This event has passed
Franky & Louie's - Live Music By Kyle Austin
–
June 13, 2021 @ Noon - 4 p.m.
WHERE: Franky & Louie's Beach Front Bar & Grill, 1028 Deer Valley Rd., Sunrise Beach, MO 65079
Enjoy live music at Franky & Louie's!
Kyle Austin is a Kansas born musician. He was raised on traditional country passed down from his grandfather. He moved to Lawrence, KS straight out of high school, and has been performing music since.
With a highly inclusive setlist, Kyle plays a variety of genres at his shows, while also performing his country originals.
Come sink your toes in the sand, kick back and relax while we keep the whole family entertained at Franky & Louie's. The entire family will enjoy the incredible food from our lakefront restaurant. Try some of our decadent pizza, appetizers and sandwiches then head over to our ice cream shop for a delicious frozen treat.
Occurred Sunday, June 13th, 2021 @ 12:00 pm – 4:00 pm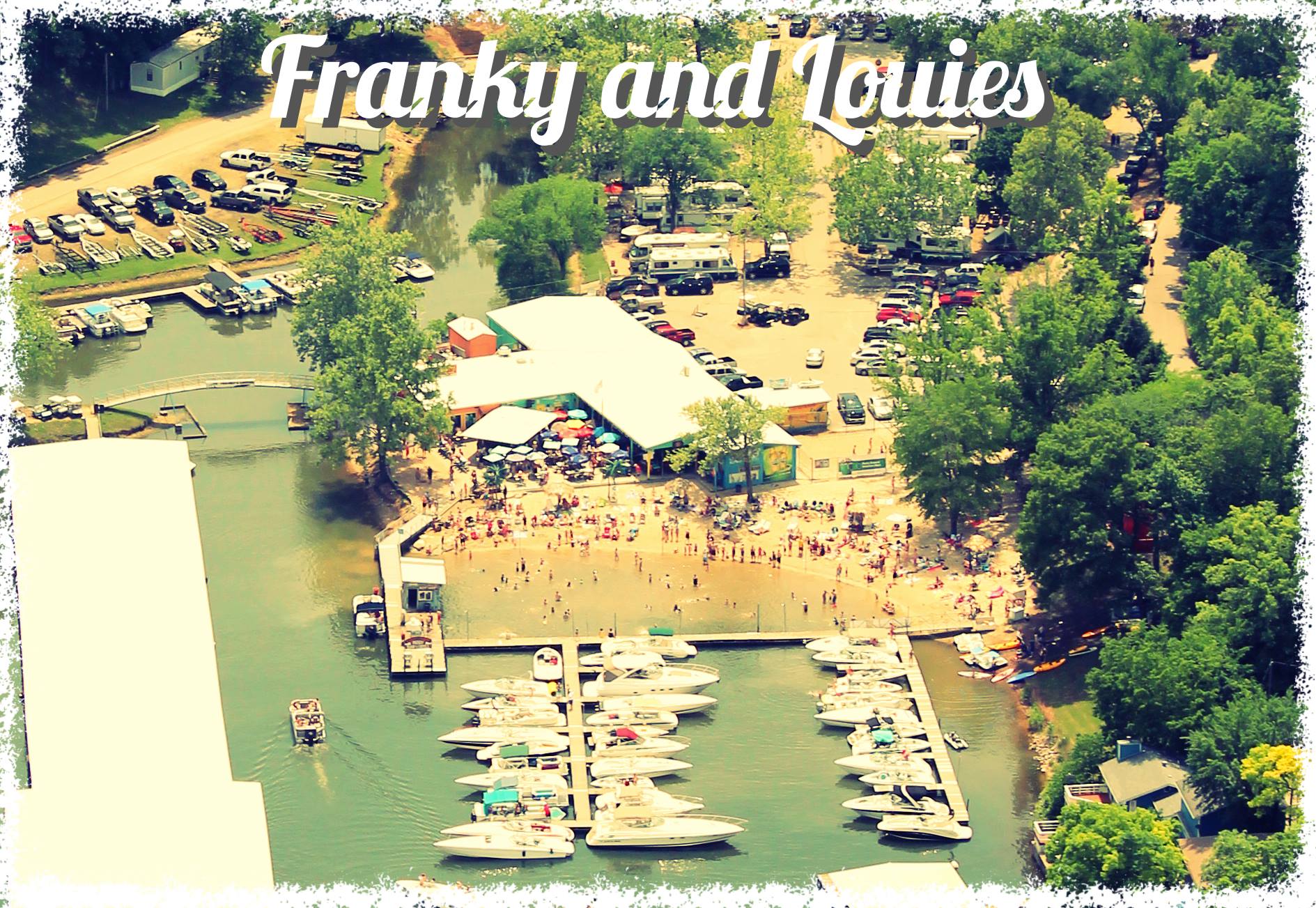 Franky & Louie's Beach Front Bar & Grill
1028 Deer Valley Rd
Sunrise Beach, Missouri 65079
573-374-5750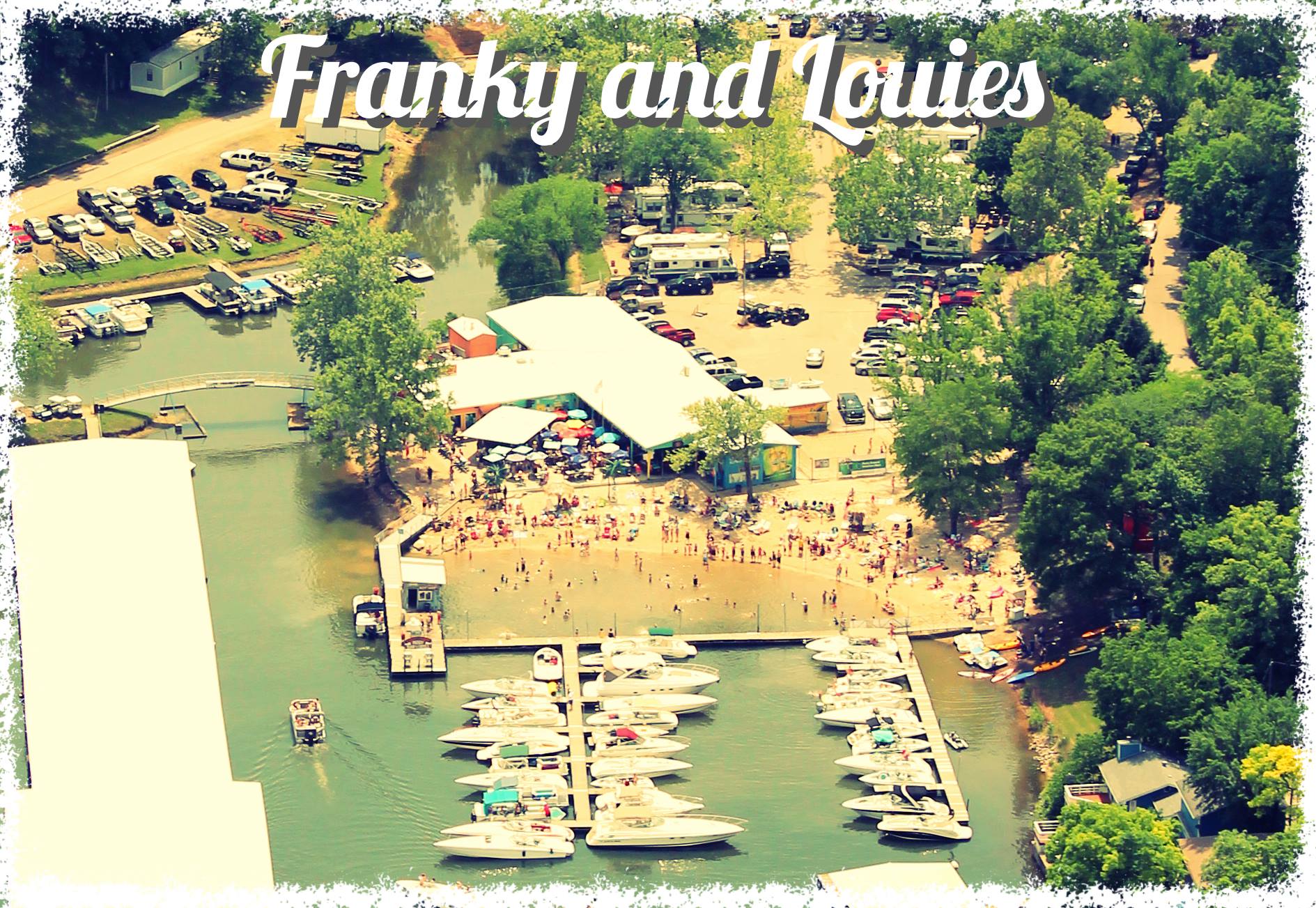 Franky & Louie's Beach Front Bar & Grill
1028 Deer Valley Rd
Sunrise Beach, Missouri 65079
573-374-5750