Franky & Louie's - Live Music By ChristiAna
July 8, 22, 2021 @ 5 - 9 p.m.
WHERE: Franky & Louie's Beach Front Bar & Grill, 1028 Deer Valley Rd., Sunrise Beach, MO 65079
Enjoy live music at Franky & Louie's!
ChristiAna and her band sing everything from Country (Classic to New), Rock (Classic), Pop, Funk, RnB, and Alternative. They offer a little bit for everyone and their set list is diverse with new and old classics.
ChristiAna is known for her HIGH ENERGY SHOWS and getting off the stage with the microphone and engaging with the crowd to get them up on their feet, on the dance floor and her main attention is putting on a First Class Performance for all fans.
Come sink your toes in the sand, kick back and relax while we keep the whole family entertained at Franky & Louie's. The entire family will enjoy the incredible food from our lakefront restaurant. Try some of our decadent pizza, appetizers and sandwiches then head over to our ice cream shop for a delicious frozen treat.
Occurs Thursday, July 8th, 2021 @ 5:00 pm – 9:00 pm
Occurs Thursday, July 22nd, 2021 @ 5:00 pm – 9:00 pm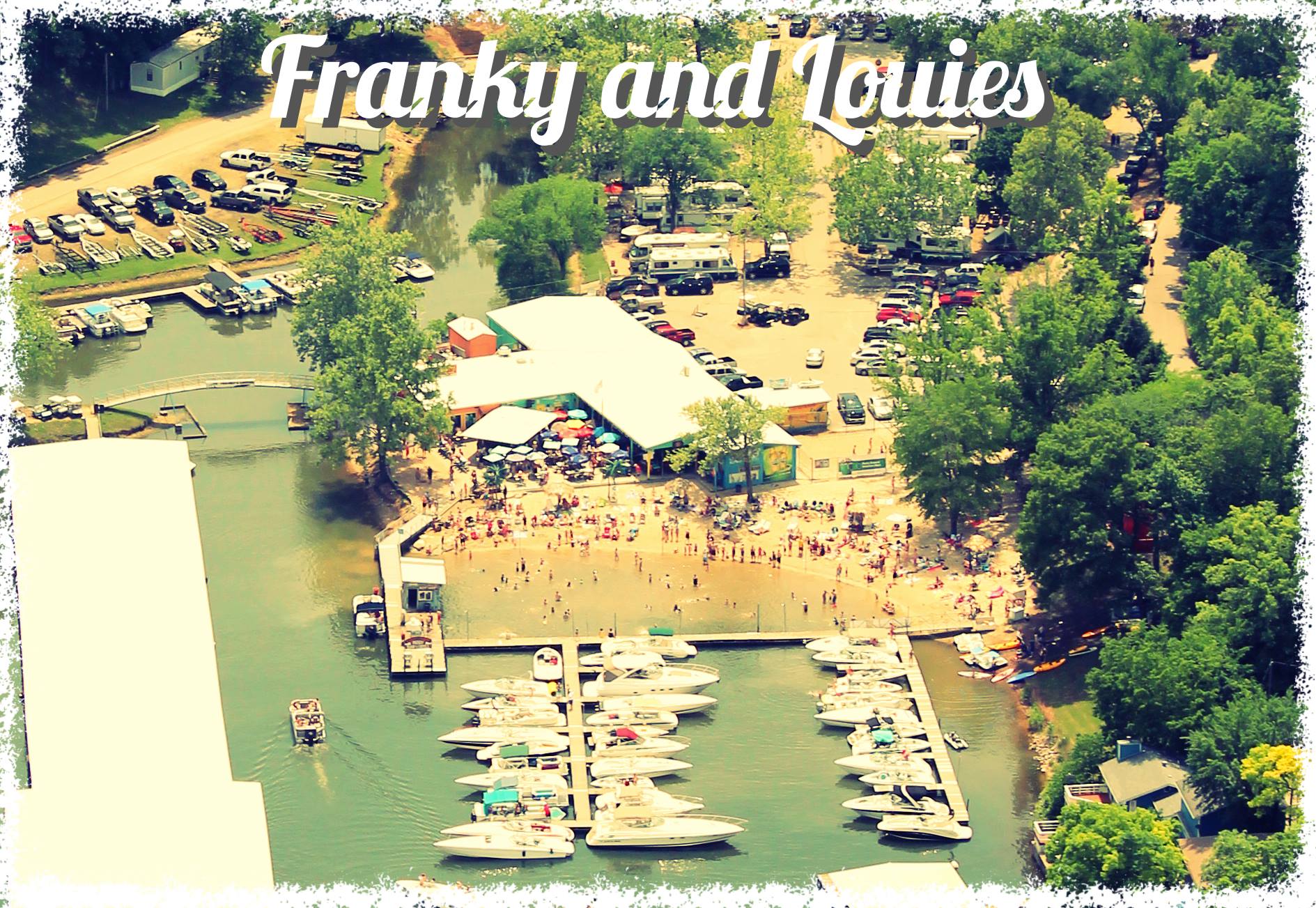 Franky & Louie's Beach Front Bar & Grill
1028 Deer Valley Rd
Sunrise Beach, Missouri 65079
573-374-5750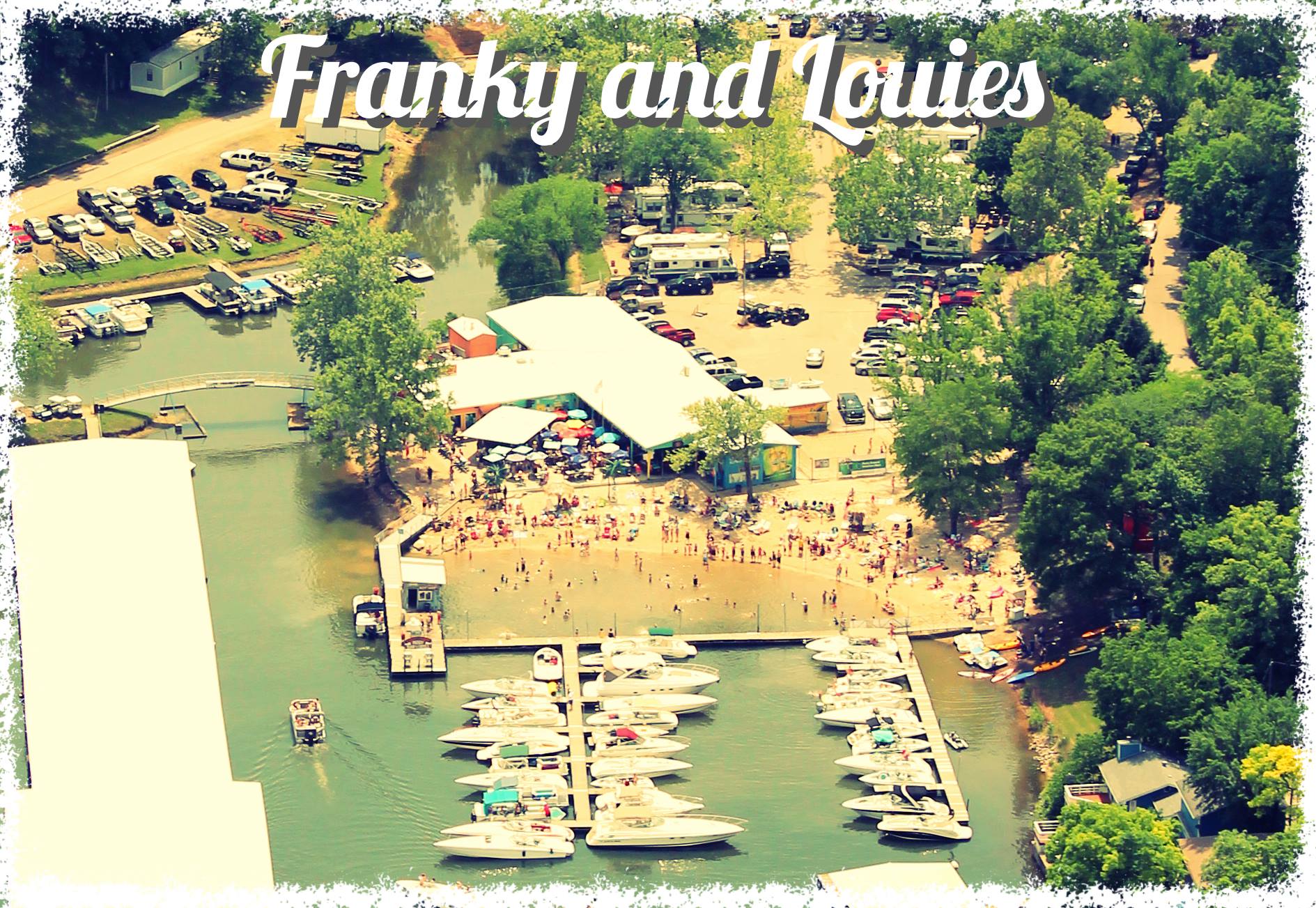 Franky & Louie's Beach Front Bar & Grill
1028 Deer Valley Rd
Sunrise Beach, Missouri 65079
573-374-5750