This event has passed
Franky & Louie's - Live Music By Blake Gardner & The Farmers
–
Oct. 15 - 16, 2021 @ 7 - 11 p.m.
WHERE: Franky & Louie's Beach Front Bar & Grill, 1028 Deer Valley Rd., Sunrise Beach, MO 65079
Enjoy live music at Franky & Louie's!
Blake Gardner & The Farmers break free from being defined by a single genre through mixing together elements of blues, reggae, hip-hop and funk.
Come sink your toes in the sand, kick back and relax while we keep the whole family entertained at Franky & Louie's. The entire family will enjoy the incredible food from our lakefront restaurant. Try some of our decadent pizza, appetizers and sandwiches then head over to our ice cream shop for a delicious frozen treat.
Starting Friday, October 15th, 2021, repeated every day until Saturday, October 16, 2021 @ 7:00 pm – 11:00 pm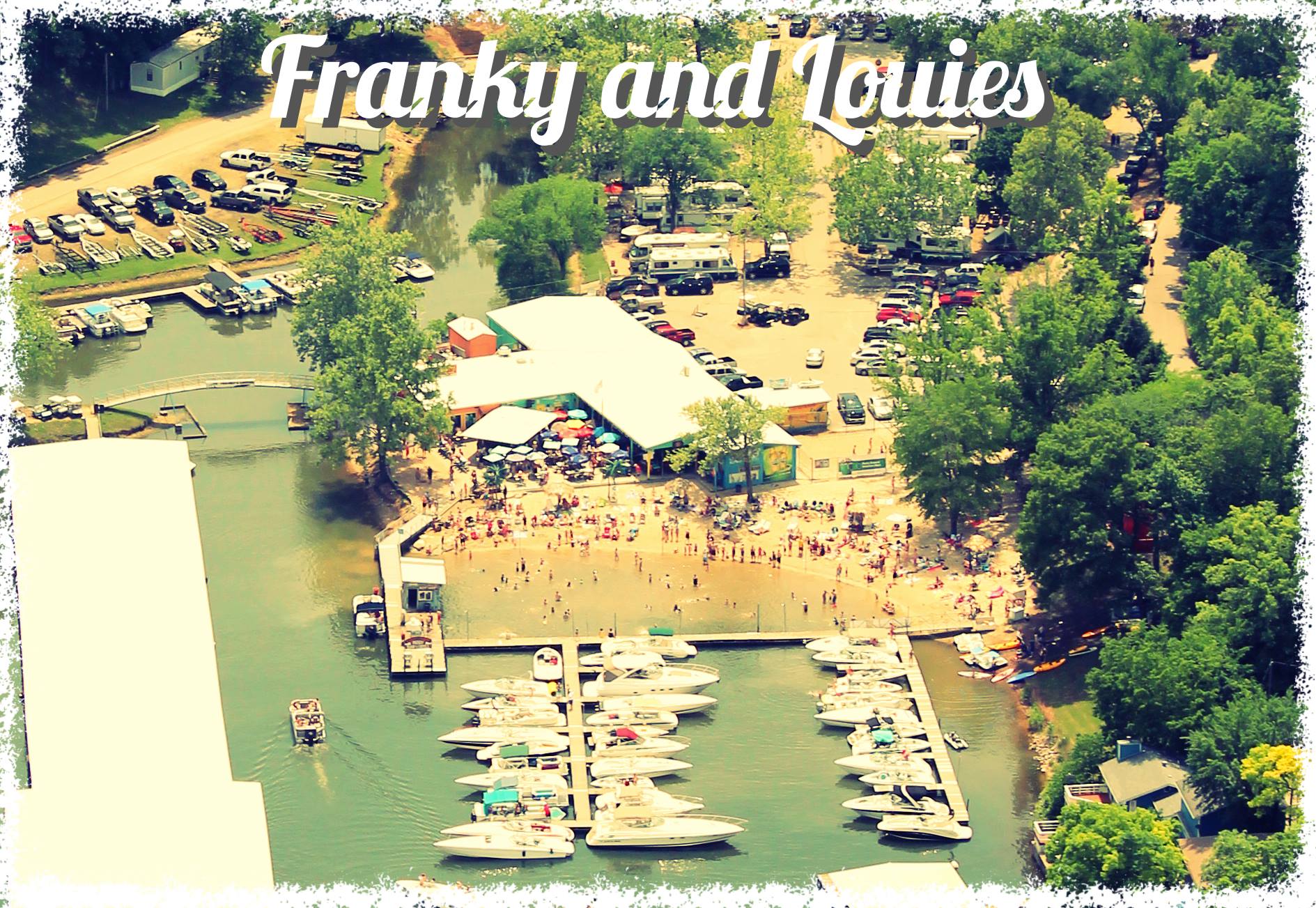 Franky & Louie's Beach Front Bar & Grill
1028 Deer Valley Rd
Sunrise Beach, Missouri 65079
+1(573)374-5750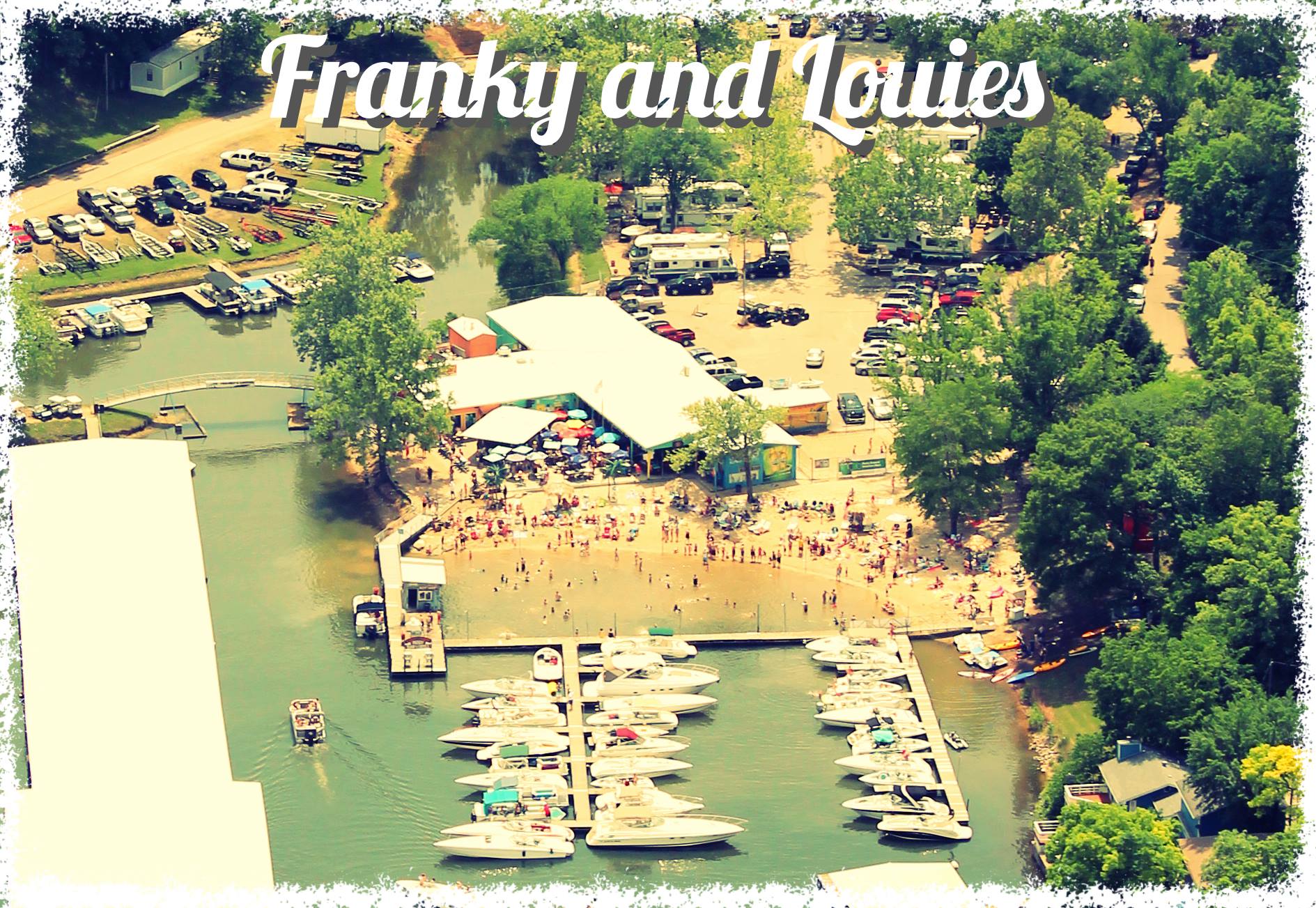 Franky & Louie's Beach Front Bar & Grill
1028 Deer Valley Rd
Sunrise Beach, Missouri 65079
+1(573)374-5750