This event has passed
Franky & Louie's - Live Music By Amarugia Ridge Runners
–
Sept. 17 - 18, 2021 @ 7 - 11 p.m.
WHERE: Franky & Louie's Beach Front Bar & Grill, 1028 Deer Valley Rd., Sunrise Beach, MO 65079
Enjoy live music at Franky & Louie's!
We are the Amarugia Ridge Runners! Our name comes from the Amarugia Highlands conservation area south of Freeman, Missouri and roughly 49 miles south of Kansas City, Missouri. We are a group of young and adventurous musicians raised in the deep history and folklore surrounding the highlands.
The Amarugia Highlands have historically been home to mysteries, moonshiners and music. Our connection to this land and love of the rich history has drawn us together. We perform a mix of folk, blues, old country, and bluegrass. We all come together to create amazing music and long-lasting memories.
Come sink your toes in the sand, kick back and relax while we keep the whole family entertained at Franky & Louie's. The entire family will enjoy the incredible food from our lakefront restaurant. Try some of our decadent pizza, appetizers and sandwiches then head over to our ice cream shop for a delicious frozen treat.
Starting Friday, September 17th, 2021, repeated every day until Saturday, September 18, 2021 @ 7:00 pm – 11:00 pm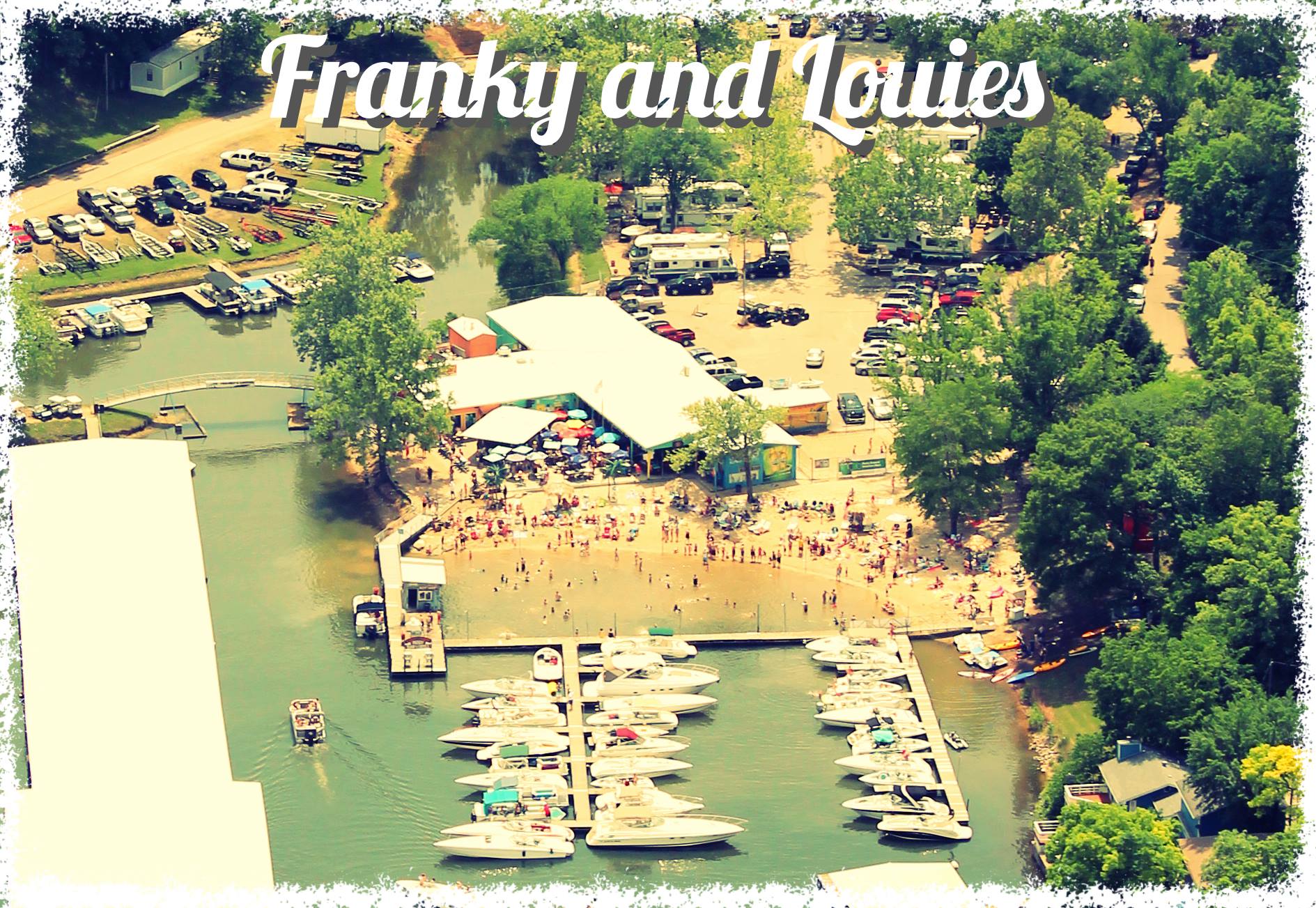 Franky & Louie's Beach Front Bar & Grill
1028 Deer Valley Rd
Sunrise Beach, Missouri 65079
573-374-5750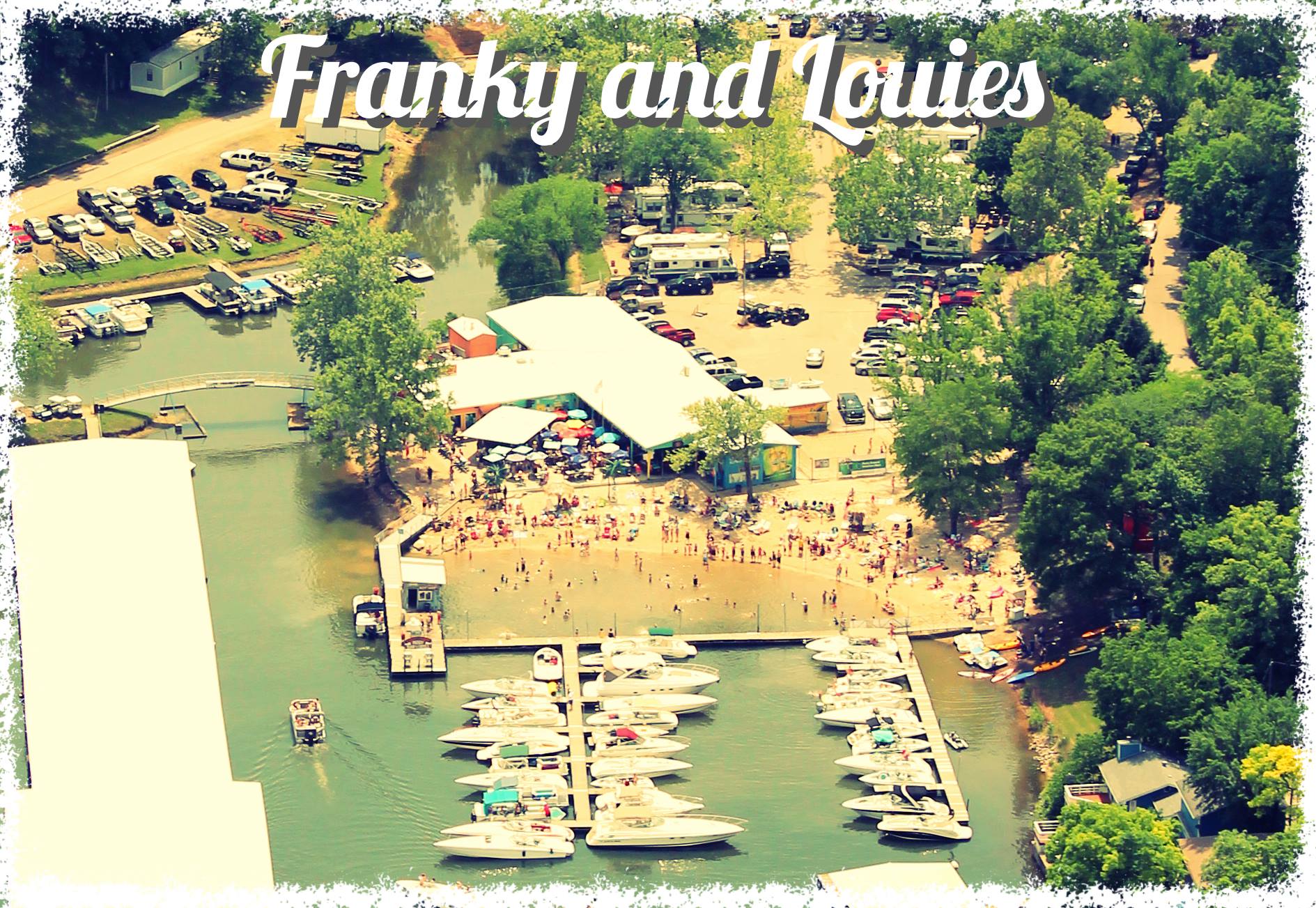 Franky & Louie's Beach Front Bar & Grill
1028 Deer Valley Rd
Sunrise Beach, Missouri 65079
573-374-5750