This event has passed
Dog Days - Live Music by Machine Gun Symphony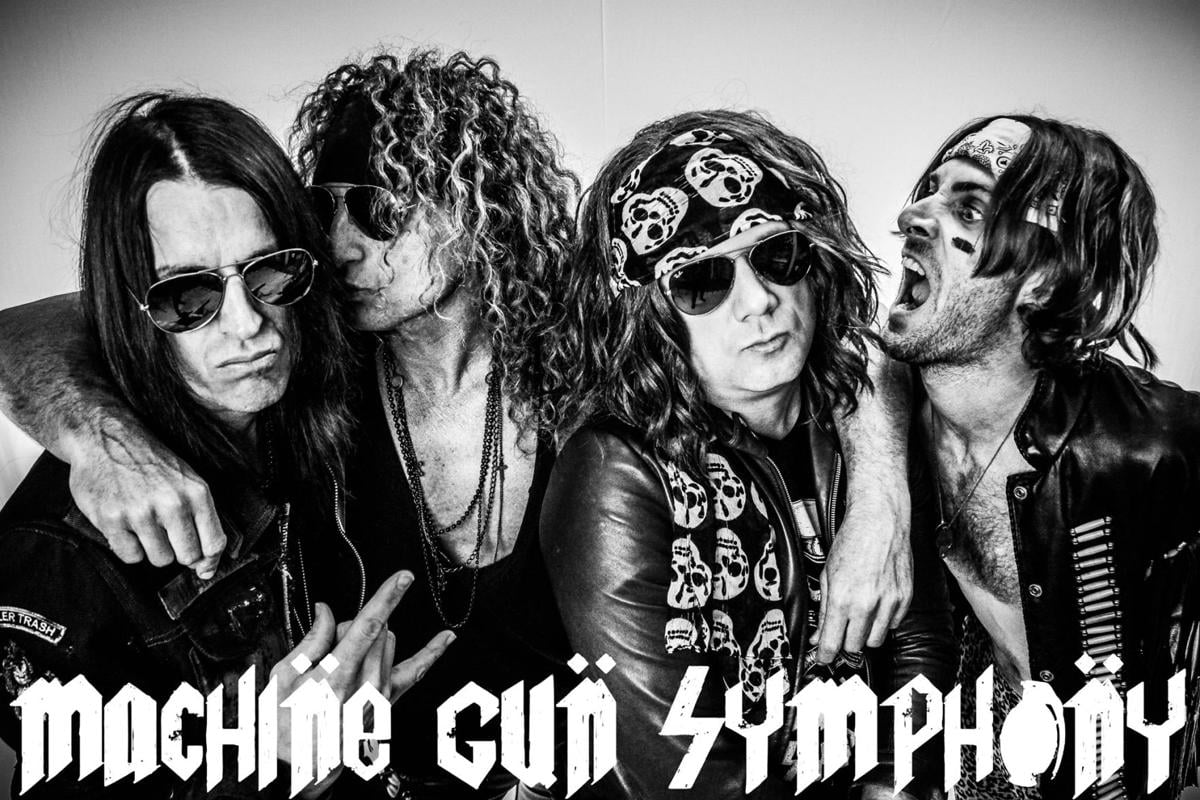 Saturday, May 27, 2023, 9 p.m.
WHERE: Dog Day Bar & Grill, 1232 Jeffries Rd., Osage Beach, MO 65065
Enjoy live music at Dog Days by Machine Gun Symphony!
Their mission: To play a full-length, high-energy, rock show of the most recognizable hits of the 1980's.
Bringing their face melting '80s Tribute to the stage, Machine Gun Symphony will show you what Rock 'N Roll is all about.
Looking for a pet-friendly place to enjoy live entertainment, great food and drinks? Dog Day's at the 19 mile marker has it all. Multiple levels with pools, bars and and lots of room to dance and have summer fun. Make the drive or boat on over and enjoy your Lake time!
Occurred Saturday, May 27th, 2023 @ 9:00 pm