This event has passed
Captain Ron's - NYE Party With Live Music by Liz Moriondo
–
Thursday, December 31, 2020, 8:30 p.m.-12:30 a.m.
WHERE: Captain Ron's, 82 Aloha Lane, Sunrise Beach, Missouri, 65079
Liz Moriondo is a singer, a guitar player, a songwriter, a dreamer. Her dynamic voice is a force of nature. Just give her an audience and you'll witness a young woman doing exactly what she was born to do. She's always had the biggest of the big sky plans. She was either going to play professional basketball, be on the Supreme Court, or sing country music. Country music won out.
You can also see Liz on TV shows like Lunkerville (The World Fishing Network and NBC Sports) and on Spiritual Outdoor Adventures (The Hunt Channel and The Pursuit Channel) where the pretty blue-eyed Missourian can be seen reeling in big-mouthed bass and shooting white-tailed deer.
Onstage, Liz is 5 feet, 7 inches of total commitment. Her carefully-curated live show zig-zags from red-dirt to country-soul to Stonesy rock, with Liz driving her top-notch touring band with joyous abandon.
In 2019 Liz will be releasing her fourth EP with Disney Record Producer, Johnny Dibb. On this project she continues to build on the promise of her previous three CD releases.
Liz Moriondo doesn't know the meaning of the word "halfway." She doesn't just want you to hear her, she wants you to feel her. Get Liz on your playlist, and you'll be pushing repeat.
Beachfront fun at Lake of the Ozarks for all ages! Captain Ron's offers that and so much more. With live entertainment, volleyball area and beach for the whole family. Don't miss out on making the trip to this Lake legend! 
Occurred Thursday, December 31st, 2020 @ 8:30 pm – 12:30 am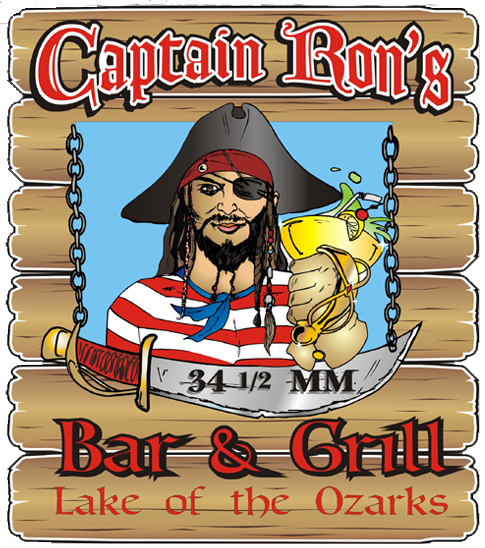 Captain Ron's Bar & Grill
82 Aloha Ln
Sunrise Beach, Missouri 65079
573-374-5852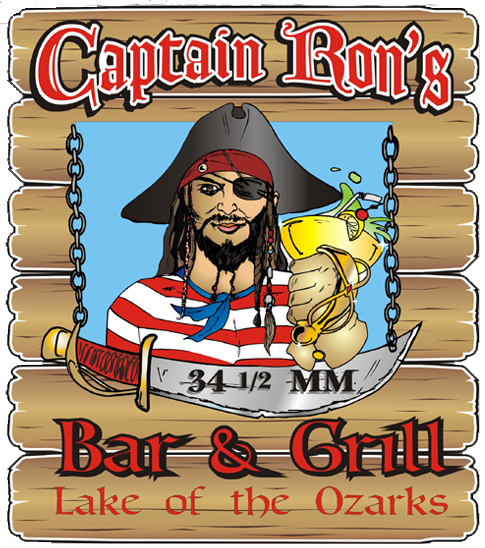 Captain Ron's Bar & Grill
82 Aloha Ln
Sunrise Beach, Missouri 65079
573-374-5852