Captain Ron's - Live Music By Trev & Dev
–
June 25, 2021 @ 6 - 10 p.m.
WHERE: Captain Ron's Bar & Grill, 82 Aloha Lane, Sunrise Beach, MO 65079
Join us for live music at Captain Ron's!
Imagine if two guys were tossed into a garbage can full of good music and allowed to age like a fine wine. Trev & Dev are two friends that have been playing together for a long time and play a little bit of everything.
Beachfront fun at Lake of the Ozarks for all ages! Captain Ron's offers that and so much more. With live entertainment, volleyball area and beach for the whole family. Don't miss out on making the trip to this Lake legend!
Occurs Friday, June 25th, 2021 @ 6:00 pm – 10:00 pm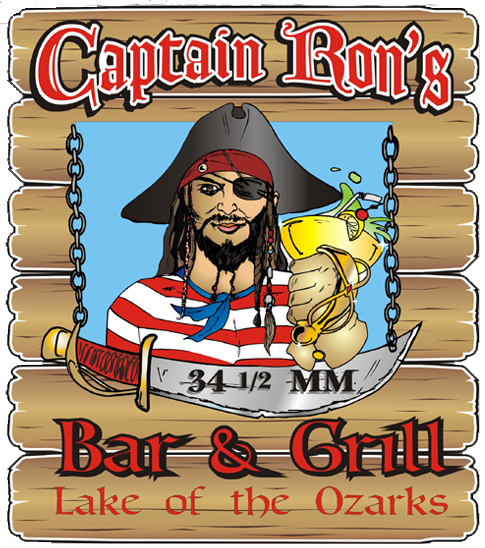 Captain Ron's Bar & Grill
82 Aloha Ln
Sunrise Beach, Missouri 65079
573-374-5852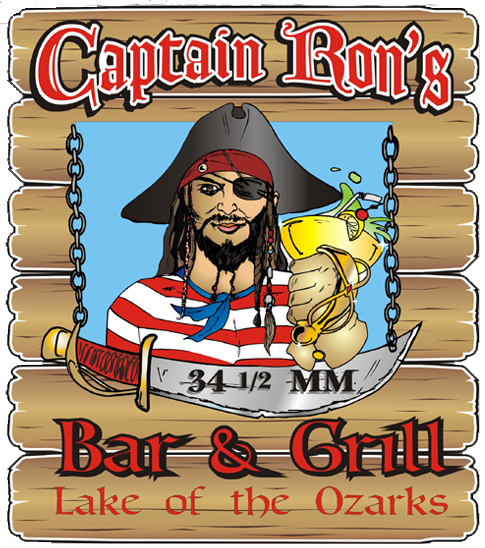 Captain Ron's Bar & Grill
82 Aloha Ln
Sunrise Beach, Missouri 65079
573-374-5852