all ages
featured
promotion
Captain Ron's - Live Music by The Butch Carson Band
–
July 18, 2020 @ 7 - 11 p.m.
WHERE: Captain Ron's Bar & Grill, 82 Aloha Lane, Sunrise Beach, Missouri, 65079
KC's most Feel Good rock experience...!!! Get ready to rock to the sounds of Green Day, STP, Three Days Grace and more. From yesterday's Led Zeppelin and Johnny Cash to today's Foo Fighters and Stone Sour, The Butch Carson Band will have you feelin' good all night long...
Occurs Saturday, July 18th, 2020 @ 7:00 pm – 11:00 pm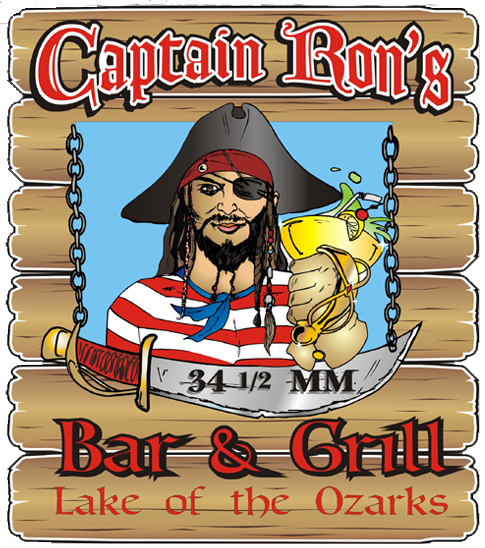 Captain Ron's Bar & Grill
82 Aloha Ln
Sunrise Beach, Missouri 65079
573-374-5852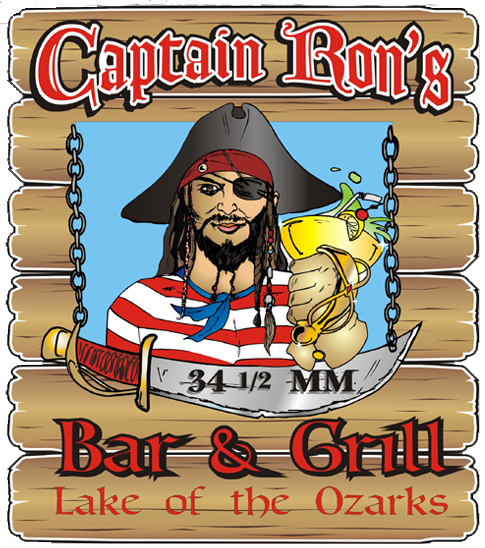 Captain Ron's Bar & Grill
82 Aloha Ln
Sunrise Beach, Missouri 65079
573-374-5852