This event has passed
Captain Ron's - Live Music by Staggard
–
July 3, 2020 @ 1 - 5 p.m.
WHERE: Captain Ron's, 82 Aloha Lane, Sunrise Beach, Missouri, 65079
Staggard is a southern/country rock band from West Central Illinois. They have appeared with such acts as "Lone Star", "Jason Michael Carol", "The Kentucky Headhunters", "David Lee Murphy" and "Chris Cagel".
Staggard delivers a professional performance backed by an elite sound and light show. The band covers a variety of music from yesterday and today's best artists. Staggard will have you out of your seat, on your feet, and thoroughly entertained!
Occurred Friday, July 3rd, 2020 @ 1:00 pm – 5:00 pm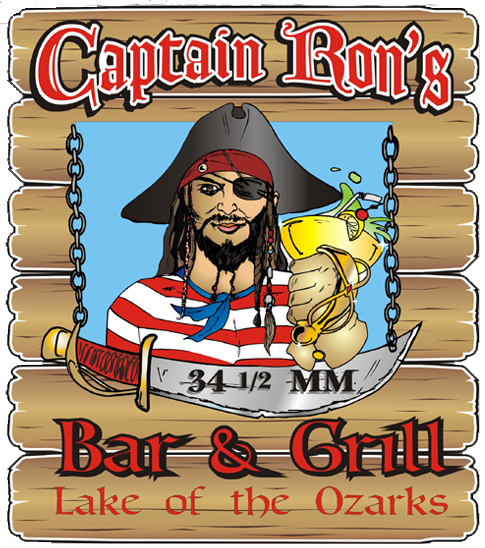 Captain Ron's Bar & Grill
82 Aloha Ln
Sunrise Beach, Missouri 65079
573-374-5852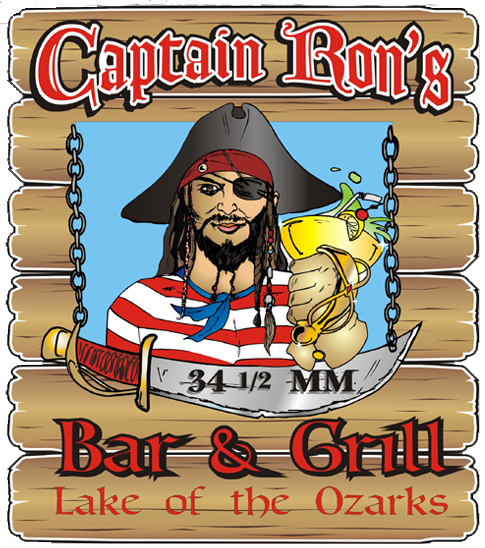 Captain Ron's Bar & Grill
82 Aloha Ln
Sunrise Beach, Missouri 65079
573-374-5852