Captain Ron's - Live Music By Marcus Words
–
Oct. 9, 2021 @ 1 - 5 p.m.
WHERE: Captain Ron's Bar & Grill, 82 Aloha Lane, Sunrise Beach, MO 65079
Join us for live music at Captain Ron's!
Blessed with an insightful soul and an abundance of talent, Marcus Words has amazed crowds across Missouri. Upon relinquishing electric bass and backing vocal duties, Marcus picked up an acoustic guitar and began writing his own material. What resulted was a unique brand of pop, mixed with funk and rock, which combined to provide a musical foundation for his powerful, soulful vocals.
Marcus Words is a musician whose talent leaves you no choice but to remember and come see again and again.
Beachfront fun at Lake of the Ozarks for all ages! Captain Ron's offers that and so much more. With live entertainment, volleyball area and beach for the whole family. Don't miss out on making the trip to this Lake legend!
Occurs Saturday, October 9th, 2021 @ 1:00 pm – 5:00 pm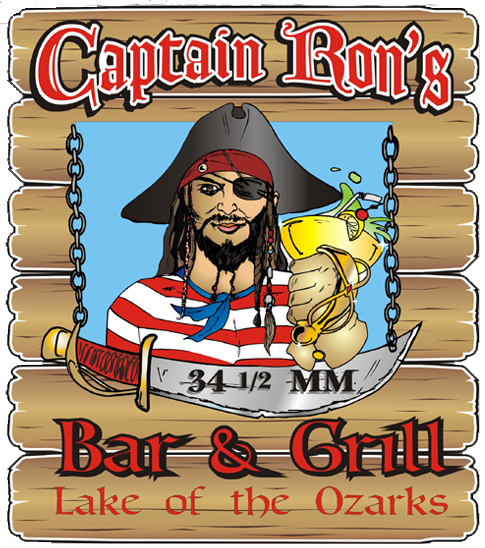 Captain Ron's Bar & Grill
82 Aloha Ln
Sunrise Beach, Missouri 65079
573-374-5852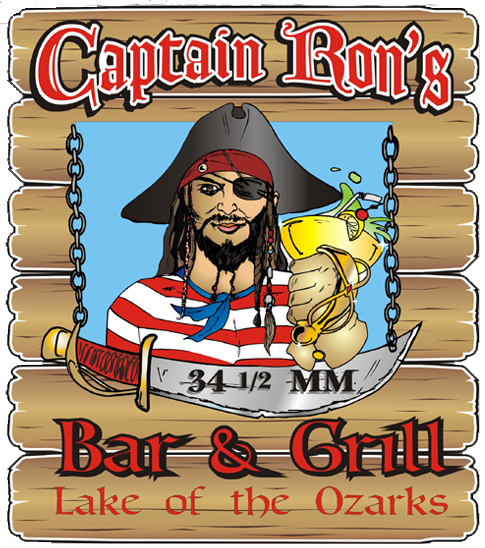 Captain Ron's Bar & Grill
82 Aloha Ln
Sunrise Beach, Missouri 65079
573-374-5852