all ages
featured
promotion
Captain Ron's - Live Music by Machine Gun Symphony
–
Sept. 4, 2020 @ 6 - 10 p.m.
WHERE: Captain Ron's Bar & Grill, 82 Aloha Lane, Sunrise Beach, Missouri, 65079
Machine Gun Symphony is a Face Melting 80's Metal Tribute band! Exploding on stage amid a flurry of hairspray and screeching guitars, machine gun symphony brings back the era where excess is a way of life. Paying tribute to the now infamous eighties metal genre, Machine Gun Symphony features songs that defined a generation.
Showcasing artists such as Bon Jovi, Motley Crue, AC/DC, Poison, Guns n' Roses and more. Not your typical cover band, Machine Gun Symphony pays homage to these classic bands with raw integrity by remaining true to the songs that made this music legendary.
Beachfront fun at Lake of the Ozarks for all ages! Captain Ron's offers that and so much more. With live entertainment, volleyball area and beach for the whole family. Don't miss out on making the trip to this Lake legend! 
Occurs Friday, September 4th, 2020 @ 6:00 pm – 10:00 pm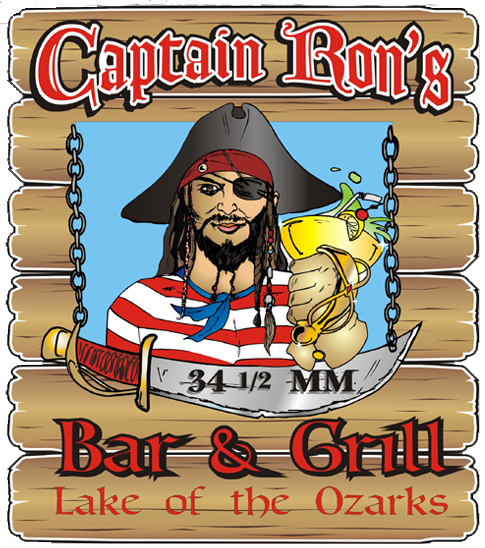 Captain Ron's Bar & Grill
82 Aloha Ln
Sunrise Beach, Missouri 65079
573-374-5852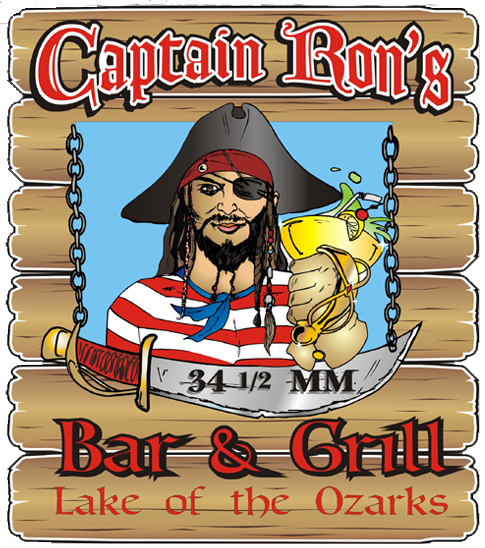 Captain Ron's Bar & Grill
82 Aloha Ln
Sunrise Beach, Missouri 65079
573-374-5852