This event has passed
all ages
featured
promotion
Captain Ron's - Live Music by M80s
–
July 5, 2020 @ 1 - 5 p.m.
WHERE: Captain Ron's Bar & Grill, 82 Aloha Lane, Sunrise Beach, Missouri, 65079
Four Sexy blokes from the UK, now residing in the USA.
Originally from Jansport, England, the M80s have been on tour since 1986 and have been labeled by Rolling Stone as the "They're not the best band in the world, but they look good doin' it!"
Come see the M80s relive your favorite hits of the 80's!
Occurred Sunday, July 5th, 2020 @ 1:00 pm – 5:00 pm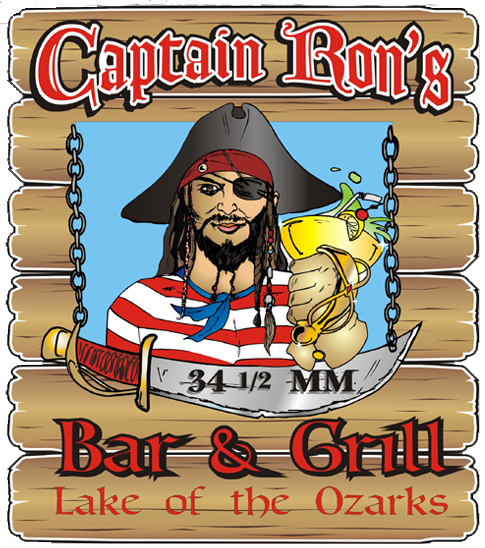 Captain Ron's Bar & Grill
82 Aloha Ln
Sunrise Beach, Missouri 65079
573-374-5852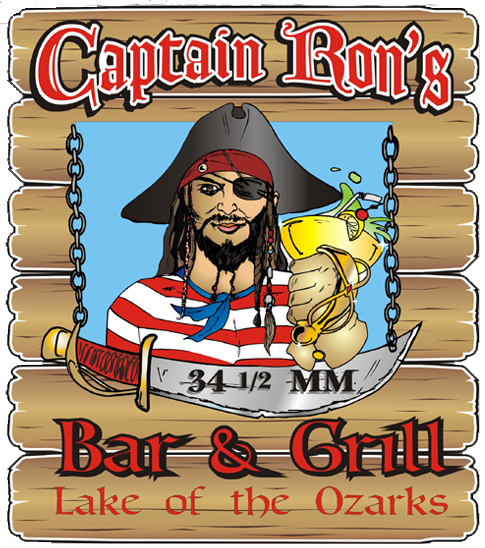 Captain Ron's Bar & Grill
82 Aloha Ln
Sunrise Beach, Missouri 65079
573-374-5852