This event has passed
all ages
featured
promotion
Captain Ron's - Live Music by Kris Lager Band
–
July 11, 2020 @ 1 - 5 p.m.
WHERE: Captain Ron's Bar & Grill, 82 Aloha Lane, Sunrise Beach, Missouri, 65079
For well over a decade The Kris Lager Band has been a vehicle for Kris Lager's unique brand of original music. Self described as 'Heavy Soul & Boogie Trance' KLB doesn't fall neatly into any one category or genre. The best way to categorize them would be 'Feel Good Music' because as soon as it hits you, you just feel good!
Whether it is a funky soulful number, a groovy beat, a boogie guitar driven riff, or a tug on your heart strings ballad. A KLB song or show has that ability to just lift you up and make you feel good EVERYTIME!!
Occurred Saturday, July 11th, 2020 @ 1:00 pm – 5:00 pm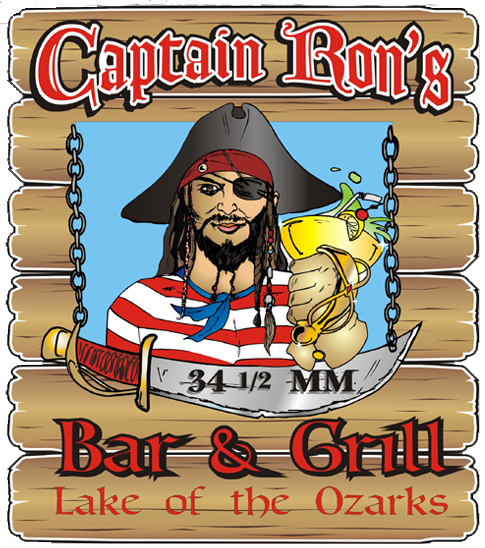 Captain Ron's Bar & Grill
82 Aloha Ln
Sunrise Beach, Missouri 65079
573-374-5852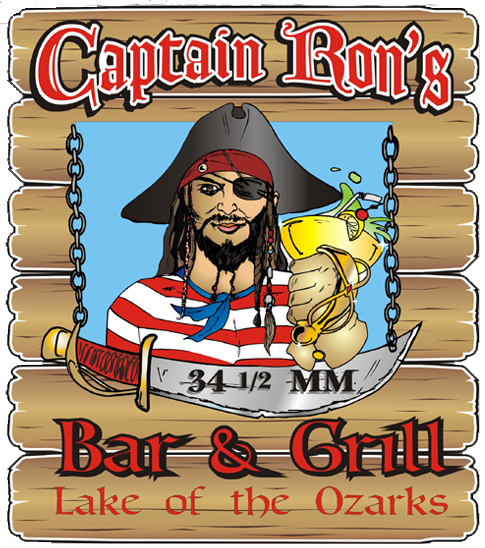 Captain Ron's Bar & Grill
82 Aloha Ln
Sunrise Beach, Missouri 65079
573-374-5852