all ages
featured
promotion
Captain Ron's - Live Music by Dirt Road Addiction
–
Aug. 7, 2020 @ 6 - 10 p.m.
WHERE: Captain Ron's Bar & Grill, 82 Aloha Lane, Sunrise Beach, Missouri, 65079
Dirt Road Addiction is going to be tearing down the house at Captain Ron's for the first time ever FOR A FULL WEEKEND! With shows on Friday and Saturday night. Make your plans now to dance and sing the night away with Missouri's Best Band!
Occurs Friday, August 7th, 2020 @ 6:00 pm – 10:00 pm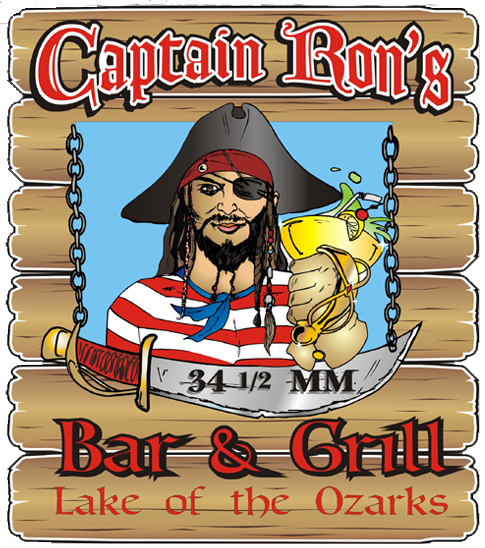 Captain Ron's Bar & Grill
82 Aloha Ln
Sunrise Beach, Missouri 65079
573-374-5852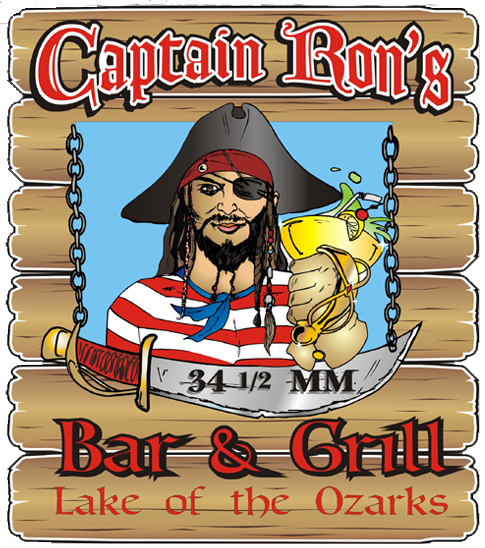 Captain Ron's Bar & Grill
82 Aloha Ln
Sunrise Beach, Missouri 65079
573-374-5852