This event has passed
all ages
featured
promotion
Captain Ron's - Live Music by ChristiAna
–
May 24, 2020 @ 7 - 11 p.m.
WHERE: Captain Ron's Bar & Grill, 82 Aloha Lane, Sunrise Beach, Missouri, 65079
ChristiAna returns to ROCK Captain Ron's. 
ChristiAna is backed by some of the areas most talented musicians who pride themselves putting on an awesome and professional show for their amazing fans!
ChristiAna is always adding new songs to their selection to play for their fans. They never give the same show and same song selections twice. Though ChristiAna is a cover band they put their own flavor and passion into every song just like the original artist. Catch one of their shows and you will NOT be disappointed!
Looking forward to playing and hope we see ya out there. Come ready to Dance and Party!
Occurred Sunday, May 24th, 2020 @ 7:00 pm – 11:00 pm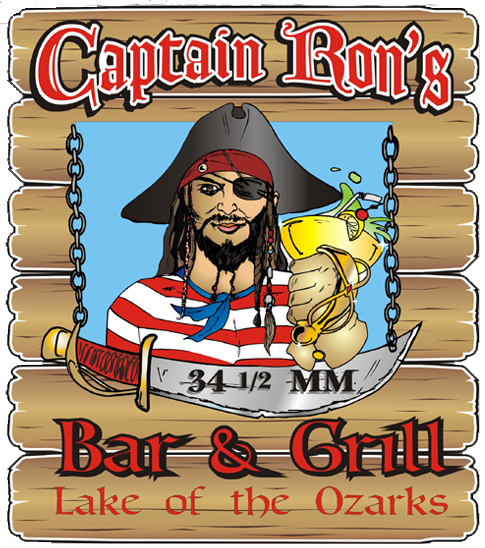 Captain Ron's Bar & Grill
82 Aloha Ln
Sunrise Beach, Missouri 65079
573-374-5852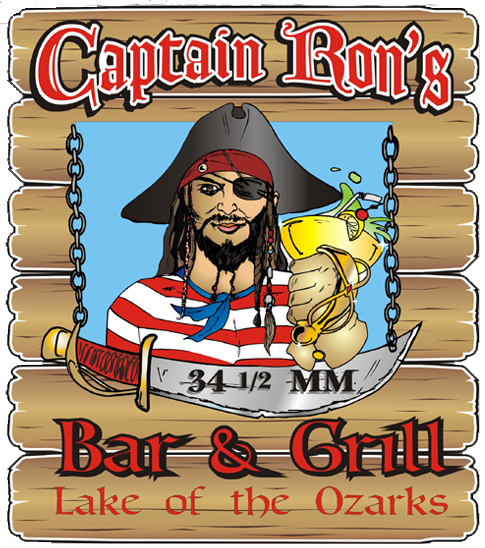 Captain Ron's Bar & Grill
82 Aloha Ln
Sunrise Beach, Missouri 65079
573-374-5852