Captain Ron's - Live Music By ChristiAna
–
Oct. 30, 2021 @ 7 - 11 p.m.
WHERE: Captain Ron's Bar & Grill, 82 Aloha Lane, Sunrise Beach, MO 65079
Join us for live music at Captain Ron's!
ChristiAna and her band sing everything from Country (Classic to New), Rock (Classic), Pop, Funk, RnB, and Alternative. They offer a little bit for everyone and their set list is diverse with new and old classics.
ChristiAna is known for her HIGH ENERGY SHOWS and getting off the stage with the microphone and engaging with the crowd to get them up on their feet, on the dance floor and her main attention is putting on a First Class Performance for all fans.
Beachfront fun at Lake of the Ozarks for all ages! Captain Ron's offers that and so much more. With live entertainment, volleyball area and beach for the whole family. Don't miss out on making the trip to this Lake legend!
Occurs Saturday, October 30th, 2021 @ 7:00 pm – 11:00 pm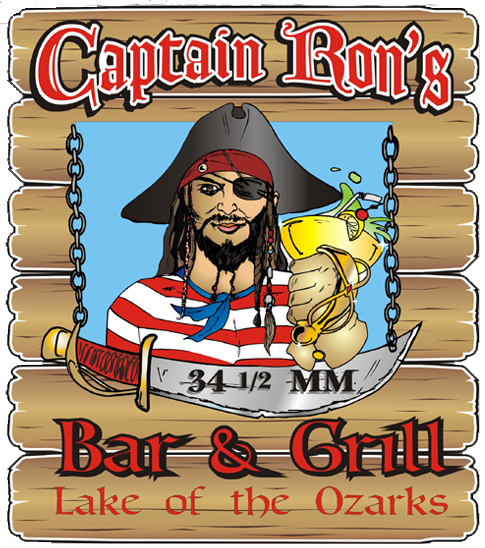 Captain Ron's Bar & Grill
82 Aloha Ln
Sunrise Beach, Missouri 65079
573-374-5852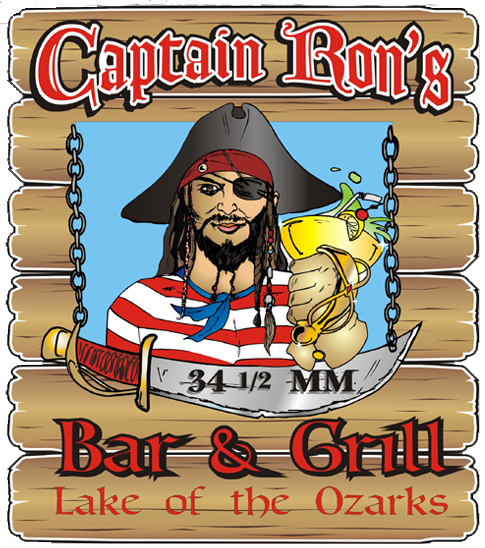 Captain Ron's Bar & Grill
82 Aloha Ln
Sunrise Beach, Missouri 65079
573-374-5852