Captain Ron's - Live Music By 1-70 Overdrive
–
June 26, 2021 @ 6 - 10 p.m.
WHERE: Captain Ron's Bar & Grill, 82 Aloha Lane, Sunrise Beach, MO 65079
Join us for live music at Captain Ron's!
I-70 Overdrive drives music hard from classic 70s and 80s style rock, to classic and red dirt country.
Beachfront fun at Lake of the Ozarks for all ages! Captain Ron's offers that and so much more. With live entertainment, volleyball area and beach for the whole family. Don't miss out on making the trip to this Lake legend!
Occurs Saturday, June 26th, 2021 @ 6:00 pm – 10:00 pm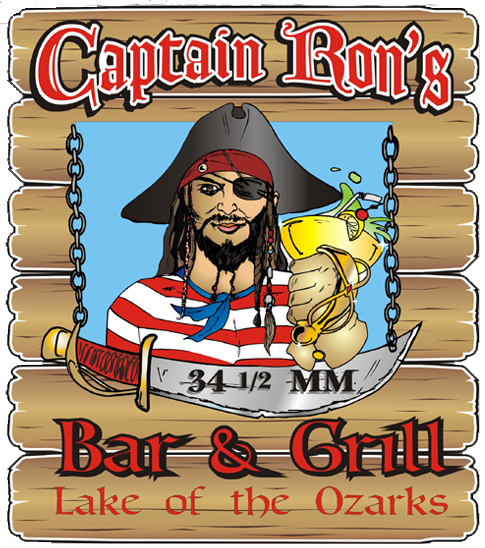 Captain Ron's Bar & Grill
82 Aloha Ln
Sunrise Beach, Missouri 65079
573-374-5852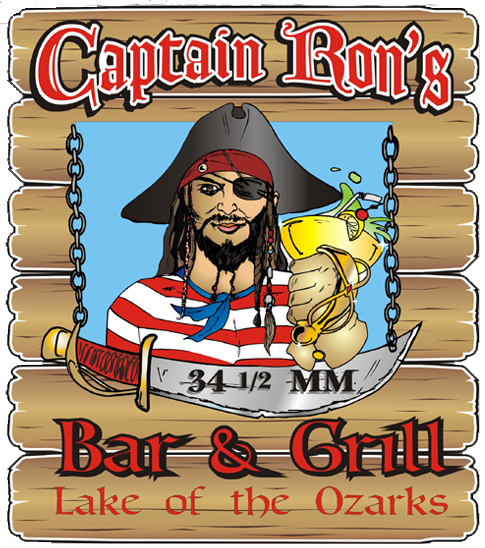 Captain Ron's Bar & Grill
82 Aloha Ln
Sunrise Beach, Missouri 65079
573-374-5852