Captain Ron's - Halloween Party and Live Music by Staggard
–
Oct. 30, 2020 @ 7 - 11 p.m.
WHERE: Captain Ron's, 82 Aloha Lane, Sunrise Beach, Missouri, 65079
Halloween Party details TBA.
Staggard is a southern/country rock band from West Central Illinois. They have appeared with such acts as "Lone Star", "Jason Michael Carol", "The Kentucky Headhunters", "David Lee Murphy" and "Chris Cagel".
Staggard delivers a professional performance backed by an elite sound and light show. The band covers a variety of music from yesterday and today's best artists. Staggard will have you out of your seat, on your feet, and thoroughly entertained!
Beachfront fun at Lake of the Ozarks for all ages! Captain Ron's offers that and so much more. With live entertainment, volleyball area and beach for the whole family. Don't miss out on making the trip to this Lake legend! 
Occurs Friday, October 30th, 2020 @ 7:00 pm – 11:00 pm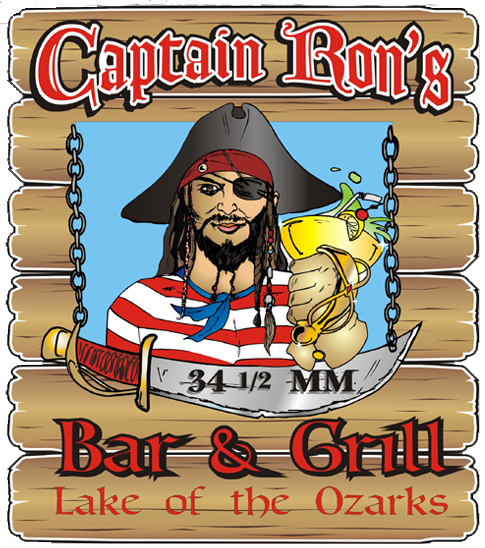 Captain Ron's Bar & Grill
82 Aloha Ln
Sunrise Beach, Missouri 65079
573-374-5852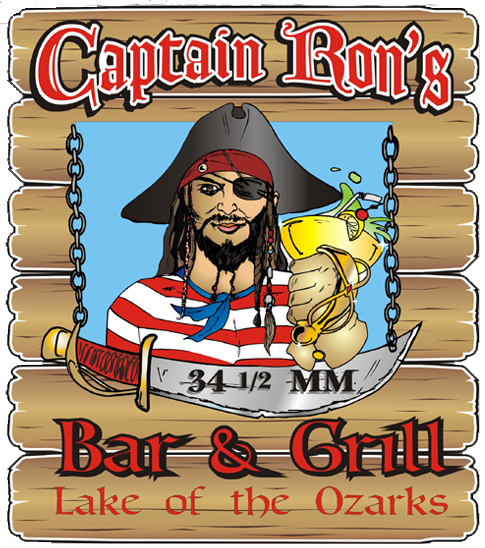 Captain Ron's Bar & Grill
82 Aloha Ln
Sunrise Beach, Missouri 65079
573-374-5852