This event has passed
Treasure Island Casino Benefit for Wonderland Camp @ Jolly Rogers
–
Saturday, May 8, 2021, 3 p.m.-6 p.m.
WHERE: Jolly Rogers Grub and Grog, 28443 Polk Drive, Rocky Mount, MO 65072
Join our Treasure Island Casino Benefit fun day!
Play your favorite table games with our money and help us raise money for Wonderland Camp. Sponsorships are welcome. Great food and drink packages and plenty of fun games for all ages.
Watch www.grubngrog.com and www.wonderlandcamp.org for tickets and details.
Tickets are $40 in advance and $50 at the door. Info and tickets can be found at www.treasureislandcasinobenefit.com.
Additionally, Tickets include: $100 in chips for the casino, 2 drink tickets and premium appetizers by Chef Joey Vaughan.
Occurred Saturday, May 8th, 2021 @ 3:00 pm – 6:00 pm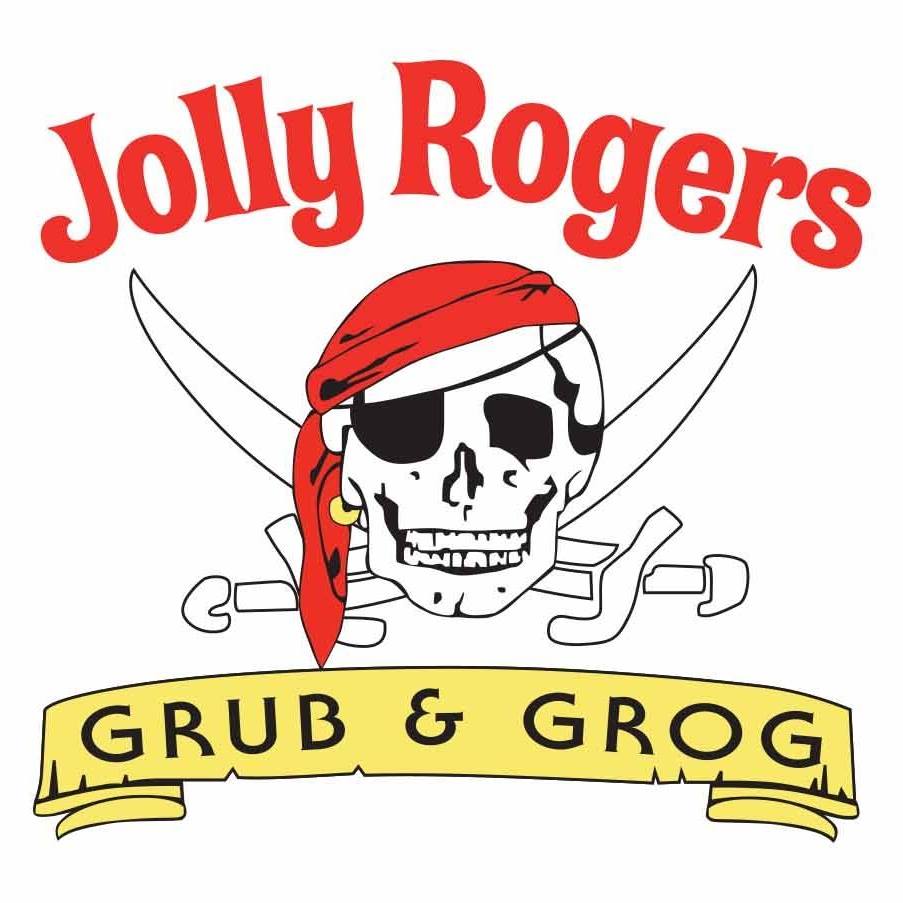 Jolly Rogers
28443 Polk Dr
Rocky Mount, Missouri 65072
573-392-0700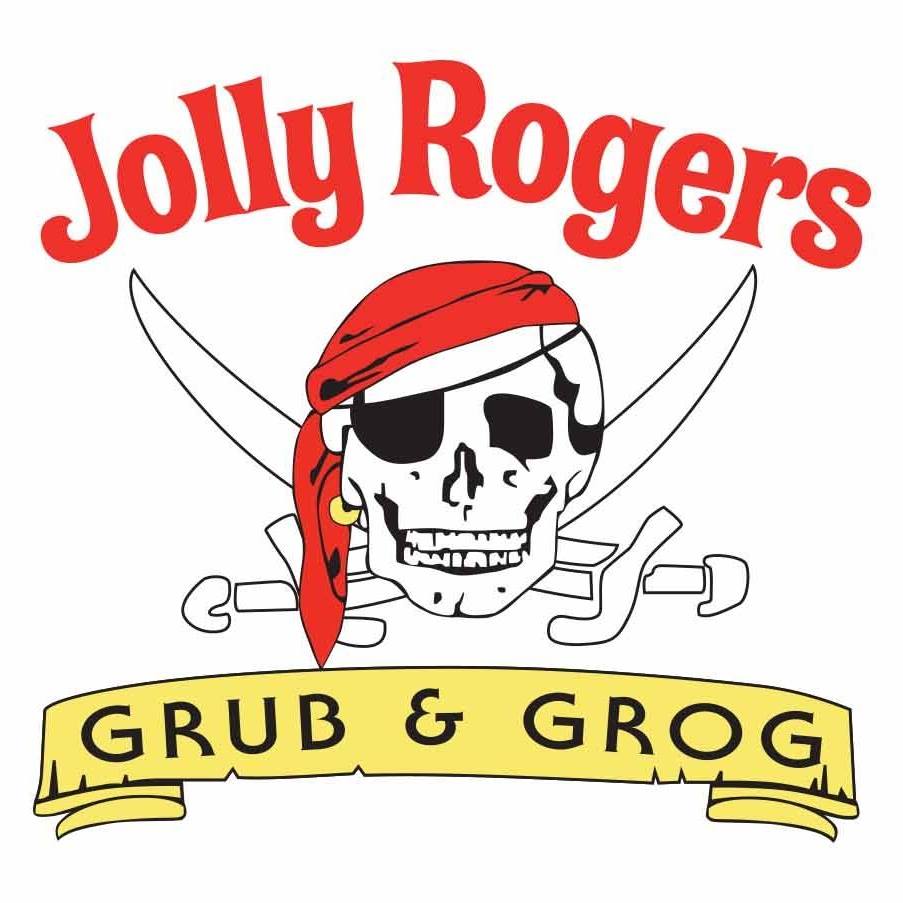 Jolly Rogers
28443 Polk Dr
Rocky Mount, Missouri 65072
573-392-0700