5th Annual CLC Pizza For A Purpose Auction @ Redhead Lakeside Grille
$

10 prior to March 1; 15 after March 1 and at the door
Mar. 12, 2021 @ 6 p.m.
WHERE: Redhead Lakeside Grille & Yacht Club, 1700 Yacht Club Drive, Osage Beach MO 65065
Come out and join us for our 5th annual Pizza For A Purpose and grab some brick oven pizza and beverages, as well as mingle to learn more about Children's Learning Center, a not-for-profit that is doing great things for young children with & without special needs in our community!
There will be a HUGE silent auction, prizes and lots of fun! Tickets are $10 in advance prior to March 1 or $15 after that or at the door and includes all you can eat pizza!
Occurs Friday, March 12th, 2021 @ 6:00 pm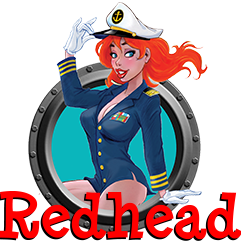 Redhead Yacht Club Restaurant
1700 Yacht Club Dr
Osage Beach, Missouri 65065
573-693-1525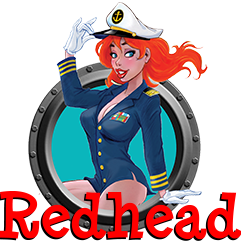 Redhead Yacht Club Restaurant
1700 Yacht Club Dr
Osage Beach, Missouri 65065
573-693-1525