featured
family friendly
promotion
St. Patrick's Parade on the Water
–
Mar. 13, 2021 @ 10 a.m. - 4 p.m.
WHERE: Captain Ron's Bar & Grill, 82 Aloha Lane, Sunrise Beach MO 65049
Event begins with an optional breakfast at Captain Ron's beginning at 8:00 a.m. Celebration Cruises yachts loaded with party goers will depart at 10:00 for a fun day on the lake.
Decorated boats can join the parade as it cruises to 4 different restaurants on the main channel. Call the Lake West Chamber at 573-374-5500 to purchase tickets or for more information visit our website.
Occurs Saturday, March 13th, 2021 @ 10:00 am – 4:00 pm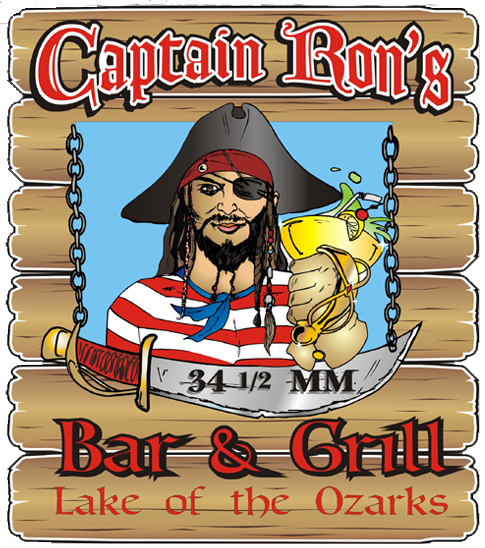 Captain Ron's Bar & Grill
82 Aloha Ln
Sunrise Beach, Missouri 65079
573-374-5852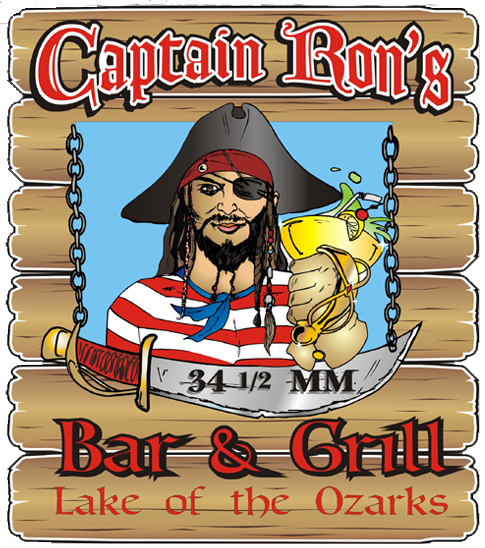 Captain Ron's Bar & Grill
82 Aloha Ln
Sunrise Beach, Missouri 65079
573-374-5852