This event has passed
LOMDA Fall In-Water Boat Show
$

6/Adults, Kids Under 12 Are Free
Sept. 25 - 27, 2020
DAILY SCHEDULE:
Friday, Sept. 25: 1pm – 7pm
Saturday, Sept. 26: 10am – 7pm
Sunday, Sept. 27: 10am – 4pm
WHERE: Captain Ron's Bar & Grill, 82 Aloha Lane, Sunrise Beach, Missouri 650
 573-374-5852
COST: $6 for adults, kids 12 and under are free
The Lake of the Ozarks Fall In-Water Boat Show and Clearance Sale returns to Captain Ron's!
Boaters can shop over 100 boats including new cruisers, performance boats, runabouts, personal watercraft and a good selection of quality pre-owned boats too.
The Fall In-Water Boat Show features year-end clearance prices and a chance to enjoy shopping for a boat in fall weather, while taking your potential dream boat out for a spin!
Occurred Sunday, September 27th, 2020 @ 10:00 am – 4:00 pm
Occurred Saturday, September 26th, 2020 @ 10:00 am – 7:00 pm
Occurred Friday, September 25th, 2020 @ 1:00 pm – 7:00 pm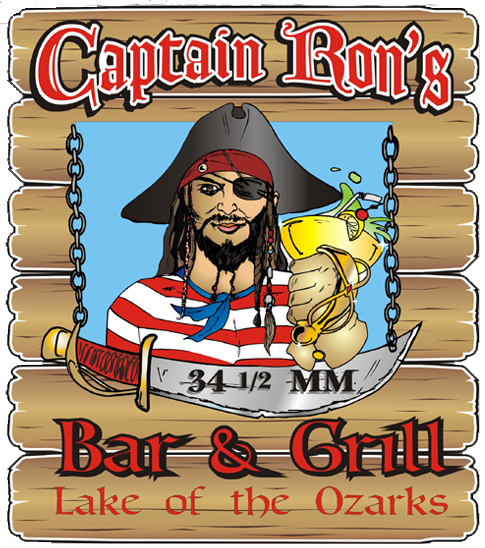 Captain Ron's Bar & Grill
82 Aloha Ln
Sunrise Beach, Missouri 65079
573-374-5852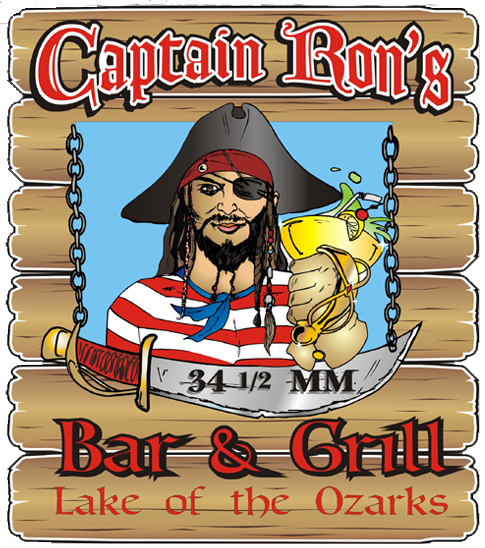 Captain Ron's Bar & Grill
82 Aloha Ln
Sunrise Beach, Missouri 65079
573-374-5852