LakeExpo Shootout Treasure Hunt For Charity Moves To June 4
–
WHEN: Saturday, June 4, 2022, 5 - 7 p.m.
WHERE: Captain Ron's Bar & Grill, 82 Aloha Lane, Sunrise Beach, Missouri, 65079
LakeExpo presents the 2022 Shootout Treasure Hunt at 5 p.m., Saturday, June 4, at Captain Ron's Bar & Grill. Sponsored by LakeExpo.com, the Treasure Hunt invites pirates of all ages to dig through the sands of Cannonball Beach in search of hundreds of treasure chests filled with prizes.
Purchase Your Ticket Here And Save $5 Per Ticket!
All proceeds from the event benefit The Central Missouri Foster Care & Adoption Association and The Laurie-Sunrise Beach Rotary Club to help local children.
Channel your inner pirate for charity at this family-friendly event!
• Lots of Treasure - Hundreds of Prizes
• Grand Prize - Four-Wheeler from Surdyke Yamaha
• FREE Frozen Custard Social Hour courtesy of Andy's Frozen Custard
• Captain Ron's Tiki Bar on the Beach
• FREE LakeExpo T-Shirts
The fun starts at 5:00 p.m. with an Ice Cream Social Hour -- free frozen custard provided courtesy of Andy's Frozen Custard. Then, at 6 p.m., the digging begins (after announcing the rules: pay heed!), as scallawags of all ages search for wooden, silver, and gold chests in the sand.
All 10 gold chests will contain a key, but only one of those keys will start the grand prize: a new Four-Wheeler from Surdyke Yamaha.
All silver chests are guaranteed to contain an upper-level prize such as golf and resort packages and VIP tours of Missouri attractions.
Wooden chests contain tokens for prizes such as pool toys, board games, restaurant meal certificates, and more. 
Tickets cost $25 at the gate, $20 if purchased before the event online, and most participants walk away with loot that far exceeds the ticket price, plus a free t-shirt from LakeExpo.com.
Whether you come to the Shootout Treasure Hunt to scavenge or just to watch your friends and family frantically dig in the sand for treasure, this event is always a good time for everyone! 
Order your tickets now and get an Online-Only Discount
 $25 Tickets For $20 (20% OFF)

Occurs Saturday, June 4th, 2022 @ 5:00 pm – 8:00 pm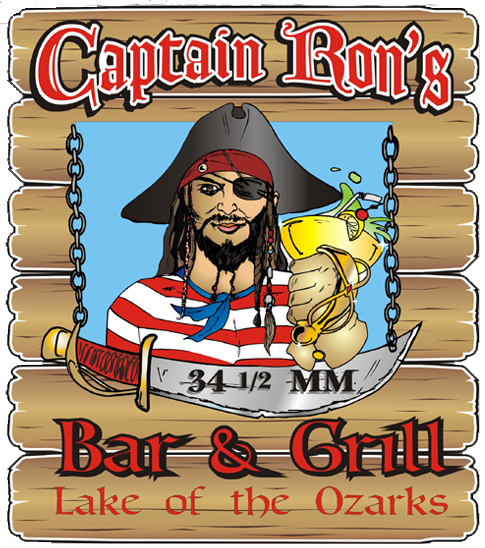 Captain Ron's Bar & Grill
82 Aloha Ln
Sunrise Beach, Missouri 65079
+1(573)374-5852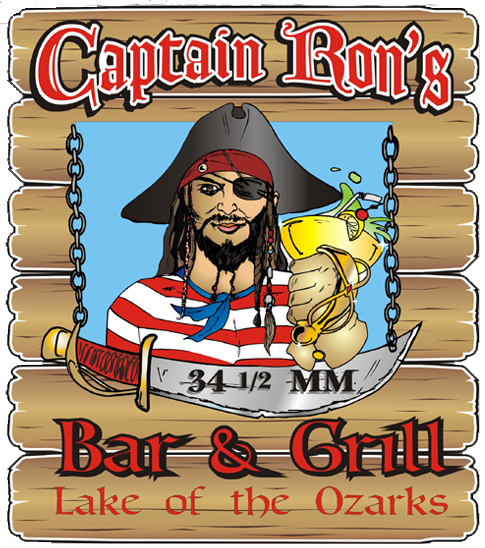 Captain Ron's Bar & Grill
82 Aloha Ln
Sunrise Beach, Missouri 65079
+1(573)374-5852