2022 Lake of the Ozarks Shootout
—
Free
Saturday, Aug. 27 and Sunday, Aug. 28, 2022
WHERE: Captain Ron's Bar & Grill, 82 Aloha Ln., Sunrise Beach, MO 65079
Looking for the perfect event to top off your summer vacation? Do you want to experience the thrill and excitement of powerboat racing? Find all of this and more at this year's Lake of the Ozarks Shootout.
As the country's largest unsanctioned charity boat race, we bring all of the action-packed races and local events to the Lake of the Ozarks.
Click here for the full schedule of events this year.
Starting Saturday, August 27th, 2022, repeats every day until Sunday, August 28, 2022 — all day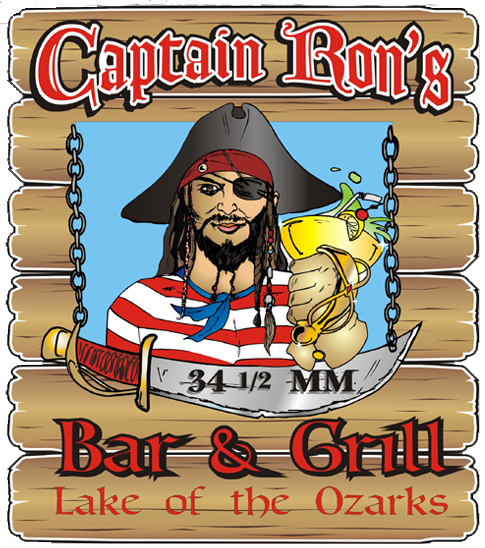 Captain Ron's Bar & Grill
82 Aloha Ln
Sunrise Beach, Missouri 65079
+1(573)374-5852
As featured on
After a long wait, Shootout month is finally here! With boat racing, street parties, blow-ou…
It's Lake of the Ozarks' most popular annual event: Shootout season is here at last. From th…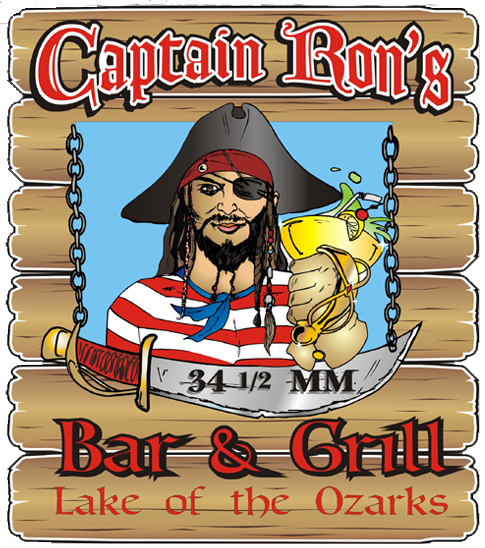 Captain Ron's Bar & Grill
82 Aloha Ln
Sunrise Beach, Missouri 65079
+1(573)374-5852