Get boating and get counted this weekend in Lake of the Ozarks' shot at the Guinness World Record for the largest boat parade. The Lake needs 1,150 boaters, and registrations are coming in fast and furious! 
Boaters are required to pre-register for $50 and pick up their flag in order to count toward the record. The $50 will pay for the flag and one shirt you receive with registration. The additional funds will go towards the Firework Display held Tuesday, Aug. 10, to celebrate Missouri's Bicentennial. Guinness Book requires all boats be registered to count.  
Preregister here: https://bestdambirthdaybash.com/boat-parade/
Participants can pick up flags until 8 p.m., Friday, at Mortgage Headquarters in Osage Beach and Saturday beginning at 7 a.m. at Dog Days. You may register in person and registrations will be taken until noon on Saturday. Have your boat registration number ready - Guinness Book is requiring it.
The parade is set to begin at 10 a.m., but it's a good idea to get to the proper milling station by 9 a.m. The official count will occur at the 23 Mile Marker. 
Download The Parade Map And Guidelines
Missouri is turning 200 this summer, and Lake of the Ozarks community leaders are gearing up for the Midwest's best boating destination to host Missouri's "Best Dam Birthday Bash."
It makes sense: Lake of the Ozarks is where people from all walks of life come to vacation, to play, to relax, and to celebrate. Why not celebrate Missouri's bicentennial here? Organizers have events planned throughout the summer, culminating in the week of Aug. 7 (the official birthday of the state is Aug. 10).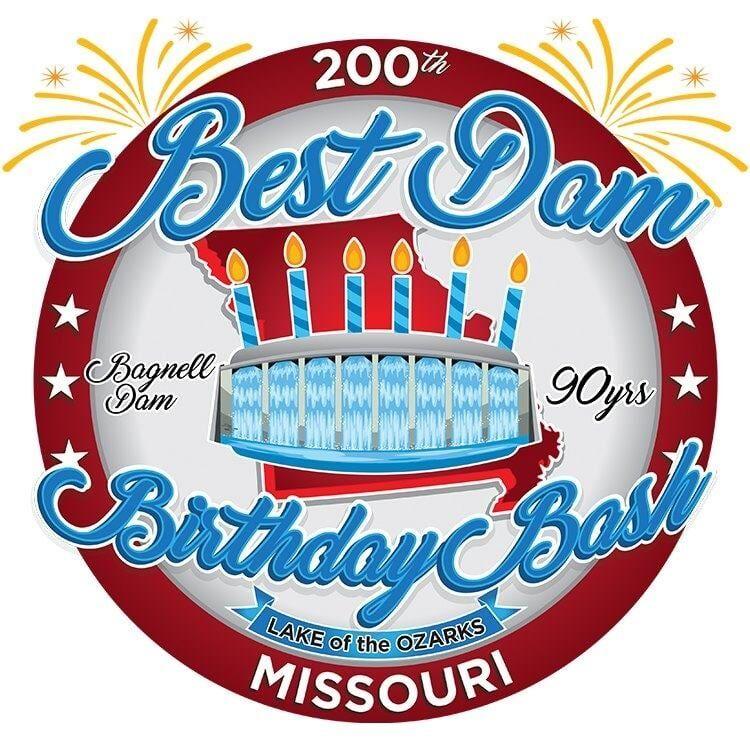 View Photos From 2020's Trump & Biden Parades On Lake Of The Ozarks: