LAKE OF THE OZARKS, Mo. — New management, a new chef, and new menu items will welcome visitors to Beavers At The Dam when it reopens in time for St. Patrick's Day, this weekend.
The restaurant has been closed for months, and rumors about its fate have been more abundant than… well, sticks in a beaver dam. Mike Swift, eXp Realty, Ed Schmidt Team, is the listing agent, and he says he's spent plenty of time this winter answering questions and correcting the record in Facebook groups. He's eager for people to know that Beavers is for sale, and it's also ready to welcome customers for the 2019 boating season.
He says Beavers' ownership is excited about the way the Strip is growing, and anticipates the addition of the second Tap and Grill location near Beavers, that was announced earlier this year. While the move of Lake Race away from Beavers was obviously a disappointment to many along the Strip, Swift said new events are in the works.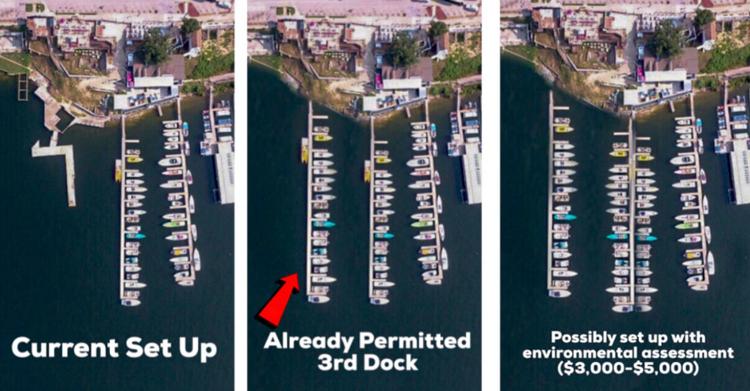 Beavers is for sale, and Swift says there is plenty of room for the restaurant to expand, both by land and by water. A third dock has already been permitted, and even more boat parking could be added after an environmental study is completed. Due to the unique layout of the street-side entrance and the Beavers hillside, the building's capacity could be expanded as well. Beavers' owner has recently dropped the sale price by $500,000; interested parties should contact Swift at 573-552-8177.
Meanwhile, interested partiers (see what we did there?) should plan on stopping by Beavers at the Dam, starting St. Patrick's Day weekend.