LAKE OF THE OZARKS, Mo. — The Lake of the Ozarks Shootout, now in its 31st year, has announced its first-ever Diamond Sponsor: Dave Leathers with Showcase Publishing.
Showcase has also been publishing the one-of-a-kind Lake of the Ozarks Shootout Official Program Guide for nearly a decade. Leathers has started 22 magazines throughout his career, and in addition to the Shootout Guide, Showcase currently publishes Second Home Living Magazine and Relocating to Lake of the Ozarks Magazine, at the Lake. They also publish Cabo Living, a premium lifestyle magazine in Los Cabos, and Leathers is also a partner in the brand-new SHORE Magazine, focused on the Lake of the Ozarks boating lifestyle.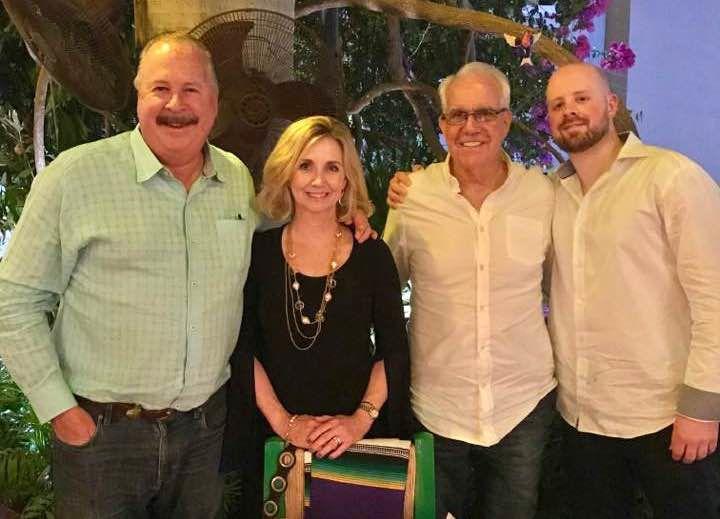 "Dave and Showcase have given a huge amount of time and effort in creating a magazine that portrays the Shootout and all that we love about boat racing and giving back," Shootout Executive Director Christy Janssen said. "He has made a magazine that highlights the sponsors that make the Shootout happen. It also gives advertisers a great way to promote their business here at the Lake!"
Leathers has donated more than $200,000 to the Shootout since Showcase got involved with the event. "This is an amazing contribution to the Lake area and the Shootout Charities," Janssen added. 
The new Diamond Sponsorship level is an acknowledgement of those sponsors who give/raise between $40–49,000 for the Shootout, which has brought in $1.3 million for charities in the past decade. Funds raised at the Shootout are given to Lake-area fire districts and, with only a few exceptions, exclusively Lake-area charities.
"Giving is something that Dave does in so many ways that no one here at the Lake probably realizes, he has donated an estimated $250,000 to local charities through the 13 homes he has built and sold at the Lake, using local contractors." Leathers' current project, dubbed "The Inspiration Home," is nearing completion on Shawnee Bend.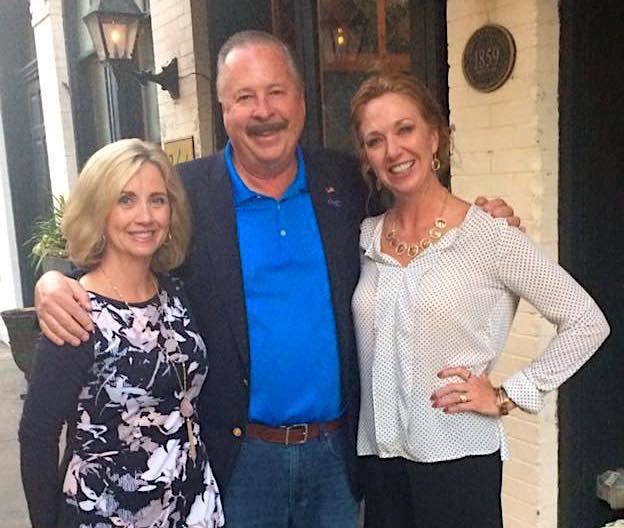 Leathers was also instrumental in starting the Jessica and Malachi Brazil Foundation, after the mother and son were killed in a car crash at the Lake in 2018. Janssen pointed out he is always behind the scenes helping "fill in any gaps" at Shootout events with gift cards or helping fund events when asked.
"We are pleased and thankful for the partnership and friendship we have with Dave and Showcase Publishing. The staff is amazing to work with! Lisa Larsen is always kind, happy, and full of life and is a pleasure to work with. Patrick is always professional and has everything in perfect order. Brittany designed the new logo we released last year and is always willing to help in any way. The team of writers he contracts—Brent, Nathan, and the LakeExpo crew—do an awesome job of writing for the Shootout guide and creating stories we love to read. As you can see it takes a team and a family to create such a guide and Dave is able to wrap it all together in one beautiful, fun-filled package."
The Premiere Party for The 2019 Shootout Official Guide is set for July 15 at Jeffrey's, from 5 – 7 p.m.
Shootout Fan Photos! Fun In The Sun At The Lake's Biggest Event (GALLERY I)
GALLERY I - 
Perks of getting to the Shootout early and making the front flotilla:
-Best view of the race boats
-Chance to catch a LakeExpo t-shirt as we cruise along the race course
-Probably get your photo taken (only if it's publishable! And you look happy to be there!)
If you saw us cruise by on Saturday afternoon, you might have made our Fan Photo Gallery. Take a look at Gallery I below, and cruise our other two galleries here:
(Photos by Justin Pfeifer. All photos are copyright-protected! To buy a high-resolution version of you and your crew, contact us with the photo number and gallery number at lakeexpo@yahoo.com)