"It is the biggest event at Lake of the Ozarks… and has continued to put Lake of the Ozarks on the map." For Performance Boat Center General Manager and Co-Owner Brett Manire, there's no ambiguity about the value of the Shootout.
"Lake of the Ozarks is increasingly the place where powerboaters want to hang out. The Shootout is the perfect platform for Performance to show off its employees' talents and dedication, all while giving back to the local community. It's a win-win for everyone involved."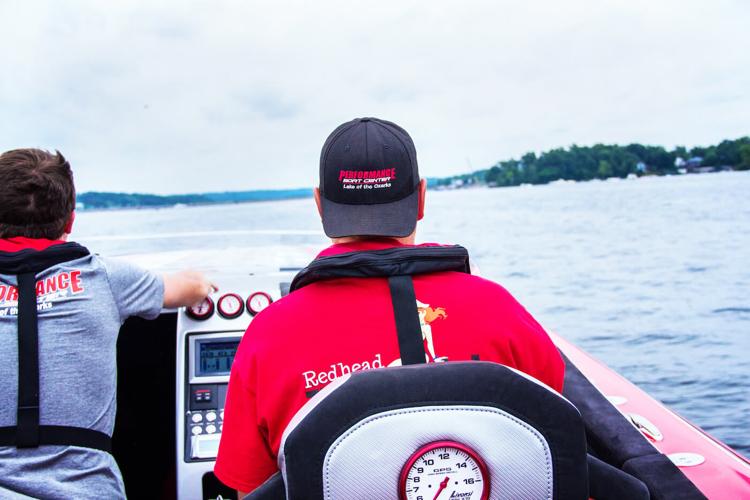 Performance Boat Center's name is on most everything boating at Lake of the Ozarks, and for the sixth year in a row, they are proud to be the Shootout's title sponsor. According to General Manager Brett Manire, being the title sponsor allows Performance to showcase their brand while socializing with boating fanatics. 
Manire also pointed out the race enormously benefits the entire Lake of the Ozarks community from an economic standpoint, generating millions of dollars of activity at the end of the summer boating season, on a weekend (in late-August, but before Labor Day Weekend) that would not normally bring as much vacation traffic.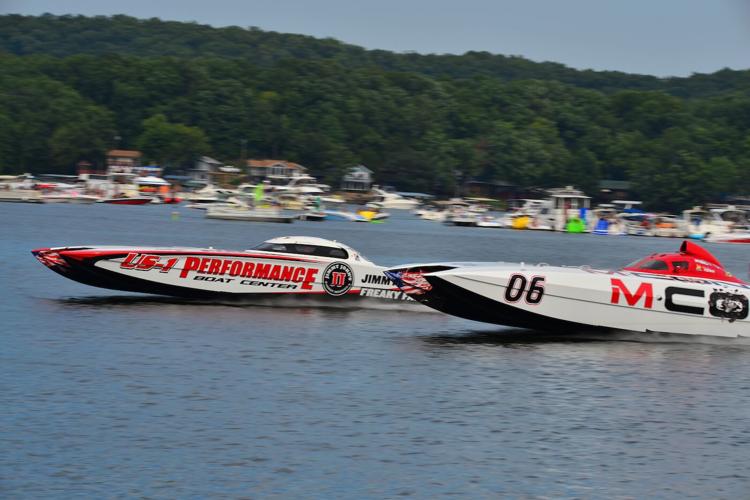 With the title sponsorship, Performance Boat Center's name will be everywhere at the Shootout, and the local company will be closely connected to five days of events:
Wednesday's Street Party
Thursday's Meet & Greet @ PBC
Friday's Poker Run
Saturday & Sunday's races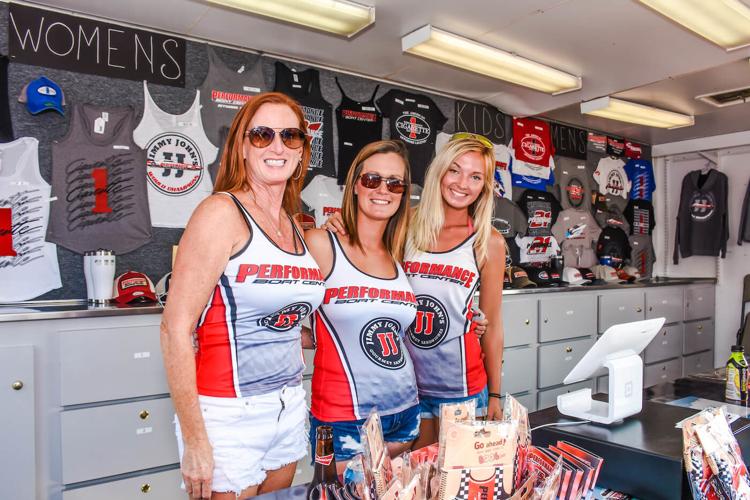 Boat trends often change, and Manire said that current powerboat trends he's seen is an increase in outboard power, especially in catamarans and center consoles. He believes this trend is here to stay, as outboard engines have a tendency to be more reliable and easier to operate, which is crucial in racing.
Within the last year, Performance has added two different luxury brands to their repertoire: MTI and Tiara Yachts and Center Consoles. In fact, late in 2018, Performance sold a 48 MTI customized with an 8 seat configuration, 1550hp engines, and a brand new paint job. This particular boat is hoping to reach 180 mph at the Shootout. MTI is even joining forces with Performance this year to help host their annual Thursday Open House prior to the Shootout.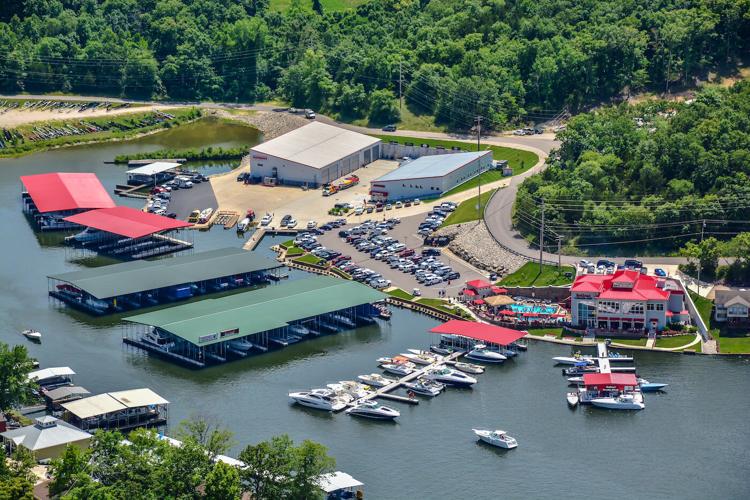 At this year's Shootout, Performance will be running multiple boats including their MTI race boat and their 32' Outboard. "We're going to be full-in on the Shootout again this year," Manire enthused. PBC will have boats on the Shootout race course, idling around amongst the crowds, and on the docks at Captain Ron's. "We want to show our support."