LAKE OF THE OZARKS, Mo. — If the first Lake of the Ozarks Shootout charity event of 2020 is any indication, the August races could see record attendance.
Sunday, May 31 was the annual Lake of the Ozarks Shootout Golf Tournament at Lake Valley Golf Club in Camdenton. This year's tournament brought 99 golfers: a record for the event. Nearly $15,000 was raised for local charities from the event alone, which was a big start for the Shootout's charitable efforts.
"Wow! What a day. We were able to practice social distancing and still have a record turnout today while raising $15,000 for local charities," said Shootout President, Ron Duggan. "Thanks to all of our volunteers, our sponsors, Lake Valley Golf Club, and to all of our golfers. This was a great start to our 2020 Shootout season."
Stay updated on all Shootout news, events, and announcements at the Lake of the Ozarks Shootout Facebook Page and at lakeoftheozarksshootout.com. This year's 32nd Annual Lake of the Ozarks Shootout is set for Aug. 29–30.
IMG_8895_12.jpg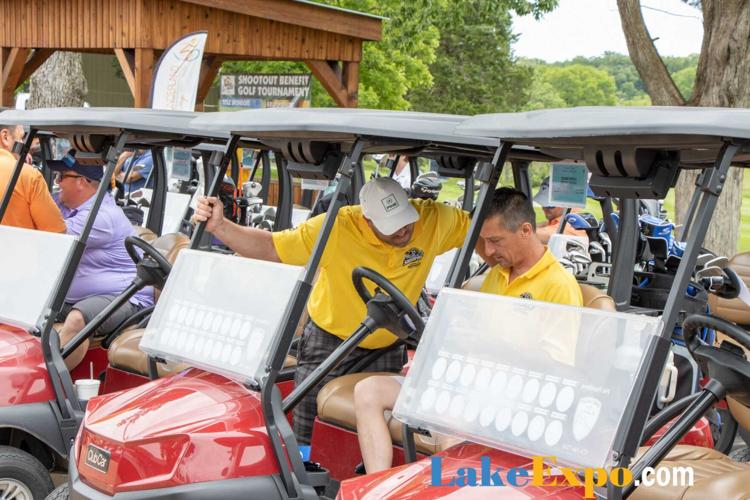 IMG_8899_12.jpg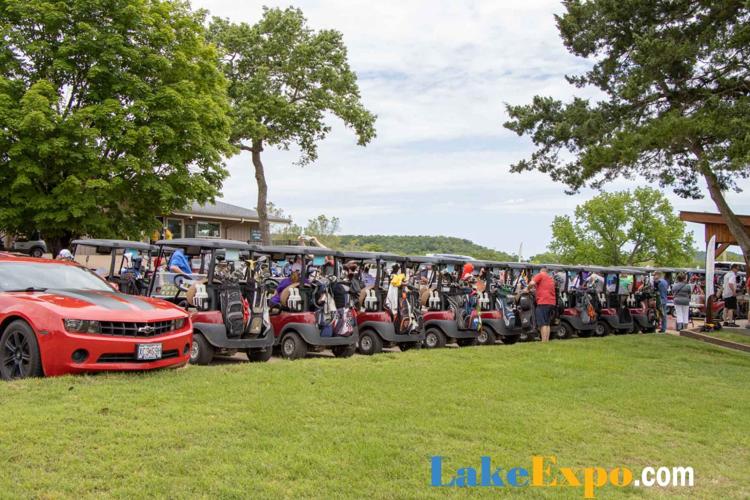 IMG_8900_12.jpg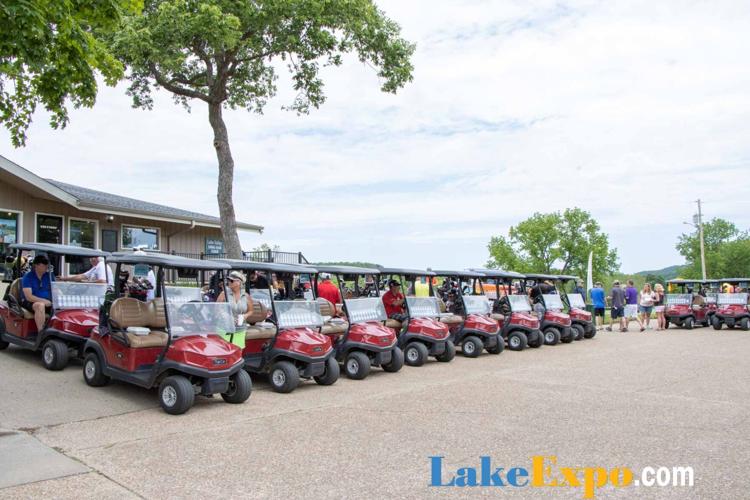 IMG_8901_12.jpg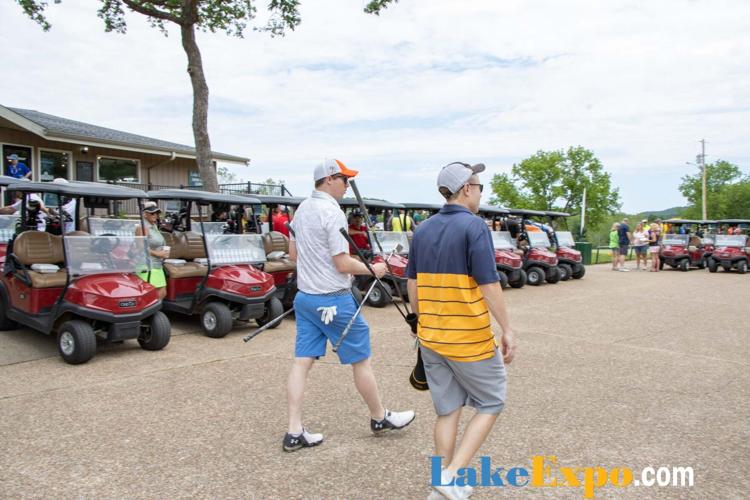 IMG_8904_12.jpg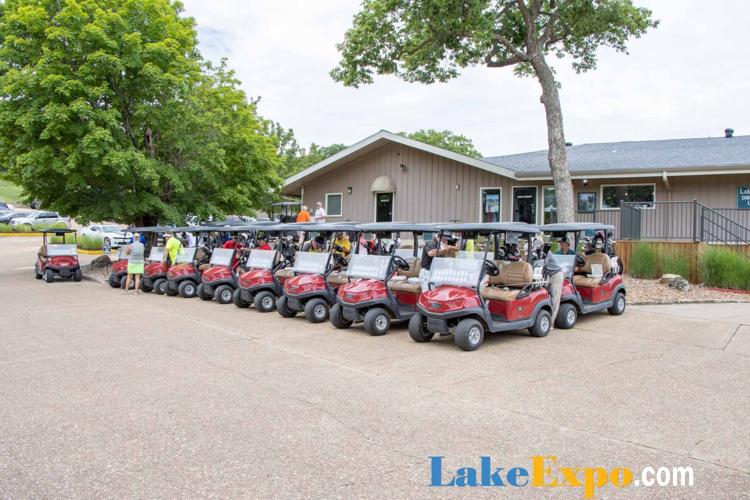 IMG_8908_12.jpg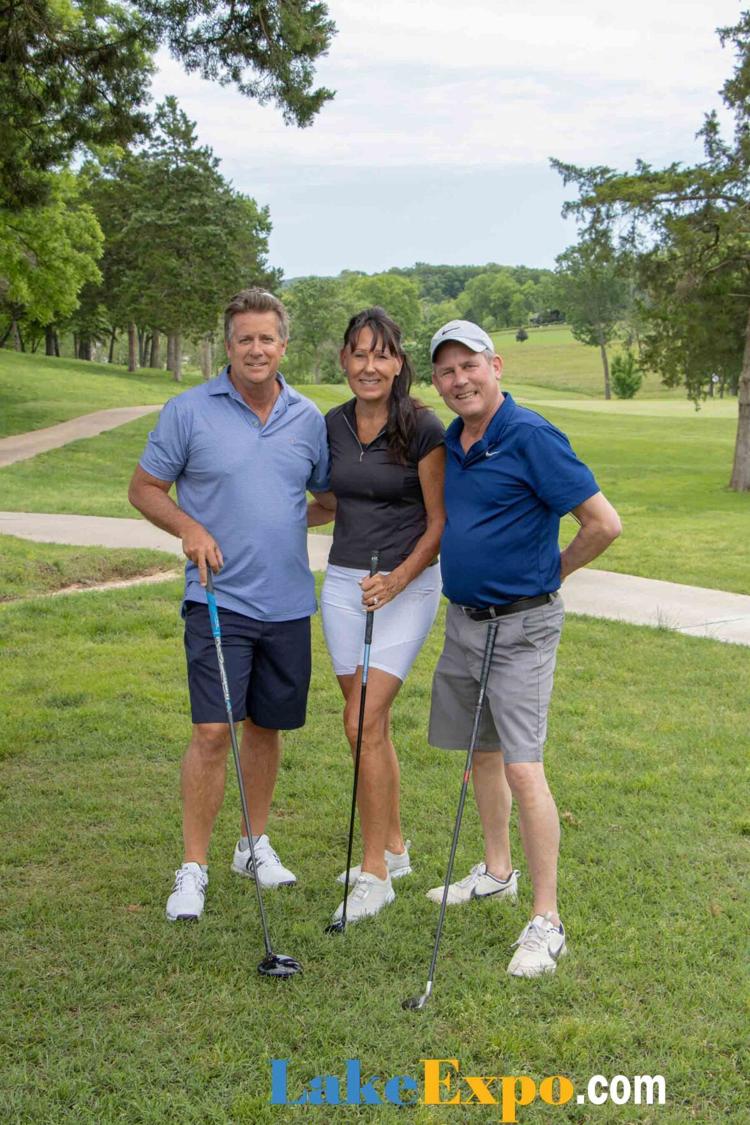 IMG_8909_12.jpg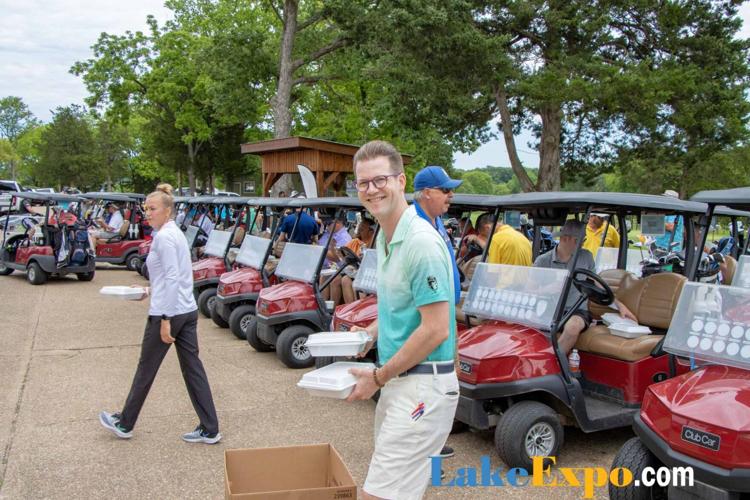 IMG_8911_12.jpg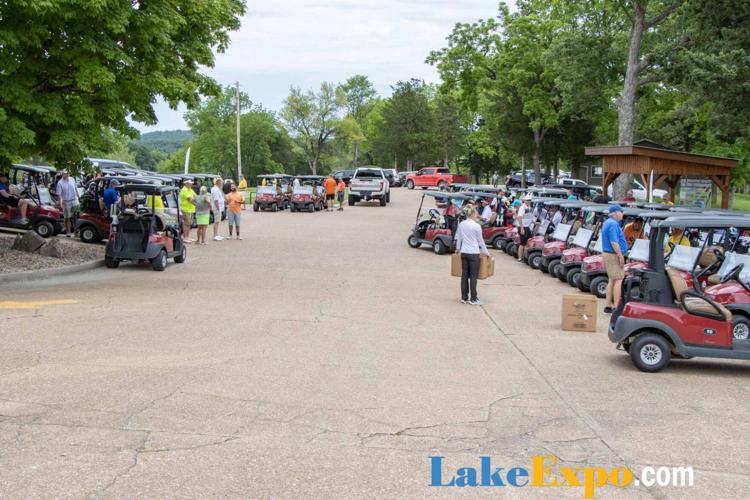 IMG_8912_12.jpg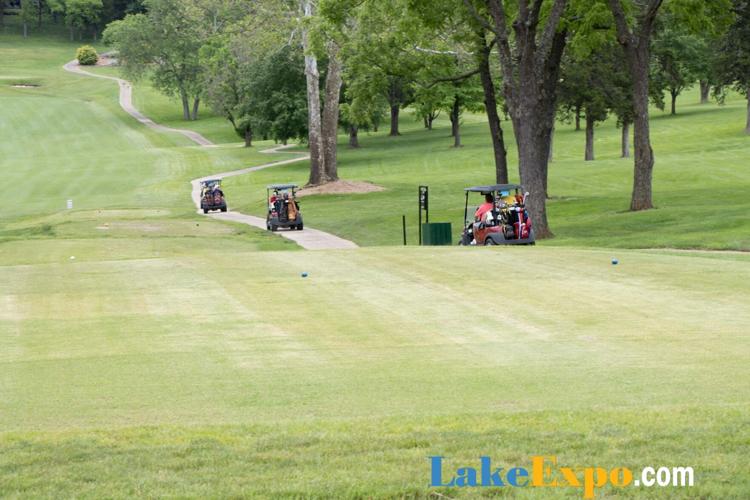 IMG_8915_12.jpg
IMG_8918_12.jpg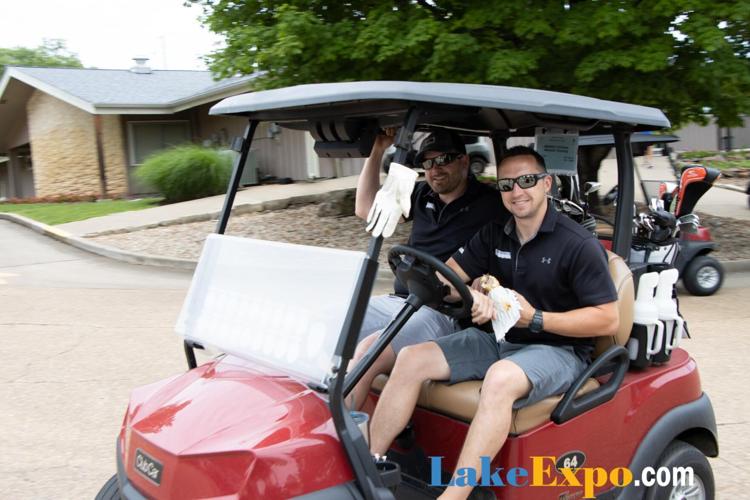 IMG_8919_12.jpg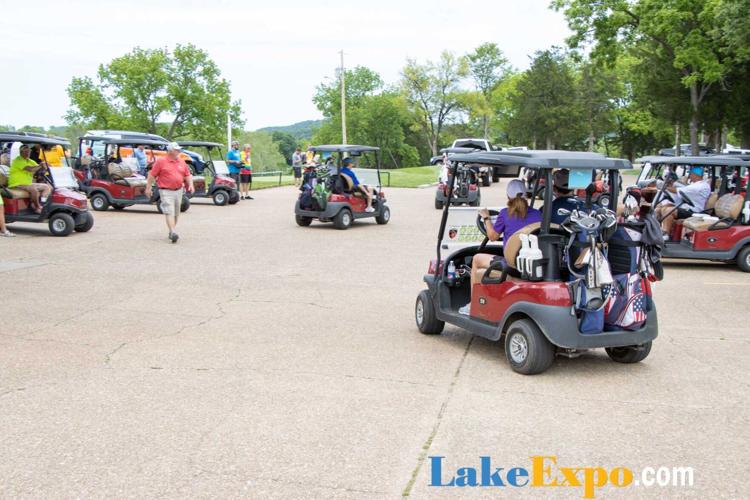 IMG_8920_12.jpg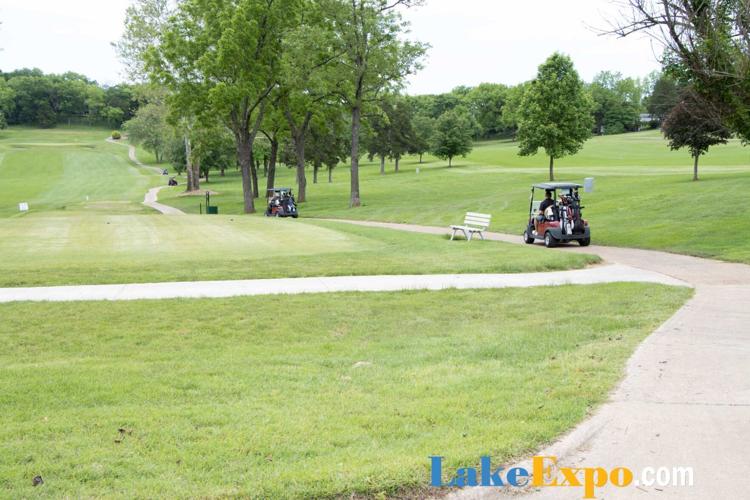 IMG_8925_12.jpg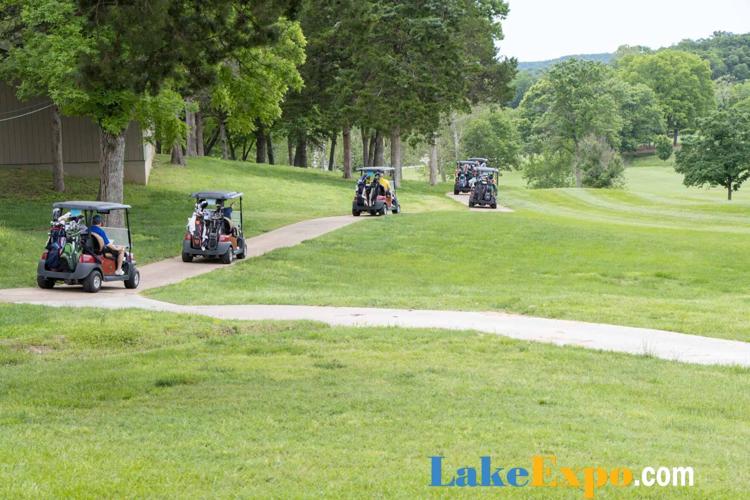 IMG_8928_12.jpg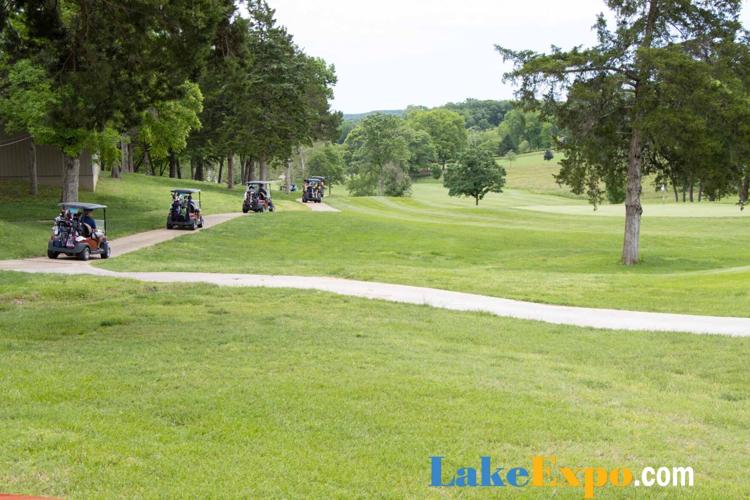 IMG_8936_12.jpg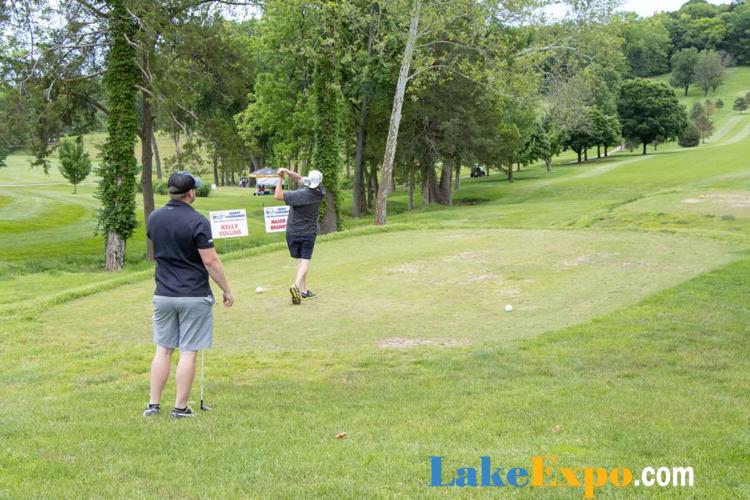 IMG_8943_12.jpg
IMG_8953_12.jpg
IMG_8959_12.jpg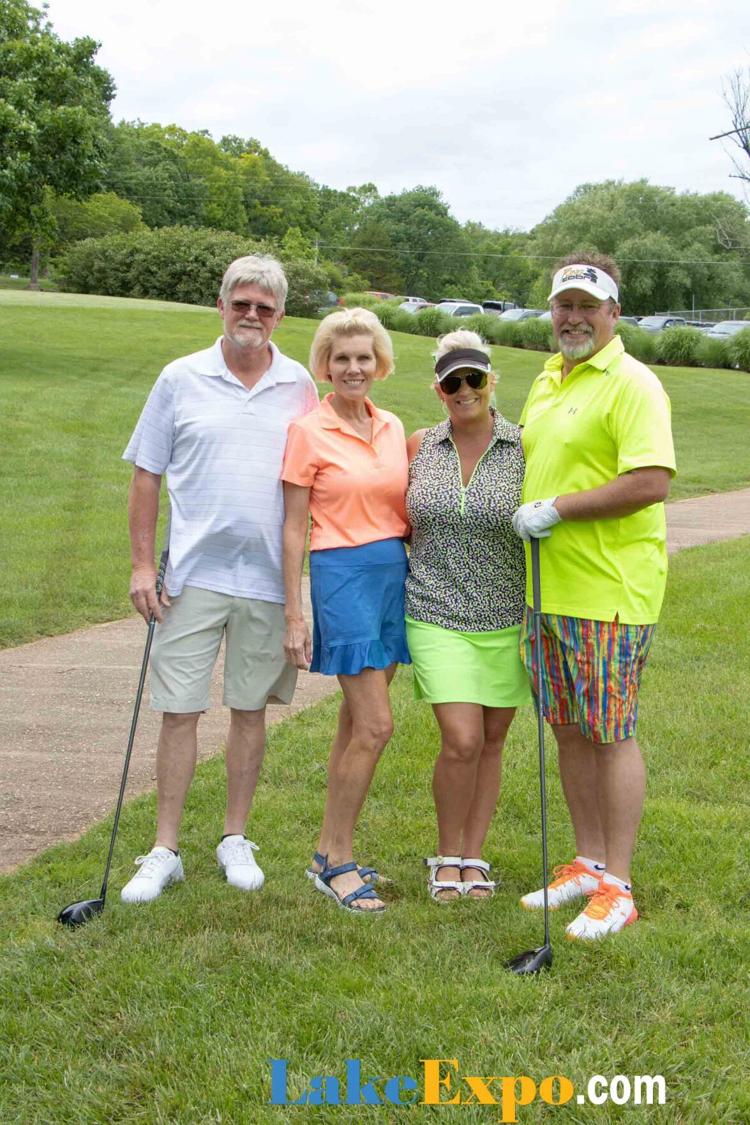 IMG_8962_12.jpg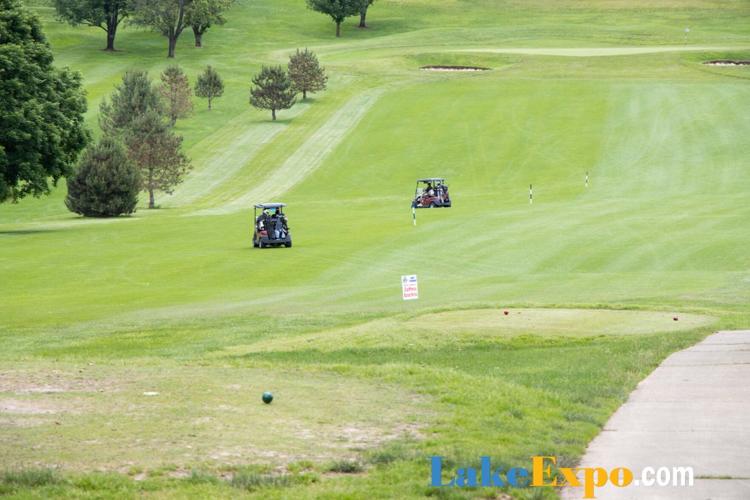 IMG_8967_12.jpg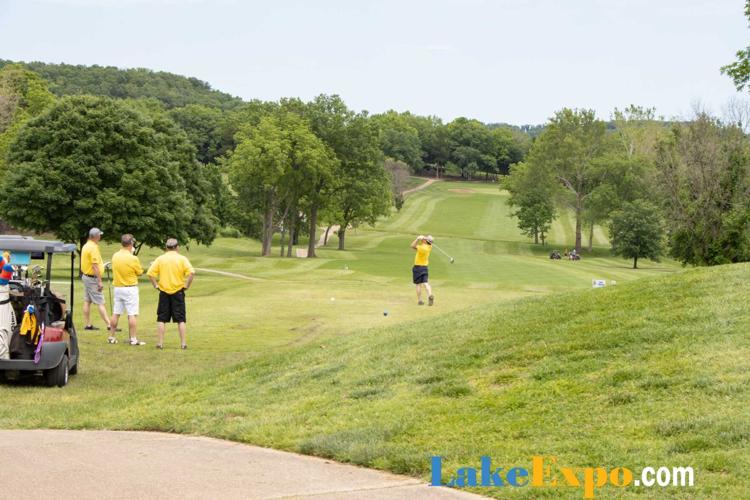 IMG_8972_12.jpg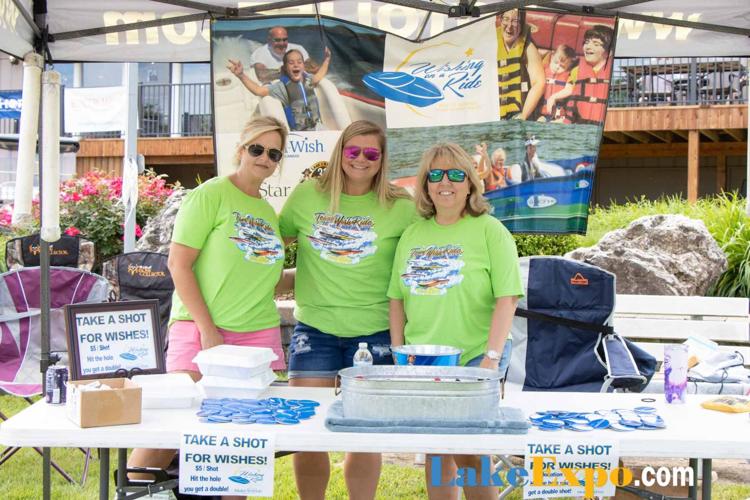 IMG_8974_12.jpg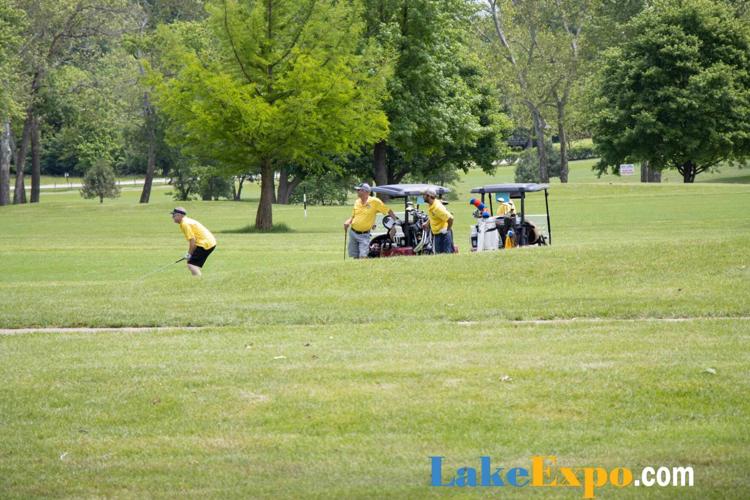 IMG_8975_12.jpg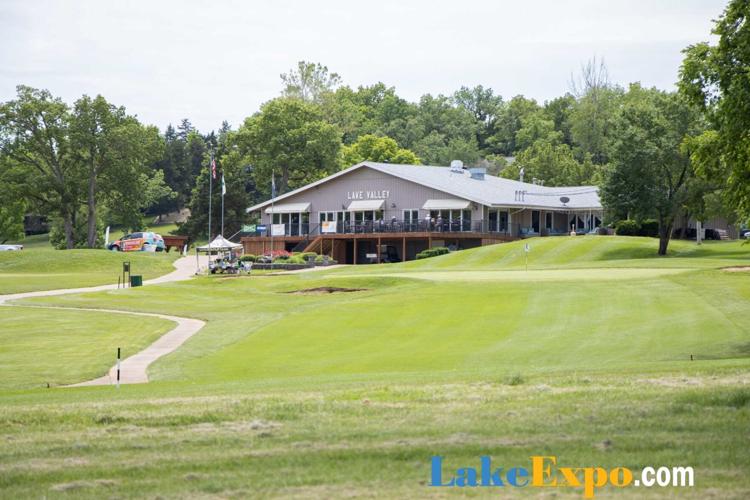 IMG_8980_12.jpg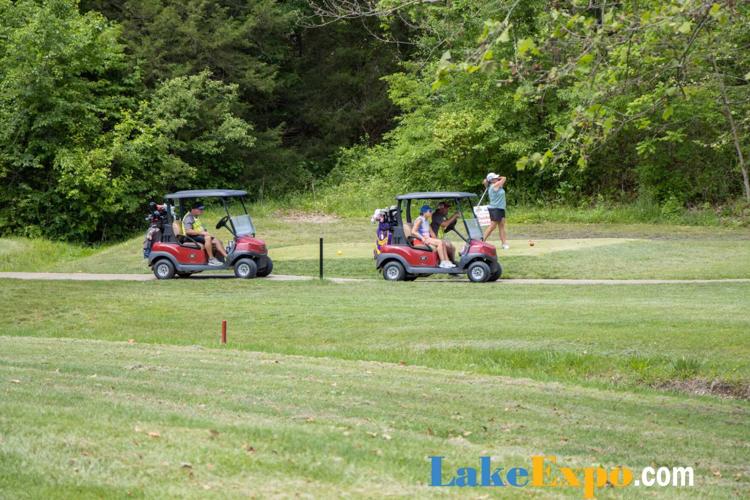 IMG_8982_12.jpg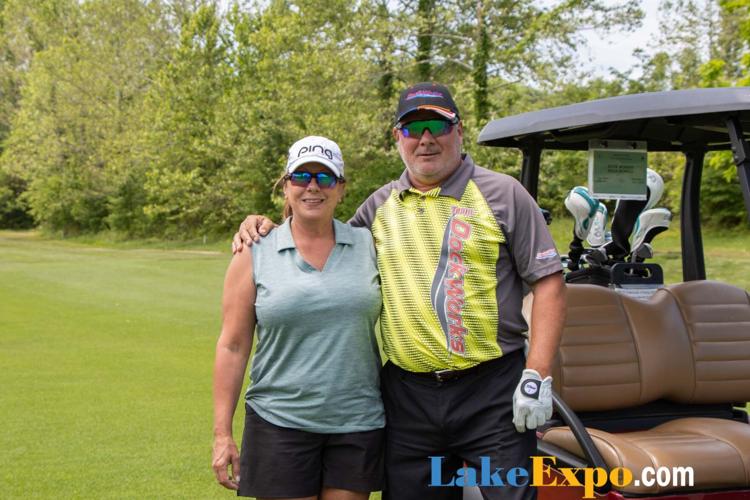 IMG_8985_12.jpg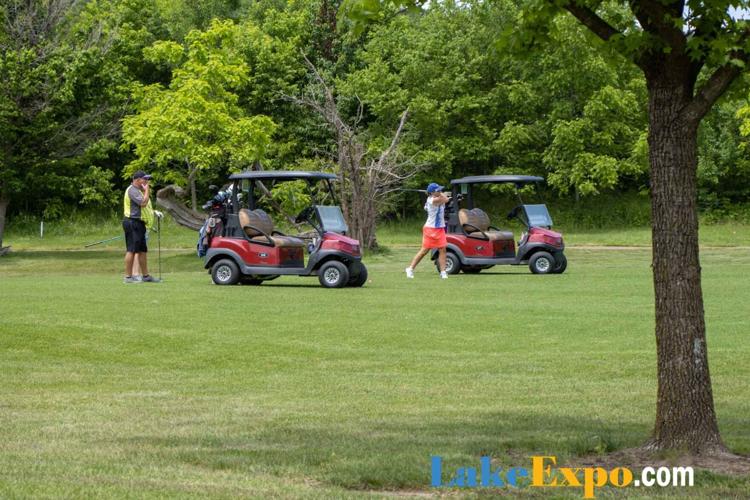 IMG_8987_12.jpg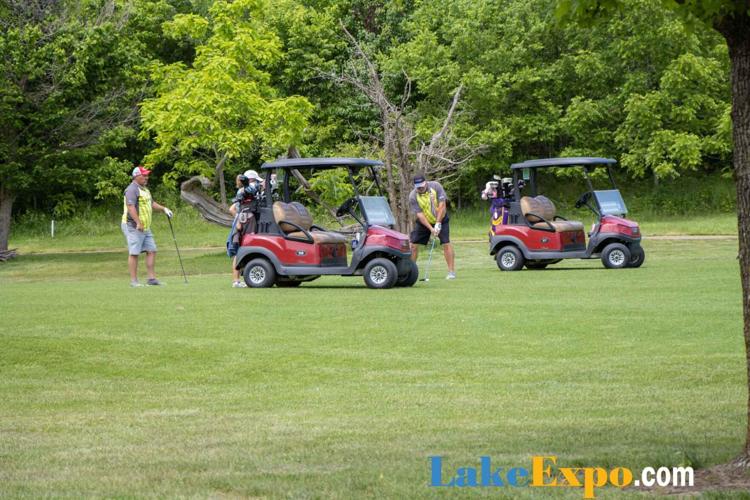 IMG_8988_12.jpg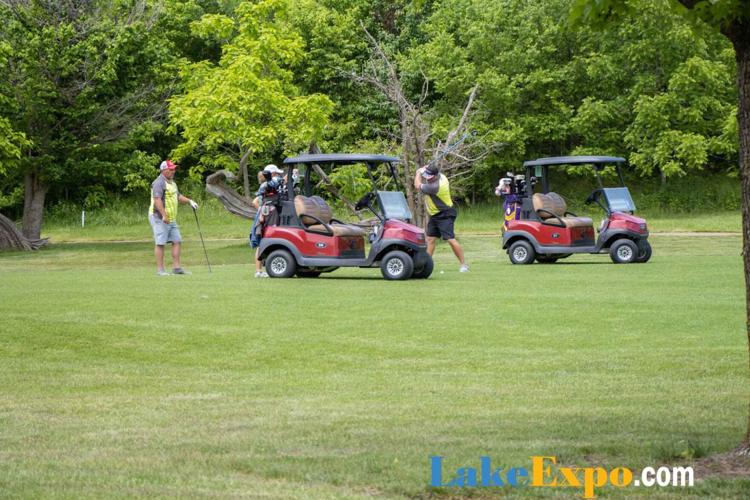 IMG_8990_12.jpg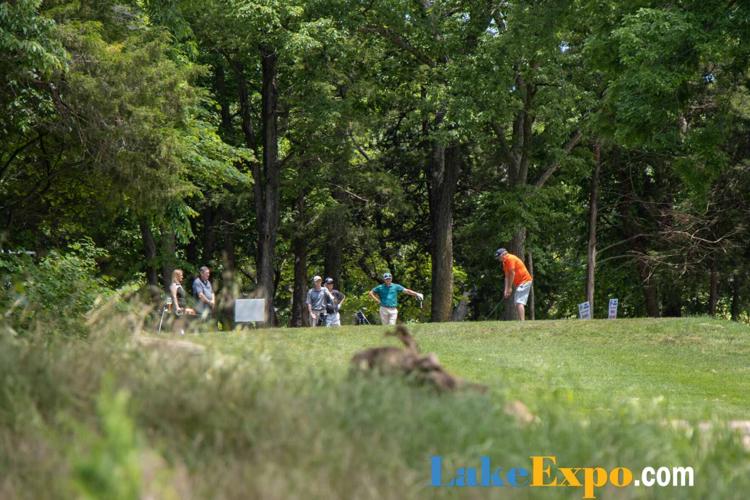 IMG_8992_12.jpg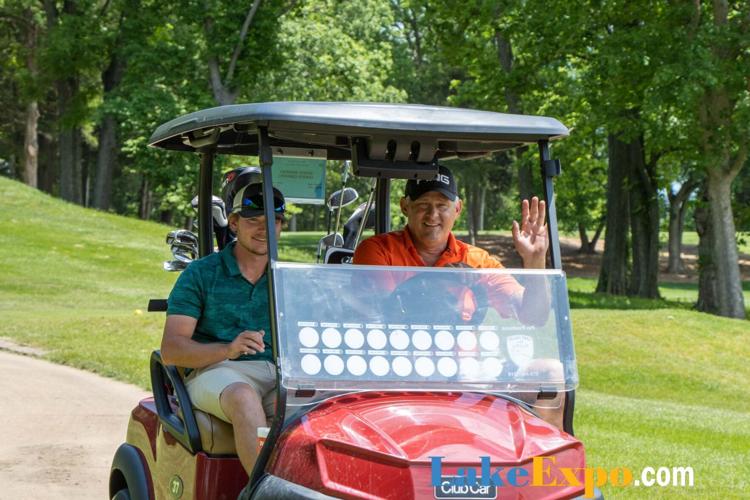 IMG_8995_12.jpg
IMG_8997_12.jpg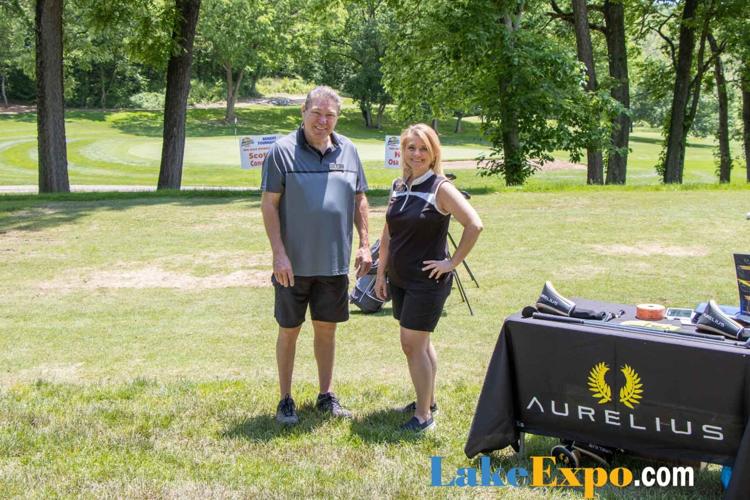 IMG_8999_12.jpg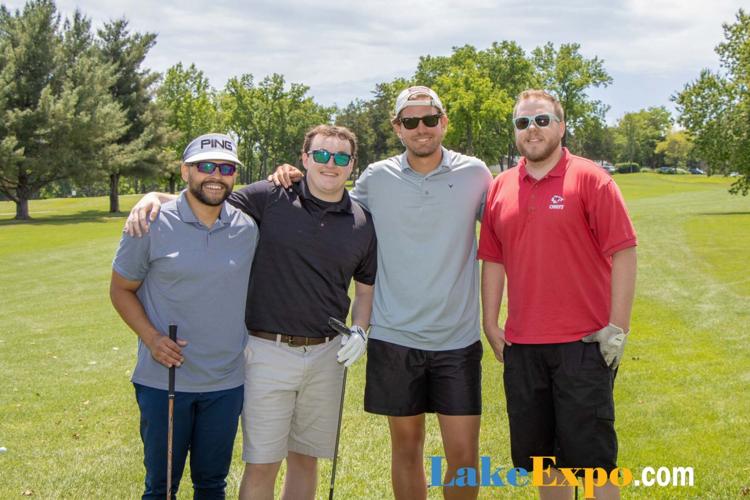 IMG_9001_12.jpg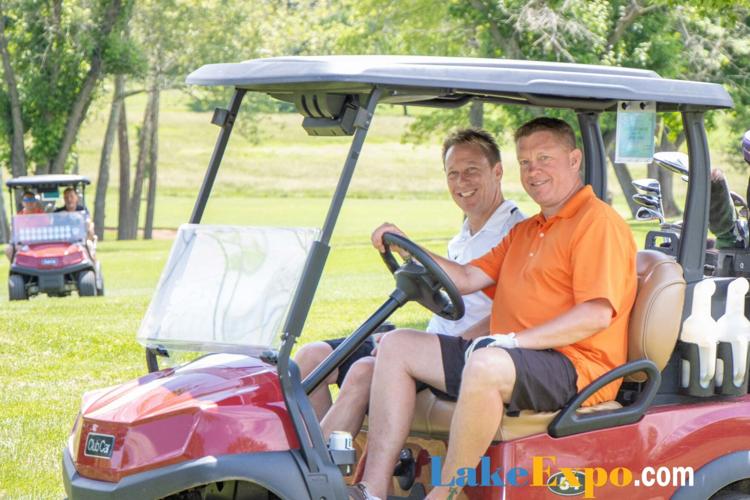 IMG_9004_12.jpg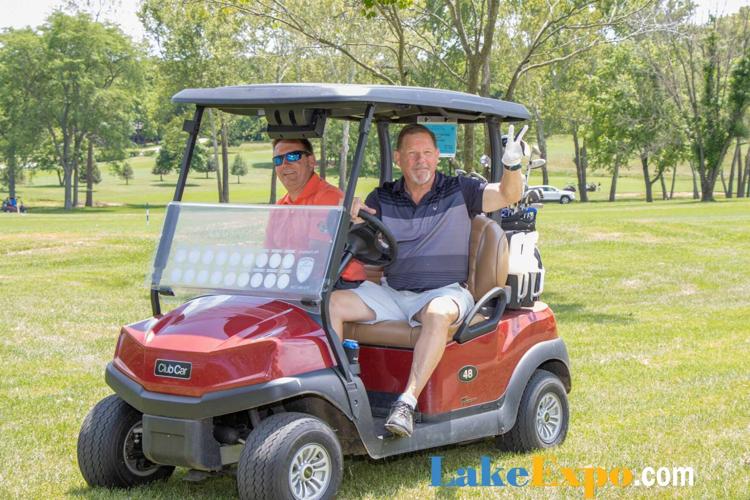 IMG_9006_12.jpg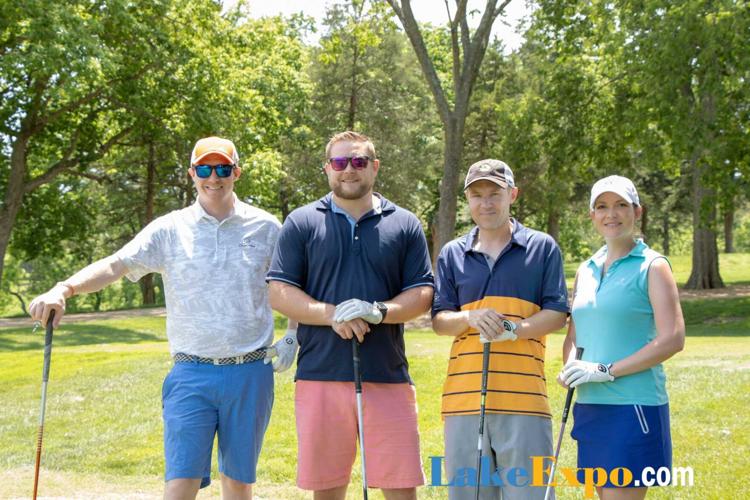 IMG_9010_12.jpg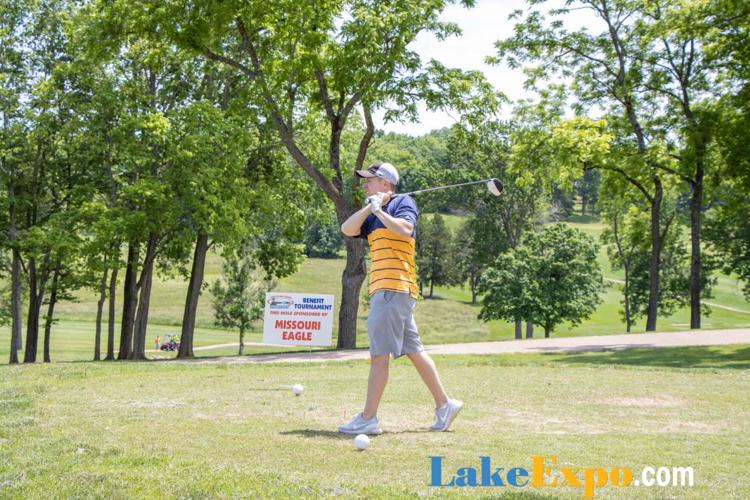 IMG_9012_12.jpg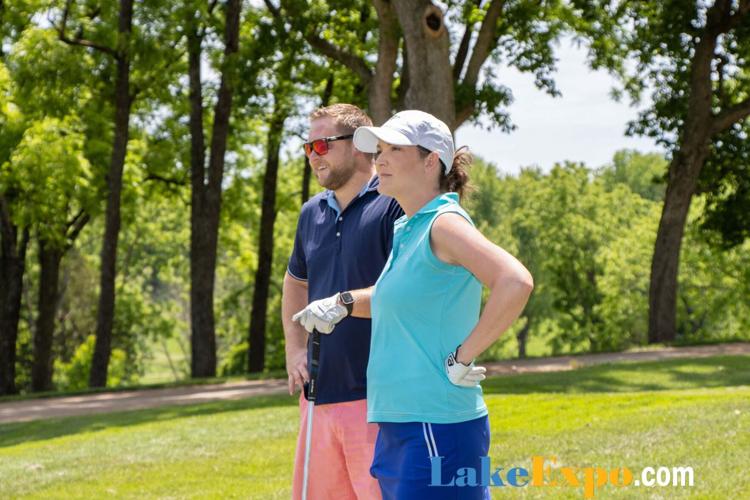 IMG_9027_12.jpg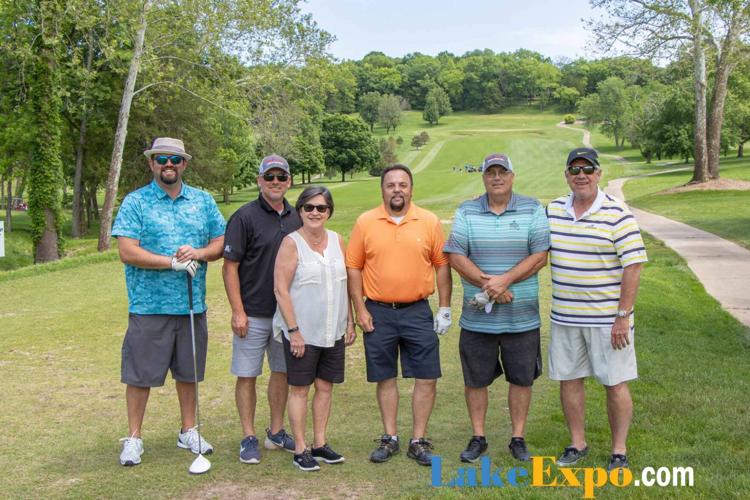 IMG_9029_12.jpg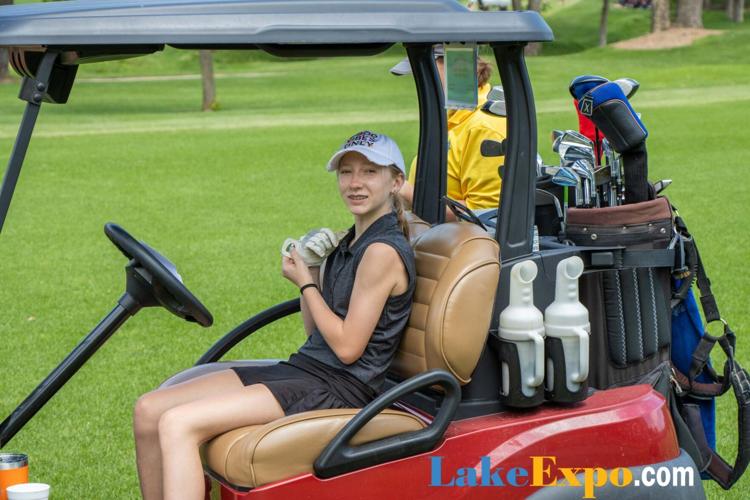 IMG_9031_12.jpg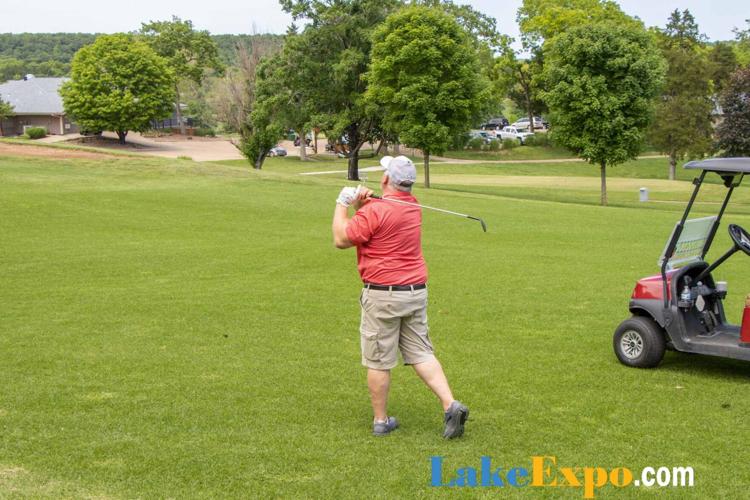 IMG_9032_12.jpg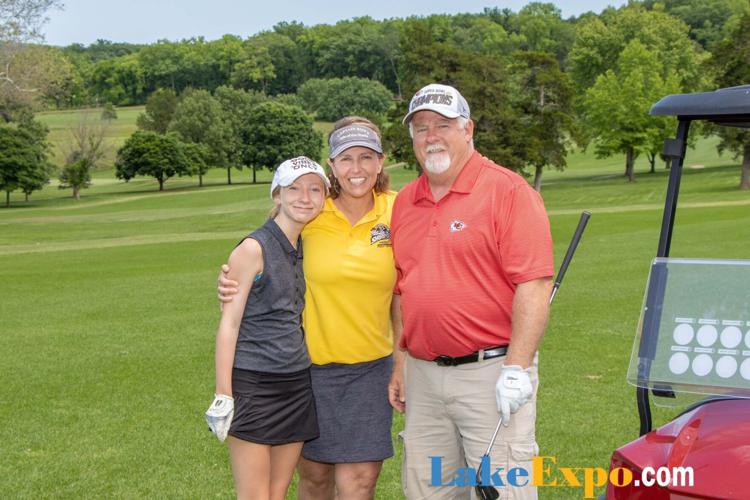 IMG_9036_12.jpg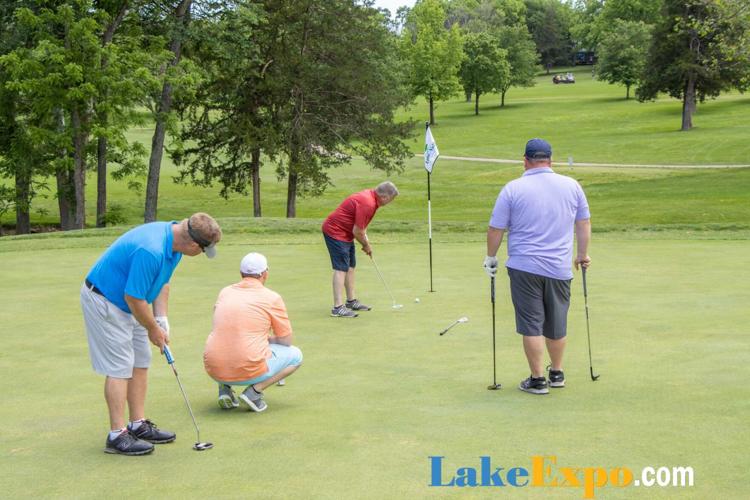 IMG_9037_12.jpg
IMG_9039_12.jpg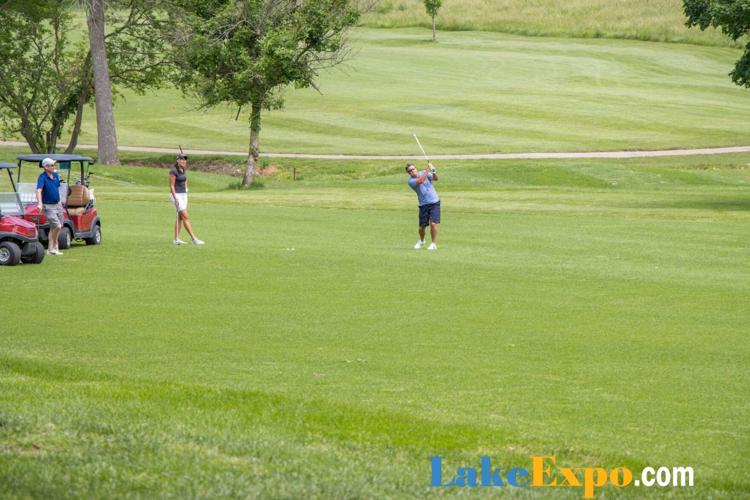 IMG_9041_12.jpg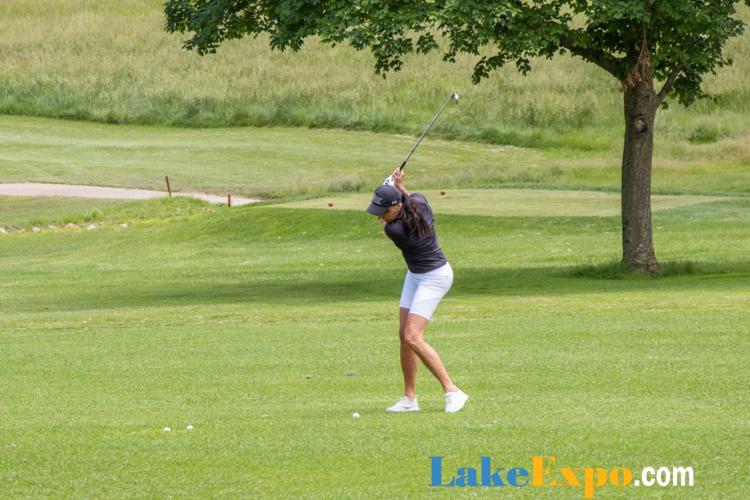 IMG_9045_12.jpg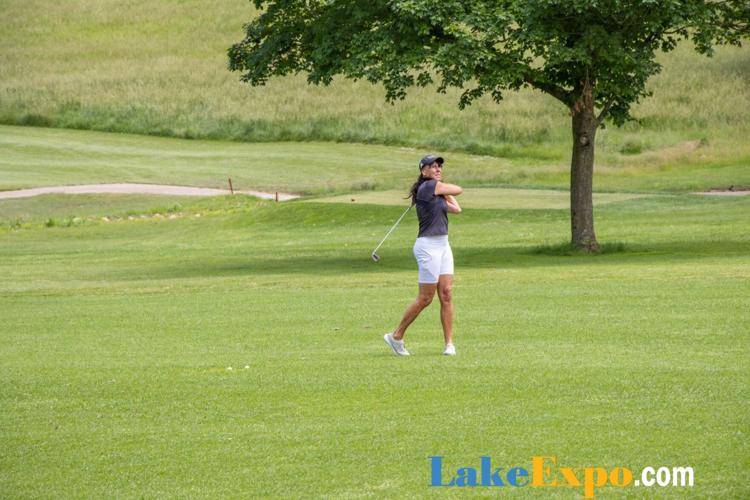 IMG_9066_12.jpg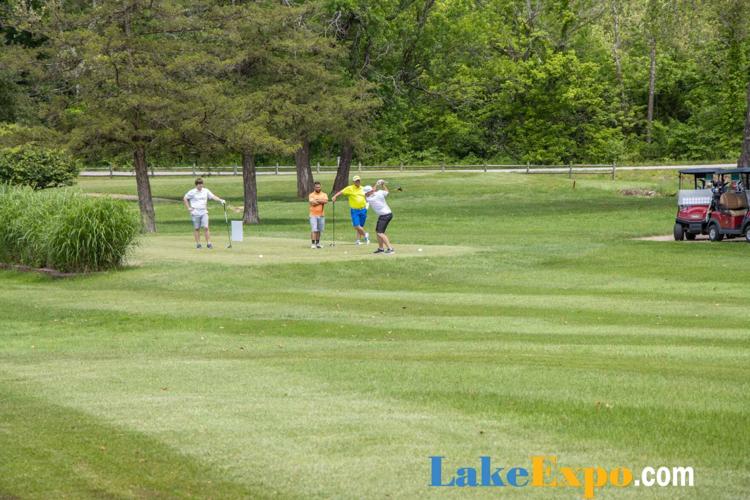 IMG_9071_12.jpg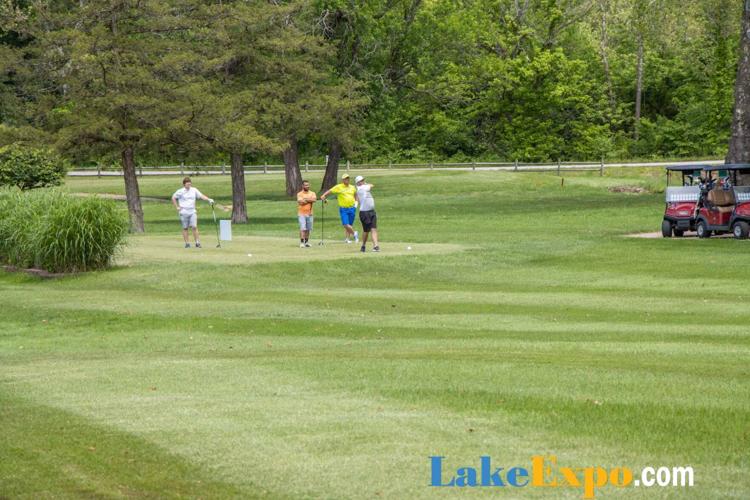 IMG_9079_12.jpg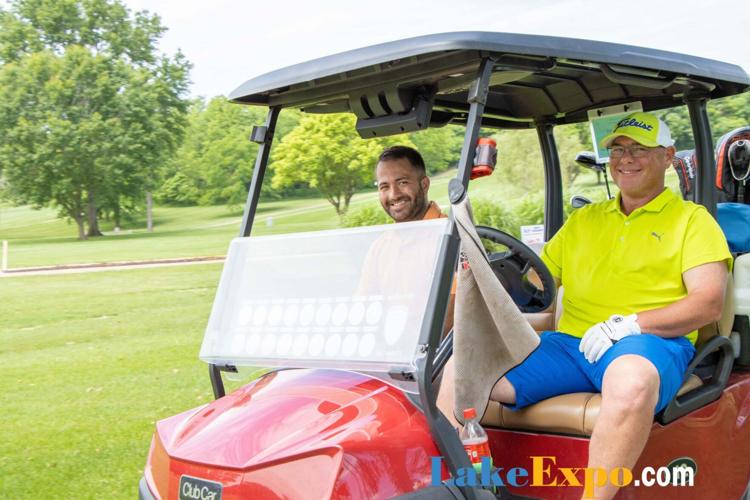 IMG_9083_12.jpg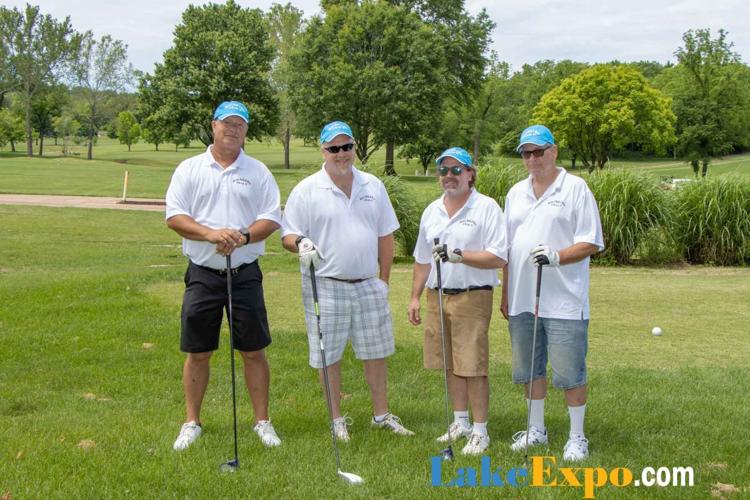 IMG_9085_12.jpg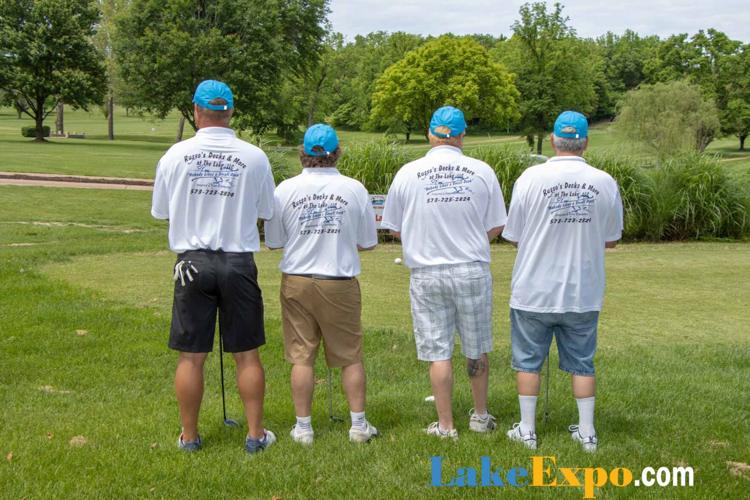 IMG_9117_12.jpg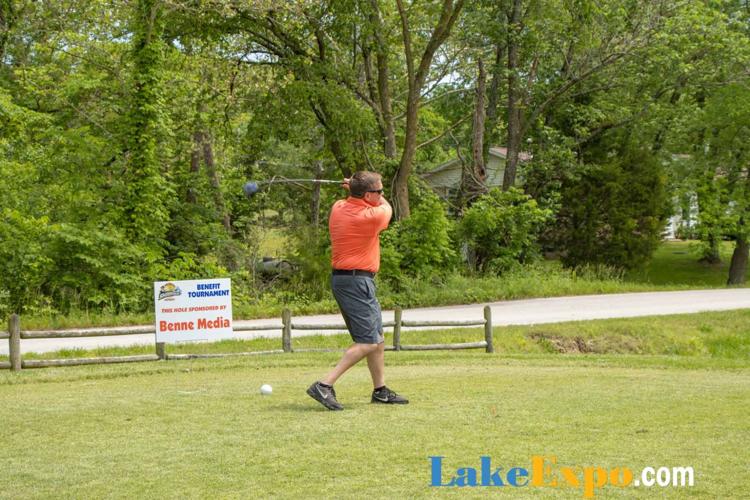 IMG_9131_12.jpg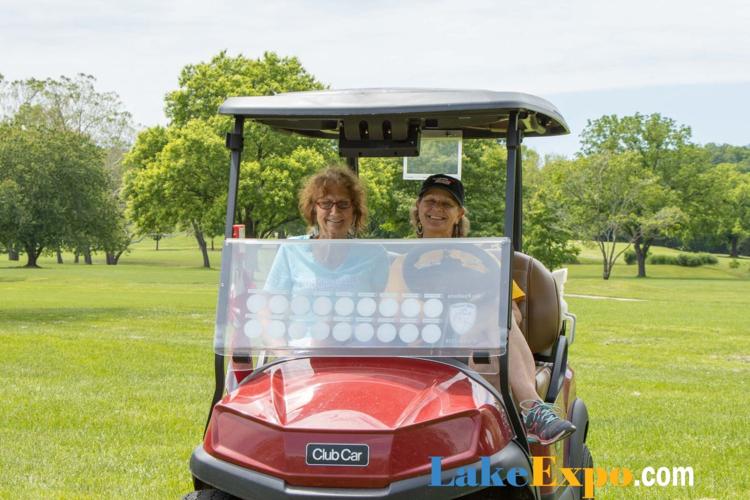 IMG_9147_12.jpg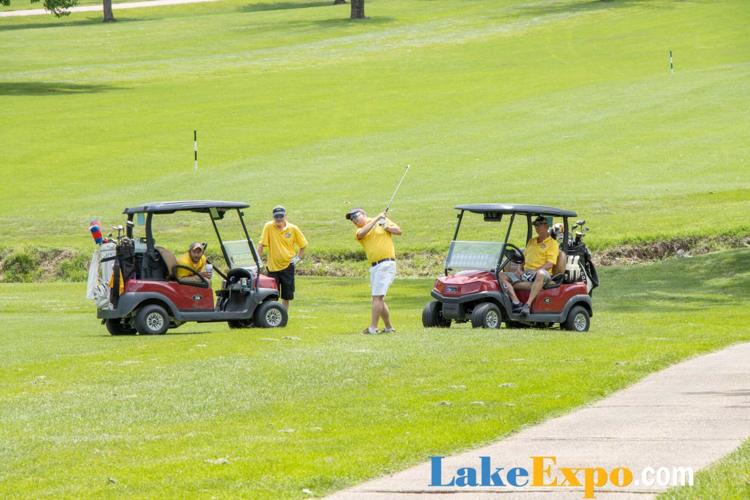 IMG_9153_12.jpg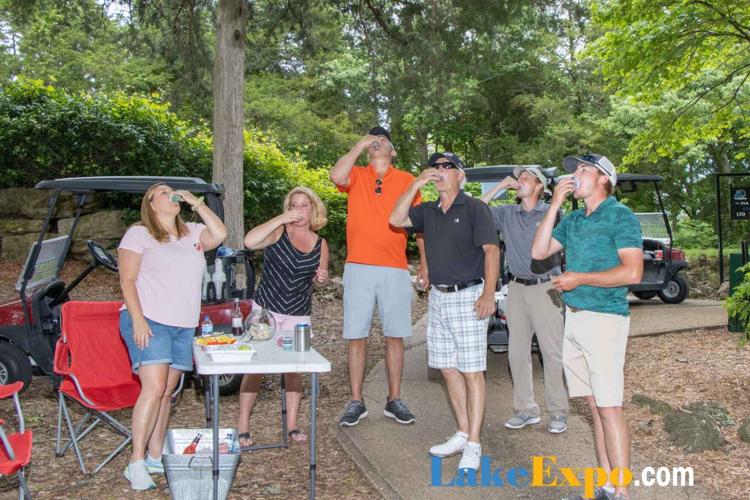 IMG_9162_12.jpg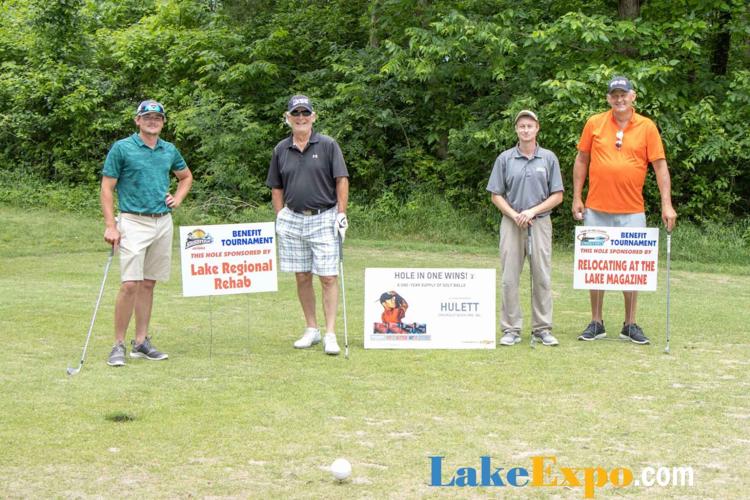 IMG_9178_12.jpg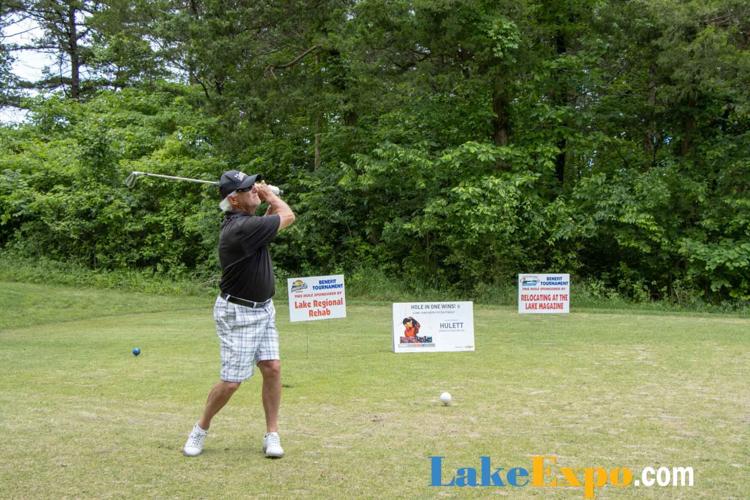 IMG_9188_12.jpg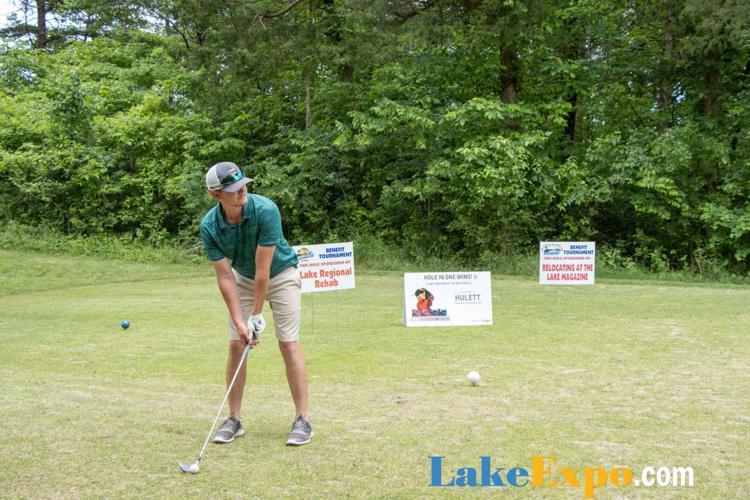 IMG_9193_12.jpg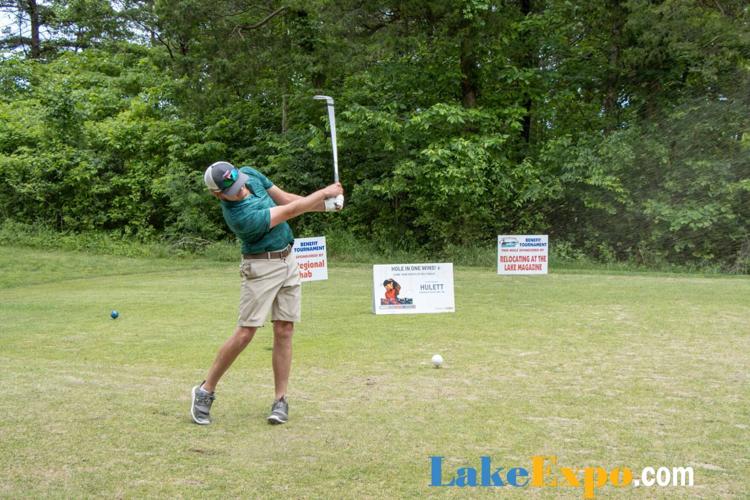 IMG_9198_12.jpg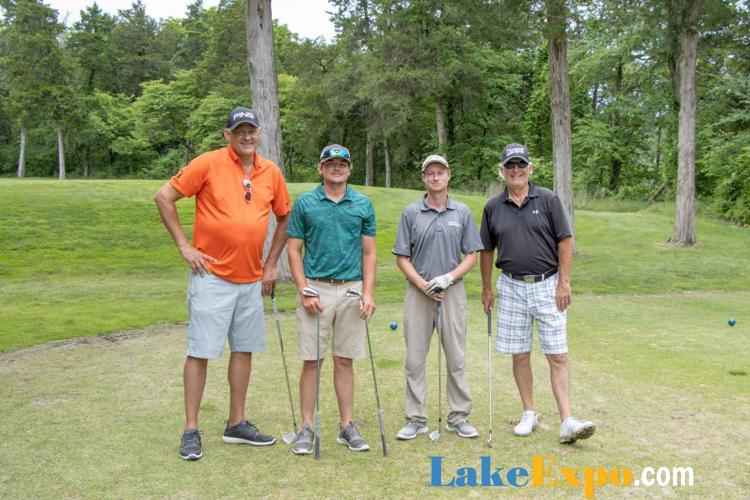 IMG_9200_12.jpg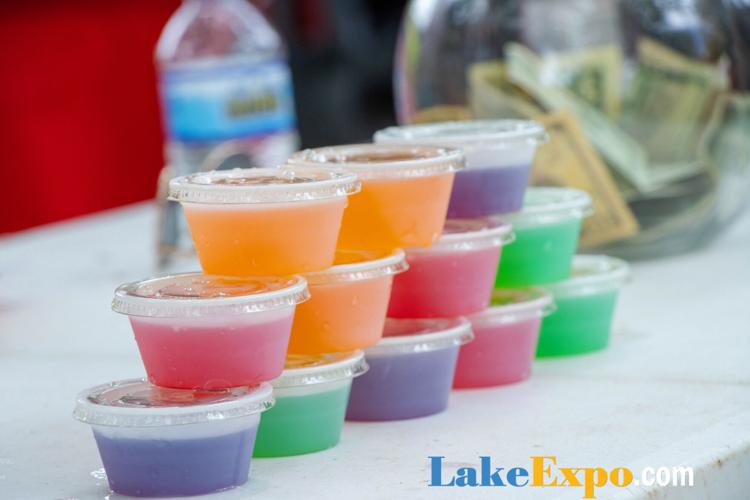 IMG_9204_12.jpg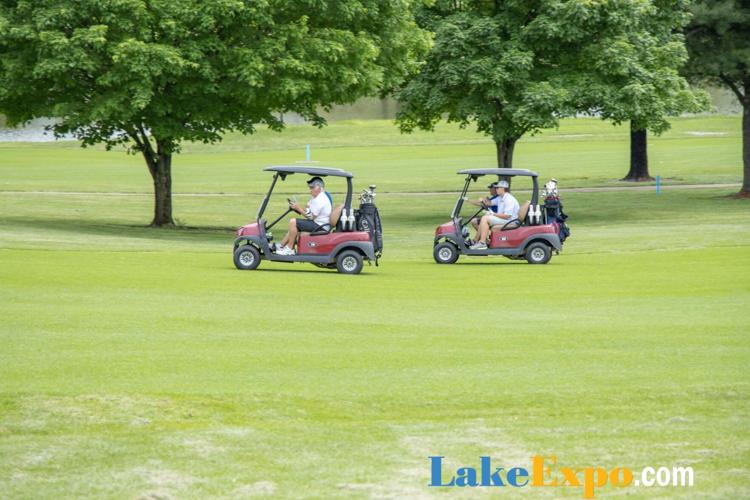 IMG_9213_12.jpg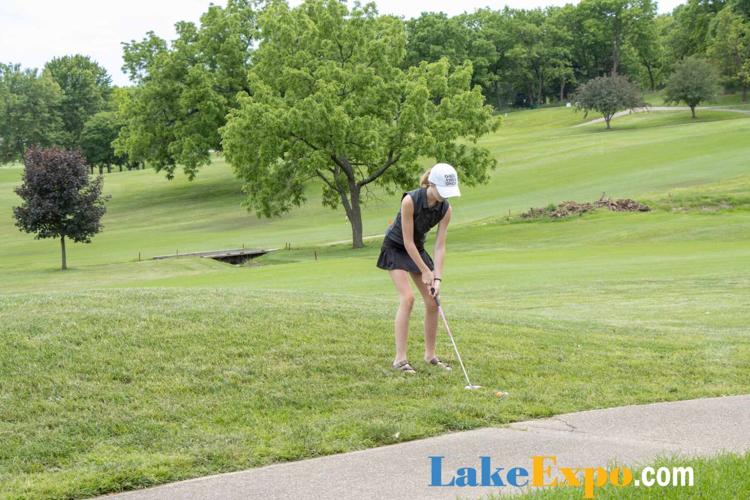 IMG_9215_12.jpg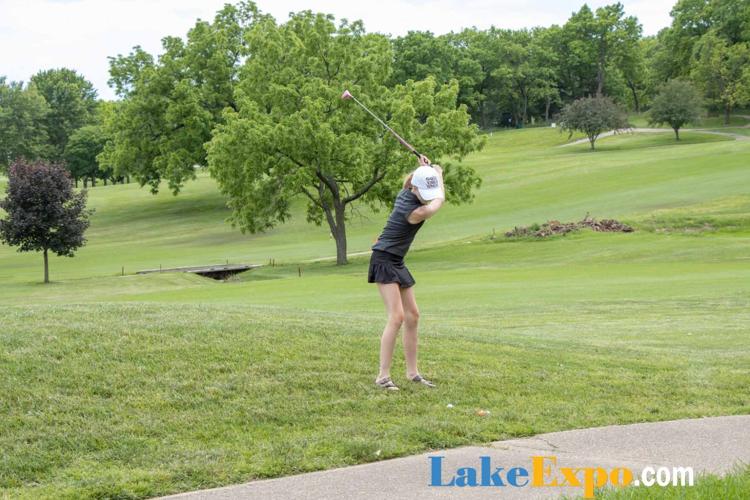 IMG_9235_12.jpg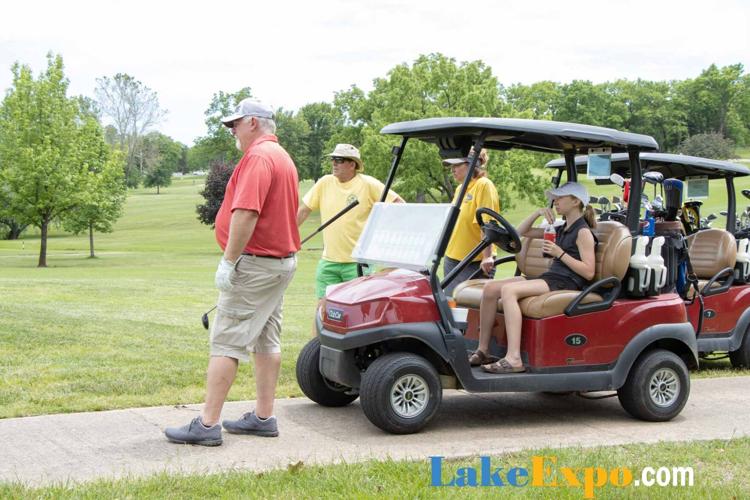 IMG_9242_12.jpg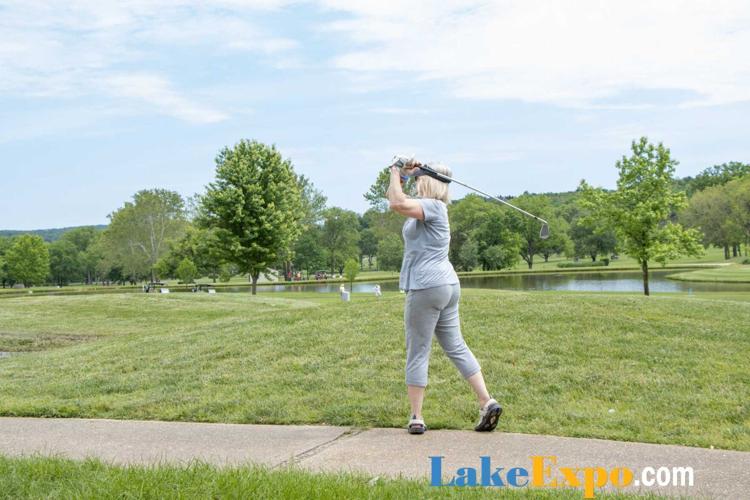 IMG_9254_12.jpg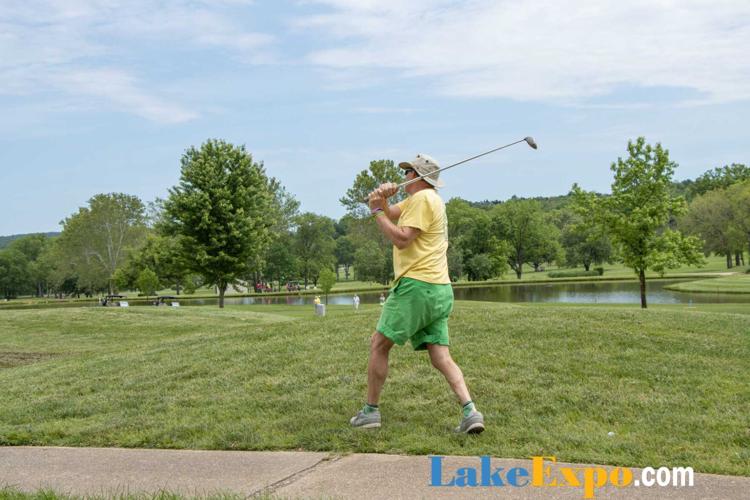 IMG_9261_12.jpg
IMG_9263_12.jpg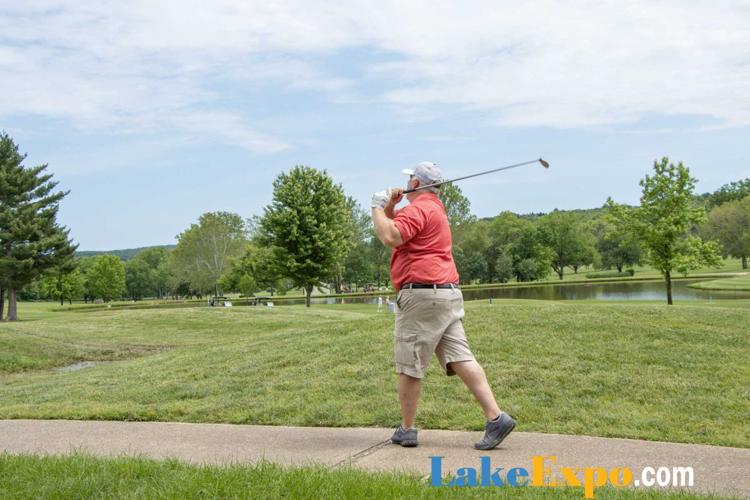 IMG_9264_12.jpg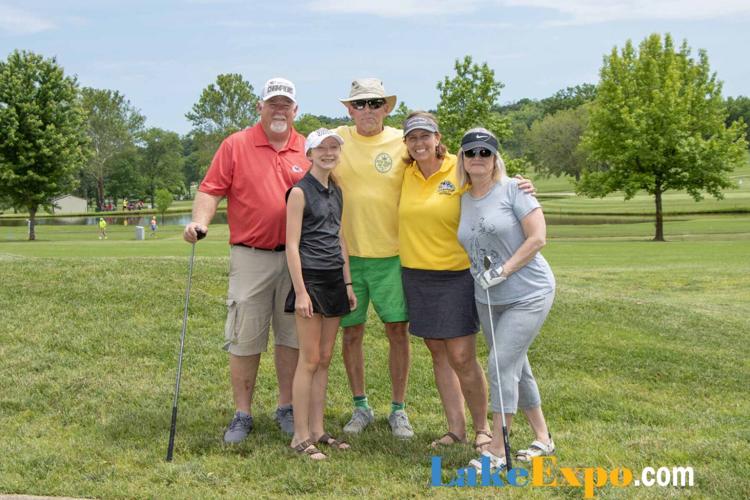 IMG_9266_12.jpg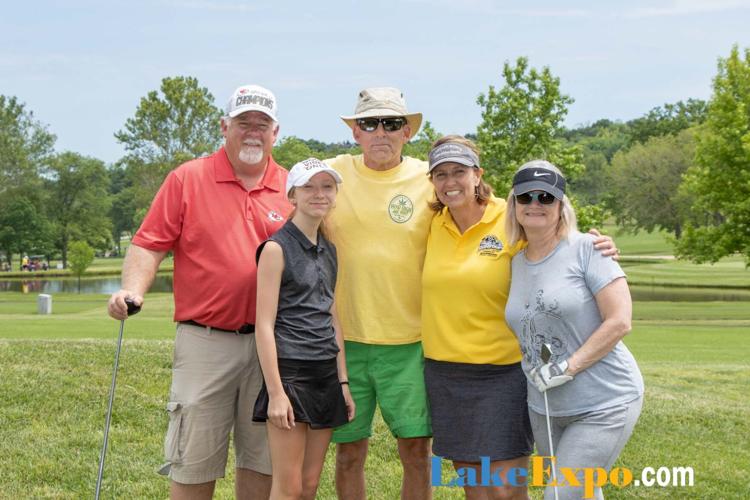 IMG_9268_12.jpg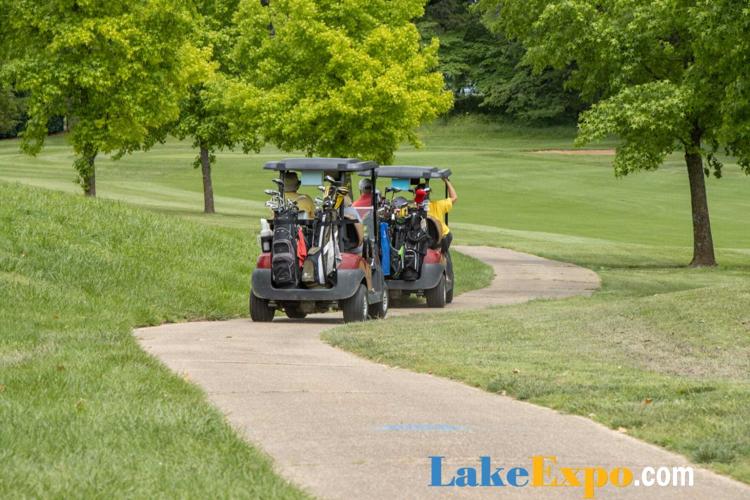 IMG_9269_12.jpg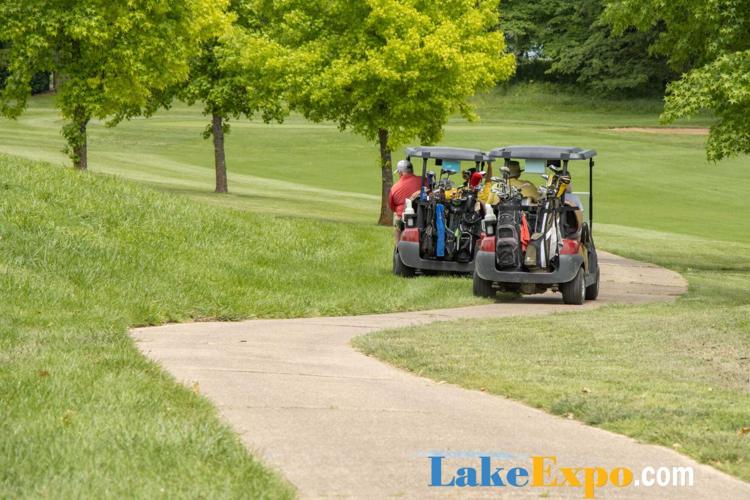 IMG_9272_12.jpg
IMG_9274_12.jpg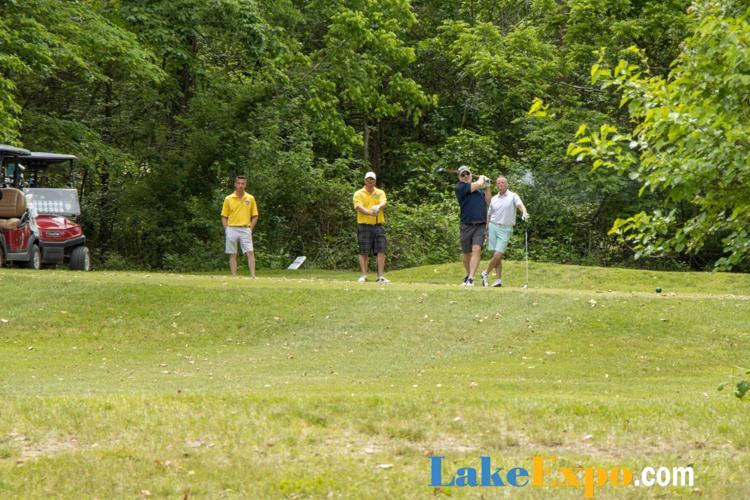 IMG_9278_12.jpg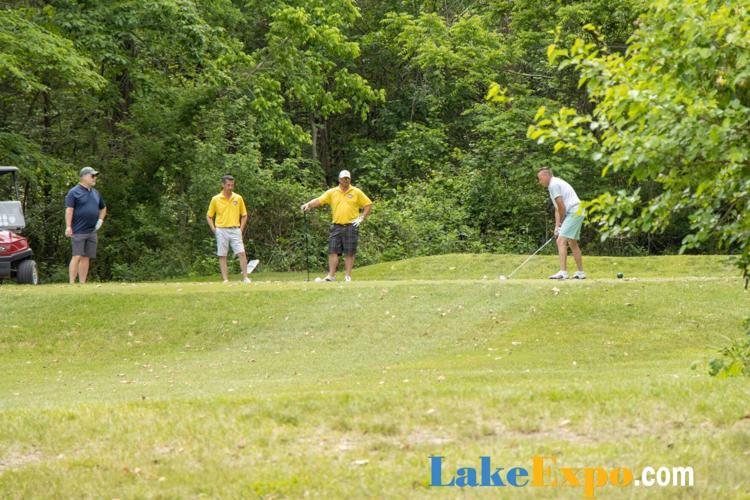 IMG_9285_12.jpg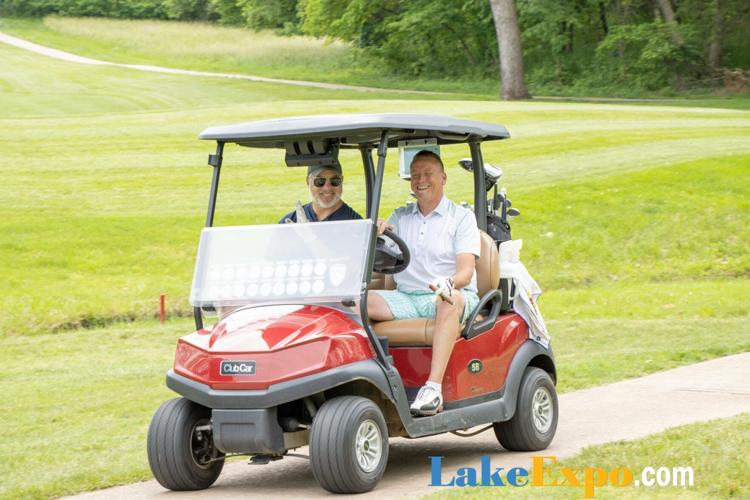 IMG_9291_12.jpg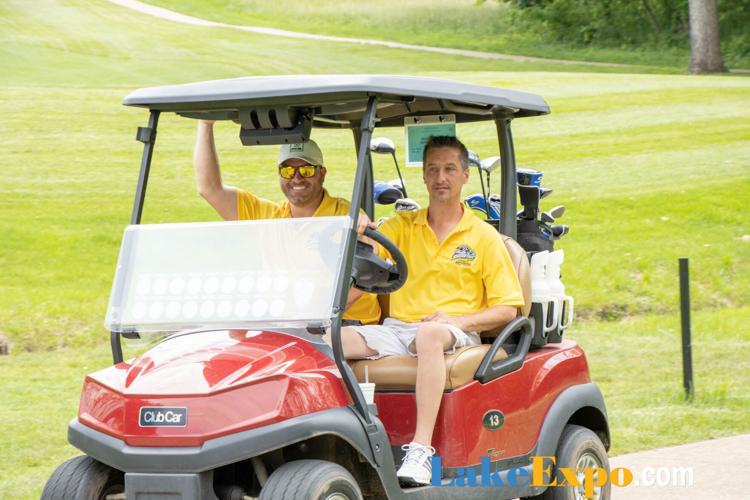 IMG_9295_12.jpg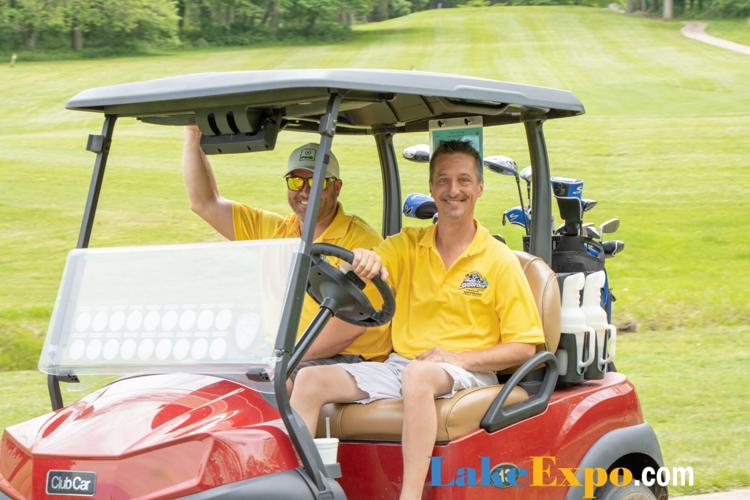 IMG_9298_12.jpg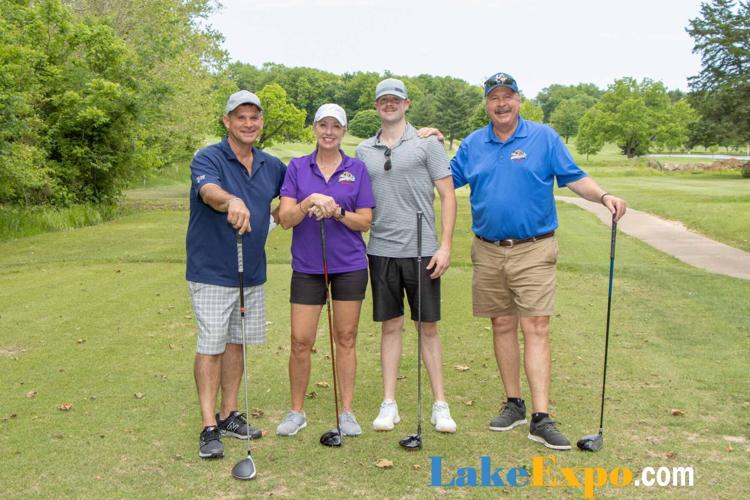 IMG_9303_12.jpg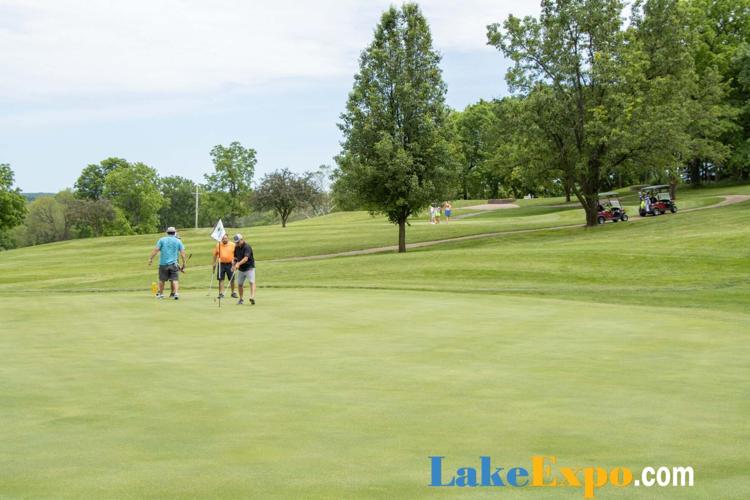 IMG_9316_12.jpg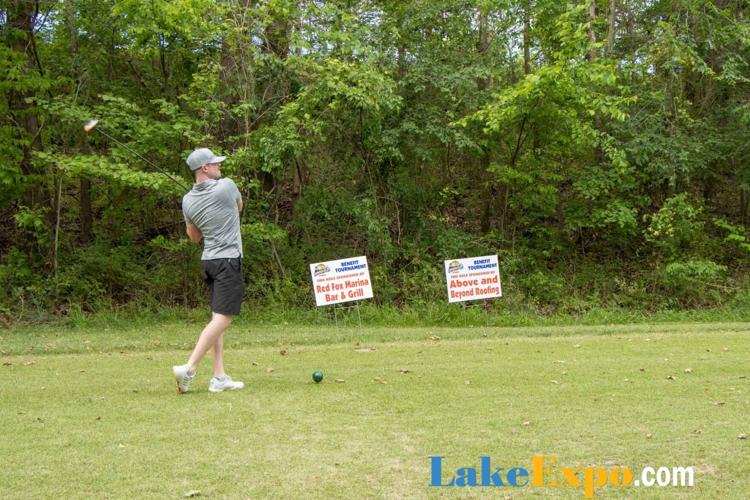 IMG_9318_12.jpg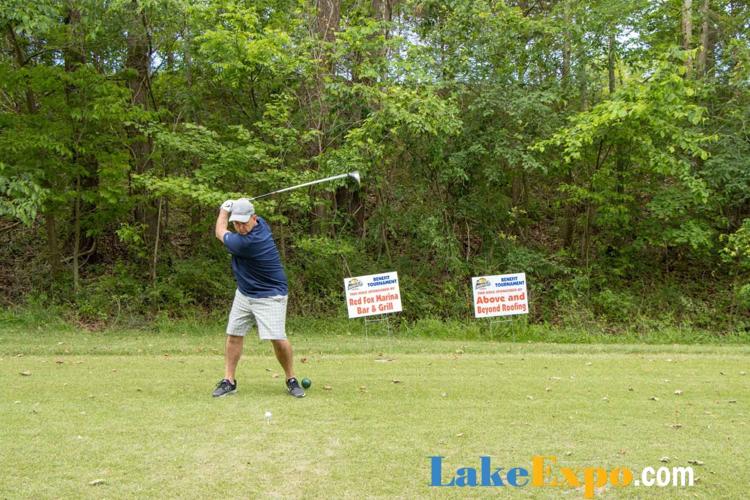 IMG_9320_12.jpg
IMG_9322_12.jpg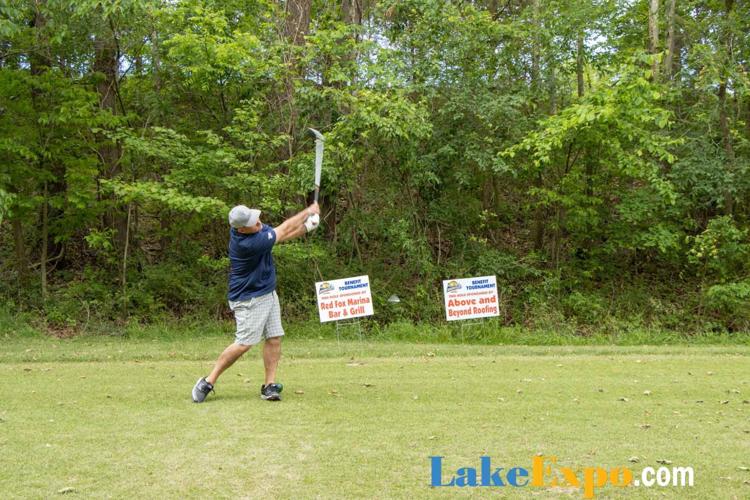 IMG_9326_12.jpg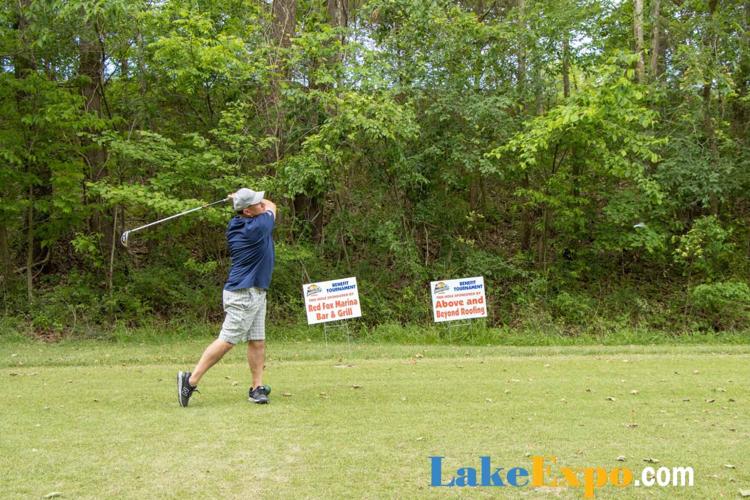 IMG_9328_12.jpg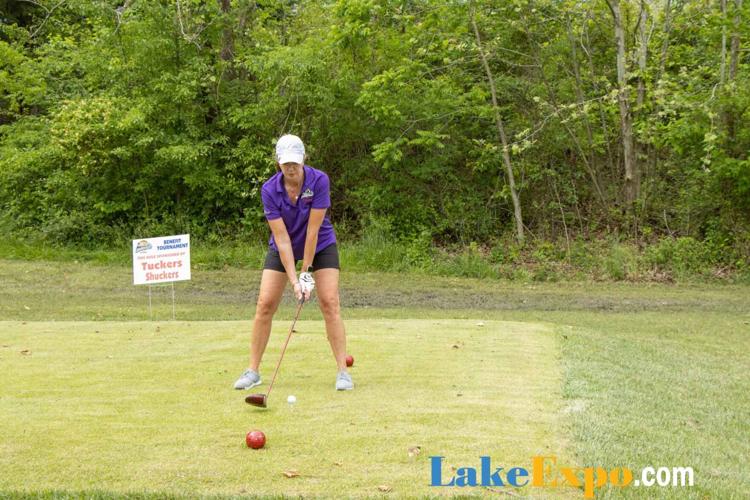 IMG_9344_12.jpg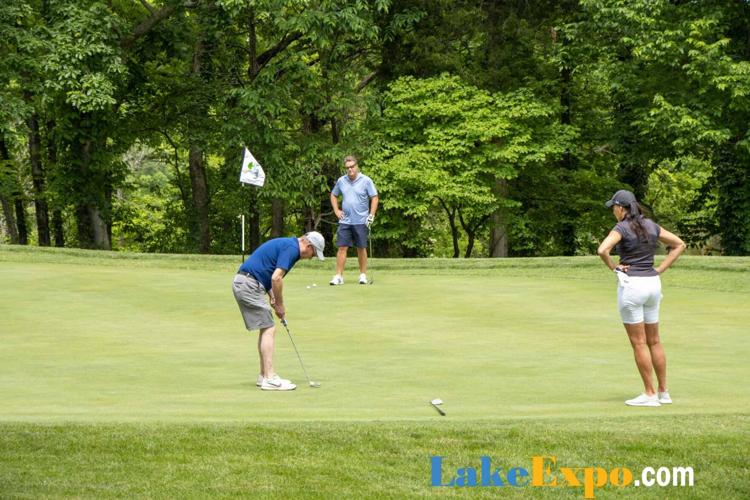 IMG_9353_12.jpg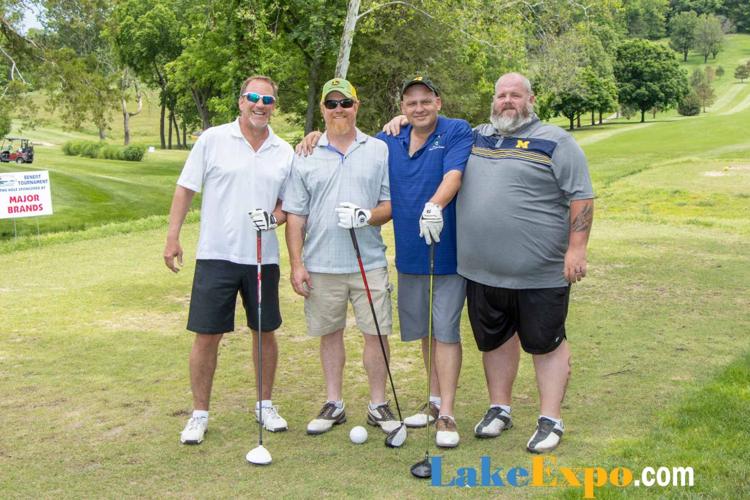 IMG_9355_12.jpg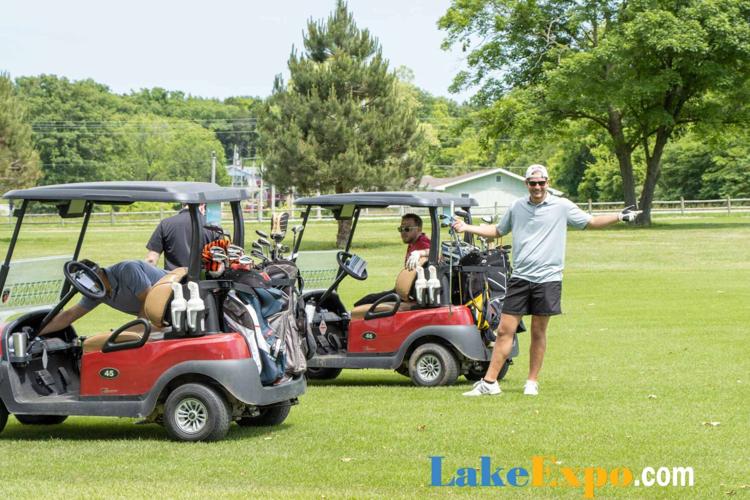 IMG_9362_12.jpg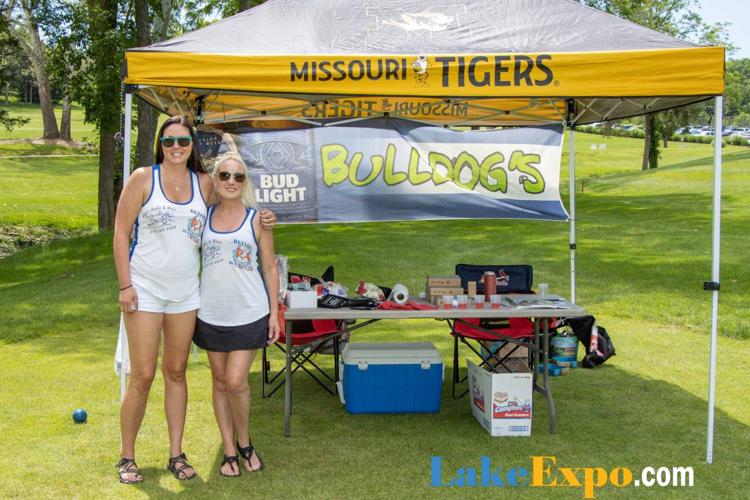 IMG_9363_12.jpg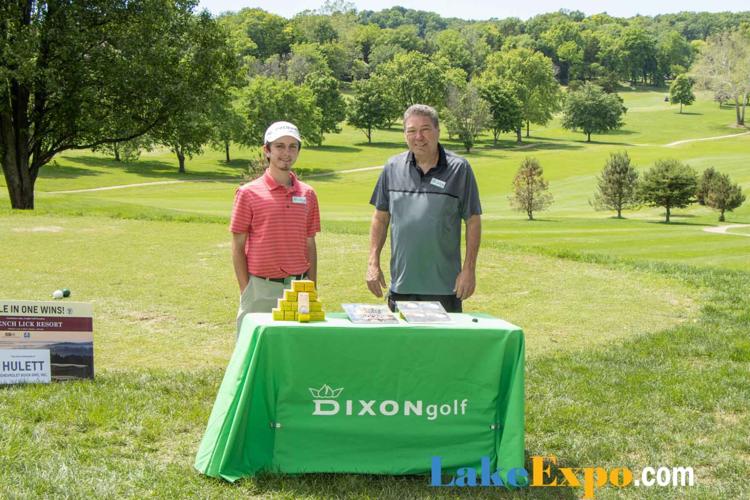 IMG_9368_12.jpg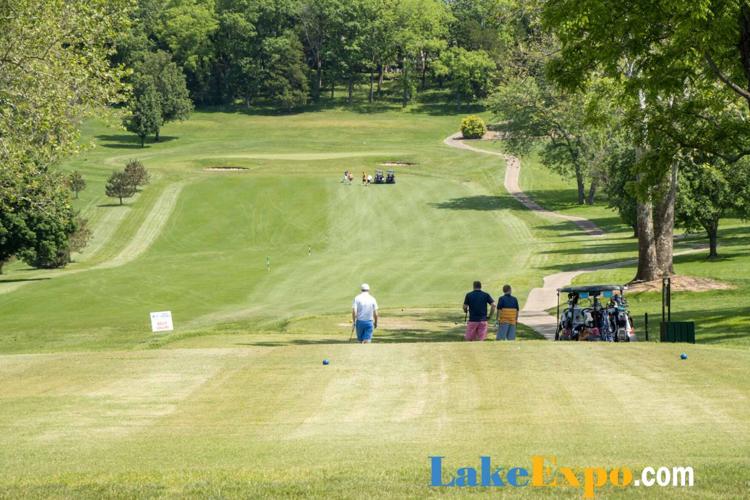 IMG_9376_12.jpg