Illegal drone activity nearly cancelled the Shootout Air Show on Saturday. According to Air Boss, Gordon Evans the pilot had to stop his performance during because of large unauthorized drone flying in the Temporary Fly Restriction air space. The drone was directly in the pilot's path, endangering both the pilot and spectators.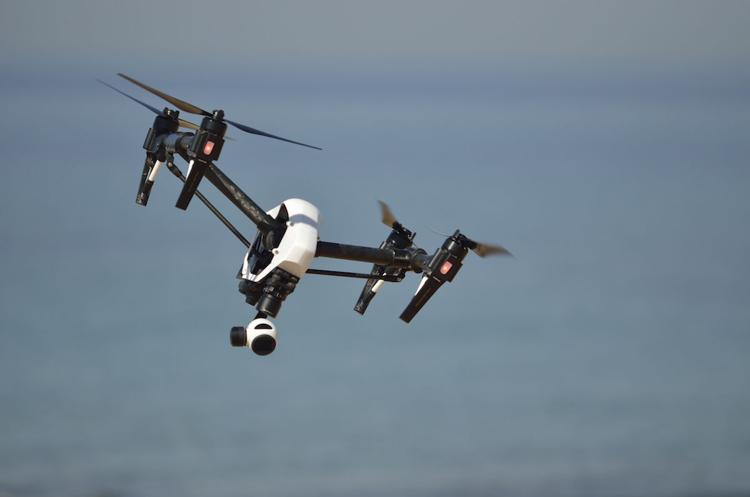 At a memorable event like the Shootout, with a miles-long flotilla of boaters and incredible powerboats pushing towards the weekend's top speed, it can be tempting to put a drone in the air to get a bird's-eye view of the action. But doing so is not only banned but also dangerous.
Shootout Air Boss Gordon Evans is reminding the public that there will be a TFR at the Shootout for a 3-mile radius around the center of the race course from 8 a.m. until 5:30 p.m. again on Sunday, Aug. 26. Drone operations within that TFR are absolutely prohibited.
Licensed drone operators that conduct drone operations within this TFR may be subject to license revocation and fines if caught. Unlicensed drone operators could be subject to arrest and fines.
Evans explained the TFR is being instituted to protect the performer at the Shootout's air show, emergency air rescue helicopters, and authorized users of the event's designated airspace. He points out it also protects the hundreds of boats that will be tied up along the race course from unauthorized low flying aircraft and irresponsible drone operators.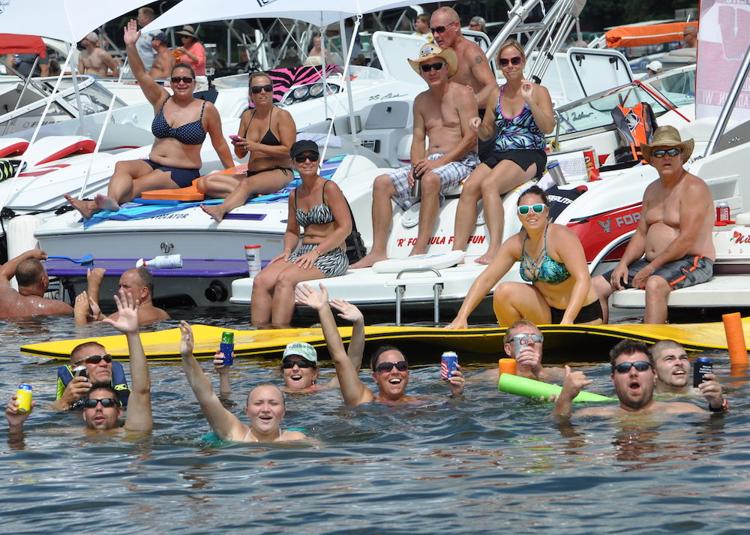 "Representatives from the FAA are expected to be on site during the event to monitor unauthorized drone and aircraft operations. Only two permits have been issued to official drone operators to document the event," Evans said in a reminder on Facebook. "Please think about safety for all and leave your drone at home."