The weather's cooling, fall sports are under way, and for better or worse, it's about time for most boaters to throw in the towel. But not before Fall Harbor Hop, set for this weekend at Lake of the Ozarks.
The annual event in early October gives boaters who haven't winterized yet — and those who don't need to — a chance to enjoy another fun day on the beautiful Lake of the Ozarks, just as trees along the shoreline are beginning to show hints of orange and yellow.
The event is a lake-wide game of poker... which is really just an excuse to cover a lot of water! Details for 2021 Harbor Hop are below:
WHEN: Saturday, Oct. 9, 9 a.m. – 7 p.m.
WHERE: Lake of the Ozarks, all the way up to the 59 Mile Marker (checkpoints list is below)
DETAILS:
(From the Lake of the Ozarks Convention & Visitor Bureau website) 
Visit over 40 of our participating locations on the water to collect your poker hand. Enter the Harbor Hop by stopping at any of the checkpoints. To obtain a hand, sign up and pay an optional $20 donation. Any player can enter more than once. The 1st card is drawn at the checkpoint where the hand is purchased; 6 additional cards are obtained by hopping to six more checkpoints drawing one card, per hand, at each location. The hand is complete when the 7th card is drawn. To qualify the hand must be turned in by 7pm at your last checkpoint. Winners will be notified by certified mail.
A few Harbor Hop checkpoints open as early as 9:00 am, but most open at 11:00 am.
CHECKPOINTS
Checkpoints Gravois Arm - Section I
1) Maggie's at the Lake - 8 MM Gravois Arm - 11:00 am to 7:00 pm
2) Coconuts Caribbean Beach Bar & Grill - 7 MM - 11:00 am to 7:00 pm
3) Hillbilly Yacht Club Bar & Grill - 7 MM Gravois Arm - 11:00 am to 7:00 pm
4) Jolly Rogers Grub & Grog - 4.5 MM - 11:00 am to 7:00 pm
5) Lake Burger - 4.5 MM - 11:00 am to 7:00 pm
6) Quick Time C-Store at Millstone Marina - 6.5 MM Main Channel - 9:00 am to 5:00 pm
7) Tap and Grill Lakeside Brew Haus - 6.5 MM Main Channel - 11:00 am to 7:00 pm
Checkpoints Dam - 13 MM Main Channel- Section II
8) Neon Taco #1 - 0 MM - 11:00 am to 7:00 pm
9) Neon Taco #2 - 0 MM - 11:00 am to 7:00 pm
10) Sunny's Marina - 1MM - 11:00 am to 7:00 pm
11) Big Thunder Marina at Glencove - 3 MM - 9:00 am to 5:00 pm
12) Boathouse Lakeside Bar & Grill - 3 MM - 11:00 am to 7:00 pm
13) Shady Gators #1 - 7 MM - 11:00 am to 7:00 pm
14) Shady Gators #2 - 7 MM - 11:00 am to 7:00 pm
15) Camden on the Lake/H.Toads - 7 MM - 9:00 am to 5:00 pm
16) Franky & Louie's #1 - 10 MM (Lynch Cove) - 11:00 am to 7:00 pm
17) Franky & Louie's #2 - 10 MM (Lynch Cove) - 11:00 am to 7:00 pm
Checkpoints 13 MM - 26 MM, Main Channel - Section III
18) Point Oasis Marina - 13 MM - 9:00 am to 5:00 pm
19) Backwater Jack's - 17.5 MM - 11:00 am to 7:00 pm
20) Formula Boats of Missouri - 1 MM Grand Glaize Arm - 9:00 am to 5:00 pm
21) Bridgeview Marina & Shipstore - 1.5 MM Grand Glaize Arm - 9:00 am to 6:00 pm
22) Dog Days #1 - 19 MM - 11:00 am to 7:00 pm
23) Dog Days #2 - 19 MM - 11:00 am to 7:00 pm
24) Kelly's Port - 19.5 MM - 9:00 am to 5:00 pm
25) Shorty Pants Marina & Lounge - 21 MM (Woodland Cove) - 11:00 am to 7:00 pm
26) Redhead Lakeside Grille - 21 MM - 11:00 am to 7:00 pm
27) Paradise Tropical Restaurant #1 - 24 MM - 9:00 am to 7:00 pm
28) Paradise Tropical Restaurant #2 - 24 MM - 9:00 am to 7:00 pm
29) Landshark Bar & Grill - 26 MM - 11:00 am to 7:00 pm
30) Papa Chubby's Food & Booze - 26 MM (Crab Tree Cove) - 11:00 am to 7:00 pm
Checkpoints 28.5 MM - 38 MM, Main Channel & Big Niangua Arm - Section IV
31) Miller's Landing - 28.5 MM - 9:00 am to 5:00 pm
32) The Fish & Company - 31 MM (Linn Creek Cove) - 11:00 to 7:00 pm
33) Mariner's Pier 31 - 31 MM - 11:00 am to 7:00 pm
34) Larry's on the Lake - 31 MM - 11:00 am to 7:00 pm
35) Nautifish Rum Bar - 3.5 MM Big Niangua - 11:00 am to 7:00 pm
36) Bulldog's Beach House - 33 MM - 11:00 am to 7:00 pm
37) Captain Ron's Bar & Grill #1 - 34.5 MM - 11:00 am to 7:00 pm
38) Captain Ron's Bar & Grill #2 - 34.5 MM - 11:00 am to 7:00 pm
39) Pirates Point Gas Dock & Boat Rentals - 35 MM - 11:00 am to 7:00 pm
40) Bear Bottom Resort - 38 MM - 11:00 am to 7:00 pm
Checkpoints 38 MM - 59.5 MM, Main Channel - Section V
41) Boondockz Lakefront Restaurant & Bar - 45 MM - 9:00 am to 5:00 pm
42) Boondockz Lakefront Restaurant & Bar - 45 MM - 9:00 am to 5:00 pm
43) Surfside Bay Bar & Grill - 57.5 MM - 11:00 to 7:00 pm
44) Surfside Bay Bar & Grill - 57.5 MM - 11:00 to 7:00 pm
45) The Wet Spot Bar & Grill - 58.5 MM - 11:00 am to 7:00 pm
46) The Wet Spot Bar & Grill - 58.5 MM - 11:00 am to 7:00 pm
47) Patriot Point Marina - 59.5 MM - 9:00 am to 5:00 pm
Spring 2021 Harbor Hop Photos
PHOTOS: Spring Harbor Hop, Sunshine, & Lake Of The Ozarks Boating Fun
Spring Harbor Hop 025-195.jpg
Updated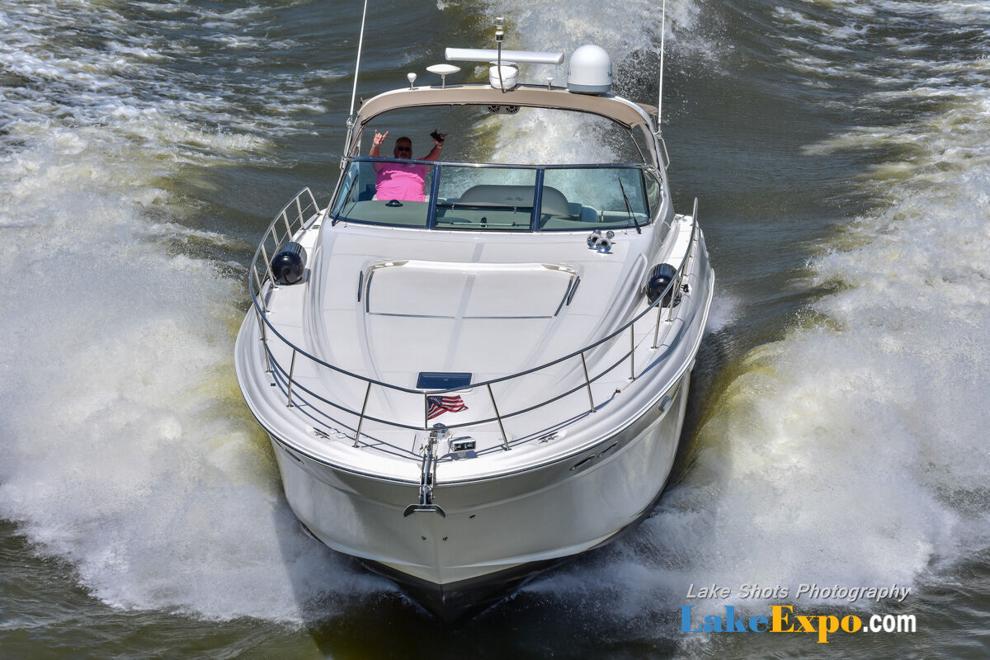 Spring Harbor Hop 027-179.jpg
Updated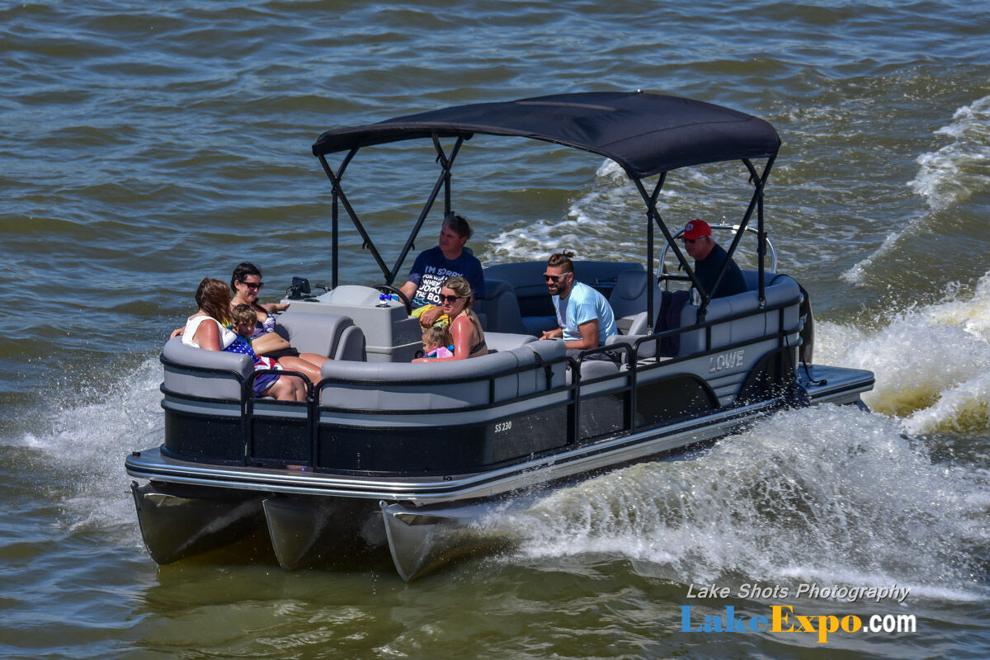 Spring Harbor Hop 049-62.jpg
Updated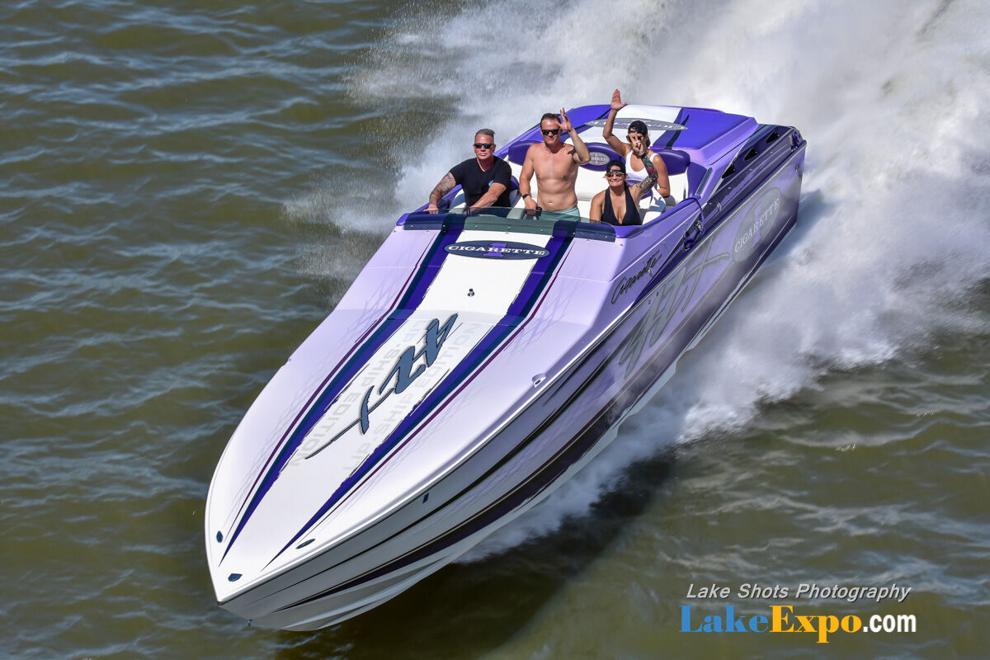 Spring Harbor Hop 057-294.jpg
Updated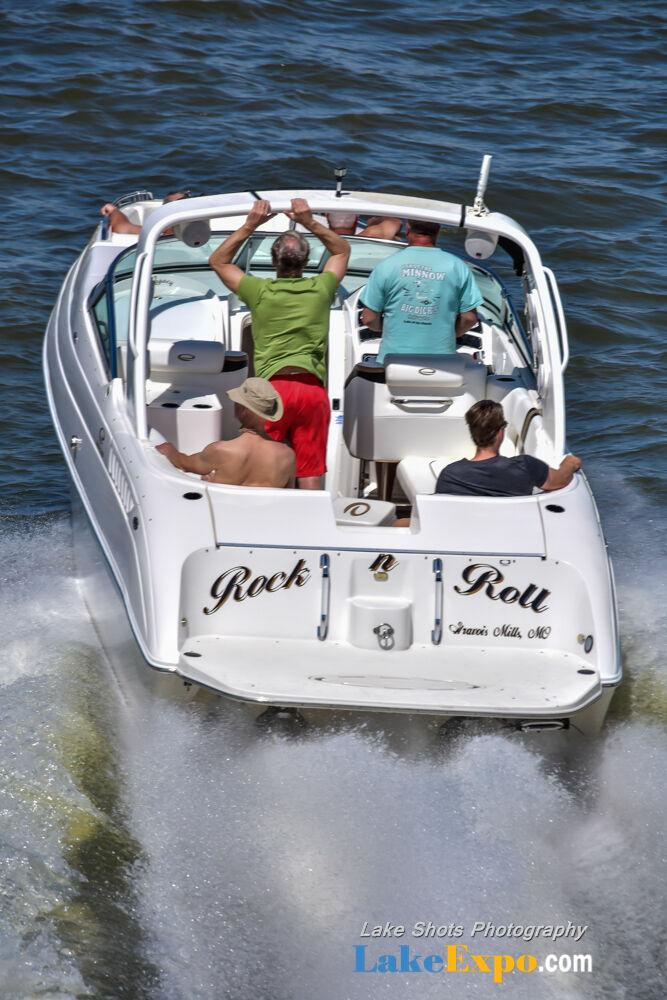 Spring Harbor Hop 093-255.jpg
Updated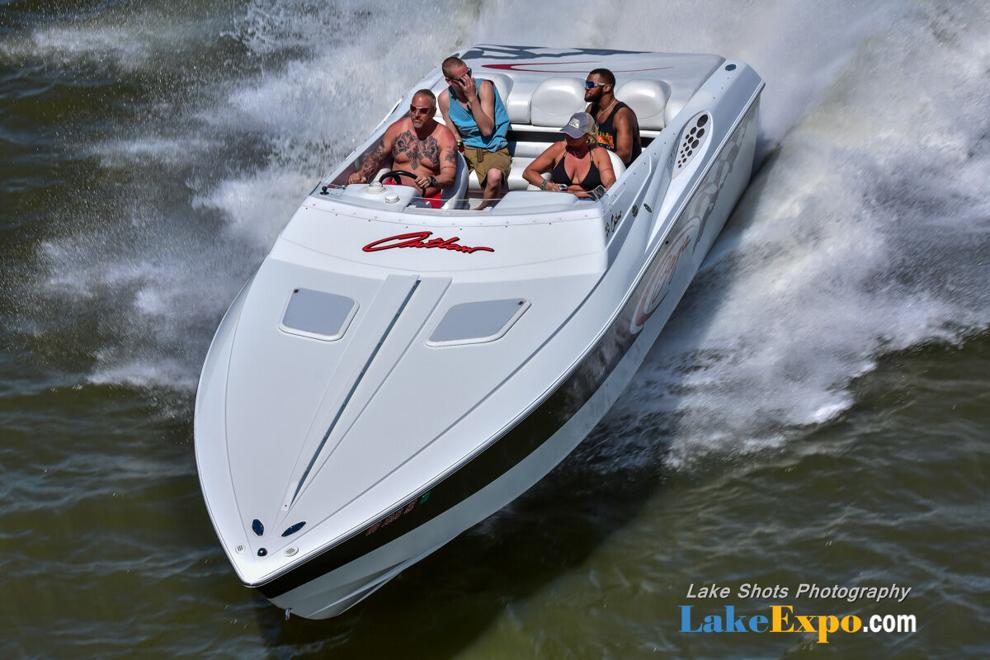 Spring Harbor Hop 107-20.jpg
Updated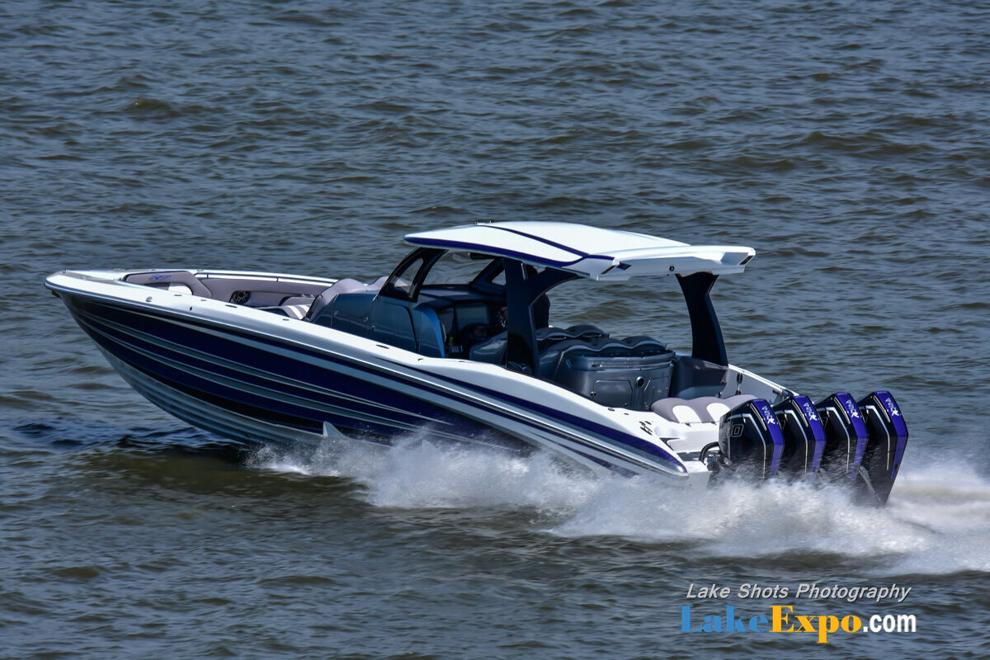 Spring Harbor Hop 130-265.jpg
Updated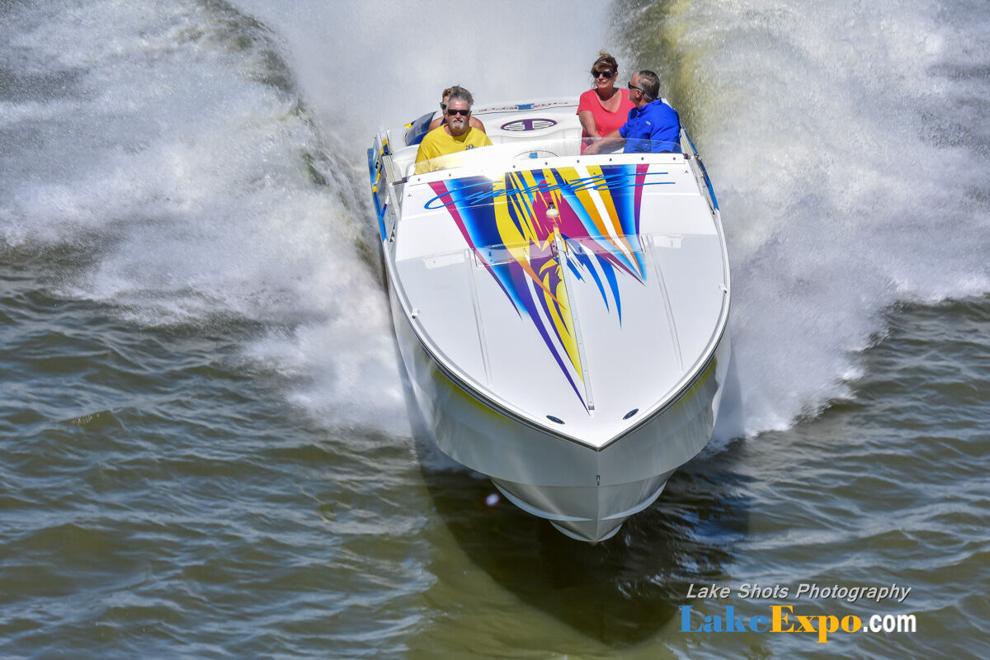 Spring Harbor Hop 151-188.jpg
Updated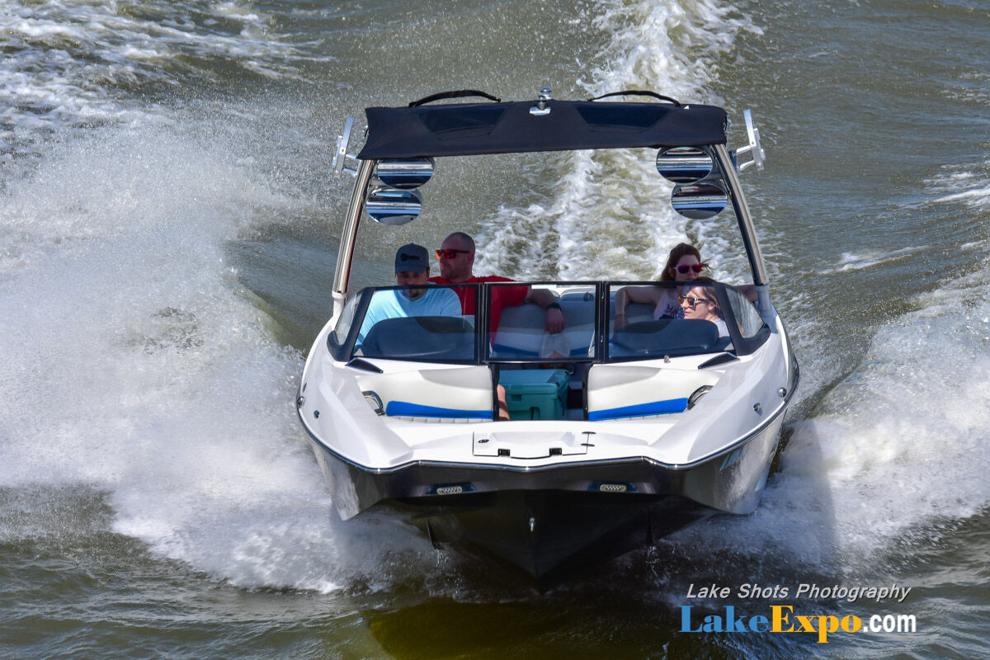 Spring Harbor Hop 194-224.jpg
Updated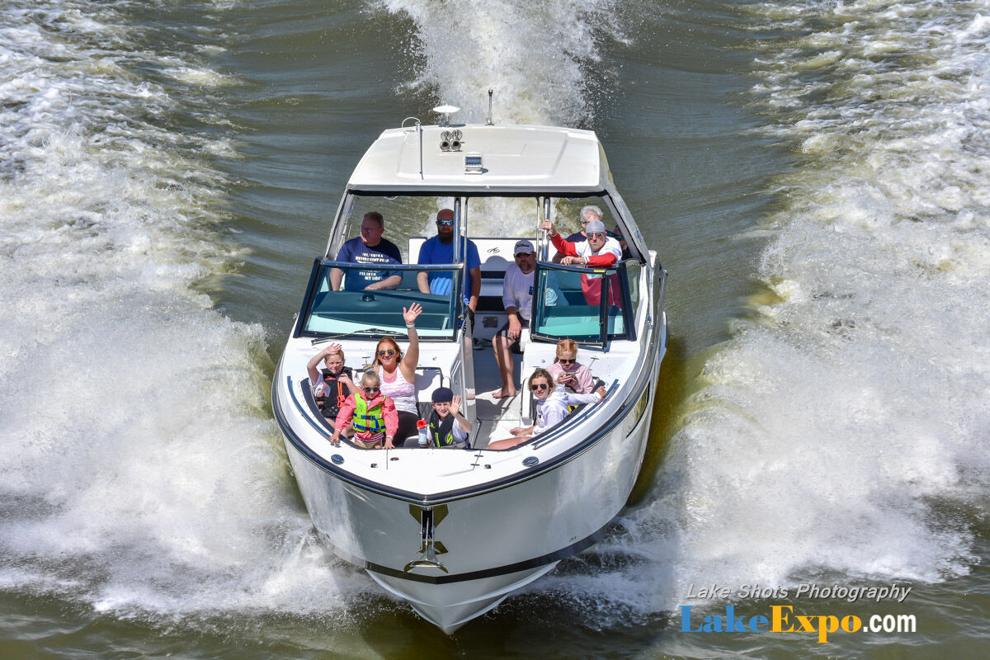 Spring Harbor Hop 222-208.jpg
Updated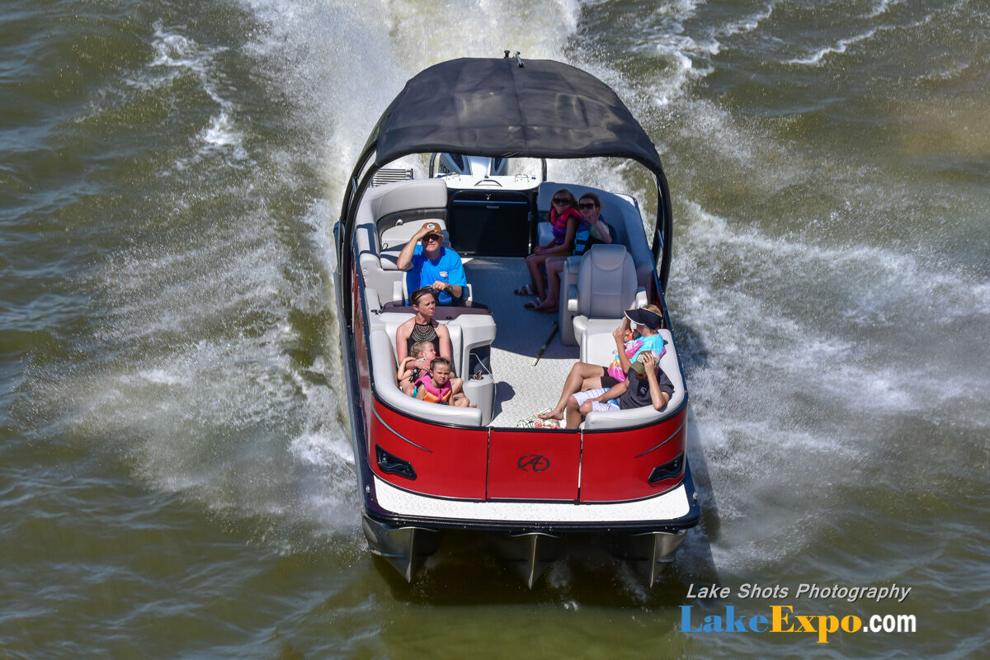 Spring Harbor Hop 225-185.jpg
Updated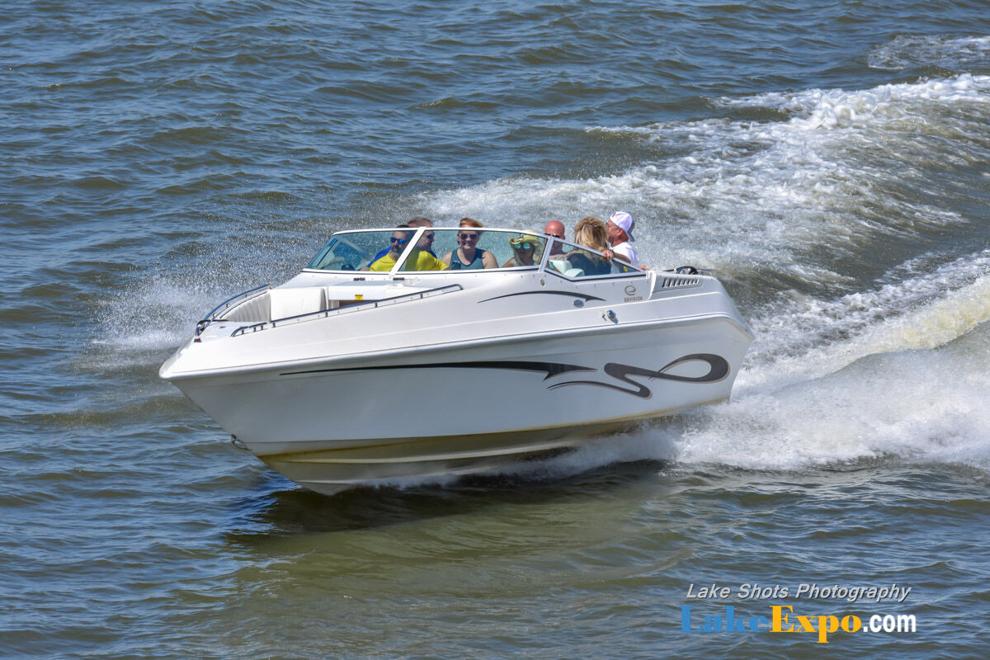 Spring Harbor Hop 240-300.jpg
Updated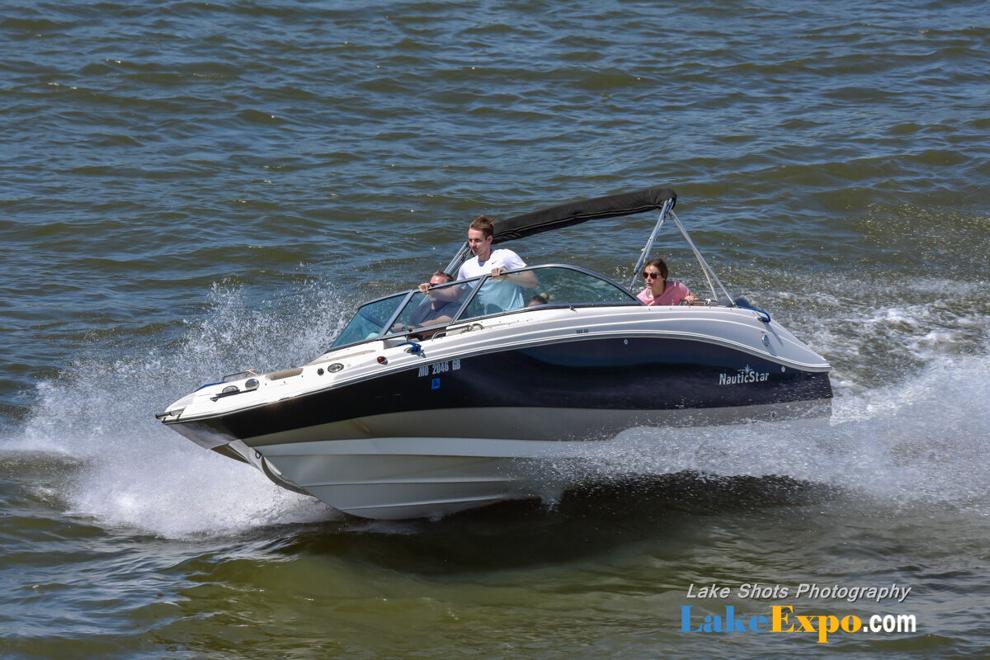 Spring Harbor Hop 262-71.jpg
Updated
Spring Harbor Hop 265-24.jpg
Updated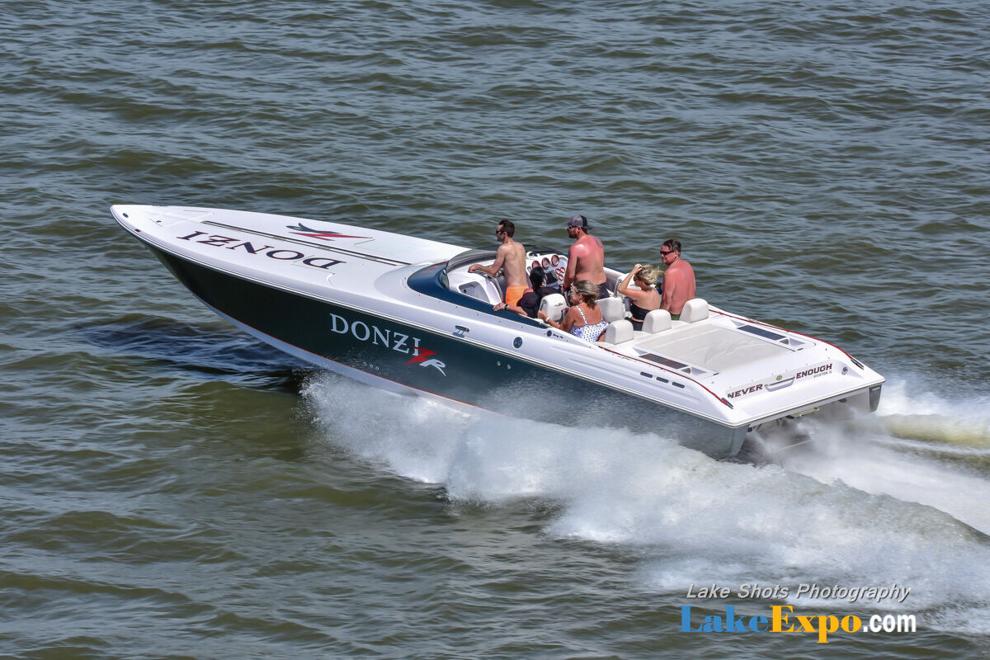 Spring Harbor Hop 279-278.jpg
Updated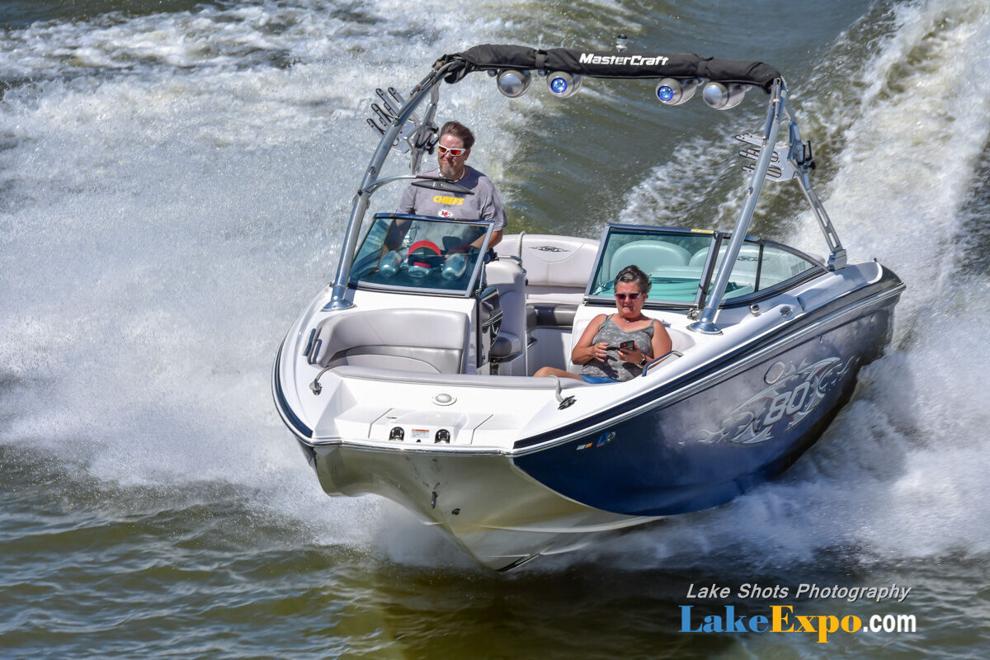 Spring Harbor Hop 318-270.jpg
Updated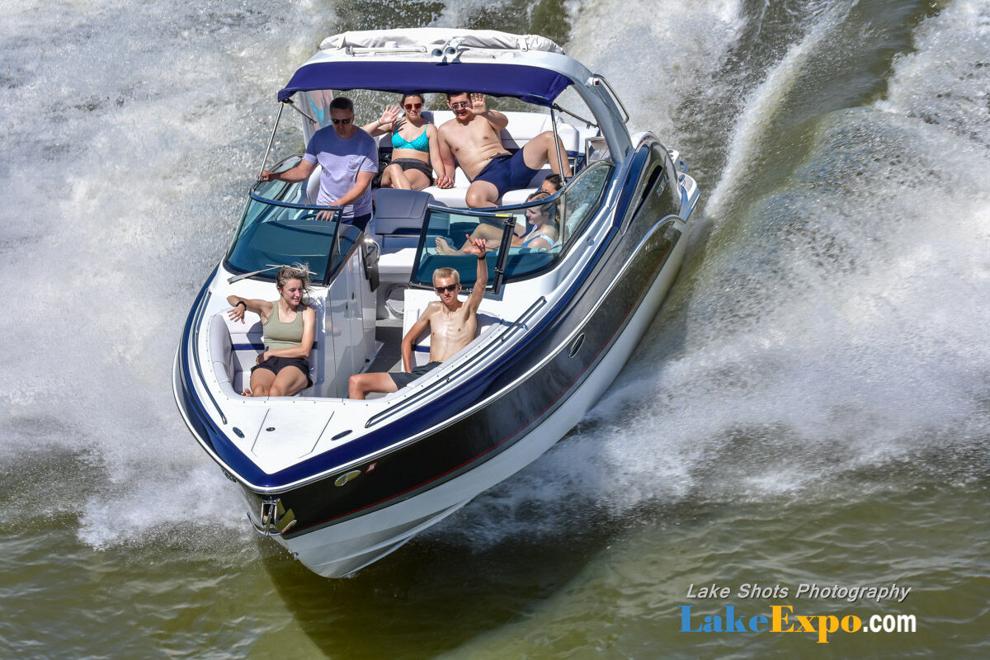 Spring Harbor Hop 330-269.jpg
Updated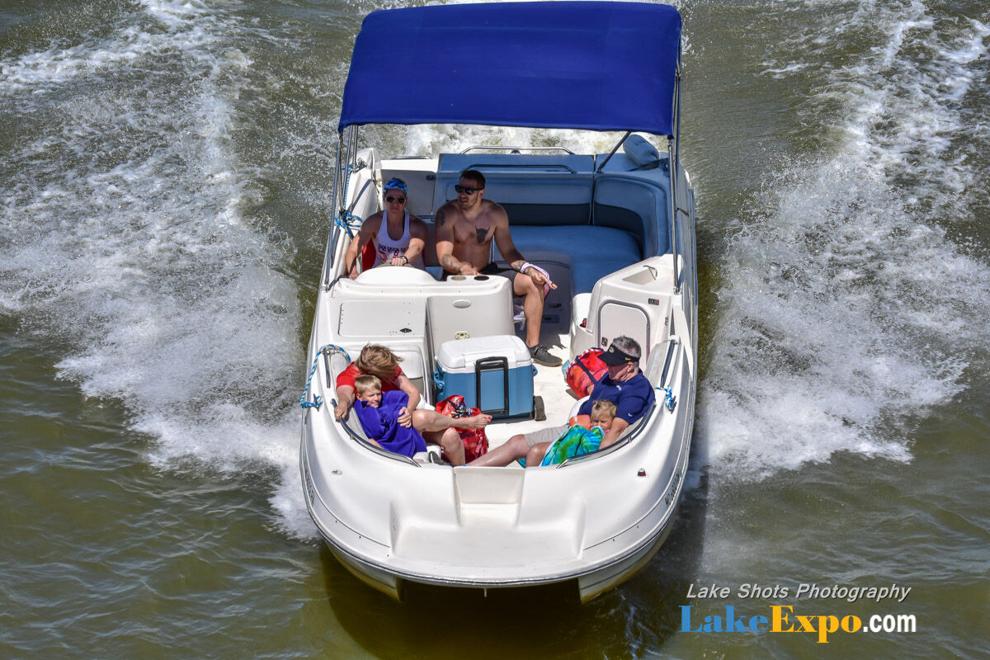 Spring Harbor Hop 359-85.jpg
Updated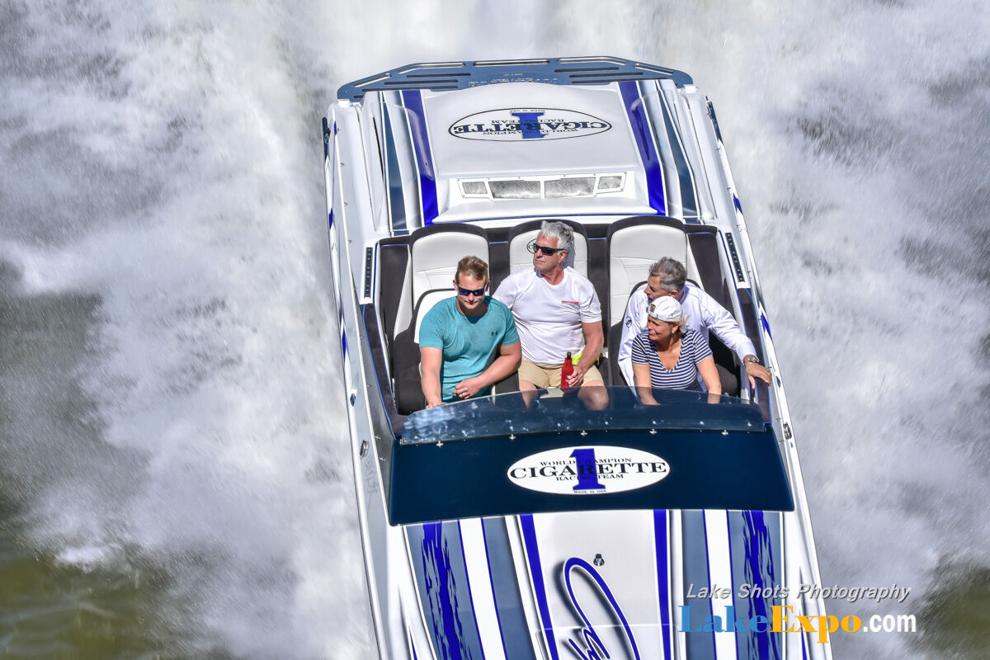 Spring Harbor Hop 377-134.jpg
Updated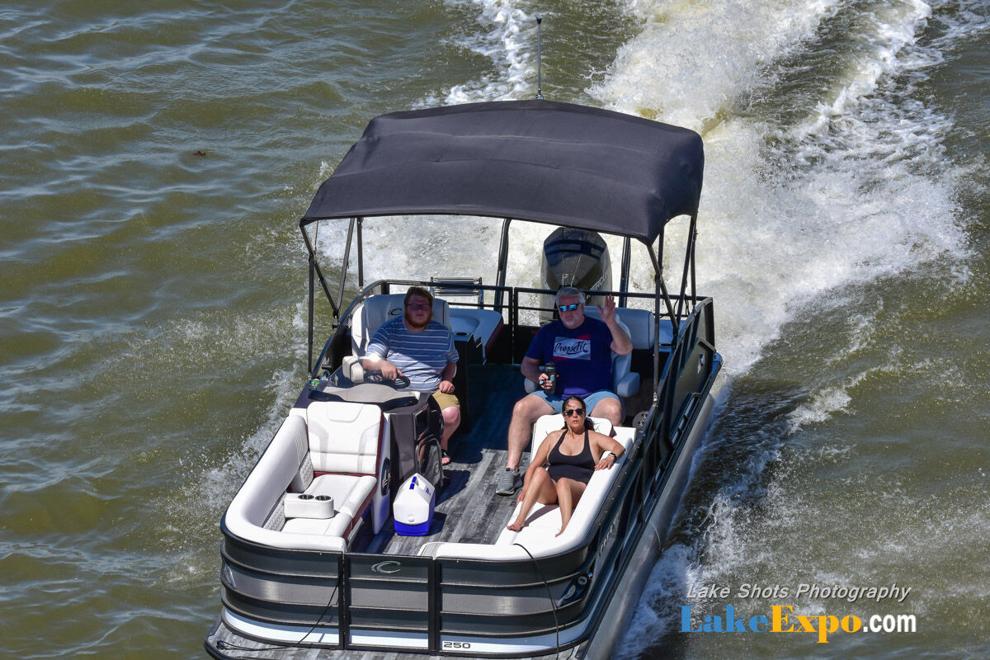 Spring Harbor Hop 421-189.jpg
Updated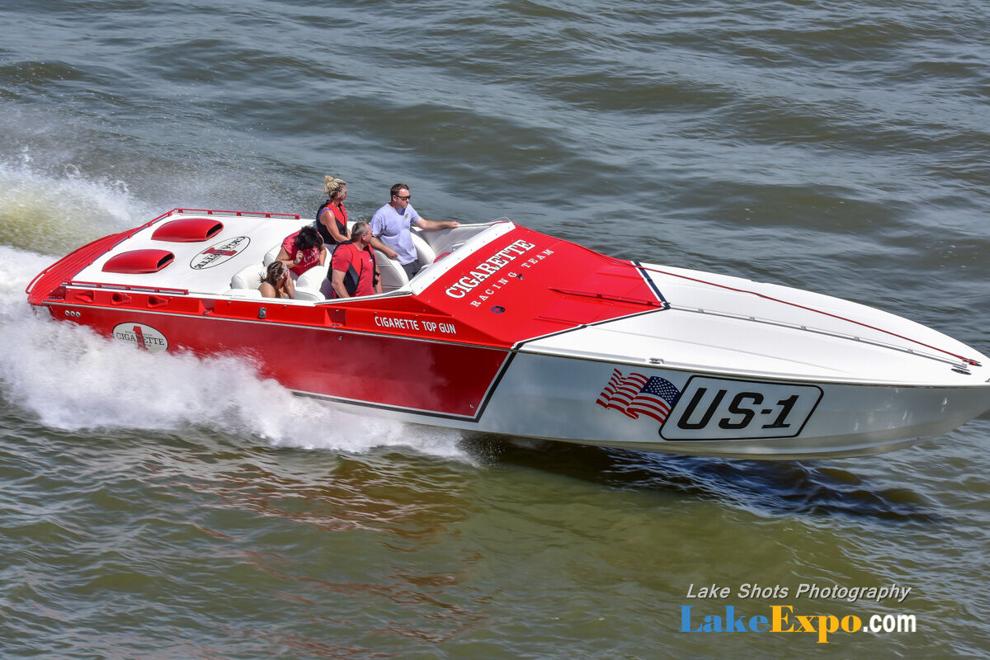 Spring Harbor Hop 441-247.jpg
Updated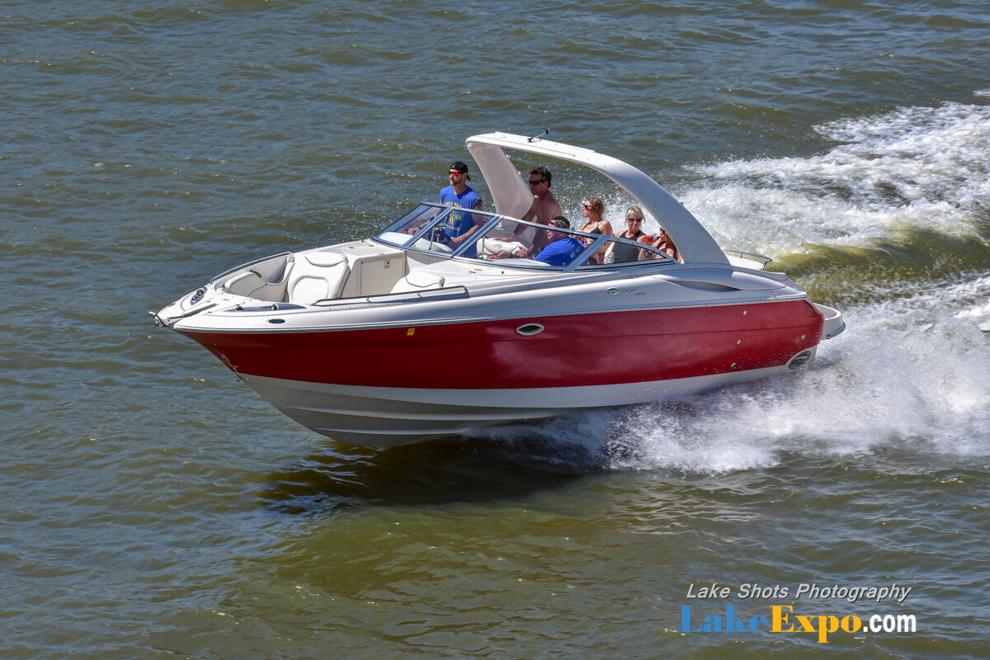 Spring Harbor Hop 457-281.jpg
Updated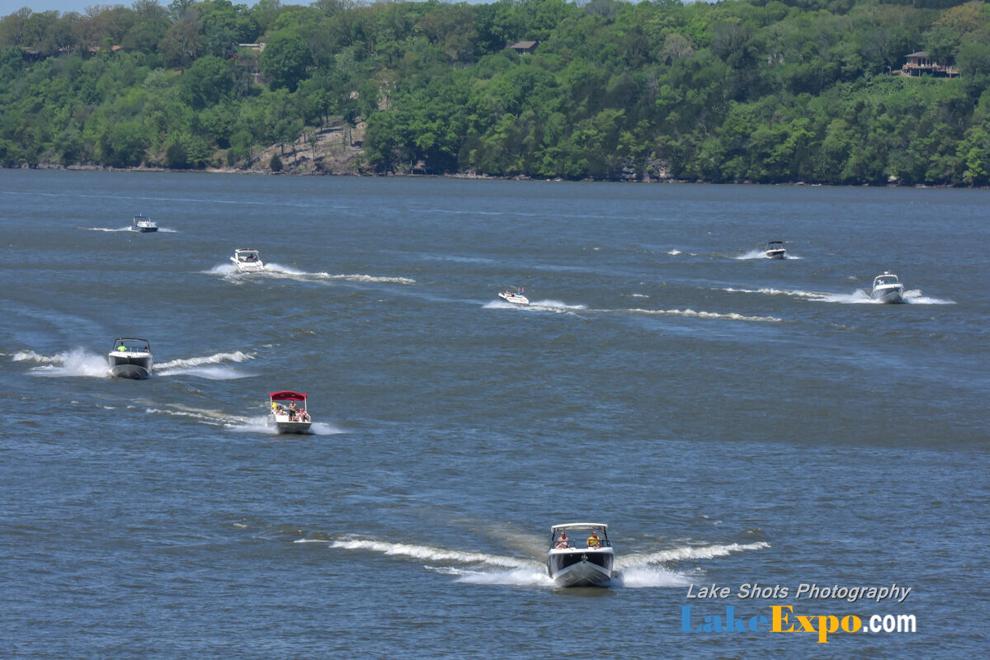 Spring Harbor Hop 496-248.jpg
Updated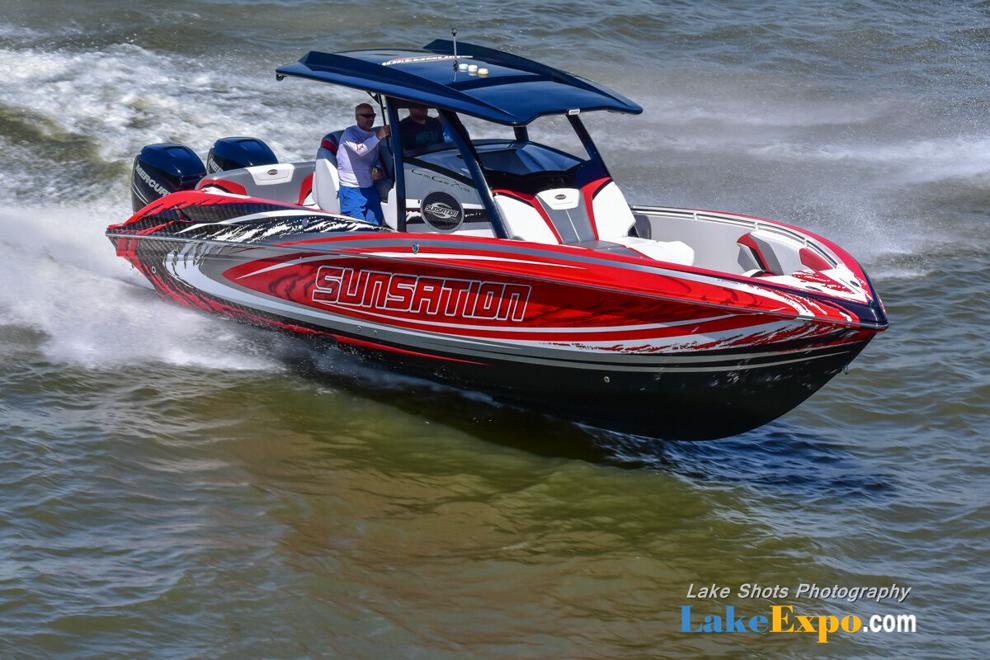 Spring Harbor Hop 518-313.jpg
Updated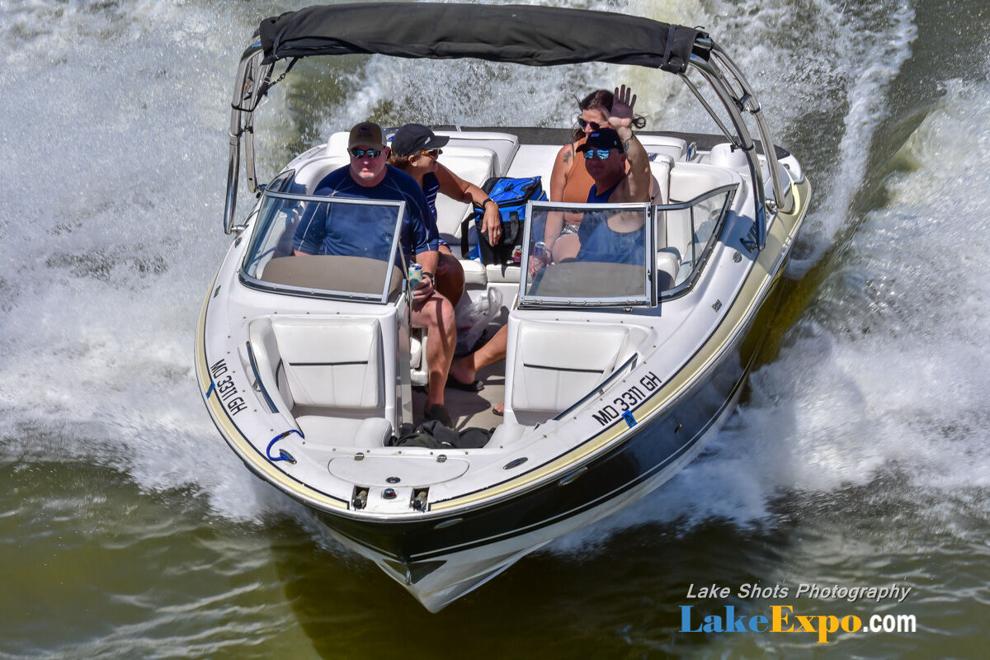 Spring Harbor Hop 523-279.jpg
Updated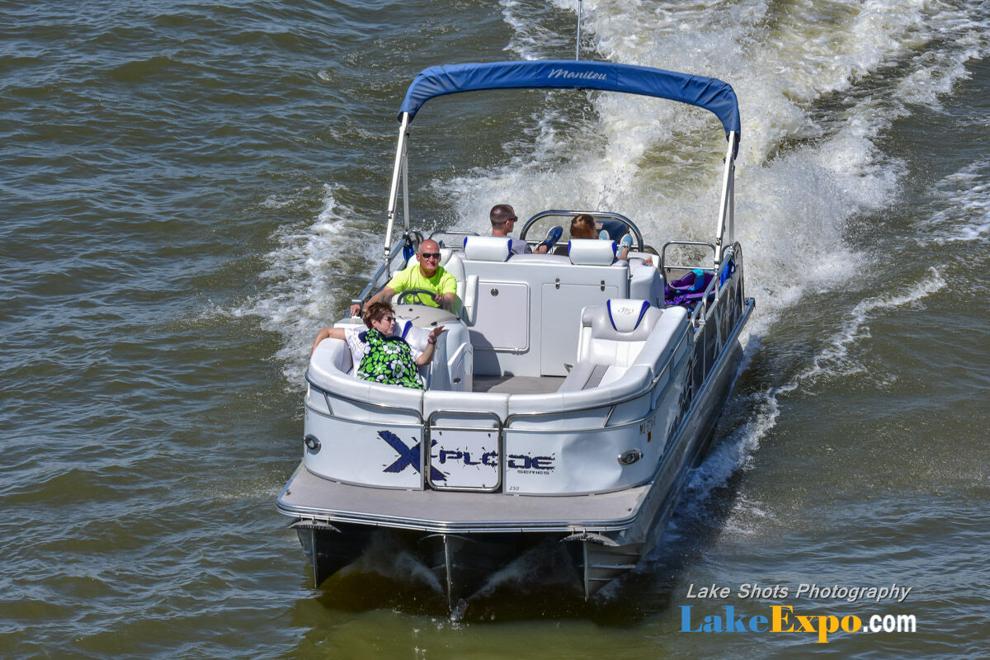 Spring Harbor Hop 528-7.jpg
Updated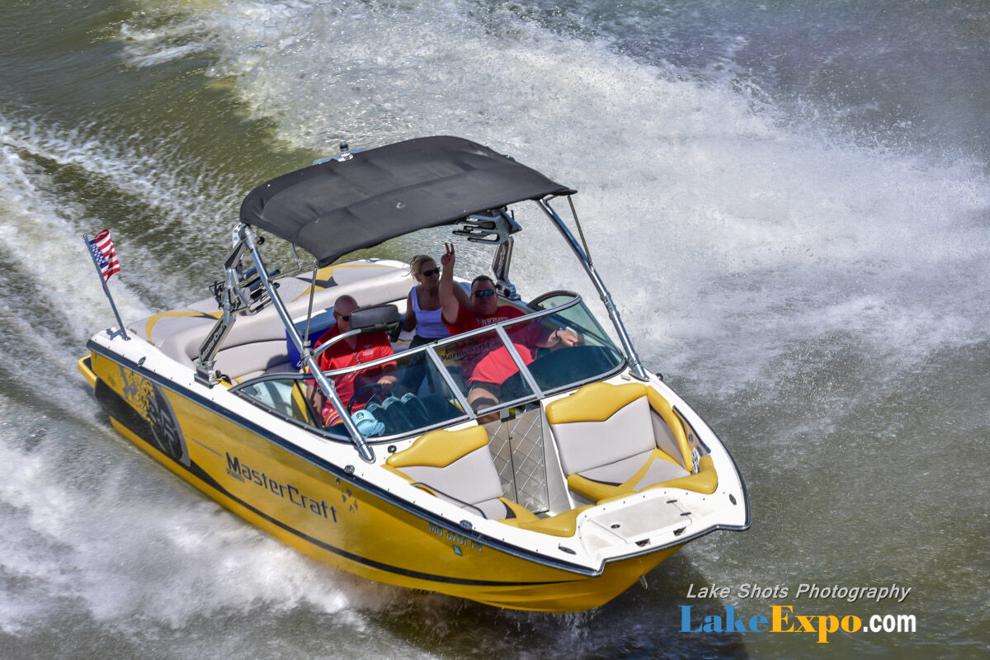 Spring Harbor Hop 548-111.jpg
Updated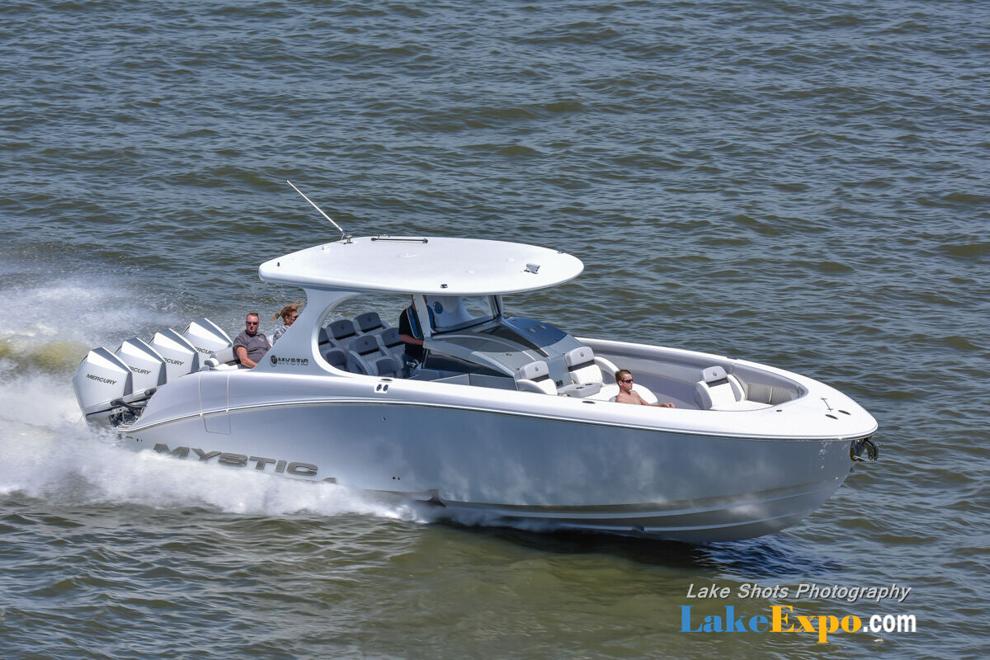 Spring Harbor Hop 561-125.jpg
Updated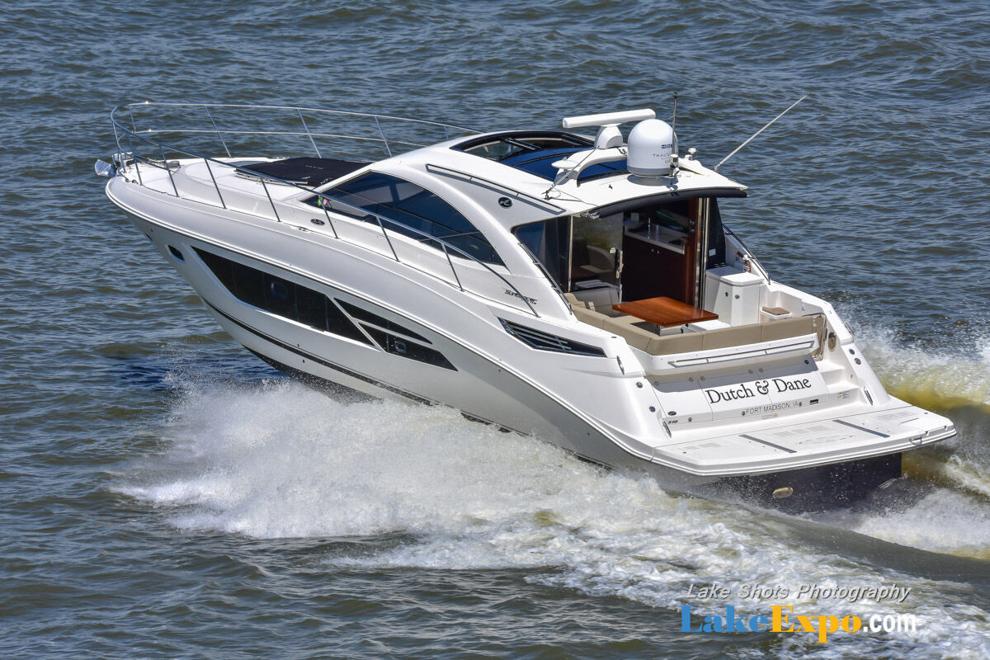 Spring Harbor Hop 586-213.jpg
Updated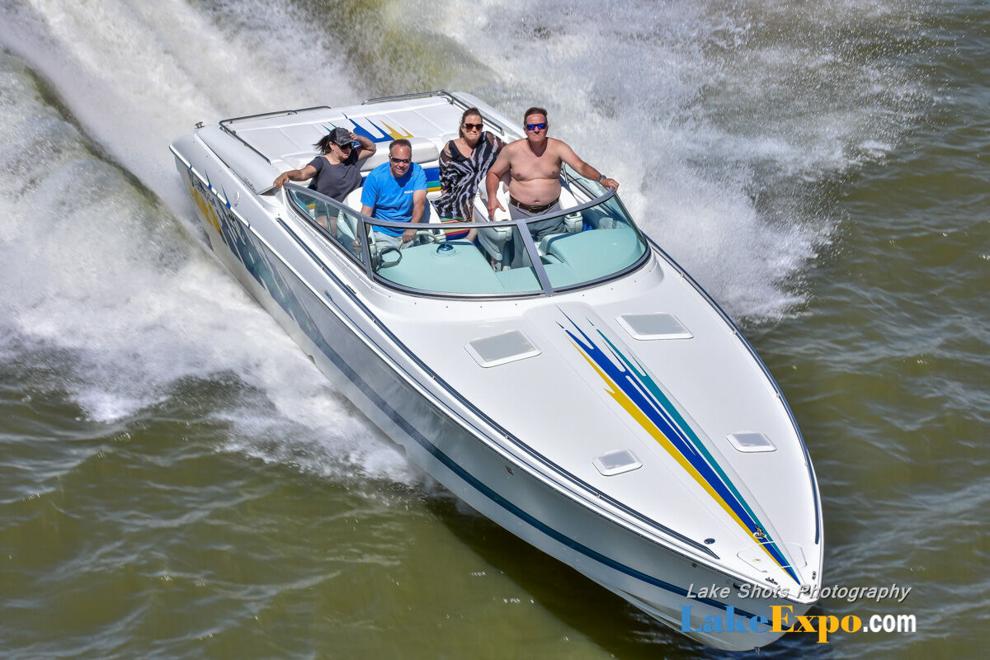 Spring Harbor Hop 589-96.jpg
Updated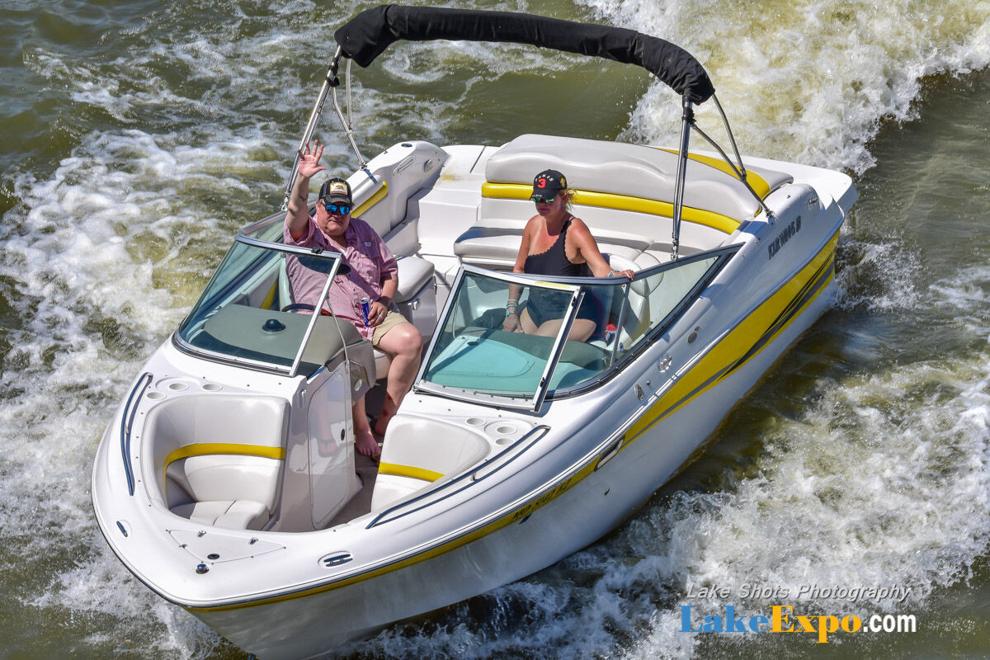 Spring Harbor Hop 602-103.jpg
Updated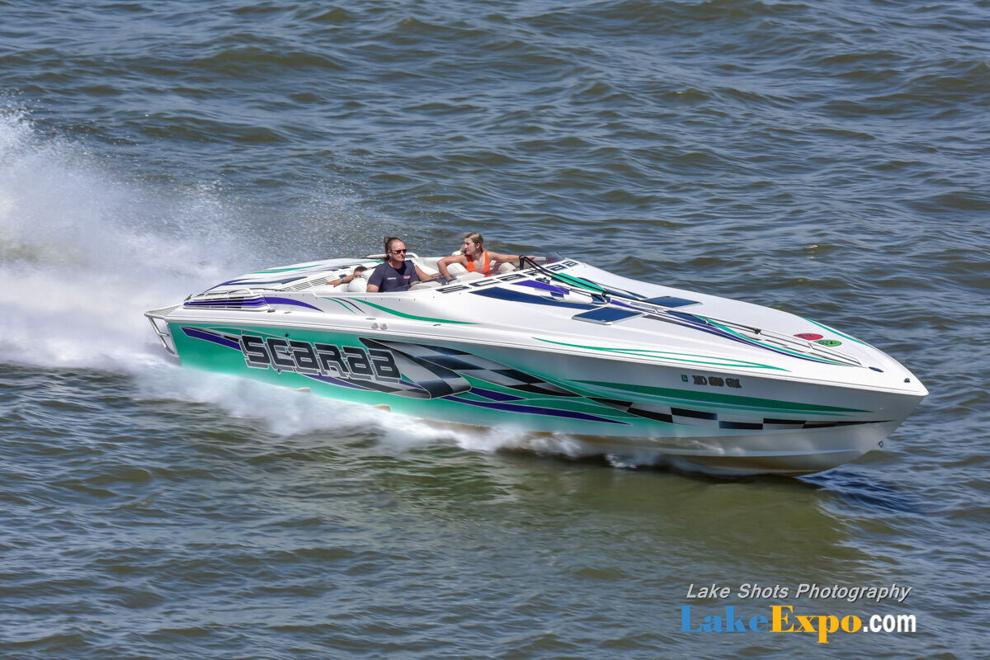 Spring Harbor Hop 624-241.jpg
Updated
Spring Harbor Hop 633-221.jpg
Updated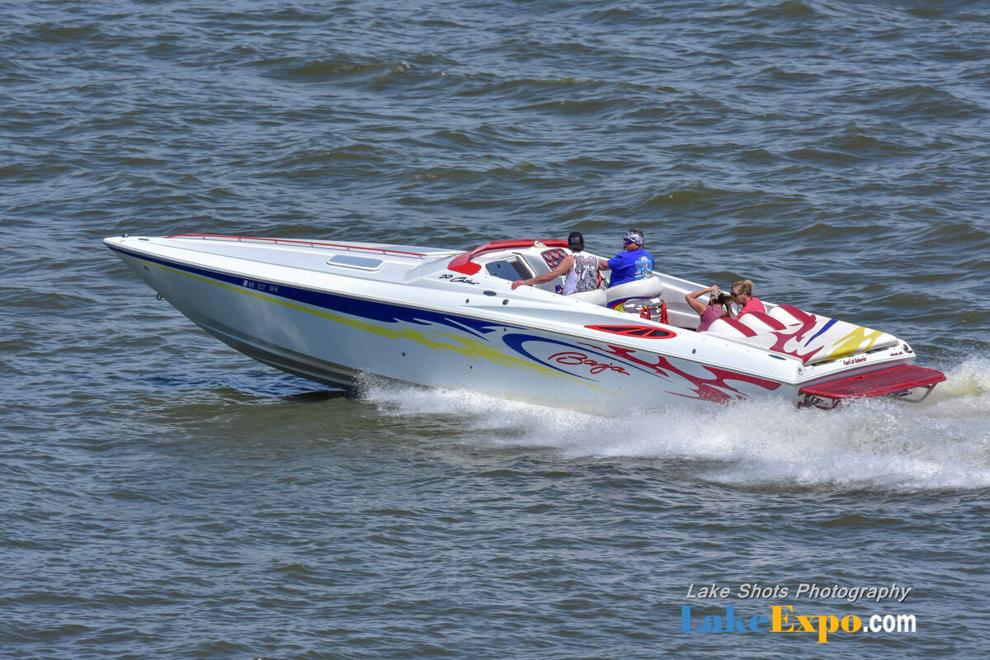 Spring Harbor Hop 645-284.jpg
Updated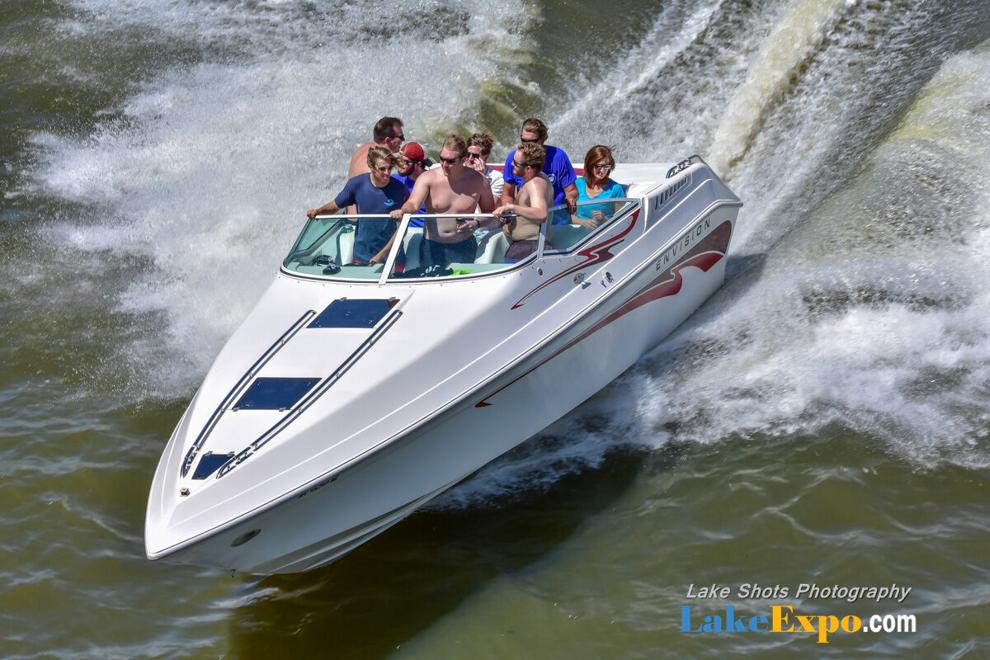 Spring Harbor Hop 693-304.jpg
Updated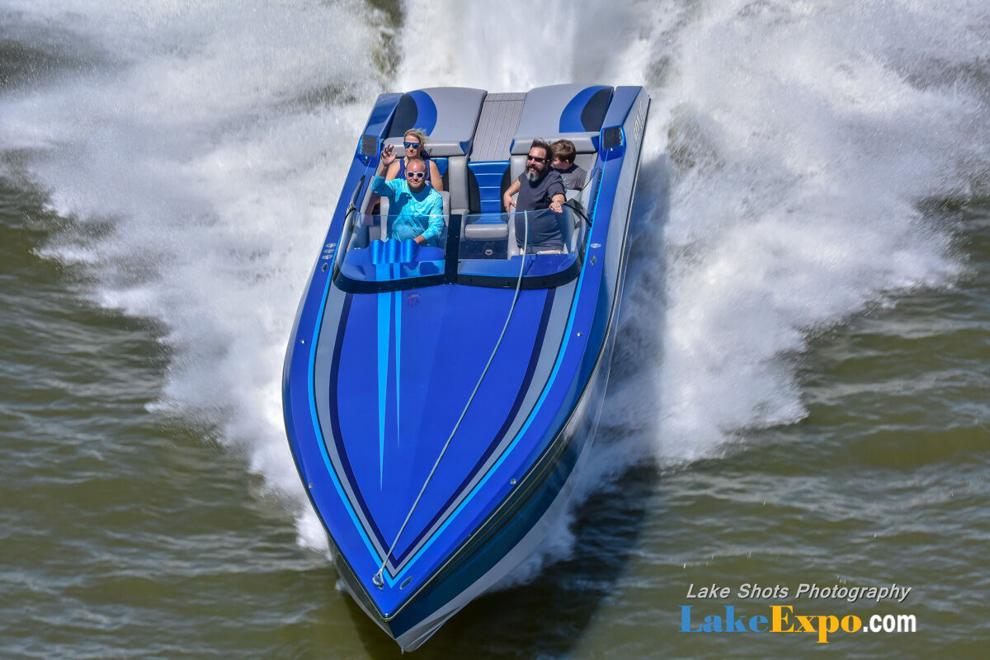 Spring Harbor Hop 726-315.jpg
Updated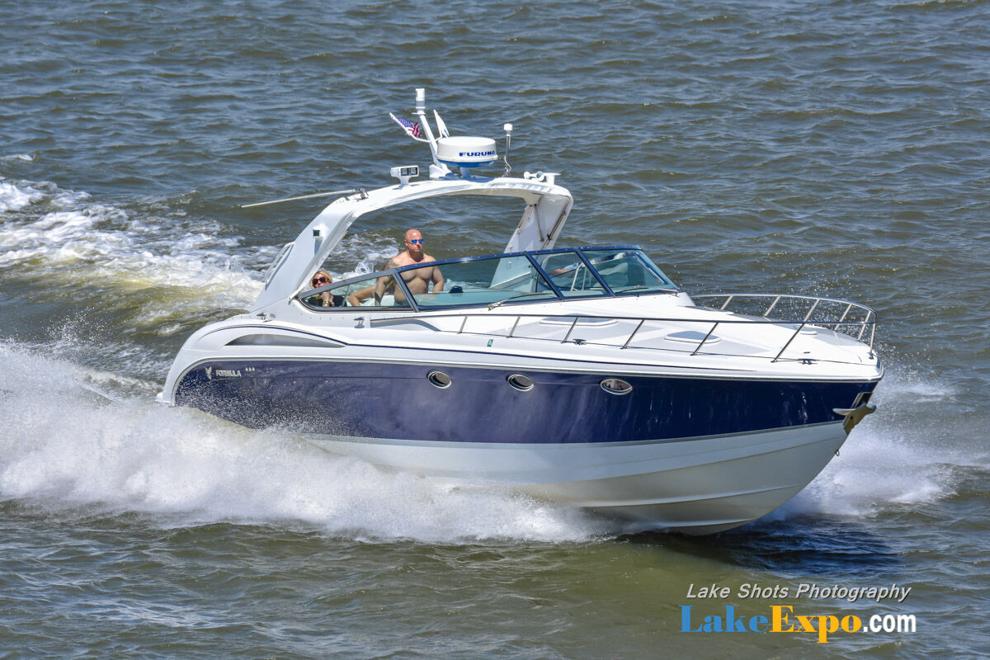 Spring Harbor Hop 757-194.jpg
Updated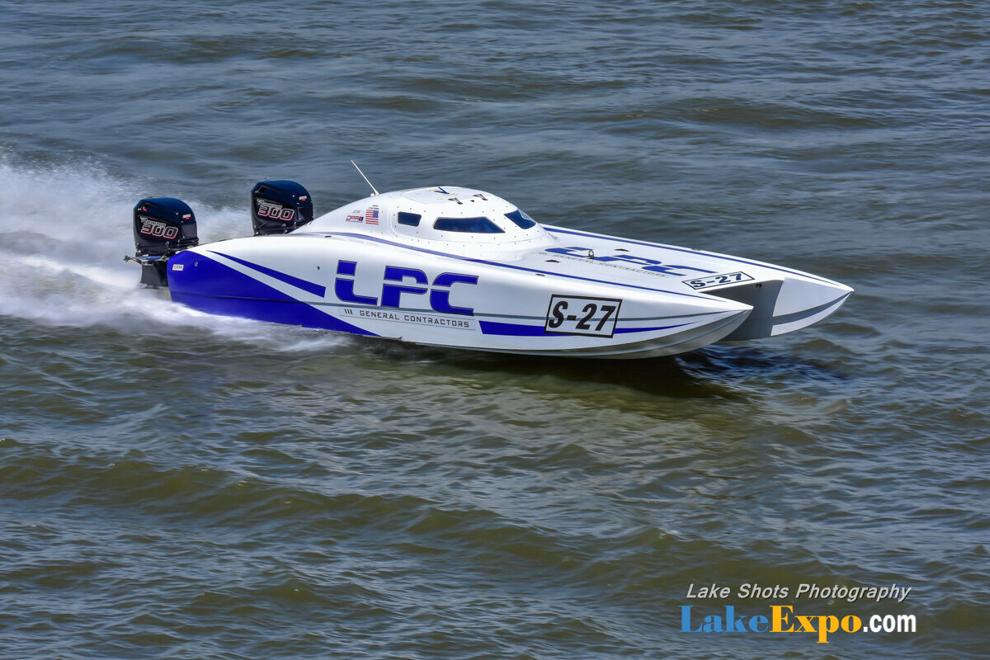 Spring Harbor Hop 768-176.jpg
Updated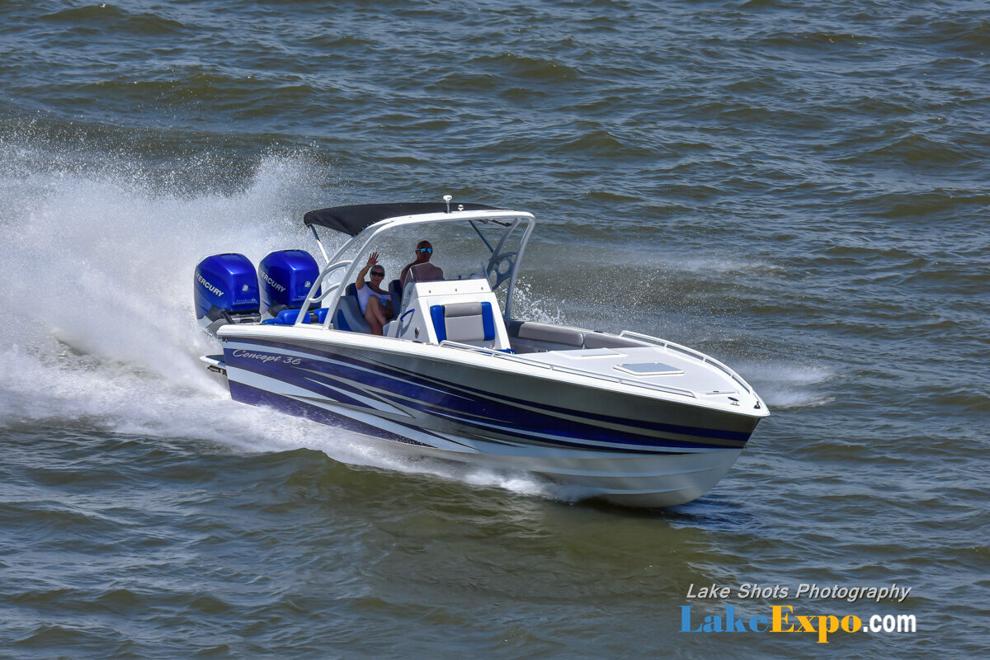 Spring Harbor Hop 778-236.jpg
Updated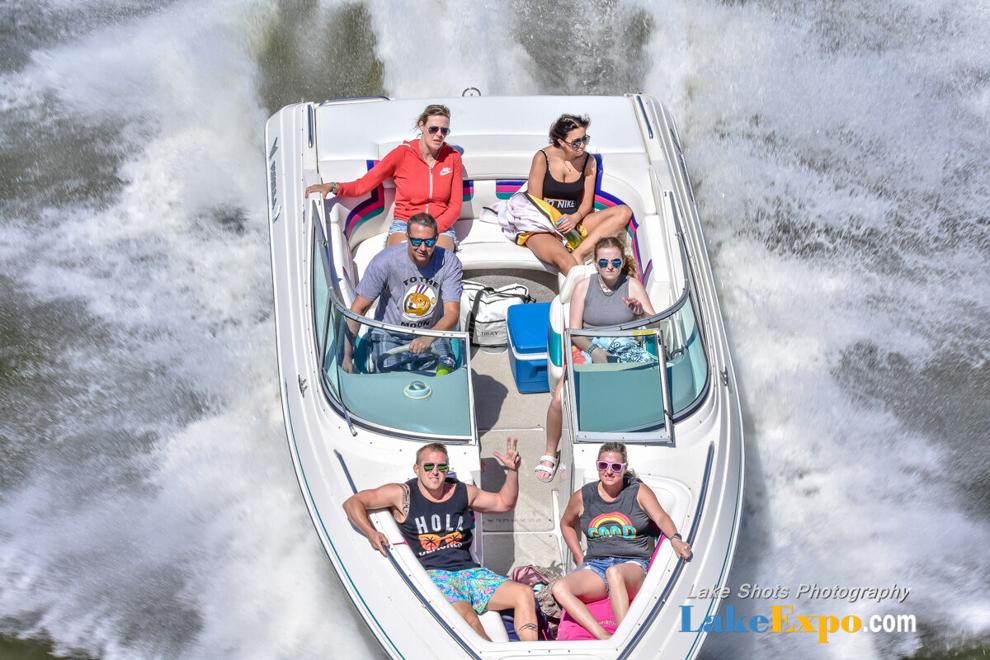 Spring Harbor Hop 781-199.jpg
Updated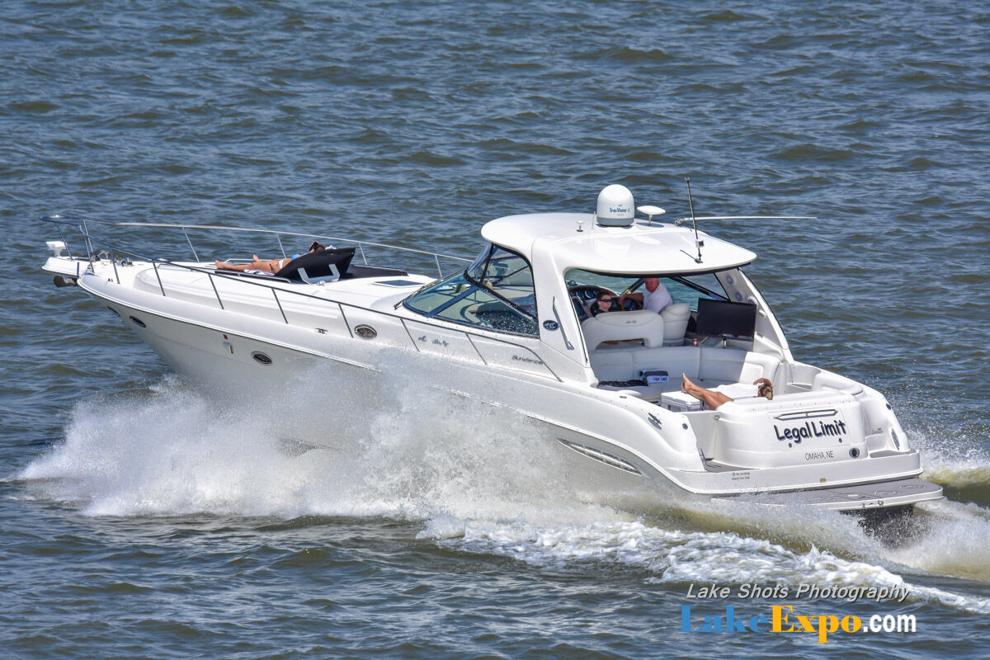 Spring Harbor Hop 787-232.jpg
Updated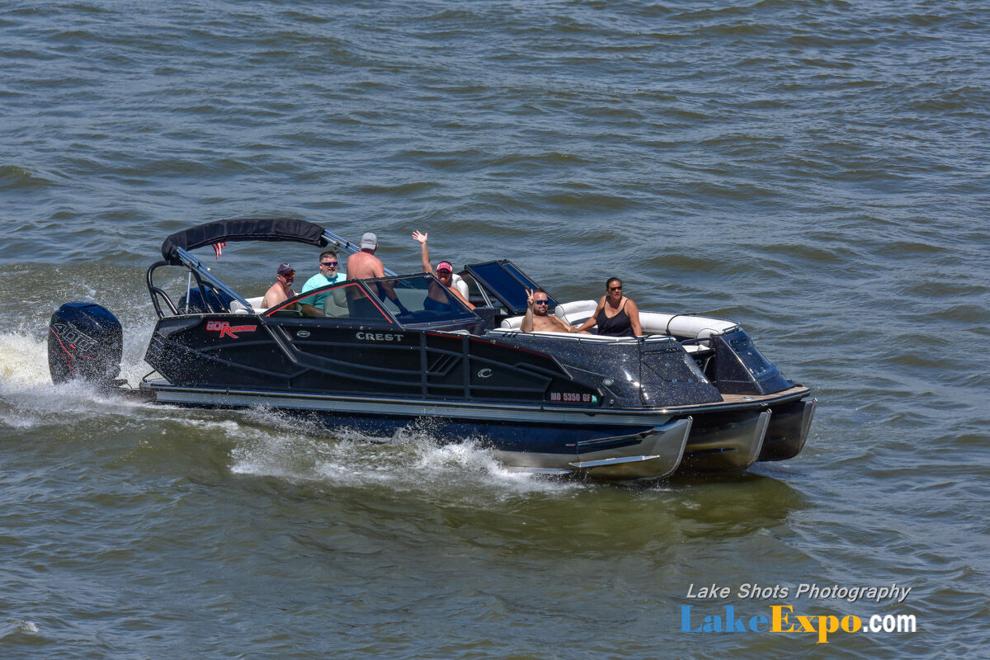 Spring Harbor Hop 792-231.jpg
Updated
Spring Harbor Hop 801-207.jpg
Updated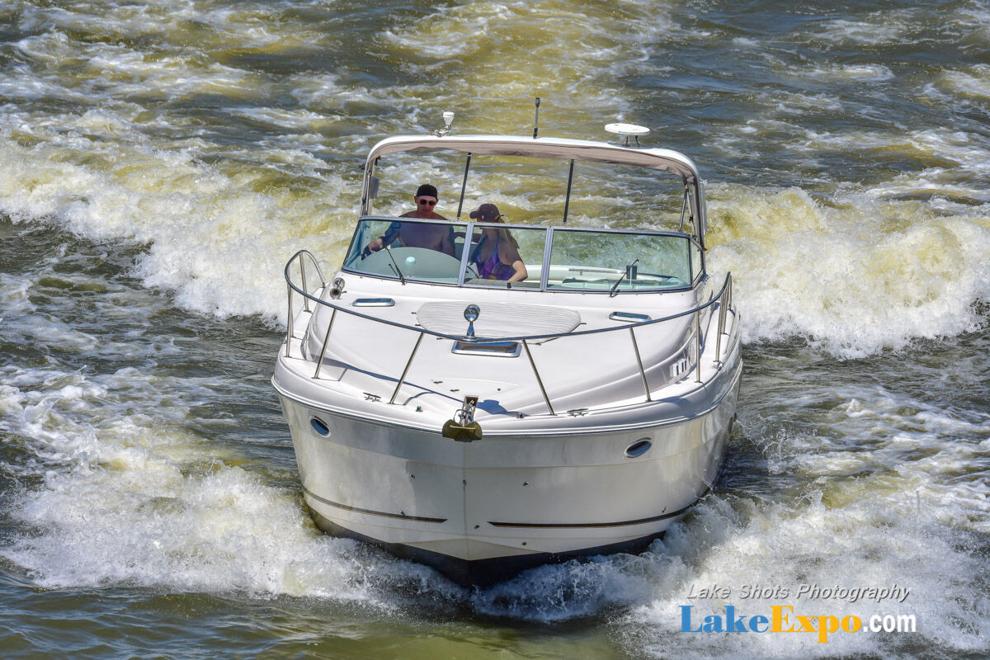 Spring Harbor Hop 816-223.jpg
Updated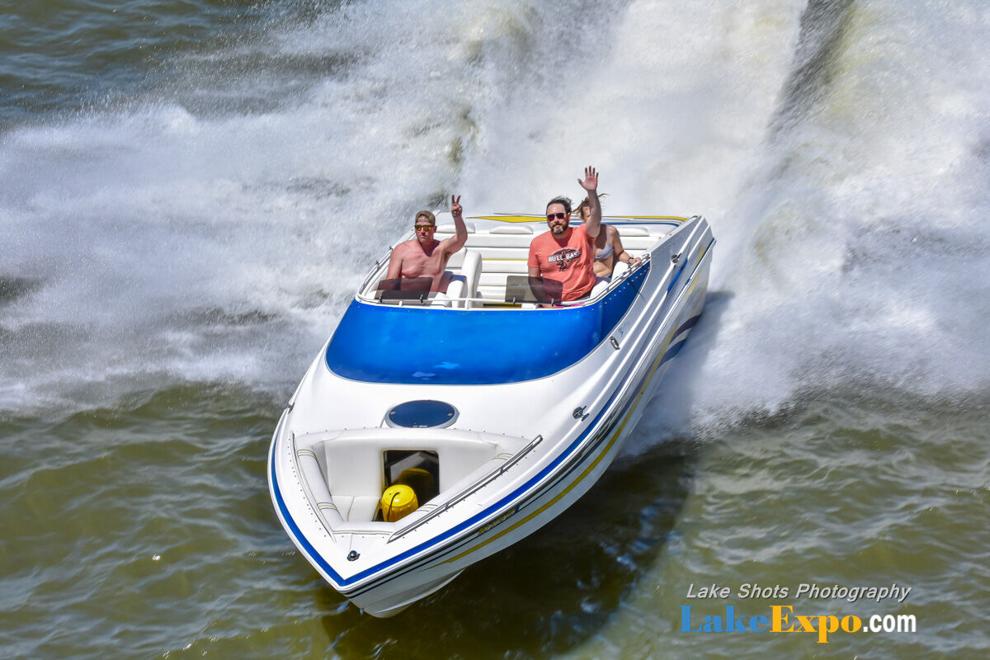 Spring Harbor Hop 827-100.jpg
Updated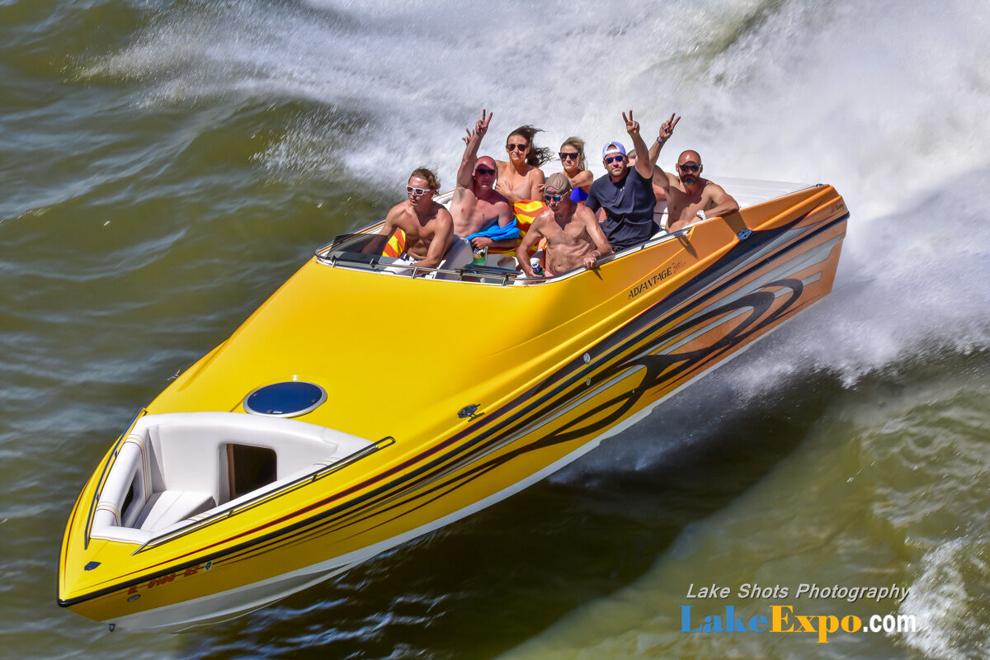 Spring Harbor Hop 832-83.jpg
Updated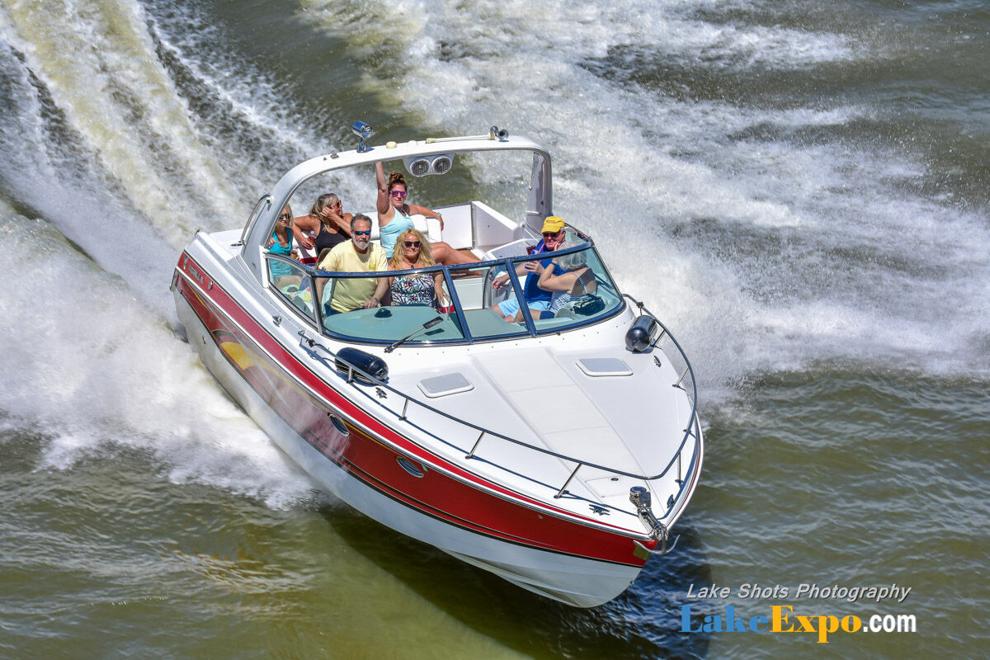 Spring Harbor Hop 833-101.jpg
Updated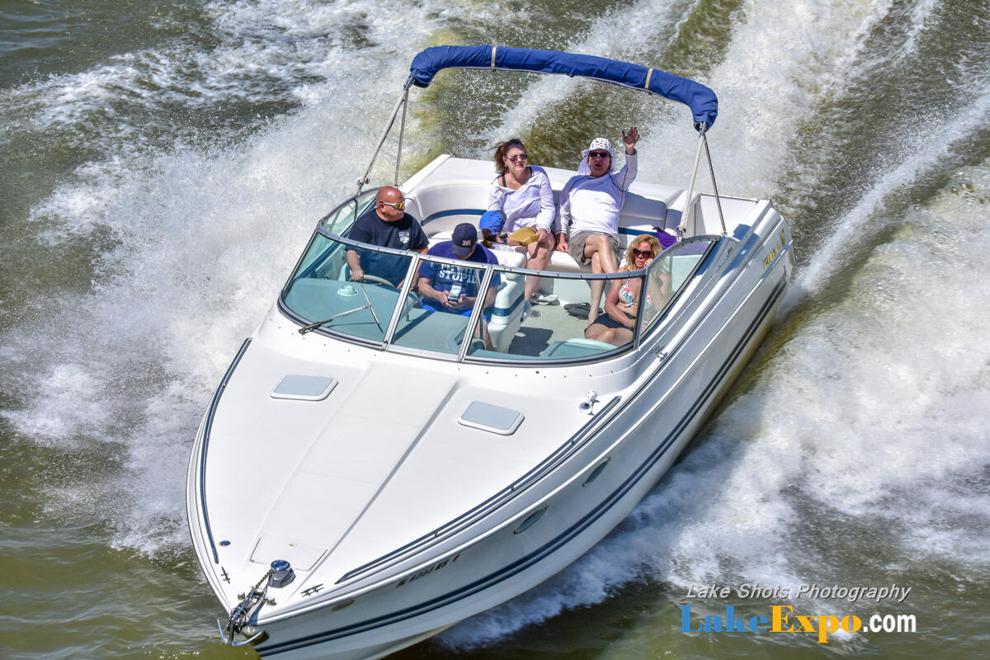 Spring Harbor Hop 851-4.jpg
Updated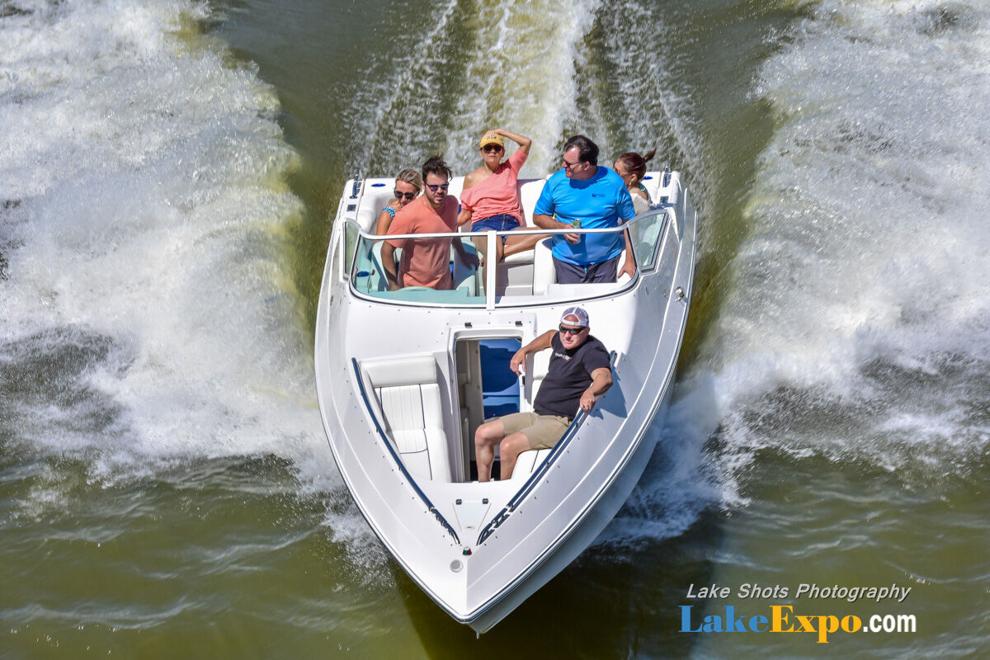 Spring Harbor Hop 865-262.jpg
Updated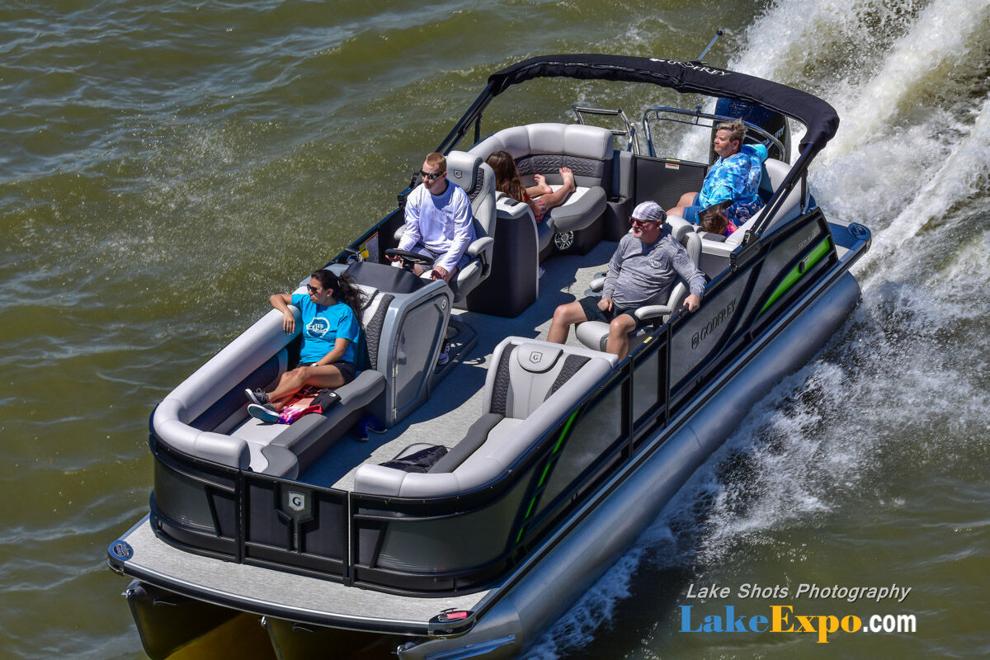 Spring Harbor Hop 874-326.jpg
Updated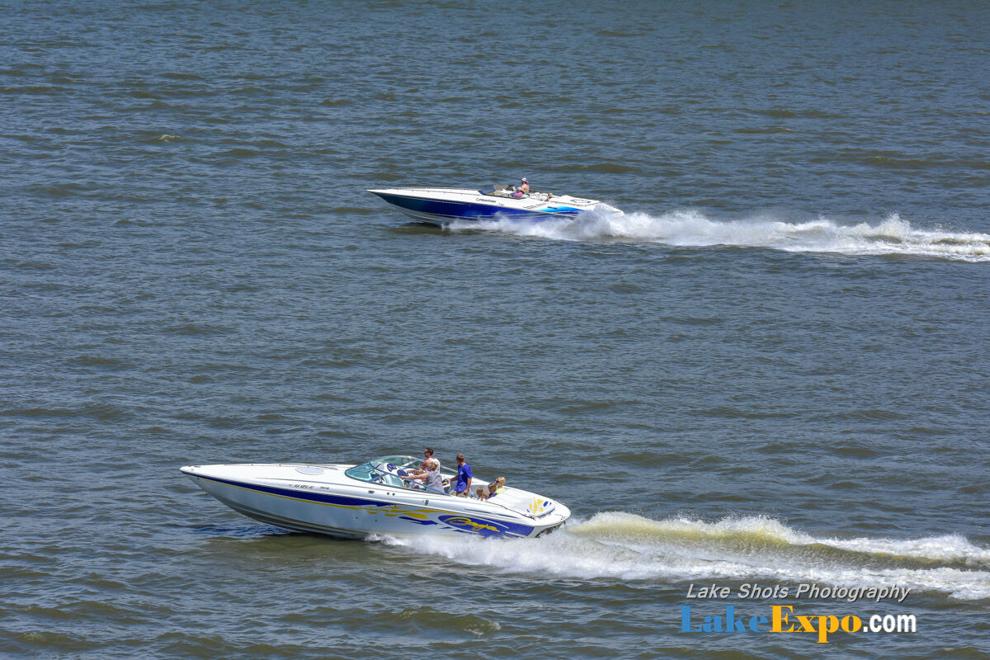 Spring Harbor Hop 890-36.jpg
Updated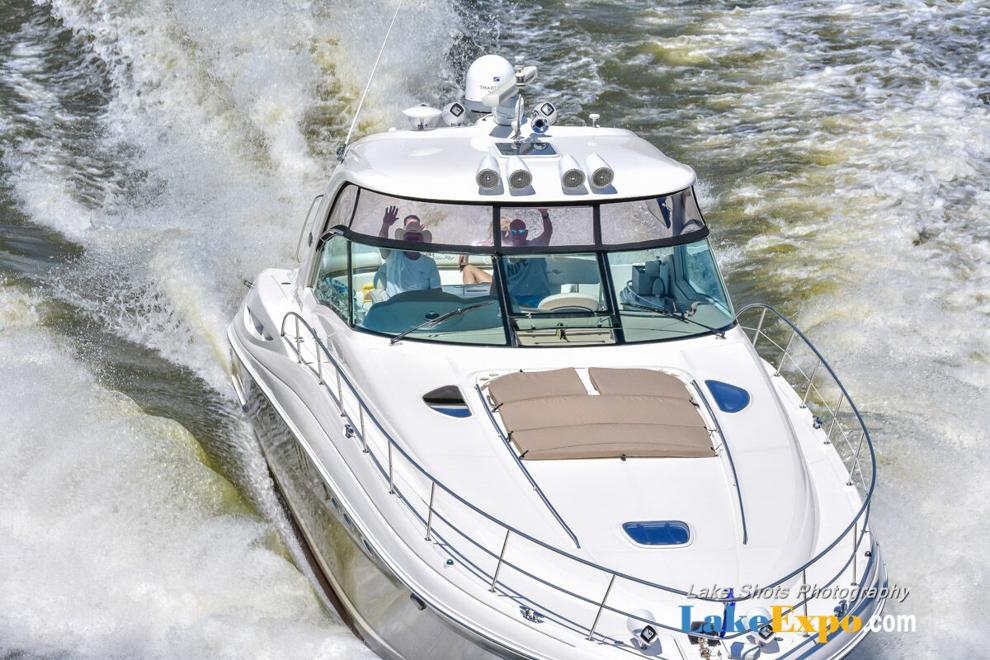 Spring Harbor Hop 902-296.jpg
Updated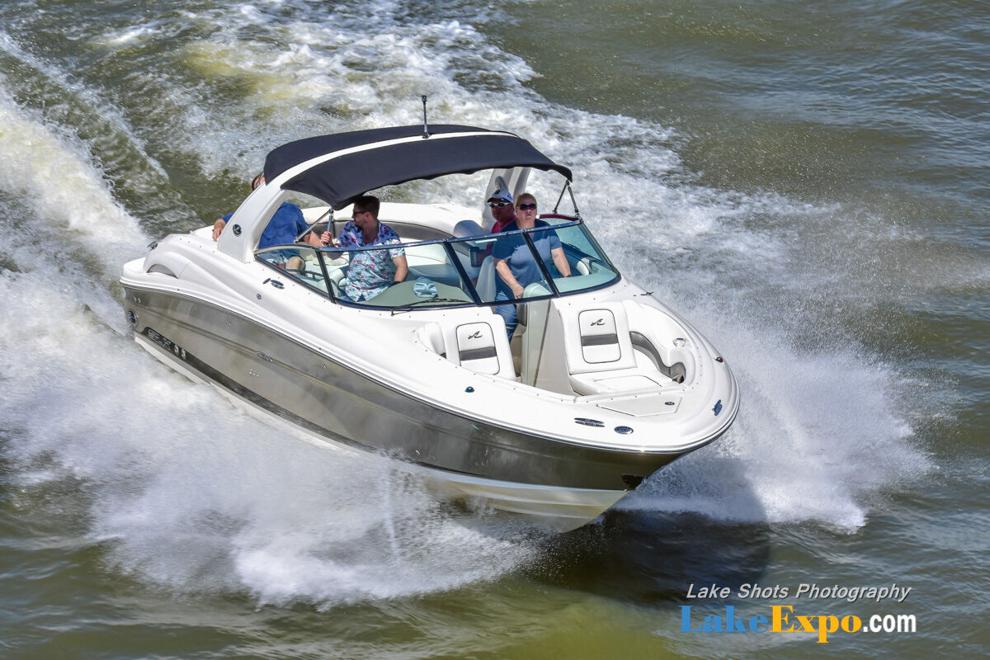 Spring Harbor Hop 905-254.jpg
Updated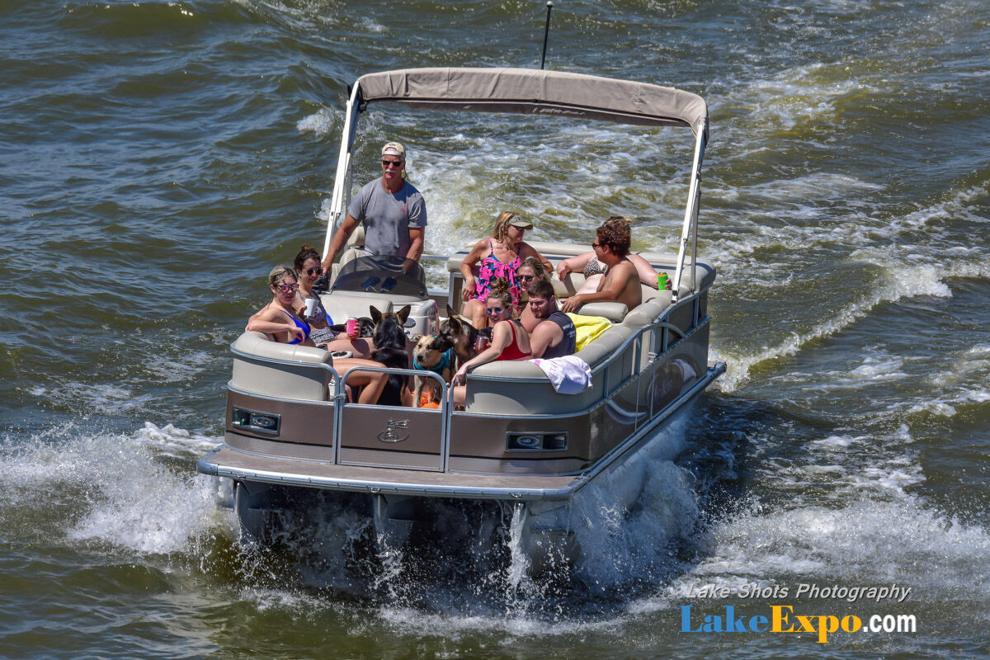 Spring Harbor Hop 912-276.jpg
Updated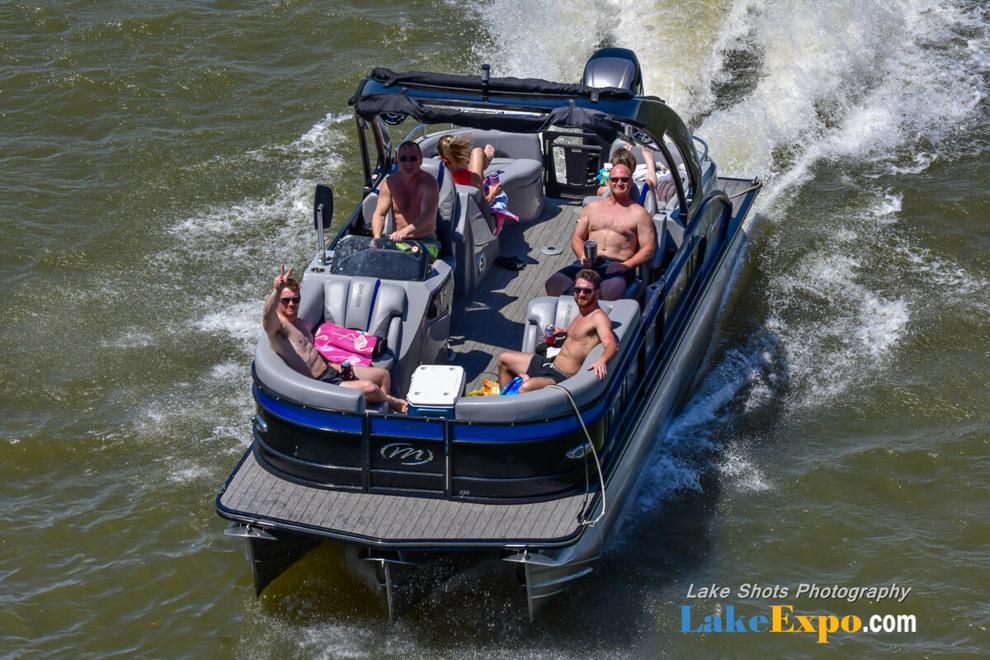 Spring Harbor Hop 917-297.jpg
Updated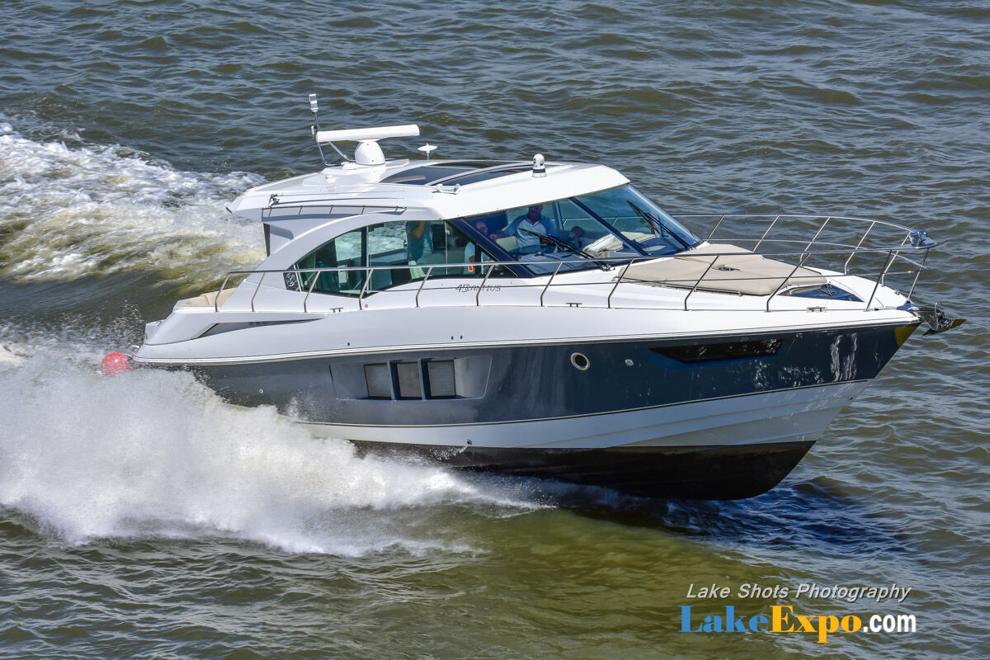 Spring Harbor Hop 920-65.jpg
Updated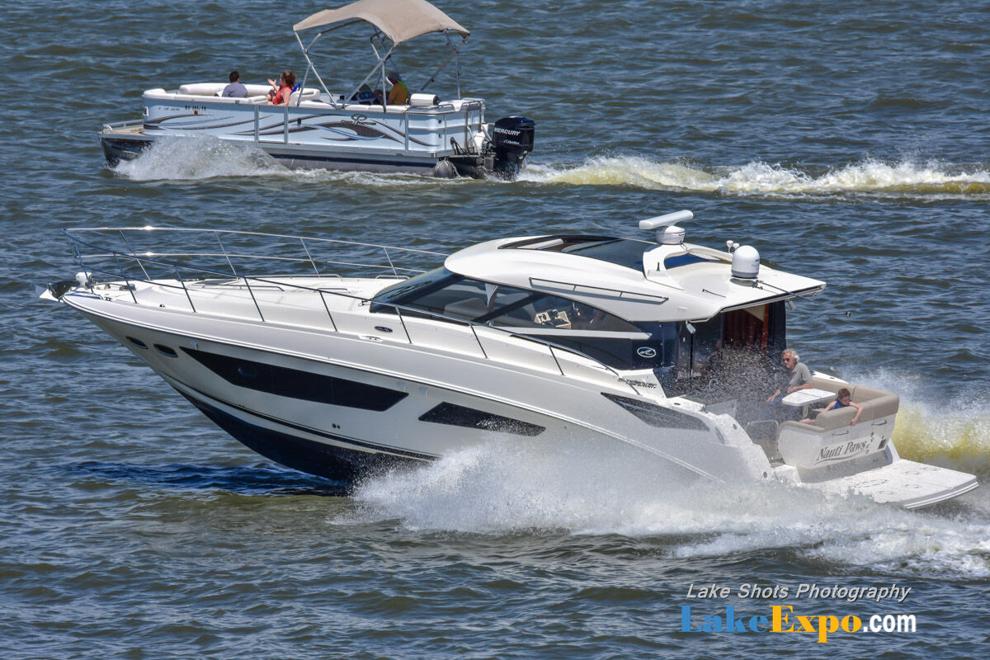 Spring Harbor Hop 924-13.jpg
Updated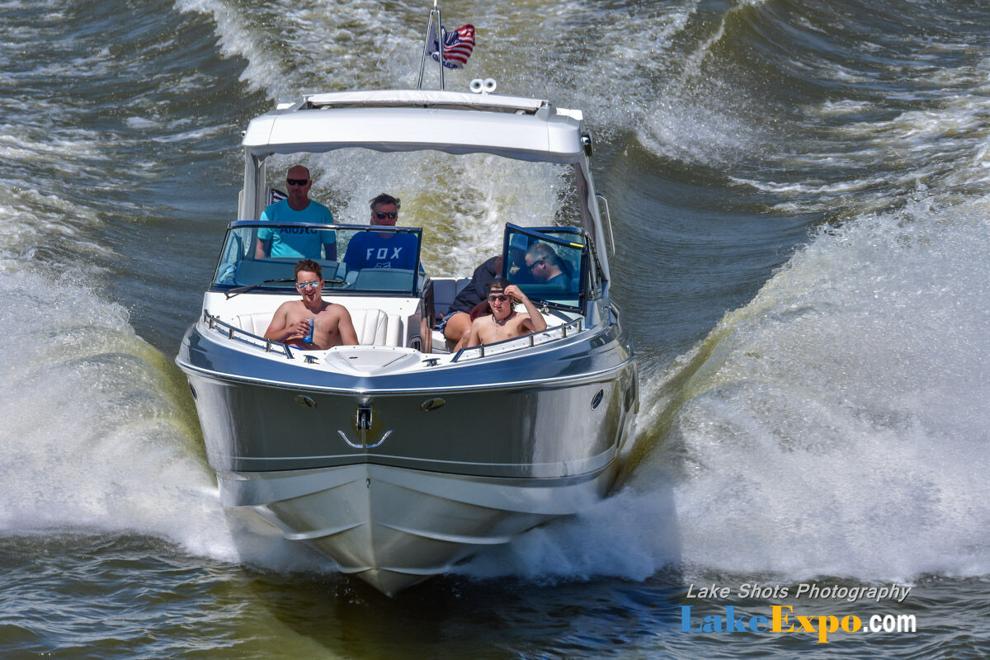 Spring Harbor Hop 930-12.jpg
Updated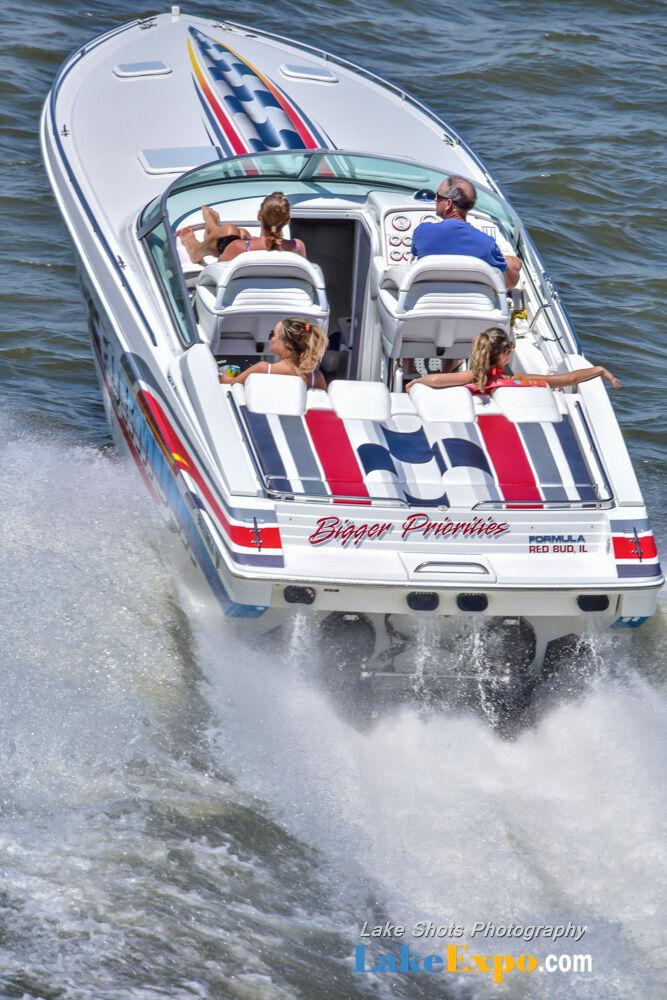 Spring Harbor Hop 945-118.jpg
Updated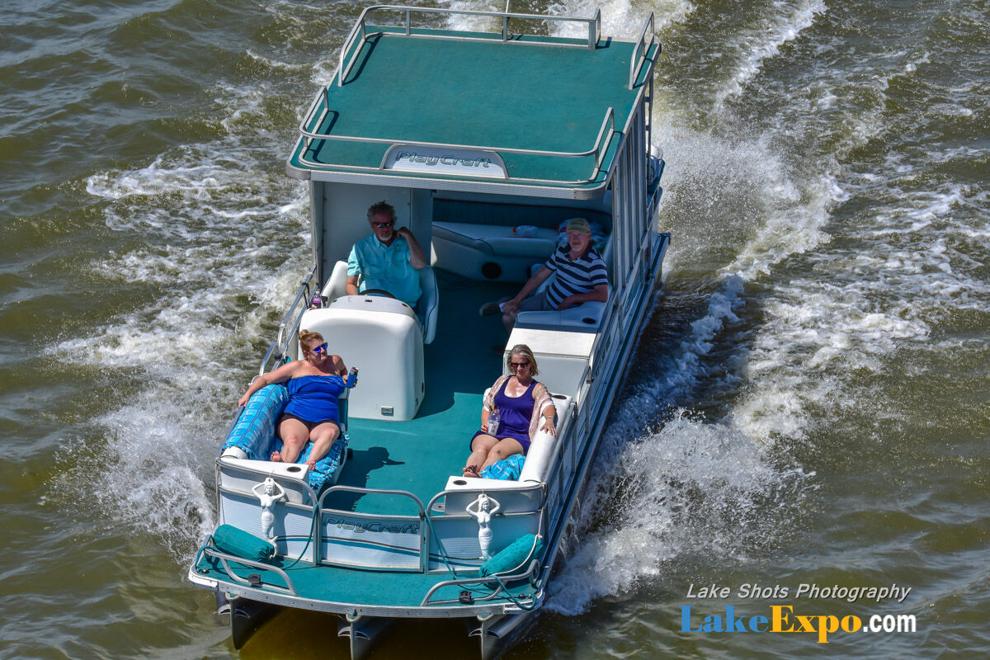 Spring Harbor Hop 947-93.jpg
Updated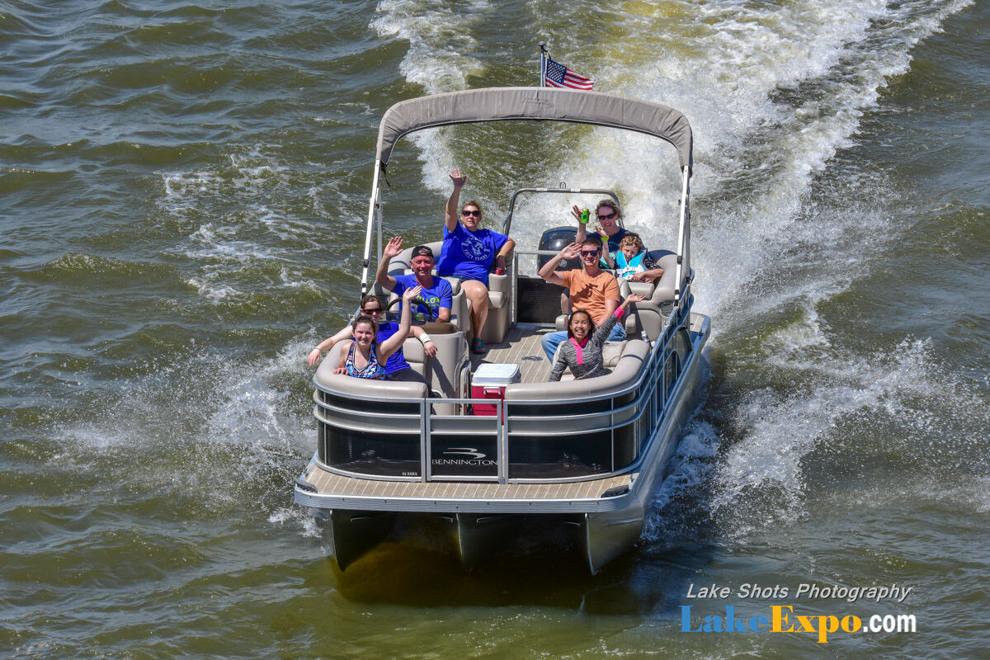 Spring Harbor Hop 951-117.jpg
Updated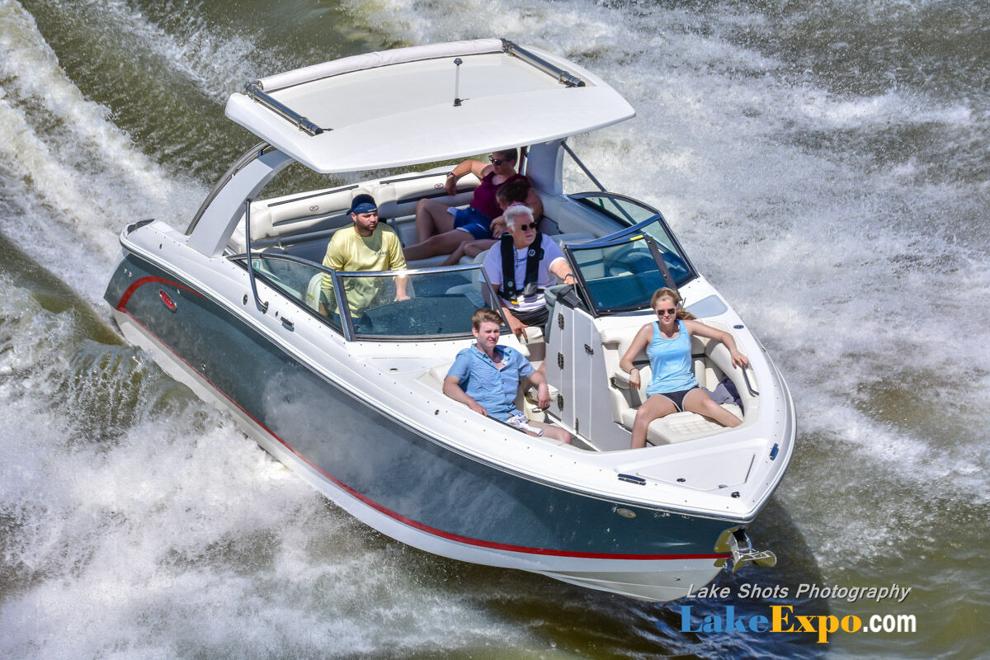 Spring Harbor Hop 956-160.jpg
Updated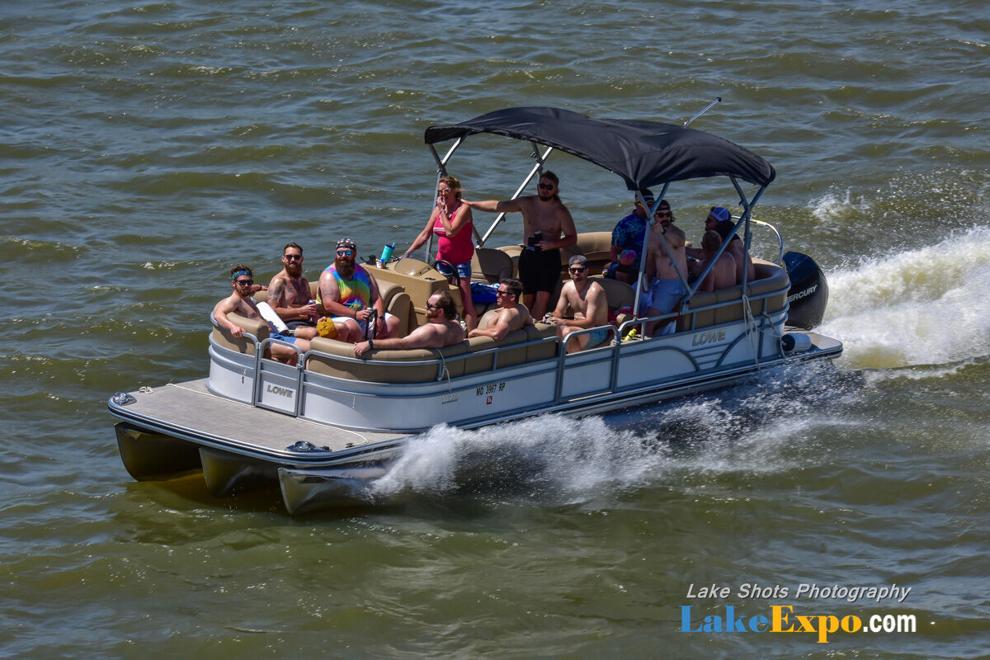 Spring Harbor Hop 996-145.jpg
Updated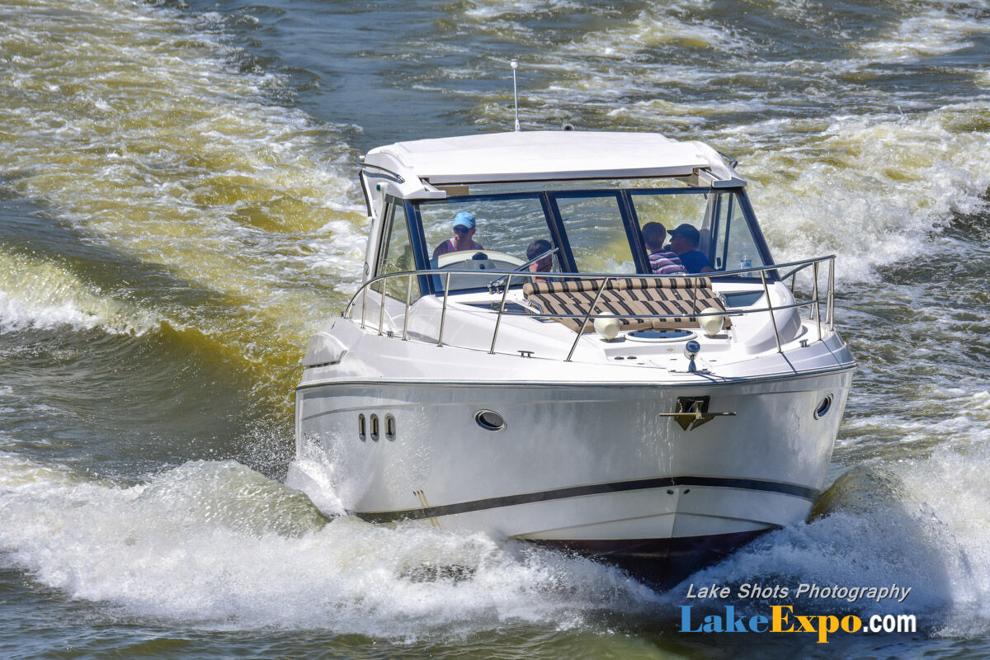 Spring Harbor Hop 1012-256.jpg
Updated
Spring Harbor Hop 1043-140.jpg
Updated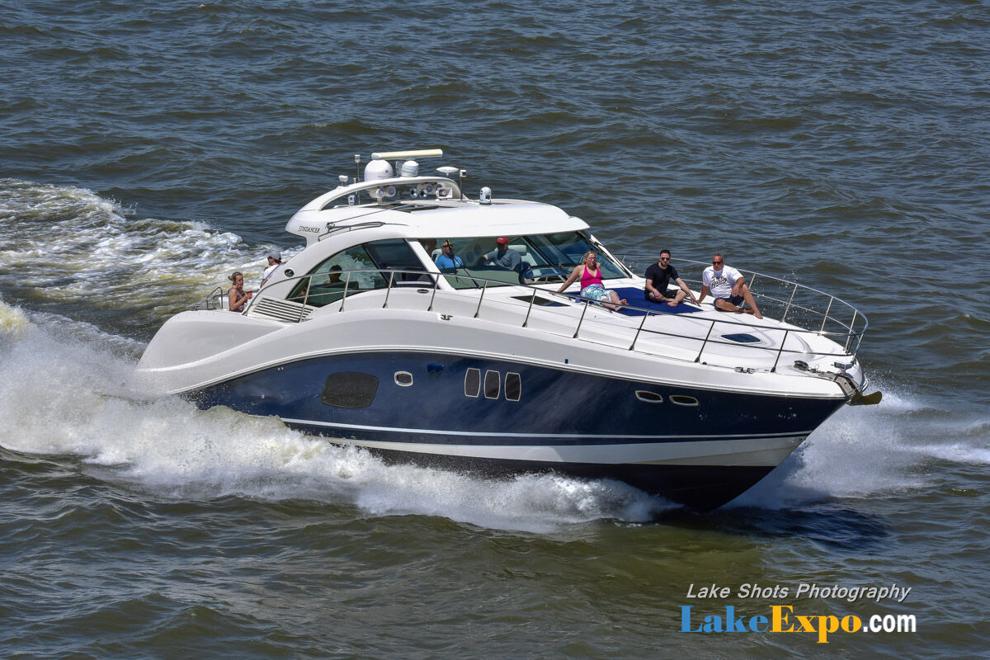 Spring Harbor Hop 1048-233.jpg
Updated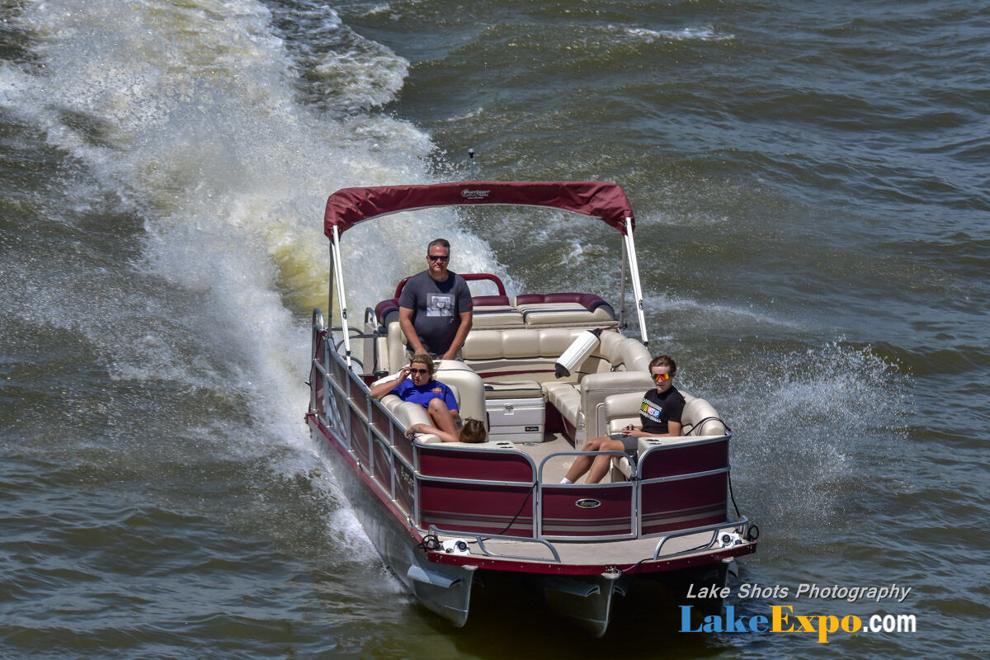 Spring Harbor Hop 1062-211.jpg
Updated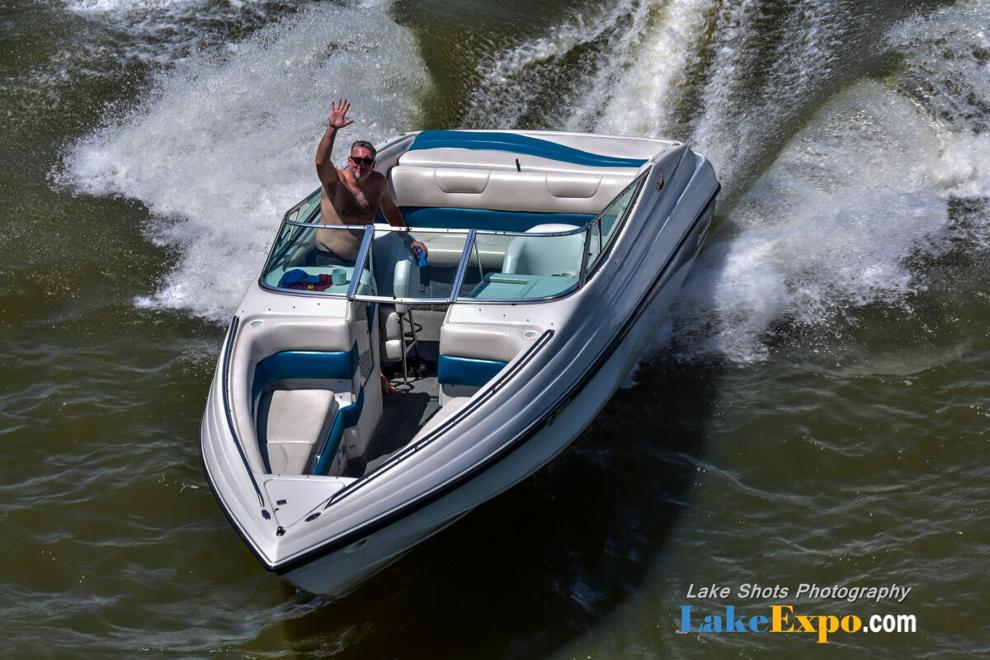 Spring Harbor Hop 1066-200.jpg
Updated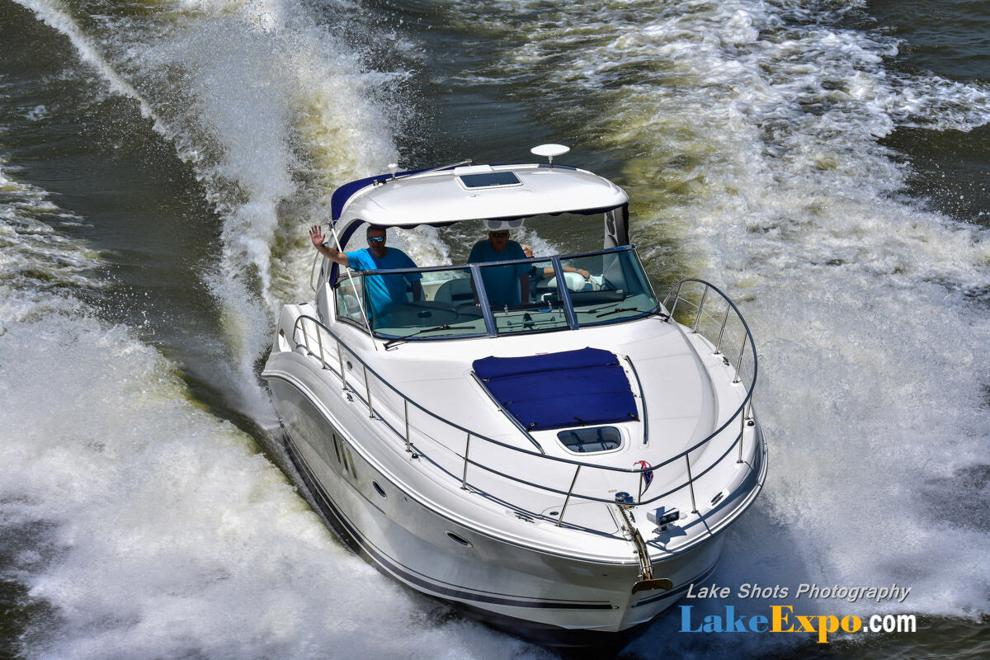 Spring Harbor Hop 1078-92.jpg
Updated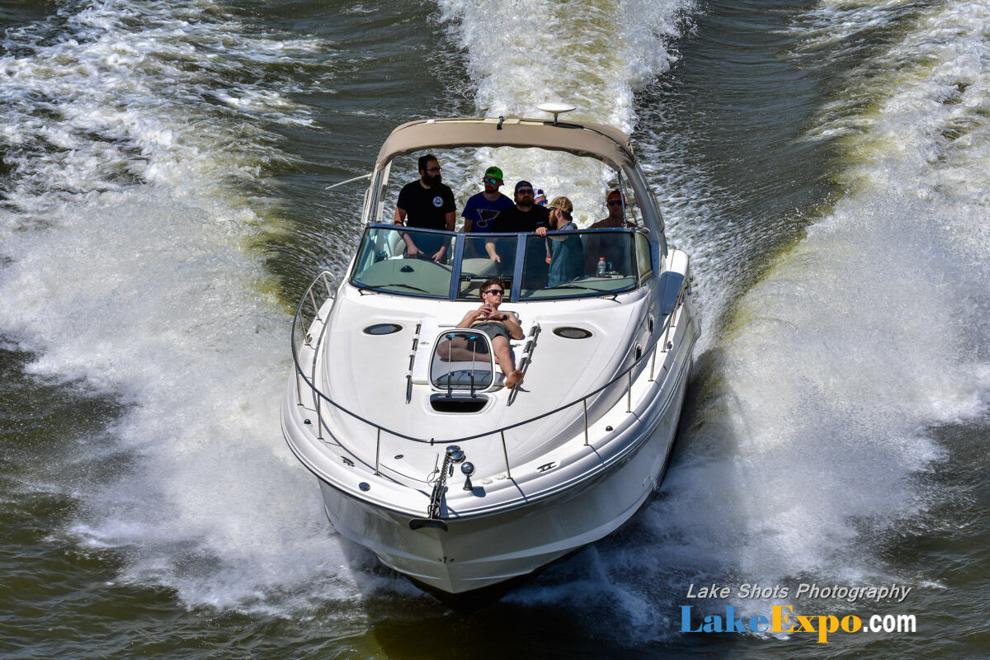 Spring Harbor Hop 1084-122.jpg
Updated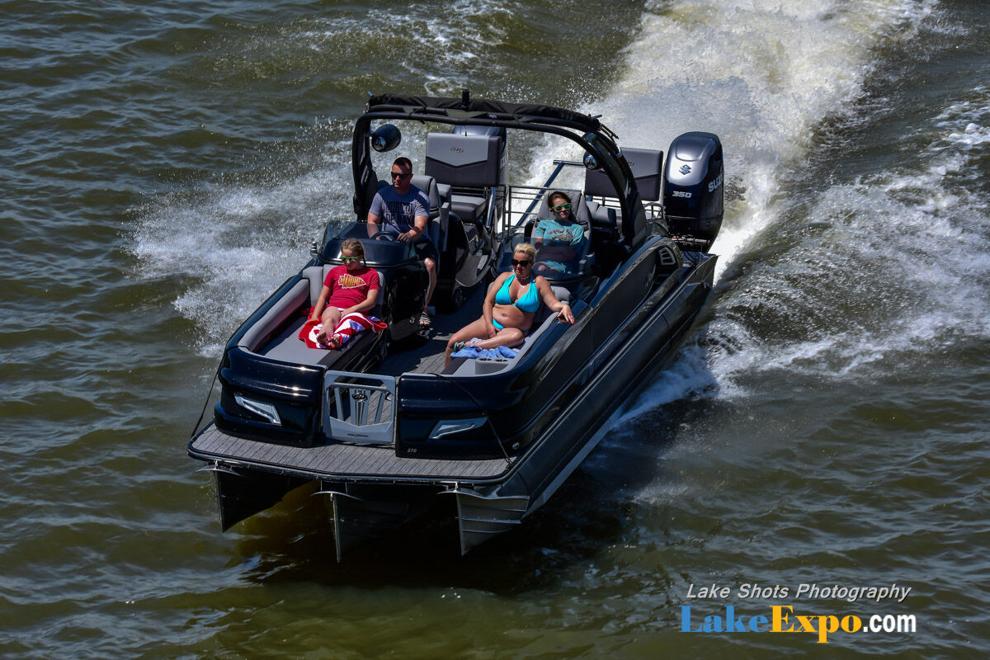 Spring Harbor Hop 1090-123.jpg
Updated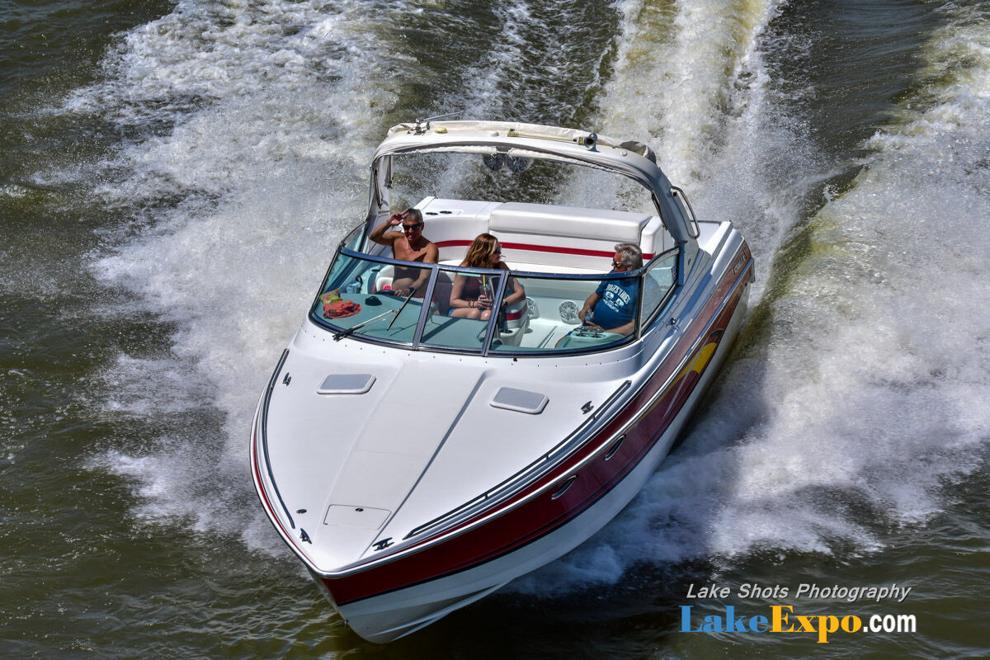 Spring Harbor Hop 1096-161.jpg
Updated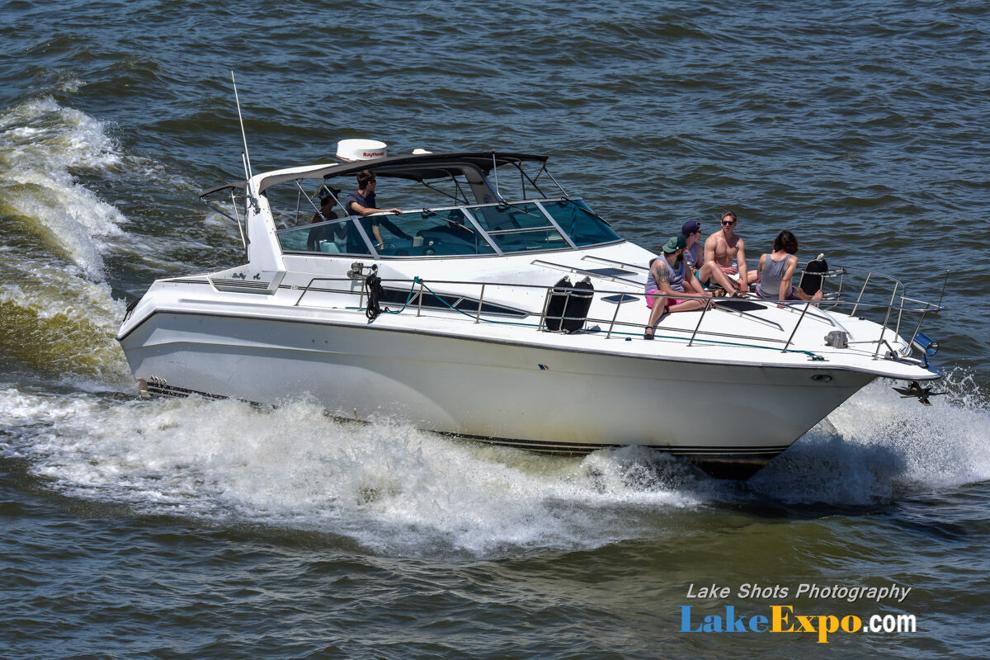 Spring Harbor Hop 1109-166.jpg
Updated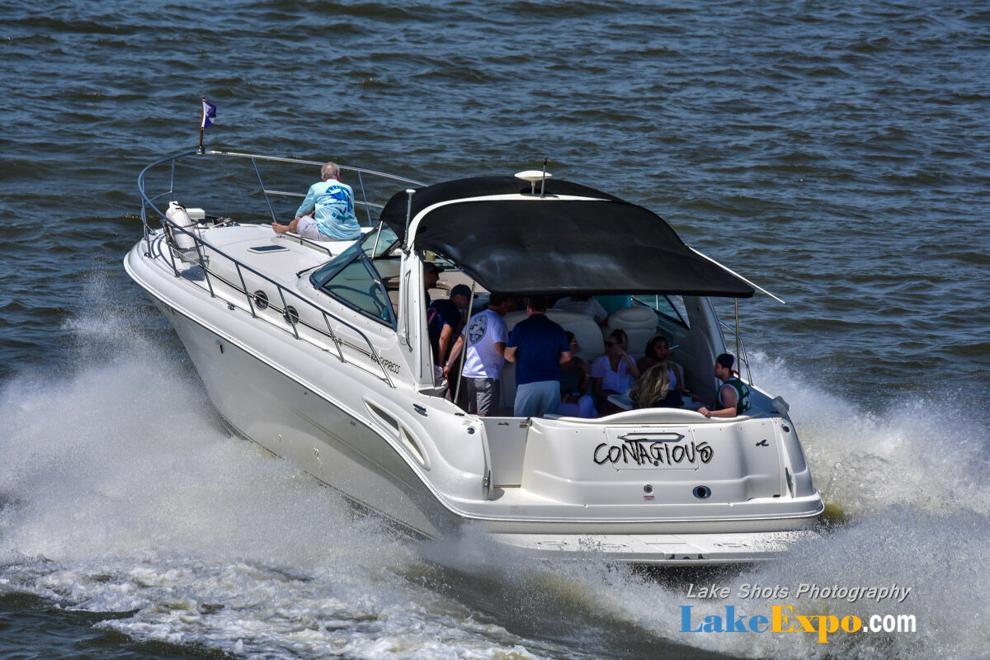 Spring Harbor Hop 1126-106.jpg
Updated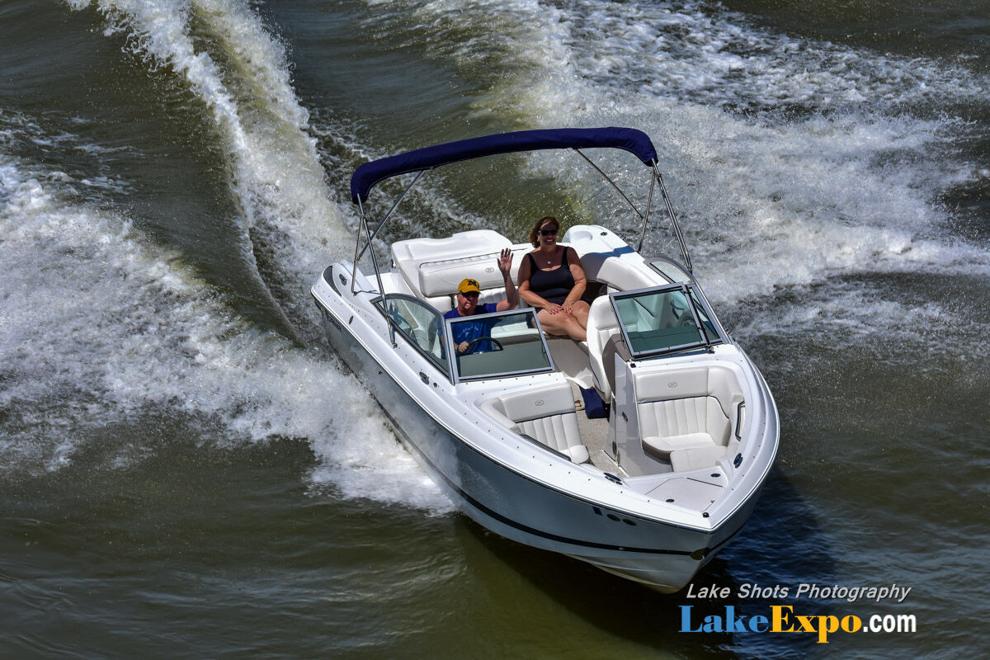 Spring Harbor Hop 1145-21.jpg
Updated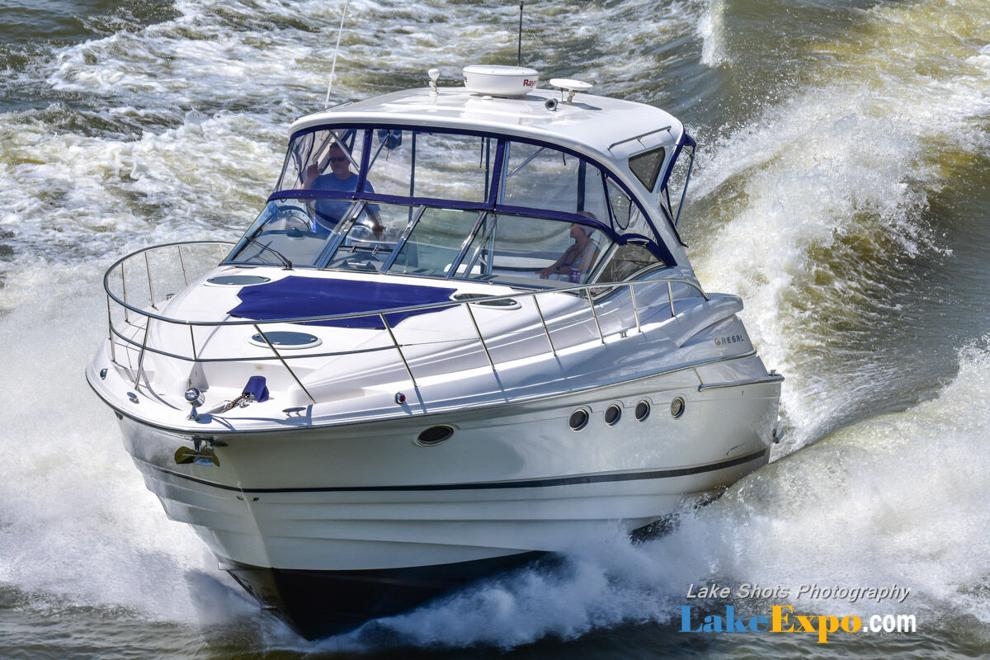 Spring Harbor Hop 1218-9.jpg
Updated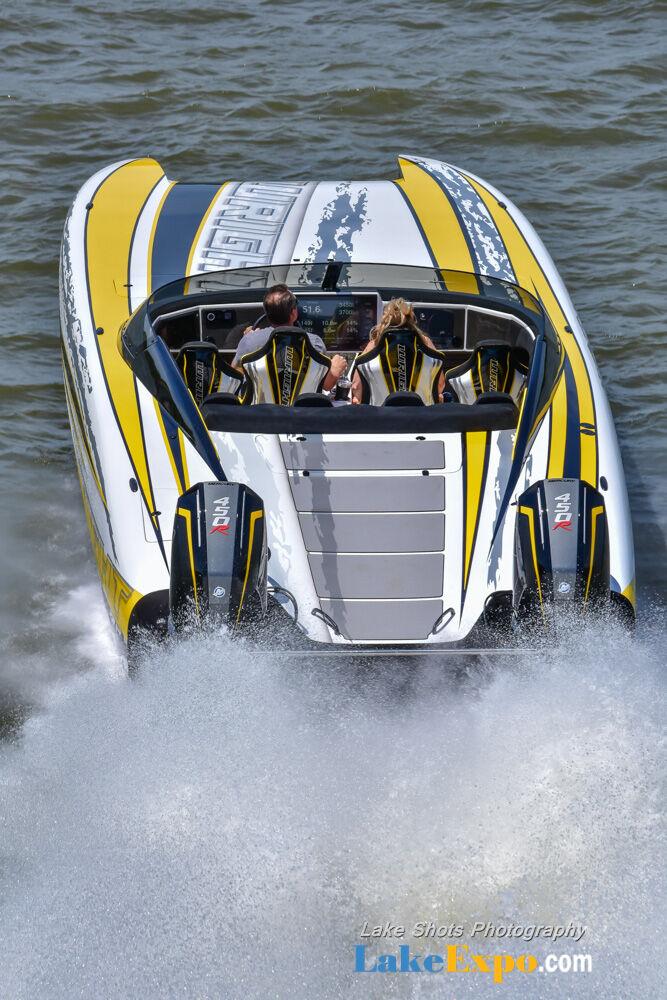 Spring Harbor Hop 1236-46.jpg
Updated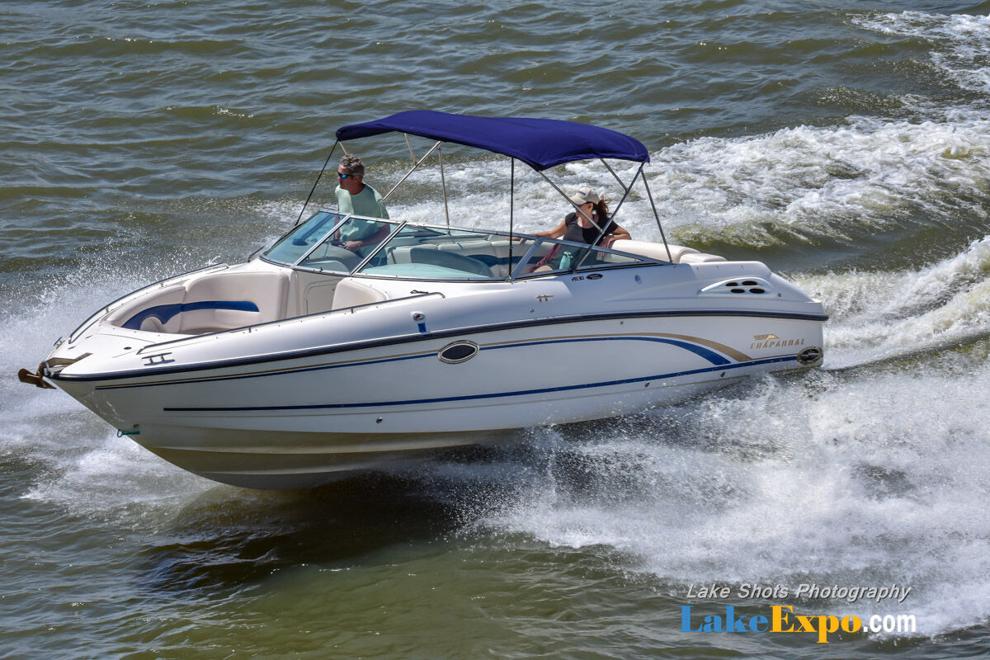 Spring Harbor Hop 1253-86.jpg
Updated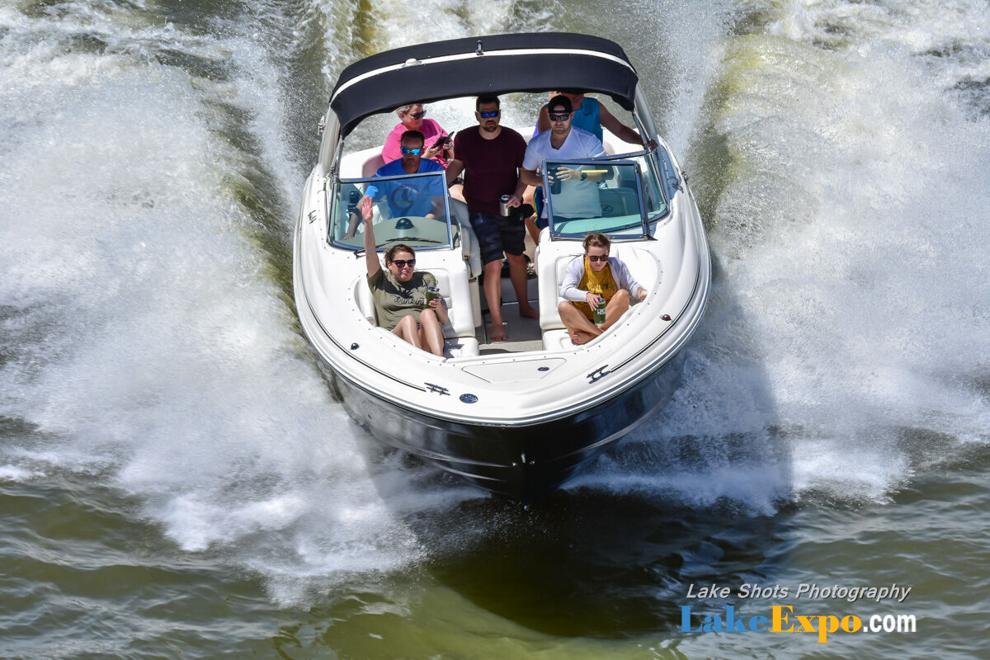 Spring Harbor Hop 1282-136.jpg
Updated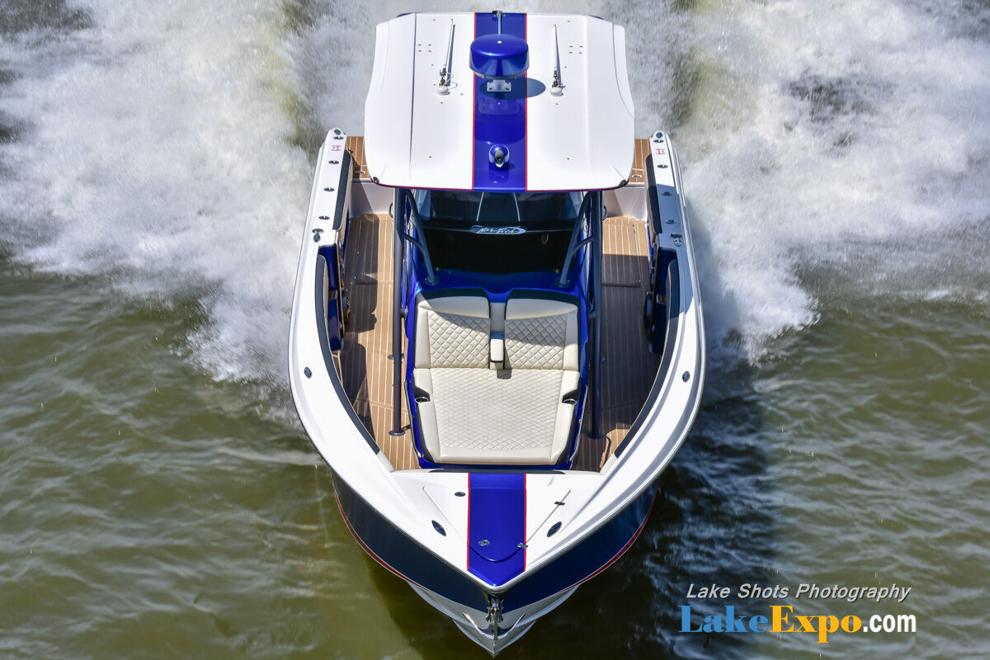 Spring Harbor Hop 1295-156.jpg
Updated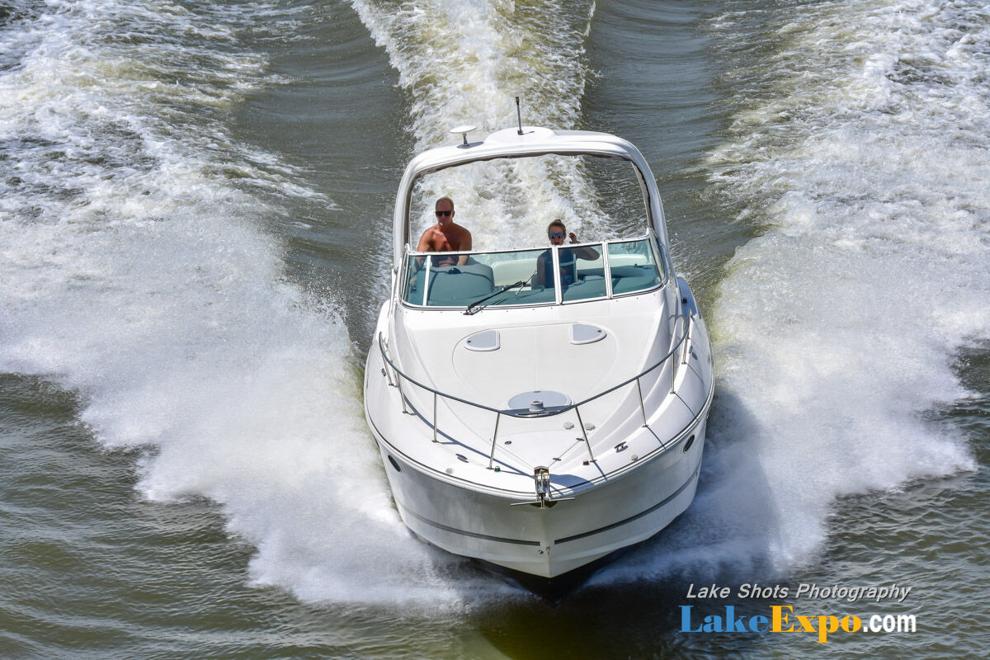 Spring Harbor Hop 1298-184.jpg
Updated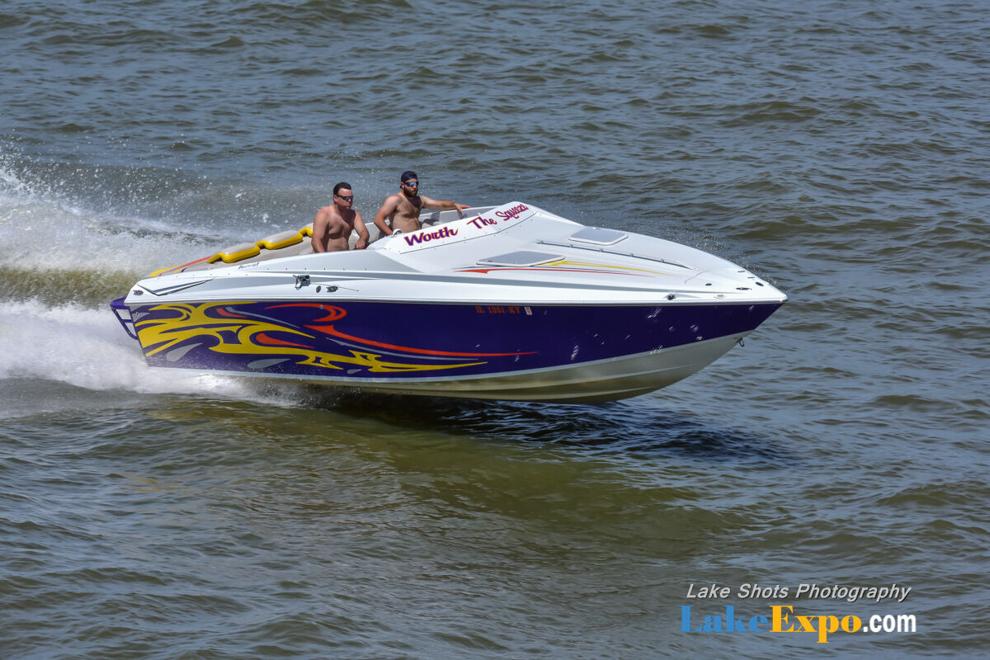 Spring Harbor Hop 1319-127.jpg
Updated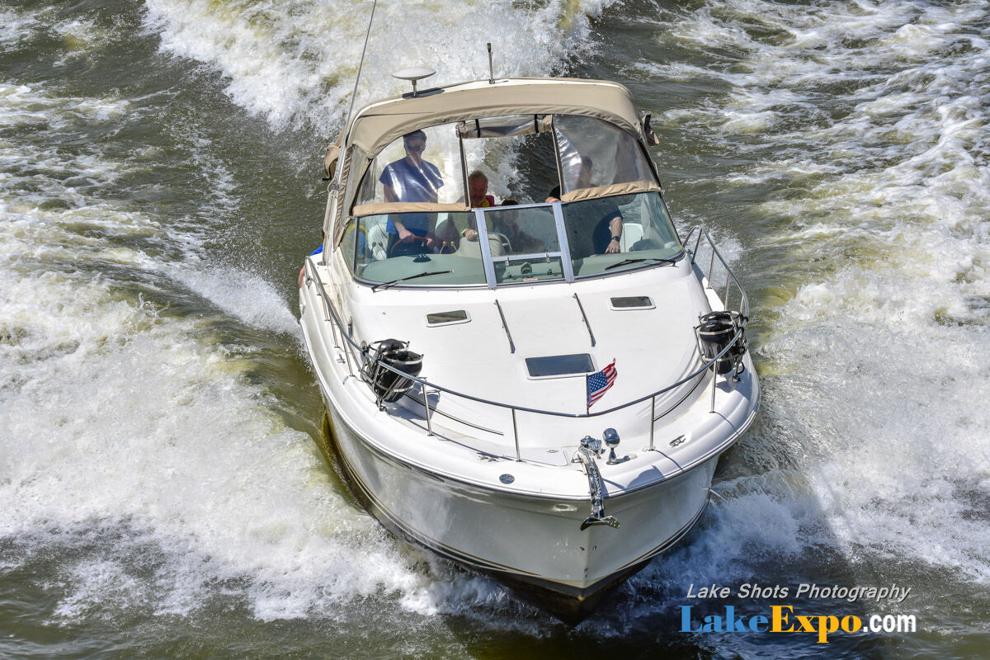 Spring Harbor Hop 1321-135.jpg
Updated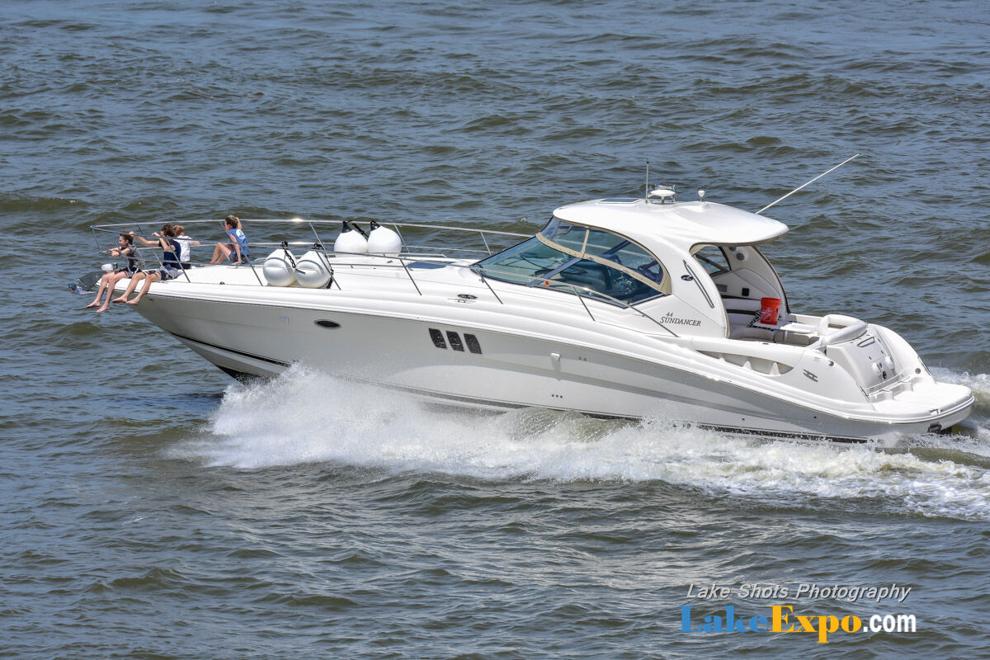 Spring Harbor Hop 1329-218.jpg
Updated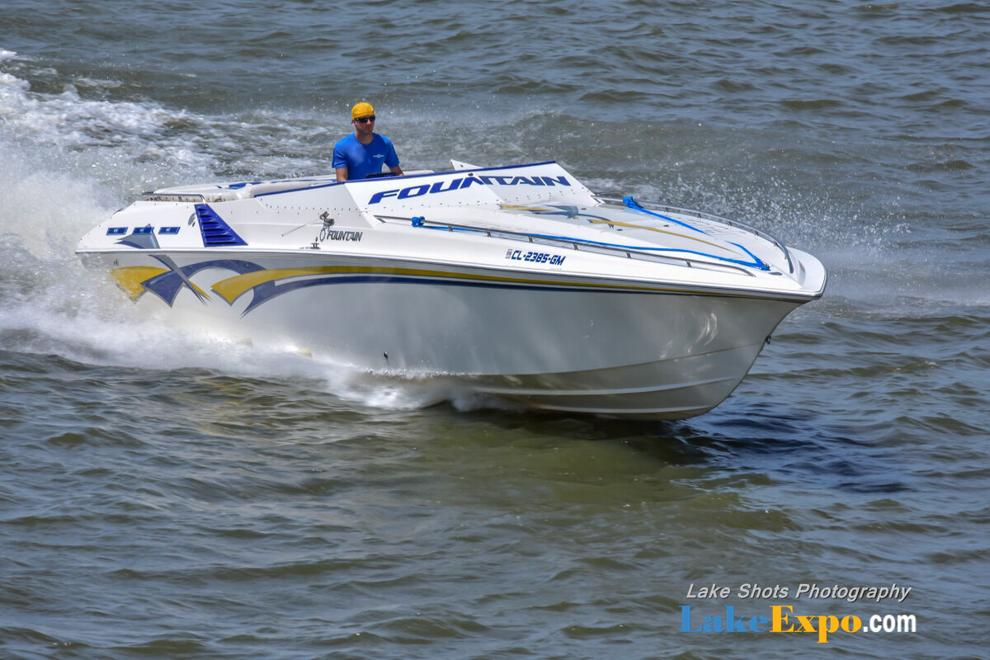 Spring Harbor Hop 1341-58.jpg
Updated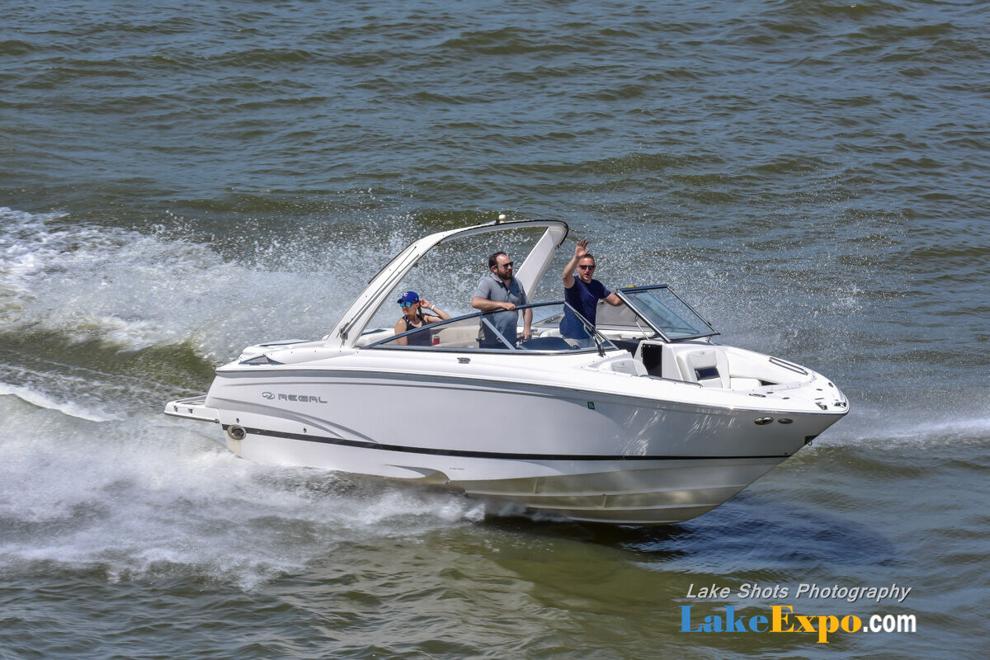 Spring Harbor Hop 1352-32.jpg
Updated
Spring Harbor Hop 1381-43.jpg
Updated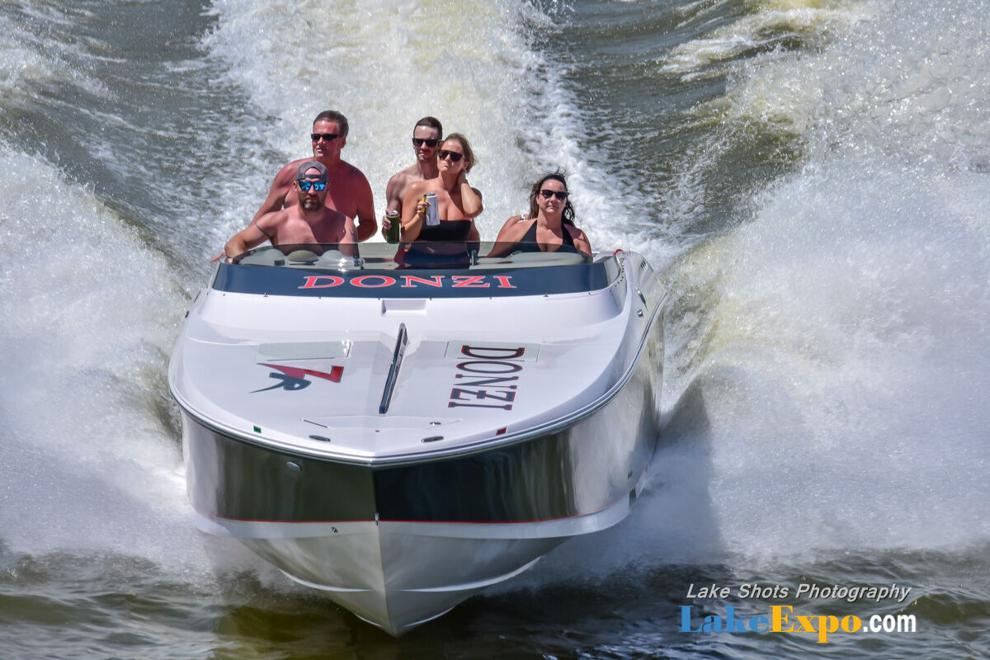 Spring Harbor Hop 1394-51.jpg
Updated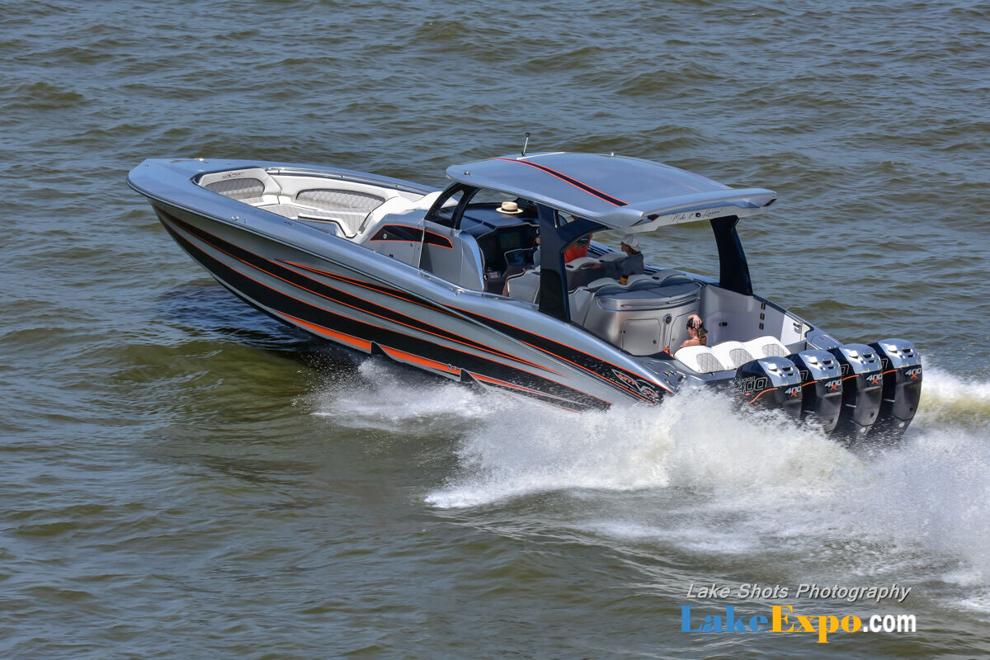 Spring Harbor Hop 1421-22.jpg
Updated
Spring Harbor Hop 1436-5.jpg
Updated
Spring Harbor Hop 1463-190.jpg
Updated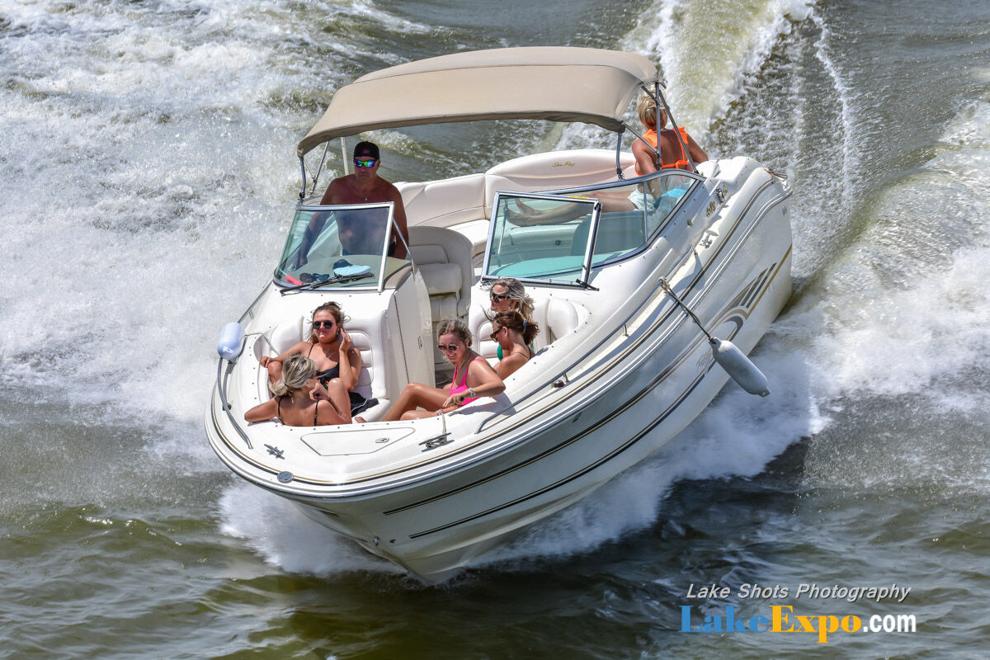 Spring Harbor Hop 1474-171.jpg
Updated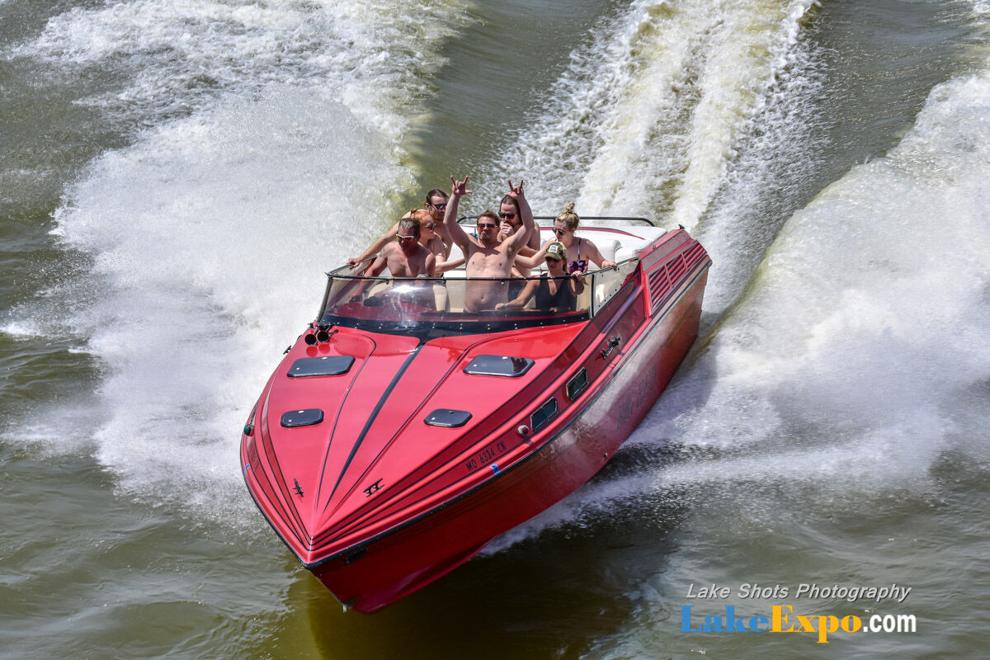 Spring Harbor Hop 1510-237.jpg
Updated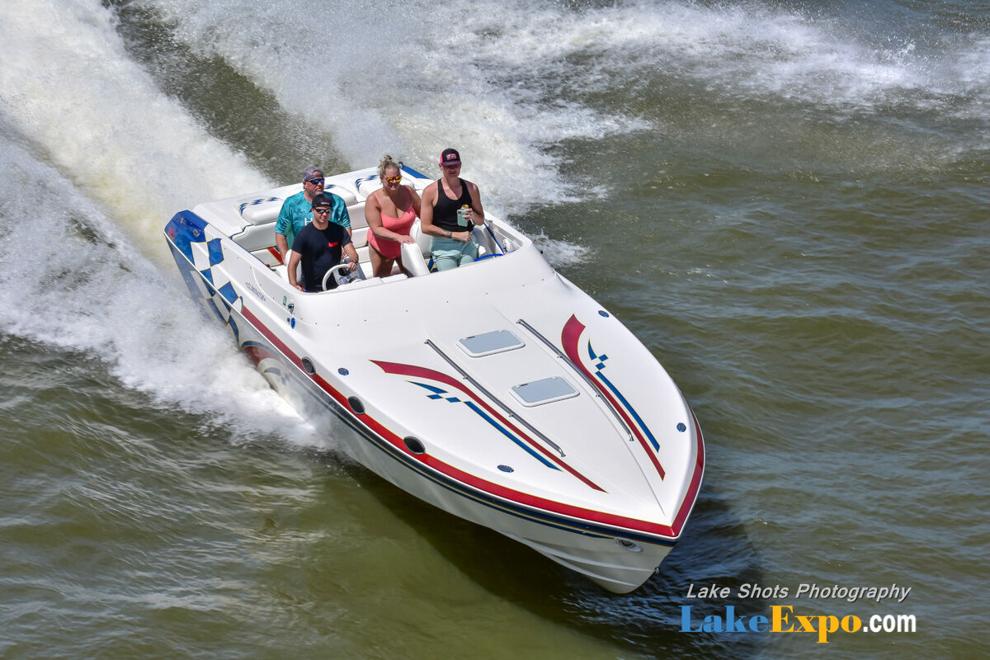 Spring Harbor Hop 1518-157.jpg
Updated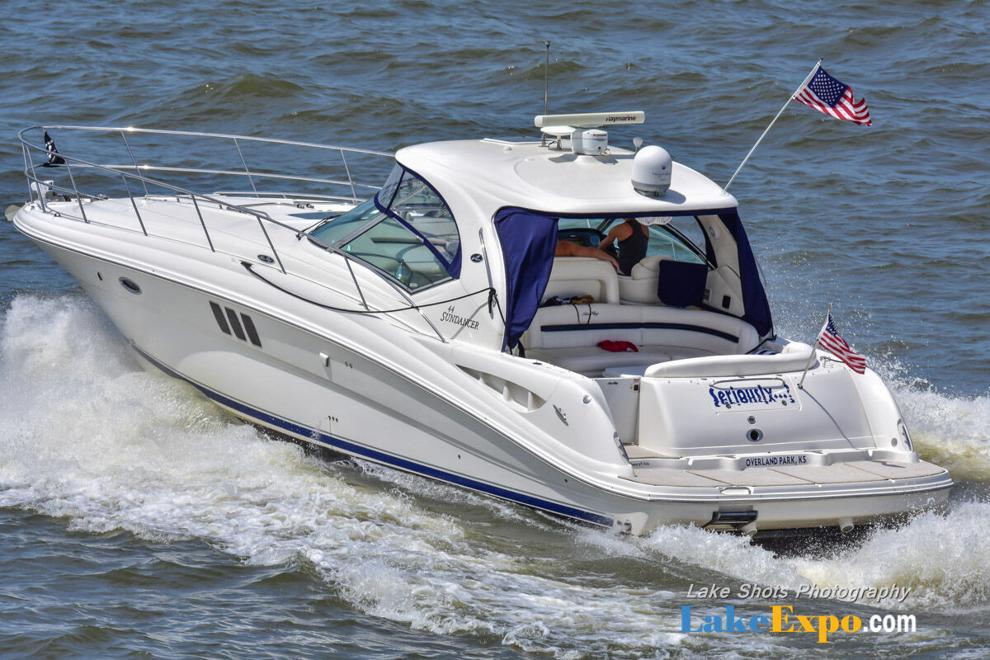 Spring Harbor Hop 1581-6.jpg
Updated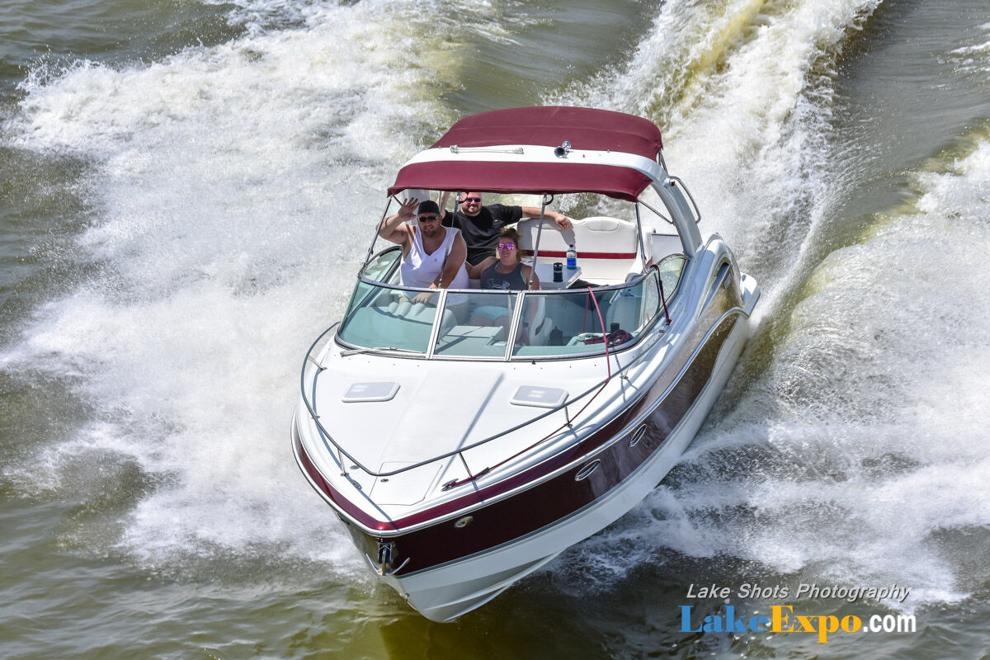 Spring Harbor Hop 1596-23.jpg
Updated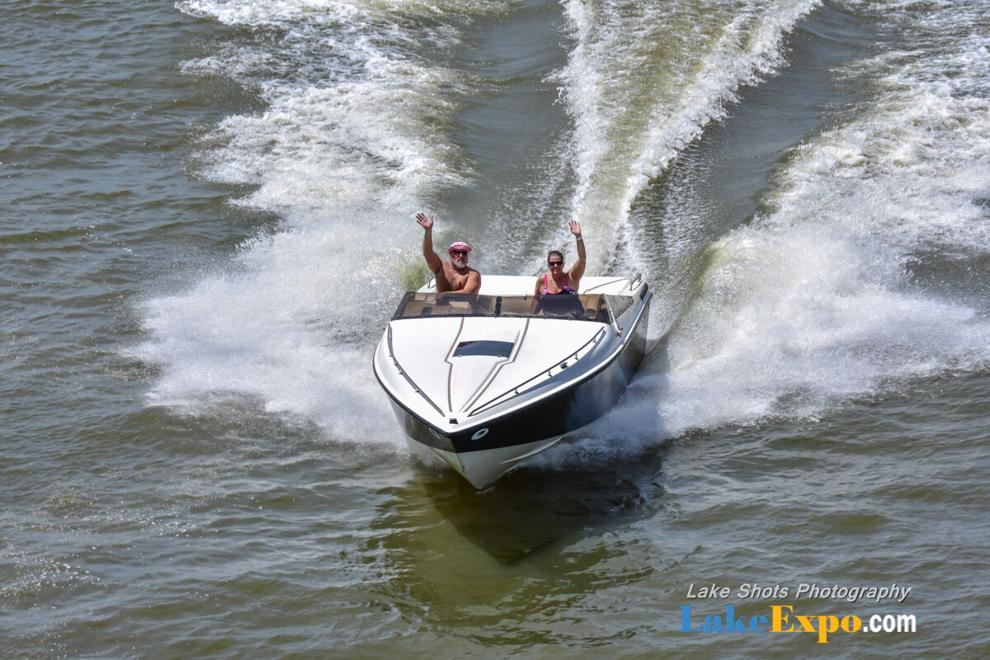 Spring Harbor Hop 1604-310.jpg
Updated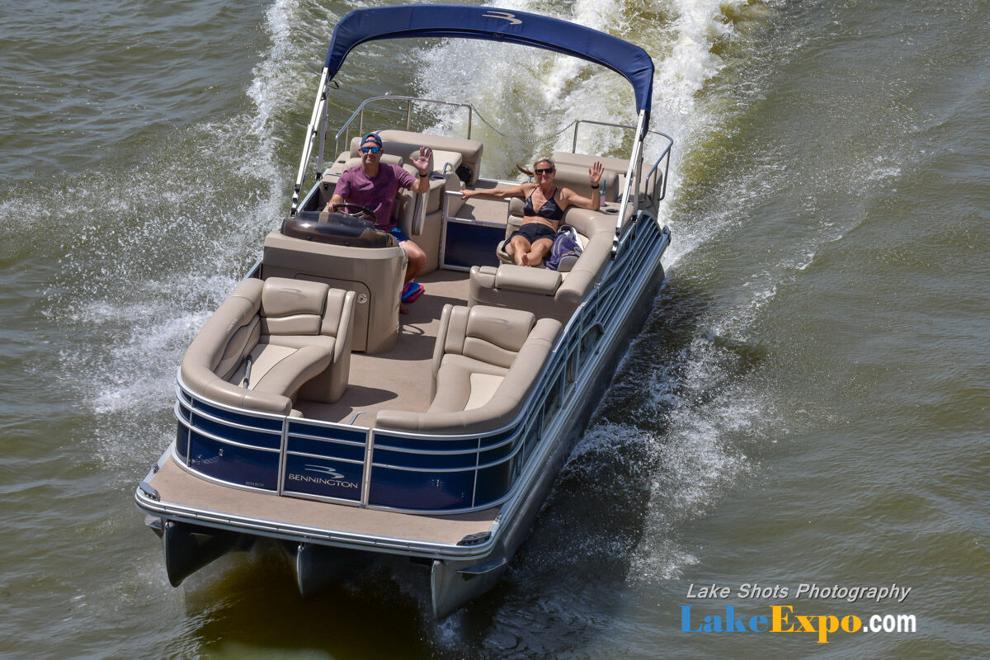 Spring Harbor Hop 1610-309.jpg
Updated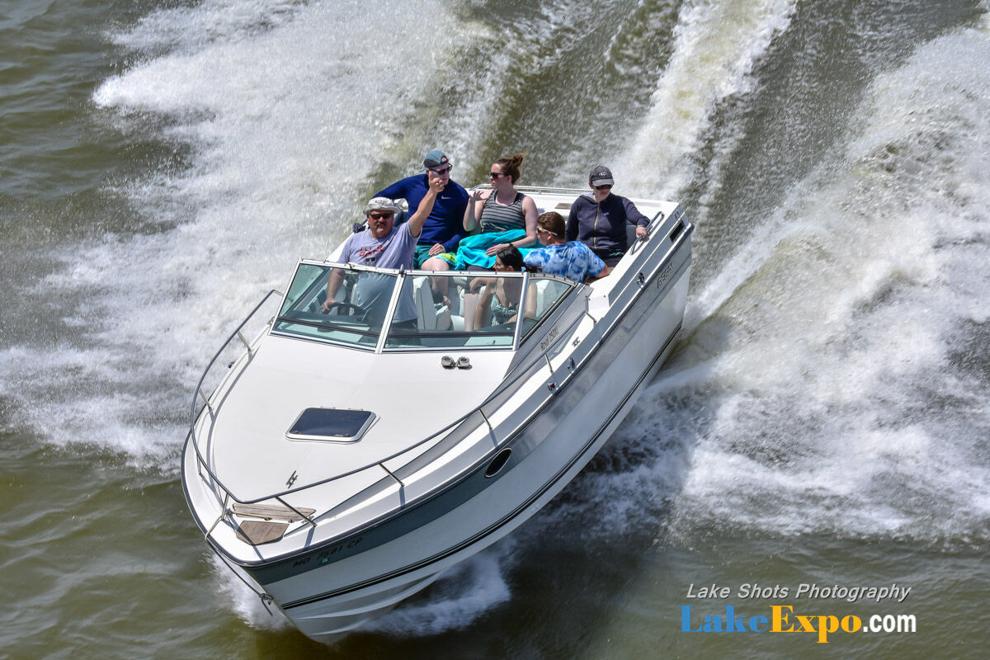 Spring Harbor Hop 1611-324.jpg
Updated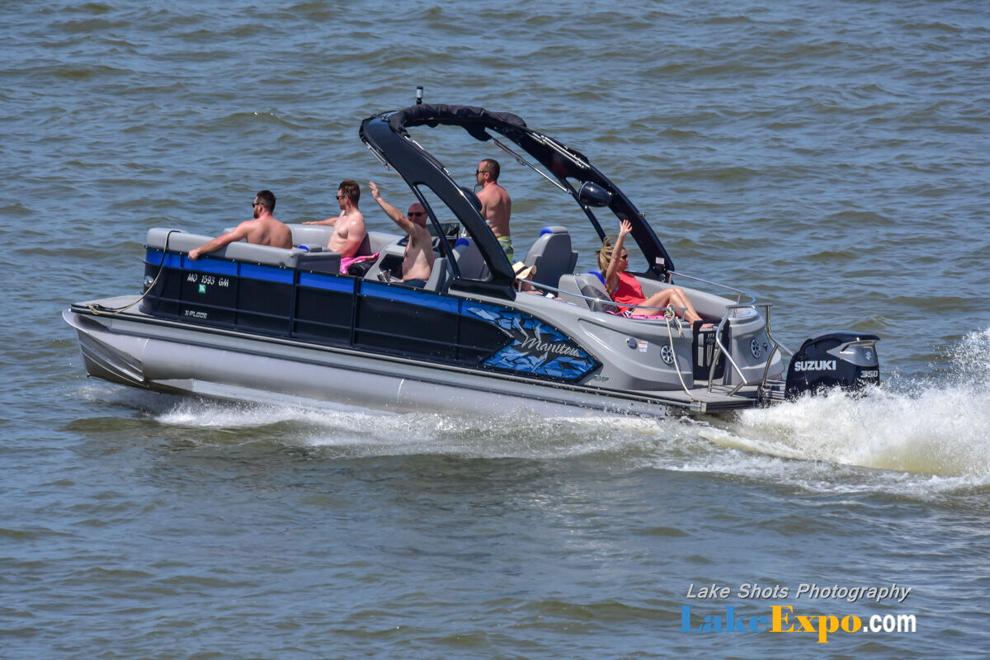 Spring Harbor Hop 1614-264.jpg
Updated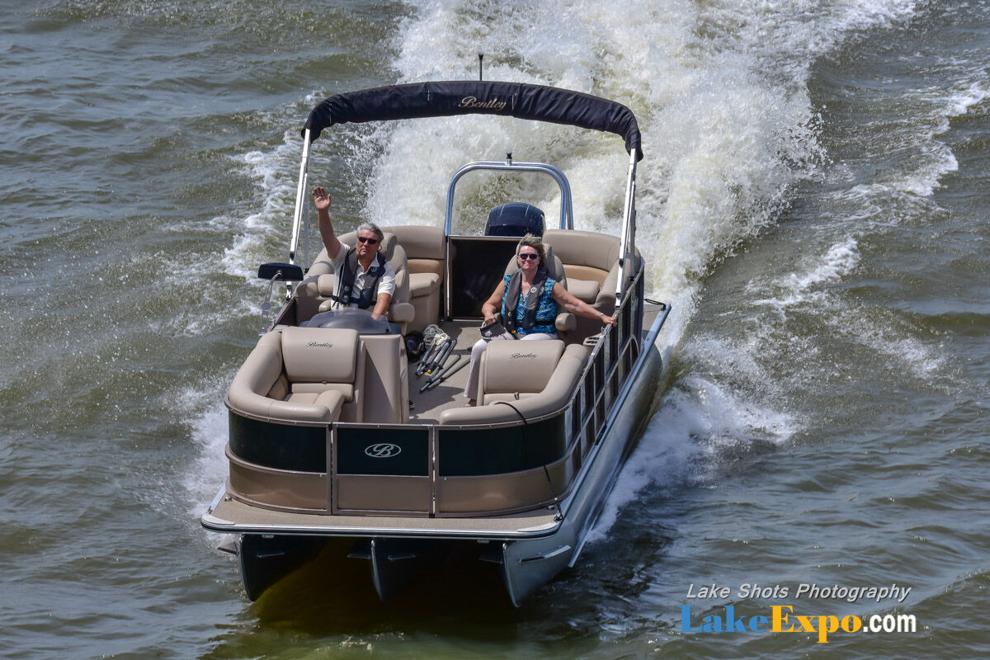 Spring Harbor Hop 1635-18.jpg
Updated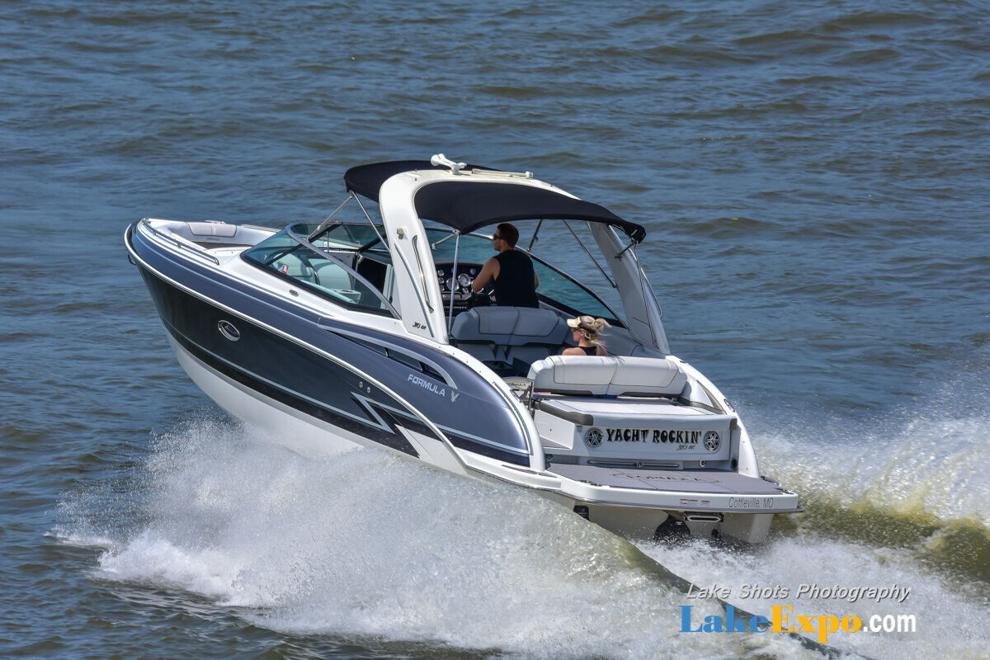 Spring Harbor Hop 1681-102.jpg
Updated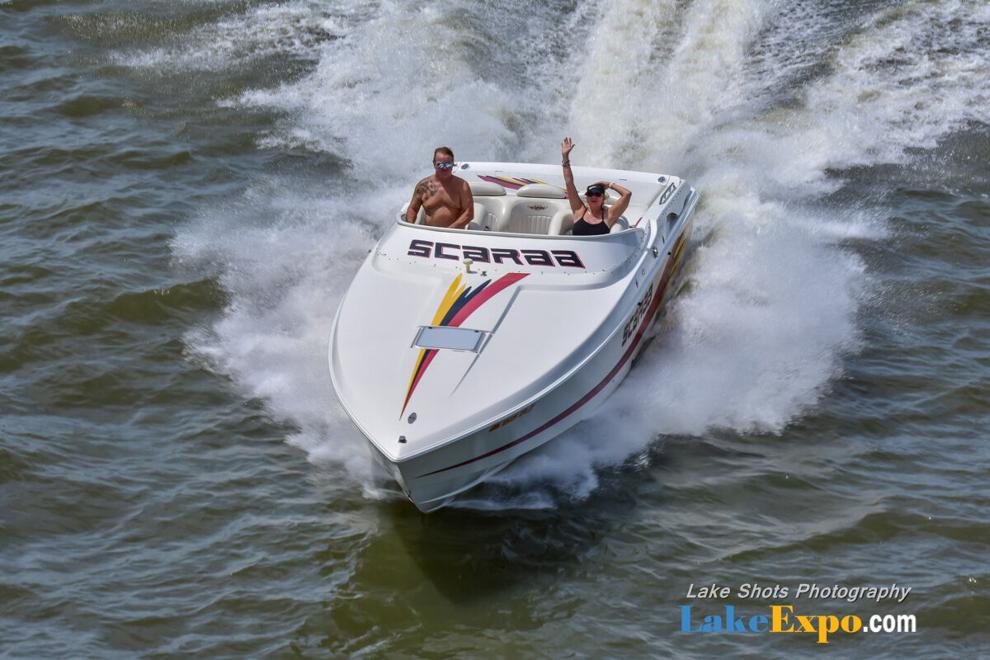 Spring Harbor Hop 1690-167.jpg
Updated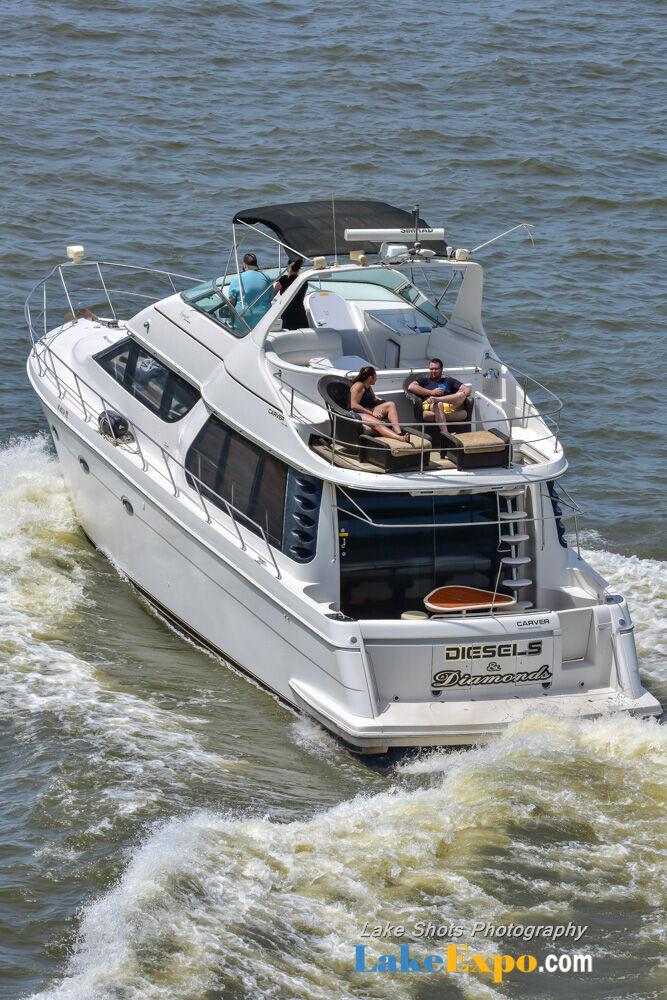 Spring Harbor Hop 1694-79.jpg
Updated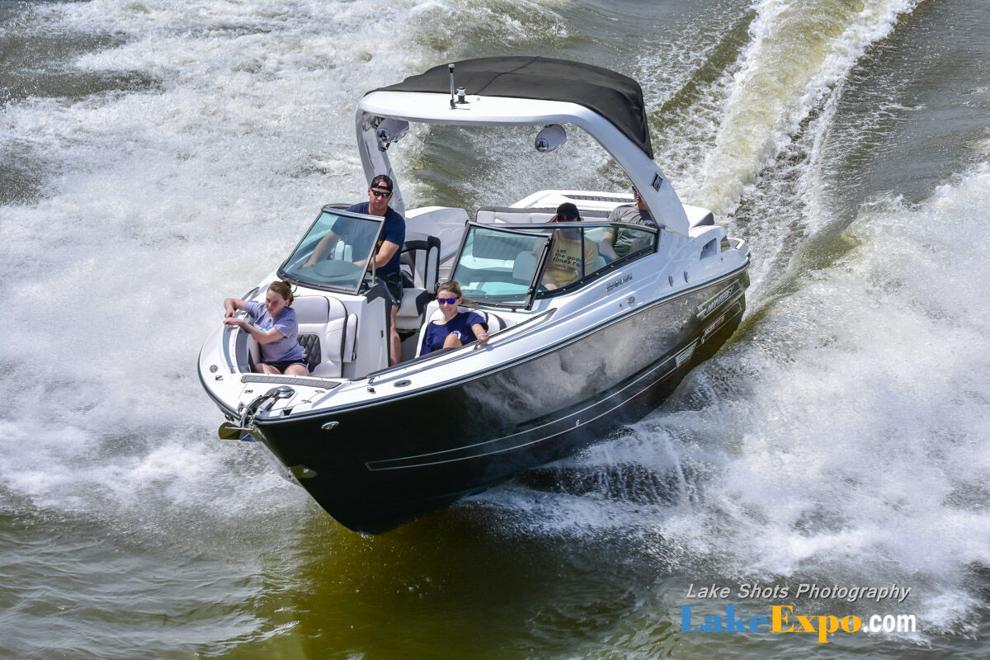 Spring Harbor Hop 1697-104.jpg
Updated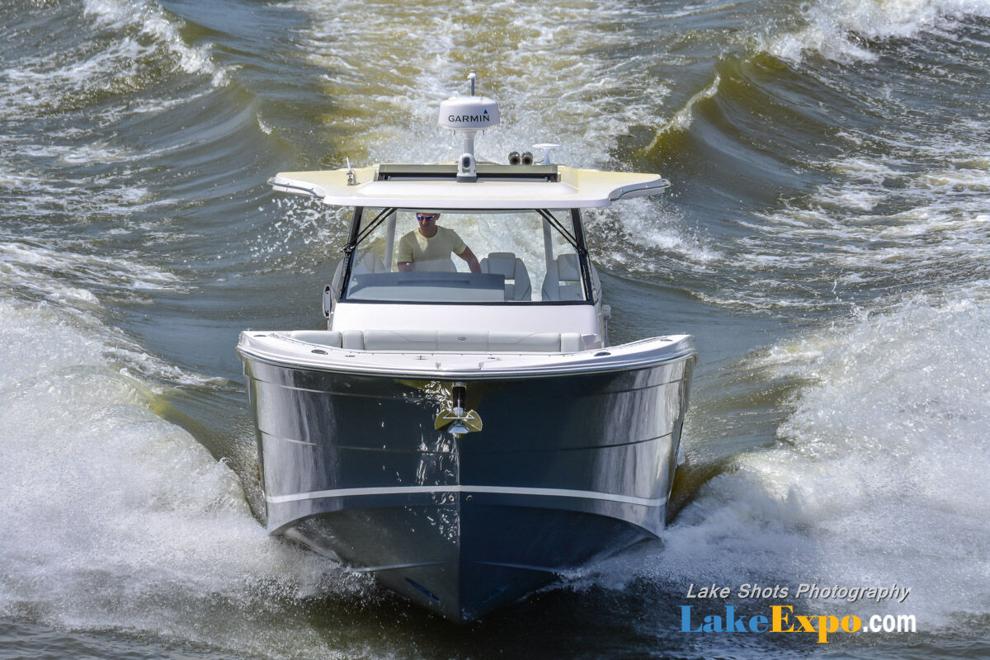 Spring Harbor Hop 1746-48.jpg
Updated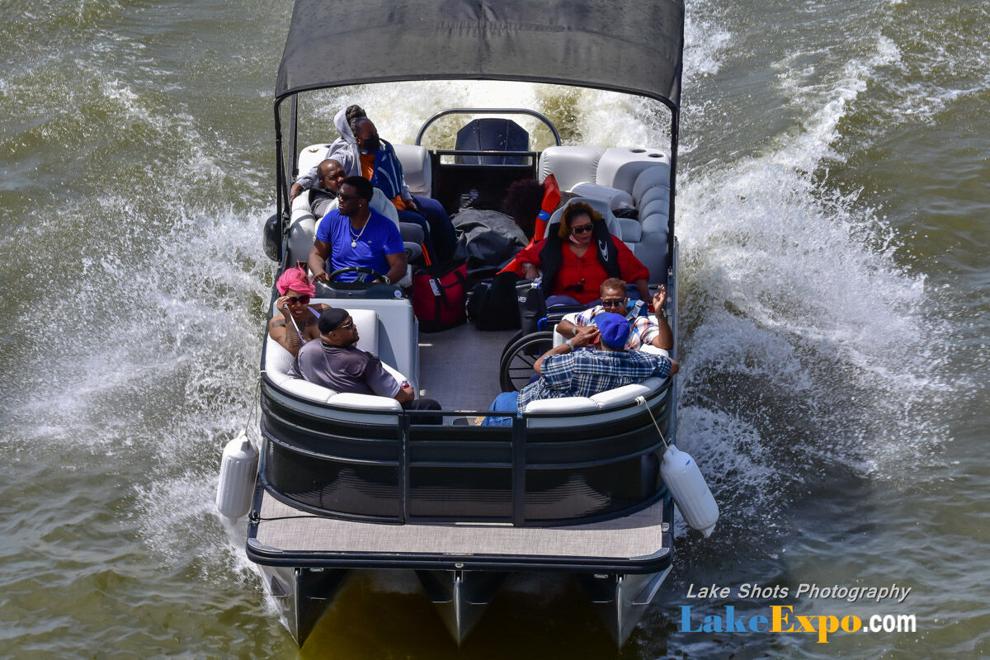 Spring Harbor Hop 1768-11.jpg
Updated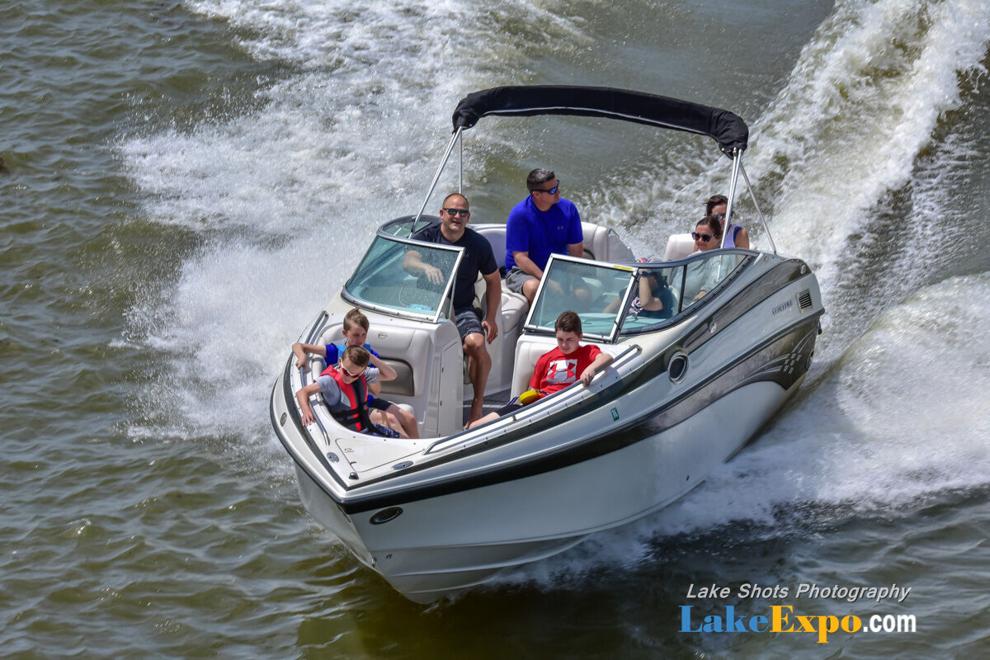 Spring Harbor Hop 1790-49.jpg
Updated