Lake of the Ozarks Lake Race has a new name and a new(ish) location.
Organizers announced on Wednesday, Nov. 9 that the June powerboat race that draws dozens of competitors in a traditional race format is being rebranded. Formerly Lake Race, it will now be called LOTO Powerfest. And most recently held at Bagnell Dam, the race will be held at Shady Gators and Camden on the Lake, on the 7 Mile Marker.
LOTO Powerfest 2023, still sanctioned by the Offshore Powerboating Association (OPA) is set for June 1–3, 2023.
"The excitement and fast boats will be rolling in and be on display for a fabulous Meet and Greet event held at Shady Gators on June 2," said Executive Director Christy Janssen. The boat racing will be held on Saturday, June 3, with an awards ceremony at Encore that evening.
This won't be the first time the early-June powerboat race has been at the 7 Mile Marker... it's actually the third. In the 2000s, the event was known as the Offshore Super Series, and from 2007–2009, it was held in front of Shady Gators and Camden on the Lake (The Horny Toad). After a multi-year hiatus, the race returned, but had been moved to Bagnell Dam. It was rebranded Lake Race in 2013, and then it moved back to the 7 Mile Marker in 2019. After being cancelled in 2020, the race moved back to Bagnell Dam in 2021. But Janssen hopes the 2023 move will be for the long haul.
"It was hard for the [businesses] on the Strip because they wanted that thru-traffic on Saturday," Janssen said, adding the move also doubled their sponsorship dollars by bringing in two sponsors: Camden on the Lake and Shady Gators. Those two venues also mean expanding viewing opportunities by land: spectators can watch from Gators Point or even from their rooms at Camden on the Lake. The sprawling new Shady Gators parking lot is a boon for powerboaters needing a place to park their boat and crew, and Shady's shuttle service helps cut costs for the race.
As for the new name? Janssen says there are multiple reasons, and she says the name is meant to help tip-off potential racers — and racing fans — that this is a freshwater race, at a very popular lake: "So when [racers] are looking at what races they want to go to… we want people to come to us simply because we are Lake of the Ozarks."
The race is already loved by many: 2022's even brought a record number of races and Janssen says she was told all local hotels were sold-out for the weekend. The board hopes the new brand points racers, supporters, businesses, and fans to a bright future for the event.
Wednesday's announcement is just the beginning; Janssen teased more concert announcements and events to be announced in the future.
LOTO Powerfest's organizing team:
Jeff Dorhauer - President
Tom Abbott - Vice President
Christy Janssen - Executive Director
Board Members include Ryan Gattemeier, Jan Labonte Shanon, Todd Bohart, and Jeremy Gorham.
2022 Lake Race Photos
PHOTOS: Rubbing Is Racing! Lake Race Boats Rocket Around The Course
Lake Race Boat Racers-0010.jpg
Updated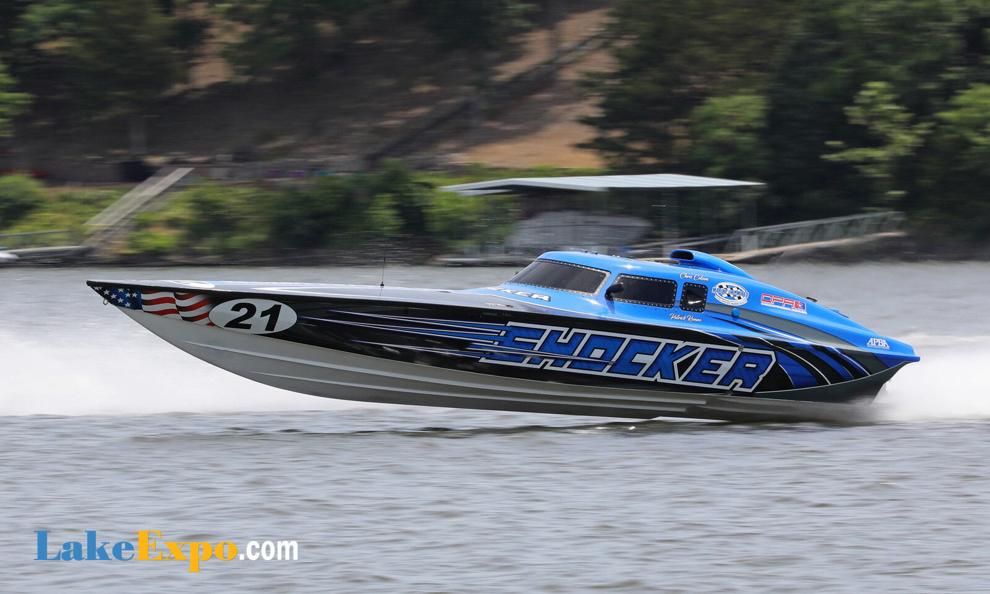 Lake Race Boat Racers-0049.jpg
Updated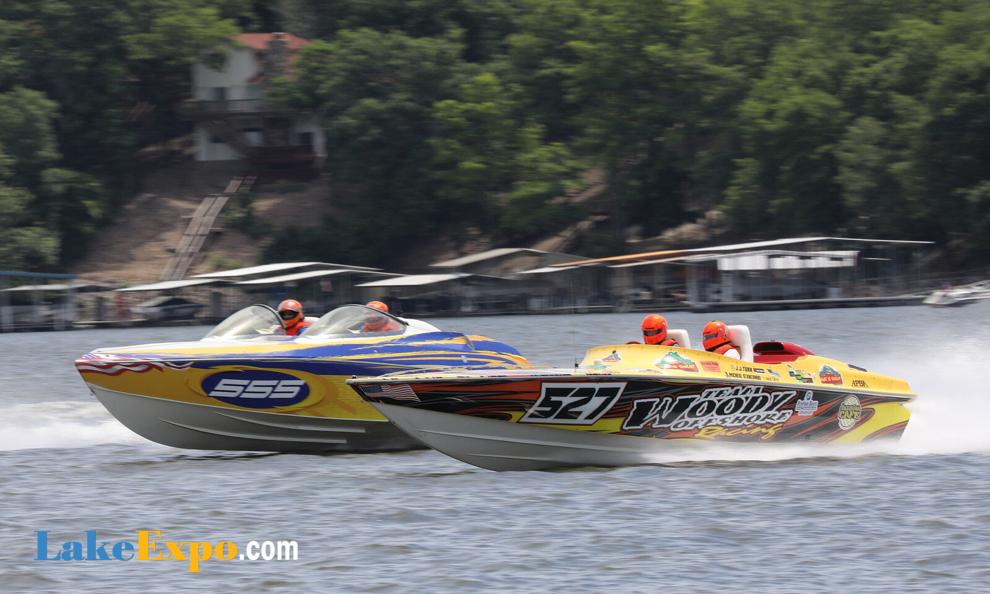 Lake Race Boat Racers-0518.jpg
Updated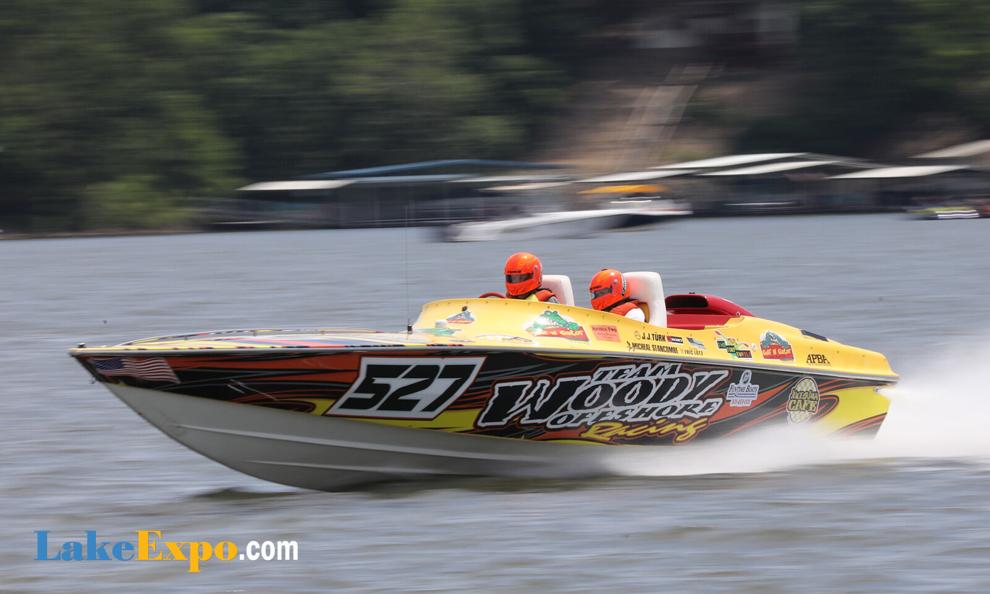 Lake Race Boat Racers-0536.jpg
Updated
Lake Race Boat Racers-0648.jpg
Updated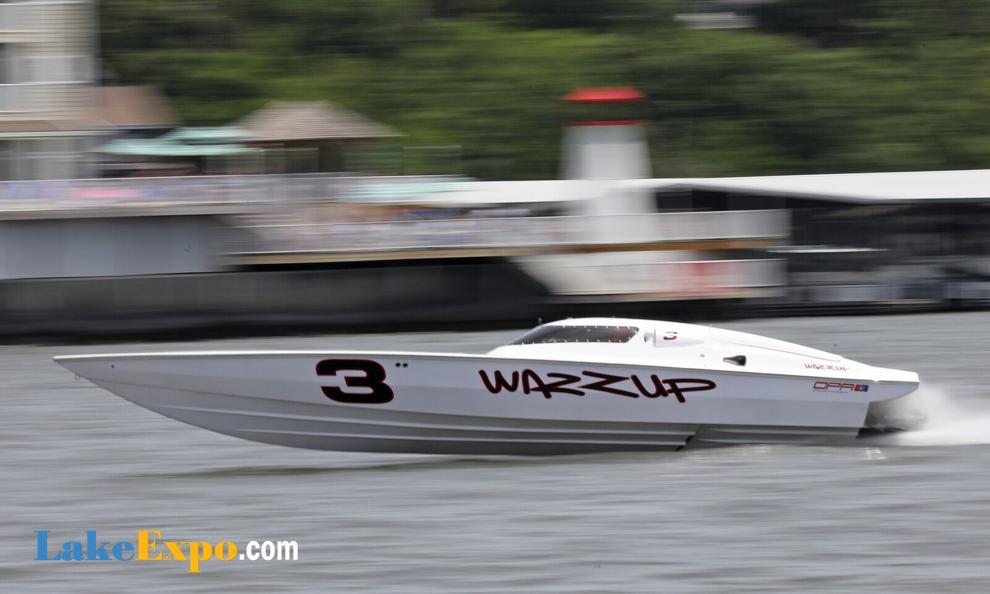 Lake Race Boat Racers-0708.jpg
Updated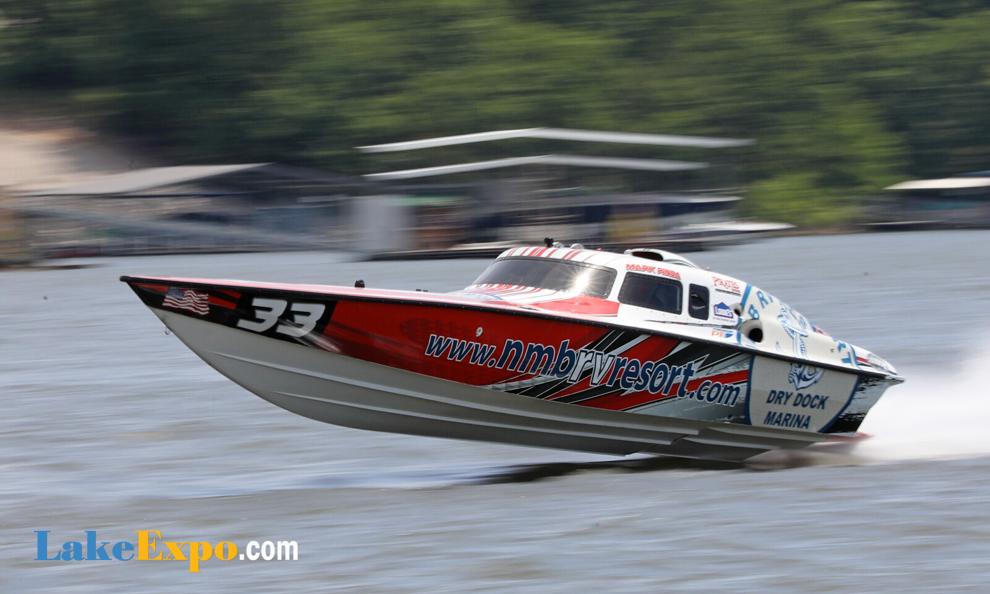 Lake Race Boat Racers-1140.jpg
Updated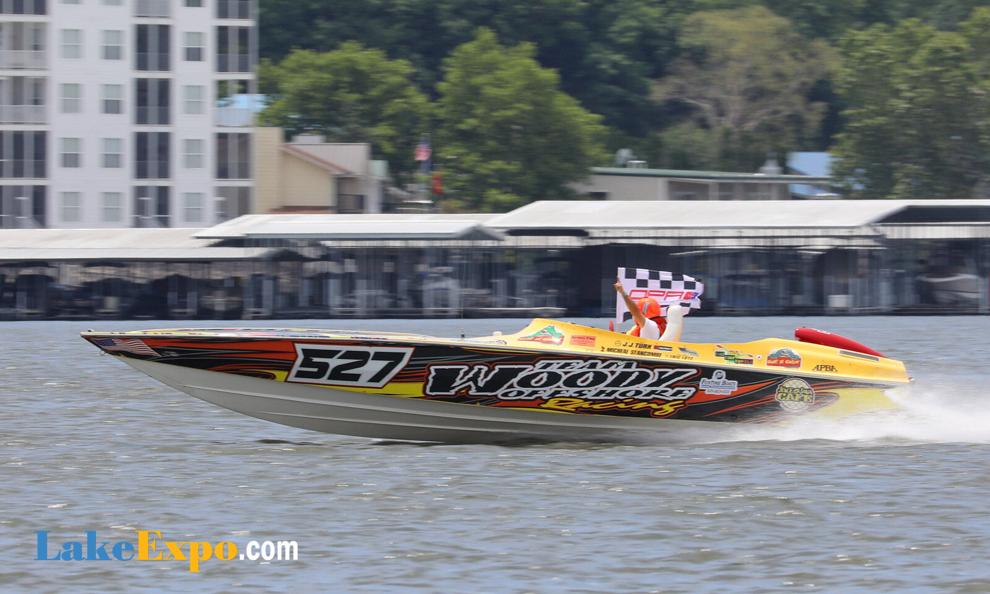 Lake Race Boat Racers-1214.jpg
Updated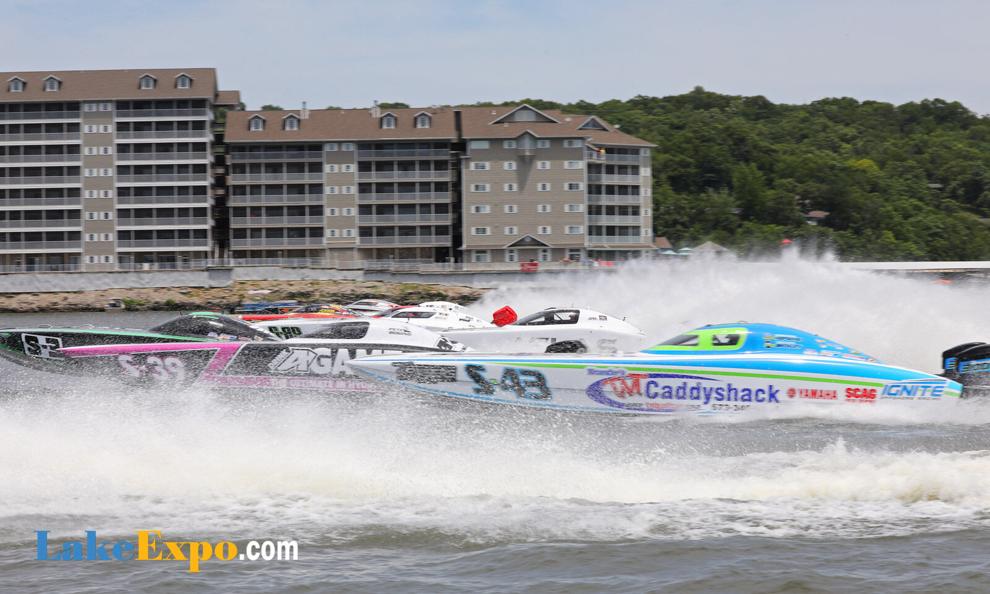 Lake Race Boat Racers-1482.jpg
Updated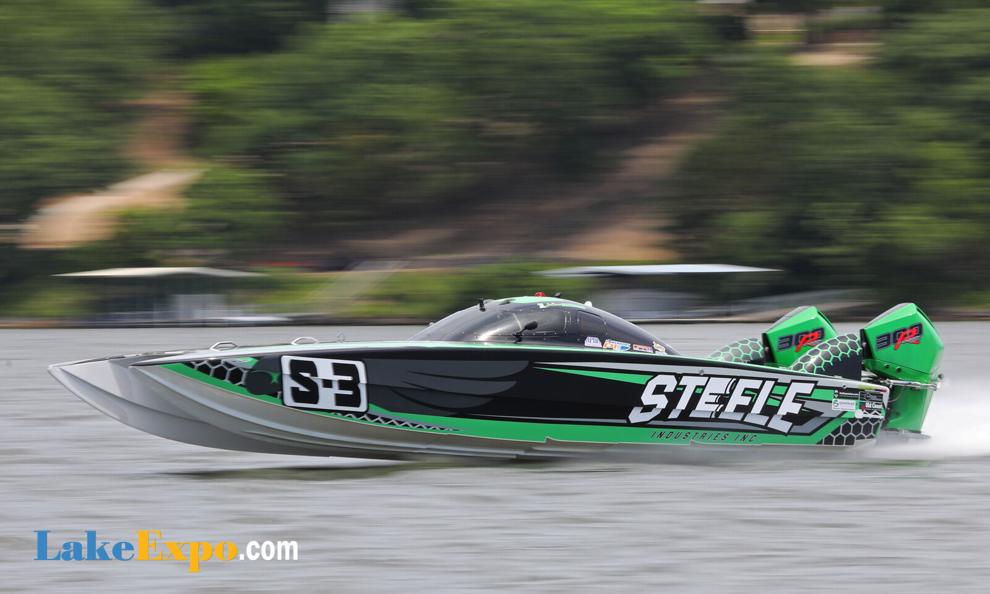 Lake Race Boat Racers-1626.jpg
Updated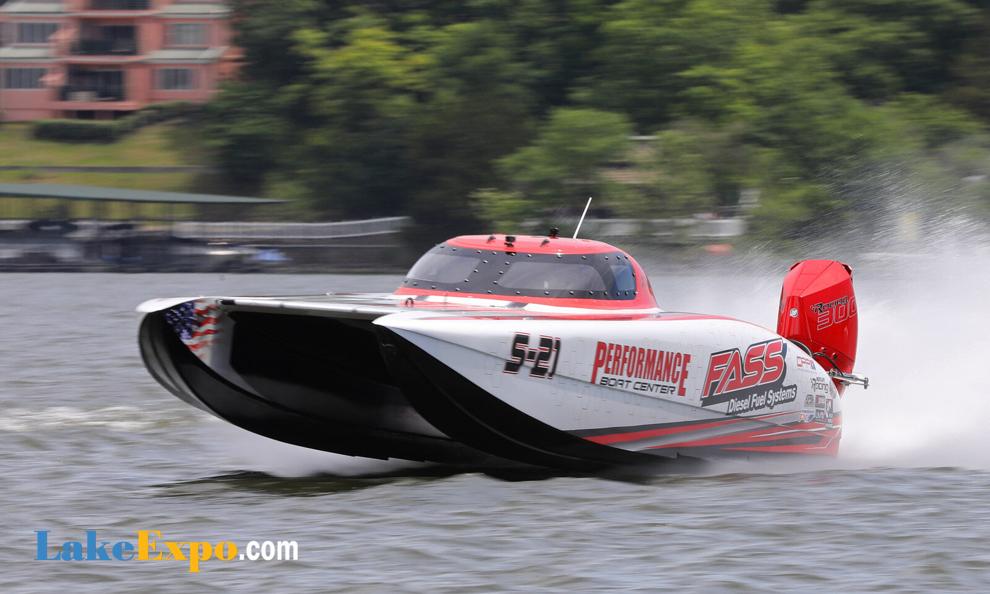 Lake Race Boat Racers-2163.jpg
Updated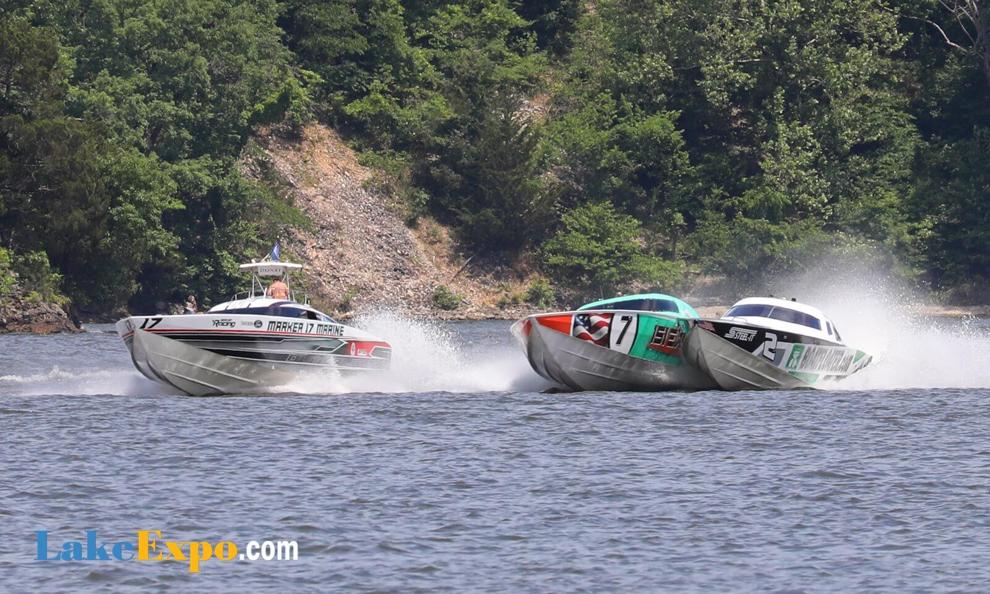 Lake Race Boat Racers-2164.jpg
Updated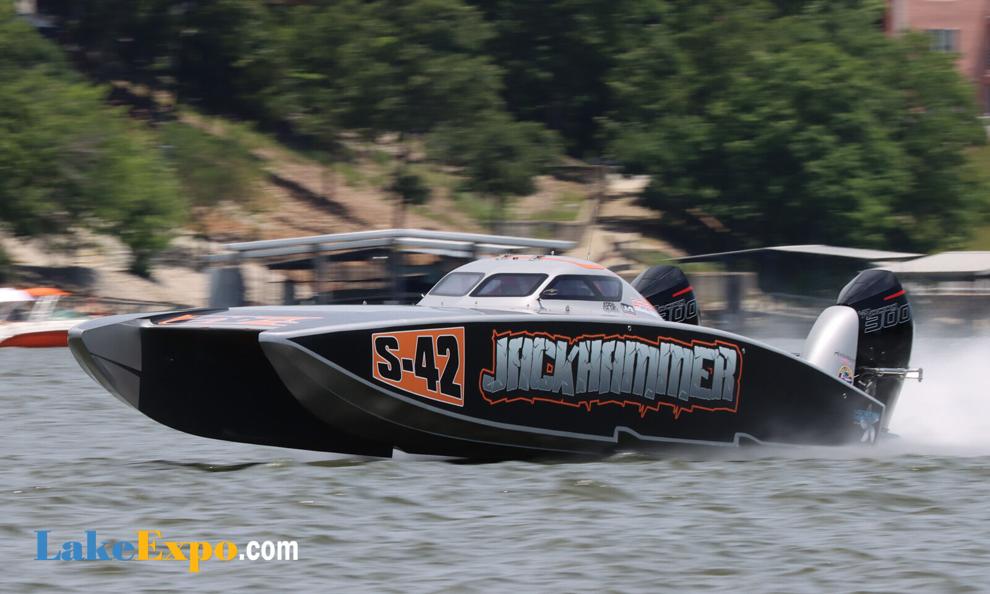 Lake Race Boat Racers-2292.jpg
Updated
Lake Race Boat Racers-2515.jpg
Updated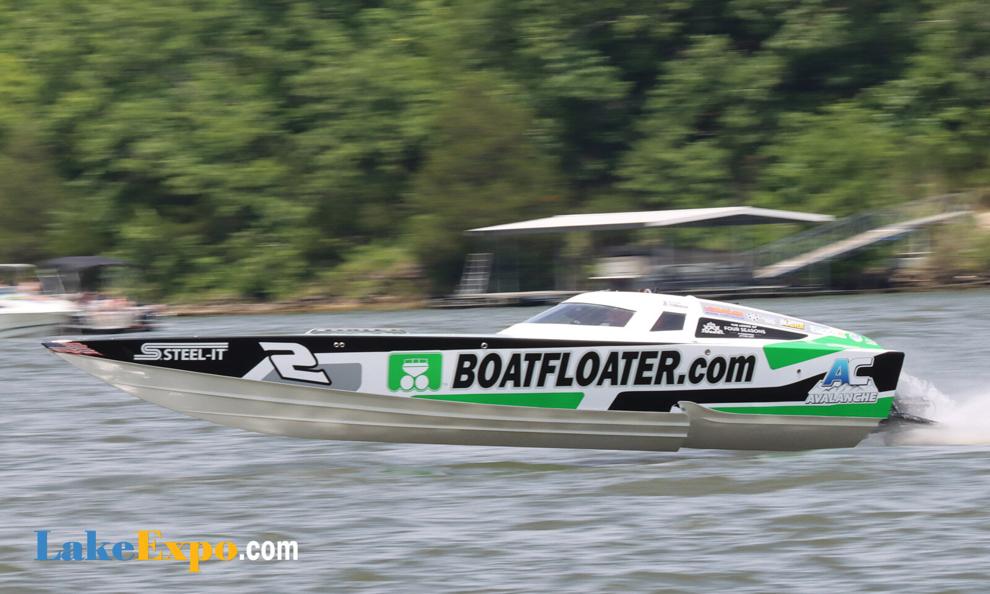 Lake Race Boat Racers-2558.jpg
Updated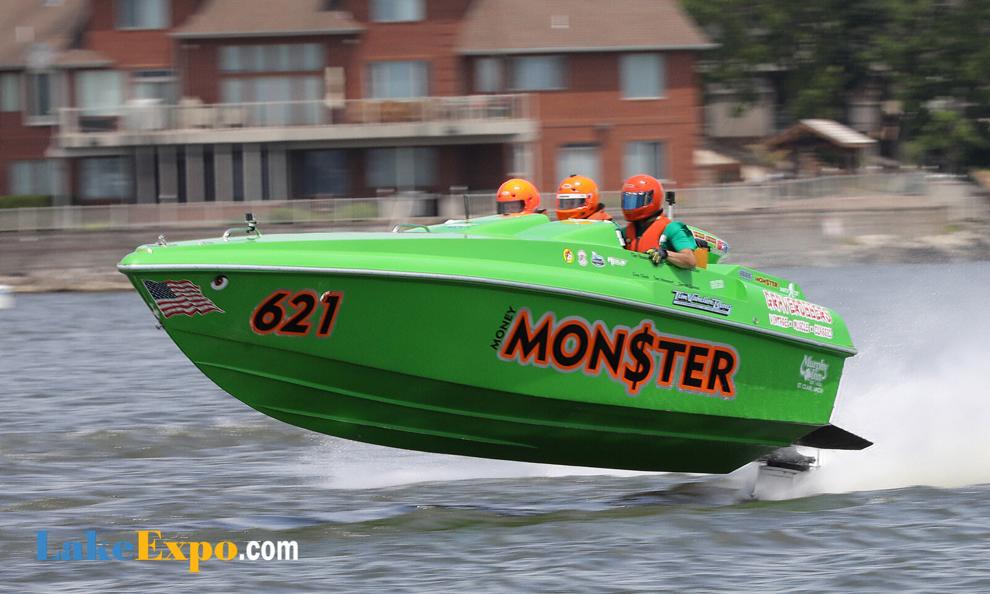 Lake Race Boat Racers-2829.jpg
Updated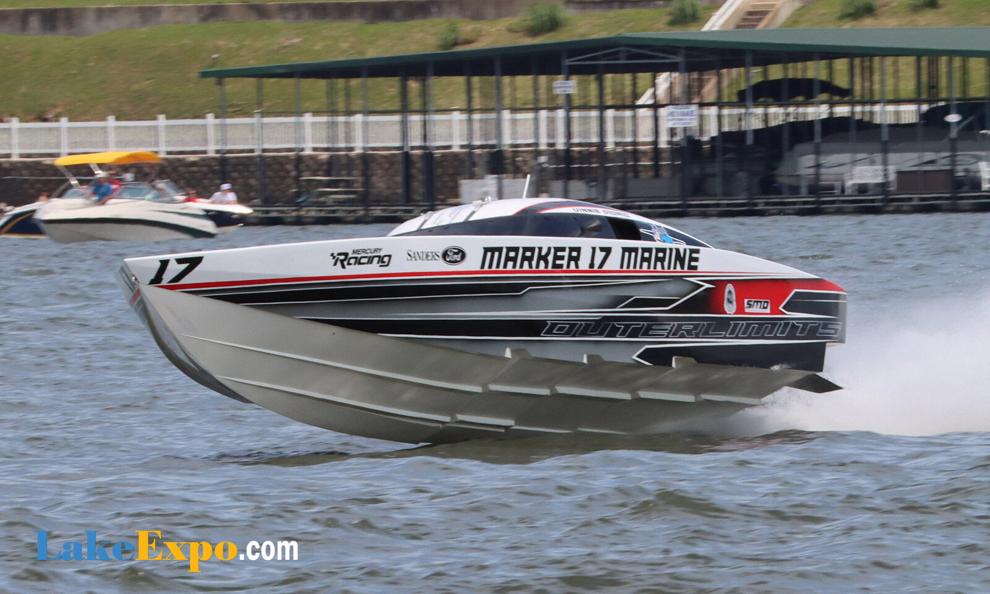 Lake Race Boat Racers-2844.jpg
Updated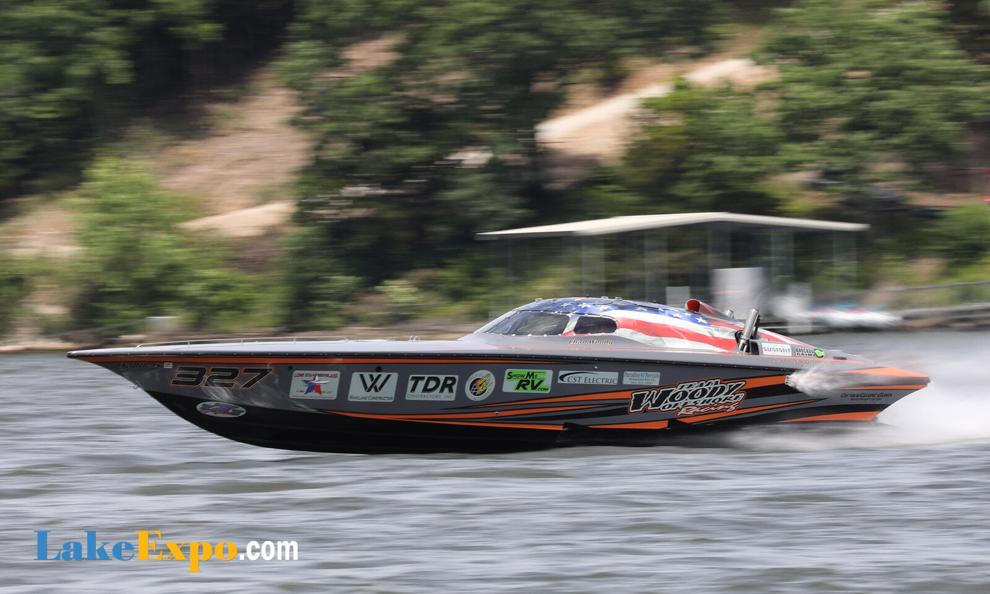 Lake Race Boat Racers-2962.jpg
Updated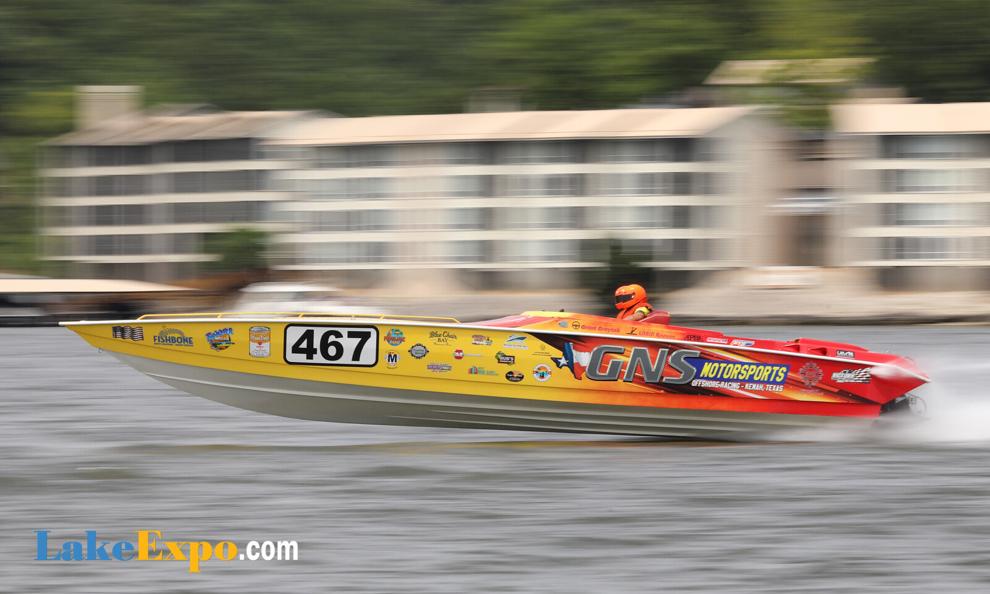 Lake Race Boat Racers-2971.jpg
Updated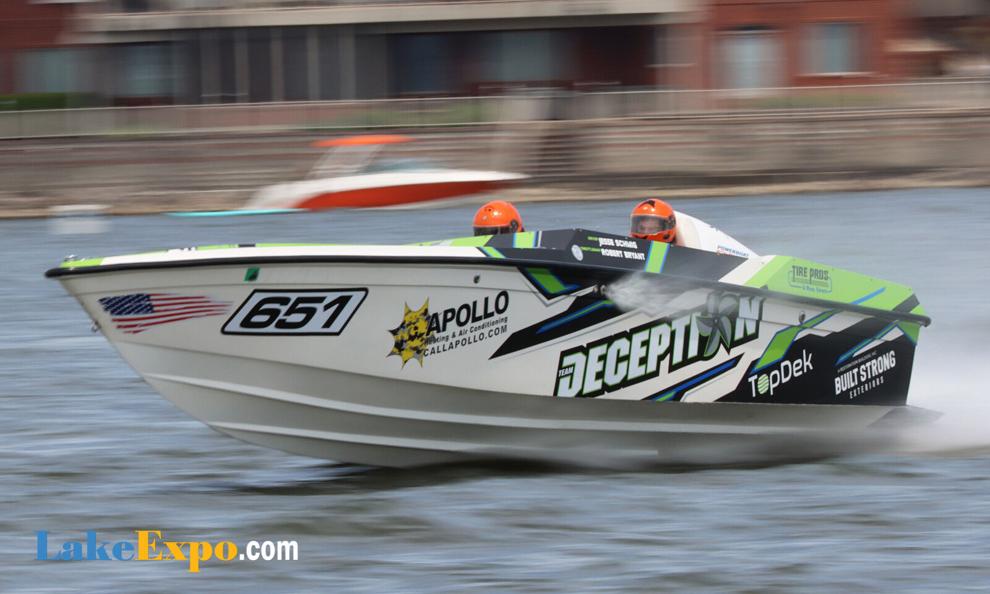 Lake Race Boat Racers-3001.jpg
Updated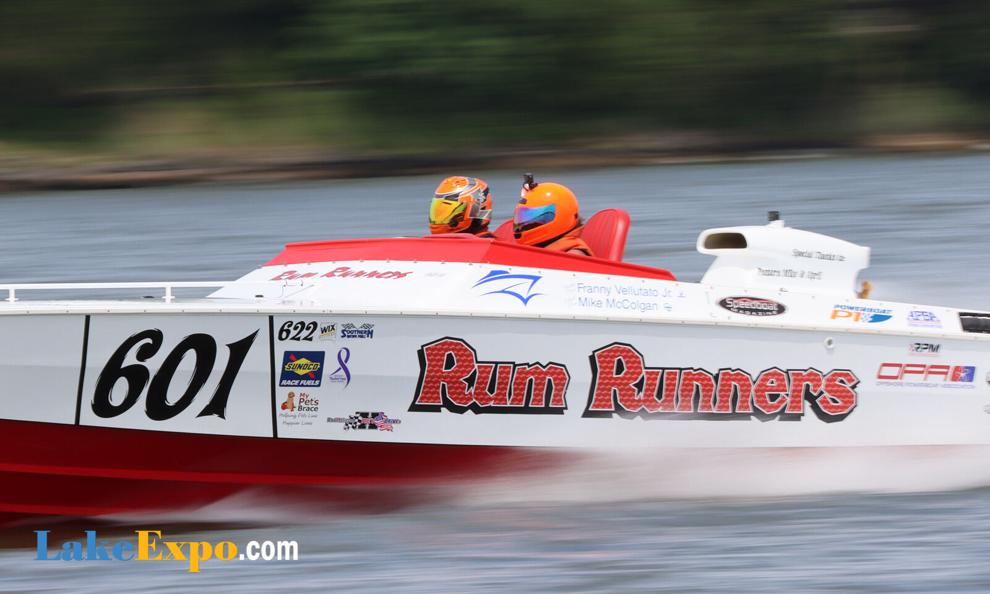 Lake Race Boat Racers-3144.jpg
Updated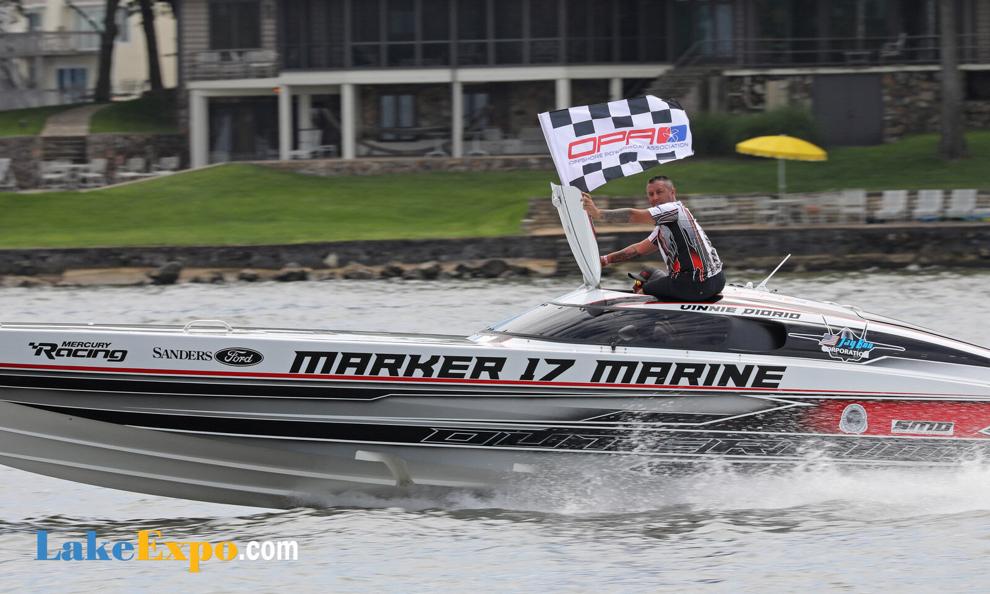 Lake Race Boat Racers-3298.jpg
Updated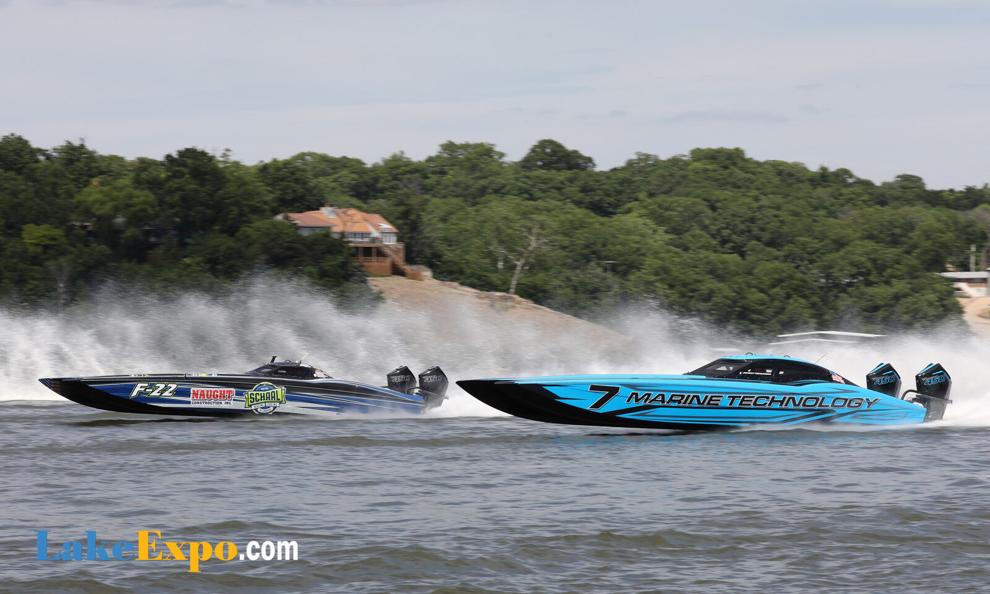 Lake Race Boat Racers-3431.jpg
Updated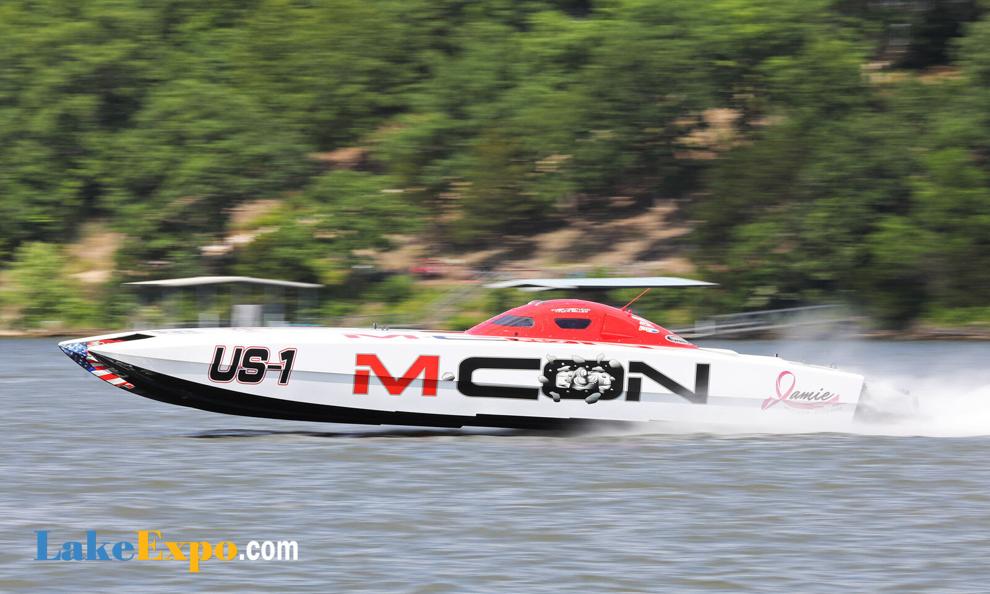 Lake Race Boat Racers-3881.jpg
Updated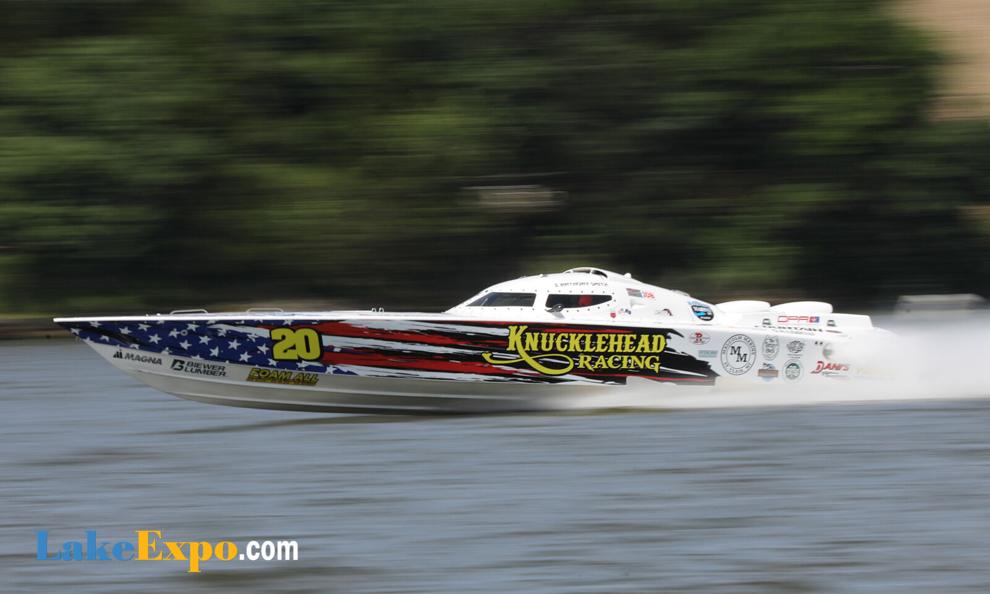 Lake Race Boat Racers-3988.jpg
Updated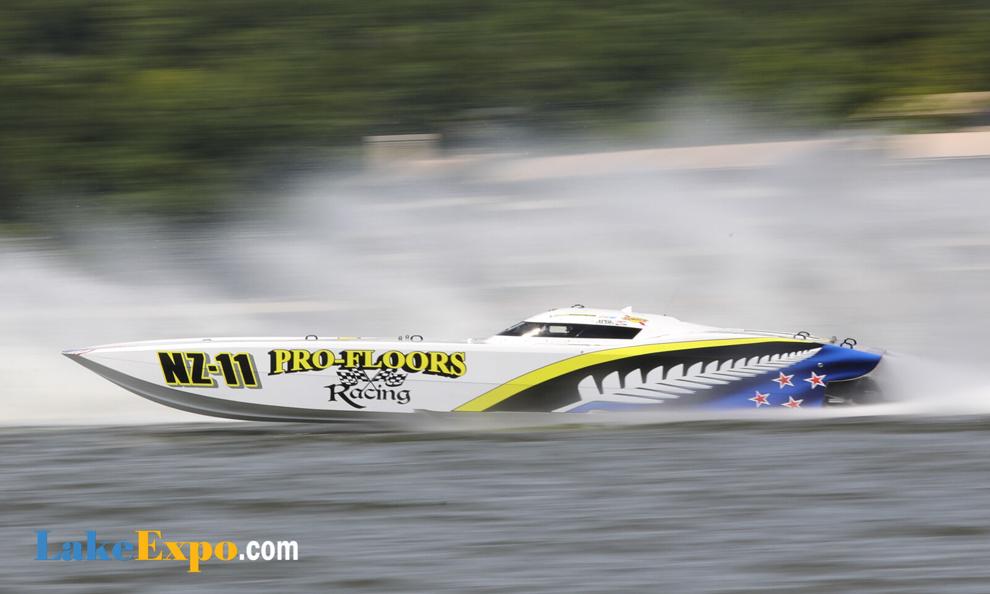 Lake Race Boat Racers-4045.jpg
Updated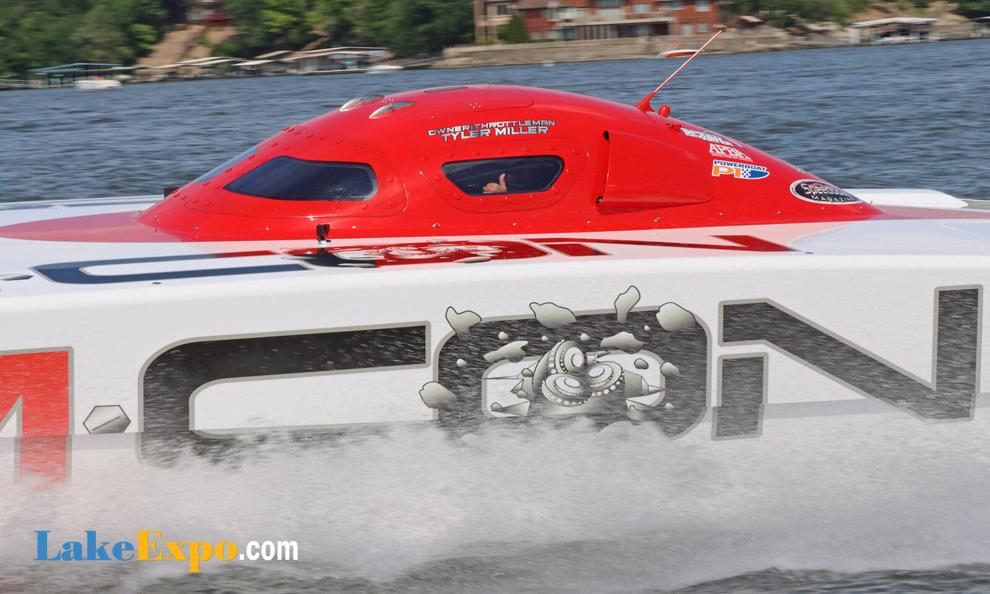 Lake Race Boat Racers-4127.jpg
Updated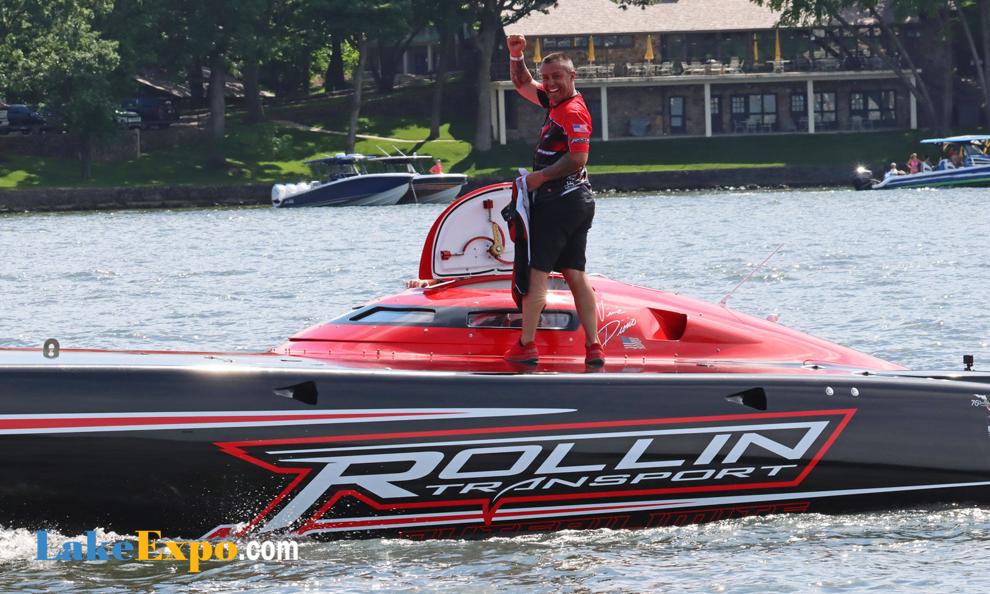 Lake Race Boat Racers-8659.jpg
Updated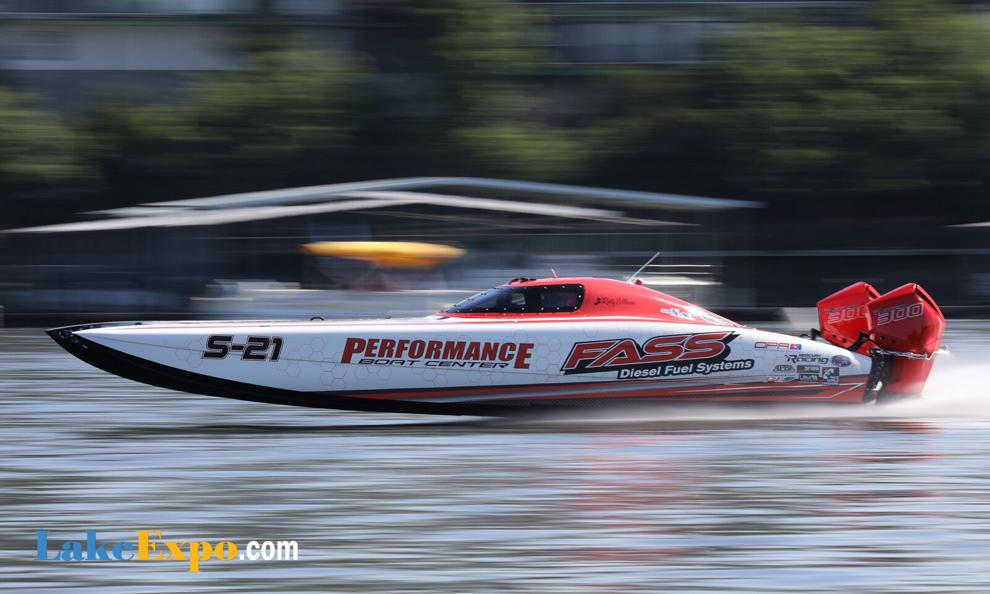 Lake Race Boat Racers-9247.jpg
Updated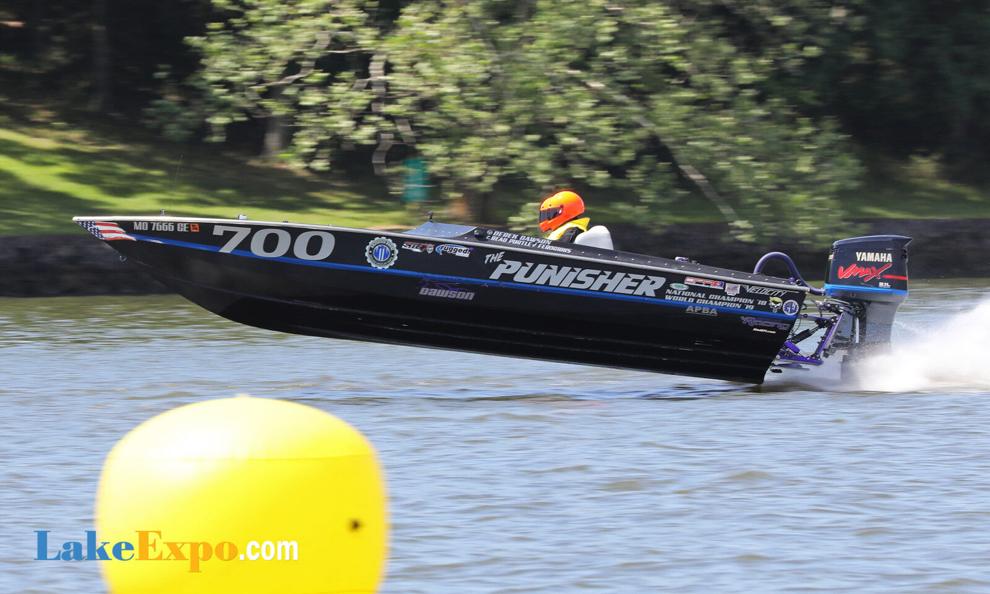 Lake Race Boat Racers-9256.jpg
Updated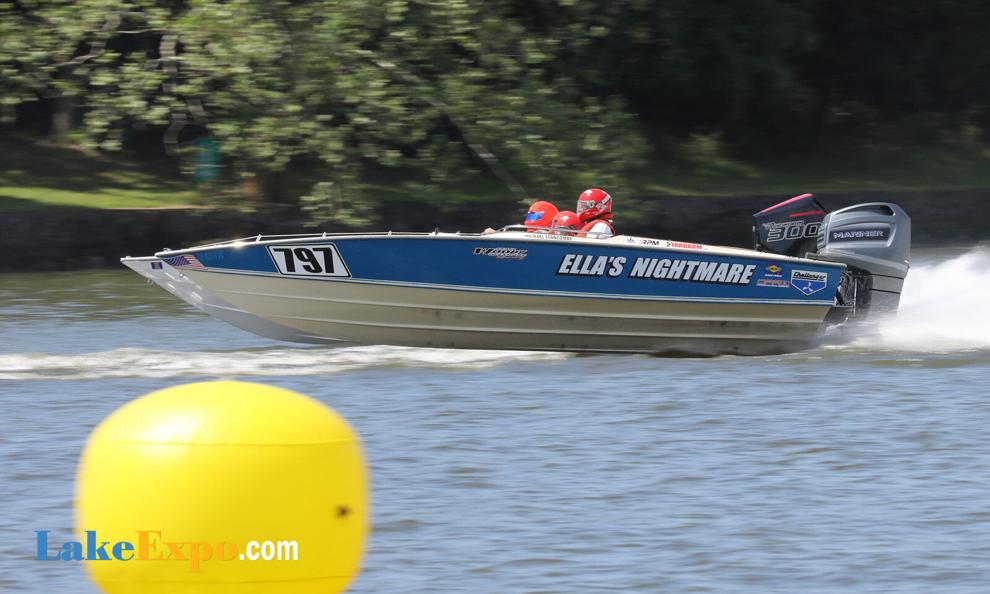 Lake Race Boat Racers-9297.jpg
Updated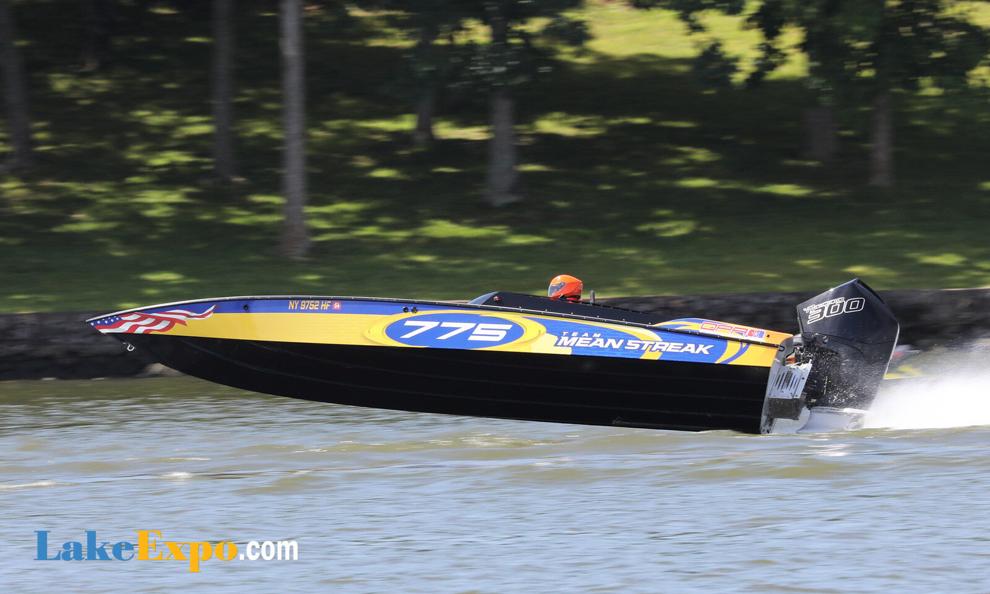 Lake Race Boat Racers-9907.jpg
Updated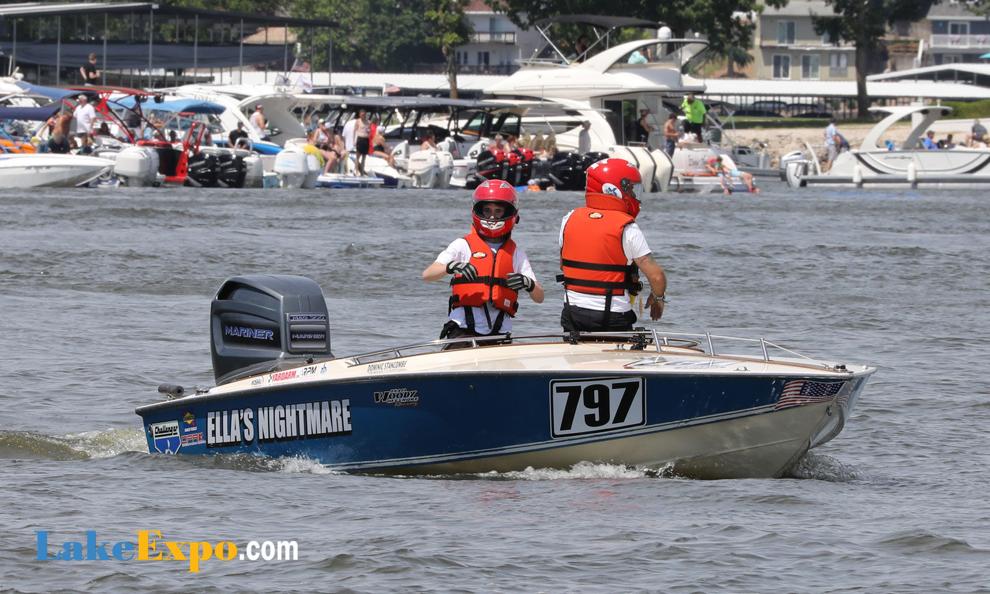 Lake Race Boat Racers-9938.jpg
Updated