LAKE OF THE OZARKS, Mo. — Lake Race, the powerboat race that typically brings between 40 and 50 race boats for an exciting day of racing at Lake of the Ozarks, has been cancelled for 2020. The race was originally planned for May 29-30, but was recently postponed, due to Covid-19 concerns.
Organizers say they are now focused on Lake Race 2021, scheduled for June 4–6.
Lake Race President Tom Abbett said, "Due to an extremely busy summer tourism season on the Lake, and two other large annual boating events already planned, it was not possible to close a large part of the Lake of the Ozarks waterway for extended periods during that time. This left Lake Race's Board of Directors with no other choice but to look for a date during the month of September." The American Power Boating Association (APBA), which sanctions the race, pointed out the Lake of the Ozarks area has several September events already scheduled, such as Labor Day weekend activities, Bikefest, and the Fall In-Water Boat Show, along with other pending rescheduled events such as the Magic Dragon Car Show, typically held in May but also cancelled this year. The APBA said after consulting with community leaders, the Lake Race Board decided not to reschedule the race.
Only two APBA races are currently on the calendar for 2020: Cocoa Beach (Aug. 27–30) and Fort Myers Beach (Oct. 8–10).
The Lake of the Ozarks Shootout, an unsanctioned boat race and the largest annual Lake of the Ozarks event, is still set for Aug. 29–30.
LAKE OF THE OZARKS, Mo. — The Lake of the Ozarks Shootout is still on: organizers are trying…
LakeRace1 067-157.jpg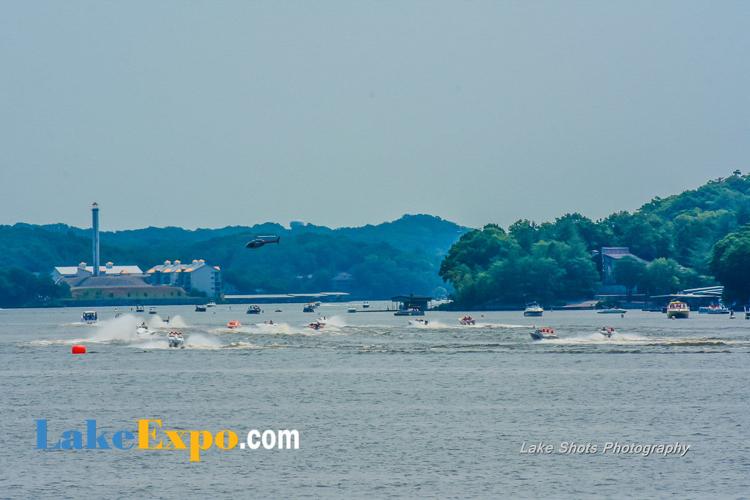 LakeRace1 073-159.jpg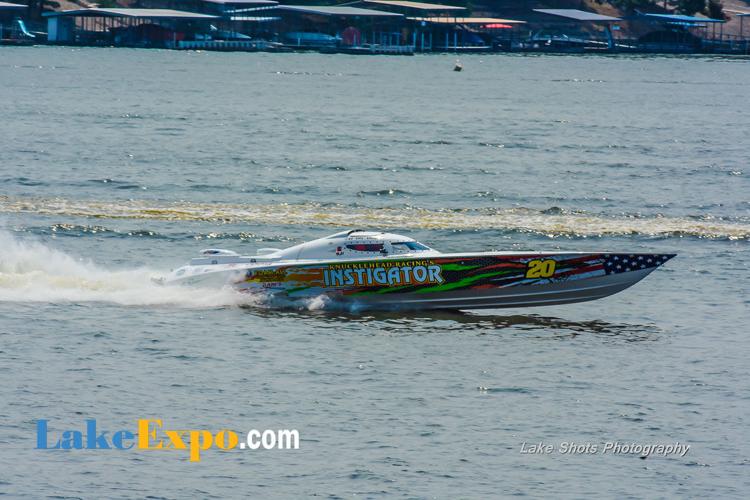 LakeRace1 085-1030.jpg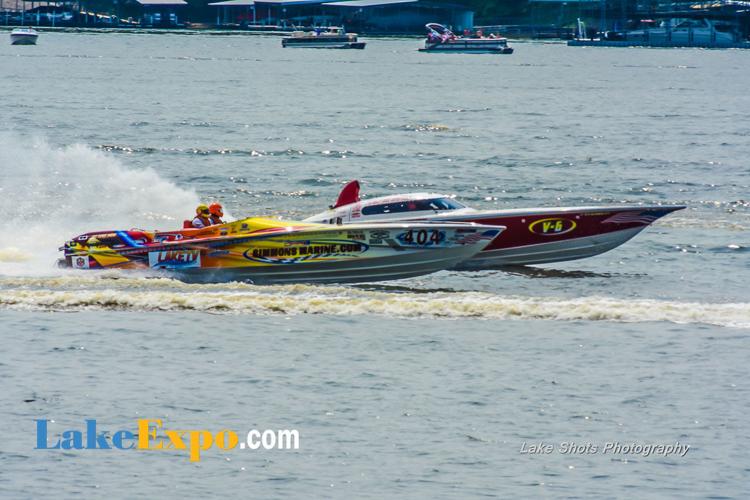 LakeRace1 087-1105.jpg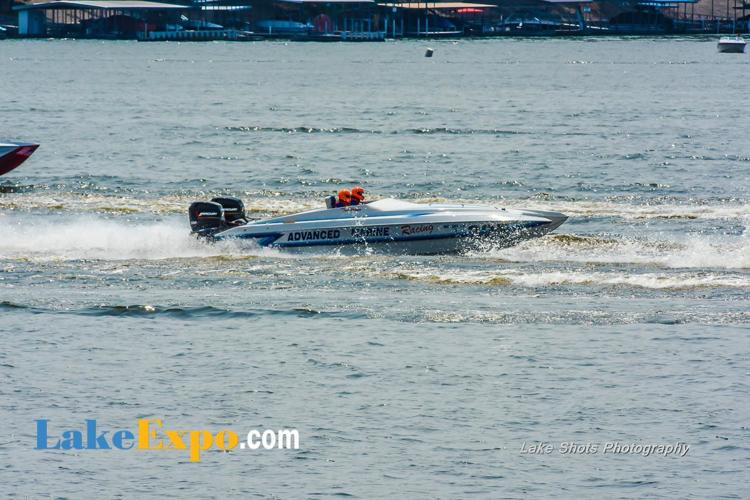 LakeRace1 100-69.jpg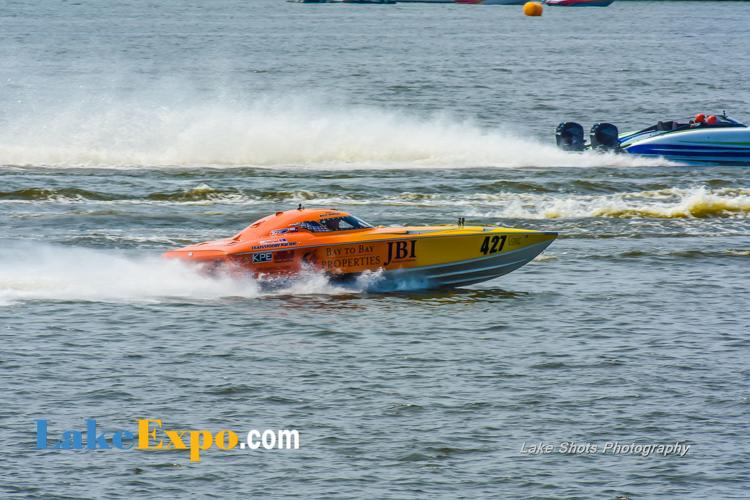 LakeRace1 112-190.jpg
LakeRace1 114-68.jpg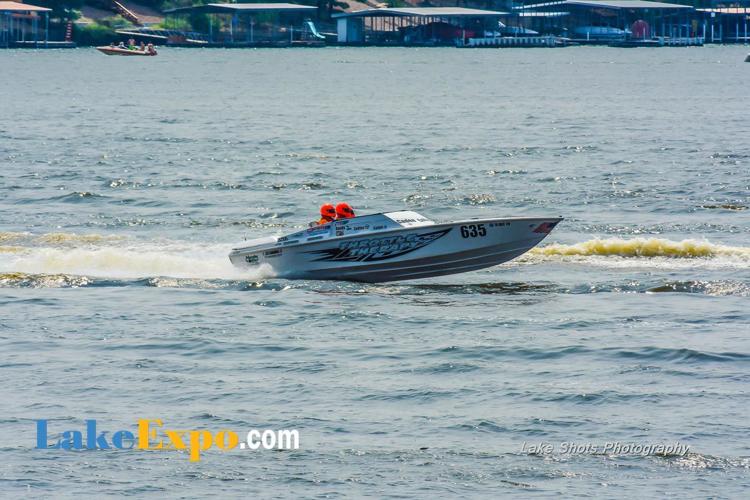 LakeRace1 118-1137.jpg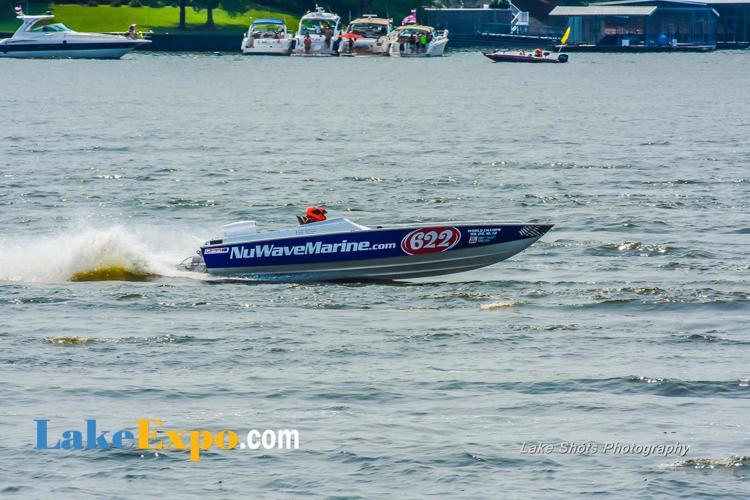 LakeRace1 123-934.jpg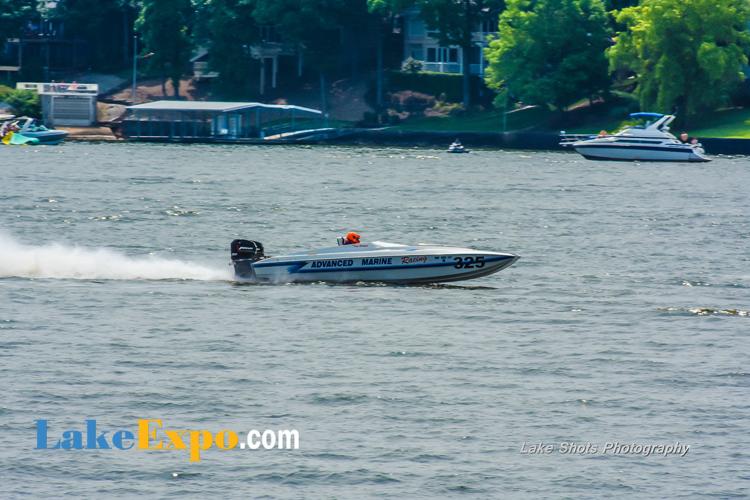 LakeRace1 127-1070.jpg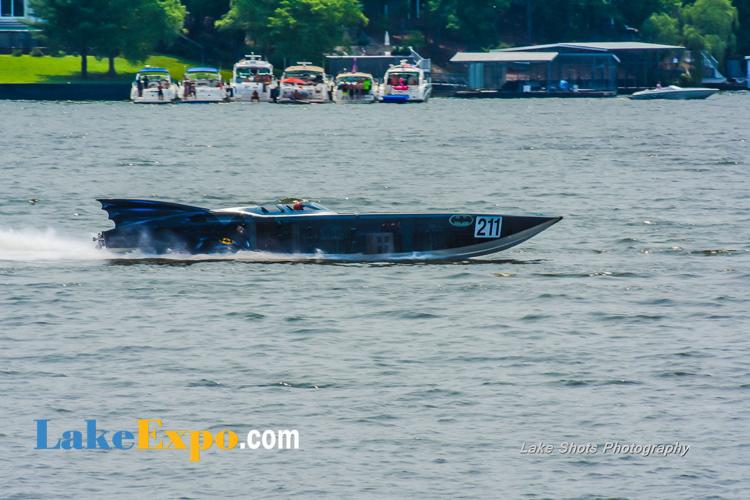 LakeRace1 138-194.jpg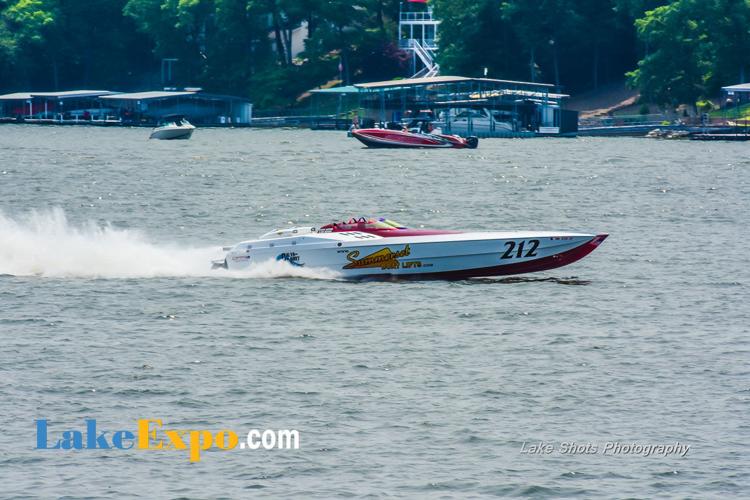 LakeRace1 209-590.jpg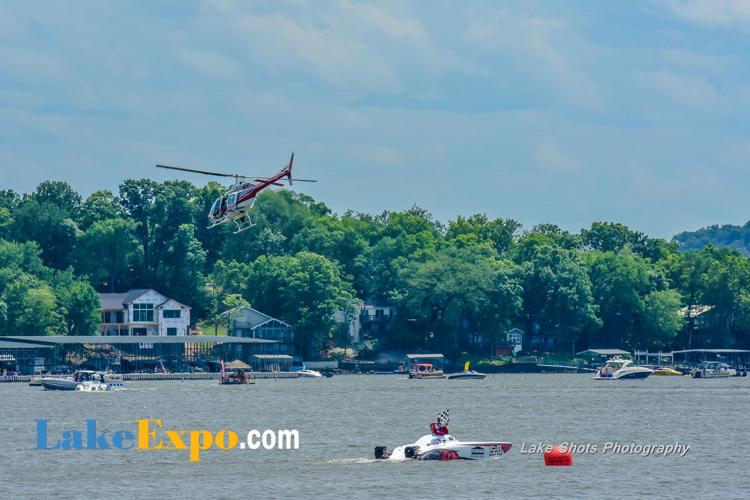 LakeRace1 217-353.jpg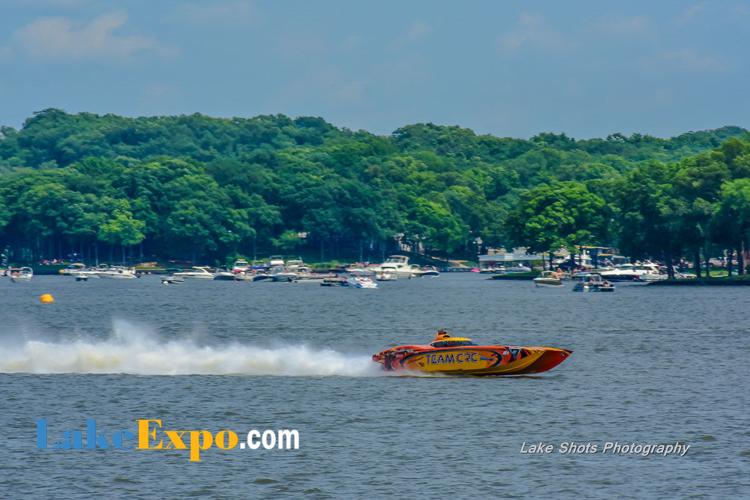 LakeRace1 219-837.jpg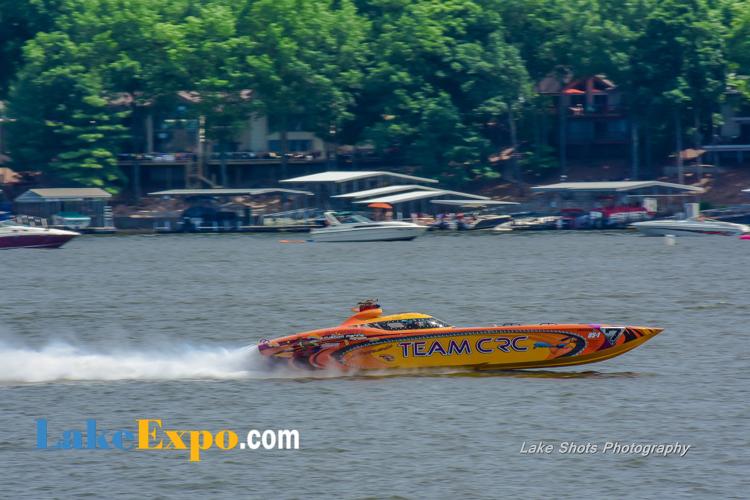 LakeRace1 245-1049.jpg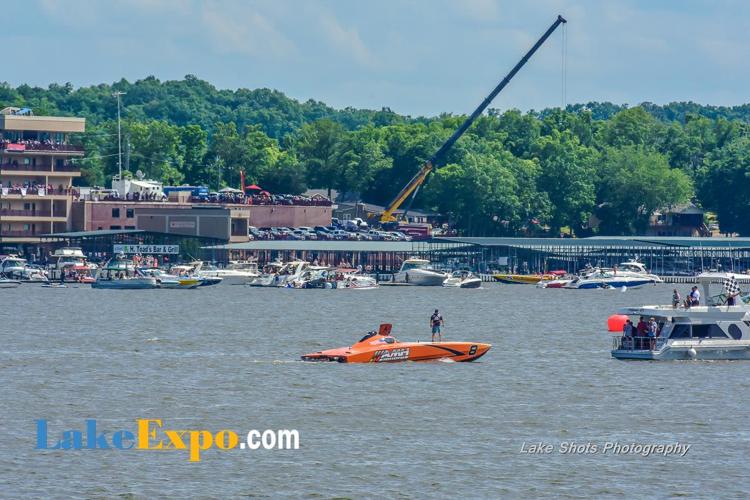 LakeRace1 249-117.jpg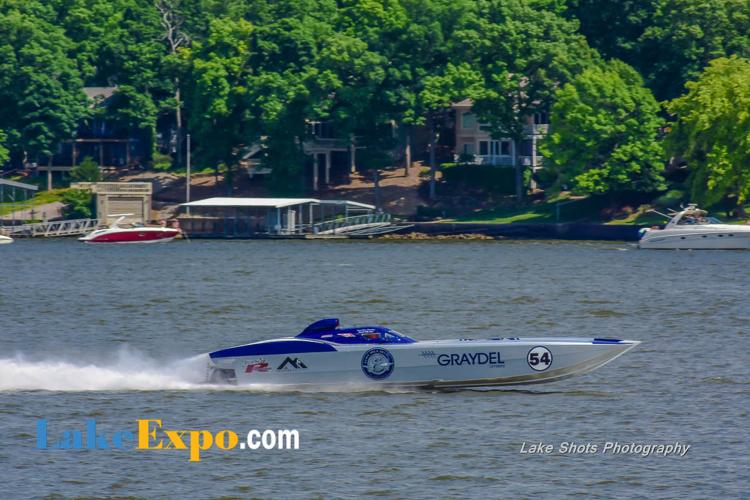 LakeRace2 064-414.jpg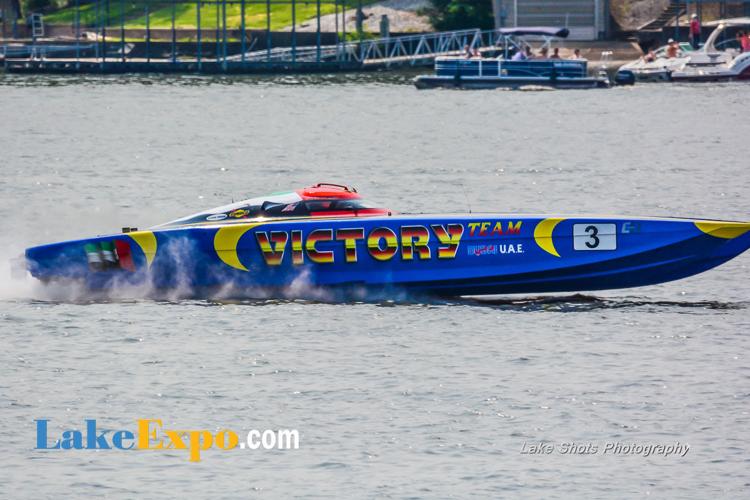 LakeRace2 140-892.jpg
LakeRace2 155-899.jpg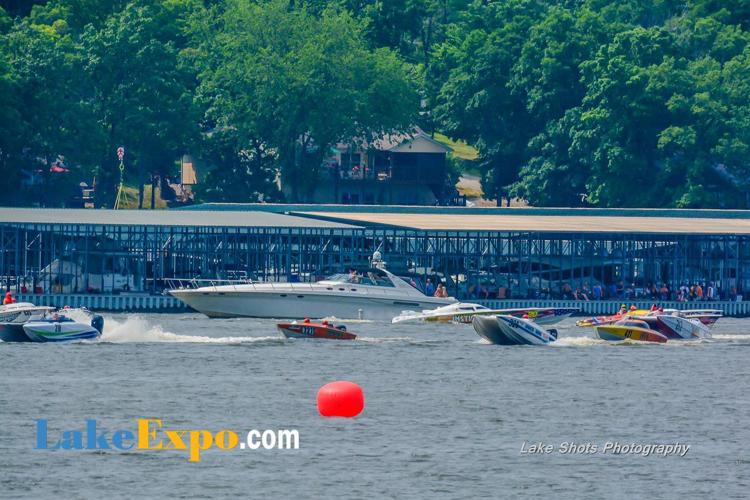 LakeRace2 200-85.jpg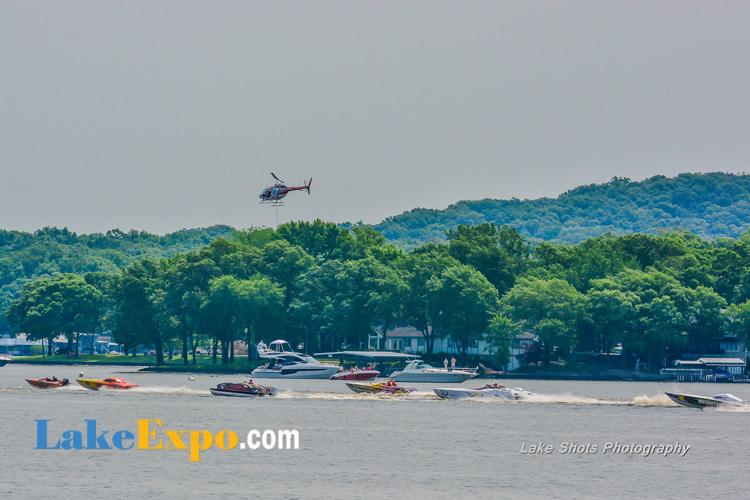 LakeRace2 241-576.jpg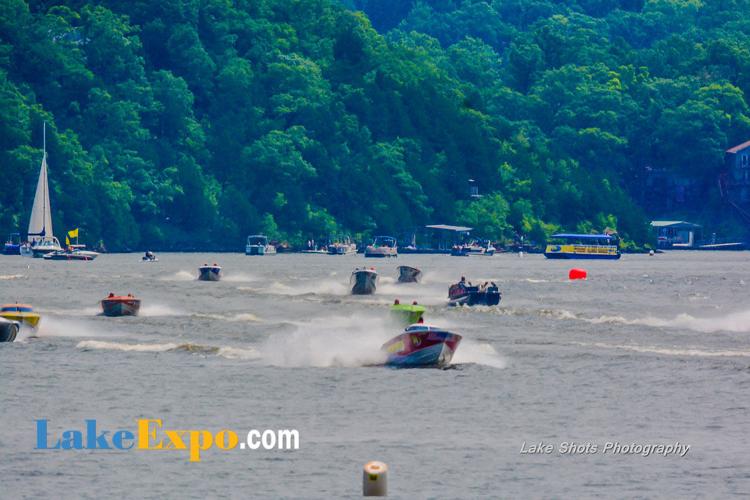 LakeRace2 264-545.jpg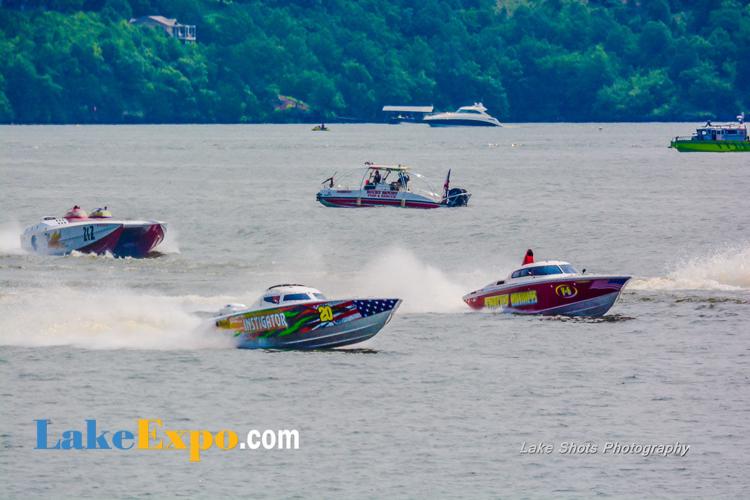 LakeRace2 304-534.jpg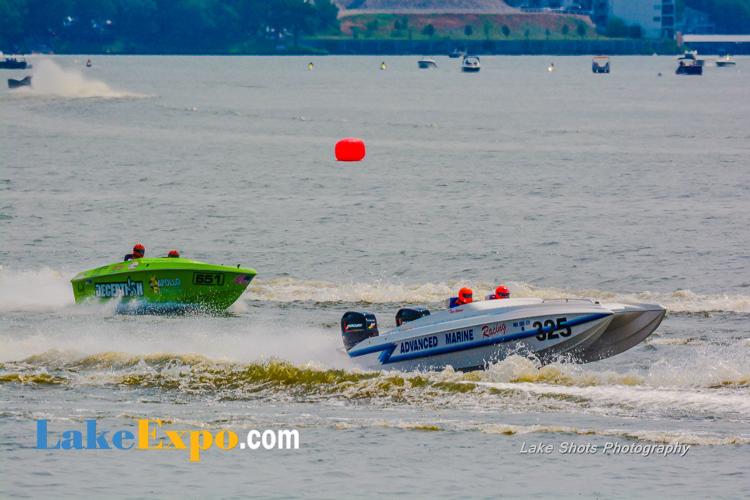 LakeRace2 305-521.jpg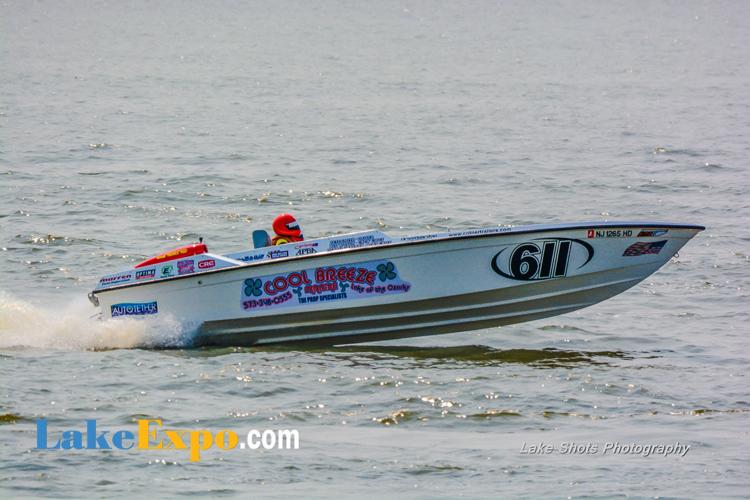 LakeRace2 317-355.jpg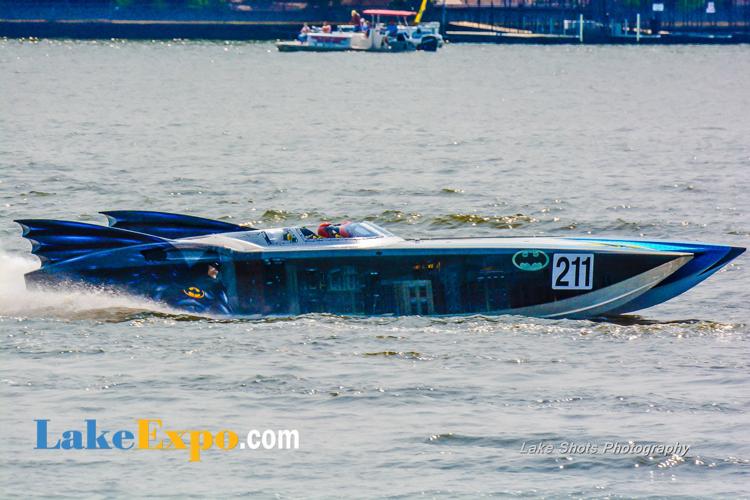 LakeRace2 340-986.jpg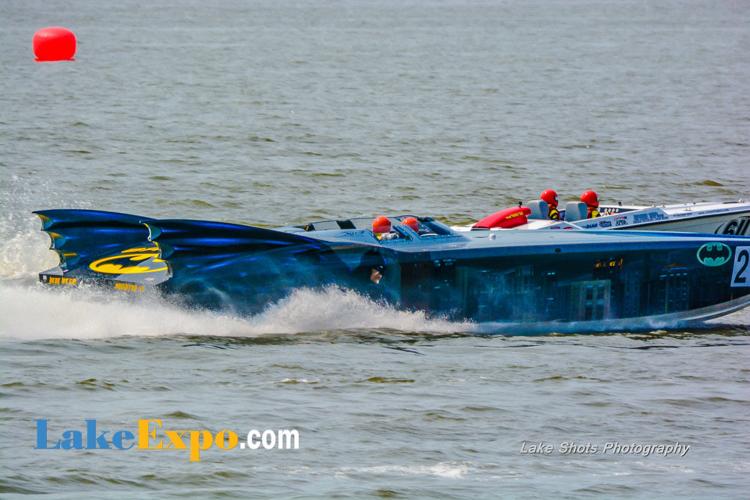 LakeRace2 427-952.jpg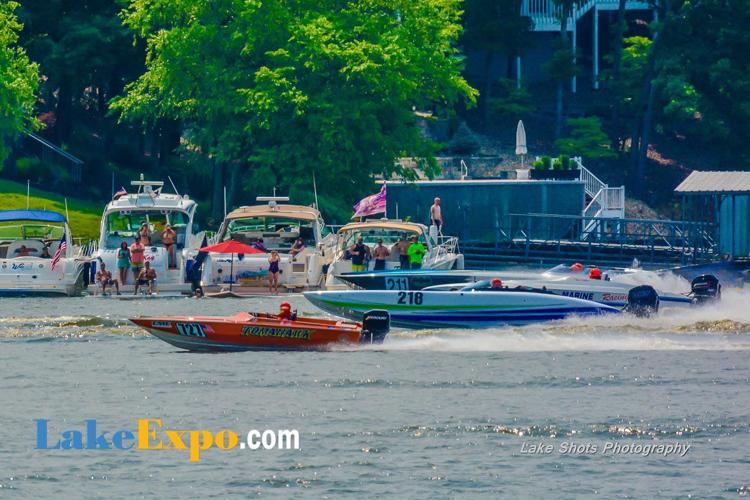 LakeRace2 440-749.jpg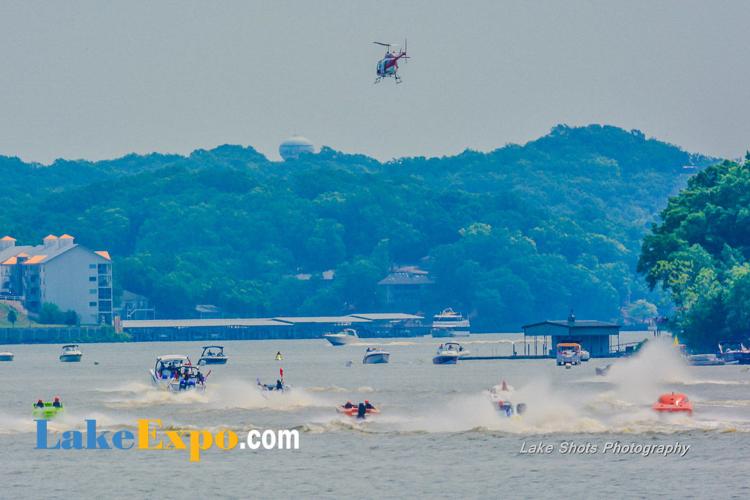 LakeRace2 447-593.jpg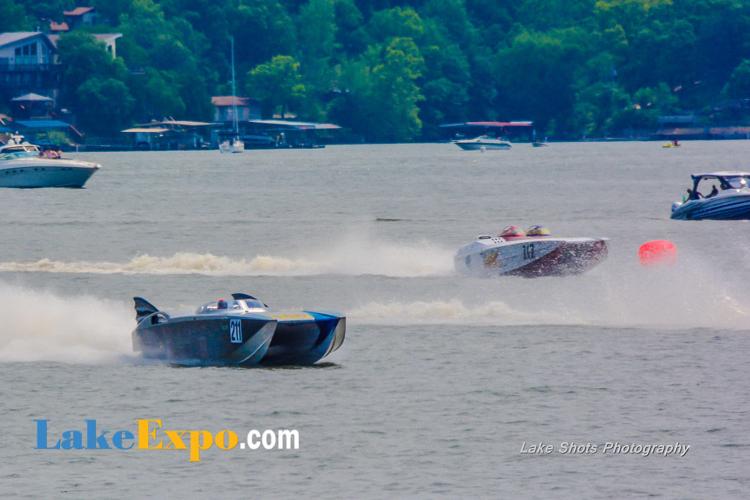 LakeRace2 453-592.jpg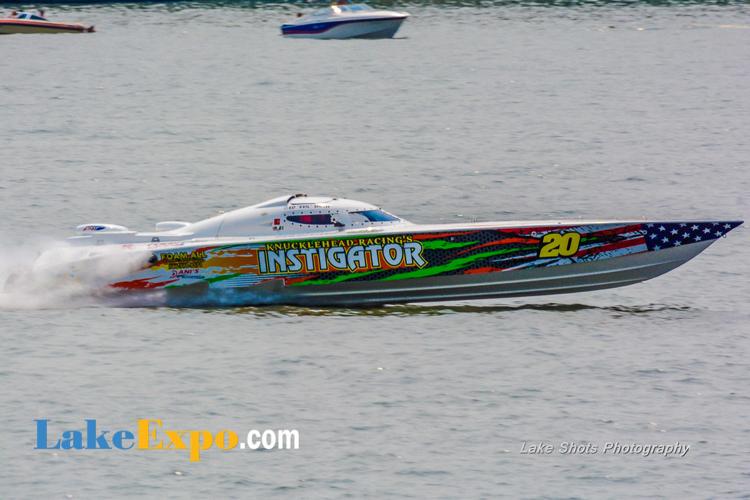 LakeRace2 478-664.jpg
LakeRace2 490-589.jpg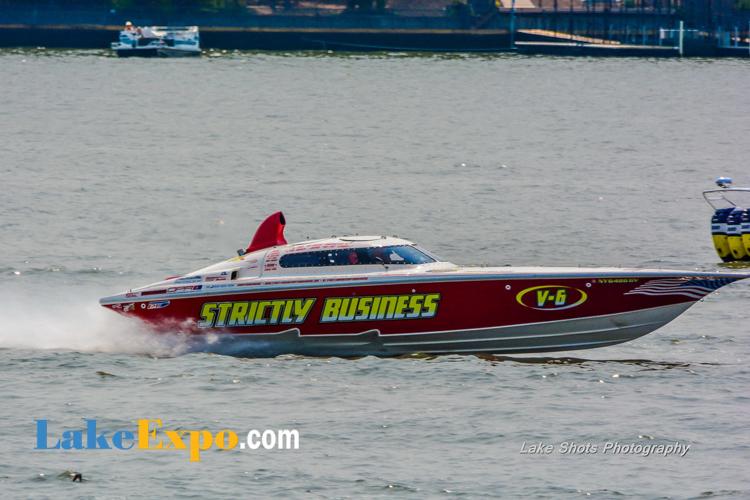 LakeRace2 501-463.jpg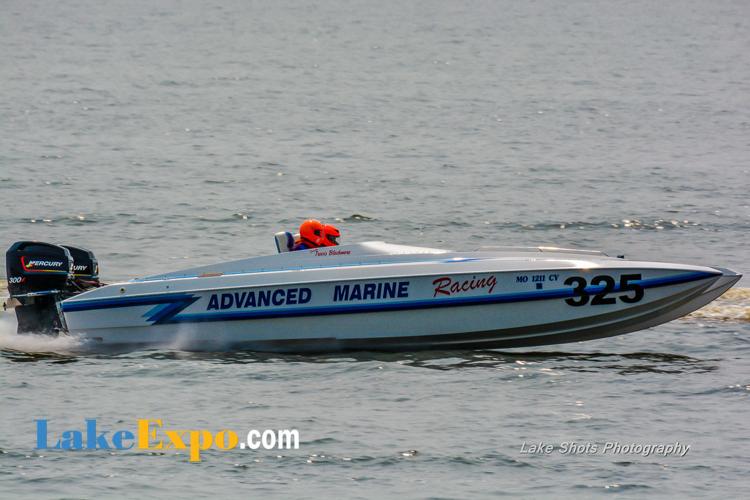 LakeRace2 503-504.jpg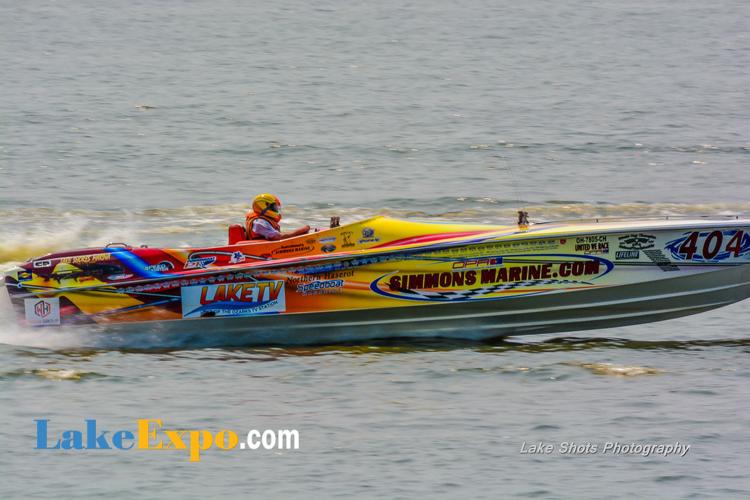 LakeRace2 511-348.jpg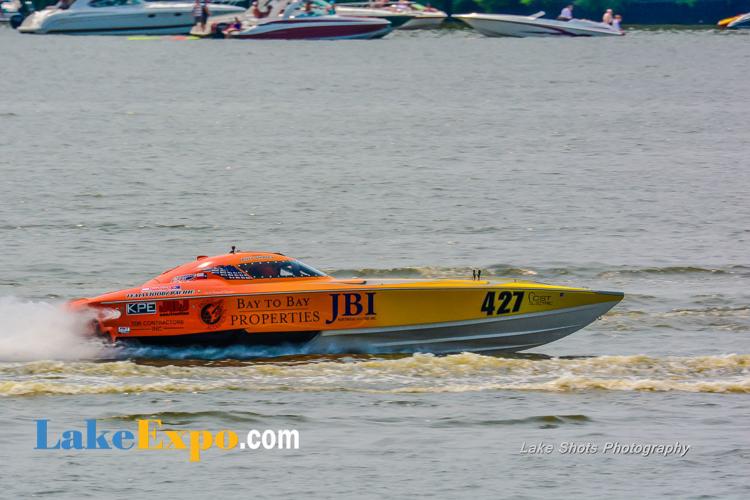 LakeRace2 527-578.jpg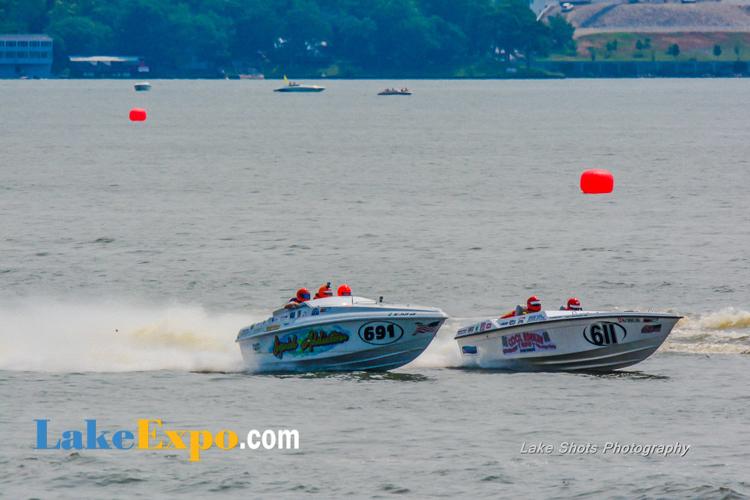 LakeRace2 534-762.jpg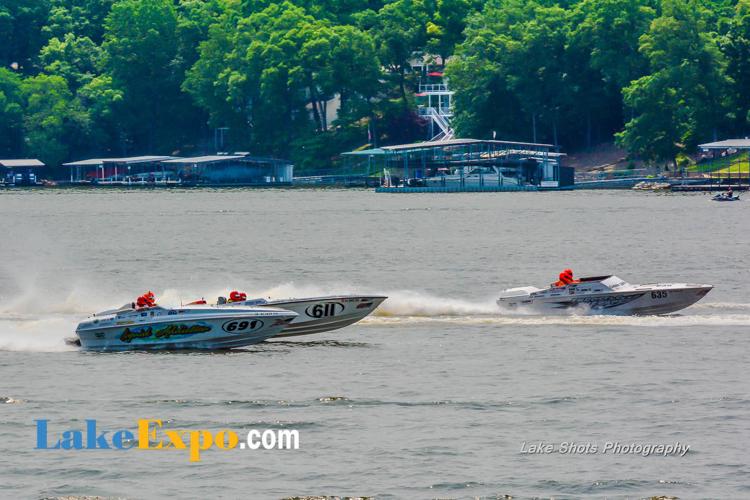 LakeRace2 536-813.jpg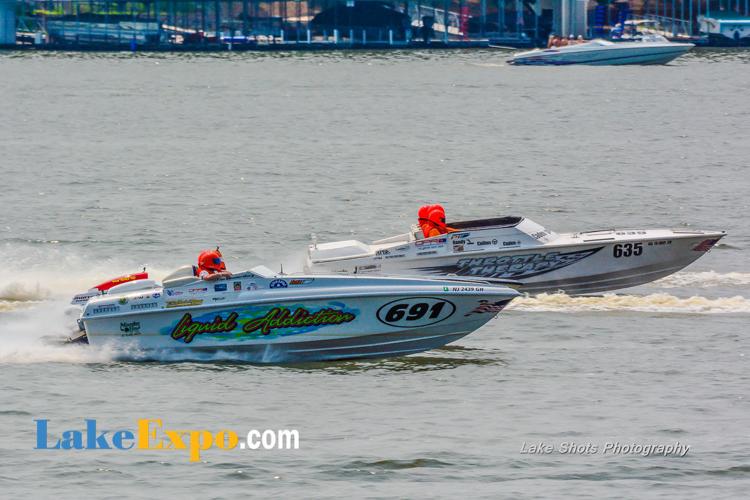 LakeRace2 541-1082.jpg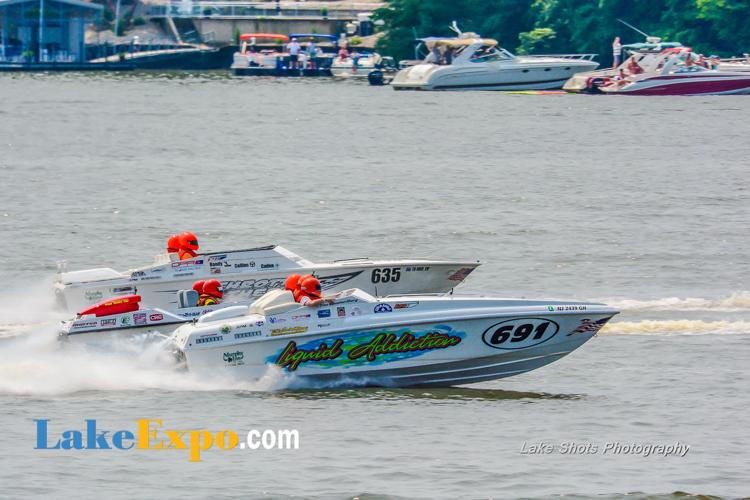 LakeRace2 545-919.jpg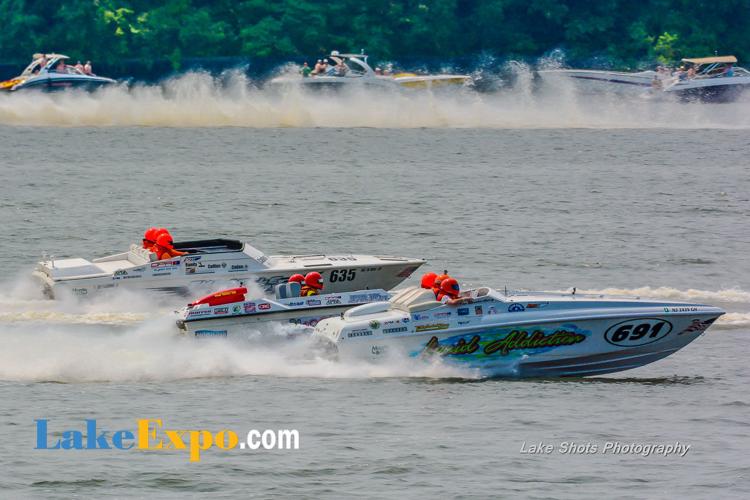 LakeRace2 555-1083.jpg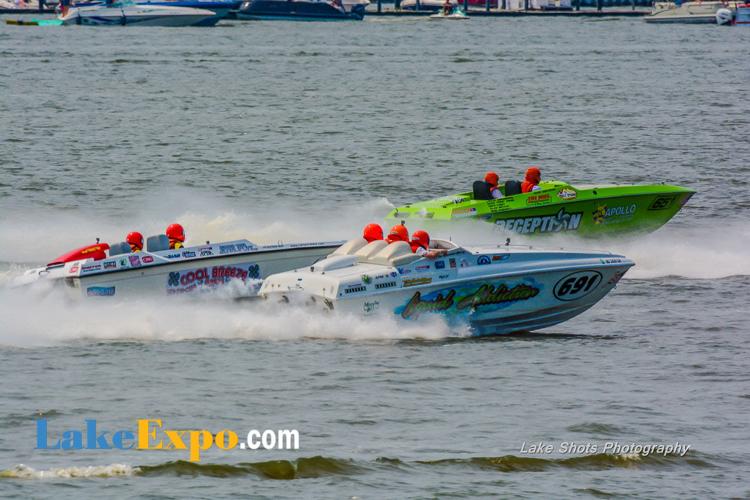 LakeRace2 565-16.jpg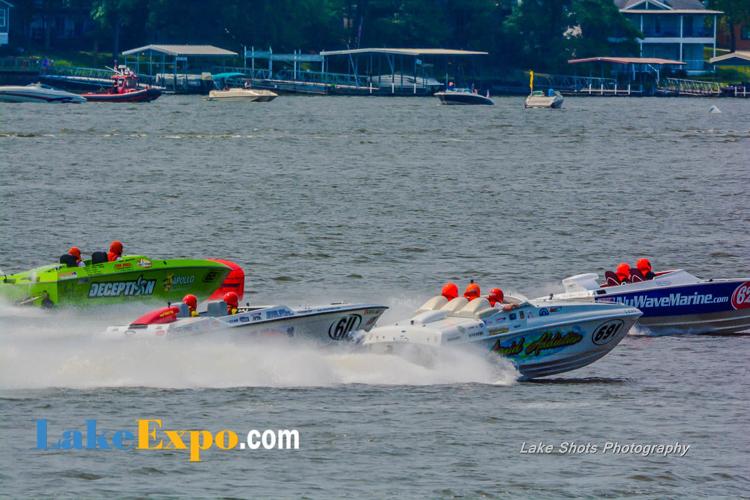 LakeRace2 571-20.jpg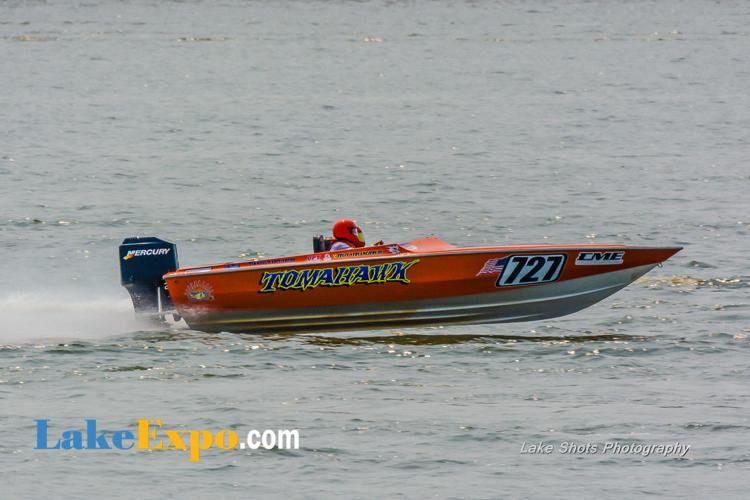 LakeRace2 579-915.jpg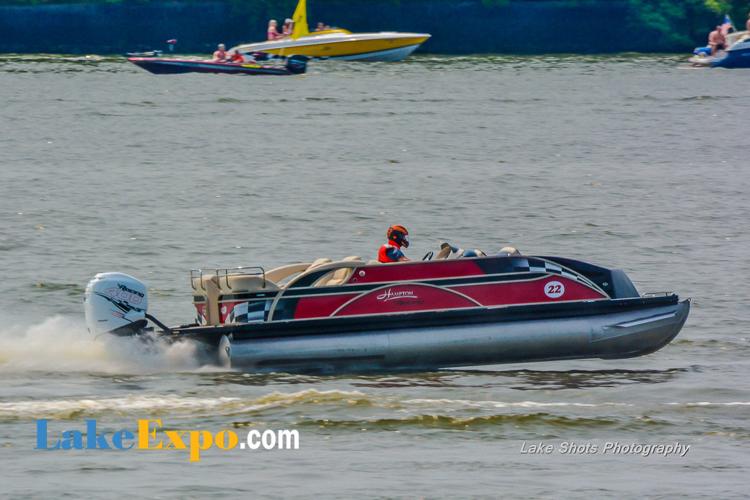 LakeRace2 614-163.jpg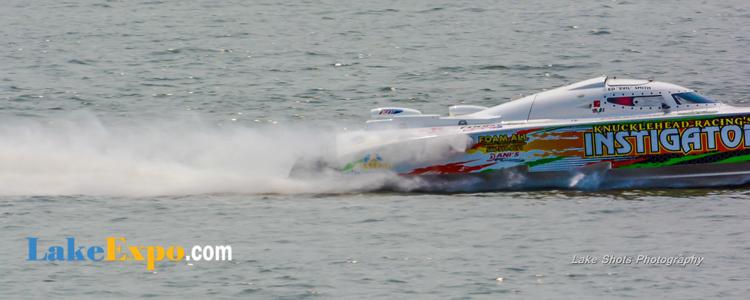 LakeRace2 620-1029.jpg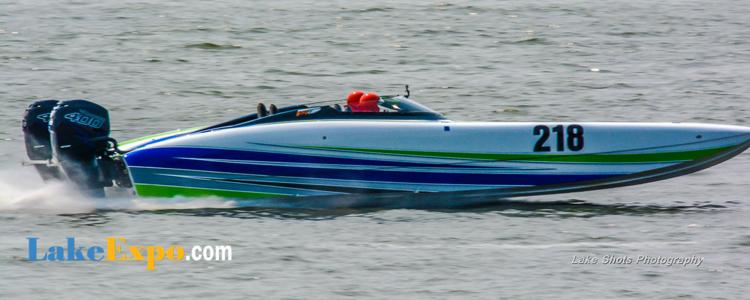 LakeRace2 678-604.jpg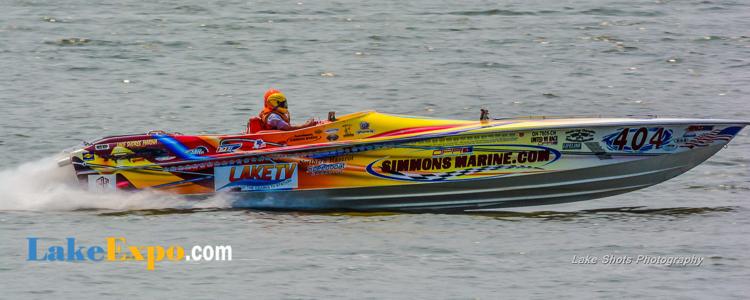 LakeRace2 776-209.jpg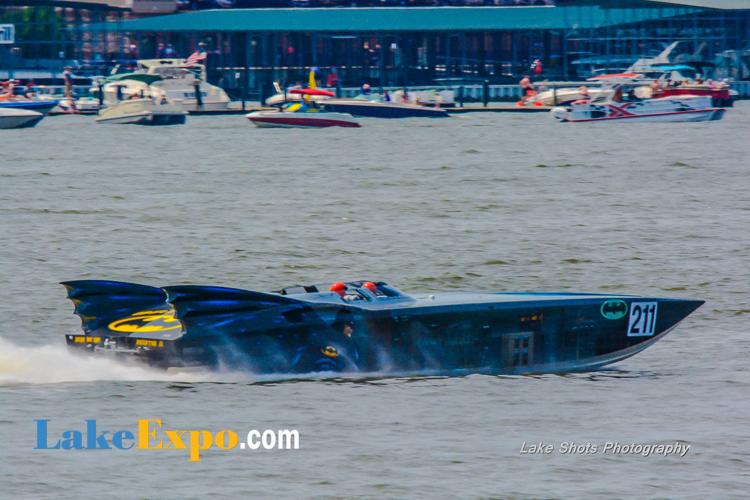 LakeRace2 814-904.jpg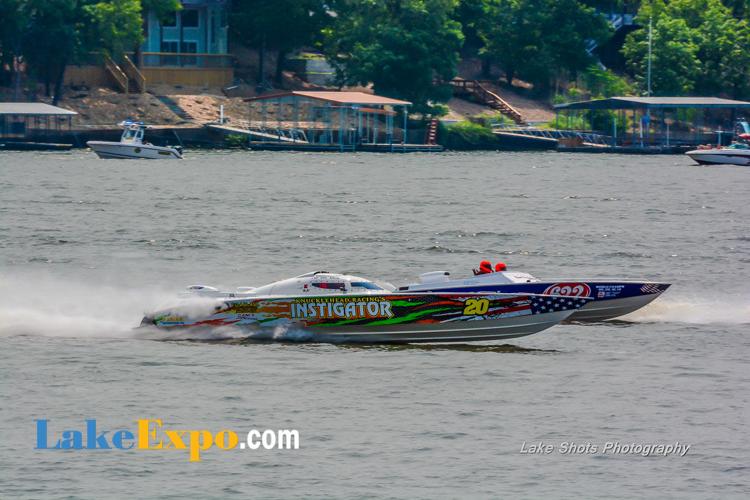 LakeRace2 852-524.jpg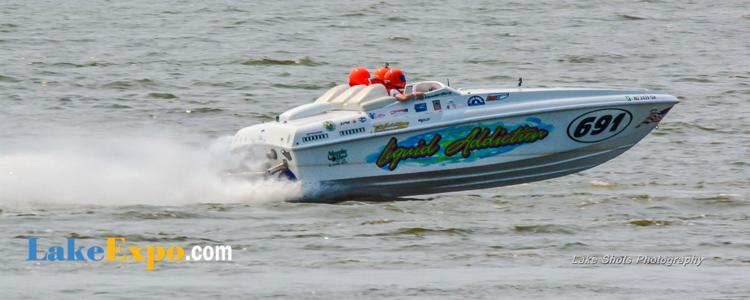 LakeRace2 975-859.jpg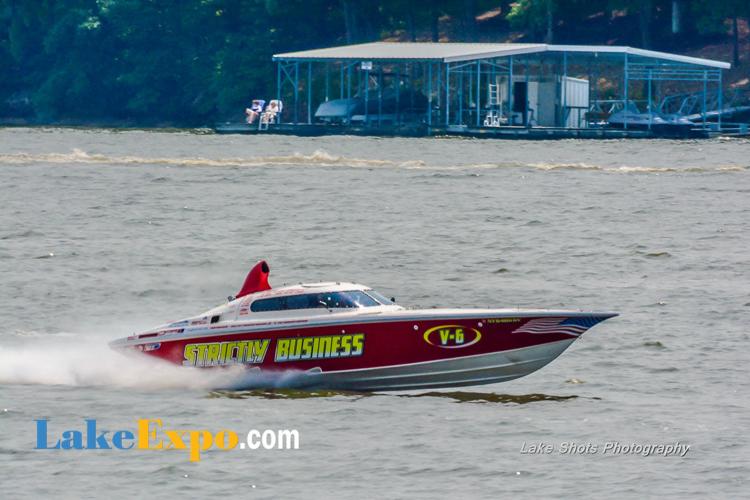 LakeRace2 999-1064.jpg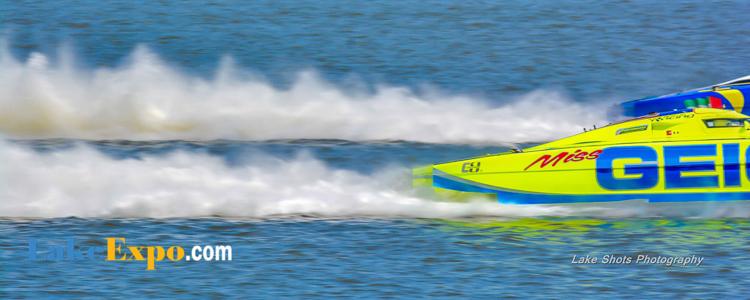 LakeRace2 1000-970.jpg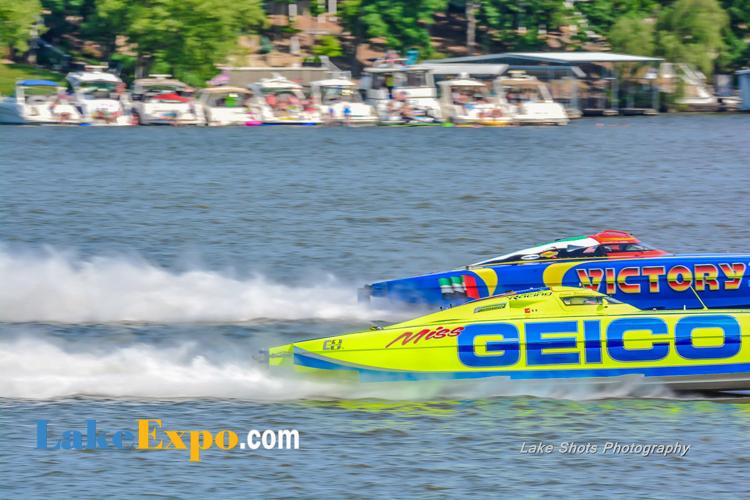 LakeRace2 1003-894.jpg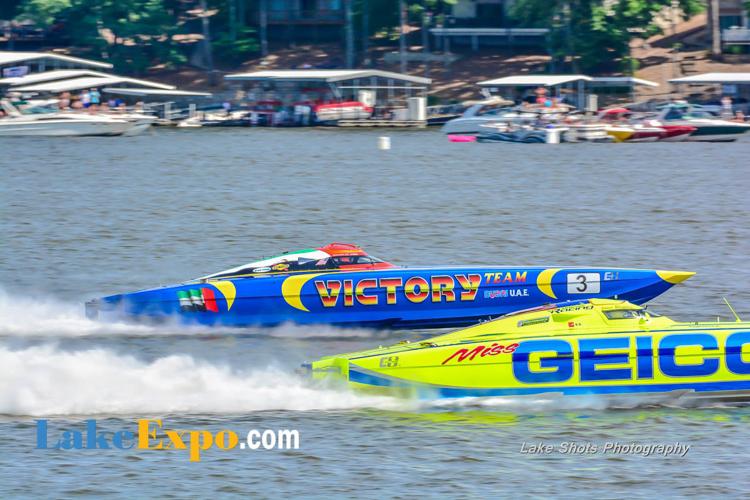 LakeRace2 1014-968.jpg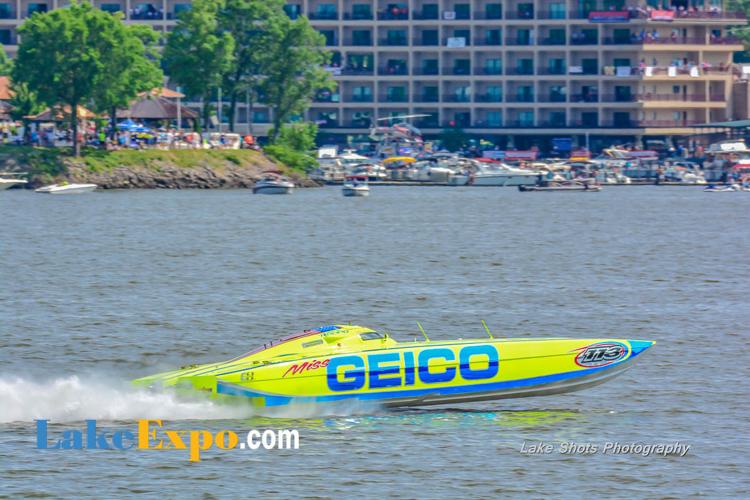 LakeRace2 1024-166.jpg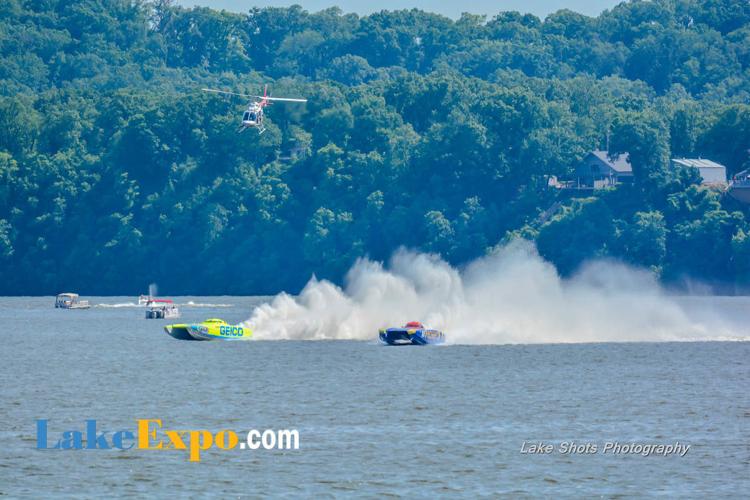 LakeRace2 1053-448.jpg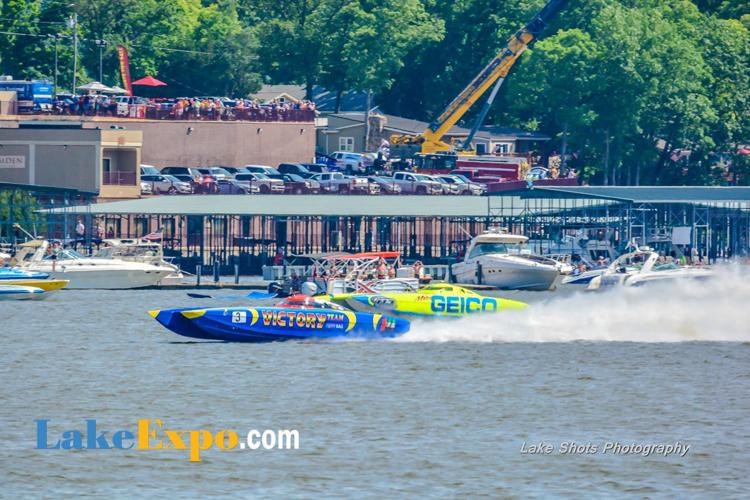 LakeRace2 1074-606.jpg
LakeRace2 1094-362.jpg
LakeRace2 1103-701.jpg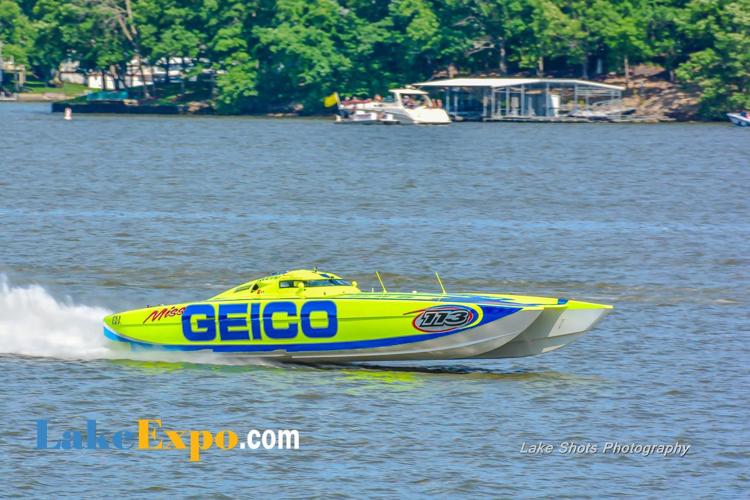 LakeRace2 1110-791.jpg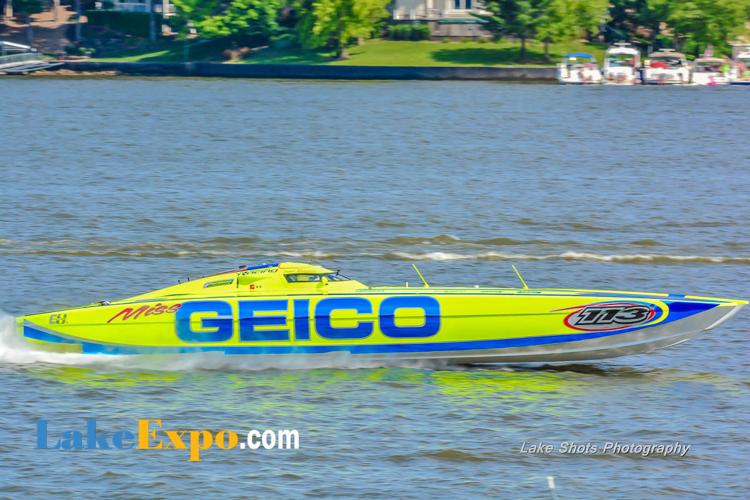 LakeRace2 1122-393.jpg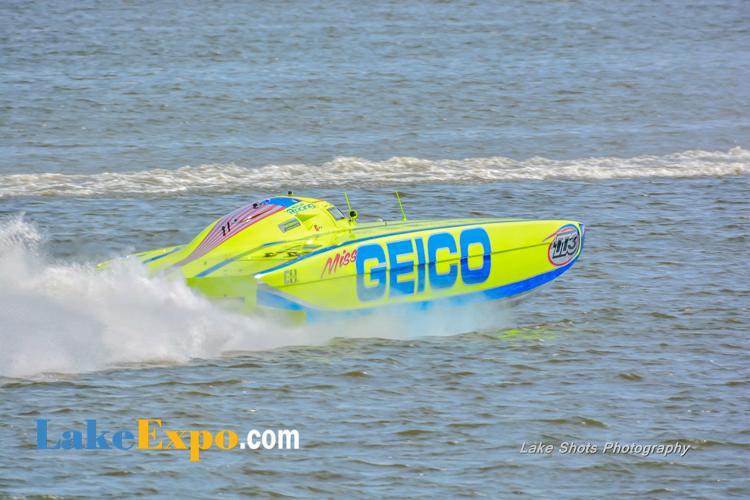 LakeRace2 1131-488.jpg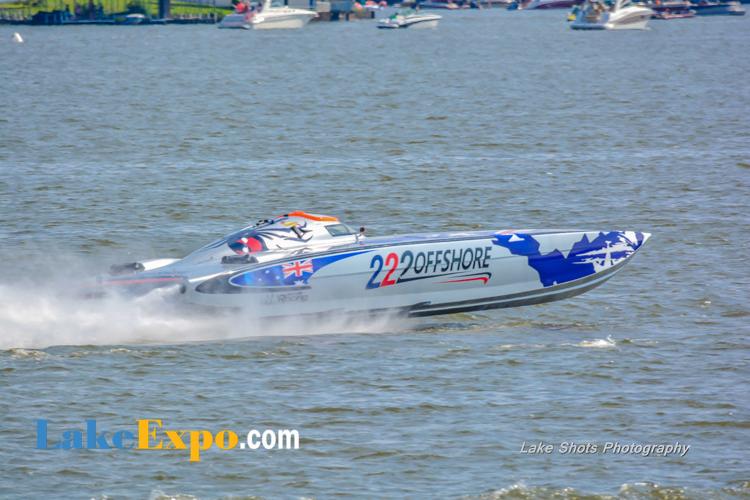 LakeRace2 1217-956.jpg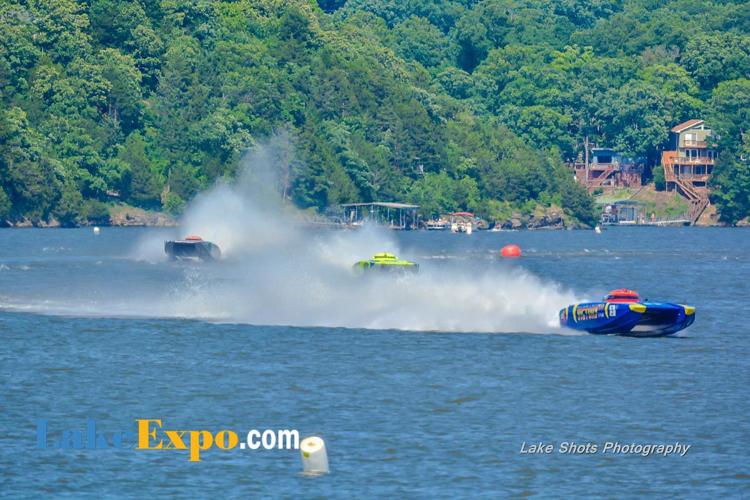 LakeRace2 1231-247.jpg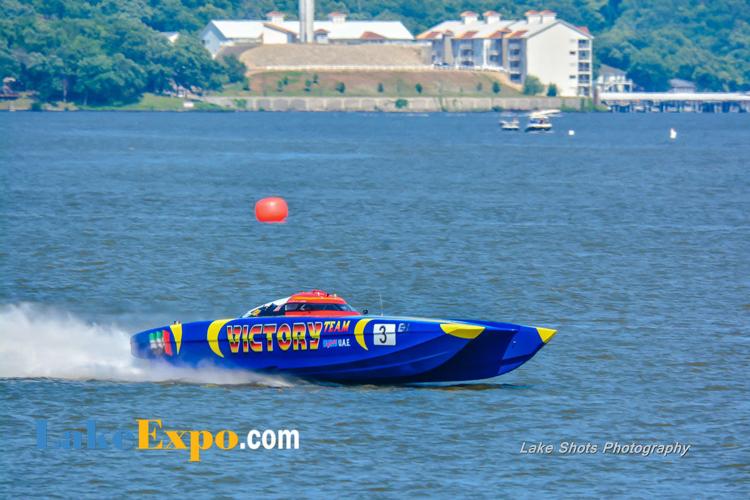 LakeRace2 1298-834.jpg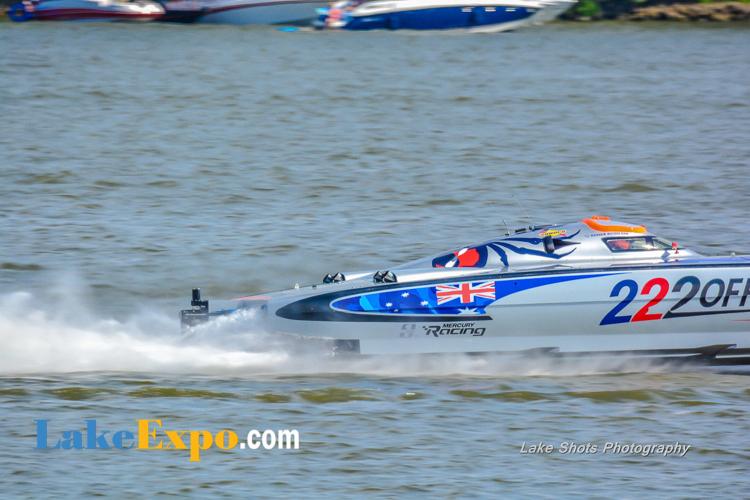 LakeRace2 1367-1058.jpg
LakeRace2 1369-19.jpg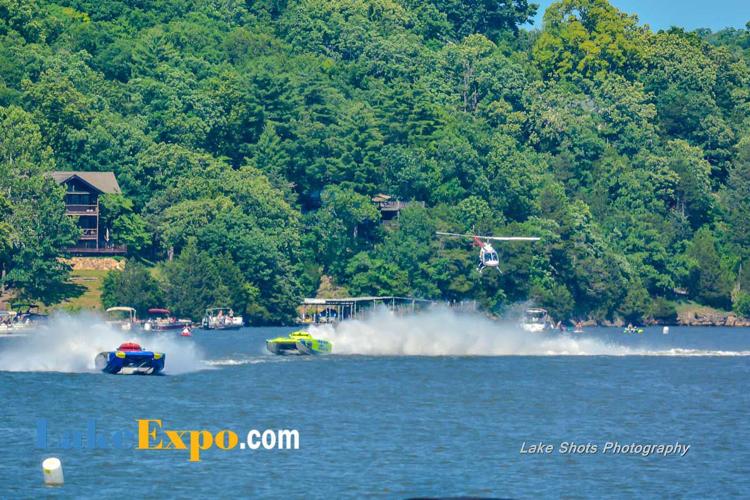 LakeRace2 1406-872.jpg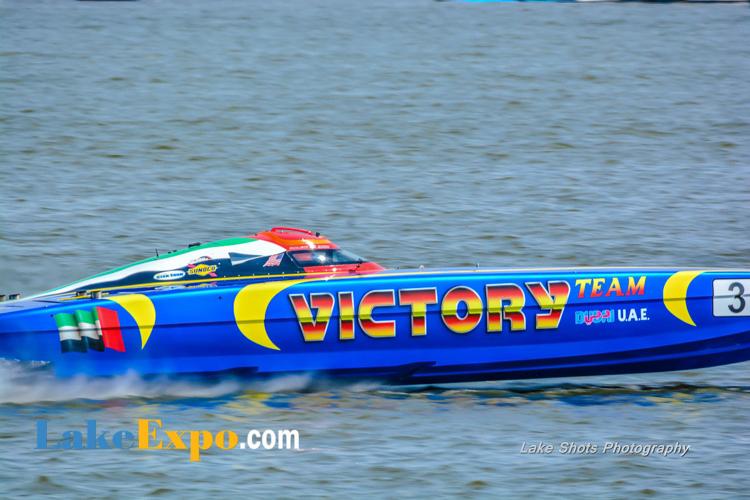 LakeRace2 1657-487.jpg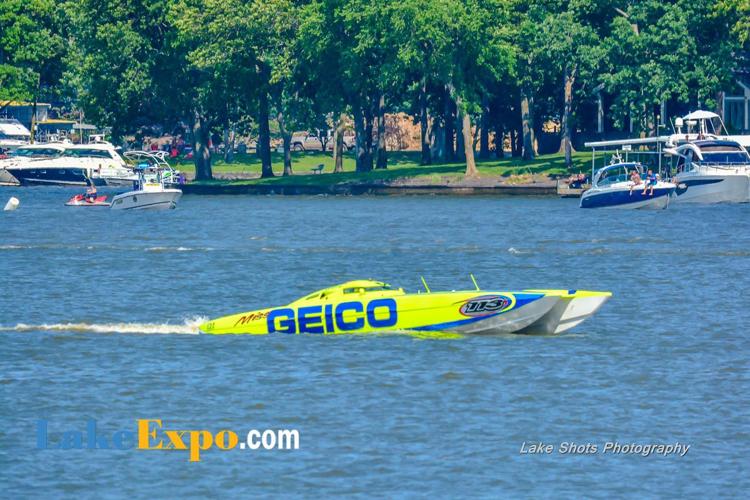 LakeRace2 2444-1066.jpg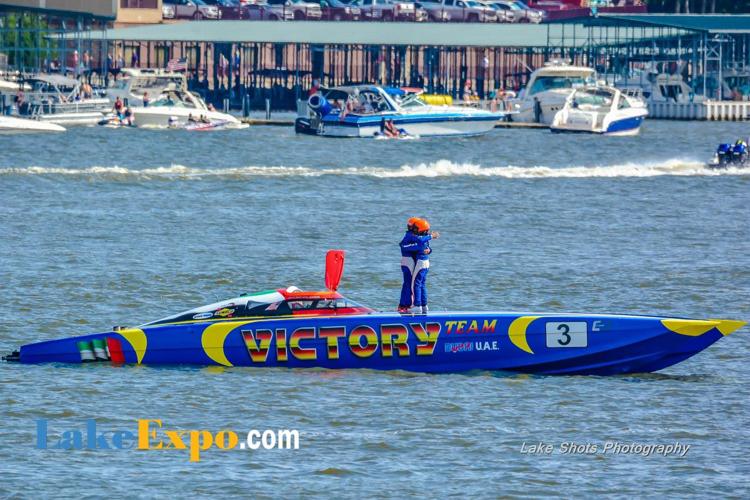 LakeRace2 2450-1061.jpg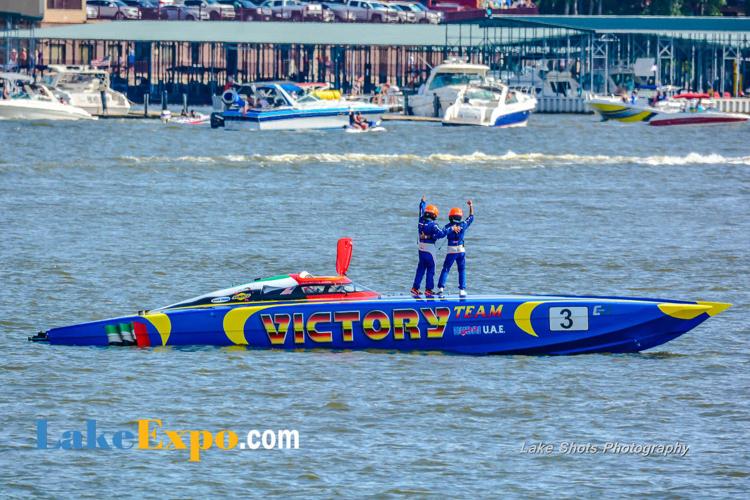 LakeRace3 003-178.jpg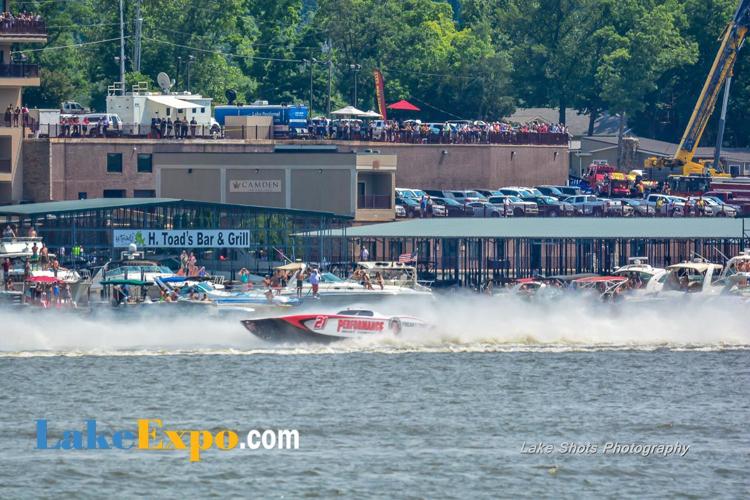 LakeRace3 132-594.jpg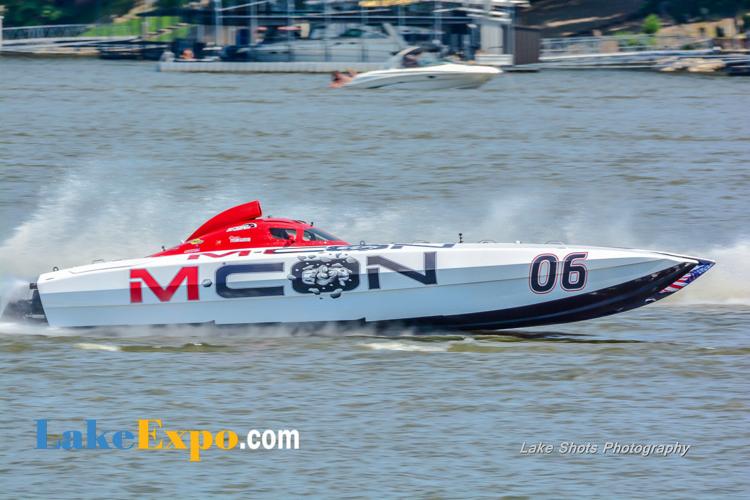 LakeRace3 143-1026.jpg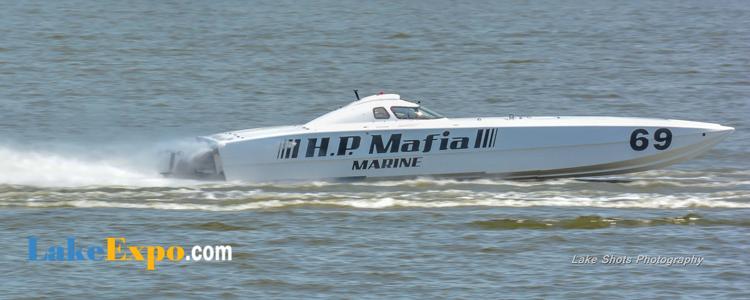 LakeRace3 226-926.jpg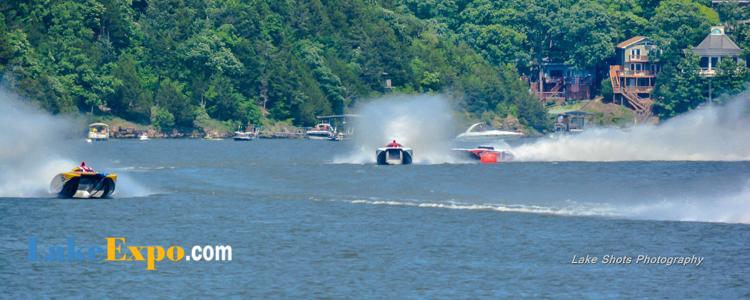 LakeRace3 246-705.jpg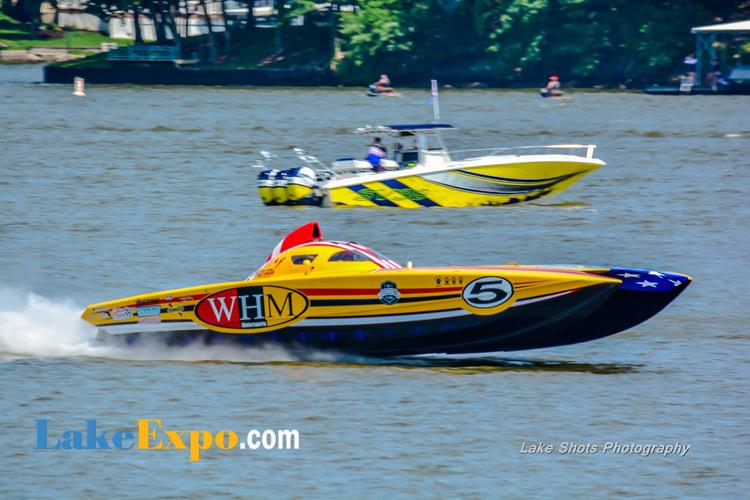 LakeRace3 288-404.jpg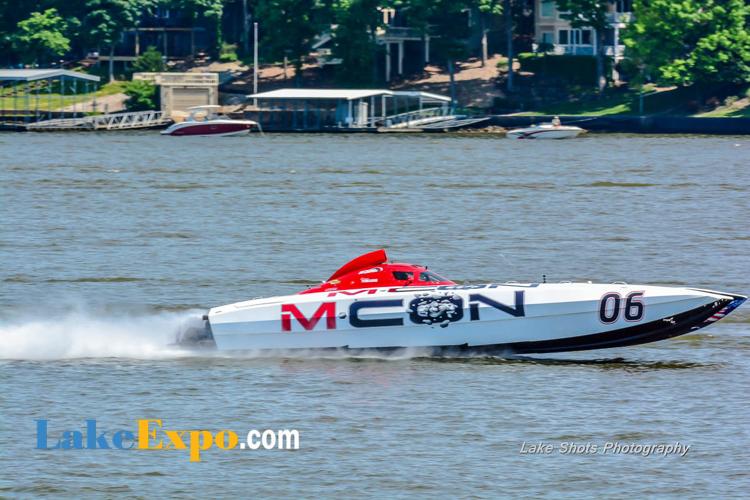 LakeRace3 737-657.jpg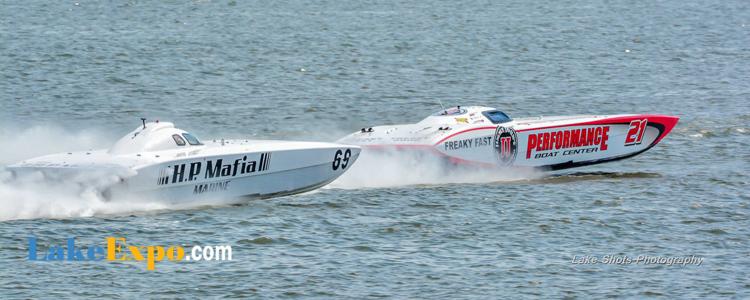 LakeRace3 1007-1099.jpg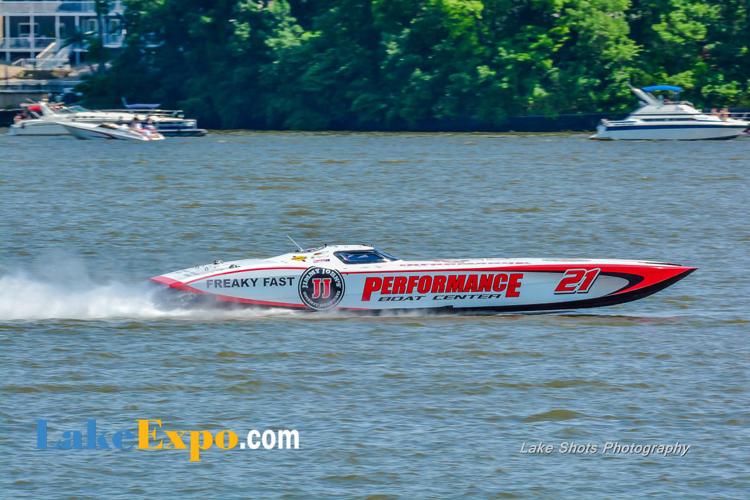 LakeRace3 1014-972.jpg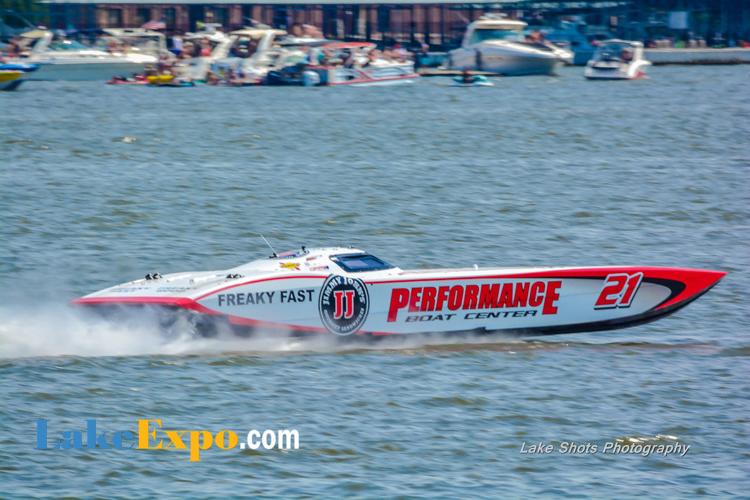 LakeRace3 1029-965.jpg
LakeRace3 1042-373.jpg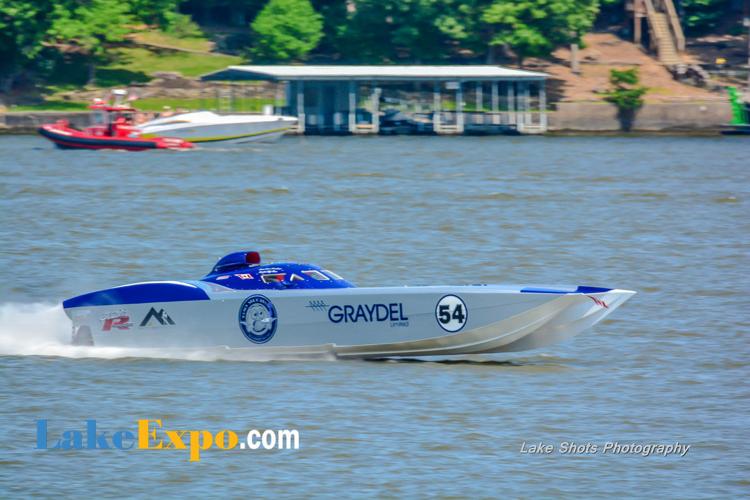 LakeRace3 1048-608.jpg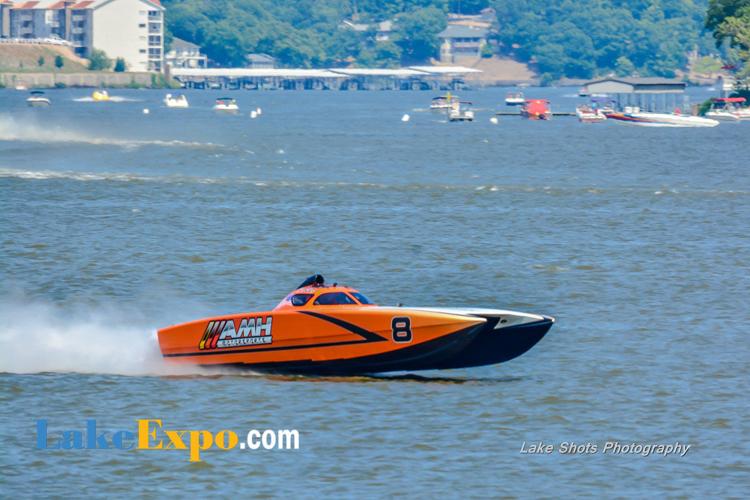 LakeRace3 1073-740.jpg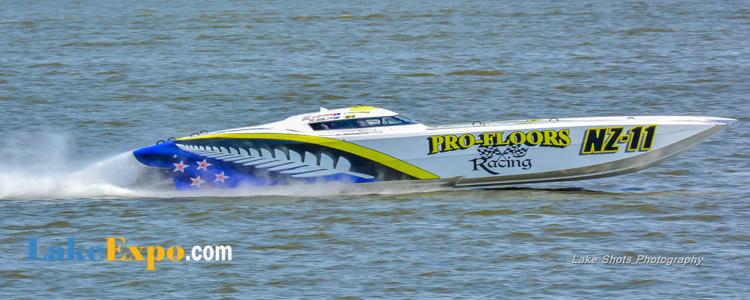 LakeRace3 1082-306.jpg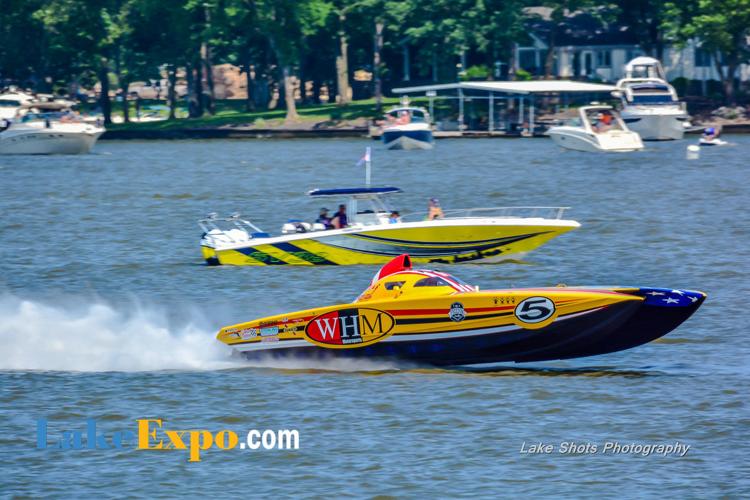 LakeRace3 1107-716.jpg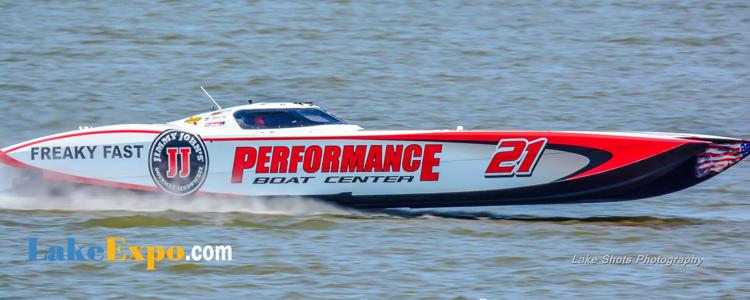 LakeRace3 1144-186.jpg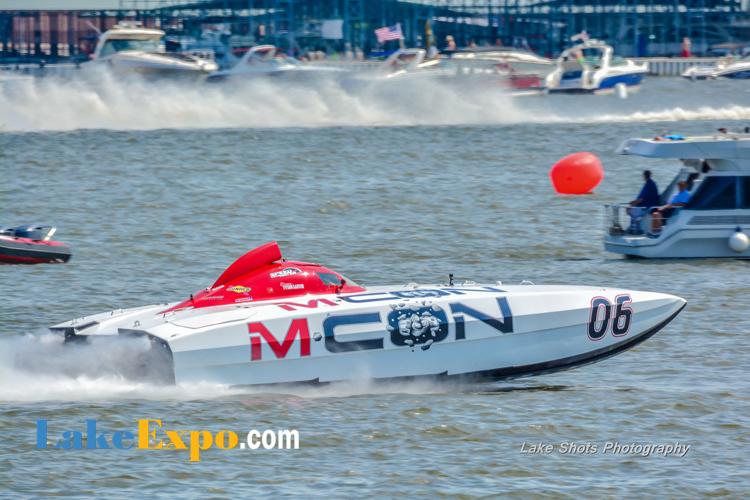 LakeRace3 1185-196.jpg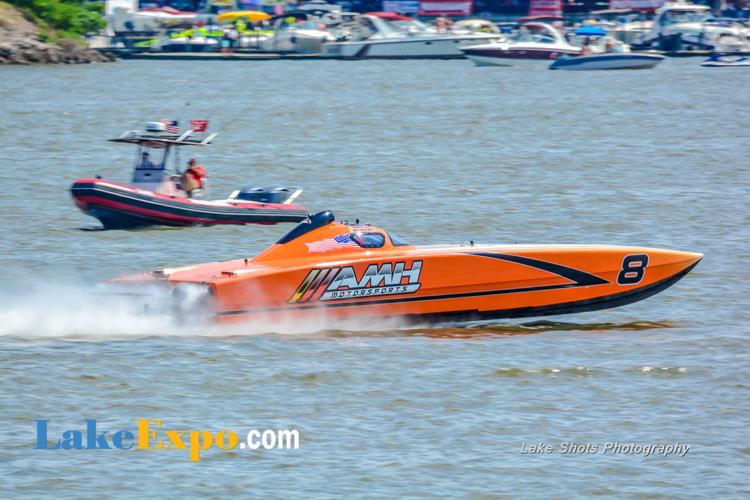 LakeRace3 1221-27.jpg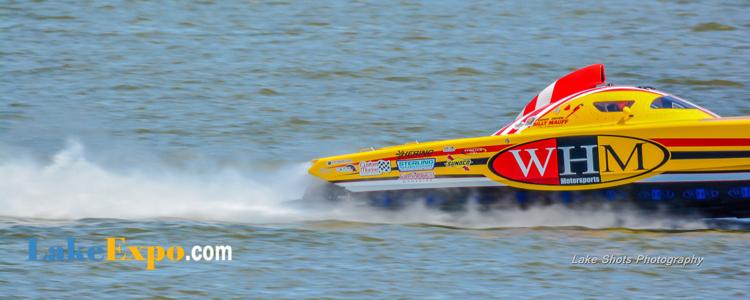 LakeRace3 1427-24.jpg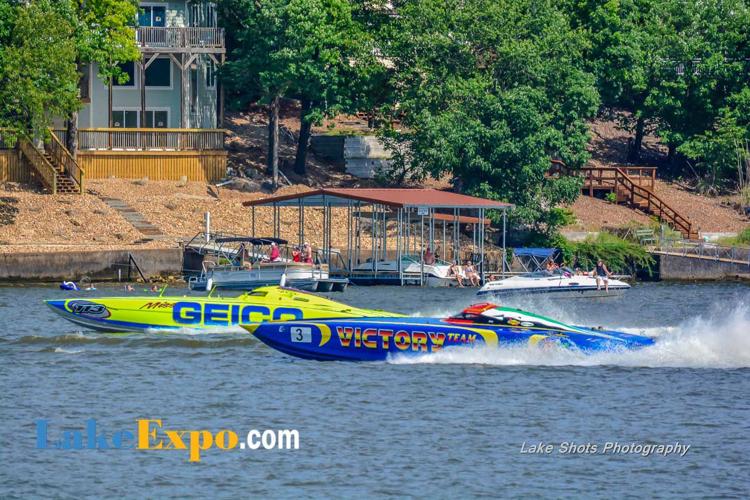 LakeRace3 1460-803.jpg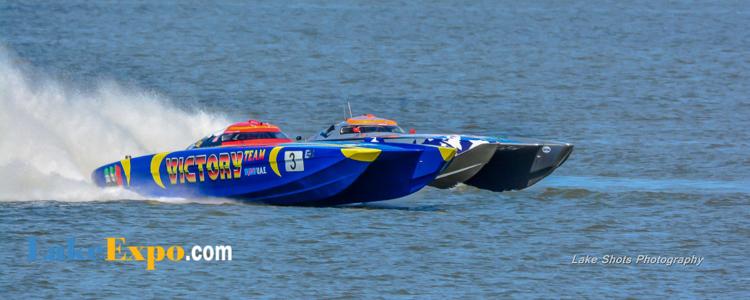 LakeRace3 1505-595.jpg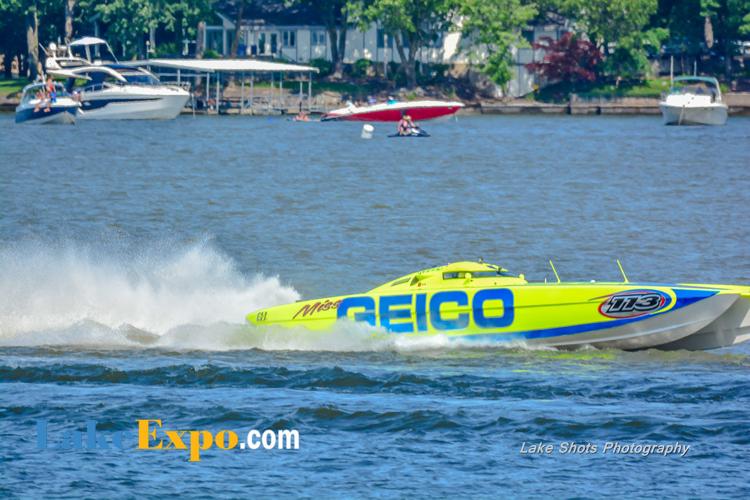 LakeRace3 1654-412.jpg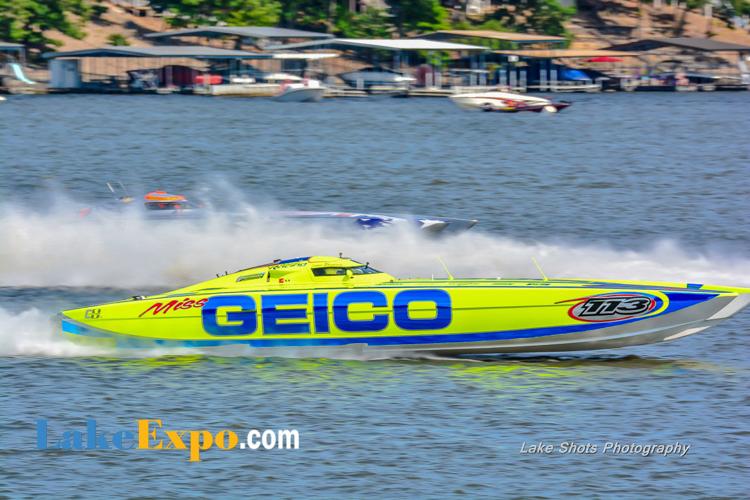 LakeRace4 001-781.jpg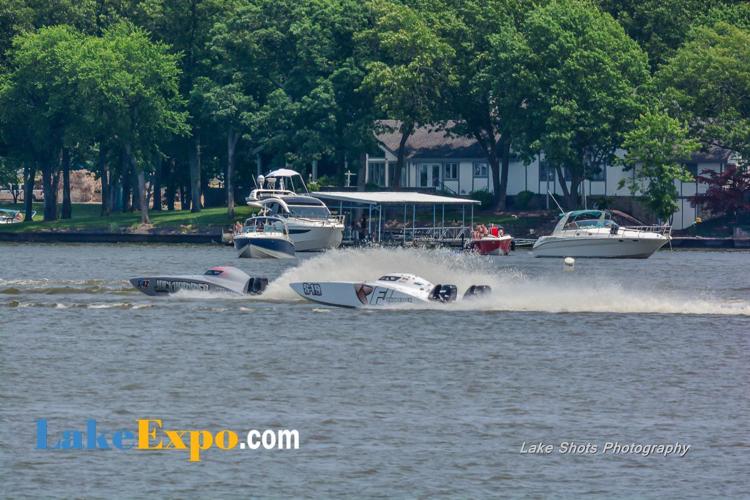 LakeRace4 010-707.jpg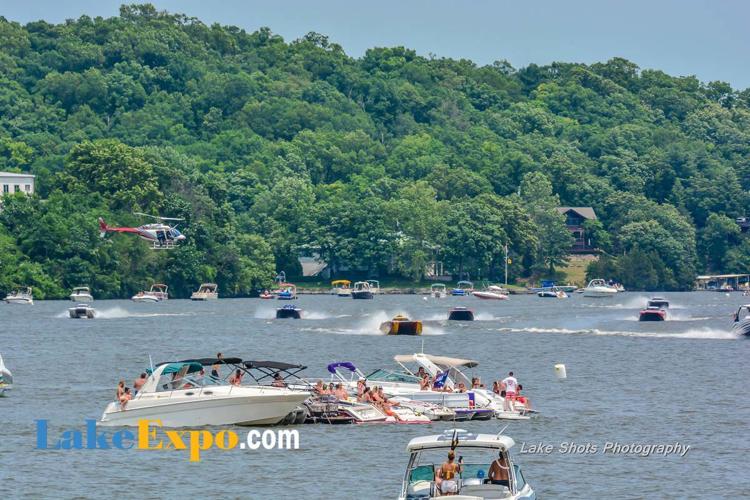 LakeRace4 027-273.jpg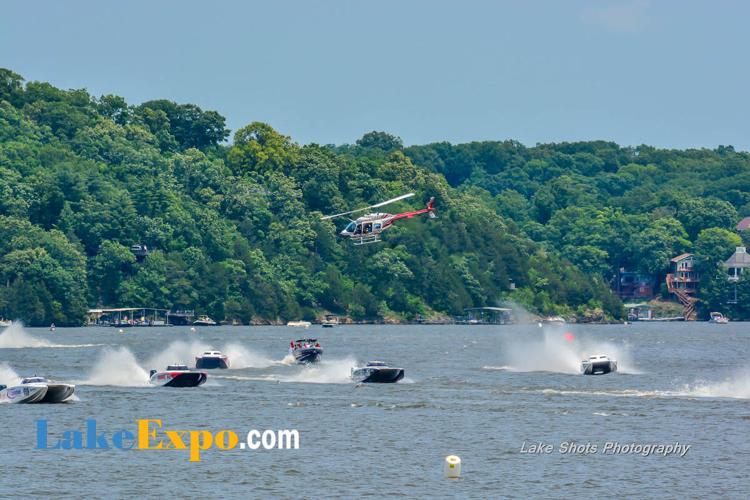 LakeRace4 041-200.jpg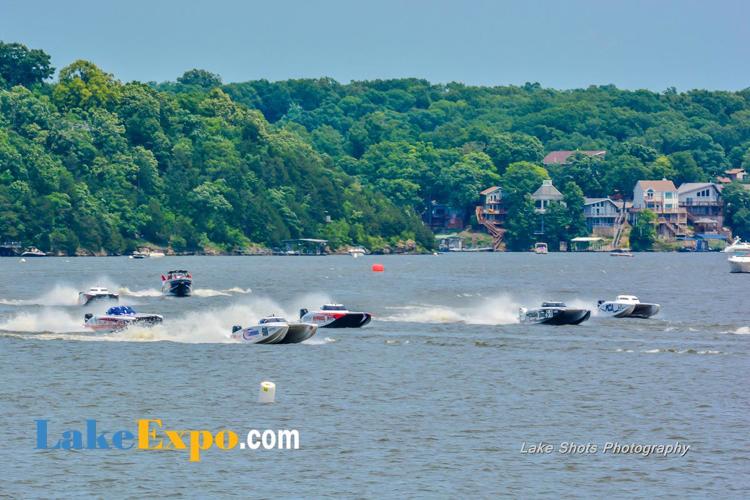 LakeRace4 068-269.jpg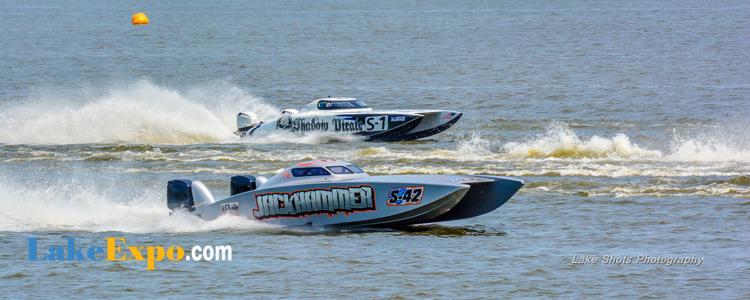 LakeRace4 078-7.jpg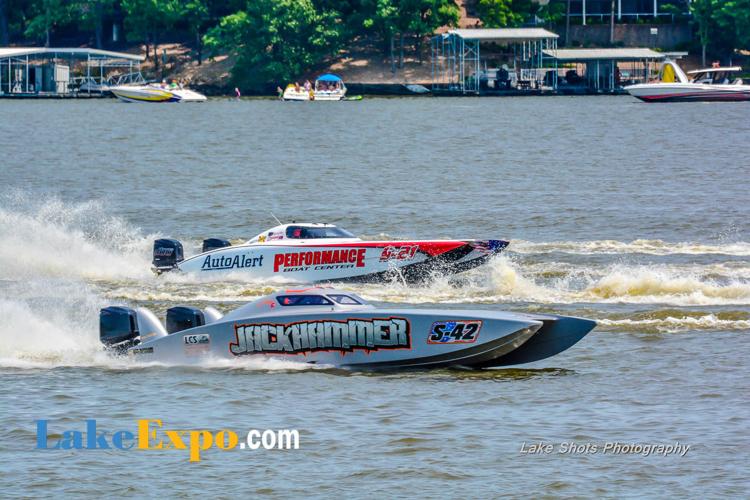 LakeRace4 086-61.jpg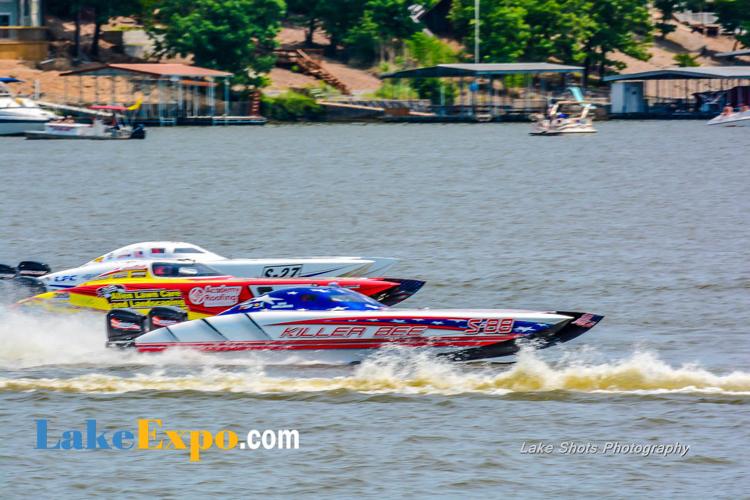 LakeRace4 088-1011.jpg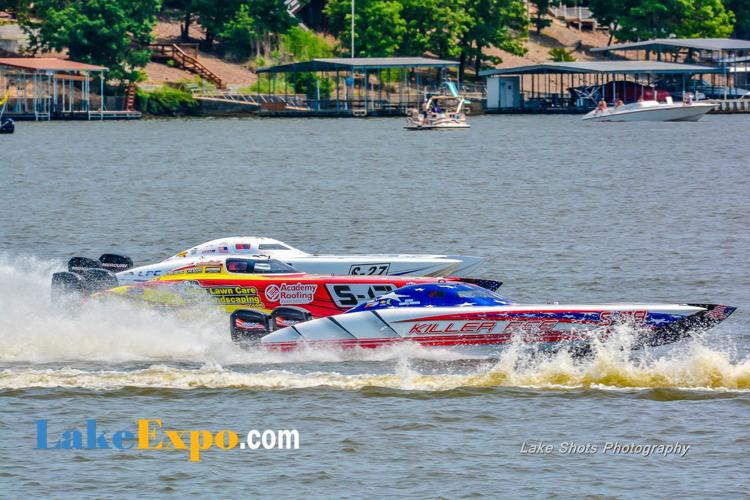 LakeRace4 096-206.jpg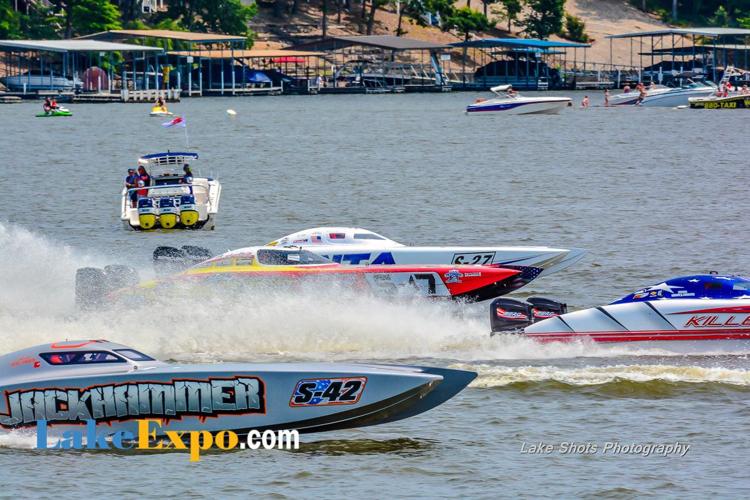 LakeRace4 099-938.jpg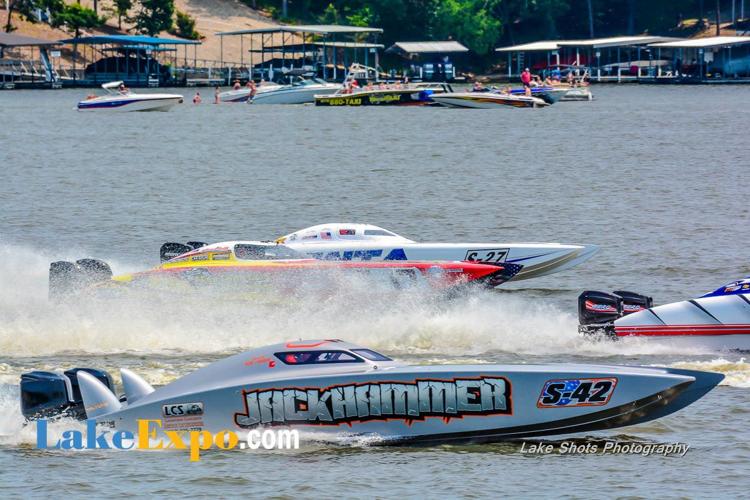 LakeRace4 106-959.jpg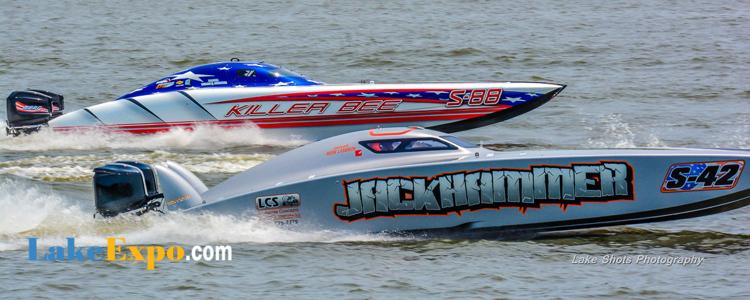 LakeRace4 199-603.jpg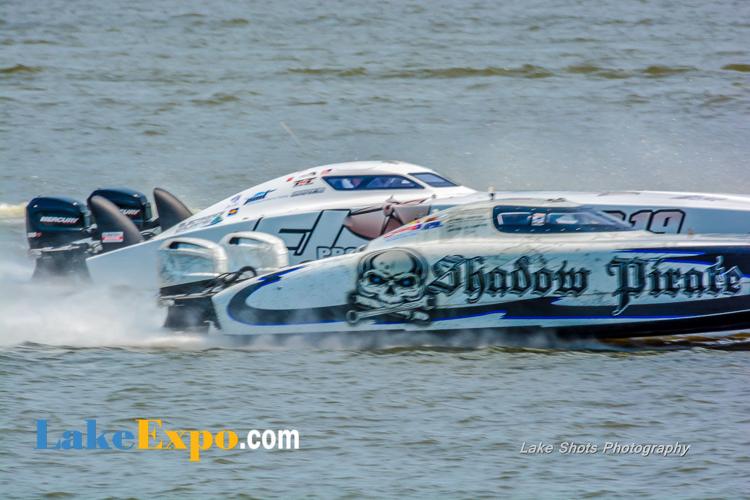 LakeRace4 210-573.jpg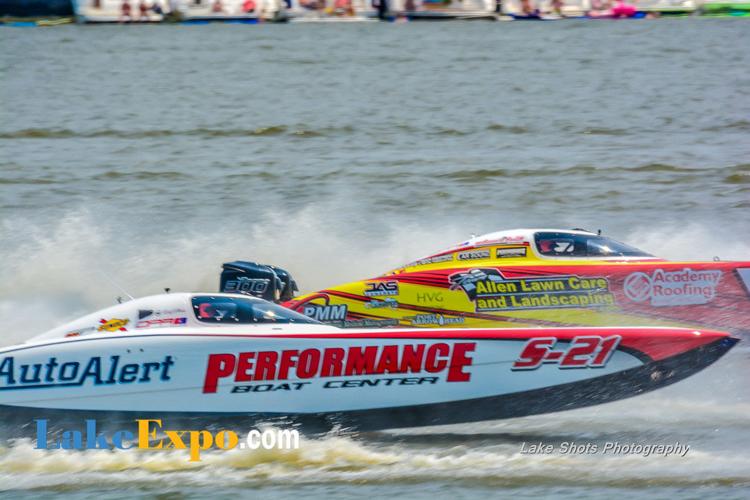 LakeRace4 218-319.jpg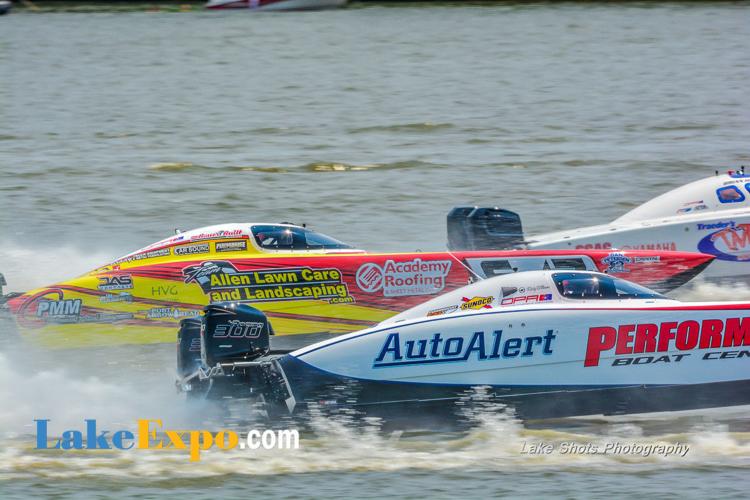 LakeRace4 220-499.jpg
LakeRace4 242-255.jpg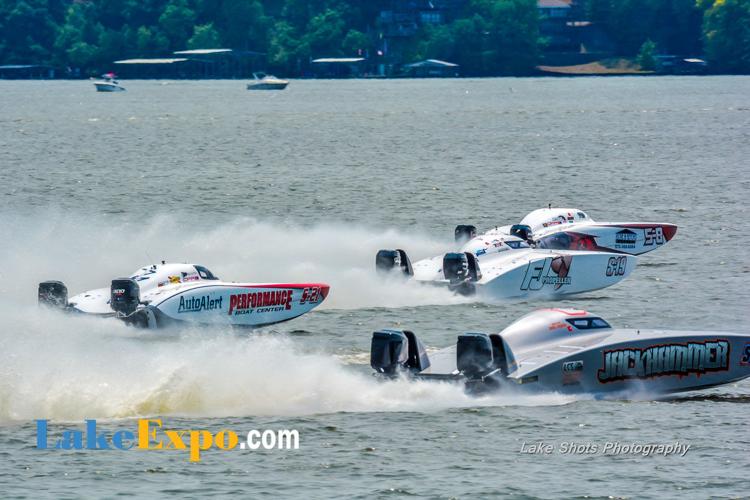 LakeRace4 1011-616.jpg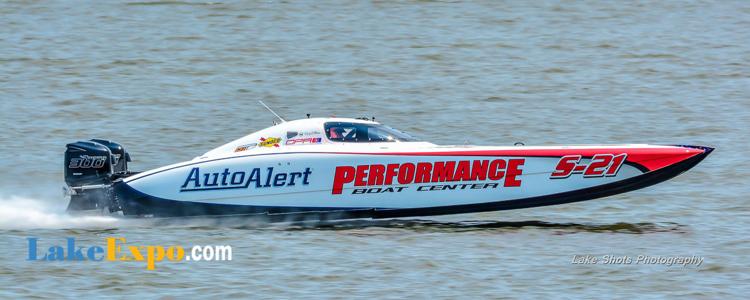 LakeRace4 1021-532.jpg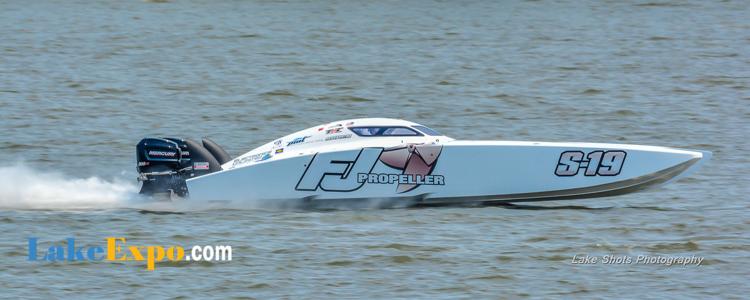 LakeRace4 1087-118.jpg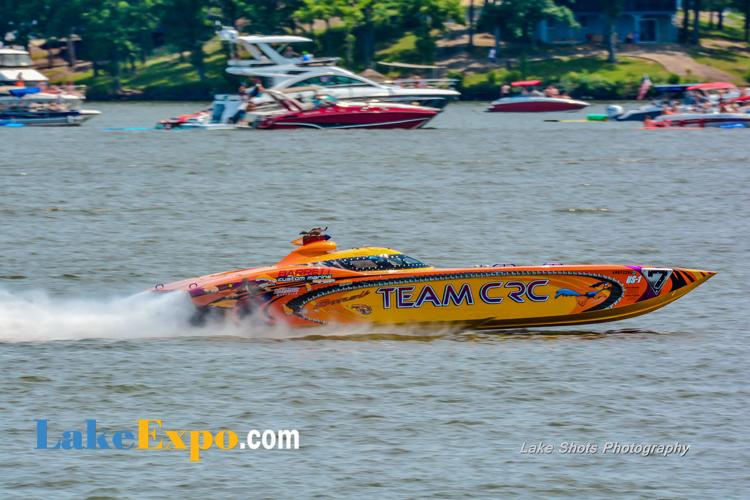 LakeRace4 1147-390.jpg
LakeRace4 1161-809.jpg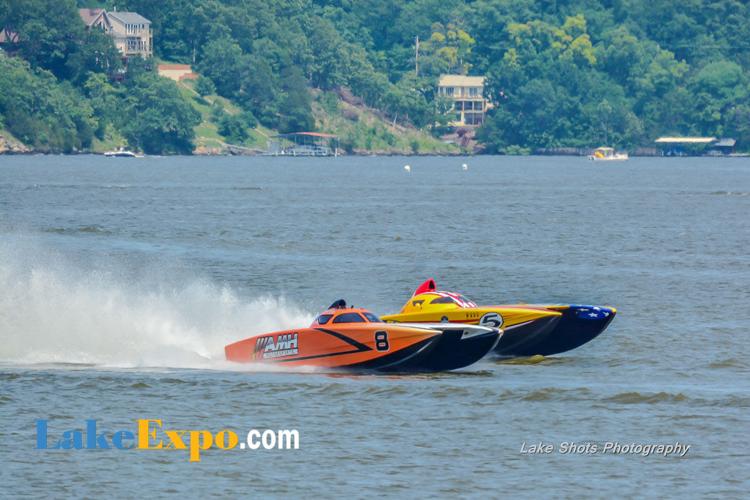 LakeRace4 1172-695.jpg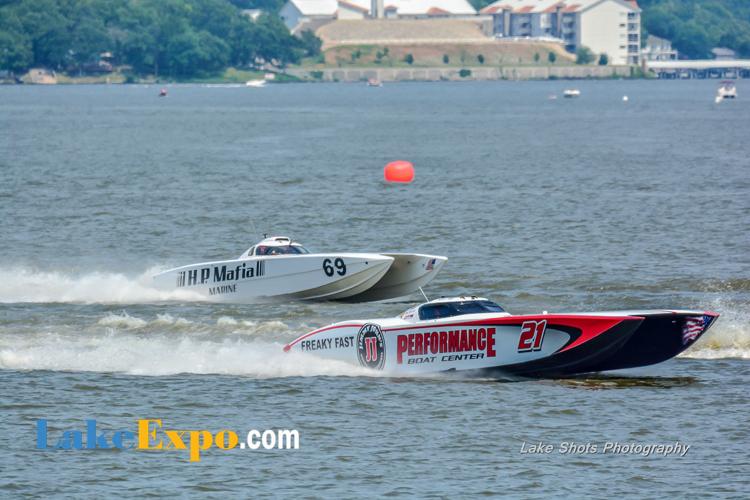 LakeRace4 1176-726.jpg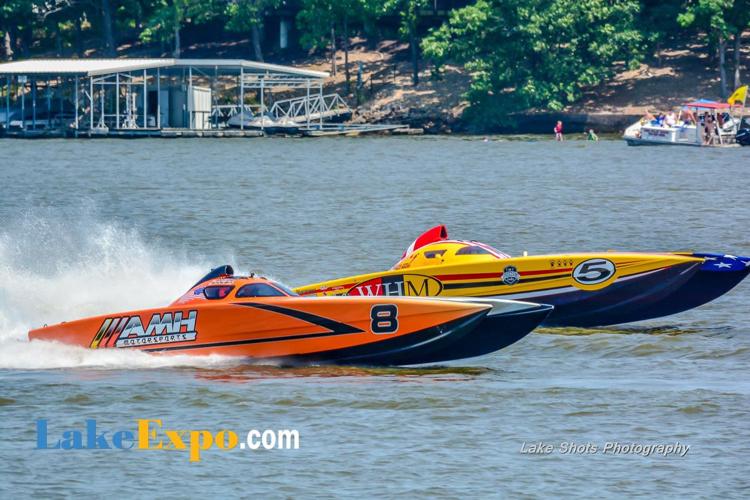 LakeRace4 1185-344.jpg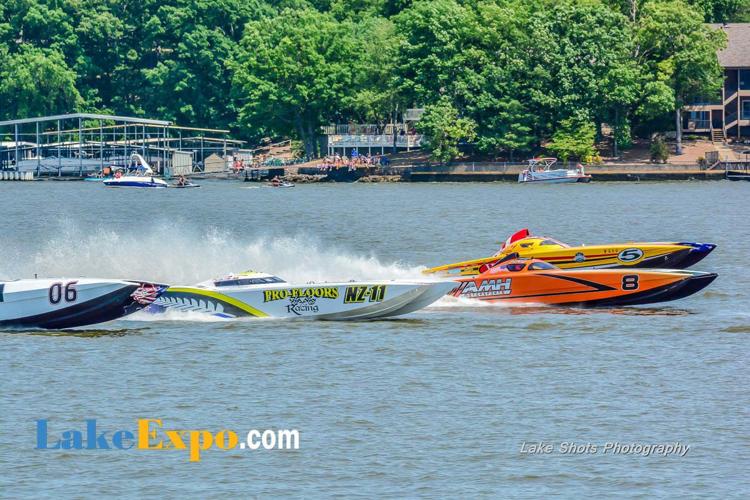 LakeRace4 1188-773.jpg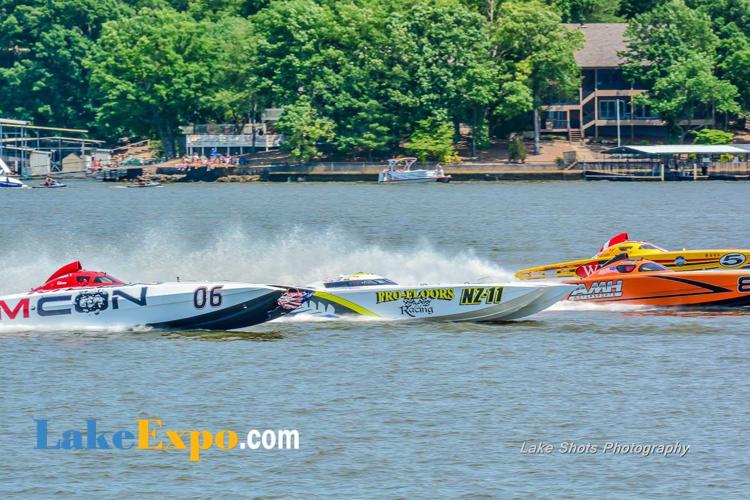 LakeRace4 1189-719.jpg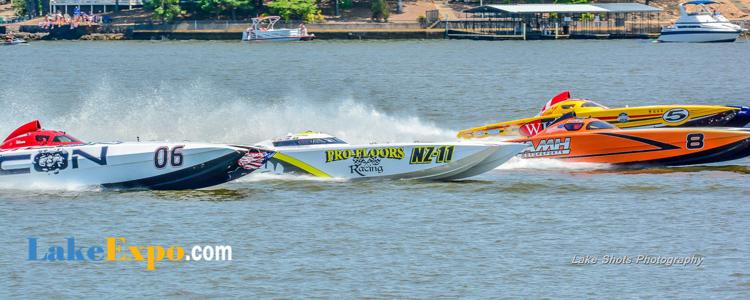 LakeRace4 1193-323.jpg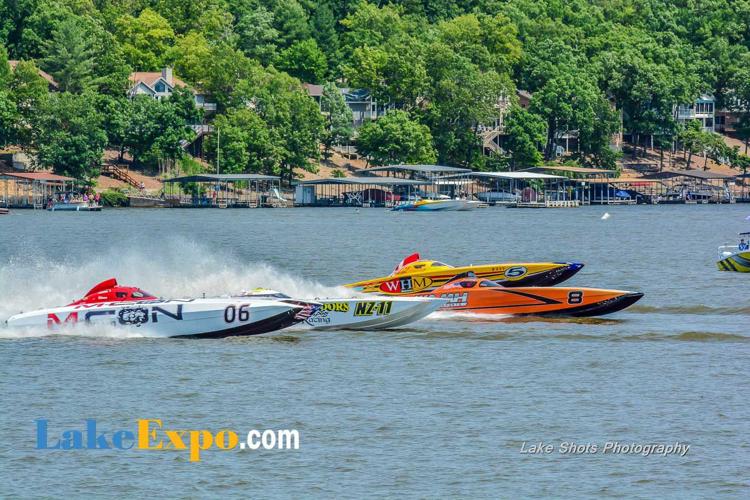 LakeRace4 1319-60.jpg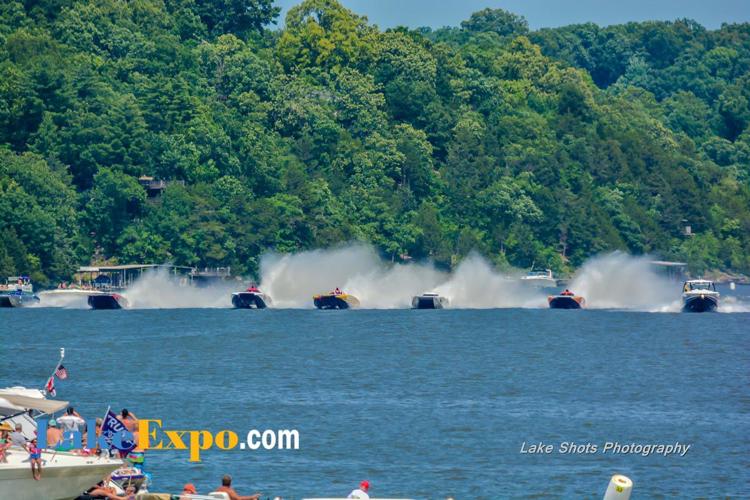 LakeRace4 1327-78.jpg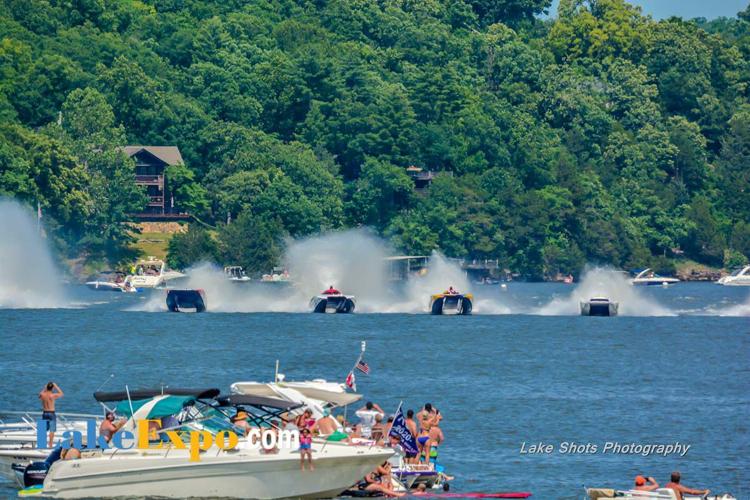 LakeRace4 1343-558.jpg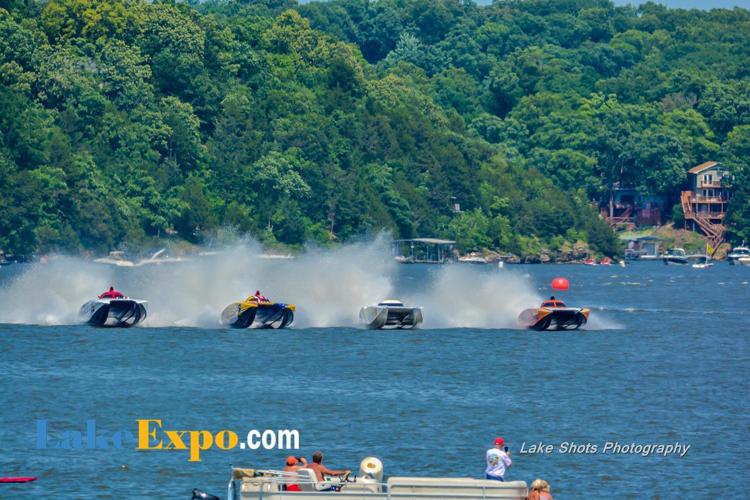 LakeRace4 1363-792.jpg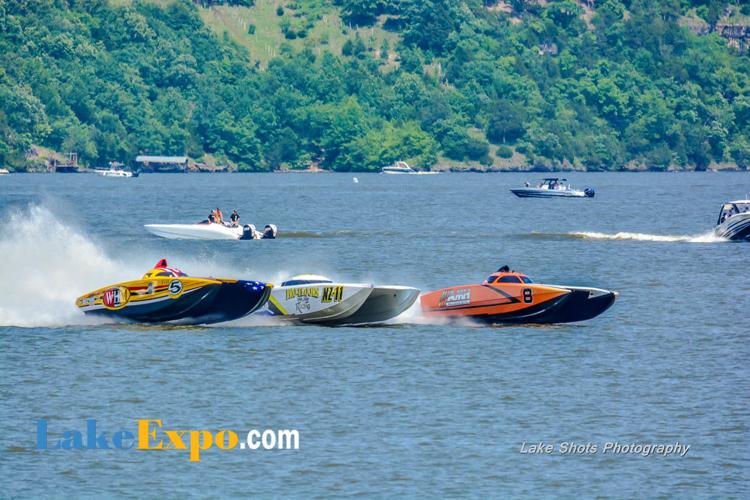 LakeRace4 1382-407.jpg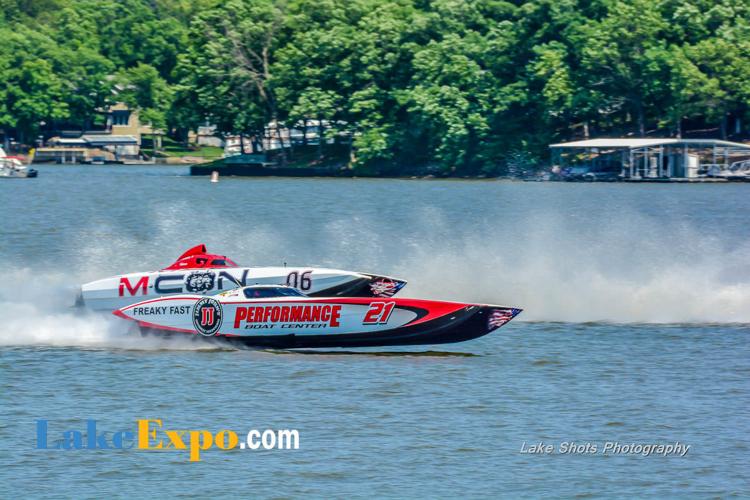 LakeRace5 069-15.jpg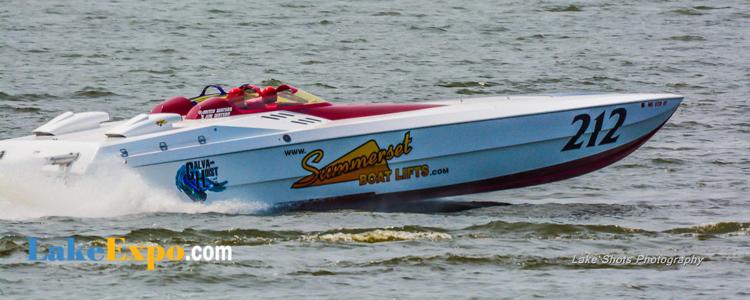 LakeRace5 1072-910.jpg
LakeRace5 1074-1044.jpg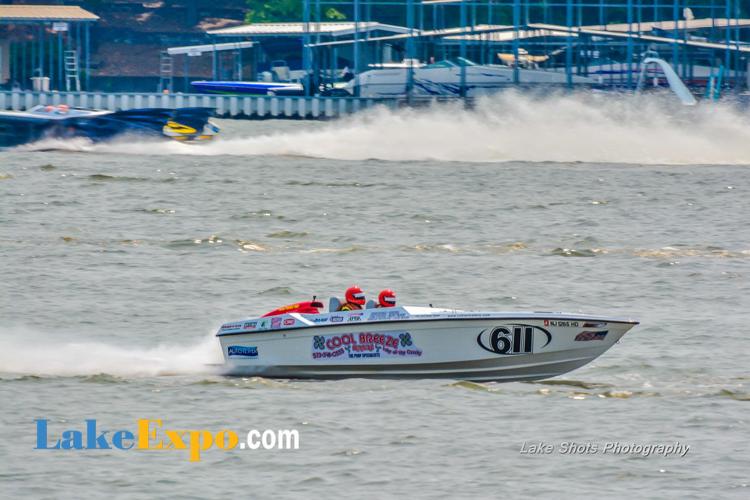 LakeRace5 1250-34.jpg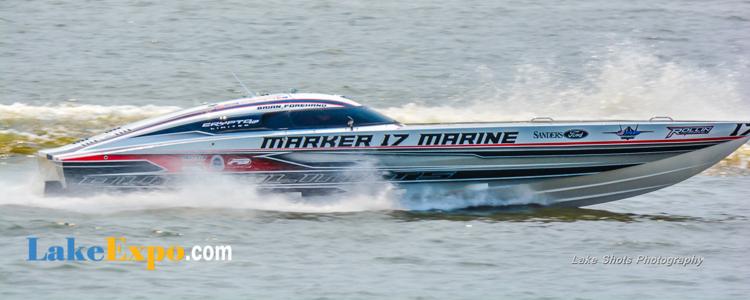 LakeRace5 1261-1106.jpg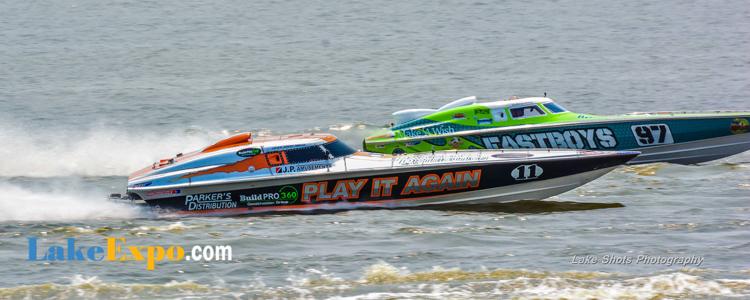 LakeRace5 1264-901.jpg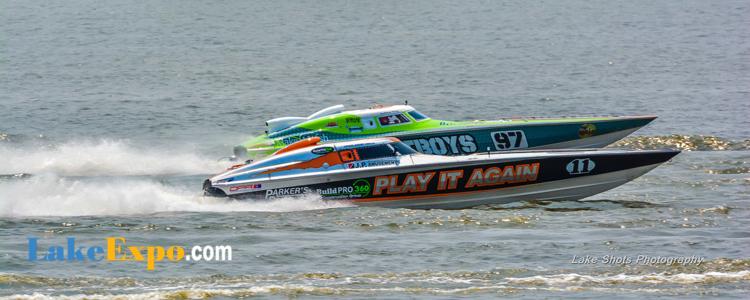 LakeRace5 1292-42.jpg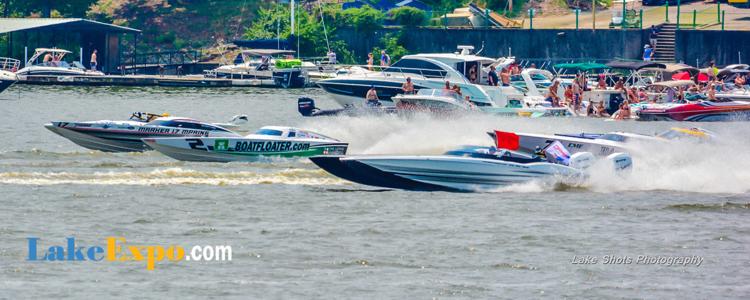 LakeRace5 1299-963.jpg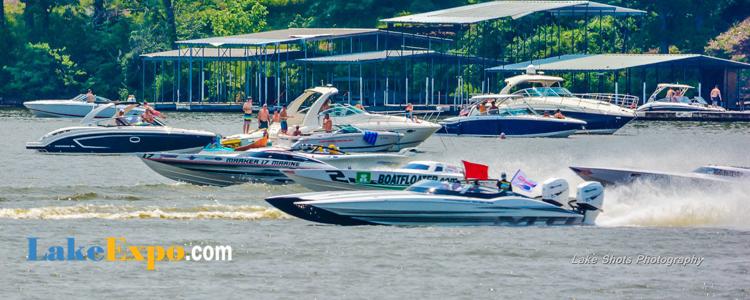 LakeRace5 1310-928.jpg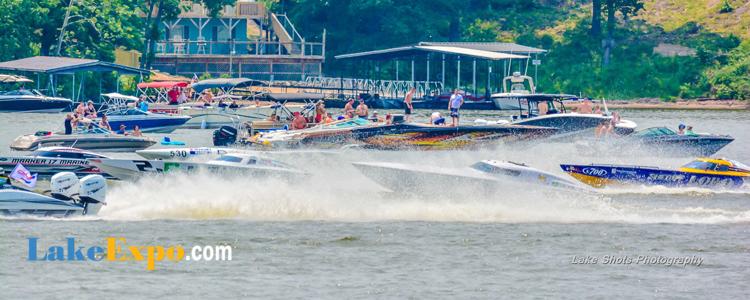 LakeRace5 1344-339.jpg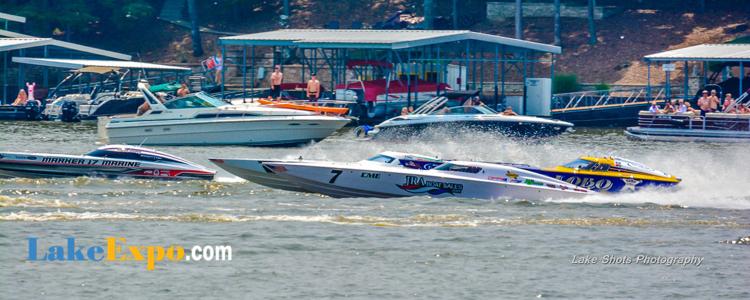 LakeRace5 1403-642.jpg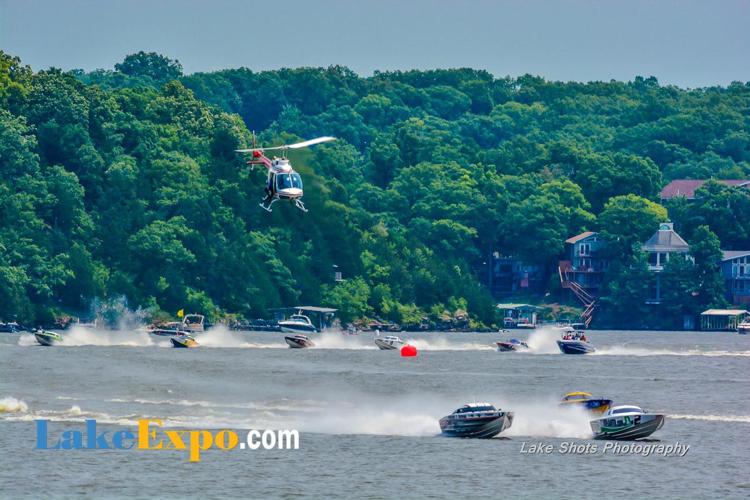 LakeRace5 1787-456.jpg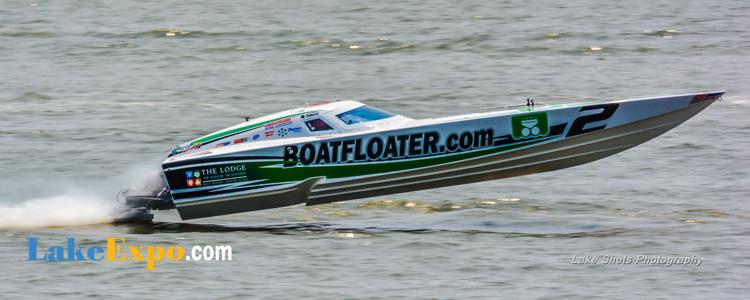 LakeRace5 1904-91.jpg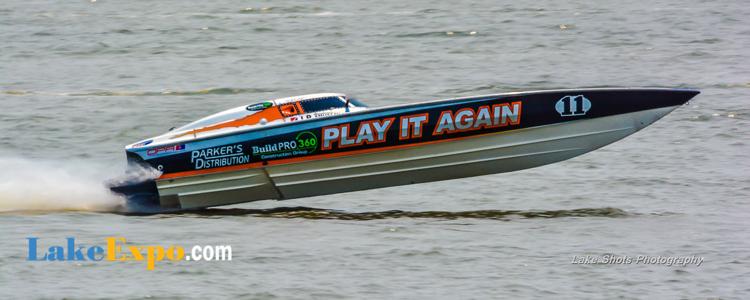 LakeRace5 1936-1120.jpg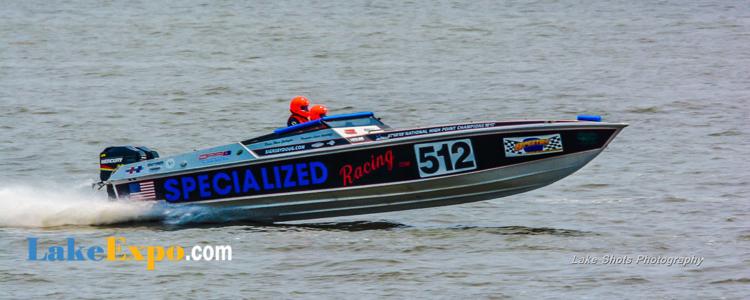 LakeRace5 1942-756.jpg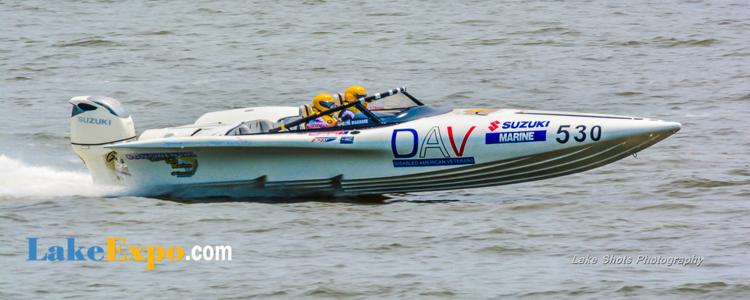 LakeRace5 2003-38.jpg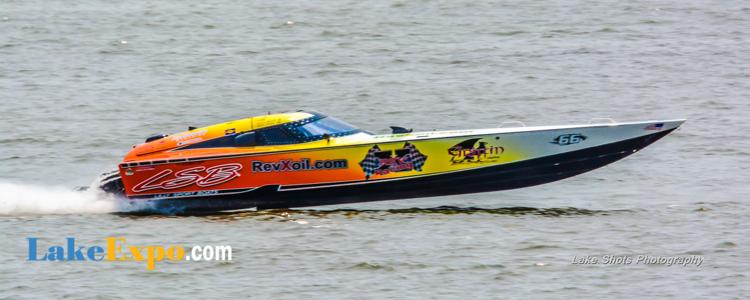 LakeRace5 2072-441.jpg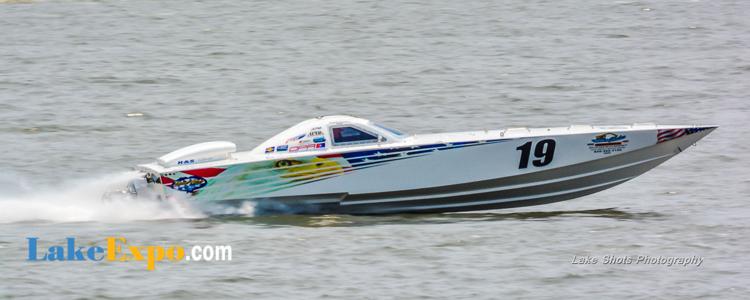 LakeRace5 2156-867.jpg