It might feel like the Lake of the Ozarks has always been around, and for most of us, it was here long before we were. But while the Lake was filling up for the first time, Tom Morrow was already learning to crawl.
Bagnell Dam, which impounds Lake of the Ozarks, was completed in 1931, and 90-year-old Tom Morrow of St. Louis was born the same year. Tom is at the Lake this weekend, to participate in Saturday's Lake of the Ozarks Guinness World Records Boat Parade.
"I'm just excited to go," Tom said.
Born and raised in north St. Louis, Tom made a living there in sales. Even in his 90's, he still works selling industrial tools and machinery. He has two children and now has two grandchildren and two great grandchildren. He also enjoys participating in local groups like Lions Club and the Historical Society. It was his son, Thomas, who invited him to the boat parade.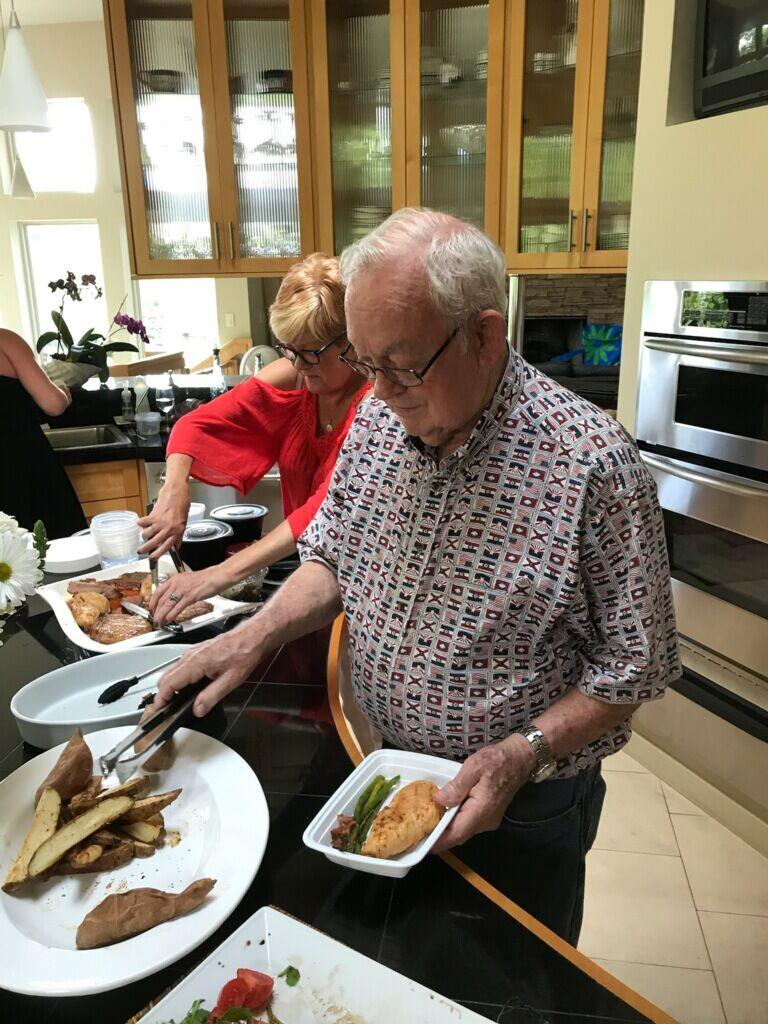 "We were planning for his surprise birthday party on the weekend of his birthday but then we thought 'Hey, he could participate in this.' He's going to be 90 the same year as the dam so it'd be appropriate for him to go on," said the younger Tom.
Tom Sr. and his family used to go to the Lake on vacation, and for his son, it inspired a love of boating. Tom Jr. moved to the Lake from Macon, Mo. in his fifties to become a boat captain and has been enjoying the Lake full-time for the last three years. 
Both father and son are excited for the boat parade and for Morrow's 90th birthday. Tom describes the elder Morrow as a devoted husband and father, as well as very active for his age. For Tom Sr.'s 87th birthday the whole family went ziplining.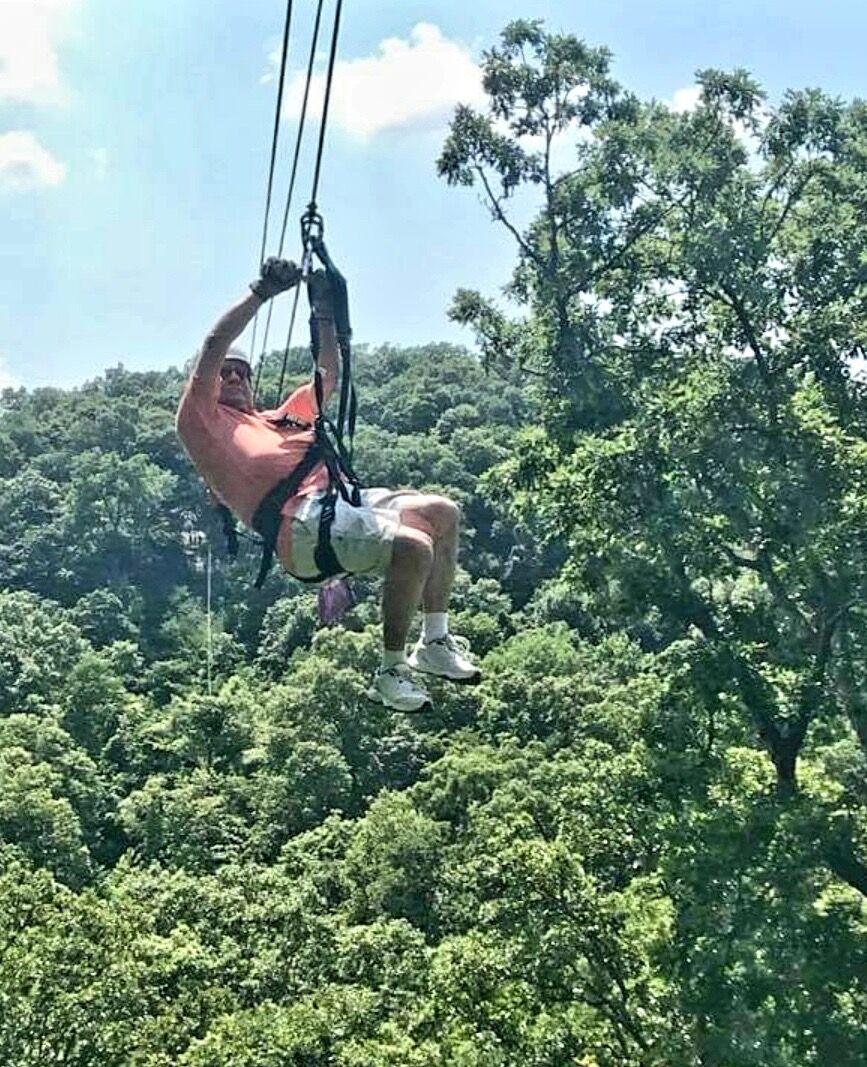 "It went really well. We got the great-grandkids involved and the whole family went," said Tom Jr. 
Anyone interested in participate in the Lake of the Ozarks Guinness World Records can preregister here: https://bestdambirthdaybash.com/boat-parade