Powerboats roared at Lake of the Ozarks last weekend, for the new Offshore At The Ozarks boat race. The event, organized by Performance Boat Center and the Offshore Powerboating Association and hosted by Camden On The Lake, brought 14 boats boasting blistering speeds, for two days of racing.
Click here for LakeExpo's full race coverage: Day 1 - Day 2
Check out photos of the action by photographers Brad Glidewell, Jeff Helmkamp, and Lake Shots Photography, below...
Brad Glidwell
Offshore at the Ozarks--2.jpg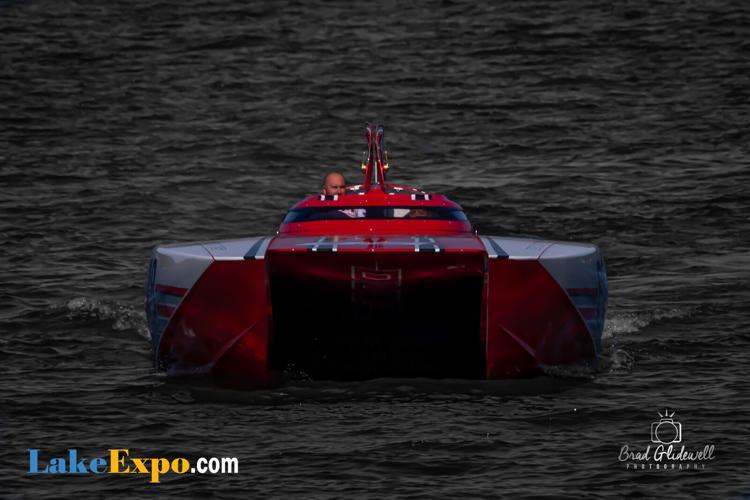 Offshore at the Ozarks--3.jpg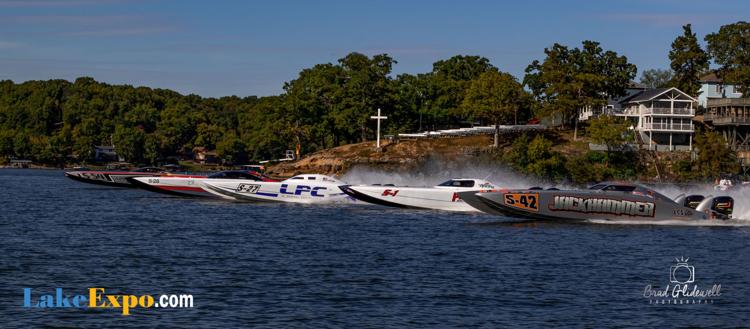 Offshore at the Ozarks--4.jpg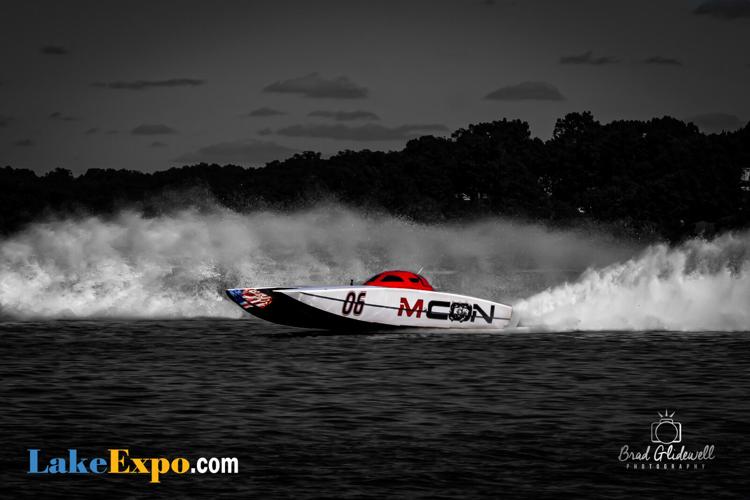 Offshore at the Ozarks-.jpg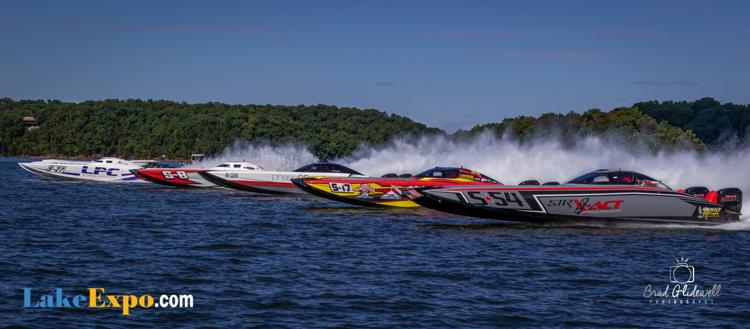 Offshore at the Ozarks-2-4.jpg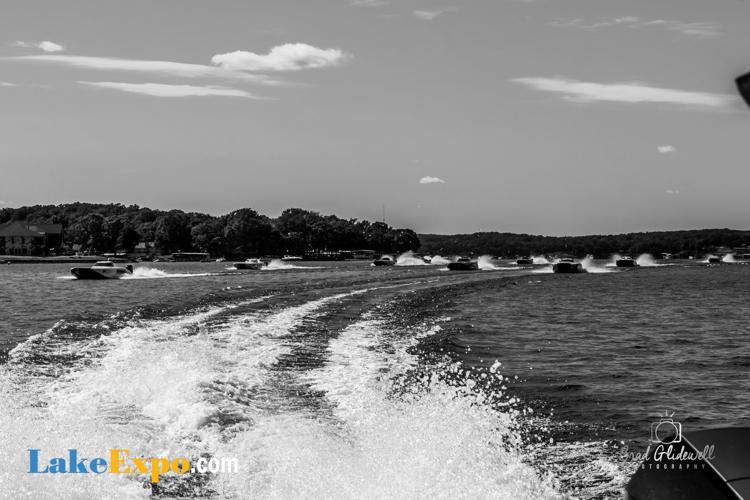 Offshore at the Ozarks-2.jpg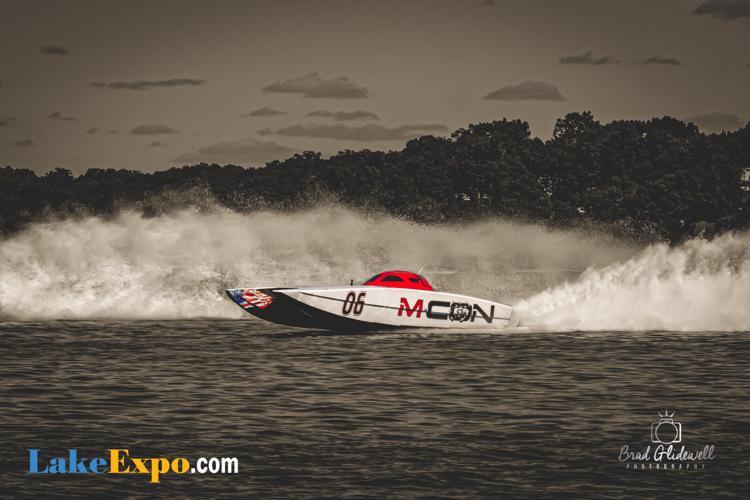 Offshore at the Ozarks-3205.jpg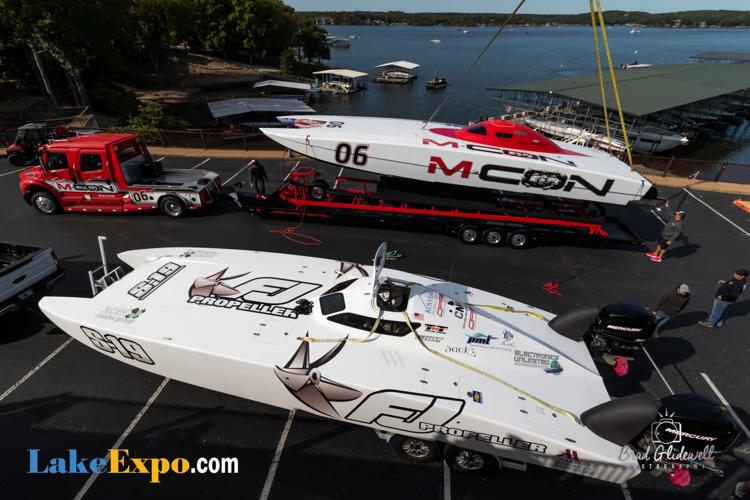 Offshore at the Ozarks-3221.jpg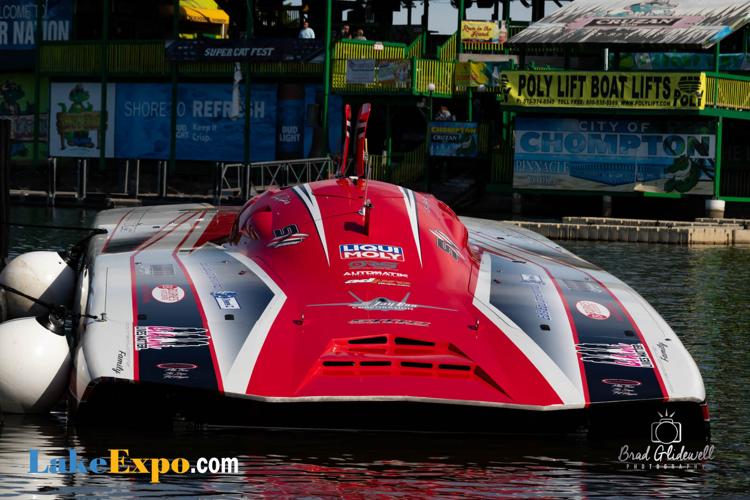 Offshore at the Ozarks-3223.jpg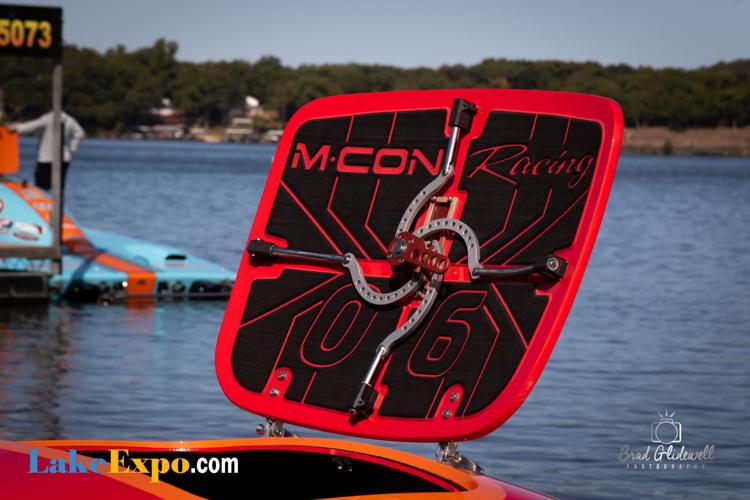 Offshore at the Ozarks-3225.jpg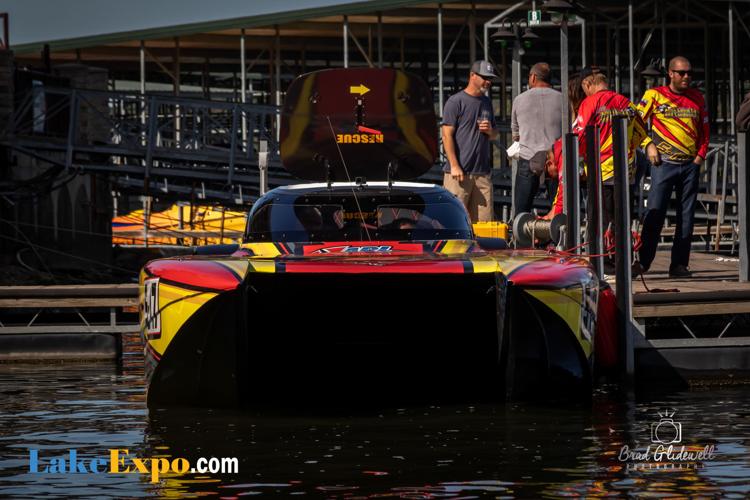 Offshore at the Ozarks-3232 - Myrick Coil.jpg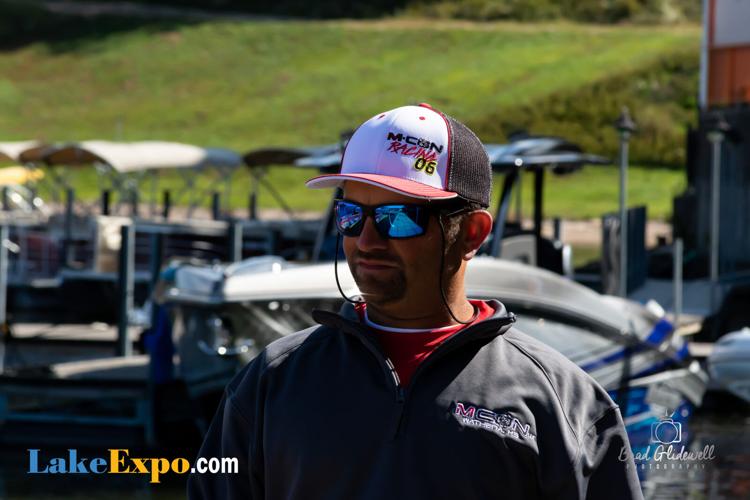 Offshore at the Ozarks-3241.jpg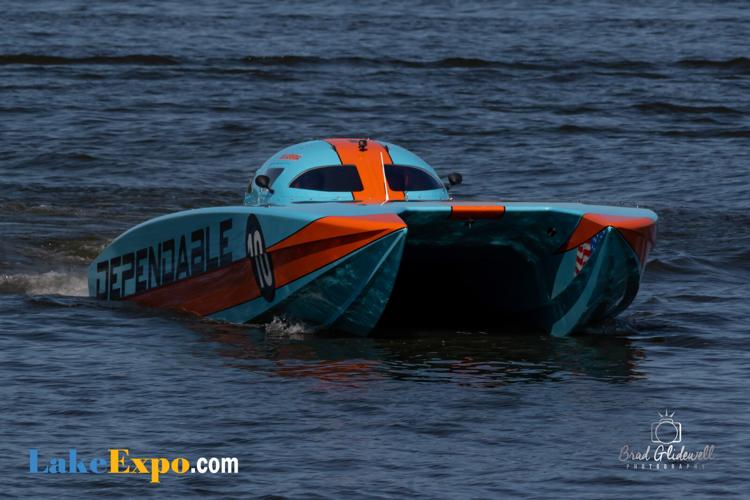 Offshore at the Ozarks-3342.jpg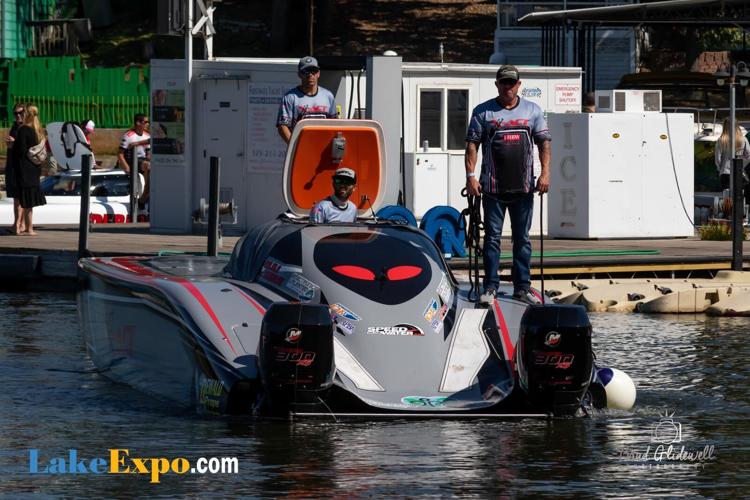 Offshore at the Ozarks-3348.jpg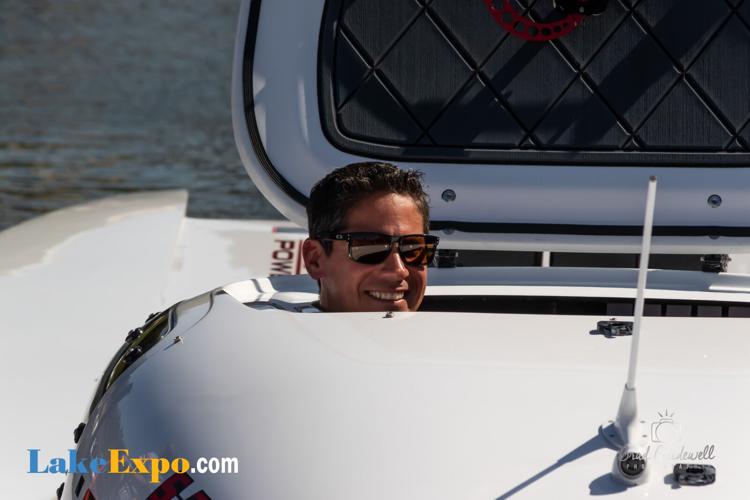 Offshore at the Ozarks-3349.jpg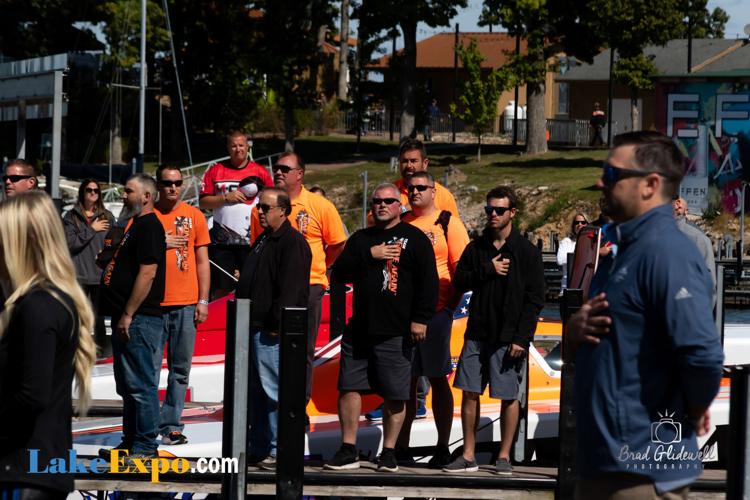 Offshore at the Ozarks-3350.jpg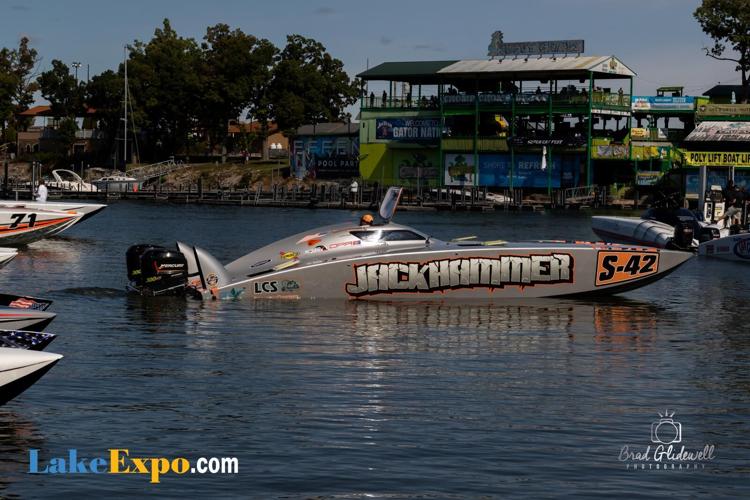 Offshore at the Ozarks-3369.jpg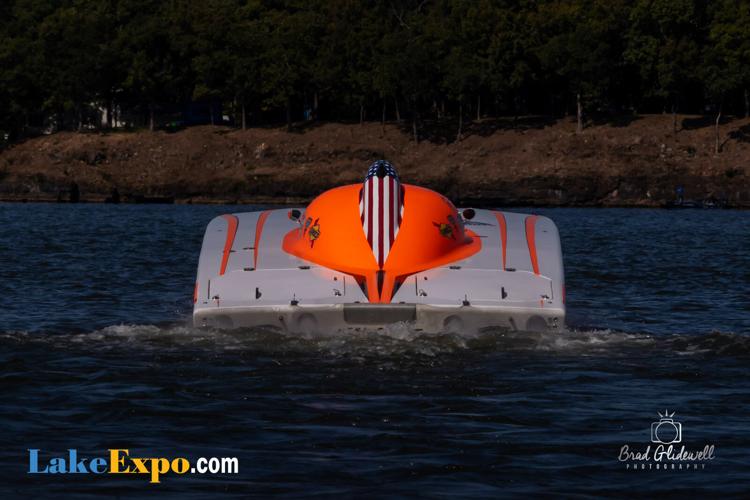 Offshore at the Ozarks-3373.jpg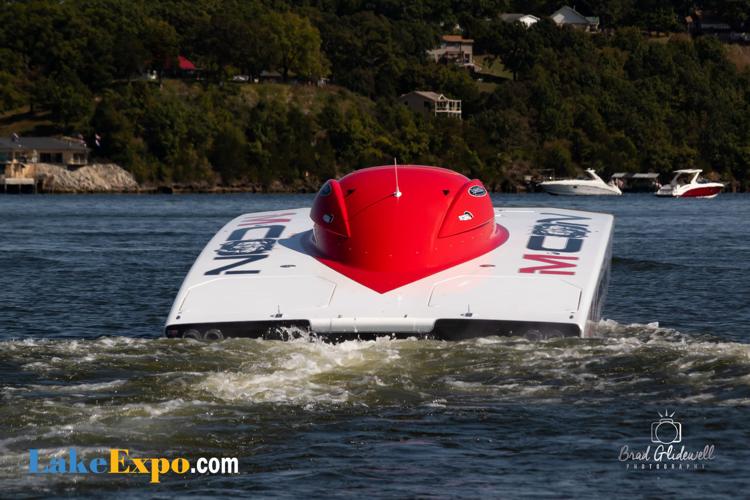 Offshore at the Ozarks-3831.jpg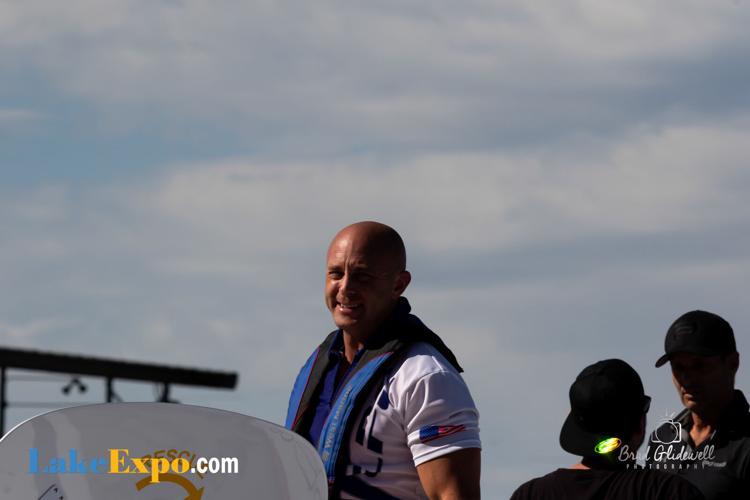 Offshore at the Ozarks-3897.jpg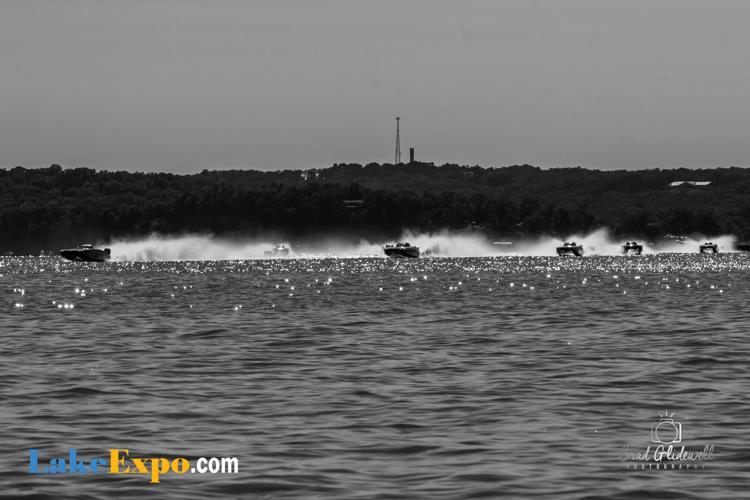 Offshore at the Ozarks-3944.jpg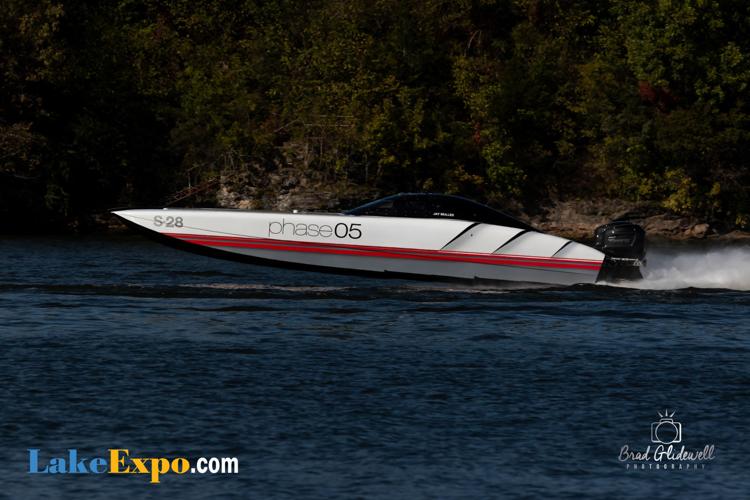 Offshore at the Ozarks-4047.jpg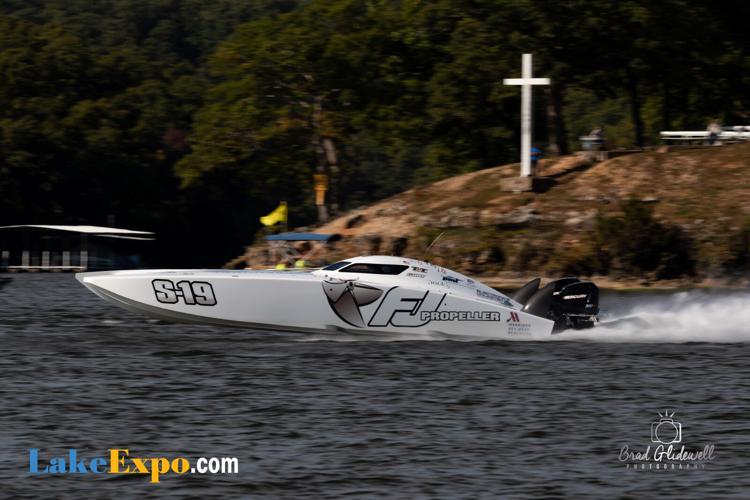 Offshore at the Ozarks-4098.jpg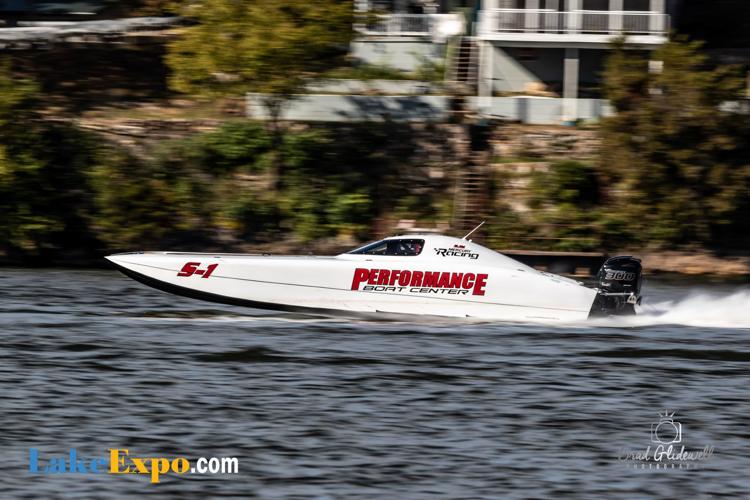 Jeff Helmkamp
Offshore at the Ozarks-1689.jpg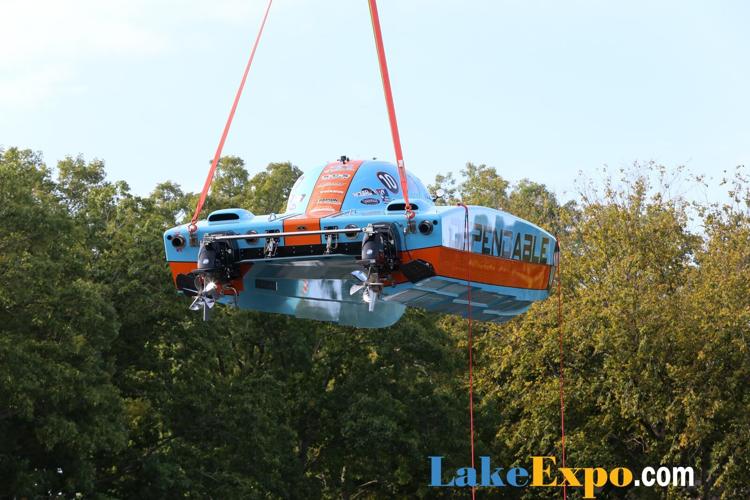 Offshore at the Ozarks-1877.jpg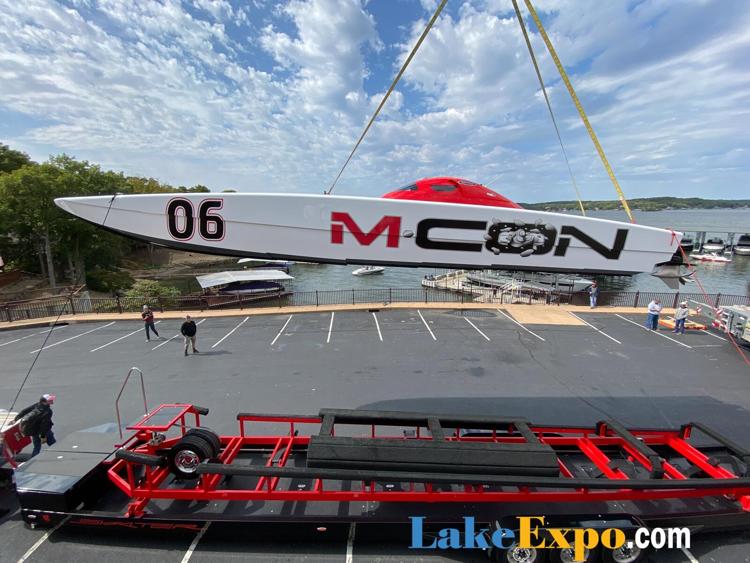 Offshore at the Ozarks-1936.jpg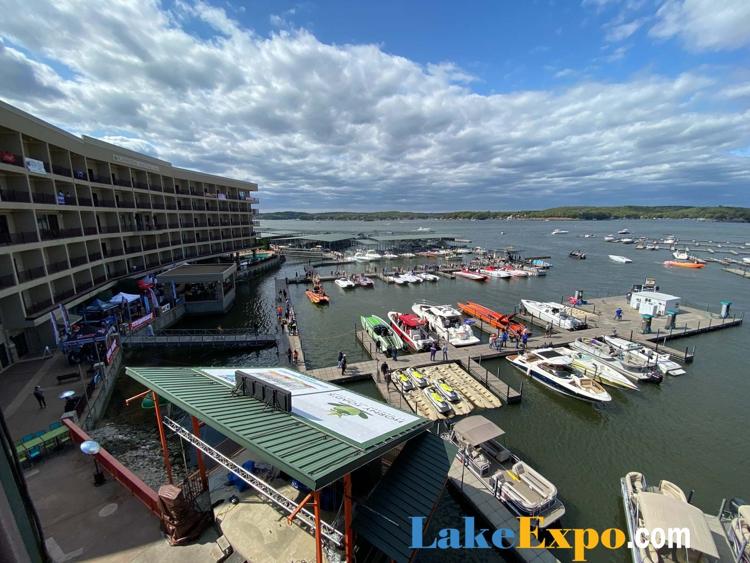 Offshore at the Ozarks-1959.jpg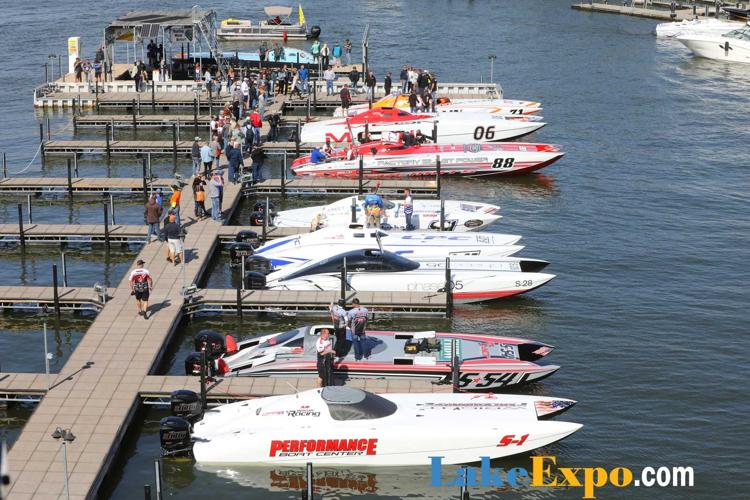 Offshore at the Ozarks-2088.jpg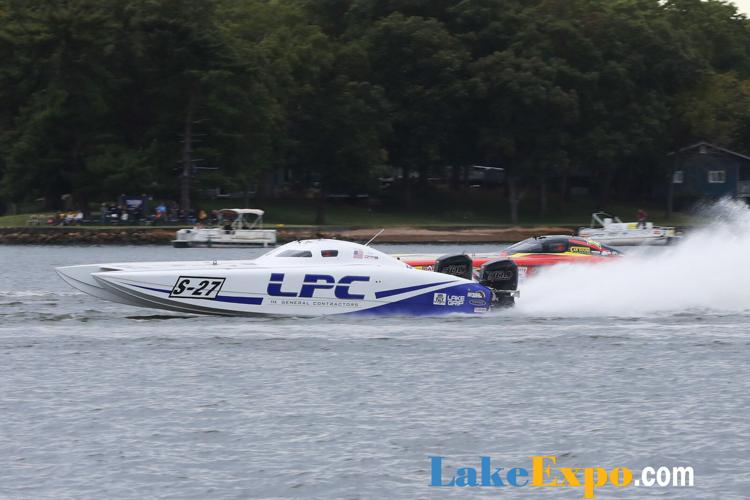 Offshore at the Ozarks-2634.jpg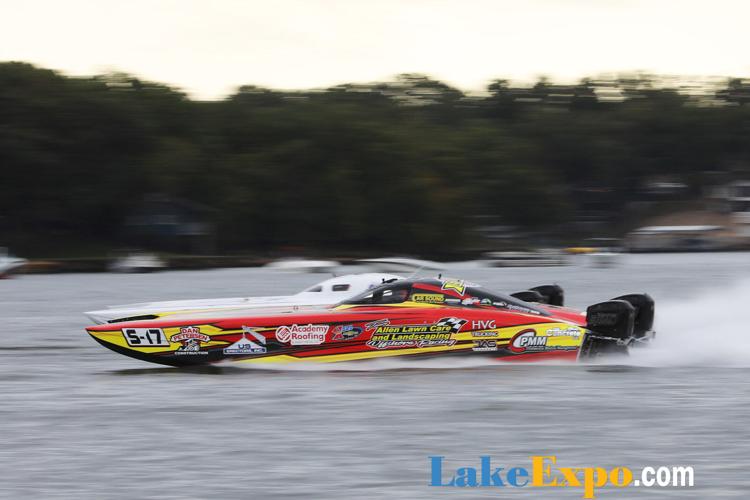 Offshore at the Ozarks-8184.jpg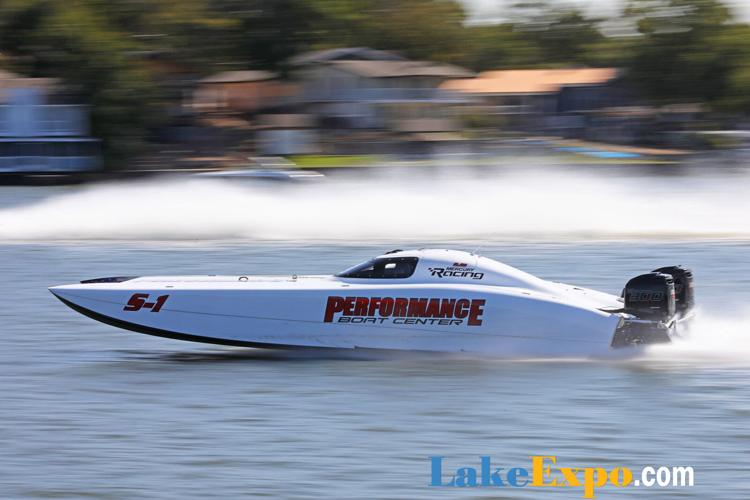 Offshore at the Ozarks-9370.jpg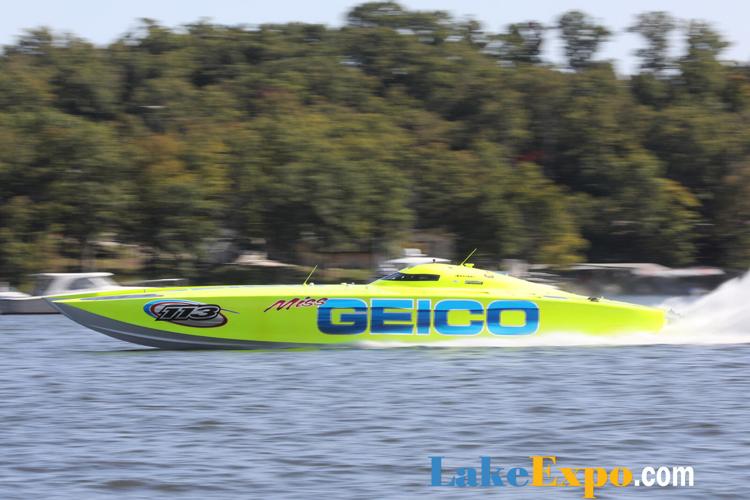 Offshore at the Ozarks-9544.jpg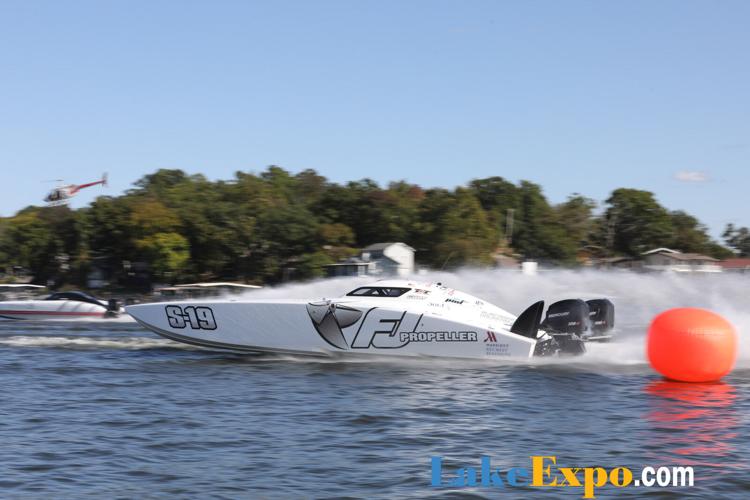 Offshore at the Ozarks-9859.jpg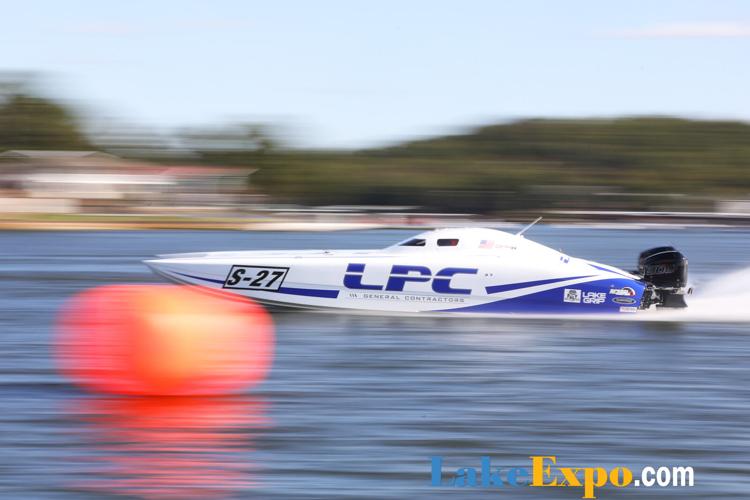 Offshore at the Ozarks-9868.jpg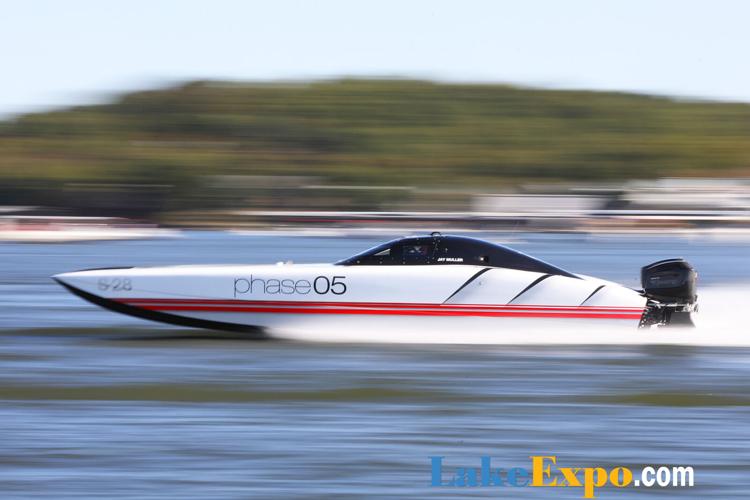 Offshore at the Ozarks-9894.jpg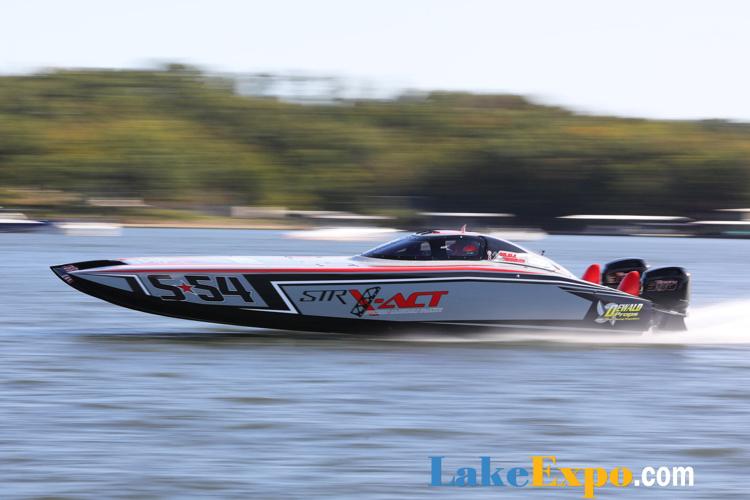 Offshore at the Ozarks-9974.jpg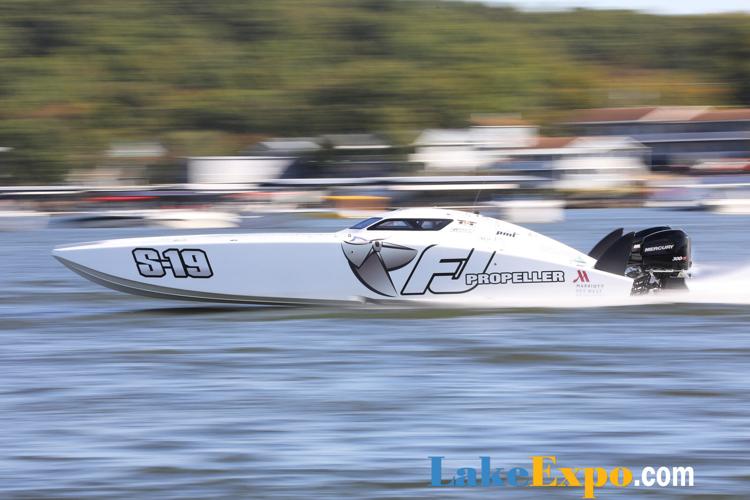 Lake Shots
Offshore at the Ozarks-017.jpg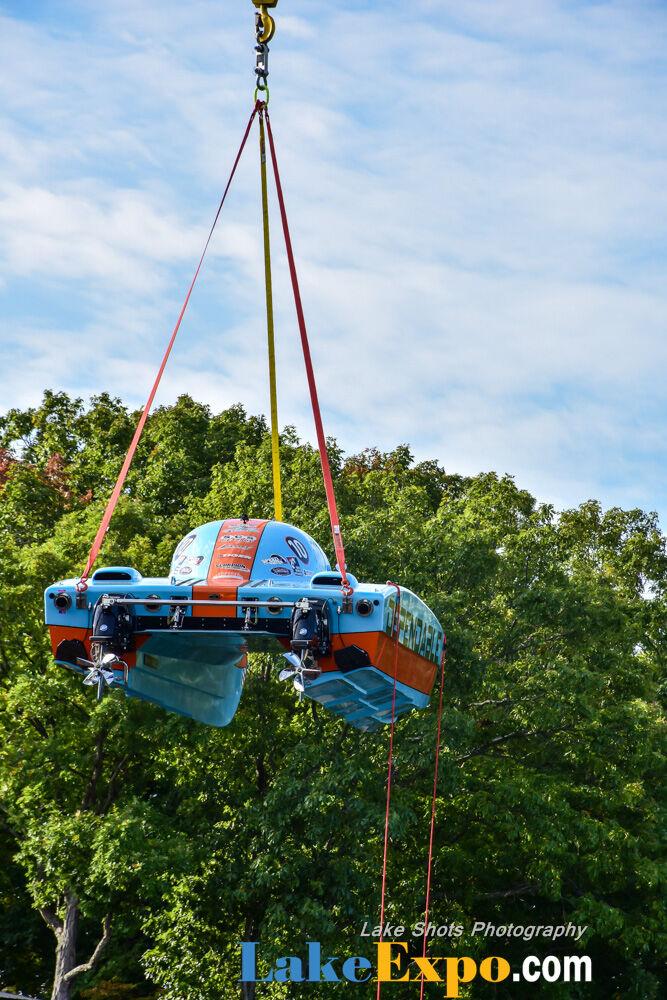 Offshore at the Ozarks-068.jpg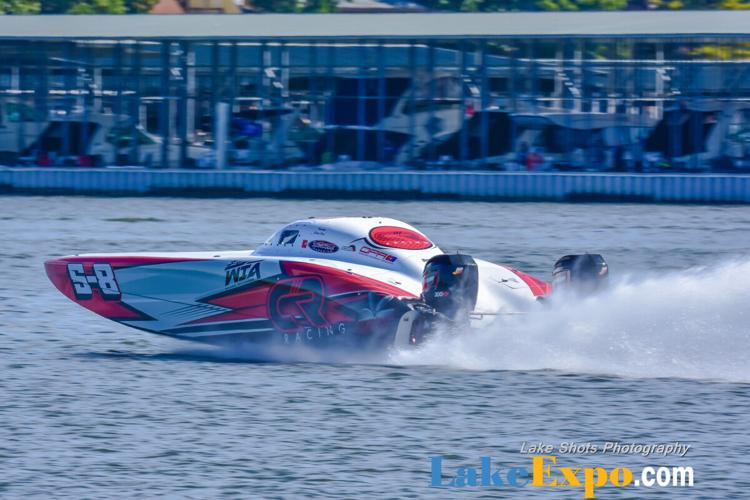 Offshore at the Ozarks-126.jpg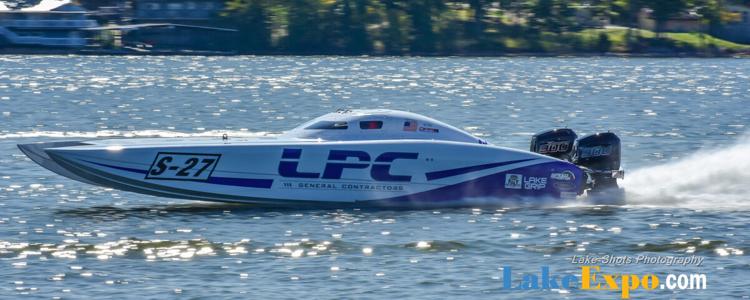 Offshore at the Ozarks-213.jpg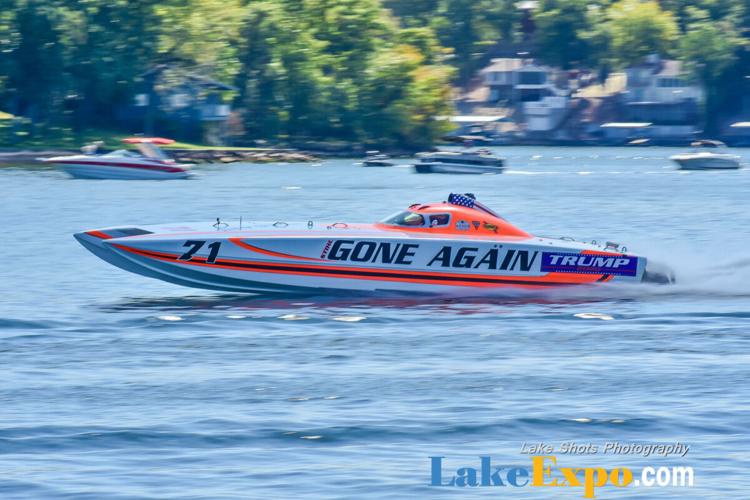 Offshore at the Ozarks-236.jpg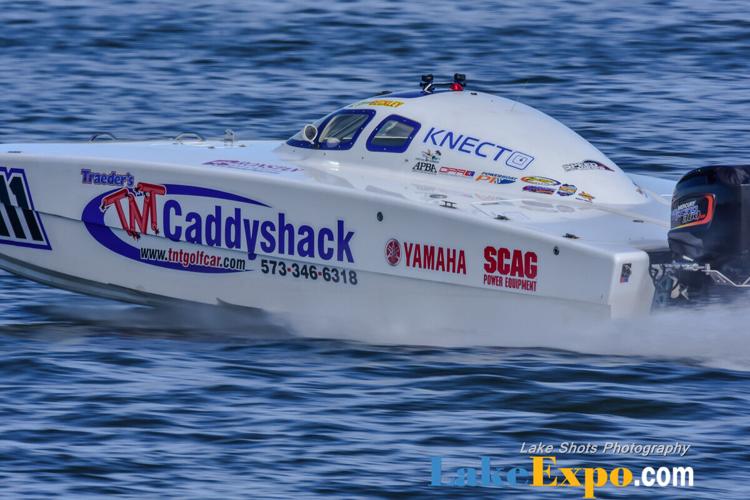 Offshore at the Ozarks-268.jpg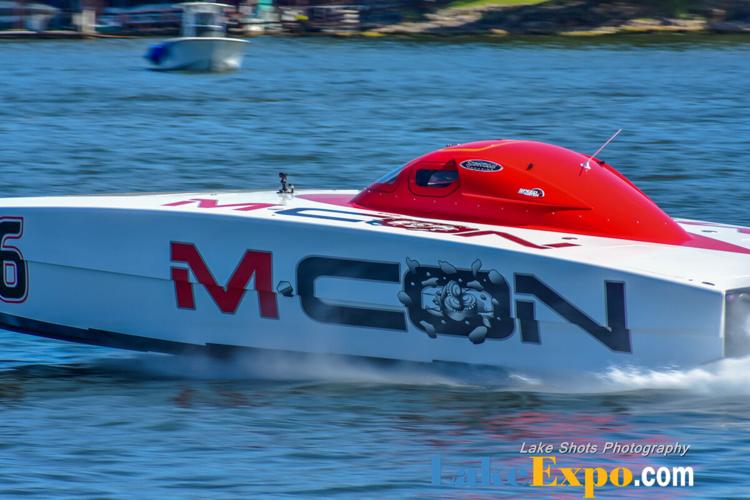 Offshore at the Ozarks-326.jpg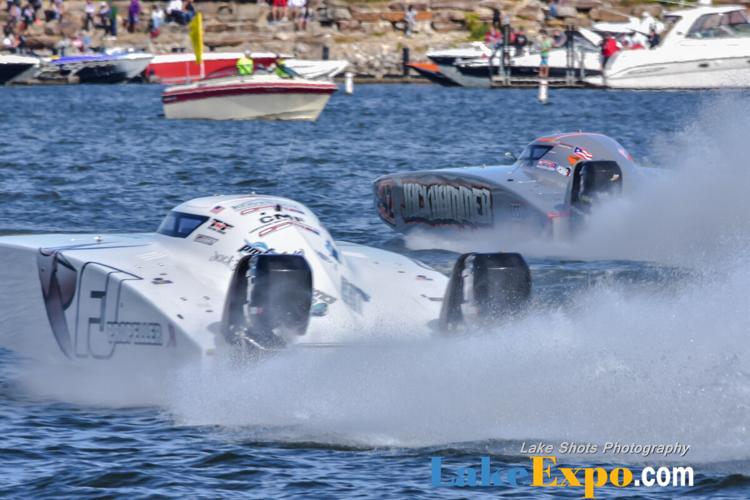 Offshore at the Ozarks-396.jpg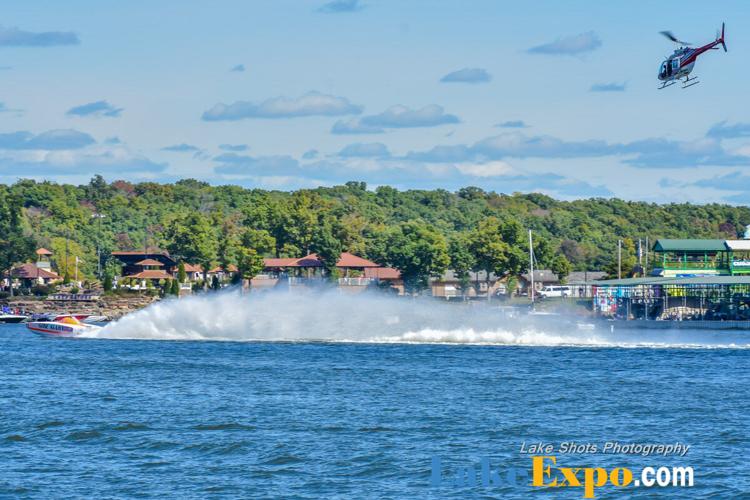 Offshore at the Ozarks-466.jpg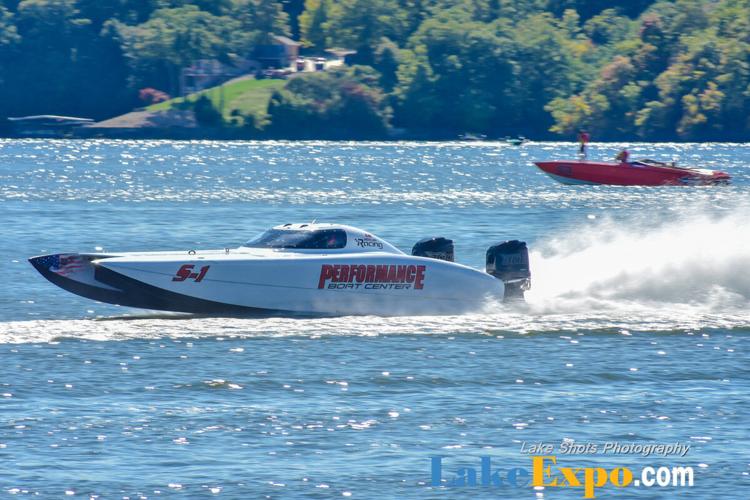 Offshore at the Ozarks-491.jpg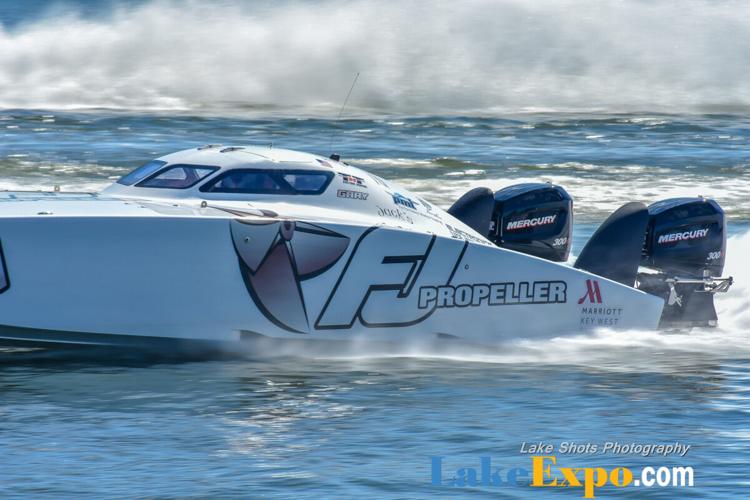 Offshore at the Ozarks-567.jpg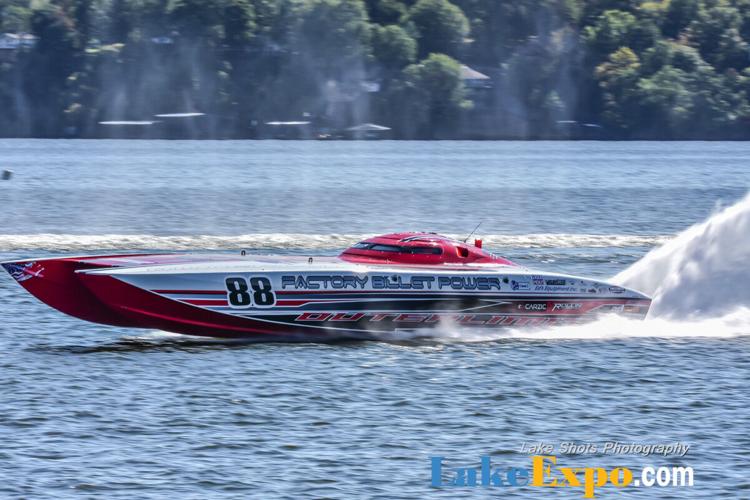 Offshore at the Ozarks-580.jpg
Offshore at the Ozarks-602.jpg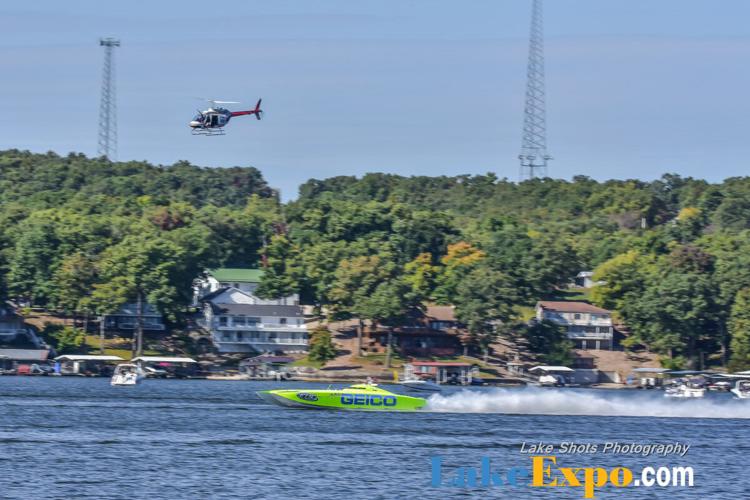 Offshore at the Ozarks-846.jpg
Offshore at the Ozarks-1071-2.jpg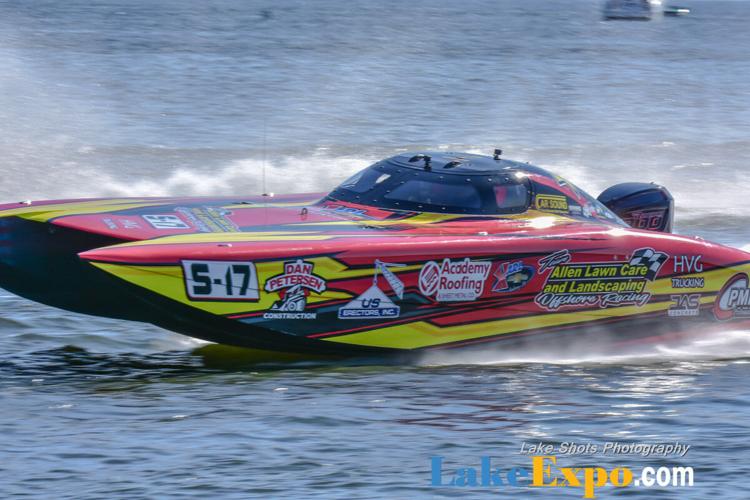 Offshore at the Ozarks-1143.jpg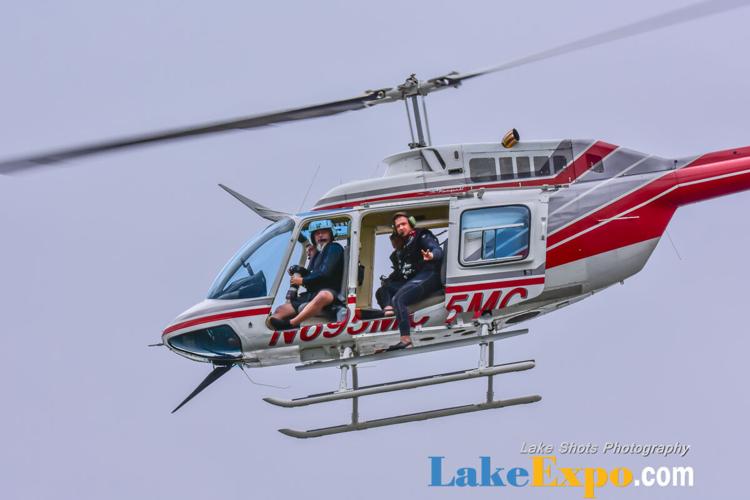 Offshore at the Ozarks-1192.jpg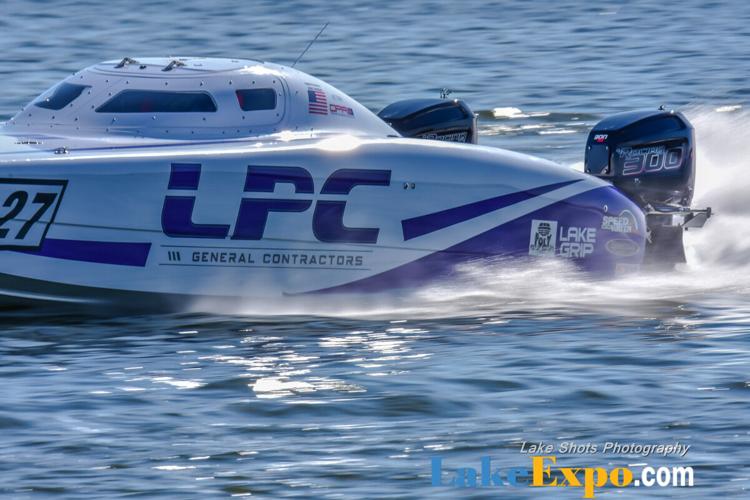 Offshore at the Ozarks-1236.jpg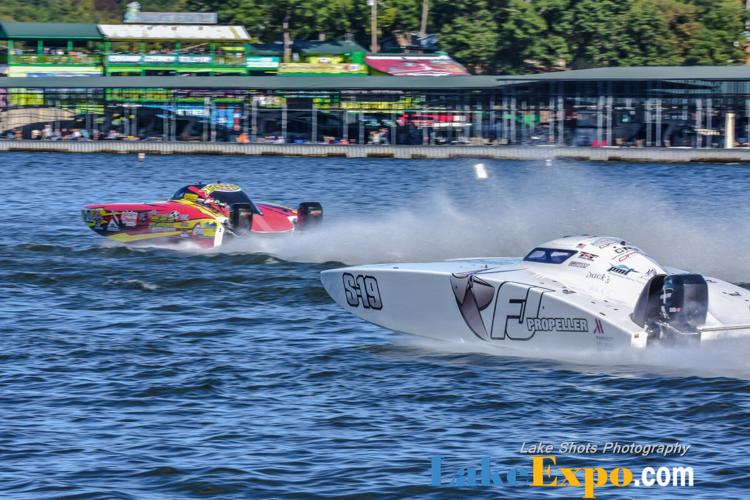 Offshore at the Ozarks-1260.jpg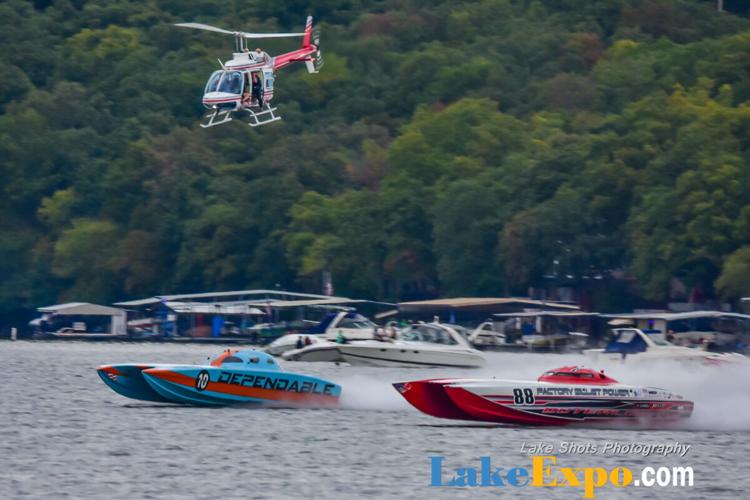 Offshore at the Ozarks-1261.jpg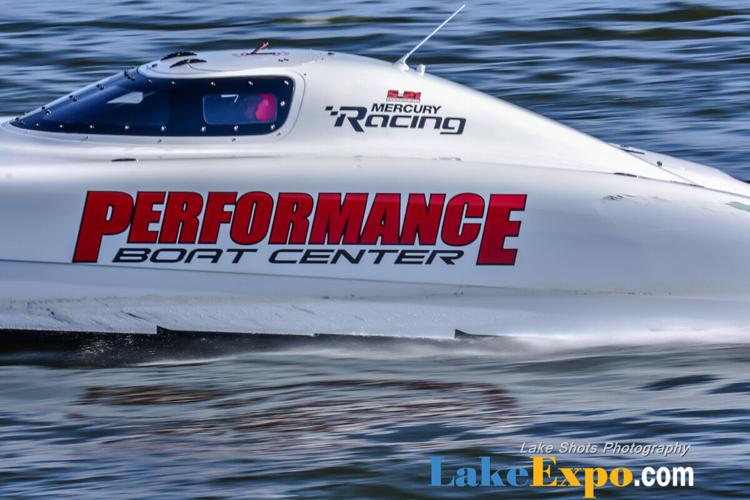 Offshore at the Ozarks-1545.jpg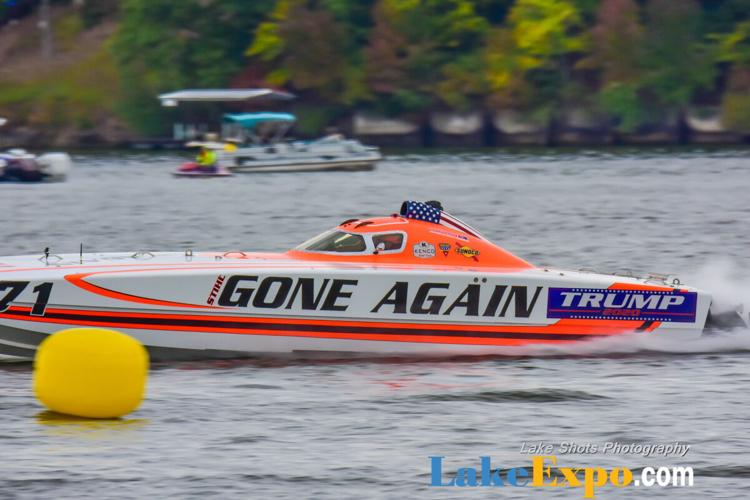 Offshore at the Ozarks-1813.jpg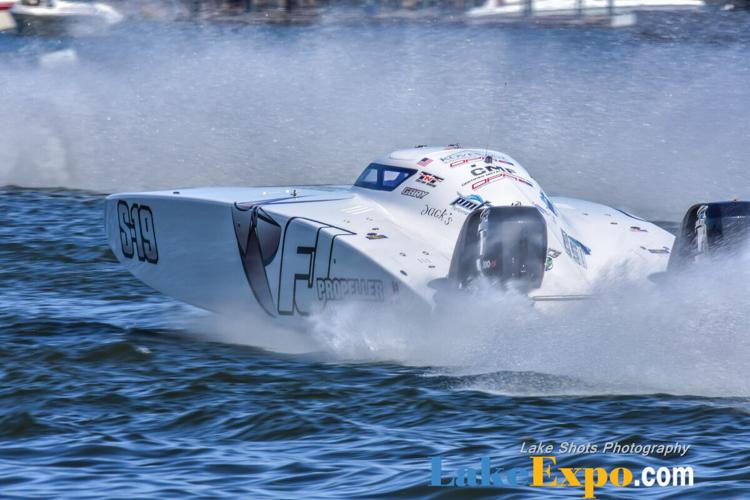 Offshore at the Ozarks-1841.jpg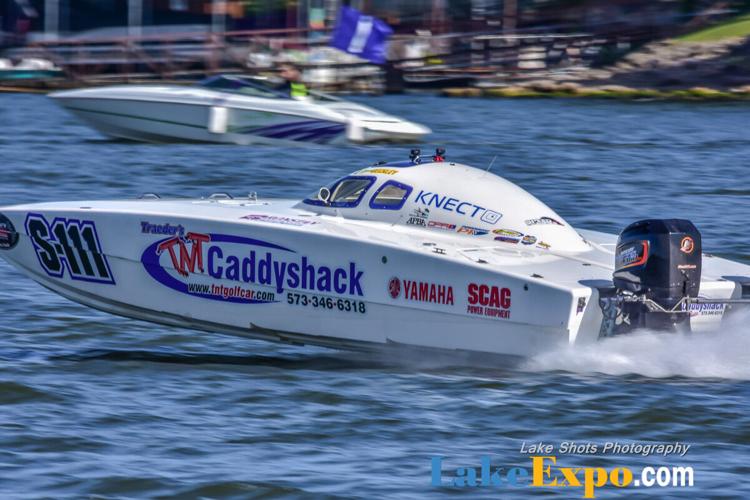 Offshore at the Ozarks-1935.jpg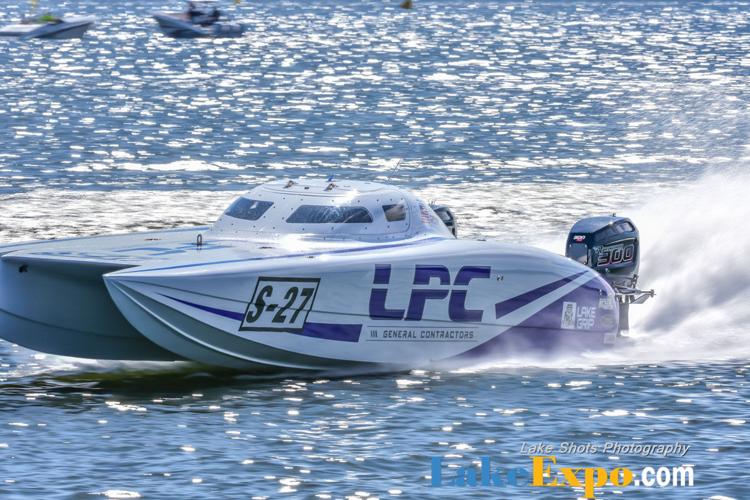 Offshore at the Ozarks-1941.jpg