Only one in every 30,000 deer is an albino. But this year at Lake of the Ozarks, LakeExpo readers have spotted at least two different deer who were white as snow.
After we published the photos of an albino fawn that a Lake area resident Stacie Wall spotted over the weekend, LakeExpo reader Susan Clifford, who lives in Lenexa, Kan. but comes to the Lake in the summer, contacted us. Susan snapped several photos of a stunning albino buck she sighted this summer in the Laurie/Gravois Mills area, still in its velvet.
Albinism is a recessive trait, which means both the male and female parents would have to carry the gene for there to be a chance that the offspring would be albino. If one parent is albino, there's an even better chance that the fawn would be white, and if both parents were albino, they would only produce white offspring. Since conservations figure only about 1 in 30,000 deer are albino, the sighting of two at the Lake in one year is remarkable.
Albino deer are not protected under Missouri hunting laws, but both Stacie and Susan expressed their hopes these deer would survive the coming deer season, to grace more Lake residents with their stunning beauty... and perhaps produce more albino offspring!
Here's the email Susan sent us, along with the photos of the deer:
I was surprised to see the albino deer story in today's Lake Expo. The picture was from two days ago and looks like a fawn/doe. I also saw an albino buck back in June. Obviously it is not the same deer. This buck still had the felt on his antlers. I spotted him in the Laurie/Gravois Mills area. I stopped my car and we just stared at each other for a couple of minutes before he calmly walked away. I've been showing the pictures to friends around the lake and figured he was pretty rare so I didn't expect to see another albino deer show up in Lake Expo. It was thrilling to see him. What are the chances of two albinos in the area? I hope deer season doesn't flush him out.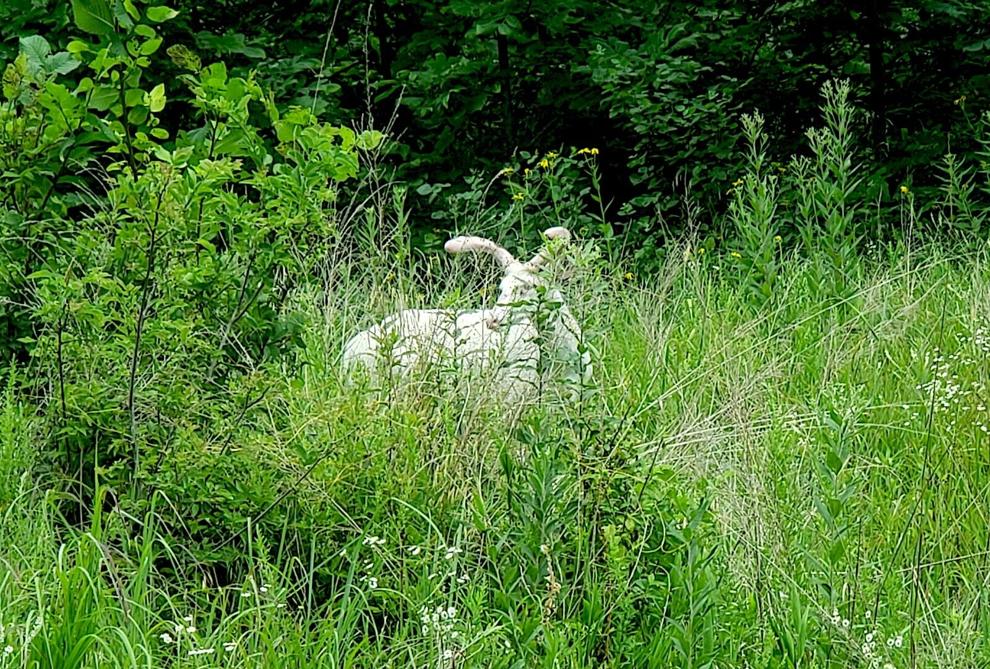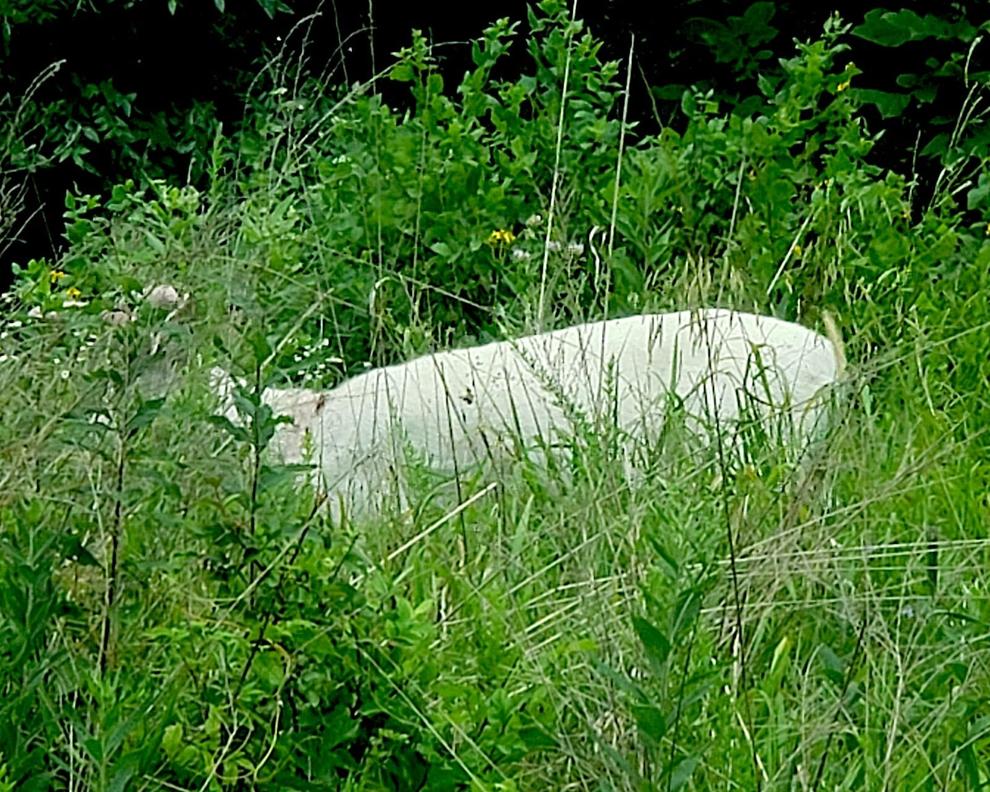 LAKE OF THE OZARKS, Mo. — An extremely rare deer was photographed this week at Lake of the Ozarks.
Straight out of Mary's playbook, a white-tailed deer might have felt a bit sheepish after cr…