LAKE OF THE OZARKS, Mo. — At least three boats were damaged by a fire at the Village Marina docks on Wednesday evening.
The marina is located around the 3 Mile Marker in Jobson Hollow Cove. The fire broke out at the F Dock on Wednesday evening, and according to the Missouri State Highway Patrol, at around 7 p.m. the fire was still burning, but was under control. No injuries were reported. Two boats were reportedly totaled, and a third was seriously damaged. The dock roof also had damage. 
The cause of the fire has not been officially determined, but the fire marshal was investigating on Wednesday evening. LakeExpo.com will update as more information becomes available.
Videos below courtesy of Michelle Marshall and LakeTV/William Holtz.
Boat Fire Cleanup At Village Marina
DSCN8656.JPG
Updated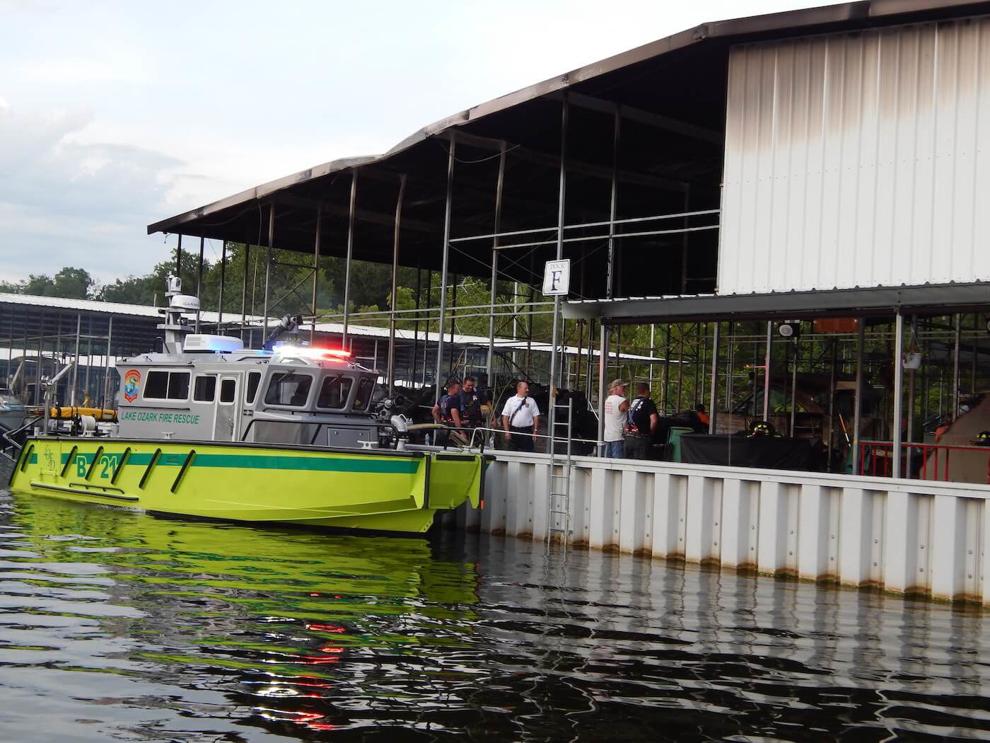 DSCN8658.JPG
Updated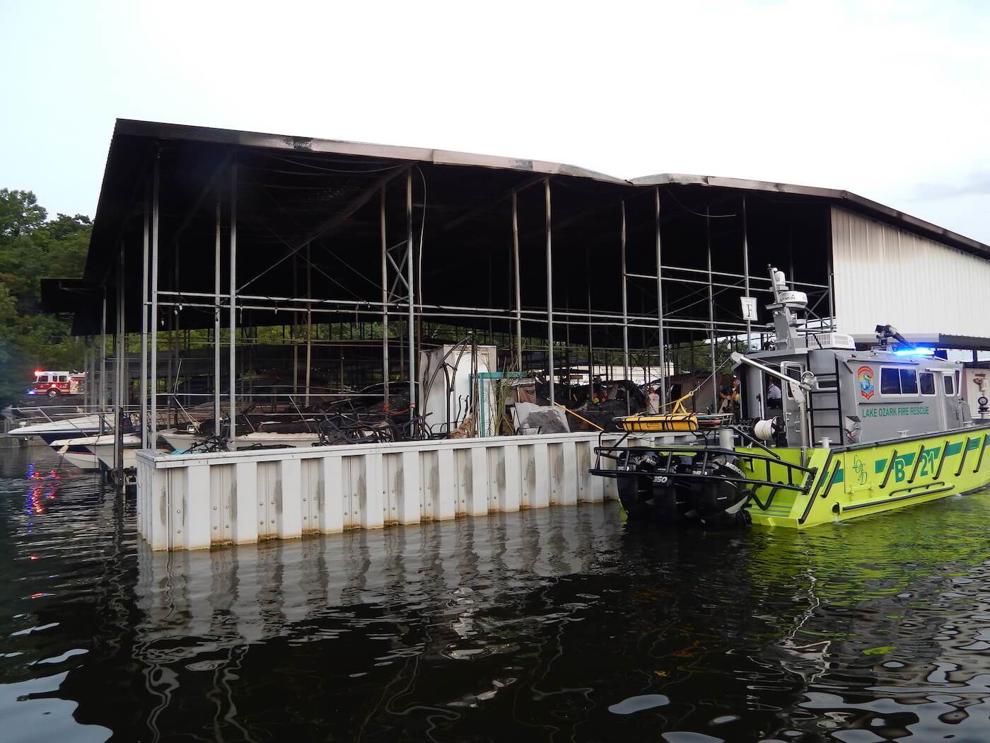 DSCN8659.JPG
Updated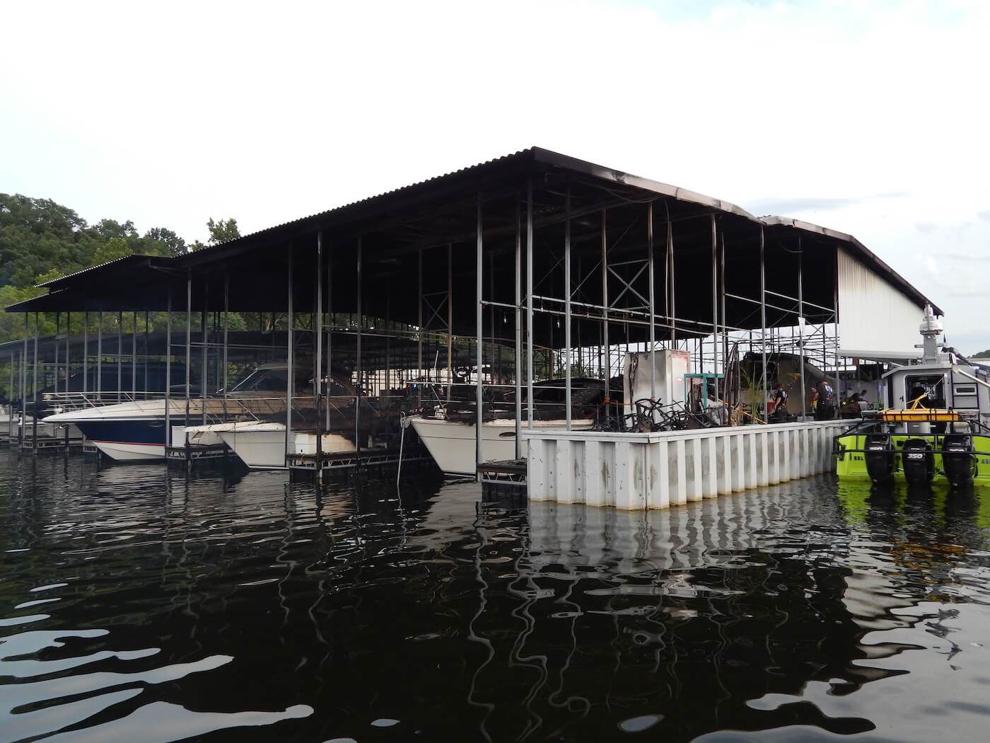 DSCN8660.JPG
Updated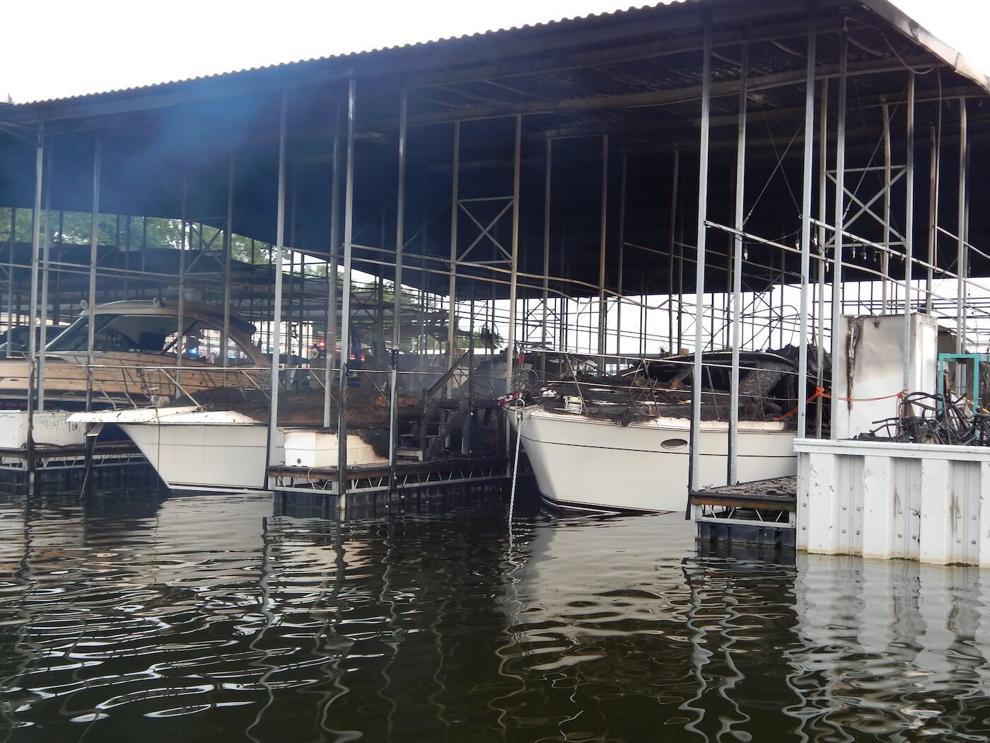 DSCN8662.JPG
Updated
DSCN8663.JPG
Updated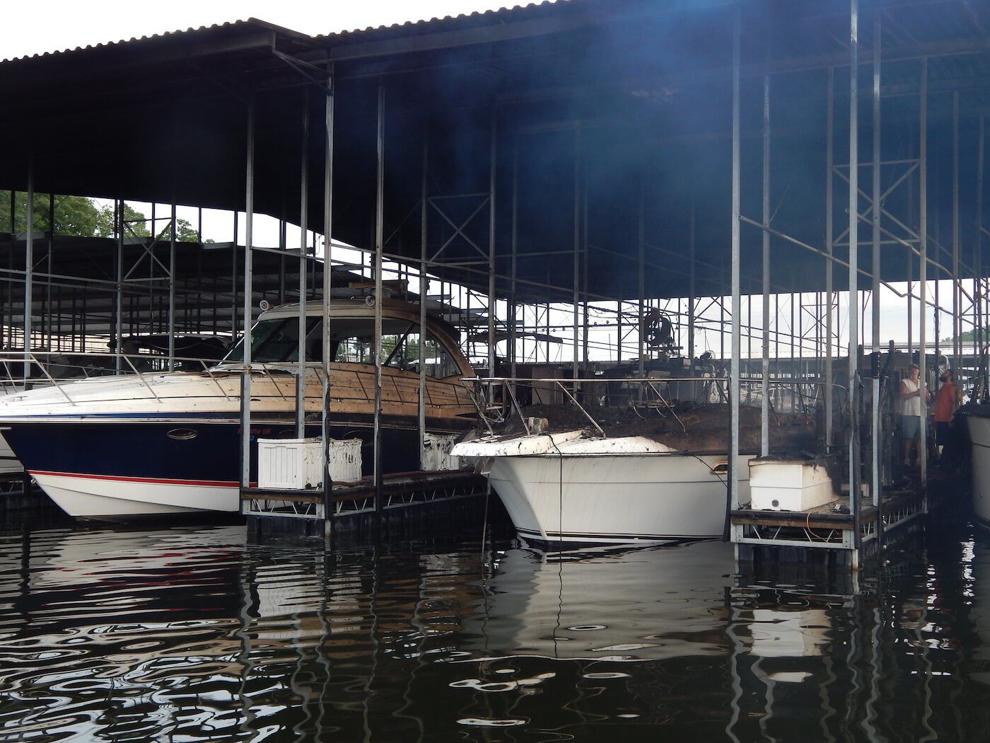 DSCN8664.JPG
Updated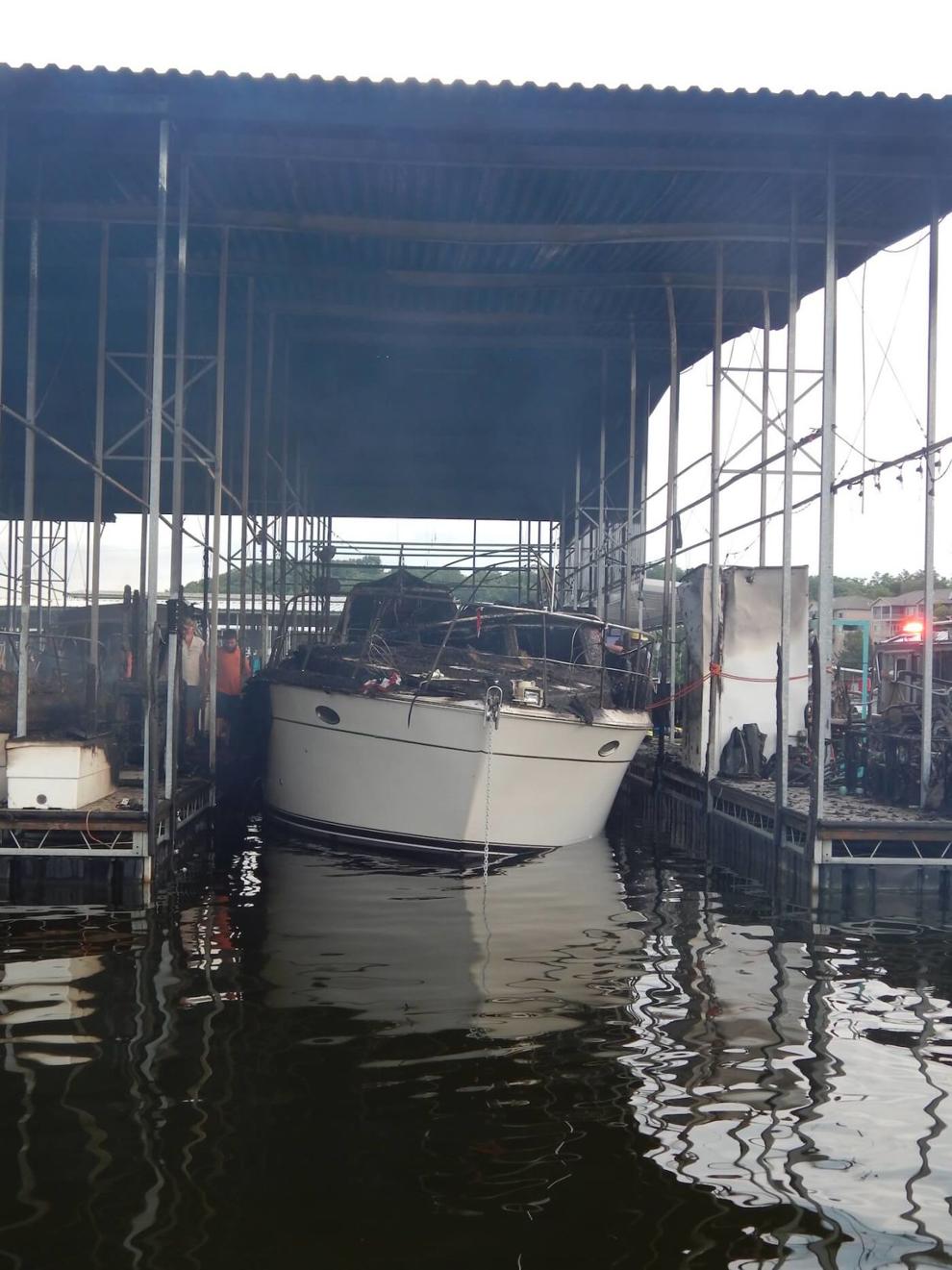 DSCN8666.JPG
Updated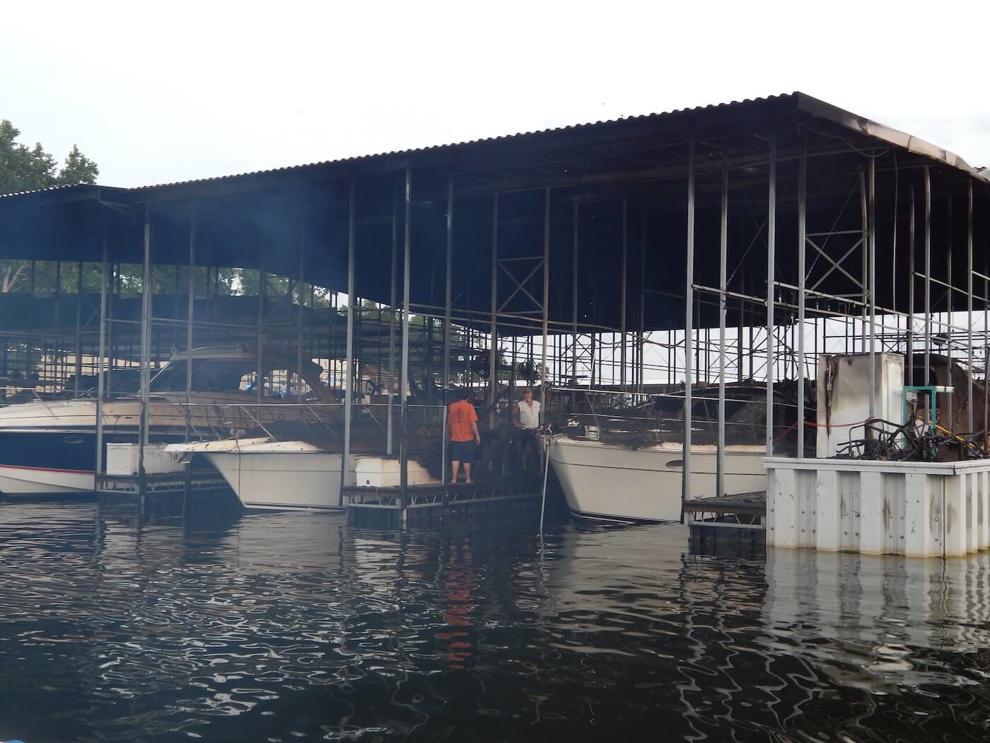 DSCN8668.JPG
Updated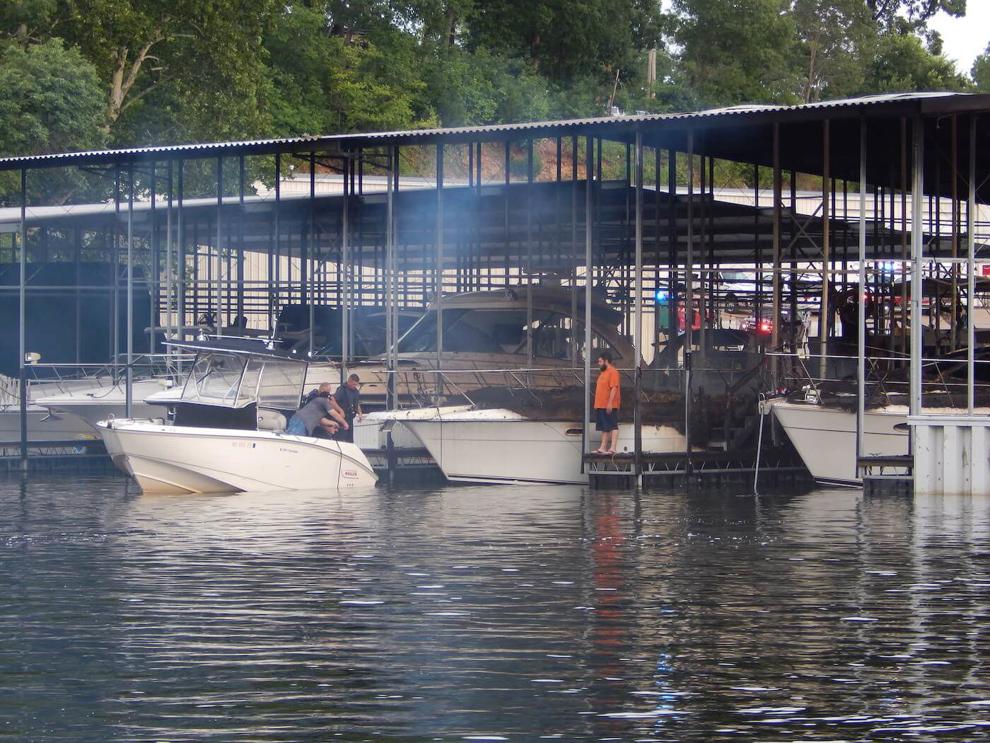 DSCN8669.JPG
Updated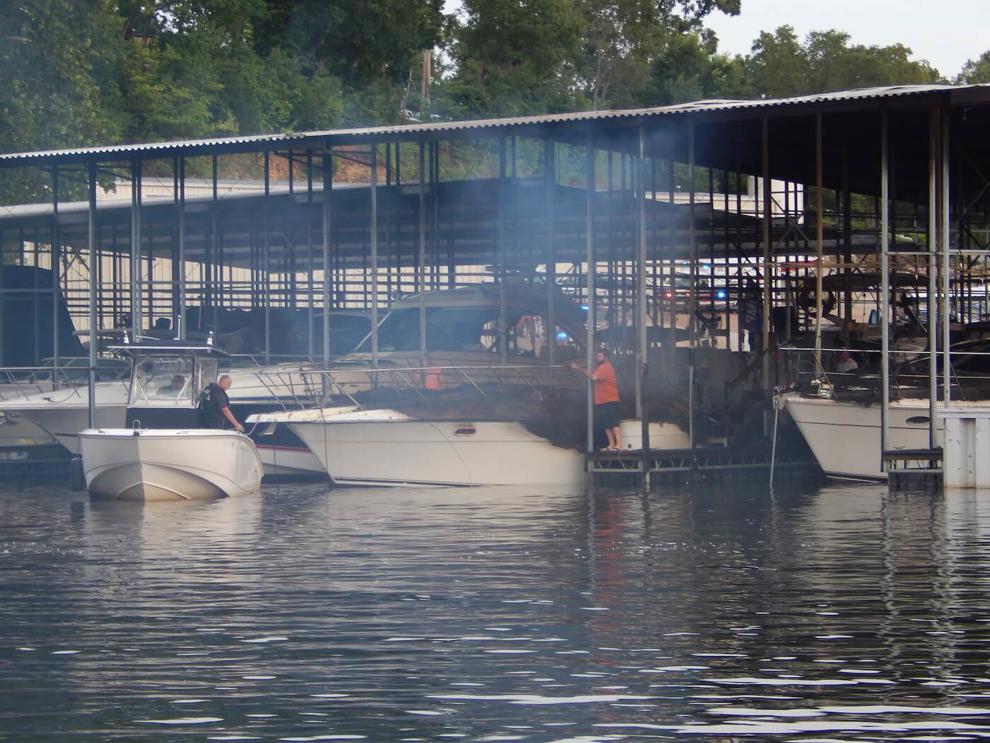 DSCN8672.JPG
Updated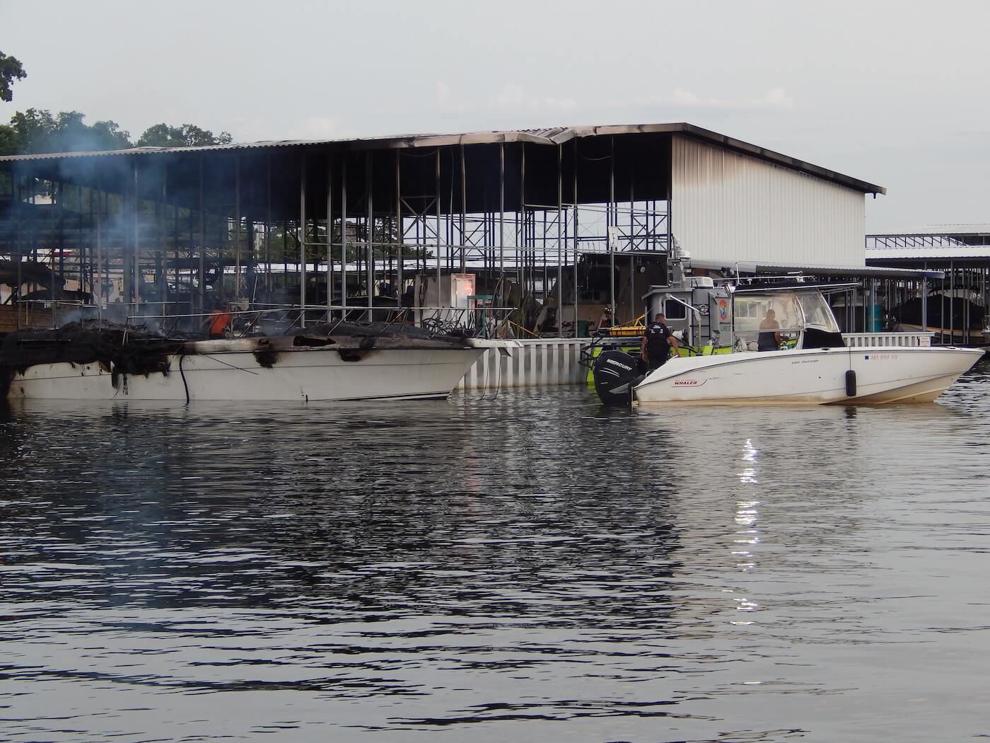 DSCN8674.JPG
Updated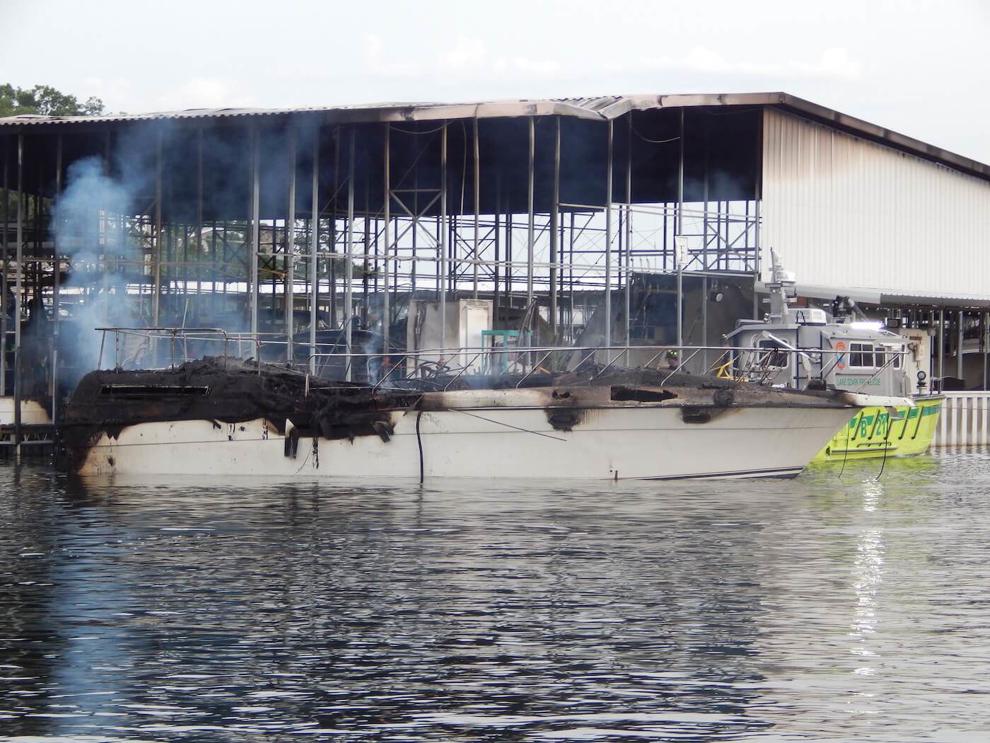 DSCN8676.JPG
Updated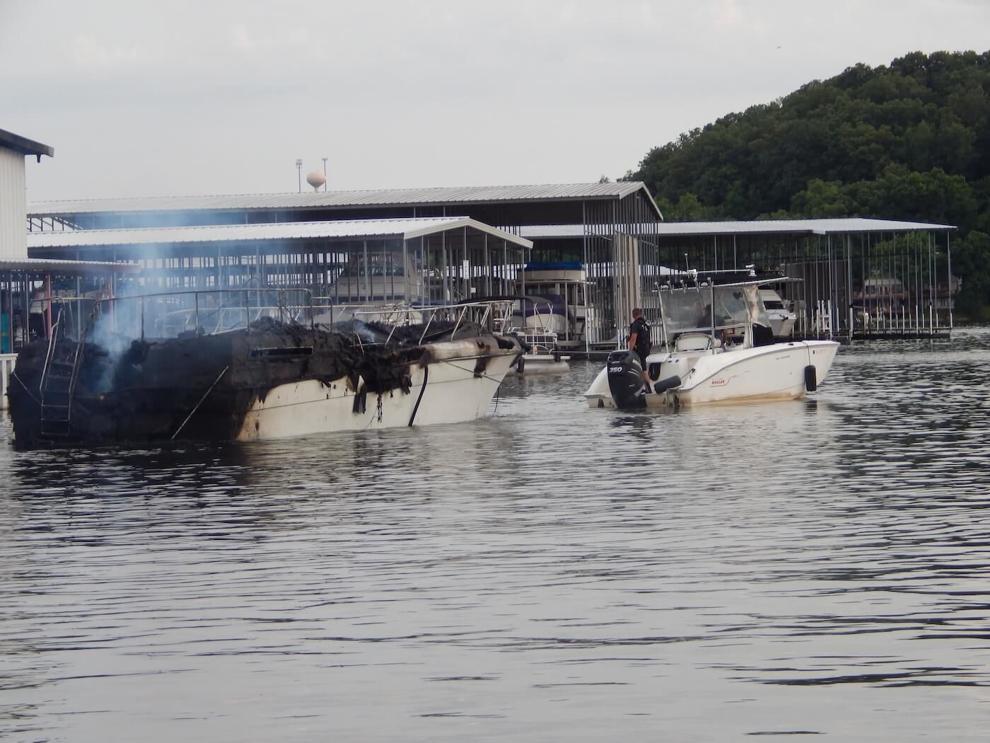 DSCN8677.JPG
Updated