Captain Ron's offers just about every grog that a pirate could ask for! From the classics to the quirky, Captain Ron's has it all!  Here are a couple to try next time you're thirsty…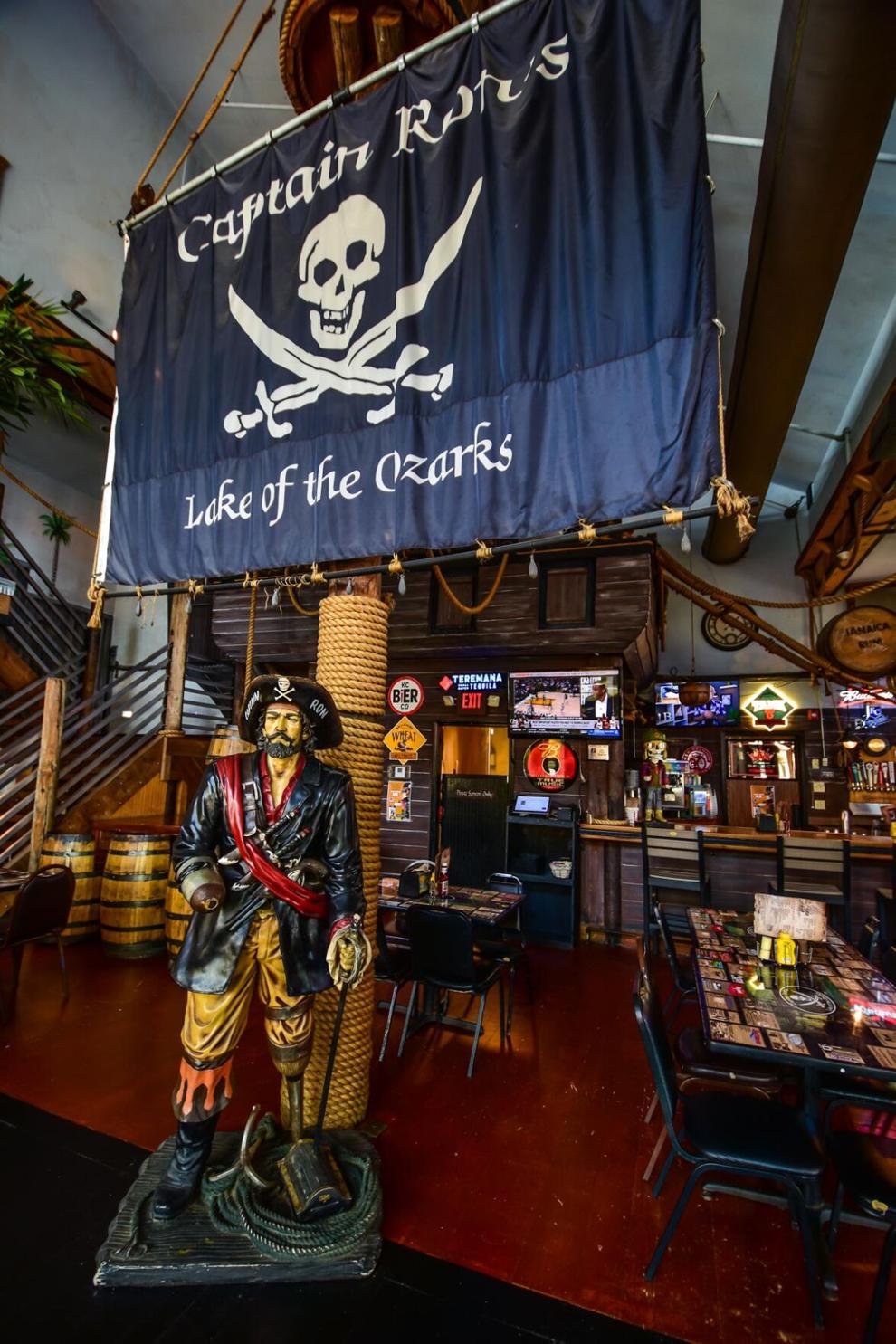 Drunken Mermaid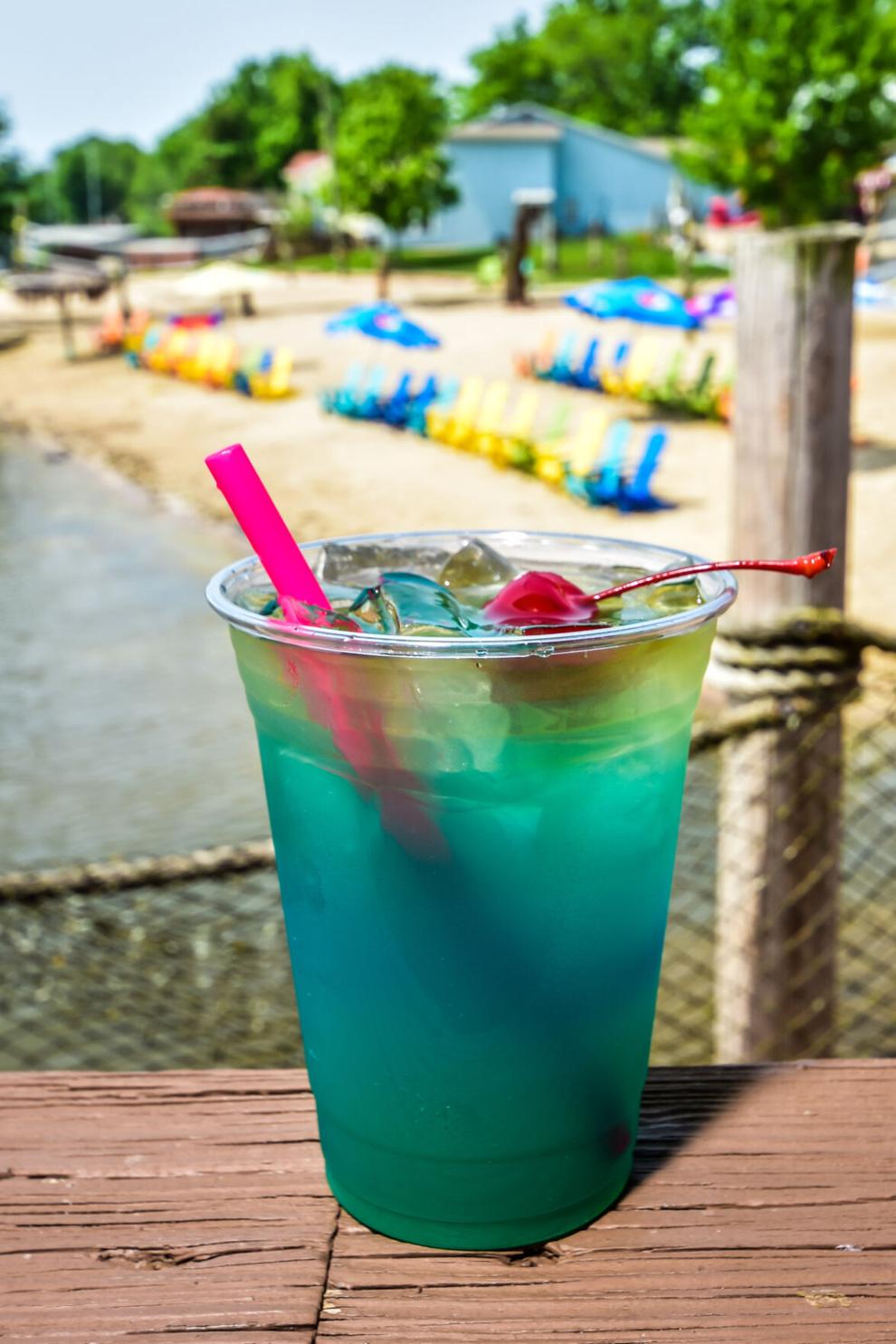 This tropical, blue-tinted beauty is as good as its name! With bold pineapple and a smooth taste of coconut rum, the Drunken Mermaid is the perfect tropical choice for anyone looking for a good time.
Teremana on the "Rock"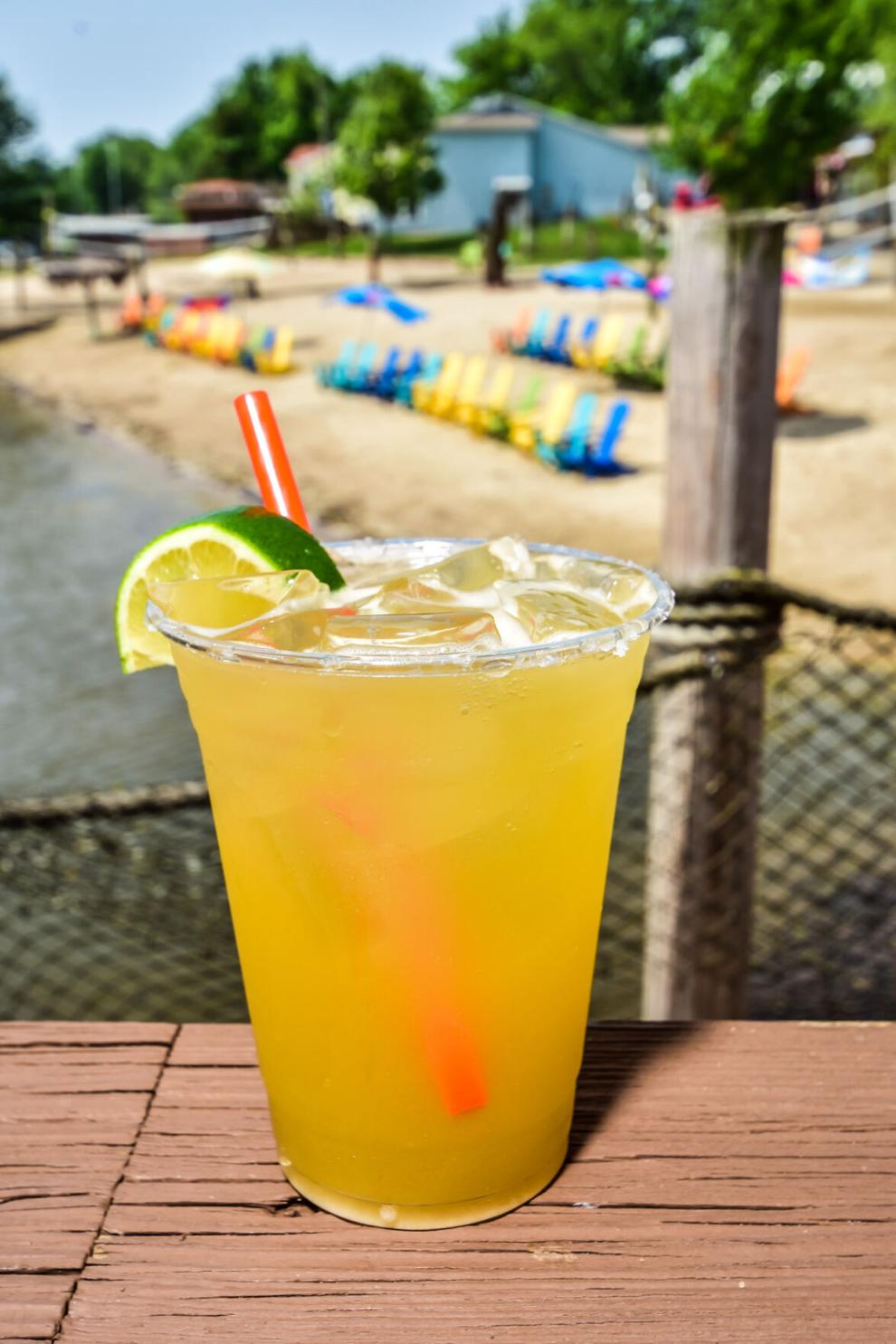 You can't go wrong with Dwayne "The Rock" Johnson's signature, small batch tequila! The Teremana on the "Rock" is smooth and sweet and brings together Teremana Tequila, agave, lime, pineapple juice and just a splash of OJ. It's a truly unique cocktail with a great citrus mix.