OVERLAND PARK, Kan. -- Premier 54, the No. 1 Chaparral dealer in the world, is absolutely loaded for 2020.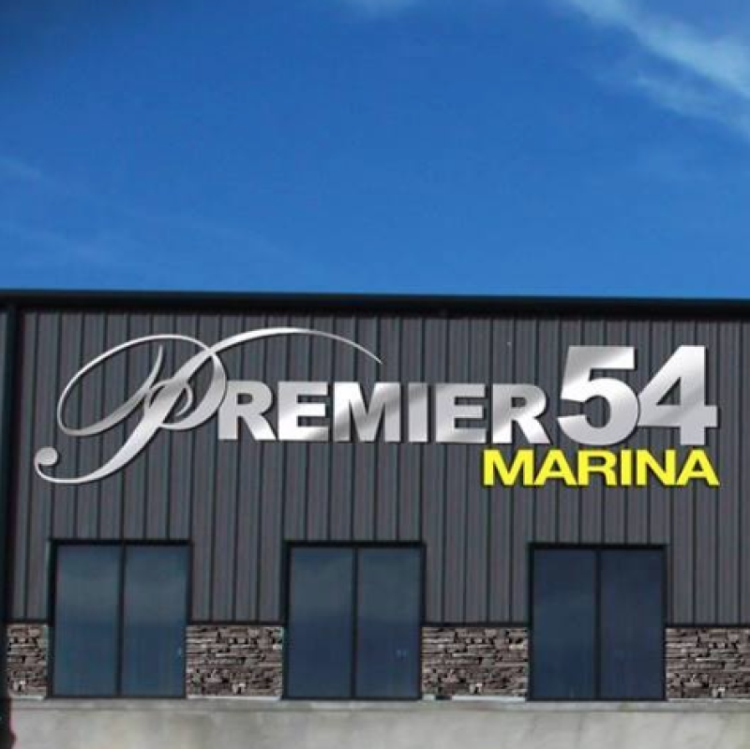 WELCOME TO PREMIER 54 MOTORSPORTS – #1 Chaparral Boat Dealer in the World! Premier 54 Motor Sports is proud to be partnered with&n…
All The Boats In This Story Will Be On Display At The Overland Park Boat Show beginning Jan. 23.
The amazing 347 SSX offers the most demanding of boaters the best of both worlds with a supersized bowrider layout and a full-beam enclosed ca…
Here's the largest surf in the world...
The 297 SSX Surf was designed with the most advanced technology afloat today. Dual touch screen "Glass Dash" helm is NMEA compatible and offer…
Chaparral boats are known for quality: Kevlar-reinforced, hand-laid fiberglass hulls and hand-stitched upholstery.
When Premier 54 began in 2009, Chaparral had 0.4 percent of the market share among full-size fiberglass boats at Lake of the Ozarks. In just a decade, the brand is now the marketshare leader, representing approximately 28 percent of fiberglass boats sold at the Lake in 2019.  
"We sell an amazing boat and we put the customer first," Majority Partner and GM Brad Rozier said. "Our Family motto: We outsell because we out serve. It's not what we do during the sell, it's what we do after it."
He attributes success to the team at Premier 54. "We have a killer team… our family… I'd put them up against anybody," he said. "I get kinda choked up when I start talking about them… they live and breathe and bleed this brand, and it shows when we sell it."
Chaparral has been building quality family boats since 1965. Founded in Fort Lauderdale, Florida - Chaparral has called Nashville, Georgia hom…
In 2014, Premier 54 also became a Robalo dealer.
Last year the company opened a marina location, off Nichols Road at the 20 Mile Marker. 
Premier 54 has also been successful at Table Rock Lake, a dealership open a couple years ago to serve the Branson market. 
The Chaparral factory in Nashville, Georgia is the largest single boat manufacturing facility in the world, producing 130 fiberglass boats a week. The founder of the company, Buck, still walks the factory floor regularly, and the company never stops innovating.  And because Chaparral is debt-free, Brad explained, "We can sell a better product at a lower price." 
To learn more about Premier 54, visit Premier54.com. 
Cruise their complete inventory at xBoats, powered by LakeExpo.com.
Call Premier 54 at 573-552-8550 (Lake of the Ozarks) or 417-272-0483 (Table Rock Lake).
Here Are Some More Boats You'll Find At The Overland Park Boat Show From Premier 54!
The 297 SSX is a trendsetter in design, performance, and function. The helm features an all new glass dash with dual touch screen displays. Th…
LAKE OF THE OZARKS, Mo. — Premier 54 Motorsports is now the number one Chaparral dealer in t…