1932 Reserve, on the shores of Lake of the Ozarks at the 17.5 Mile Marker, not only crafts memorable meals, they also mix brilliant cocktails. Here are two to order next time you go...
Blackberry Bramble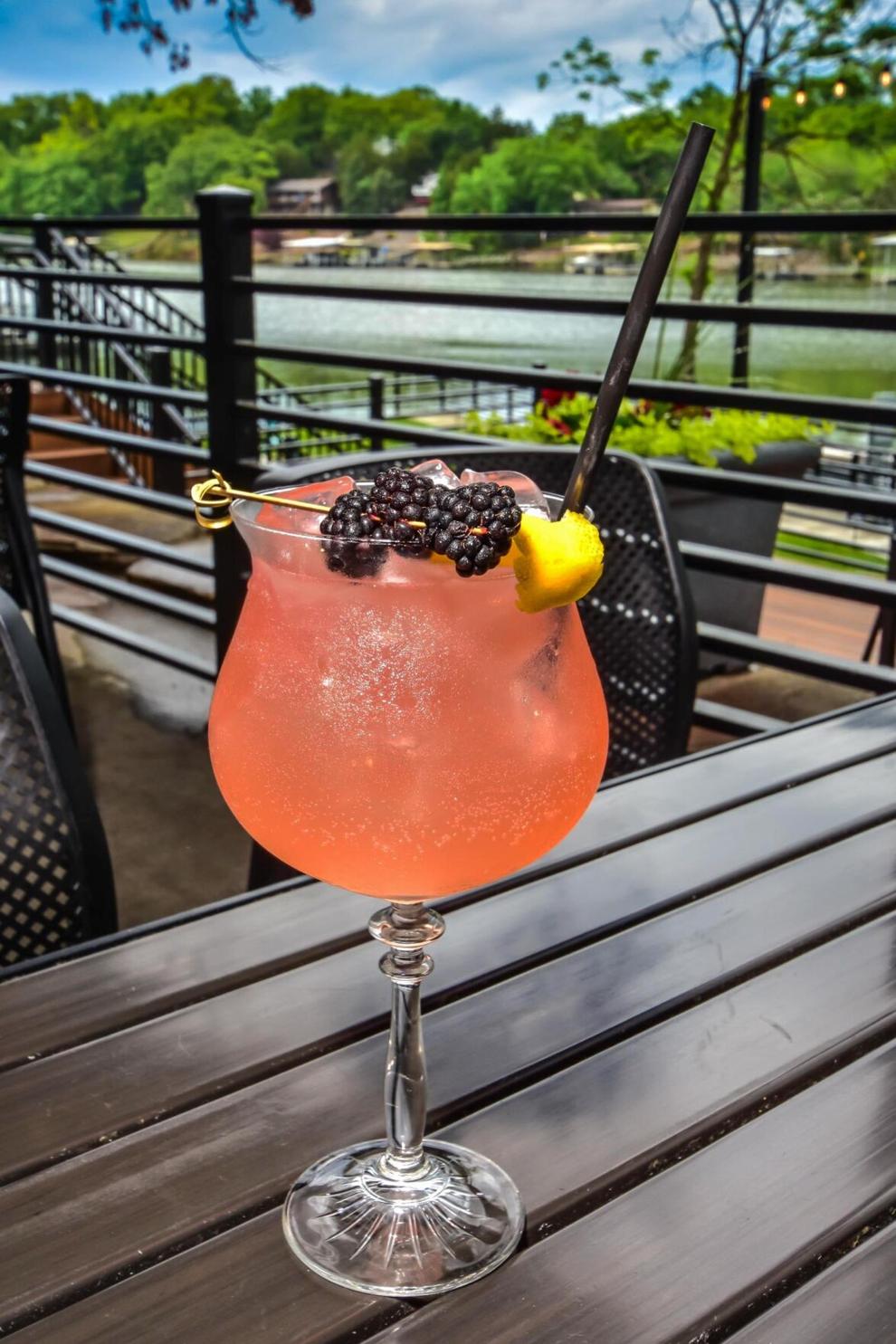 A slow-burn cocktail with a slight carbonation and a mellow sweetness of blackberry without the berry's overwhelming tartness, and all with a lovely pastel pink color. Despite the slight burn of Beefeater gin, you can still barely taste it in the calm sweetness of the Bramble. The Blackberry Bramble is the perfect summer drink, your only worry will be indulging in too many! 
Smoked Pig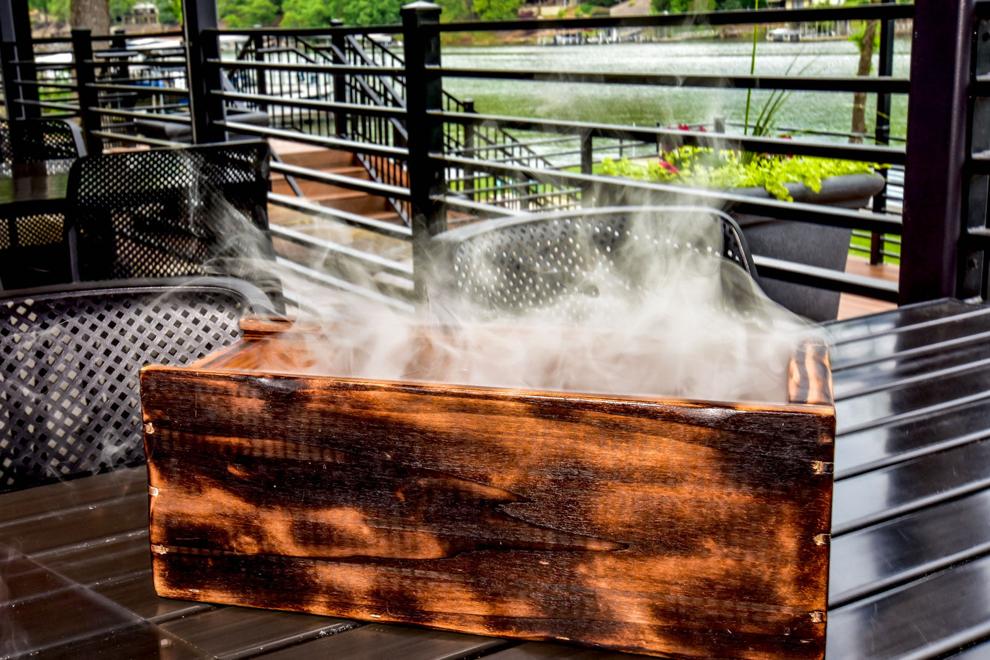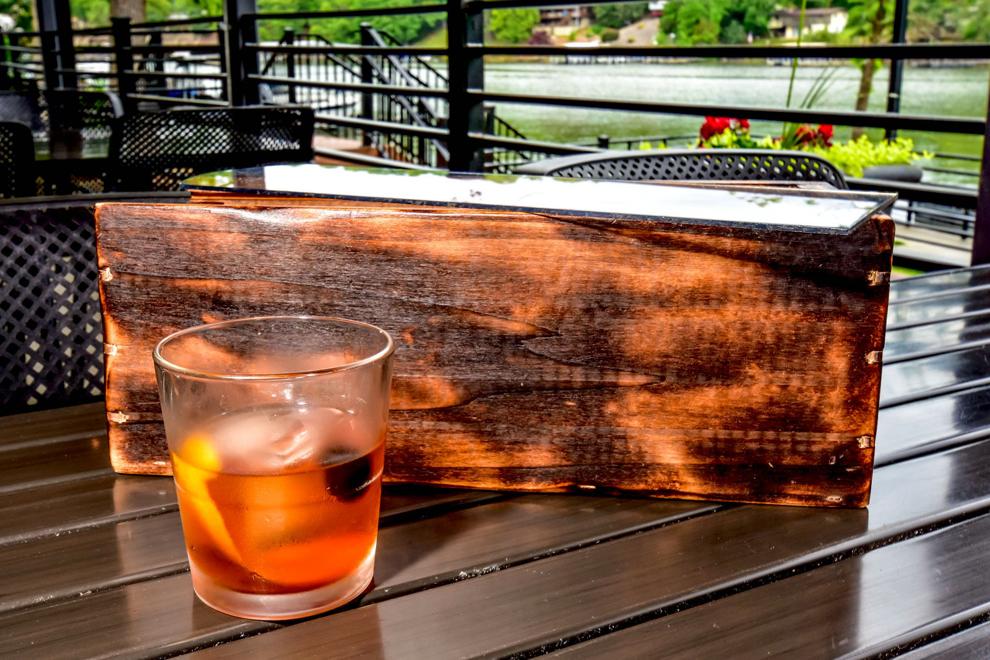 An impossibly smooth old fashioned that comes out in a smokey box that adds presentation to quality, this in-house smoked bourbon is a slow-burn drink that you'll want to savor all night. With strong notes of citrus and the smoky bite as you sip, the Smoked Pig is a drink that no bourbon drinker will be able to turn down.