Tucked away in a gentle cove on Lake of the Ozarks' 22MM, the Creole-influenced Shorty Pants restaurant has been a favorite among Lake locals and visitors for more than 15 years. The sound of waves rocking nearby docks mingled with zydeco streaming from overhead speakers melts the stress away and beckons diners to "laissez les bon temps rouler" – let the good times roll!
Ready for a little adventure? Order this to drink:
Signature Drink: Banana Balls
So you're at Shorty Pants, and you've had the Shrimp & Grits, and Bananas Foster for dessert. Why not top it off with a banana cocktail?
Shorty Pants signature Banana Balls frozen cocktail is a mix of banana rum cream, banana puree, peanut butter whiskey and vanilla ice cream garnished with chocolate syrup. This innocent-looking milkshake is so smooth: it goes down easy, but it is boozy enough to get you out on the dance floor.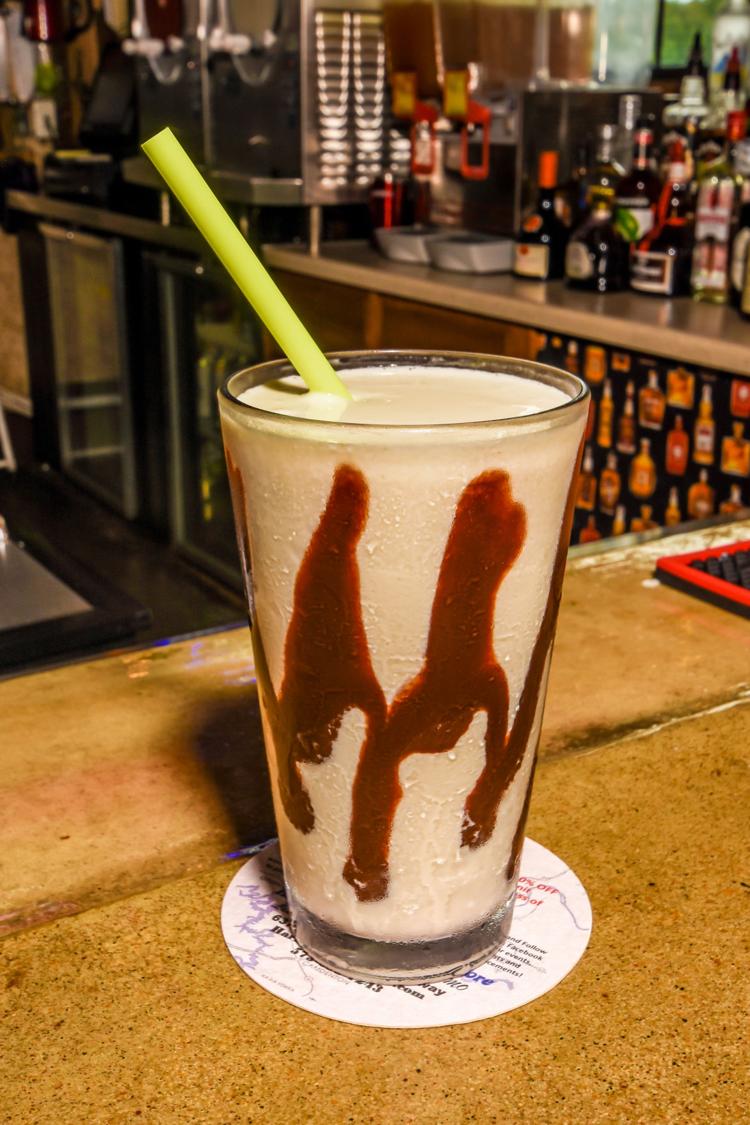 Or...
If you are in the mood for something a little lighter, Shorty Pants' Blackberry Mojito is a refreshing mix of fresh muddled blackberries, mint and limes with Cruzan rum and soda water that is perfect for a summertime break.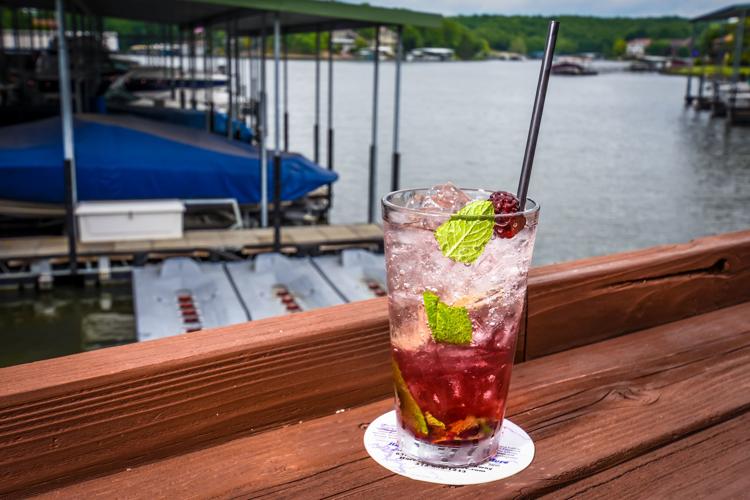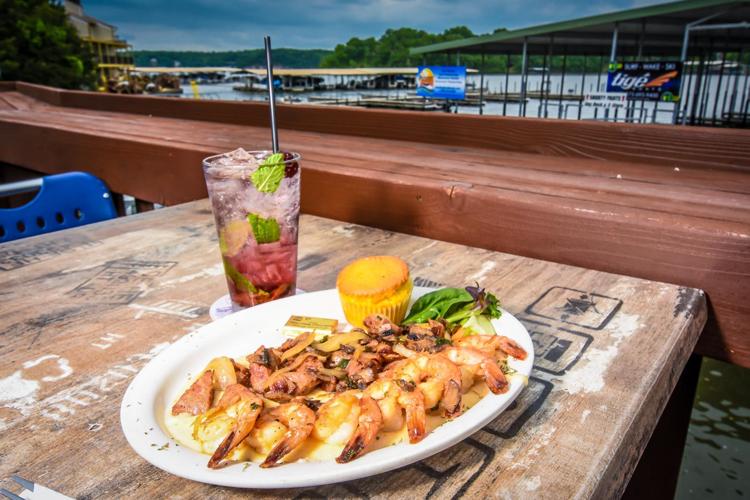 Loving the blackberry route? The Blackberry On Beale Street is also worth a try...
Perhaps the most well-known and locally loved summer berry at Lake of the Ozarks is the blac…