When the BoatWRX Performance Specialists launched their new Osage Beach location in 2020, they were well aware of the Lake of the Ozarks' reputation for attracting legions of boaters who enjoy a wide range of lifestyles and on-the-water activities. This made providing customers with an abundant and diverse selection of top-rated watercraft essential to the company's success strategy. 
"The bar is high at the Lake of the Ozarks," co-owner Drew Sanford said. "It is like nowhere else in the world in terms of attracting an enormous base of boaters with varied interests and high expectations. It is imperative that we manage our inventory and staff in a way that meets their needs."
The Osage Beach BoatWRX store is located at 4363 Osage Beach Parkway North.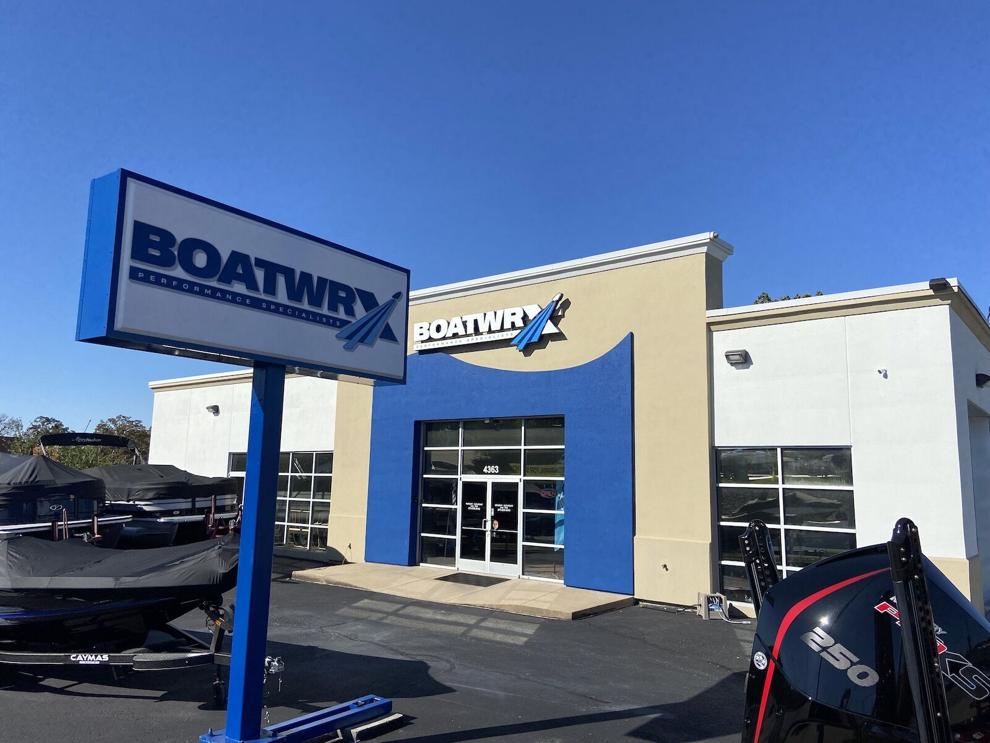 Toward that goal, BoatWRX has made a concerted effort to acquire a massive amount of high-quality watercraft in a wide range of styles suitable for a variety of activities, from fishing and hunting to wakeboarding and leisurely cruises on the lake. This mix of quality, quantity and wide array of options, proved to be a winning strategy for propelling BoatWRX to the top spot in U.S. boat sales for Caymas and Bass Cat.
Their sights are set on doing the same with the addition of the Tigé brand of wakeboard boats.
"Tigé has always fought to be the No.1 wakeboard boat sold at the Lake of the Ozarks," Sanford said. "We are excited to grow in that segment and shatter sales records for Tigé at the Lake."
Discover huge performance, leading-edge tech, and head-turning design on the Tige 25ZX. The 25ZX may be big, but we paid attention to all the …
Considered to be one of the top performance inboard brands in the world, Tigé is a 16-time recipient of the prestigious National Marine Manufacturers Association's (NMMA) Customer Satisfaction Index Award. The CSI Award is presented to the marine industry's top manufacturers that actively measure customer satisfaction and pursue continuous improvement to serve their customers better. The company's line of ATX Surf Boats became eligible to receive the award in 2020; a huge accomplishment for a new boat brand that entered the market in 2019.
"I am extremely proud of the Tigé team, our dealers, and supply chain partners that contribute to our success in customer satisfaction," Charlie Pigeon, owner and CEO of Tigé Boats said when accepting the award. "At the end of the day, we're just happy to share a passion for boating with our customers and give them what they deserve — a world-class time on a world-class boat."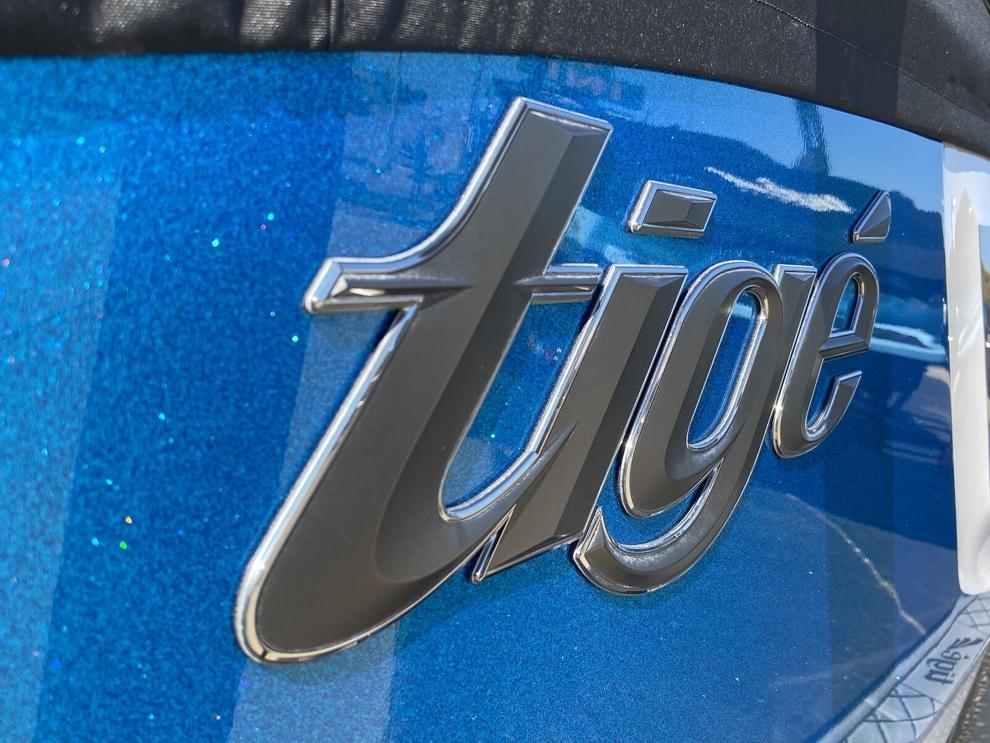 Manufactured in Abilene, Tex., Tigé and ATX boats get high praise from wakeboard enthusiasts for the massive wake produced by the patented Convex V Hull and TAPS technology that makes Tigé the "first and only inboard to feature full trim capability."
Top 5 APS wake surfer Josh Kerr, an avid ambassador for Tigé, compares the wake created by a Tigé boat to ocean waves.
"The Tigé wakesurf wave is insane," Kerr said upon joining Team Tigé. "It's literally a never-ending wave!"
While the thrill of riding huge waves is a draw for many Tigé enthusiasts, the company realizes there are times when boaters simply want a relaxing cruise around the lake. With this in mind, the company builds versatility into every model with plenty of storage space and options that allow boaters to thrill or chill to their heart's content.
Top Tigé features include:
GO System and TAPS 3T make dialing in the size of wake effortless
Alpha E3 Tower enhances precision with the push of a button. The Alpha E3 lowers by an electronic actuator to windshield height improving accuracy and performance.
Convex V Hull produces huge wakes and maximum versatility
Tigé CLEAR Screen boasts the clearest forward-visibility, largest surface area, and brightest screen in the industry, our intuitive interface allows you to easily access all the action on an 11" tablet-sized touchscreen. Tige CLEAR is standard on all 2021 Tige models.
SMART Wheel intelligent controls are literally at your fingertips allowing you to control the boat without taking your hands off the wheel.
Surf + Wake XL ballast system is designed to throw the right size wake for every rider, regardless of the number of passengers.
Raptor Series by Indmar is the first purpose-built engine designed specifically for watersports.
Given the exceptional quality built into Tigé boats, it's easy to see why BoatWRX is proud to align itself with the brand that exemplifies the highest level of performance and professionalism across the world.
"We want to do things right and do them for the right reason," Sanford said. "We look for good quality boats that lead the way in design and features. And we traveled to every factory and made sure quality meets our standards."
In addition to Tigé, BoatWRX carries a wide selection of new and pre-owned bass boats, center console and triton brands that include:
• ATX
• Bass Cat
• Viaggio Pontoons
• Veranda Pontoons
• Skeeter Boats
• Caymas Boats
• Xpress Boats
• Yarcraft Boats
Learn more at boat-wrx.com or call (573) 836-8042. Visit BOATWRX Performance Specialists at 4363 Osage Beach Parkway North, Osage Beach, Mo.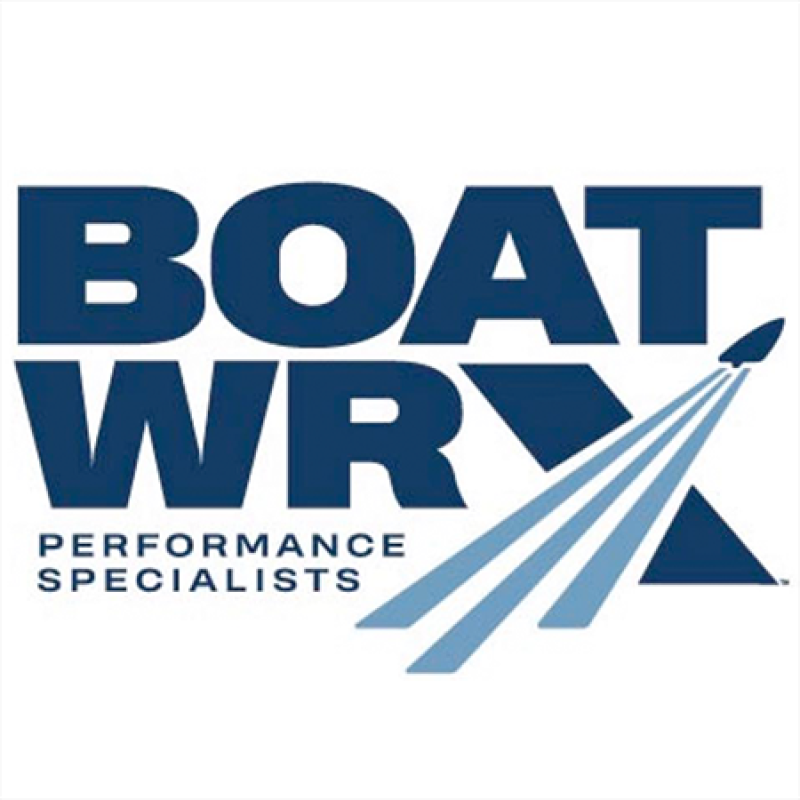 Boat WrX was born out of love for the outdoors. From fishing tournaments to enjoying time on the water with family we understand the value of …
As home to several of the top-selling marine dealerships in the world, the Lake of the Ozark…
For boaters on the Lake of the Ozarks, a boat is more than just a way to get on the water, i…