The first thing that caught my eye at the Royal Catch Bar & Grill was the row of glass dispensers filled with infused Svedka vodkas. Pineapple, cucumber, watermelon, and cherry mingled with vodka, ready for use in sweet cocktails. But there were also infusions I had never seen before:  Bloody Mary and chocolate infused vodka, and pecan-infused bourbon made with Crown Apple.
I asked bartender Matt Bachtel to make me The Royal Catch's signature drinks. Unable to choose just one, Matt made three cocktails, in tune with the upscale variety that The Royal Catch Bar & Grill offers guests.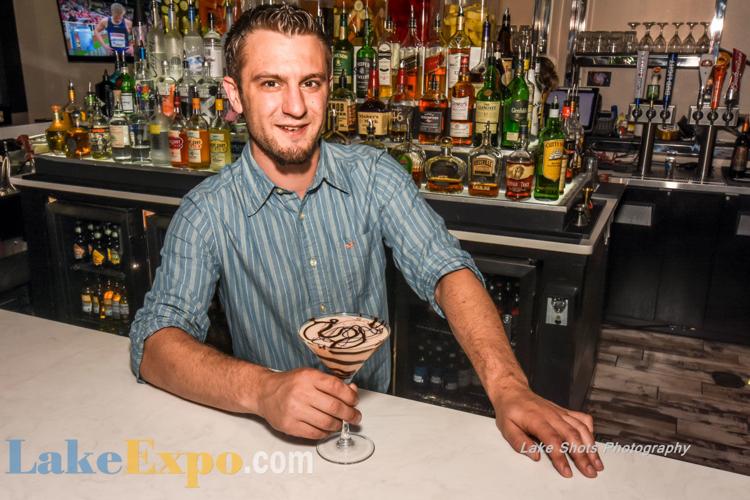 The first—my favorite—was the refreshingly tart Blueberry Mint Margarita, a popular drink at the pool bar. This crisp cocktail is made with Codigo 1530 Rose Tequila, Grand Marnier, Grenadine, lime juice, fresh blueberries, and fresh mint. I'm not usually one for margaritas, but the addition of the fresh blueberries and the perfect balance of sweet and sour made this a drink I would definitely order again!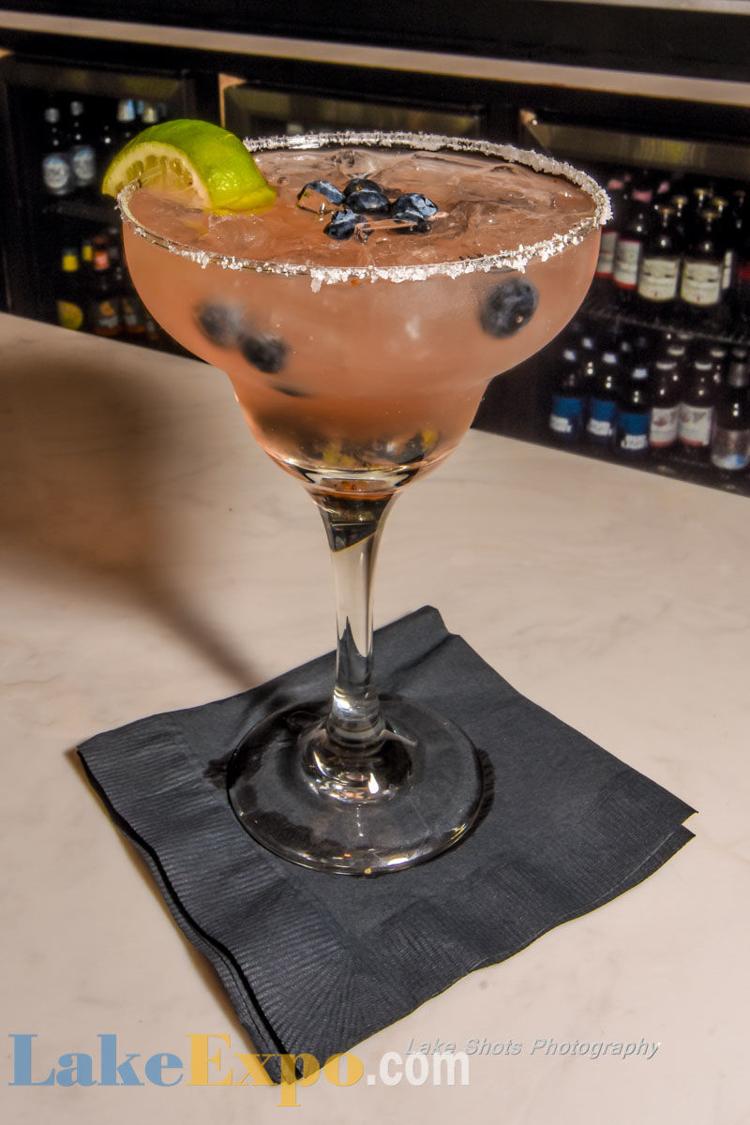 The Mango Tango Martini is one of the Royal Catch's most common requests. Made with pineapple-infused Svedka vodka and a splash of mango puree, it's no wonder this smooth and simple martini is a guest favorite!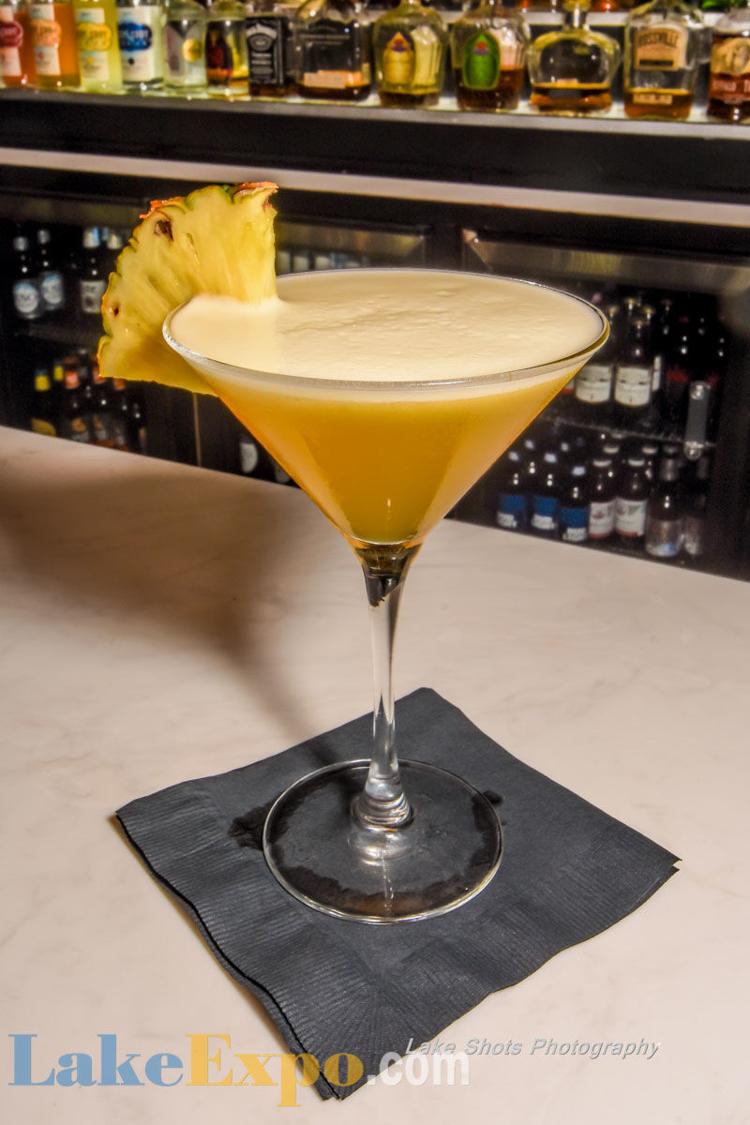 I intentionally saved The Chocolate Martini for last, because it is basically dessert in a glass. The chocolate-infused Svedka vodka shaken with Rumchata looks irresistible in the glass swirled with chocolate syrup. This creamy, chocolatey martini serves as the icing on the cake to finish off a delicious meal.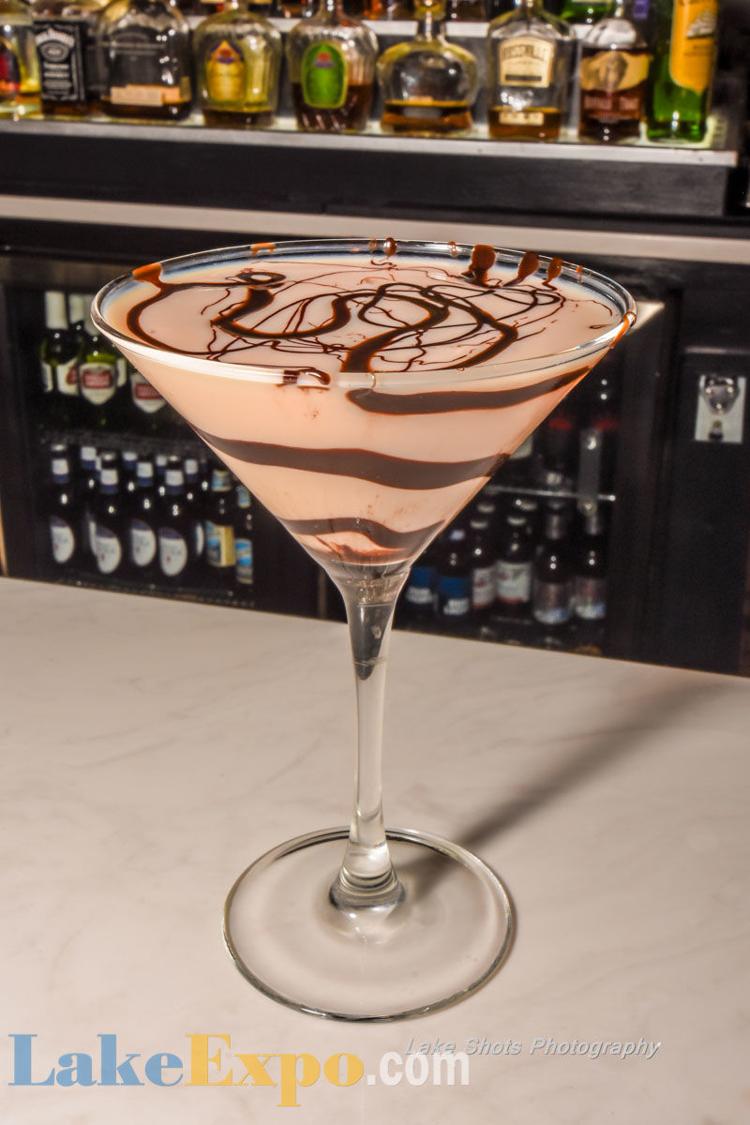 For more information, visit theregaliahotel.com/dining