Imagine awaking to your home away from home lakeside, any day you like, all summer long. A short walk away, rent a boat for a day on the water. Walk the other direction and enjoy a day chillin' at one of the Lake's favorite hotspots with great food, cold drink, tiki bar and beach.
Find Out About Deepwater's Seasonal Deals
For a decade, Deepwater Inn Motel rented rooms the traditional way, by the night.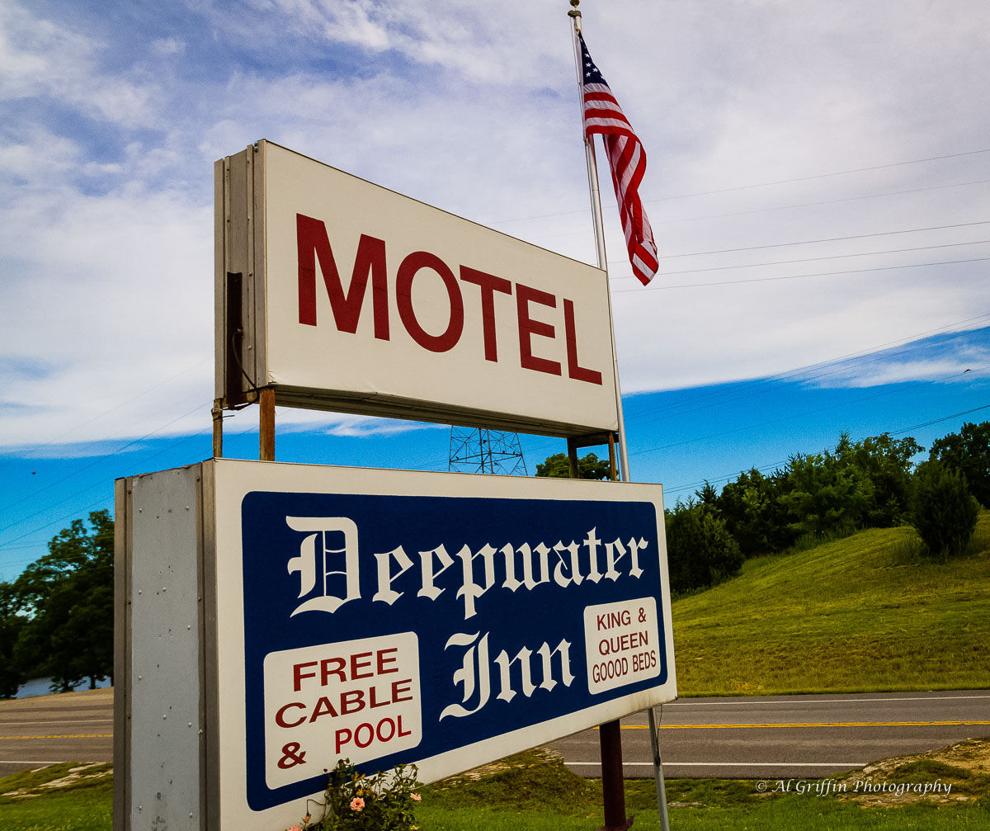 Now branded simply, "Deepwater," they've moved to a model that's been much in demand but always in short supply — Season-long Rentals. Now guests can have their own room and all the amenities from April-October or May-September starting at $5,000 for the season.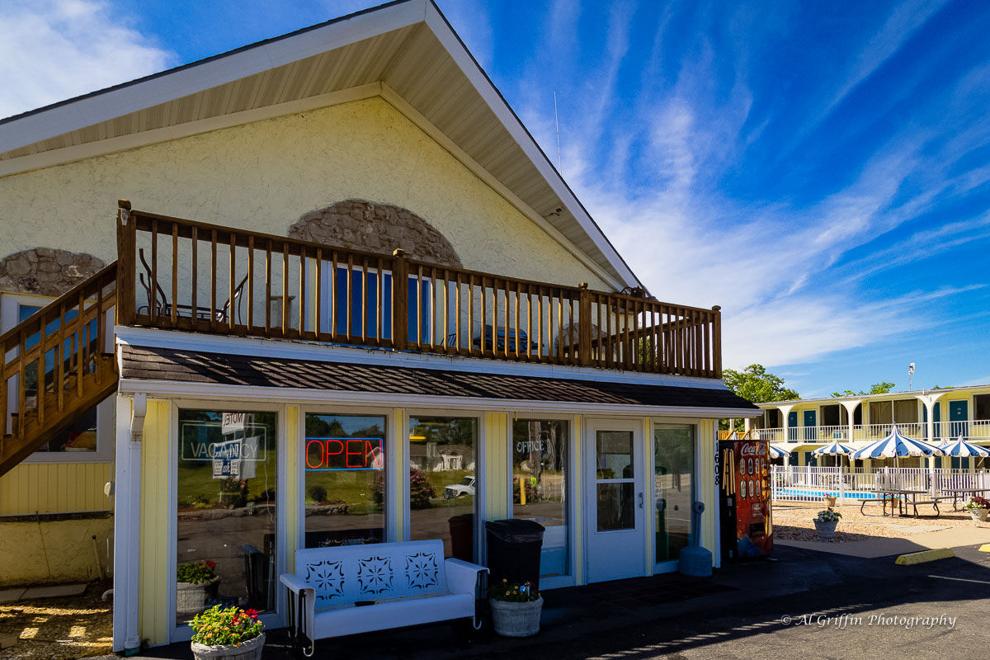 "Our decision to change our renting model is to offer vacationers a place to stay that has their personal space for the season. To come and go as much as they like, and enjoy what the Lake has to offer" said Tricia Morris, one entrepreneur behind the family-owned business.
Located in Sunrise Beach adjacent to the Hurricane Deck Bridge, Deepwater is located within walking distance of Captain Ron's, the home of the Lake of the Ozarks Shootout, known for good tiki time, sandy beach fun and great grub with live music every weekend.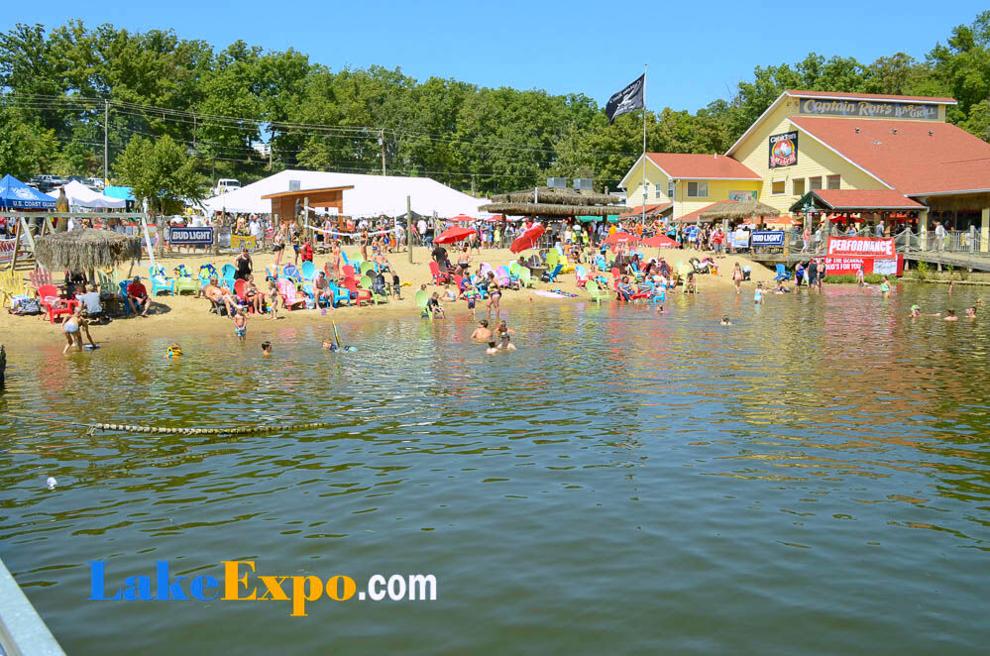 While being located on the "quiet side" of the Lake, Deepwater is still within 30 minutes of all the great shopping and other entertainment venues in the area.
Just a walk down the hill from Deepwater sits Pirate's Point, for easy access to boat rentals, water toys and paddle boards to enjoy the Lake your way. Pirate's Point's C-Store has the rest of the essentials covered.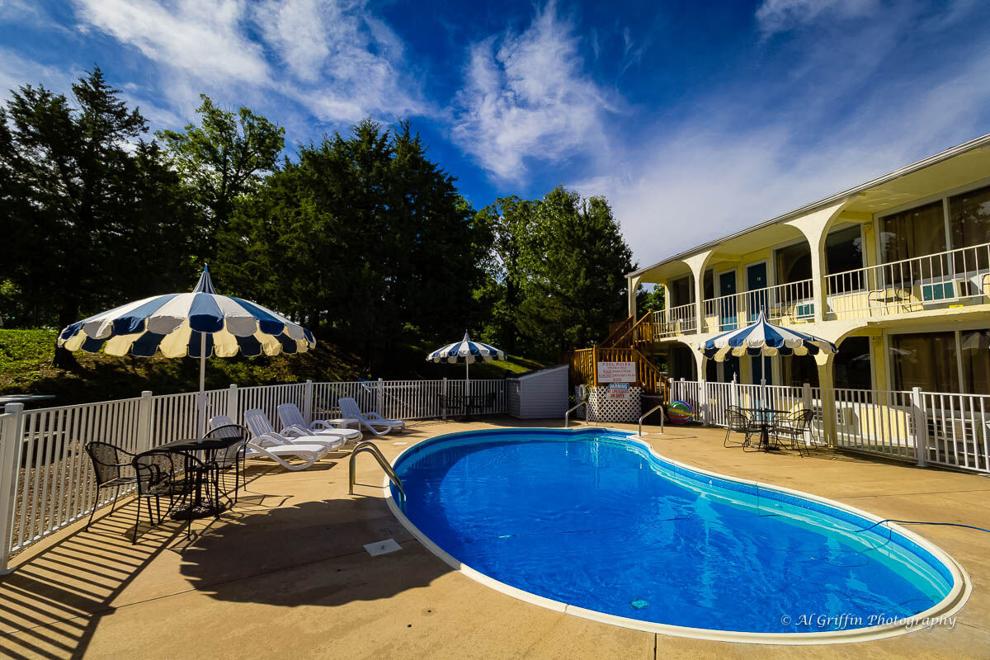 Or walk no farther than Deepwater's pool for lounging and grilling with the outdoor kitchen.
The all-inclusive seasonal rate includes the room (kitchenettes optional while they last), WIFI, basic cable, BBQ grills, ice machine, access to onsite coin laundry, trash, water and sewer. Use Deepwater's optional furniture or bring your own.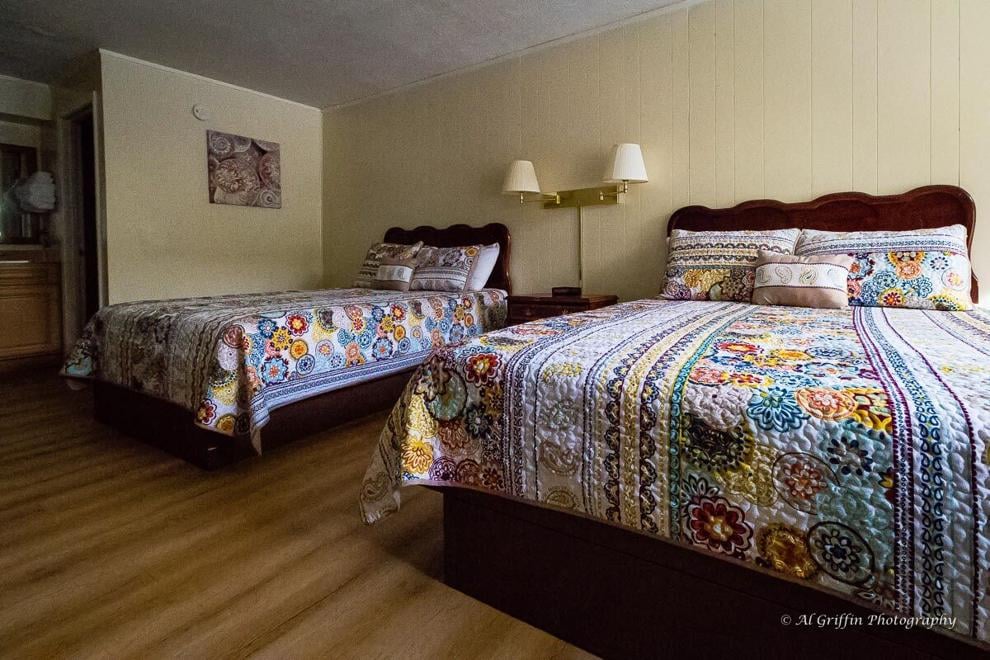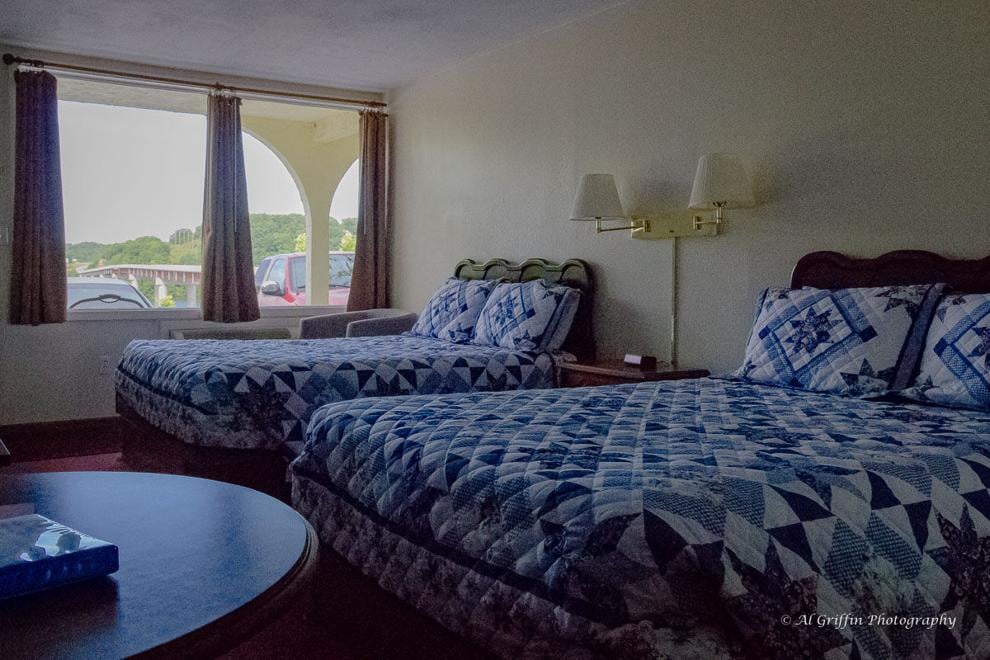 Deepwater is family owned and operated with day staff to help with any questions or room issues.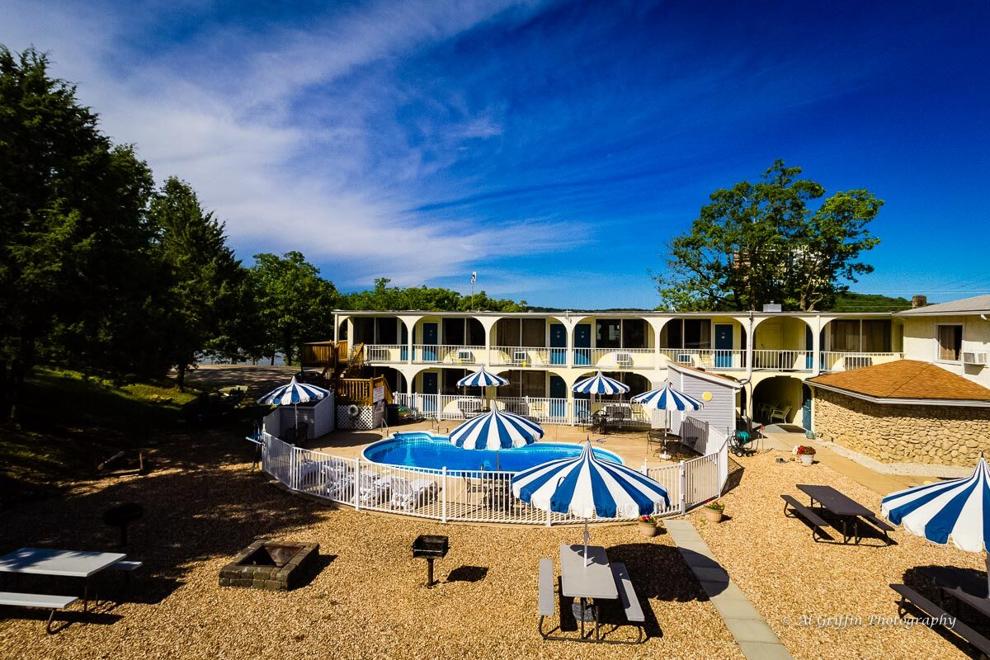 -
More info:
Call Deepwater -- 573-374-7228
E-mail Deepwater -- tmorris925@yahoo.com
Location: 11608 North State Highway 5, Sunrise Beach, MO 65079
On The Web
Deepwater Online - http://www.thedeepwaterinn.com/
Facebook - https://www.facebook.com/DeepwaterInn/