When it comes to custom home building, room editions and remodeling, it can be difficult to find a local, one-stop shop capable of handling a project from concept to completion. It can be even more challenging, perhaps, to find a construction company skilled in bringing the creature comforts of the indoors outside.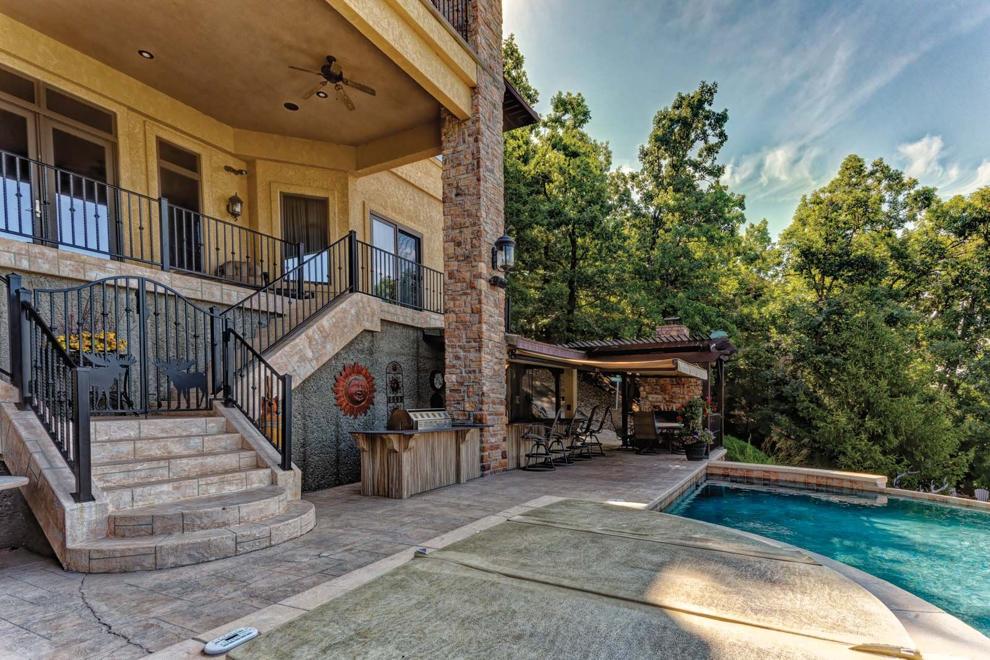 "At Otto Construction, we work with customers who want a custom building experience; one that begins with their own ideas which we turn into a reality," Tony Otto explained. "That experience is something we take very seriously. We are focused on providing our clients with what they have dreamt about and truly want, not just what we think they dream of or want."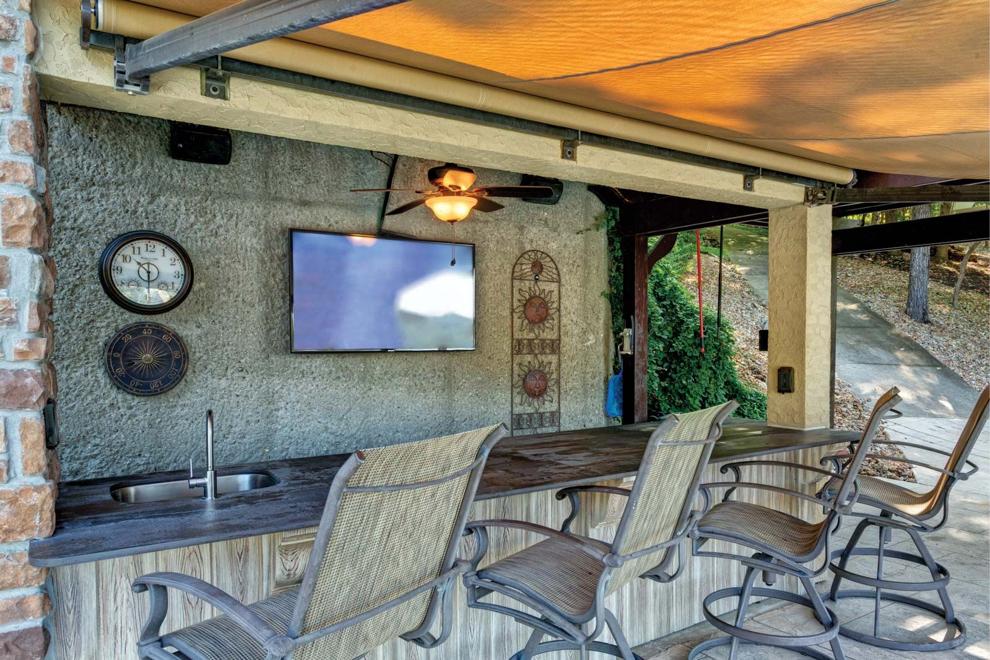 With more than sixteen years' experience and a team of 22 employees, Otto Construction began as a small family endeavor to start a business when two brothers, Shaun and Tony Otto, took a leap of faith and relocated to the Lake of the Ozarks in 2003. "Shaun and I started small and grew as our knowledge and experience allowed," Tony explained.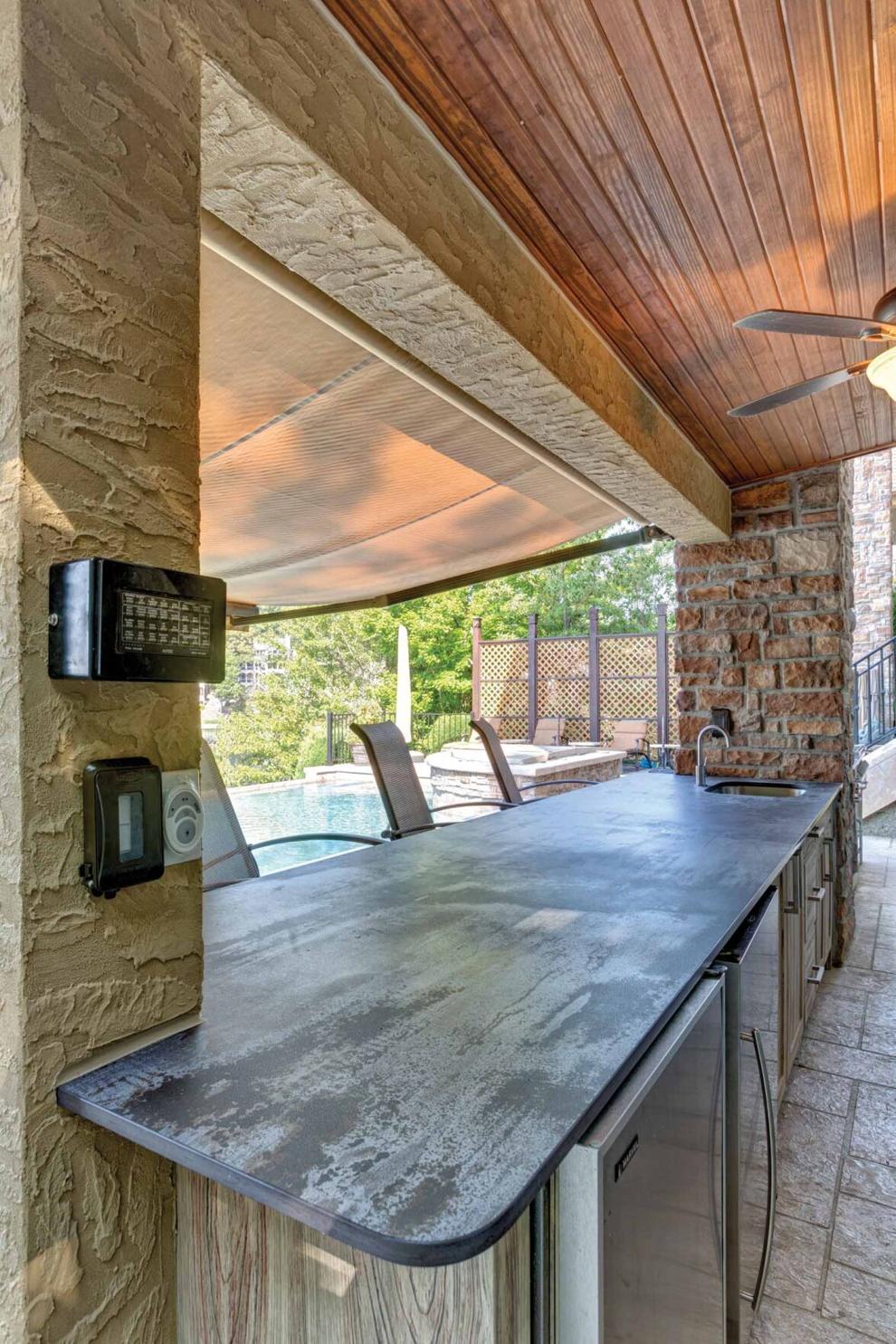 By popular demand, Otto Construction has since expanded their custom home building throughout the tri-county area to decks, docks, patios, outdoor bars, and pool areas with custom outdoor cabinetry provided by Ragan Cabinets. Their team consists of two superintendents, 14 field craftsmen, one salesman, one purchasing manager, two cabinetry/ interior designers, an office manager, and Tony.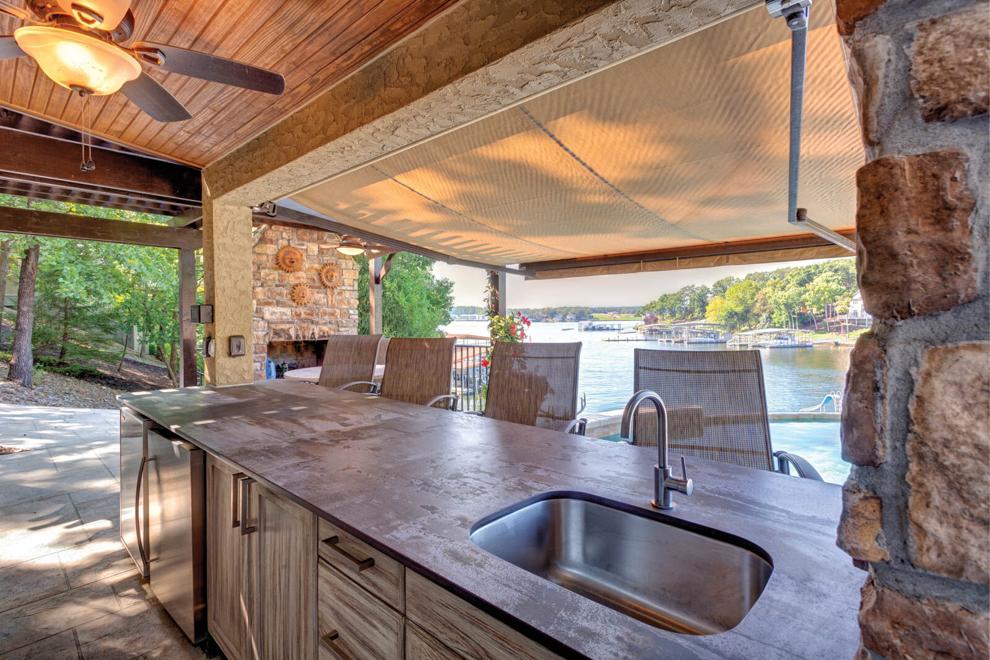 From beautiful design work, functionality, and using the correct materials needed to last in an outdoor environment, Otto Construction is redefining relaxed, outdoor comfort at the Lake of the Ozarks.
So what does Otto Construction have to offer that many of the competitors cannot?
"We run an interactive, web-based portal between our customers and the construction crew," Tony said. "This includes a live schedule to keep clients up-to-date on their projects from start to finish, daily logs that show the progress being made, and an interactive messaging system between the customer, our crew, and the subcontractors to keep everyone informed of any changes or requests made by the client."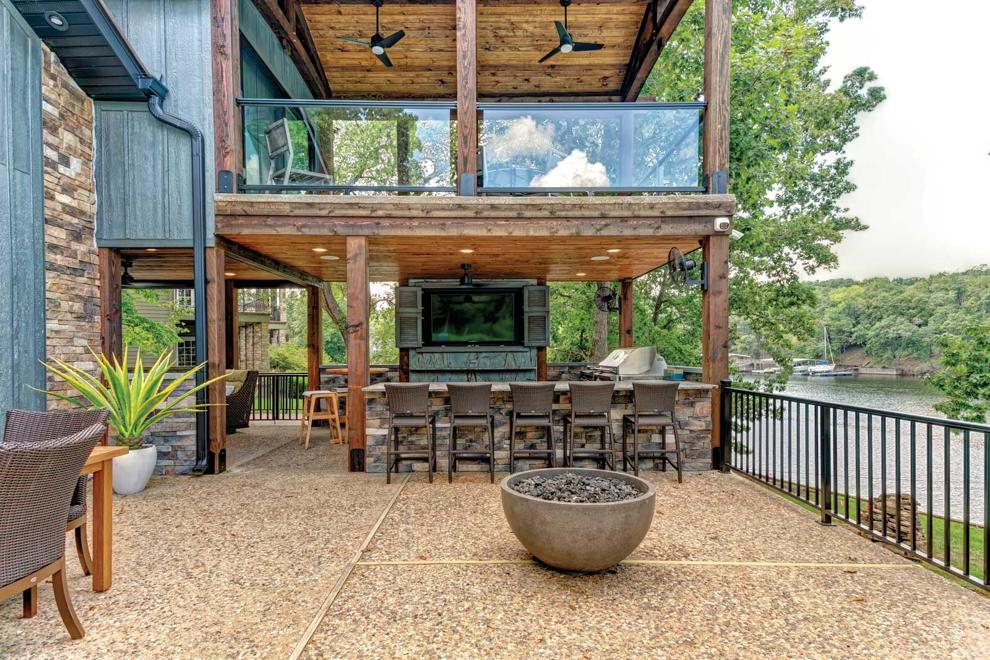 "We are here to stay," Tony said in closing. "We do not have just one thing that we do. From building, additions, and remodeling, we love the fact that we are so diversified in all areas of the construction process. We do not have a preset disposition as to what our ideal client is; we want to be your go-to builder, no matter what the size or scope of the project might be."