With more people coming to the Lake and more settling down here than ever before, real estate can be hard to come by, and high-quality, secure storage options can be even more scarce — especially for boats and RVs. Smart Spot Storage has opened a brand-new storage complex to help fill that need.
At this new location, the giant 16x60 units are Smart Spot Storage's biggest to date, and they're perfectly suited for even the largest boats and RVs. Located in Osage Beach Industrial Park, these units eliminate the need to haul boats and RVs back and forth between Lake of the Ozarks and home.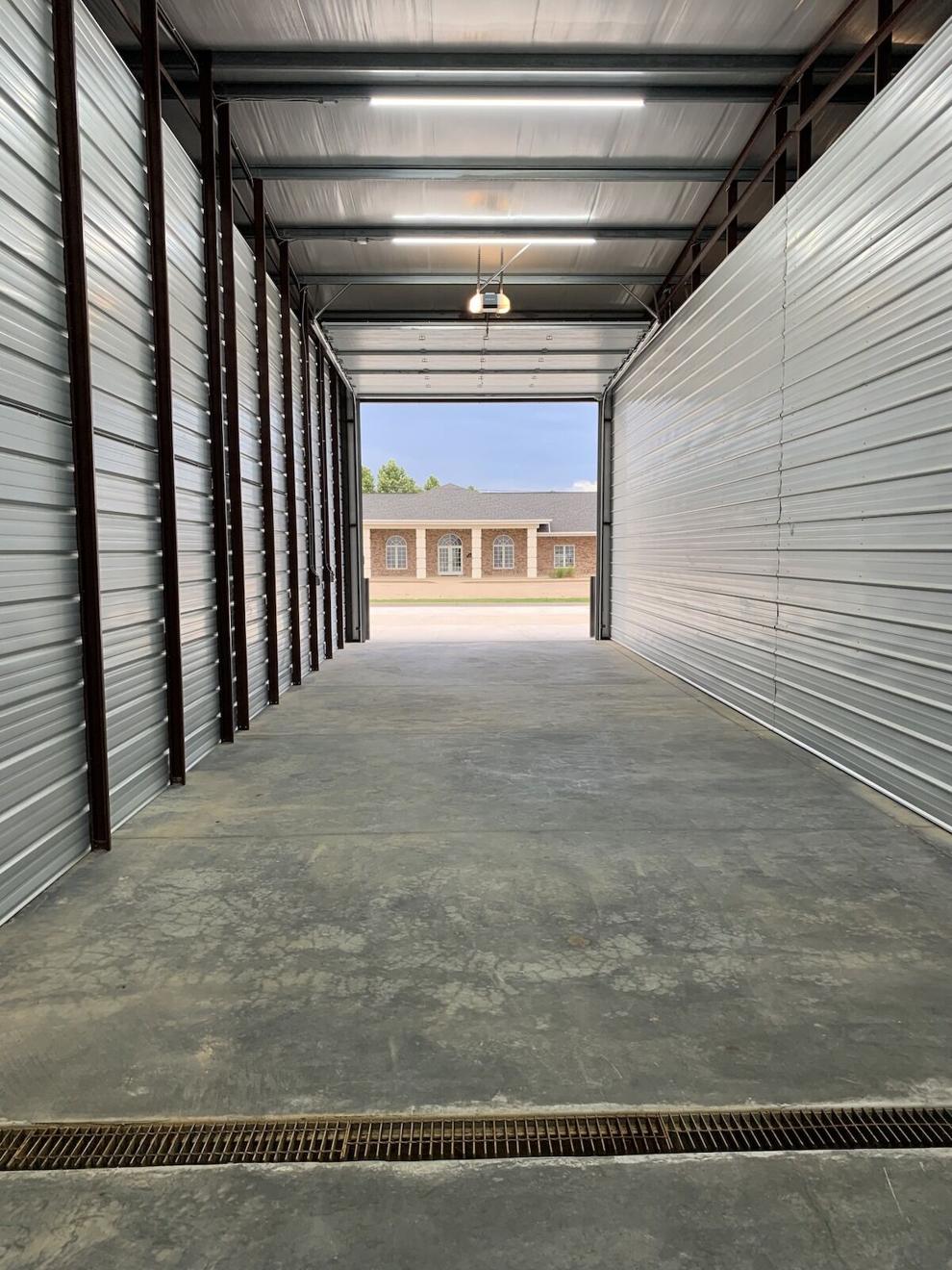 The Smart Spot Storage team prides themselves on providing spacious, secure and clean storage units at Lake of the Ozarks. All storage units are insulated and include automatic openers, LED lights, and 14x14 doors.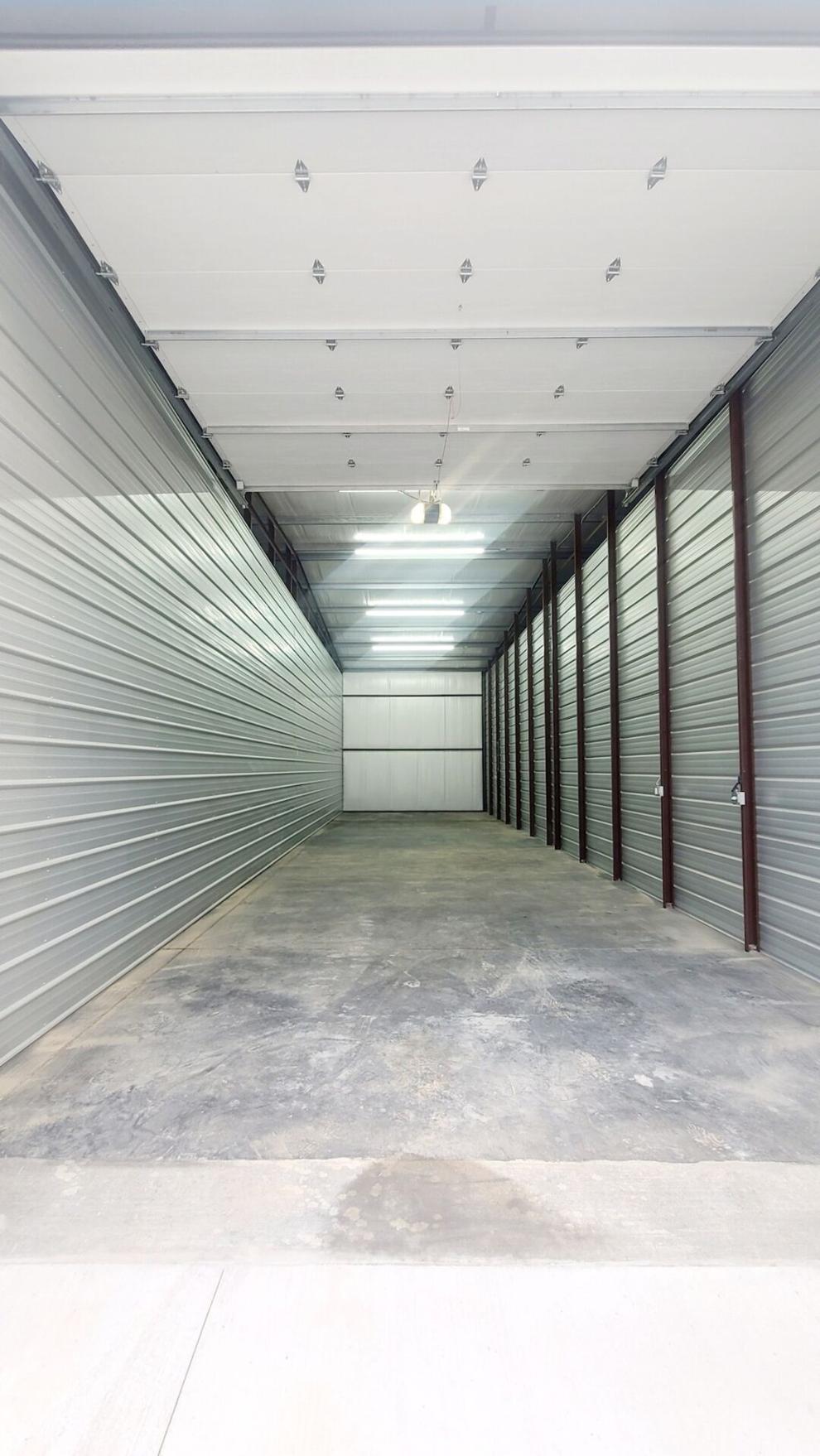 (Units are in limited supply! For more information, call 573-552-1125 or visit www.smartspotstorage.com.)
Plus, for easy entry into the water, the Industrial Park location is just across Osage Beach Parkway from Public Beach #2, with multiple boat ramps for convenient entry to the Lake.
Looking to keep items safe and secure? Smart Spot Storage's new location also has 10x10 units available, with state-of-the-art climate and humidity control options. This option is perfect for anyone invested in protecting their valuables from the elements. Extremes in heat, cold and humidity can cause problems from damage to wood furniture, to books and clothes collecting mildew. Sensitive items like electronics and musical instruments are in danger of warping or malfunctioning in a conventional storage unit, even if it's only for a short time.
Smart Spot Storage offers online rentals and online bill pay 24/7 to make customers' experience quick and easy.
So if you need storage, from storing heirloom furniture for years to storing a bass boat for the season, Smart Spot Storage has you covered.
For more information, call 573-552-1125 or move in online at www.smartspotstorage.com