If you have a boat at Lake of the Ozarks, you have probably experienced this: It is late on a Sunday afternoon. You have just finished the last boat ride of the weekend with friends and/or family. Now it is time to go home. Everyone steps off the boat on the dock and heads up the walkway. Nobody stays to help. You are stuck putting the boat cover on by yourself. Wasn't boating supposed to be fun?
Ozarks Touchless Cover is located in the heart of Missouri, servicing the Midwest's premier lake resort destination. With over 1,100 mil…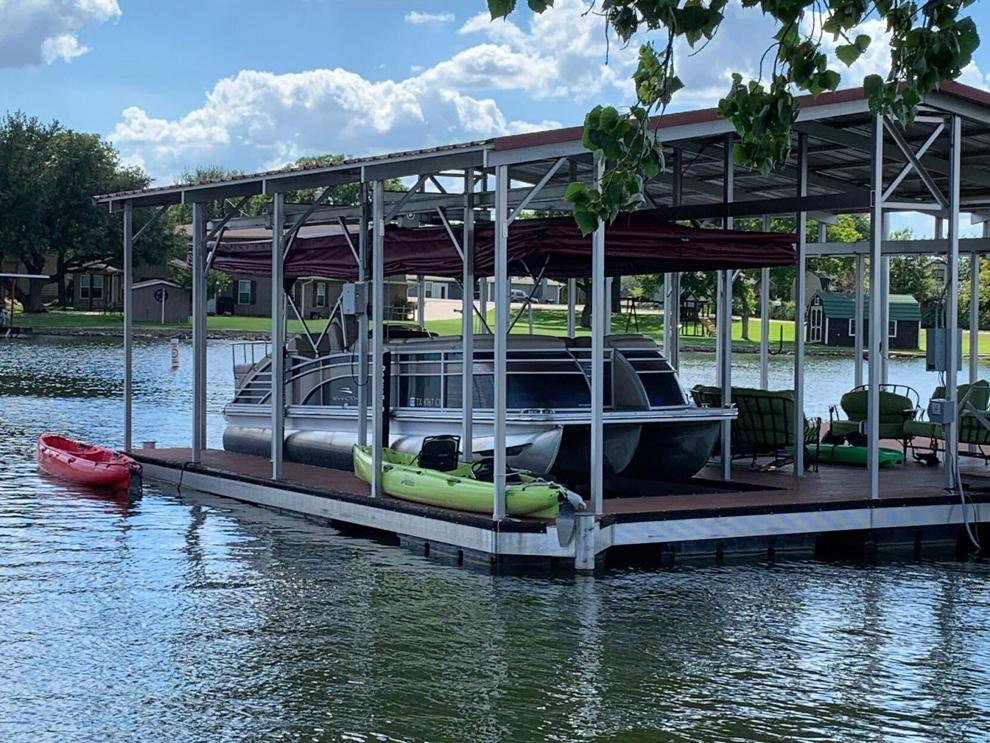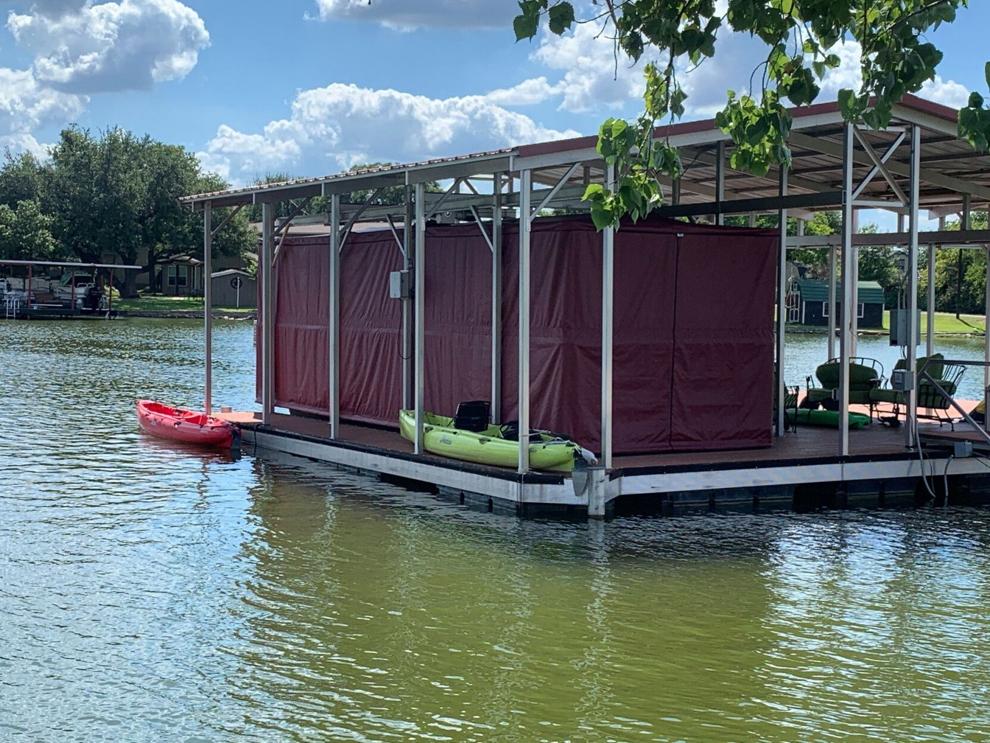 Cover Up. Cover Down. One Button.
Ozark Touchless Covers has installed the most convenient boat covers in the world on hundreds of docks at Lake of the Ozarks. These boaters were fed up with dragging a heavy, dusty, pollen-covered factory cover over their boat. Then they had to pull, snap and tug to get the boat cover secured. Now they can uncover and cover their boat with the same effort it takes to open and close a garage door: the touch of a button.
No Ropes. No Snaps. No Straps. 
Tritoon owners especially love the Touchless Cover because they now can easily use their boat year round. What tritoon owner hasn't struggled with getting the factory cover on their boat, trying to stretch the cover to match all of the snaps? The Touchless cover is so easy to use, you will cover your boat every time you take it out.
Cover & Uncover Your Boat In 45 Seconds
While working boat shows, past customers stop at the Ozark Touchless Cover's booth and talk about how much more they use their boat because of the ease of using the Touchless Cover. They now will take those short 30-minute boat rides in the evening that they may not have taken before if they had to remove a heavy drag-over cover. Now with the touch of a button they are on their way.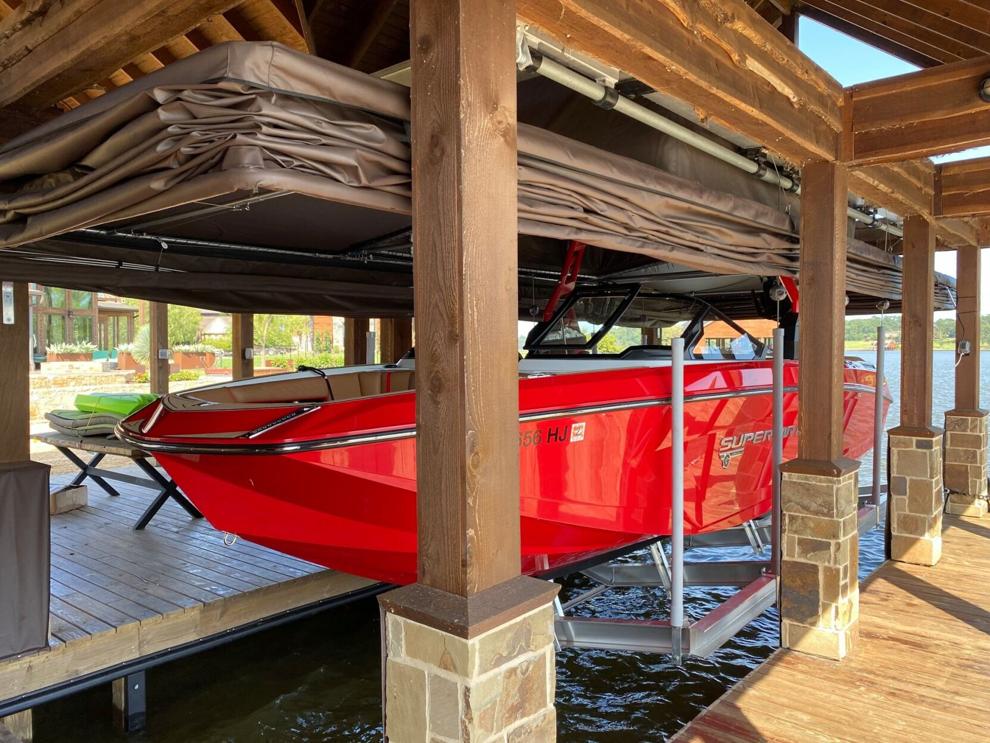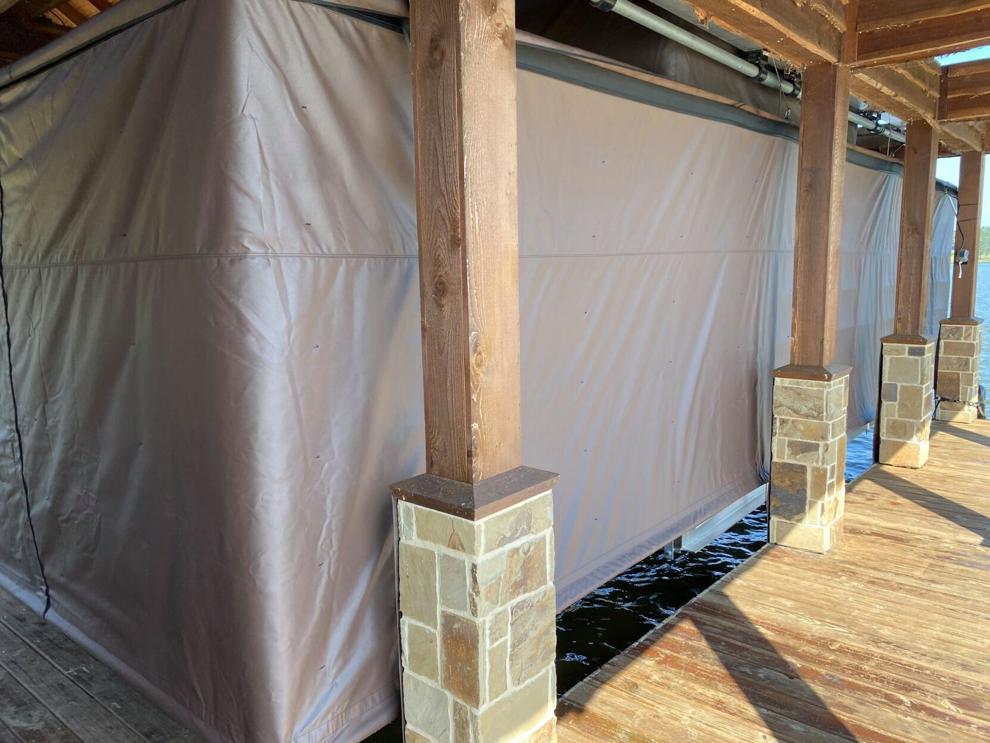 Made In The U.S.A. Florida Tested. Hurricane Approved.
Touchless Boat Covers started in Orlando Florida in 1998. They are American designed and manufactured. They were developed due to the fact that many docks in Florida do not have a roof. The sun would damage the boat finish and upholstery, and destroy any standard boat cover. The life expectancy of the Touchless Cover in the full Florida sun is 15 years. With the covered docks of the Midwest, these covers may easily last 25 years or more. The covers are wind tested for 140 mph winds. They have seen covers on an inland lake in Florida survive 2 hurricanes (112 and 117 mph winds).
Order Now For Install This Season
Ozark Touchless Boat Covers is among the top three dealers in the U.S., due to tremendous demand at Lake of the Ozarks. Ozark Touchless has a full-time crew to custom measure for your new cover, take care of seldom-needed maintenance, or move a cover from one dock to another. However, do not wait to order your cover, get a custom measurement and installation. The seasonal schedule fills fast and supply chain issues are impacting all businesses lately. If you want your Touchless Cover by summer, the time to order is now.
Ozark Touchless Boat Cover is becoming like the boat lift of the 1980s. We all remember when only a select few had a lift for their boat: now everyone has one. More and more boat owners are realizing the vast time savings, the ease of a Touchless Cover, and the value in protecting their favorite investment in fun -- their boat. 
Call Ozark Touchless Cover at 573-317-7200. E-mail them through LakeExpo Marketplace. Learn more at OzarkTouchlessCover.com