The Lake of the Ozarks real estate market has skyrocketed in the past few years, and interest in the region has never been higher. This shake-up in the real estate market and tourism boom has brought incredible opportunities to home-sellers, business owners and — maybe more than anyone else — short-term vacation renters.
Whether it's a Lake property that sits empty for much of the summer, a retirement home you're not using yet, or any other property well-suited for vacation rental, there's never been a better time to start vacation-renting your Lake of the Ozarks home. But to solve the headache of managing the rental, Property Management Inc (PMI) Lake of the Ozarks stands at the ready.
Get started renting your Lake of the Ozarks home, at www.pmilakeoftheozarks.com
"We cover the entire 10 counties surrounding the Lake with full-service property management, everything from online travel agency listings, to maintenance and reporting, to cleaning and hospitality. We do it all," said Dave Holt of PMI Lake of the Ozarks.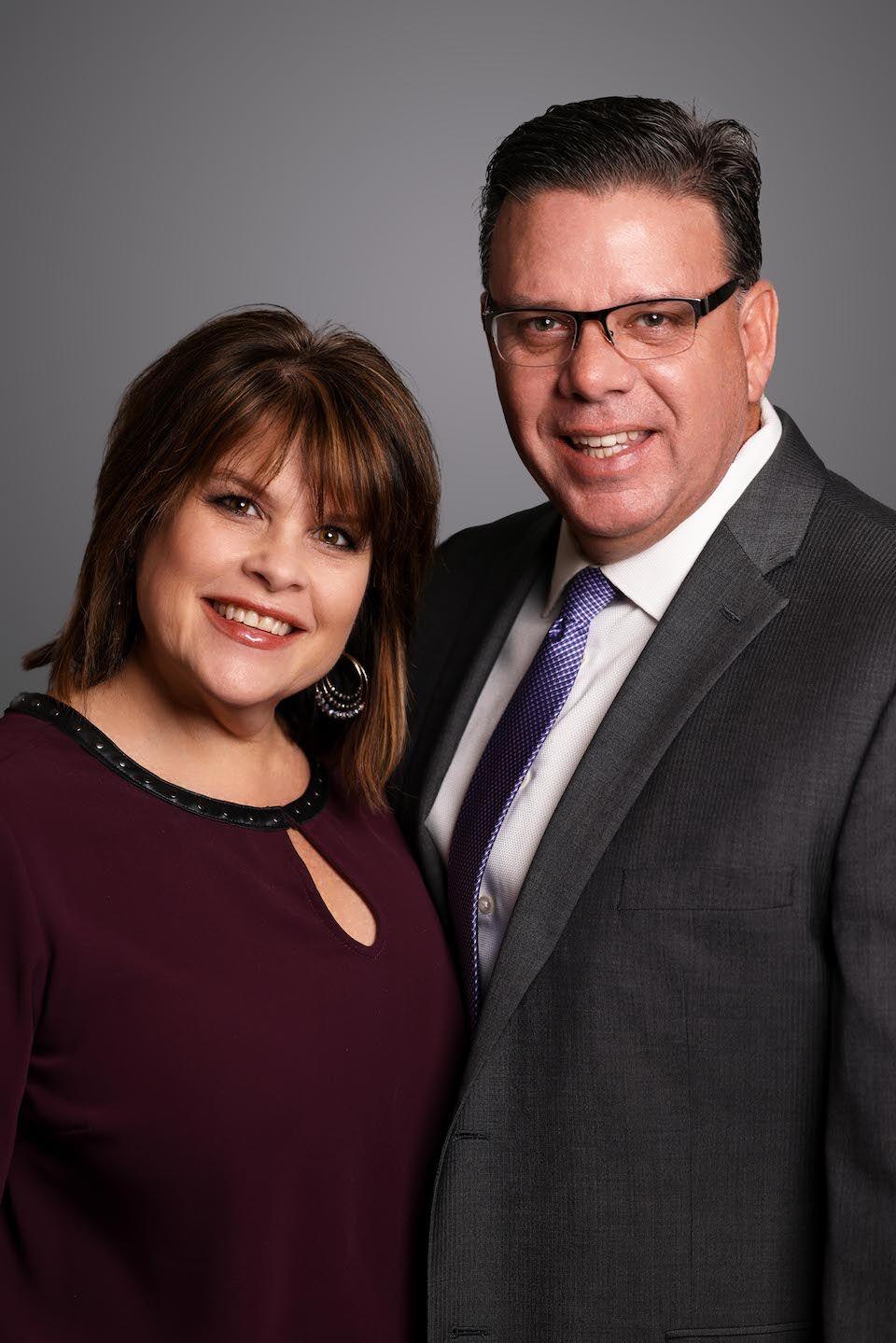 PMI is a national brand that has been perfecting property management for over 20 years. Now that refined model has come to the Lake. PMI Lake of the Ozarks started with Dave and Lynne Holt who have vacationed at the Lake for over 30 years (with their five children!) and have extensive backgrounds in both business and hospitality.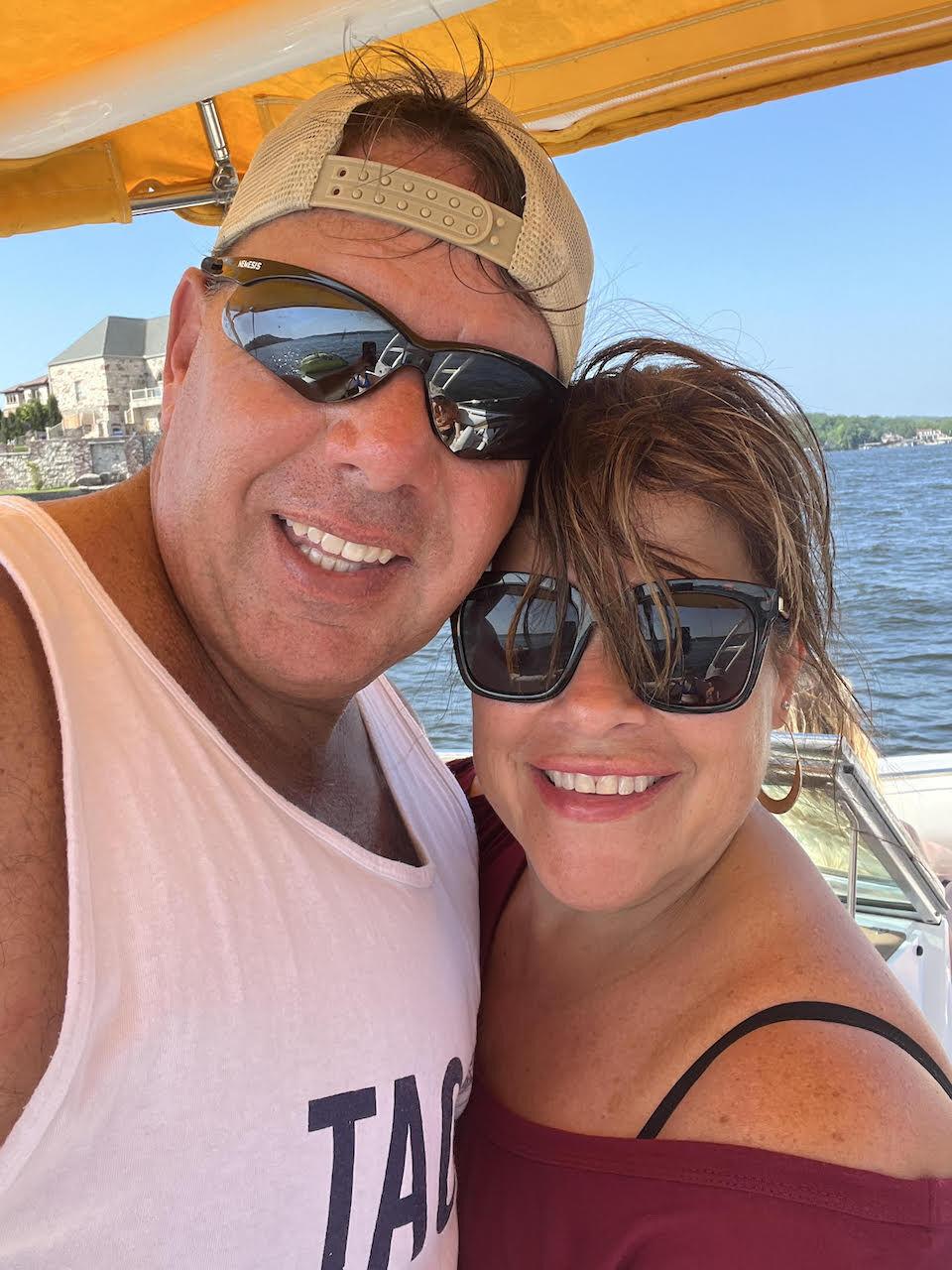 "Lynne has a background in retail, tourism and hospitality hosting culinary tours in Omaha where we previously lived. And I have a background in facilities management and process integration, which really makes us the ideal team for what needs to happen with short-term rental business," Holt said.

PMI Lake Of The Ozarks makes vacation rental management in the Lake of the Ozarks area a breeze. We do 100% of the work for just a fraction of…
This husband-and-wife team worked tirelessly to build a premier vacation rental property management company, and their efforts have paid off. They have achieved and maintain Super Host status with AirBnb and VRBO.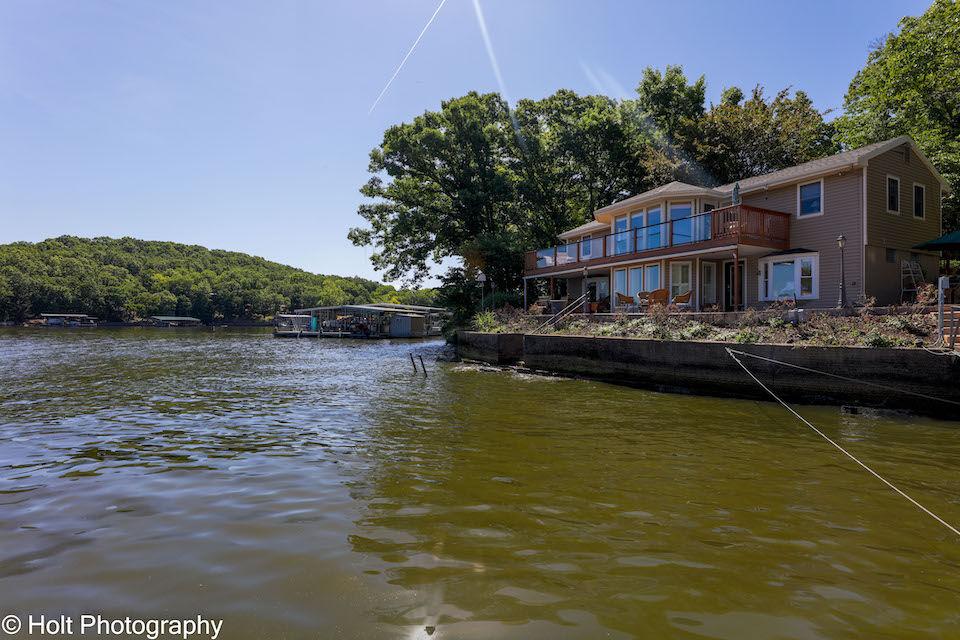 "We always try give our guests a five-star experience, so when they get there we greet everybody with a personalized postcard and a gift basket," Holt said.The gift baskets include items from local Lake of the Ozarks businesses, so guests can have a taste of what the Lake has to offer, from Ozark Distillery BBQ sauce to Pancakehouse menus to Harmeys Cheese shop coupons. And on top of premier customer service, PMI also takes special care of cleanliness and maintenance of the properties they manage.
"We do a pre-check walk of every property before our guests arrive to make sure that the property meets our expectations for their visit. It's not necessarily easy, but we know exactly how we want the property for that guest so they can have the best stay possible with us," Holt explained.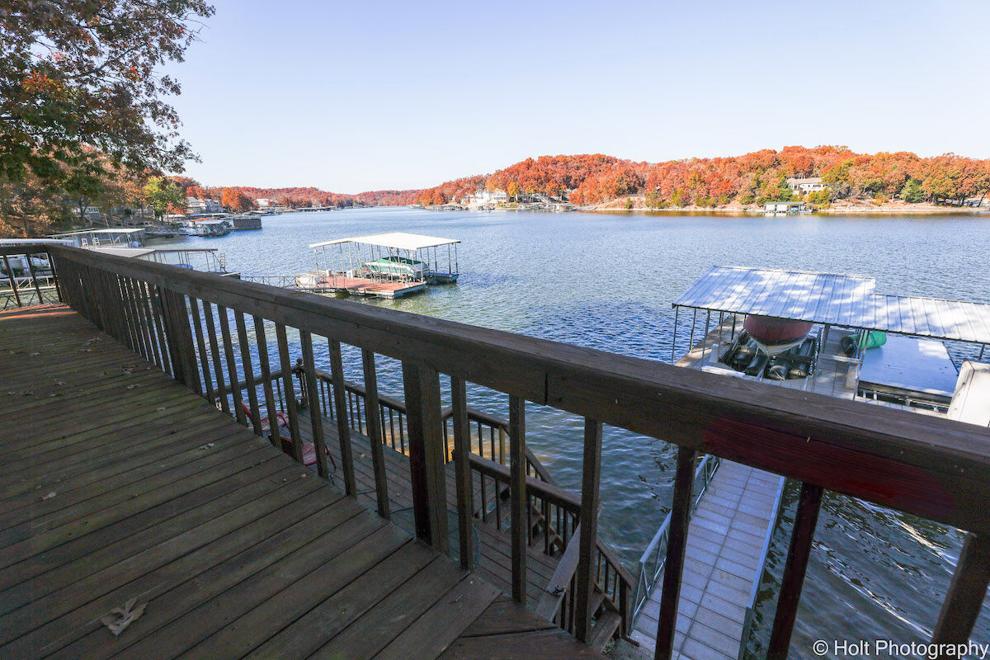 Lynne and Dave also use a cleaning process called "PMI Purify" that includes disinfectant and sanitation on each property. The process requires cleaners that work with them to complete a formal certification to ensure that each property is cleaned to the PMI standard.
For homeowners worried about the safety of their property, PMI offers noise monitoring and camera views of the properties, allowing them to be alerted to rambunctious guests. During post-guest walk-throughs, Lynne and Dave identify anything wrong and handle repair or replacement to ensure the home is ready for the next guest.
"We  manage our properties in a way that takes the headache of repairing or replacing items from the owner," Holt said.
Plus, for owners that want to still use their property for vacations but rent it out when they're not at the Lake, PMI has the perfect process for that as well! Owners can use the Owners' Portal to book their own weekend at the property and block off those dates from outside rental.
"We have this couple from Oregon who are going to retire down here in a few years, and they just want to have someone manage the property for them until they're ready to retire here," Holt said. "It's great for both of us because they can make that rental income and we get to manage a great property!"
However, the Holts point out PMI might not be right for all property owners. They're best for owners who want their management company to handle the details.
"We spend significant time talking with the owners in order to ensure our services are right for them. We're a full-service operation, and we try to make things as hassle-free as possible for our owners," Holt explained.
So whether you own a property that you'd like to start renting out, are looking for a new property management company, or are visiting Lake of the Ozarks for the first time and are looking for the perfect rental, check out PMI: www.pmilakeoftheozarks.com