The Lake of the Ozarks is beautiful when seen from the ground or the water. But it's another level of beauty when you see it from the sky.
It's one thing to see the Lake's trees and water up close, but it's another thing to see the rolling forests and crystal blue water stretching out into the distance until it blurs into the horizon and you can't see it anymore. And with a tour from Lake Ozark Helicopter, anyone can experience the beauty of the Lake from a bird's-eye view.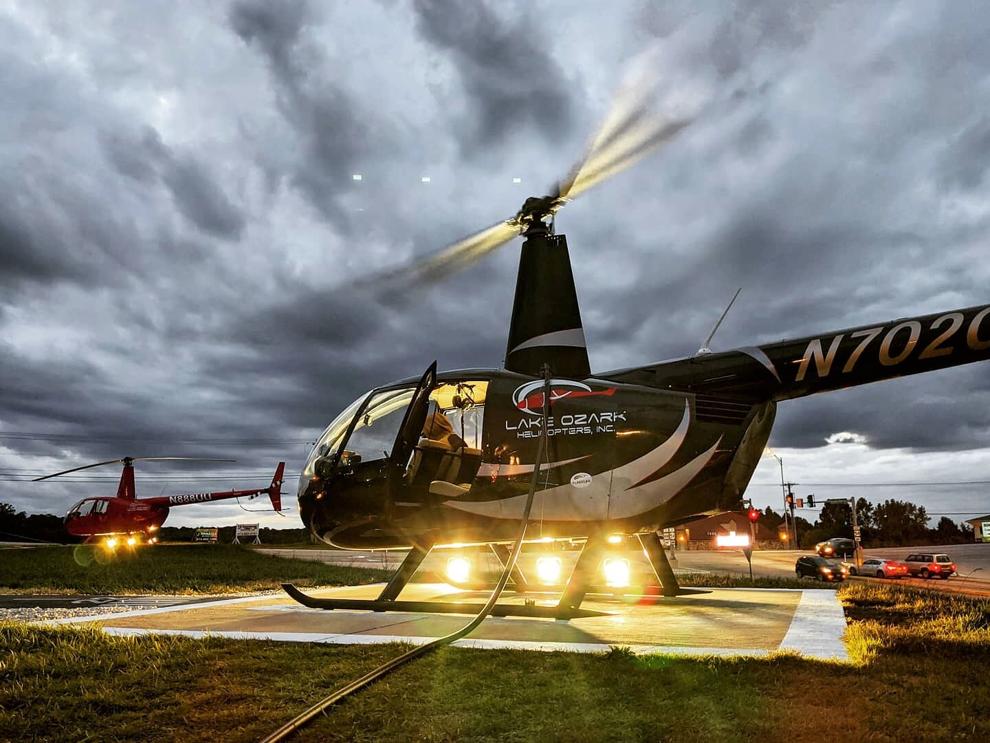 Lake Ozark Helicopters took me and my coworker, Taylor Buckley, for their "Ultimate Tour" over the Lake. We nervously climbed into the helicopter cab, exhilarated but still a little skittish about the idea of going up a 1,000 feet in the air. But any last minute jitters dissipated almost immediately as we talked to our pilot.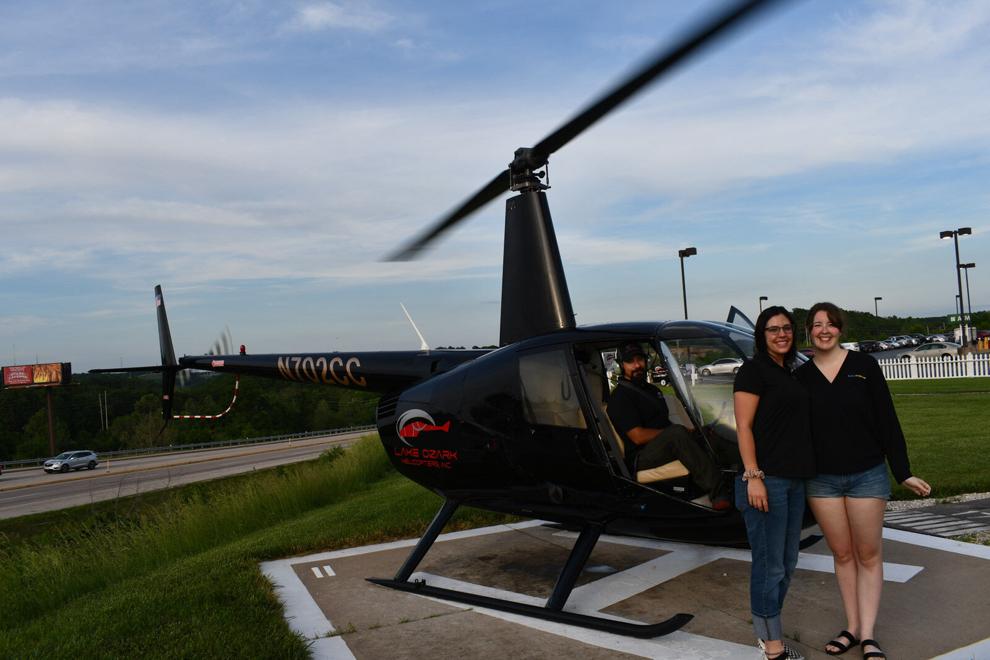 Jeremy Macias was perfectly friendly, cracking jokes and answering any questions we had about helicopters, the Lake or his experiences as a pilot. We were quickly comforted by his obvious experience flying birds like this one!
My only other concern was: will the noise of the blades ruin the experience? In the movies (where I got my limited helicopter information), they make helicopters sound deafening. But this ride was quiet and calm, thanks to noise cancelling headphones supplied to every rider (with mic and headset attached so everyone in the aircraft can communicate). All you hear is pleasant conversation with everyone in the cockpit. In the end, slowly flying over the Lake was beautiful and peaceful: very "Zen."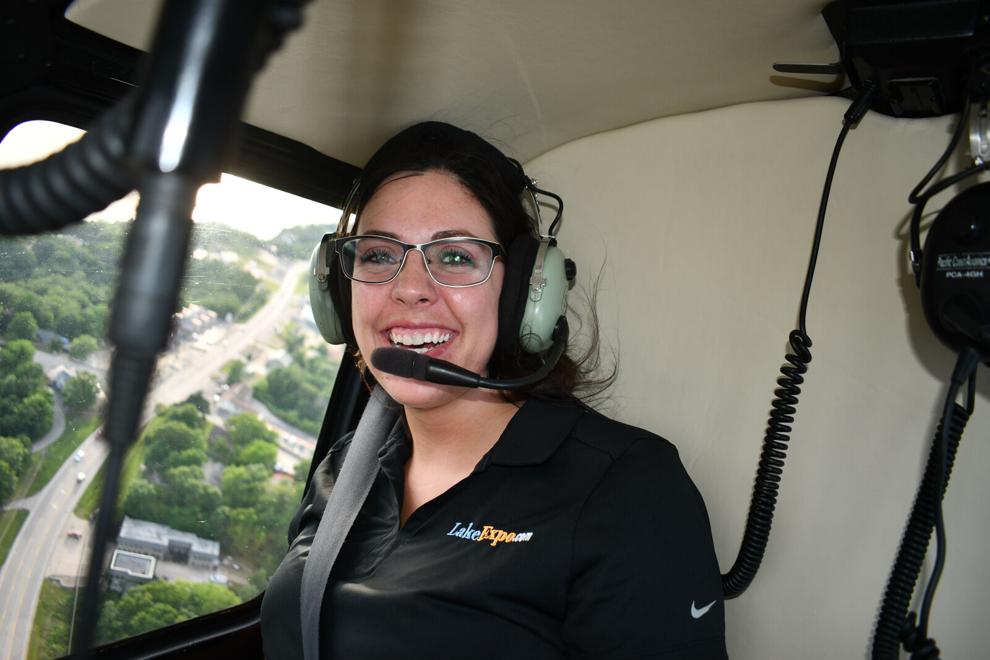 And if looking out on endless natural beauty isn't enough, there's a lot more to see from up above! From boats racing down the channel to the incredible architecture of Lake-side mansions, there's eye-candy everywhere you turn.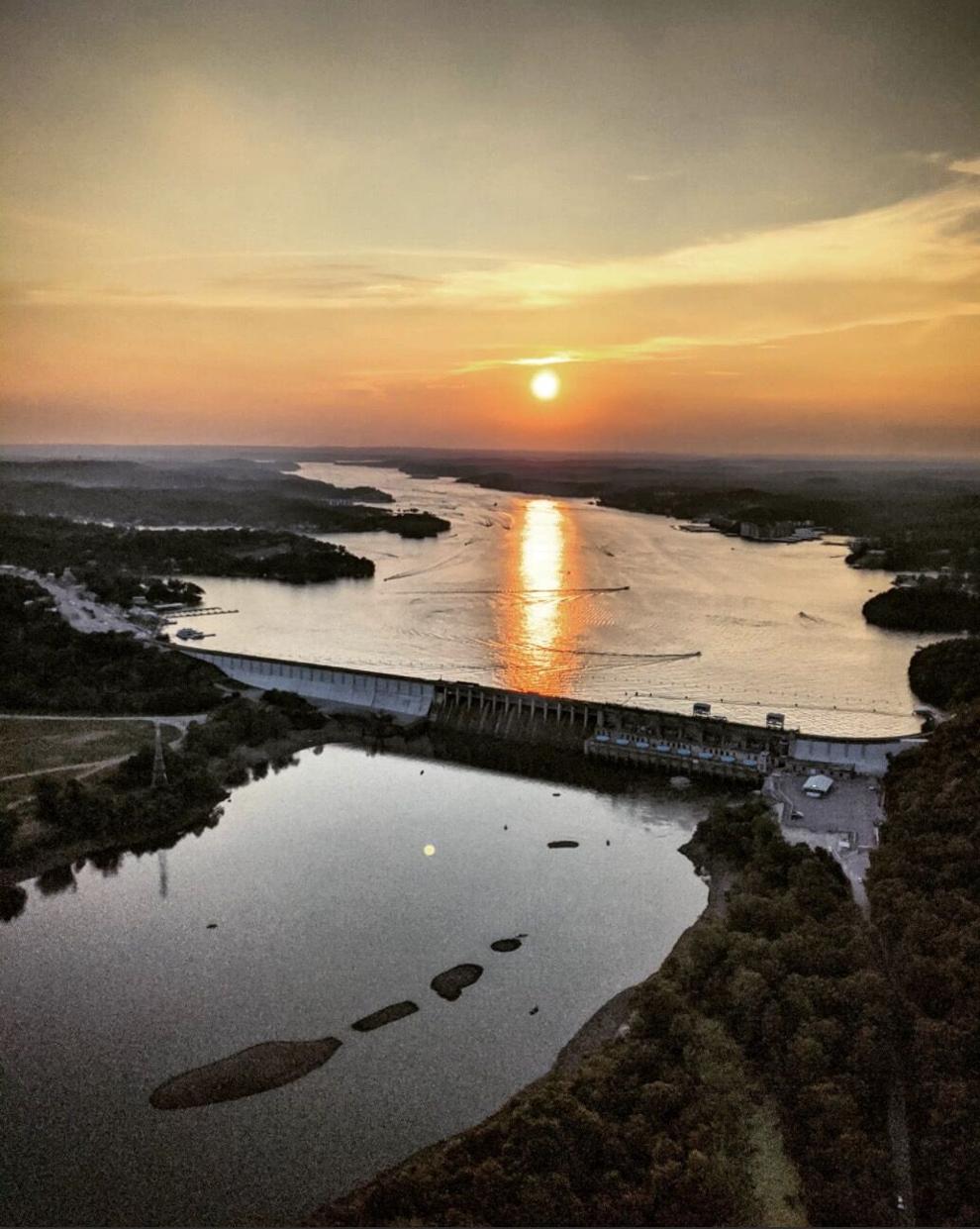 Lake Ozark Helicopters' pilots also point out major landmarks on the water, and we found it great fun to reminisce over different bars and restaurants and events we'd been to as we looked down at them in miniature. Plus, the Lake's nickname "Magic Dragon" makes a lot more sense when you can actually see the serpentine curves and twists of the channel, arms, and coves.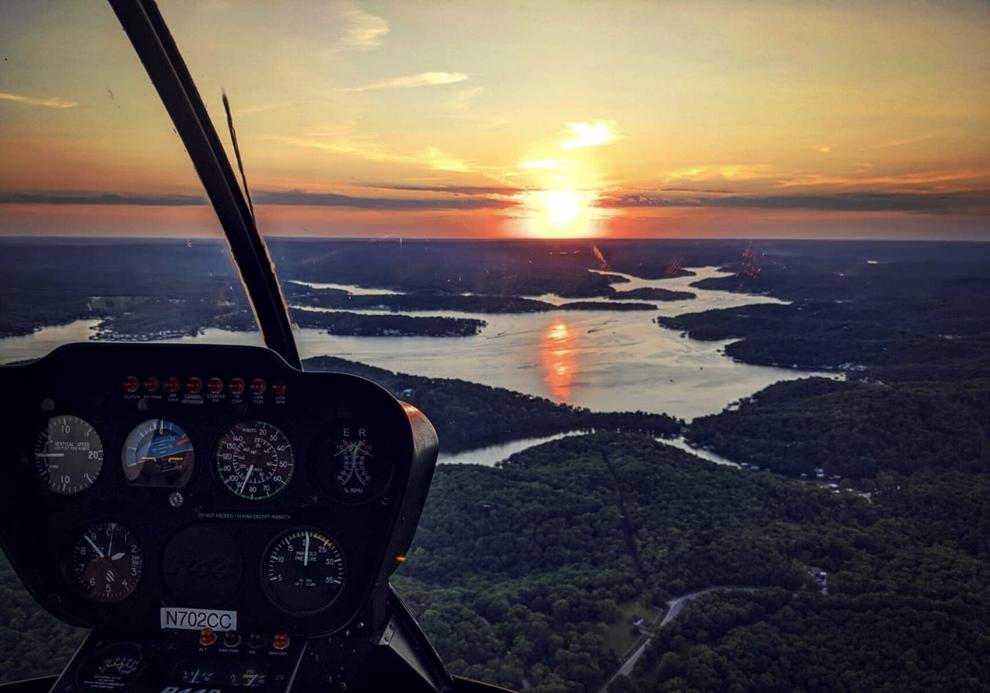 LO Helicopters' pilots are safety-focused and go strictly by-the-book, too. They fly an incredible number of tours every year, and Katie Doornink, whose family owns and operates the company, says they're proud of their excellent record with the FAA.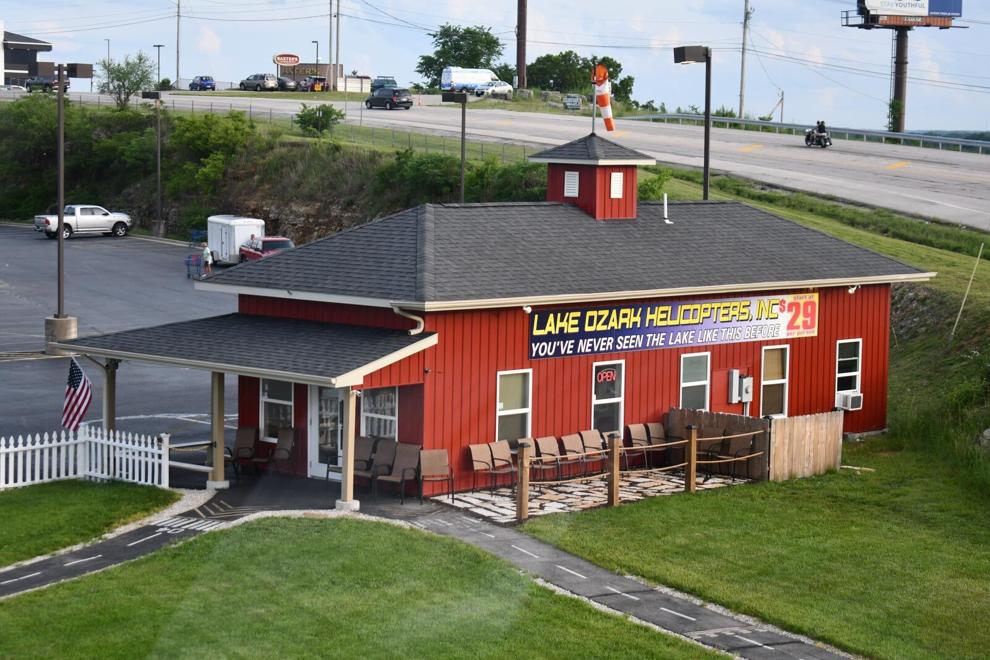 So for anyone looking to cross "helicopter ride" off their bucket list, try a completely unique date idea, or just see the beautiful Lake of the Ozarks in a new light, I can't recommend this strongly enough: take a tour with Lake Ozark Helicopters.
Schedule your tour (starting at just $29/person!), and reserve online: click here.
More photos of my helicopter ride, below. And look at some more gorgeous sunset photos sent over by the LO Helicopters crew, published in Shore Magazine, here.
PHOTOS: My Lake Ozark Helicopter Ride
DSC_3551.jpg
Updated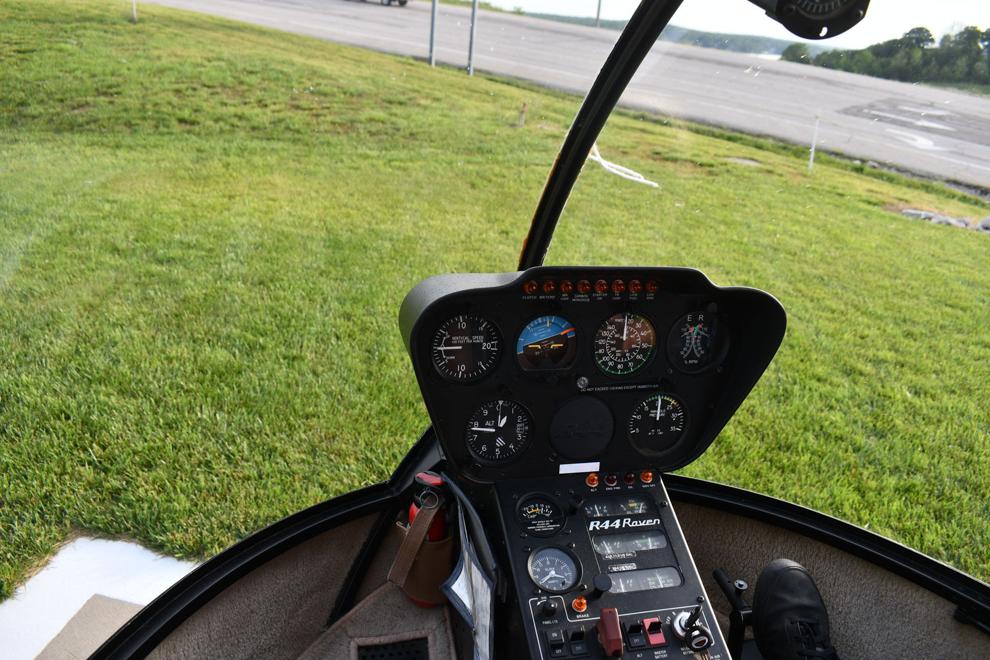 DSC_3571.jpg
Updated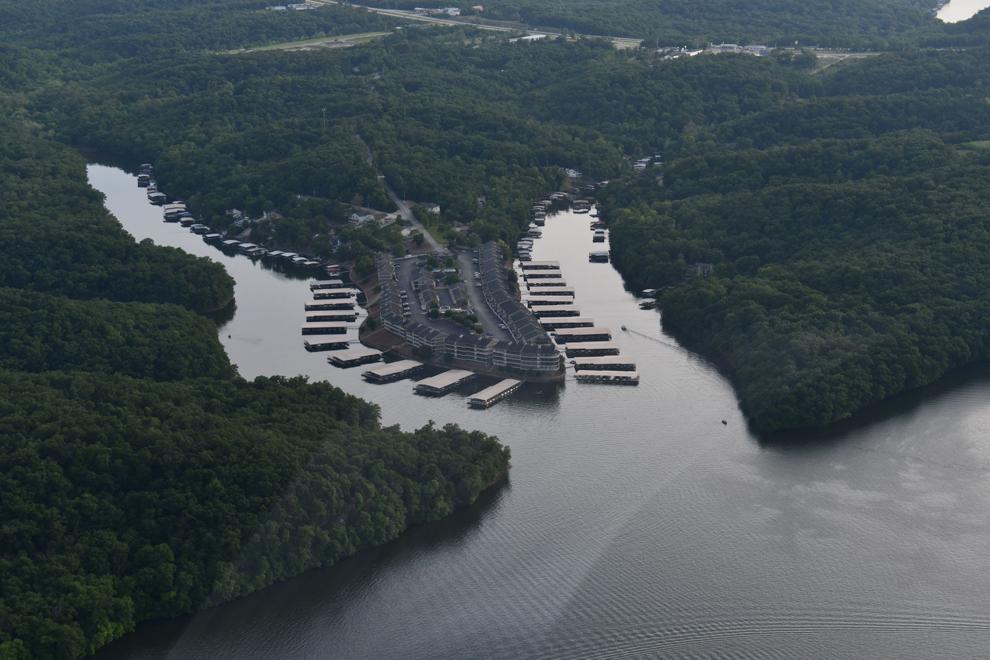 DSC_3574.jpg
Updated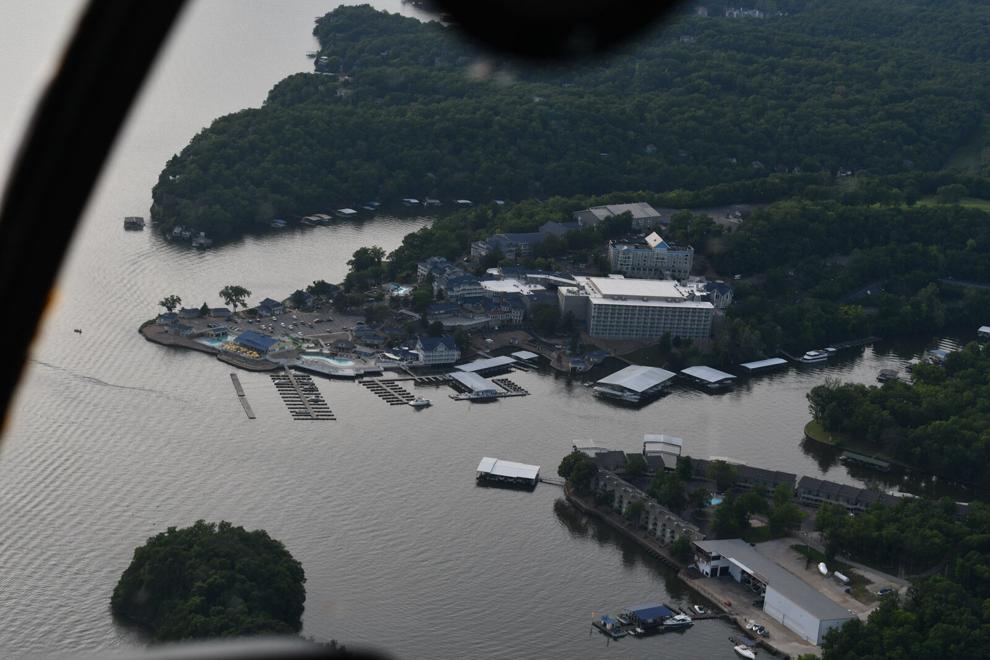 DSC_3578.jpg
Updated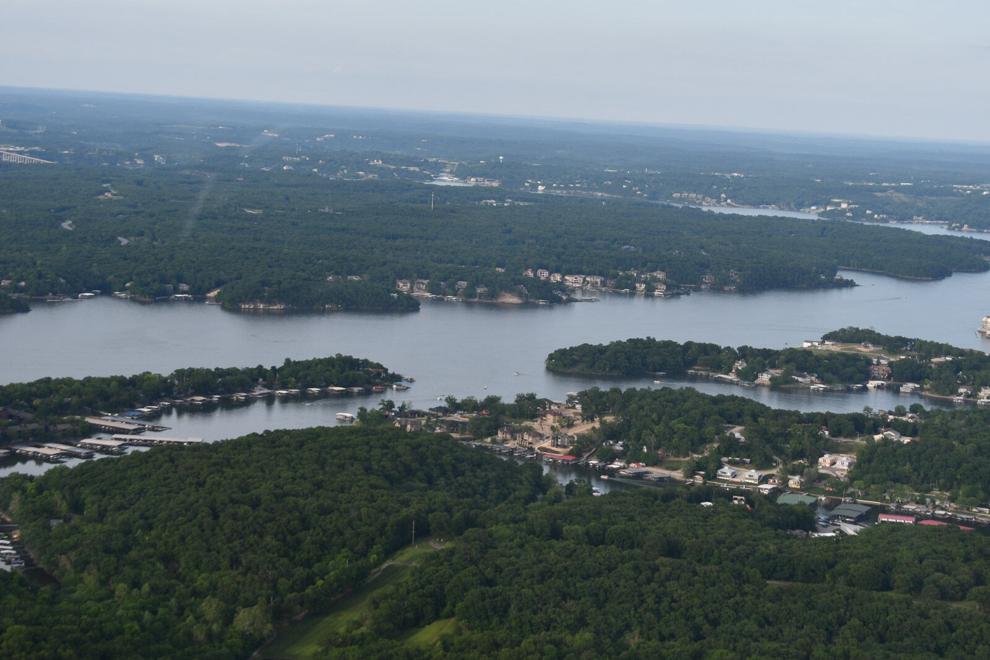 DSC_3583.jpg
Updated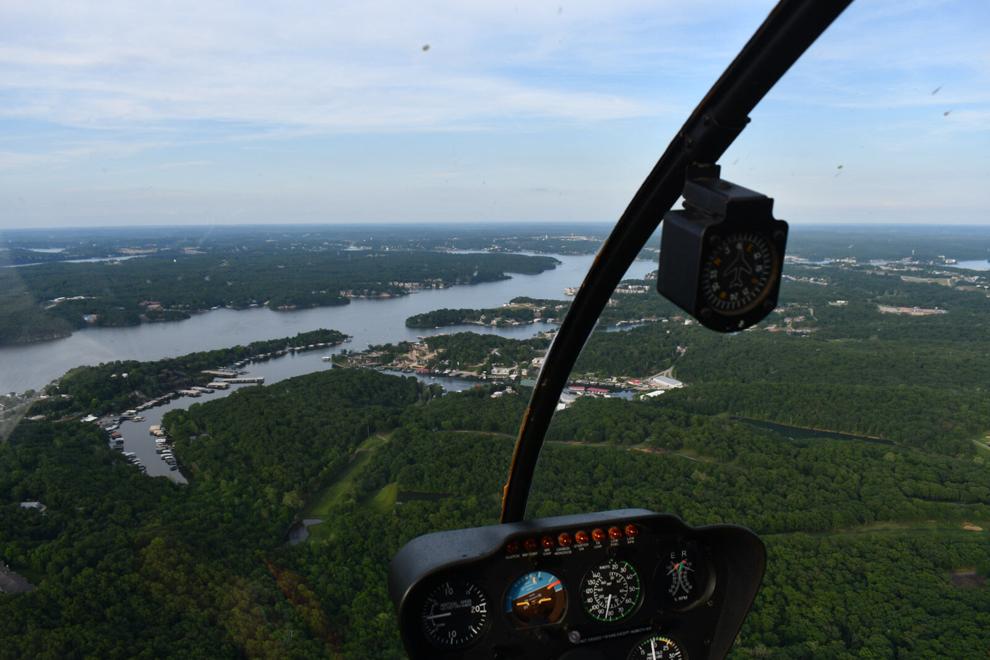 DSC_3584.jpg
Updated
DSC_3588.jpg
Updated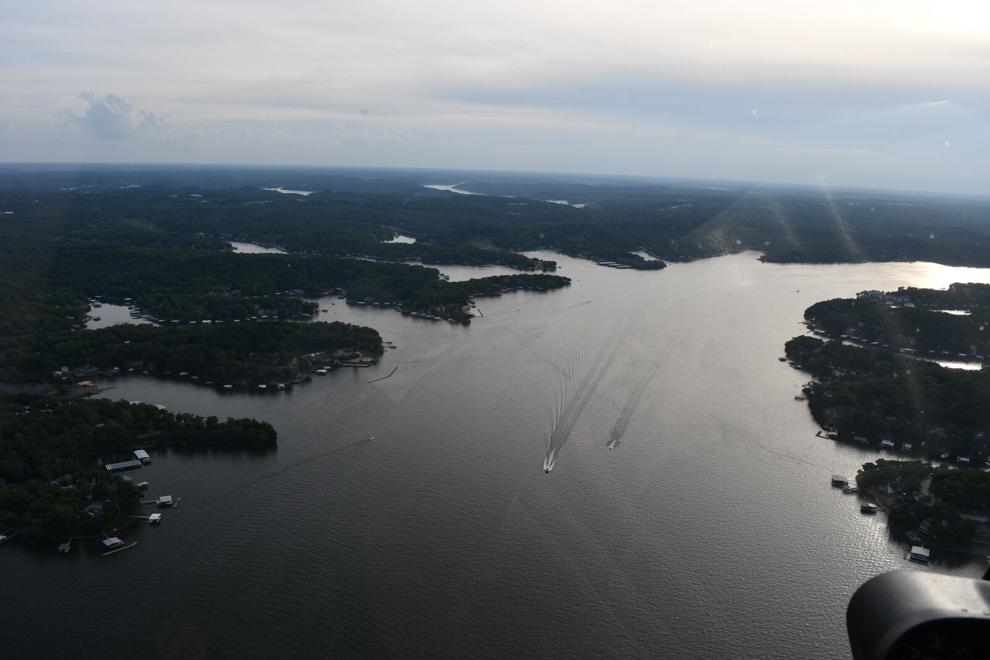 DSC_3591.jpg
Updated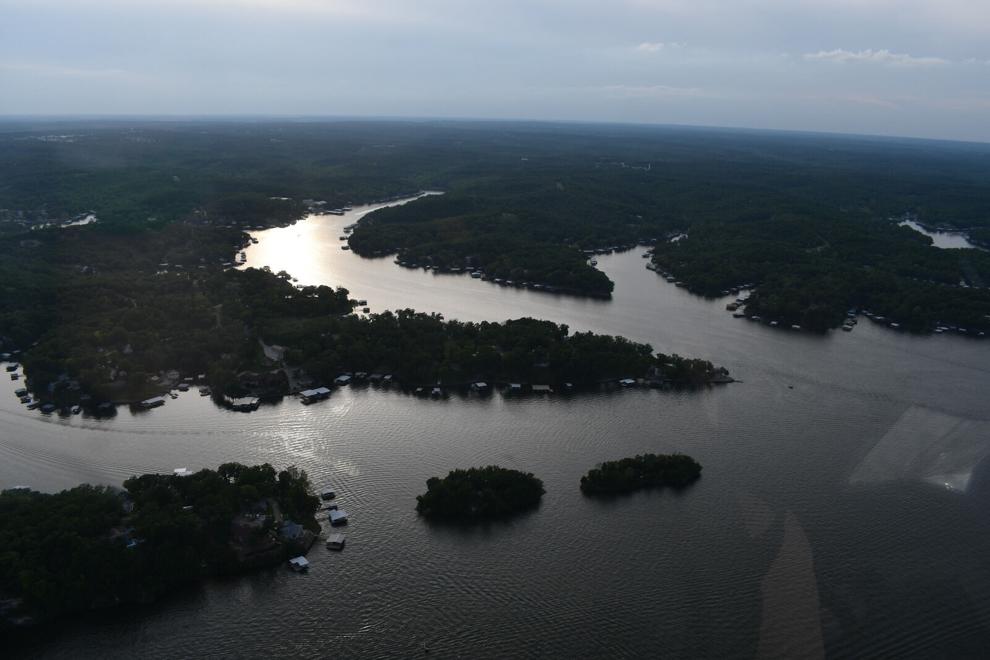 DSC_3593.jpg
Updated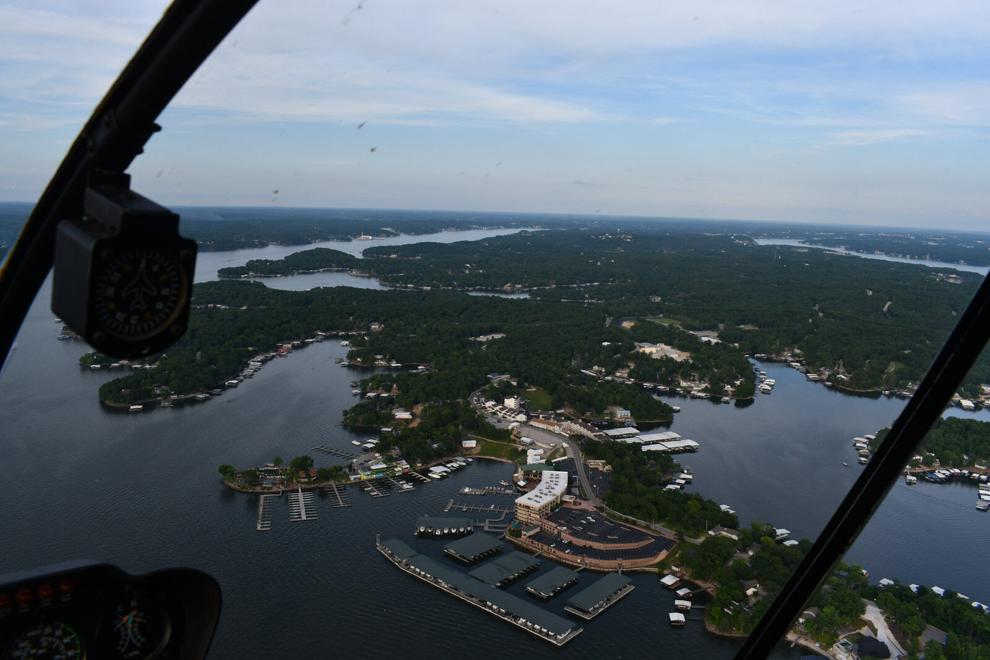 DSC_3596.jpg
Updated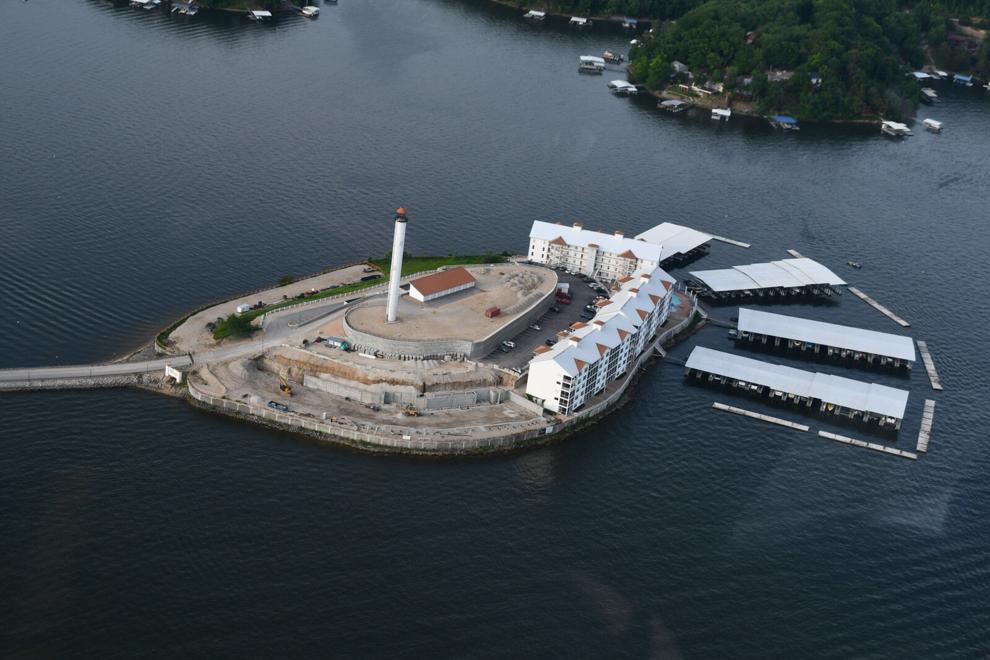 DSC_3597.jpg
Updated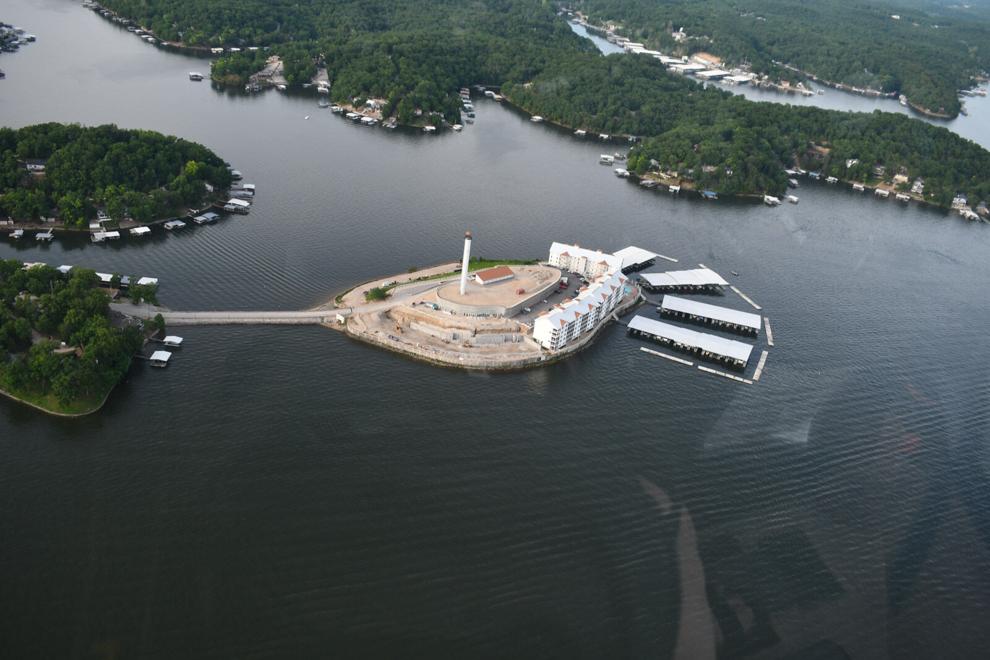 DSC_3601.jpg
Updated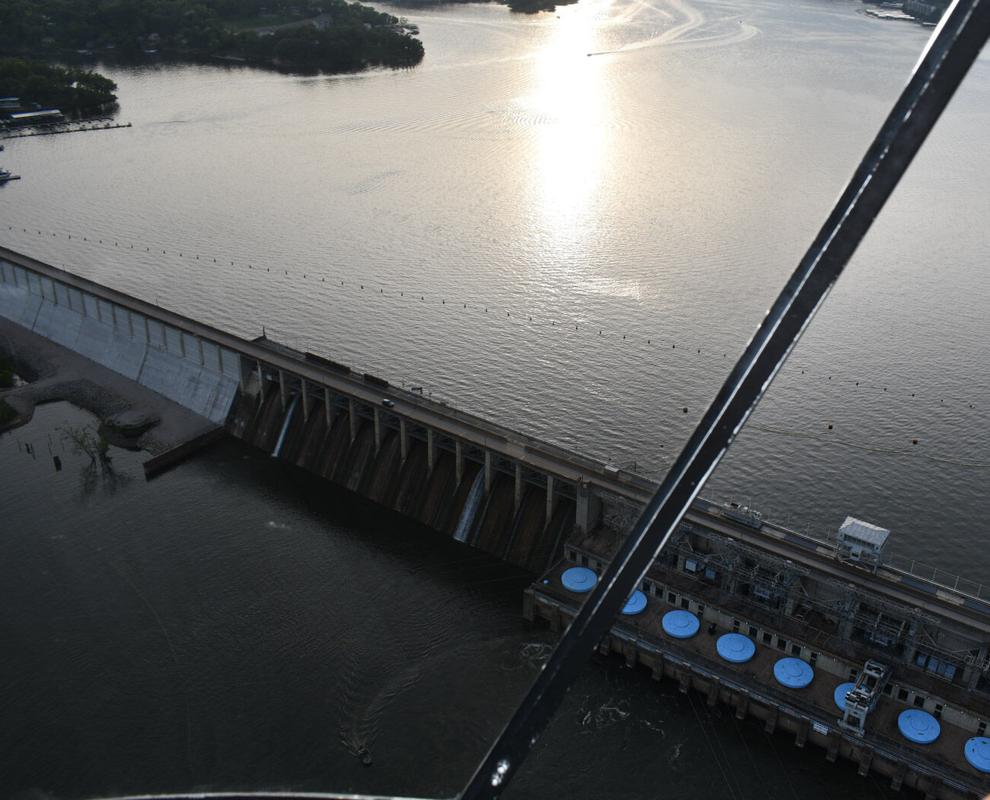 DSC_3604.jpg
Updated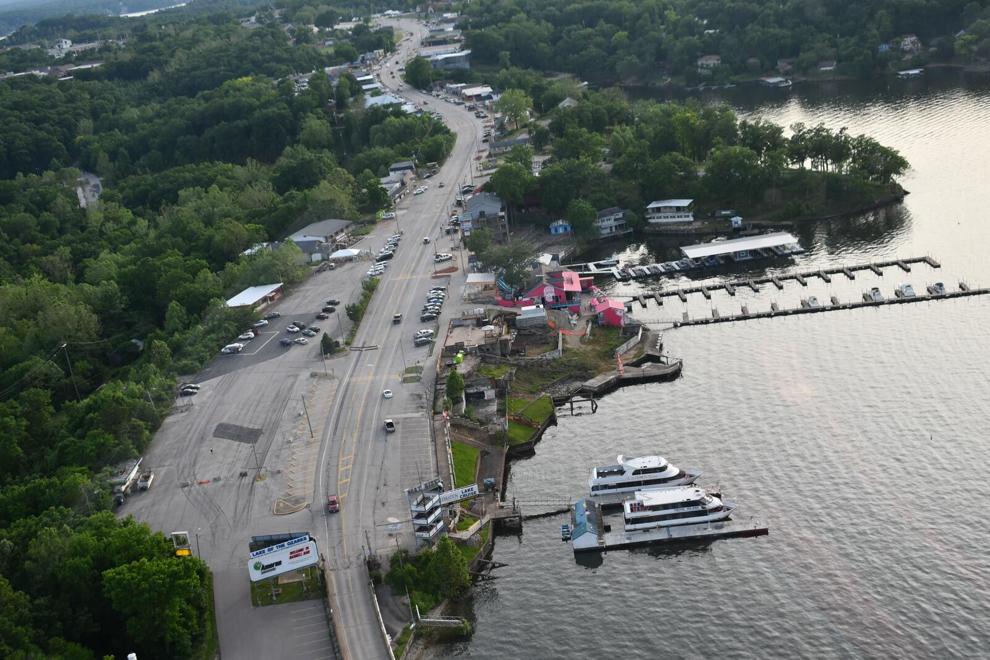 DSC_3605.jpg
Updated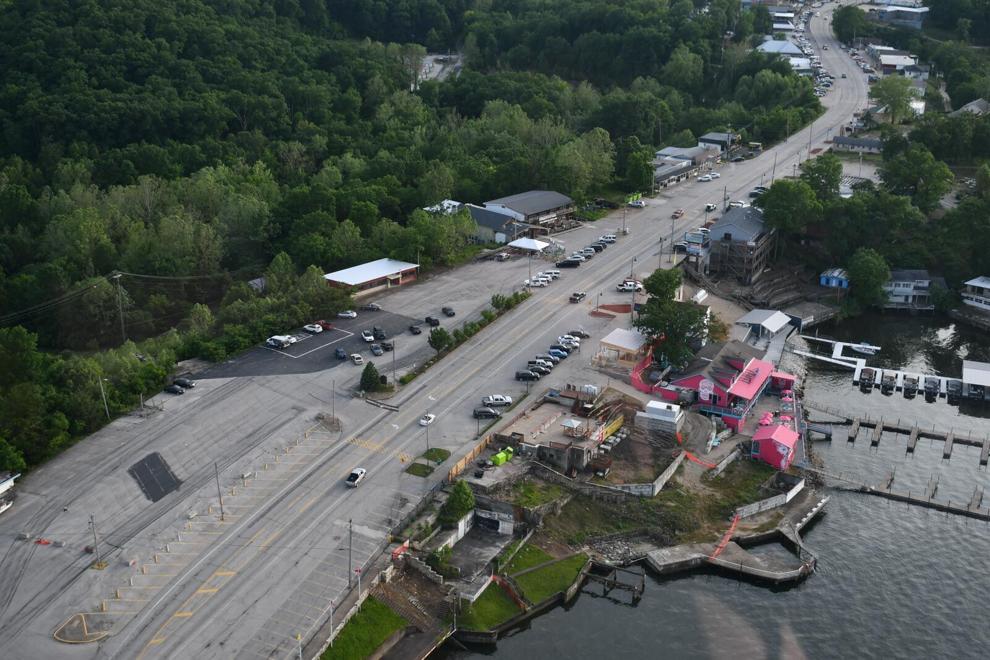 DSC_3610.jpg
Updated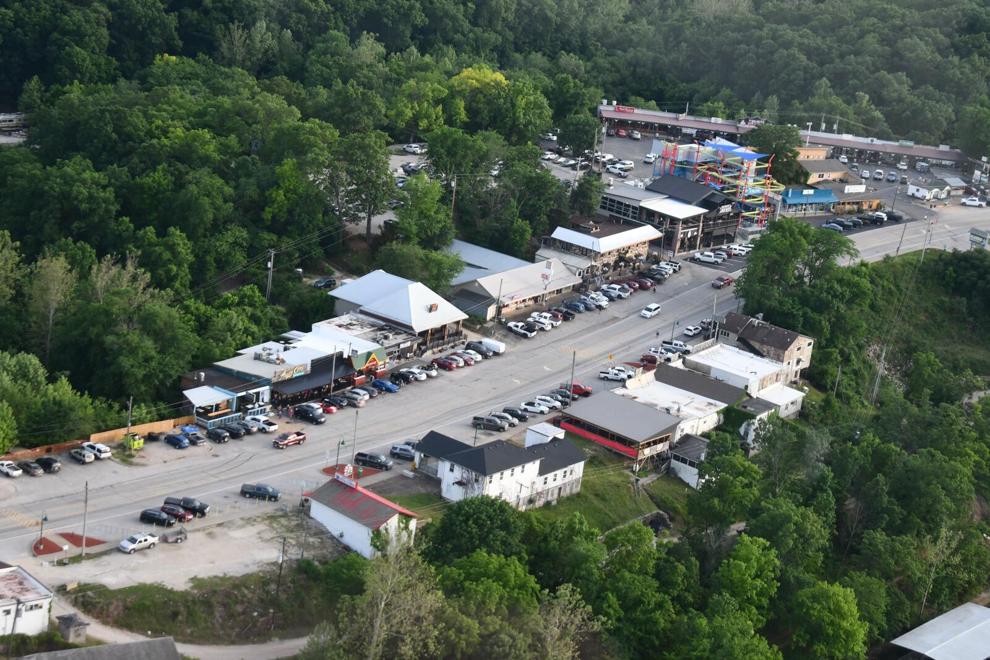 DSC_3613.jpg
Updated