BK Gas & Grill's Pork Tenderloin Sandwich is the sandwich we never knew we couldn't live without. It's difficult to overstate this sandwich's excellence. It's huge: the thinly-breaded, tender-and-juicy, flavorful pork tenderloin is piled on a soft, warm, buttery Brioche bun that practically melts in your mouth. You very well may find yourself saying, "This is the best pork sandwich I've ever had." Alongside the sandwich are likely the best waffle fries you've ever had, too. Perfectly-seasoned, the fries are crispy on the outside and soft on the inside: what more could you want?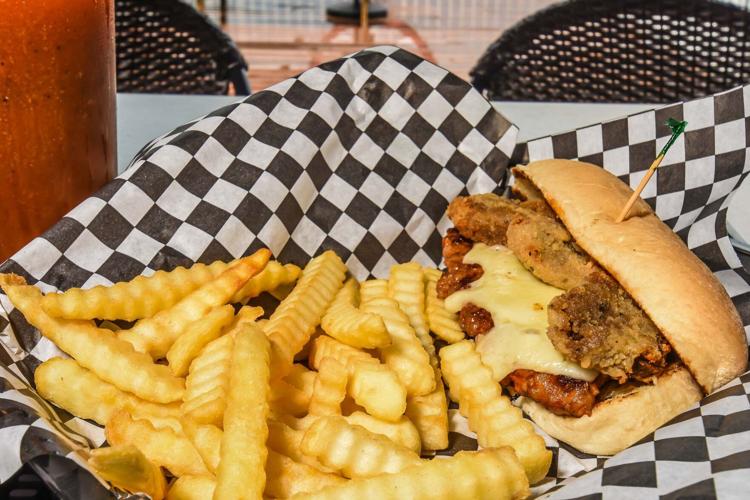 Craving something different? The Graziano Italian Sausage Sandwich. Rather than small slices, this spicy sausage comes as a giant patty, the same size as the Philly-style hoagie bun, and topped with melted Swiss cheese and breaded mushrooms – seriously tasty! And with a generous helping of crispy crinkle-cut fries, this dish will leave you full and happy.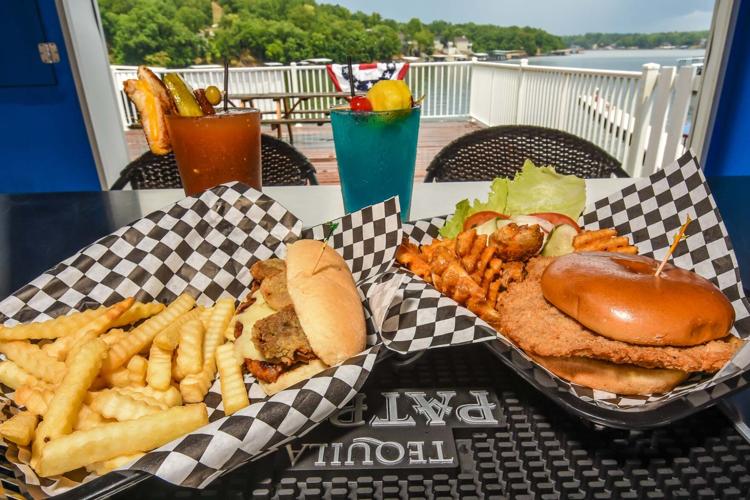 BK is closed on Mondays. Hours are from 11 a.m. – 8 p.m. on Tuesday, Wednesday, and Sunday; from 11 a.m. – 10 p.m. on Thursday – Saturday. Happy hours are on Tuesday – Thursday from 4 – 7 p.m. with 2-for-1 domestic bottle beers.
Visit BK Gas & Grill and Buck Creek Marina at 32697 Green Hills Road in Gravois Mills or at the 8 MM. Follow them on Facebook and check out their website at bkgasngrill.com — Phone: 573-286-4144.